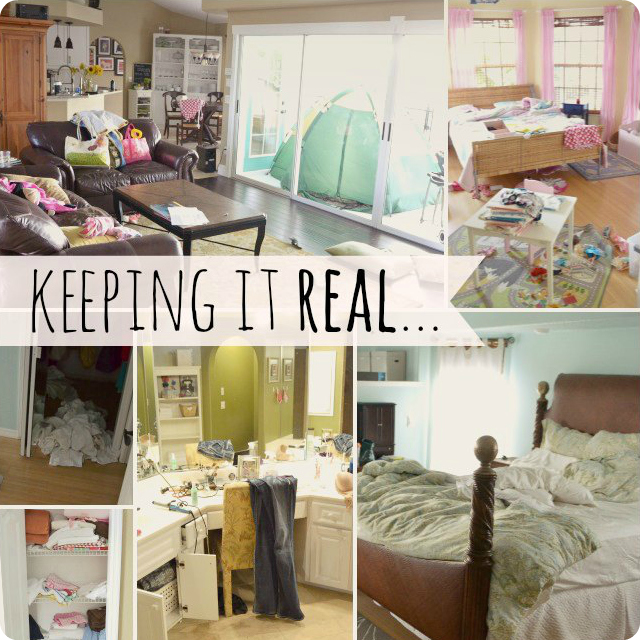 This was not the blog post I had planned for this morning, but yesterday evening I happened to check my blog stats to see what posts people were reading. I was amused–and a little horrified–to see that, thanks to Pinterest, the most popular posts of the day were Why I Make the Bed: 10 Reasons I Keep My House Clean and Speed Cleaning.
As I looked around my house, I couldn't help but think to myself, wow, if they only knew…..
Because in that moment every single room in my house was an absolute disaster, dishes piled in the sink, laundry overflowing from the hamper, clutter, sand, dust, and dog hair just about everywhere. After a busy week of barely managing to keep the mess at bay, we spent the weekend turning a blind eye to the household chores, instead going for a "nature" walk, playing games, reading, swimming, going to church, and going to the beach.
It was a great weekend.
Clean isn't everything.
I know that, even if I have to remind myself sometimes.
At the beach I watched my girls play contentedly in the sand and surf for hours and pondered how happy they were just to be able to enjoy the sunshine and each other. I got a small taste of the life I am craving, and I want more of it.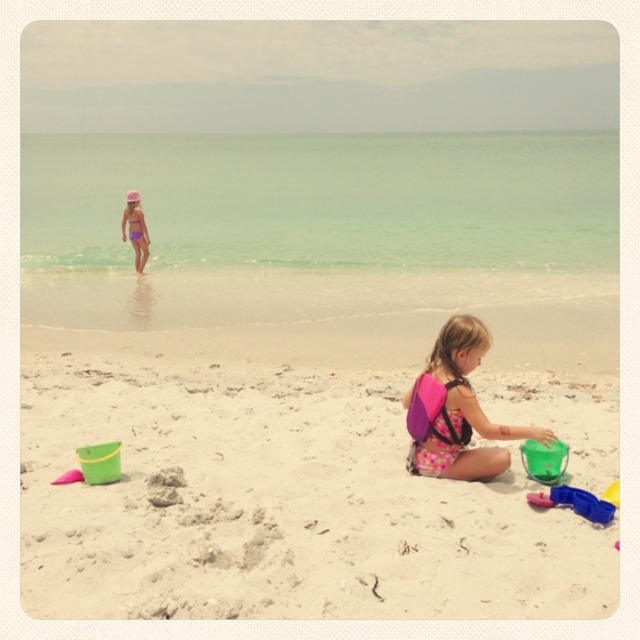 Actually, what I really want is less.
Less of everything that takes away from enjoying the simple joys in life.
Less of everything that prevents me from remembering what matters.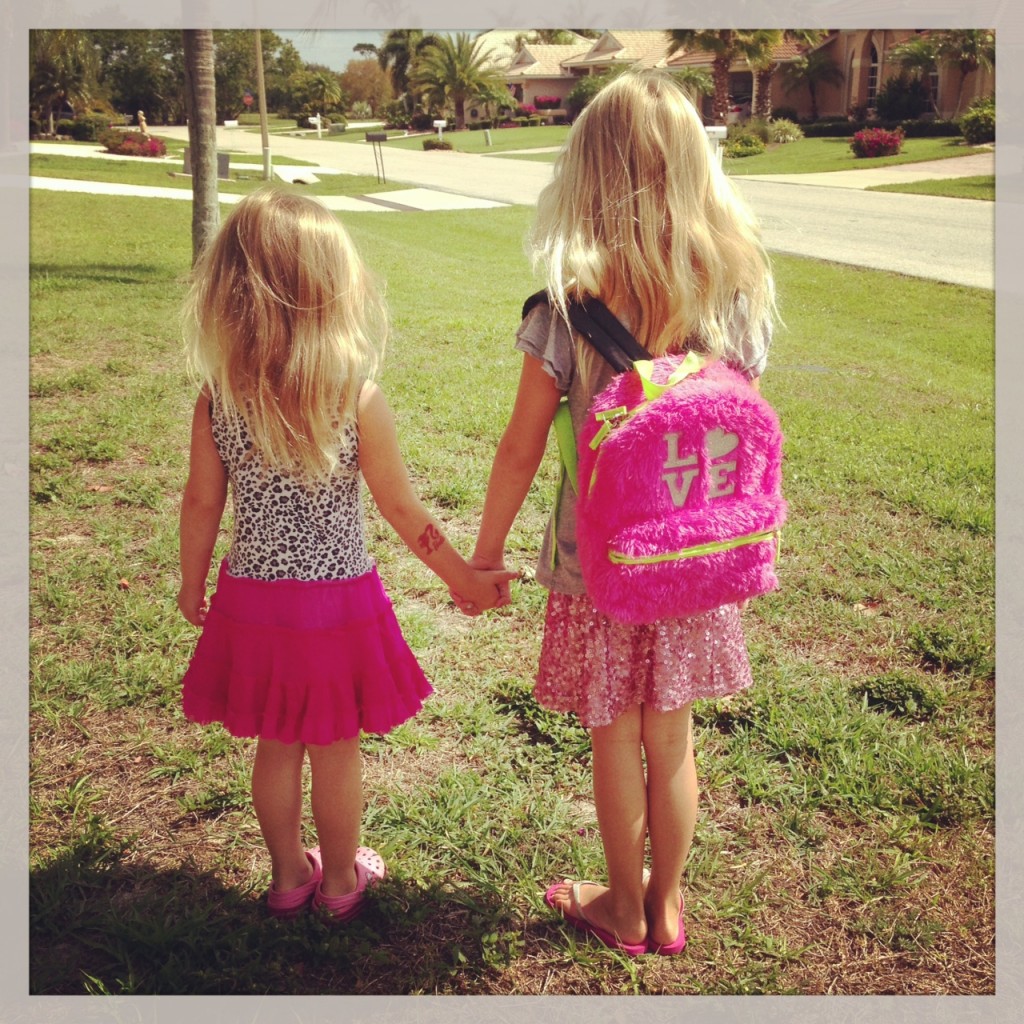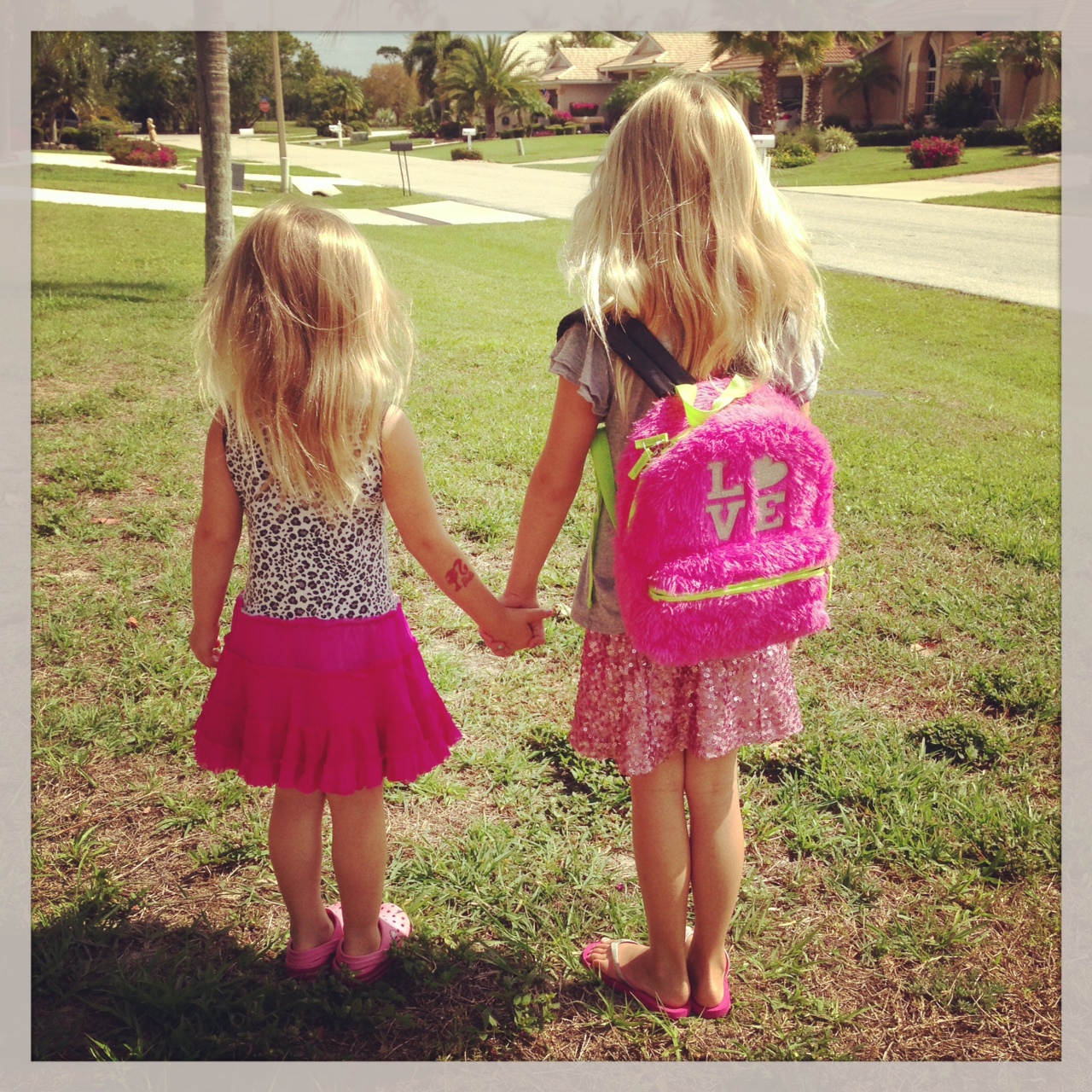 Since that [now-infamous] moment when we took the girls' toys away last summer, Husband and I have been trying, a little at a time, to cut back on all the rest of the excess stuff–things, obligations, and bad habits–cluttering up our life. It is not an easy process. Life is busy! Our schedule is still often filled to the brim and our biggest obstacle is now not finding the desire to simplify, but the time to execute our vision.
I have no doubt that we will get there. We are determined to get there! And we are making progress, even it is slow, and even if our house sometimes still looks like this: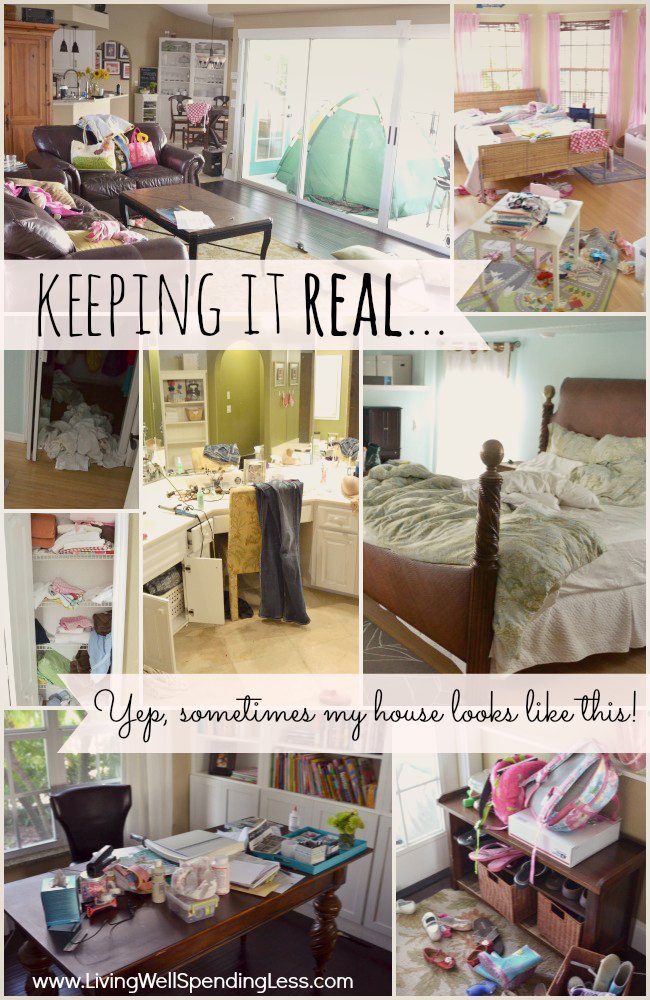 Here's to a new day and a new week! Happy Monday!
*   *   *
What about you? Any dirty little secrets or confessions you'd like to share today?