Finally….the long-awaited CAKE party post! I know I've been a little MIA over the past few weeks; this party is definitely a big reason why (the other reasons will just have to wait for another post), and I can't wait to share it with you! So, without further ado, I give you Trouble's 3rd birthday party: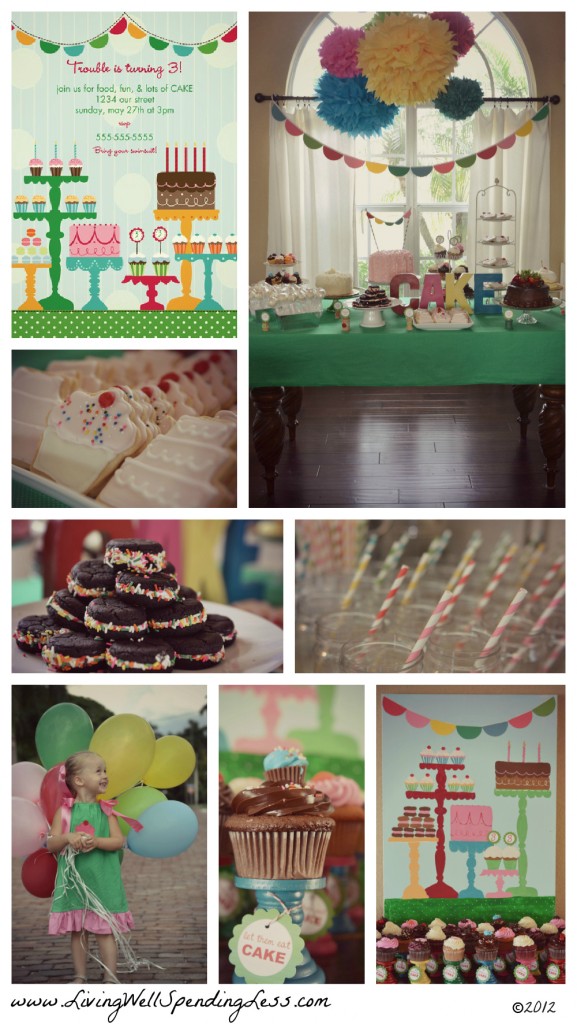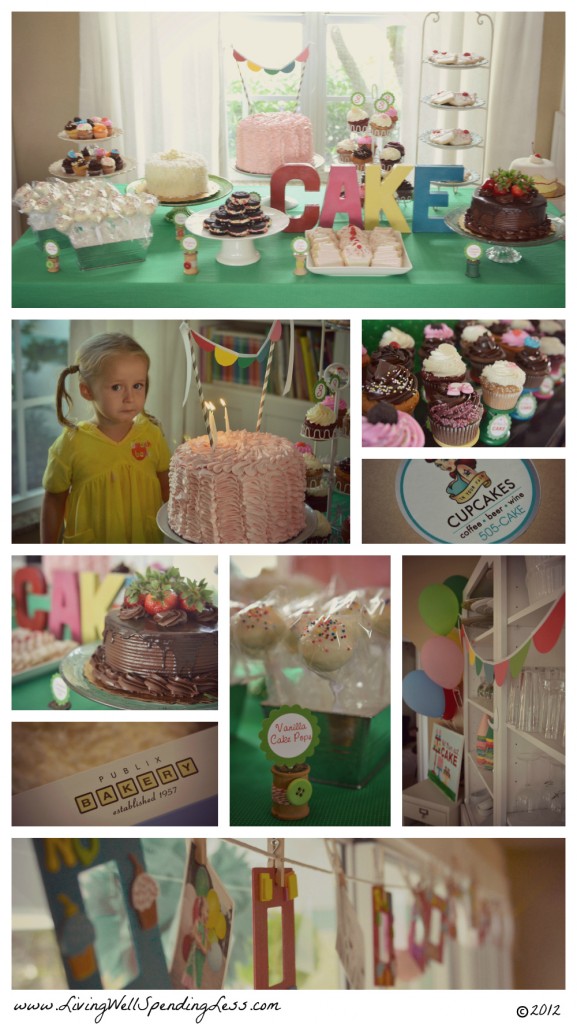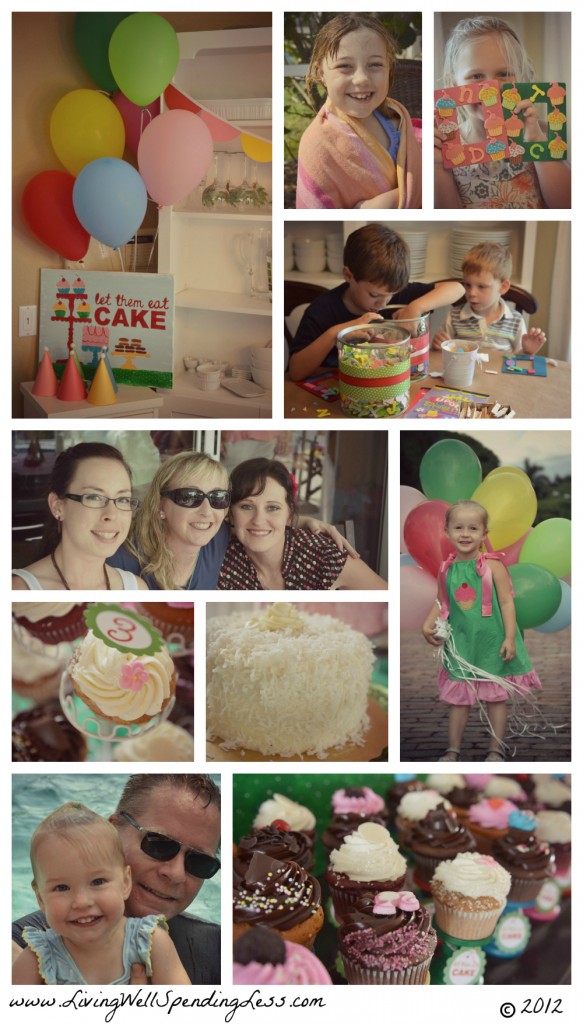 Party Details:
A cake-themed birthday party wouldn't be complete without LOTS of cake (and cupcakes and cookies and cake pops….), but that was just way too much baking for me to do all on my own! Three of the cakes–the Coconut Cream Cheese Fantasy, Chocolate Lover's Delight, and mini butter cake–were ordered from my local Publix Bakery (Airport Road location). The absolutely gorgeous cupcakes and amazing whoopee pies were from Trouble's very favorite cupcake store, In Your Face Cupcakes in downtown Punta Gorda. Words can not describe how delicious they were!
The main focal point for the cake-themed party was (of course!) the cake table, which included a lot of small details to pull it all together. The green tablecloth was just a length of inexpensive fabric that I hemmed at both ends, and the letters spelling "CAKE" were cardboard letters I bought (on sale) at JoAnn's that I spray-painted. I needed LOTS of cake stands for all those goodies. I already had 2 on hand, then I found a couple on clearance for $7 each at Kirkland's, and the rest I made by gluing dollar store candlesticks to inexpensive plates (also found on clearance at Kirkland's).
The party favors were cupcakes–again from In Your Face Cupcakes–on top of mini cake stands, which I made by gluing 3″ wooden candlesticks to 2 1/2″ wood discs, then spray painting them in bright colors. Since the spray paint was conveniently leftover from my Rainbow Family Room project, they cost only about $0.75 apiece to make! (I made the little stands for the flowers at the same time, using larger wooden candlesticks and discs.)
Rule number one for planning a party is to never let your guests leave hungry or thirsty. We kept the food simple but satisfying, serving Papa Murphy's Take 'n Bake Pizza along with some fresh fruit & veggies, chips, string cheese, & Go-gurts. Self-serve beverages included homemade lemonade (from our lemon tree), coffee, and a selection of soda, bottled water, juice boxes, & beer.
Activities included a simple craft station, where the kiddos could decorate brightly painted wooden frames with stickers or color their own cake or cupcake coloring pages. I strung a clothesline along the sliding glass wall, which provided a place to hang all the masterpieces and display a few photos of the birthday girl. Other kid-friendly activities included swimming–always a hit here in Florida, especially with the fun addition of Trouble's new waterslide–and later, after the crowd had thinned out, watching Gnomeo and Juliet.
The entire party was strongly inspired by the cute Sweet Spread invitations I found at TinyPrints.com, but the idea for the party theme directly from Trouble, who, when asked what kind of party she wanted, said "CAKE!" I think she got her wish, don't you?
Special thanks to: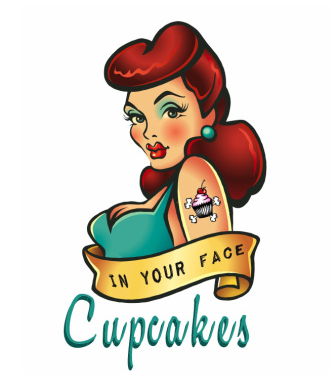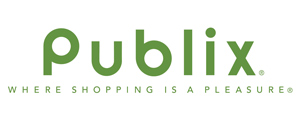 TAKE BACK CONTROL OF YOUR HOME LIFE
---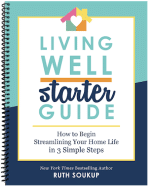 Ever feel like you just can't keep up? Our Living Well Starter Guide will show you how to start streamlining your life in just 3 simple steps. It's a game changer--get it free for a limited time!
If you love this resource, be sure to check out our digital library of helpful tools and resources for cleaning faster, taking control of your budget, organizing your schedule, and getting food on the table easier than ever before.