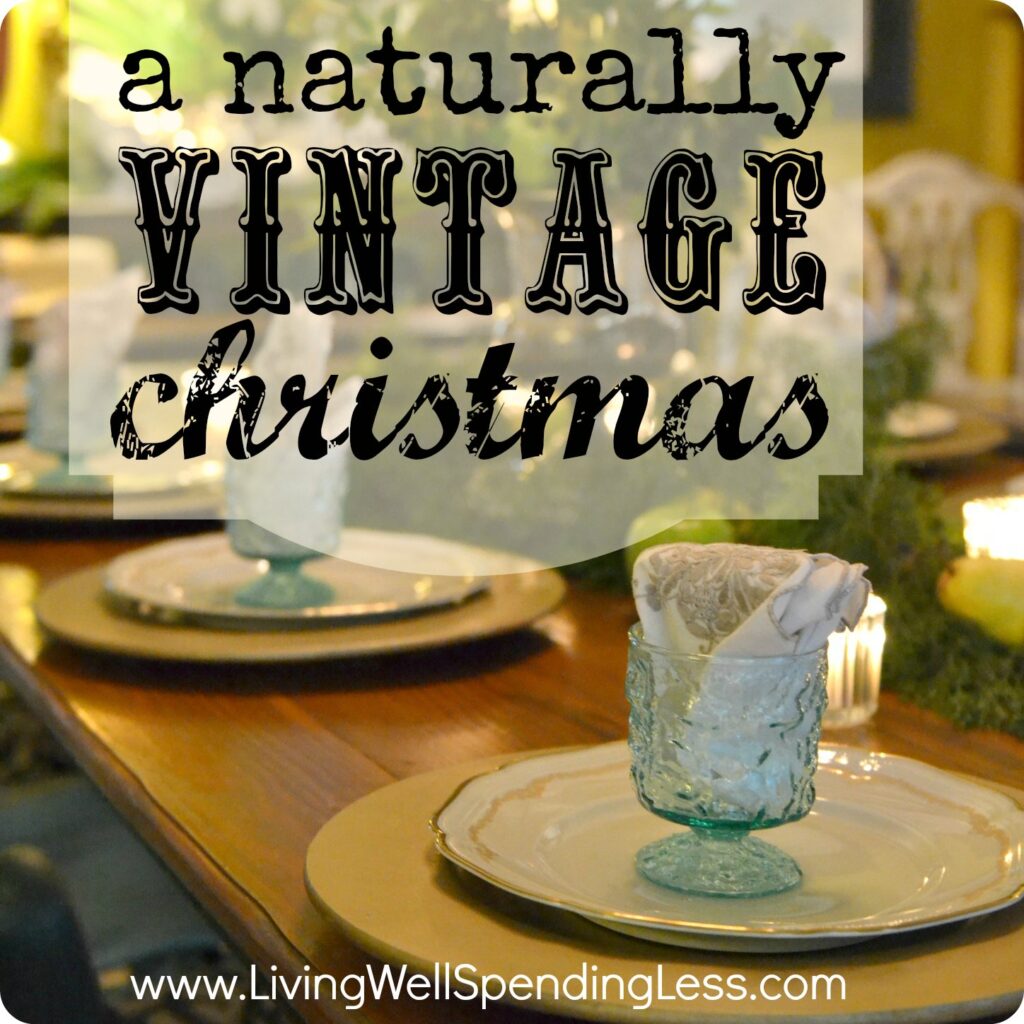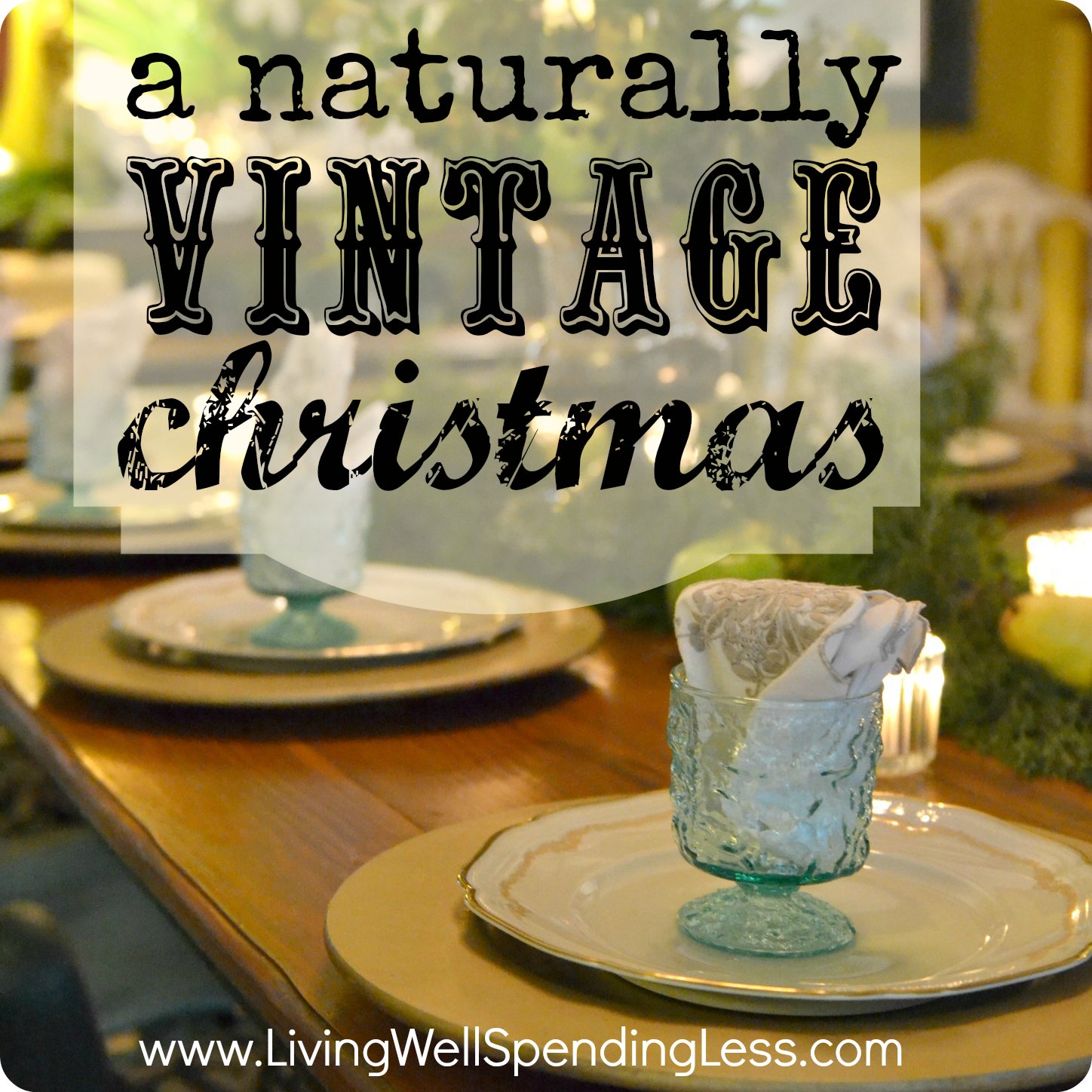 I'm still working on the final touches for my own virtual holiday home tour–and the Christmas cocktail party we are throwing tonight–but I thought today I'd share some really cool natural & vintage Christmas decorating ideas from my friend Stacy's beautiful home.
Those of you who have been reading this blog for a while might her gorgeous house from this post a while back. It is the most amazing little 1927 Craftsman bungalow, made even better by her incredible quirky and eclectic vintage style. (If you love vintage items, be sure to check out her Etsy shop! She has SUCH cool stuff!) I could literally spend hours there, just drooling over her ideas and chatting about, well, everything. We are two peas in a creative pod! And of course the girls love going just for the chickens.
This year her home was featured by the Punta Gorda Historical Society as the 2012 Holiday Idea House. She had the whole place decked out in found vintage pieces, natural greenery, white lights, poinsettias, chalkboards, pineapple, & even a few lumps of coal. The more I looked, the more fabulous details I found, and I just love seeing how creative she is at turning salvaged pieces into works of art. The day after the tour, she graciously opened her home again so that I could host a few photography sessions. Between the chickens, the iced tea, and the s'mores bar, I'm pretty sure everyone who came had a great time. She is the epitome of Southern Hospitality!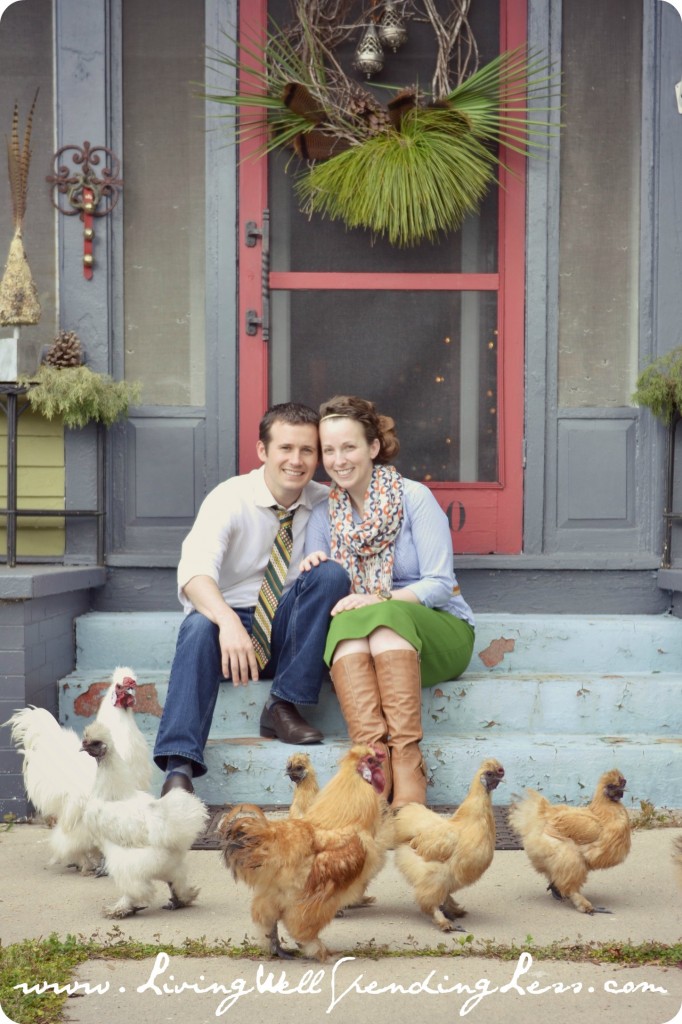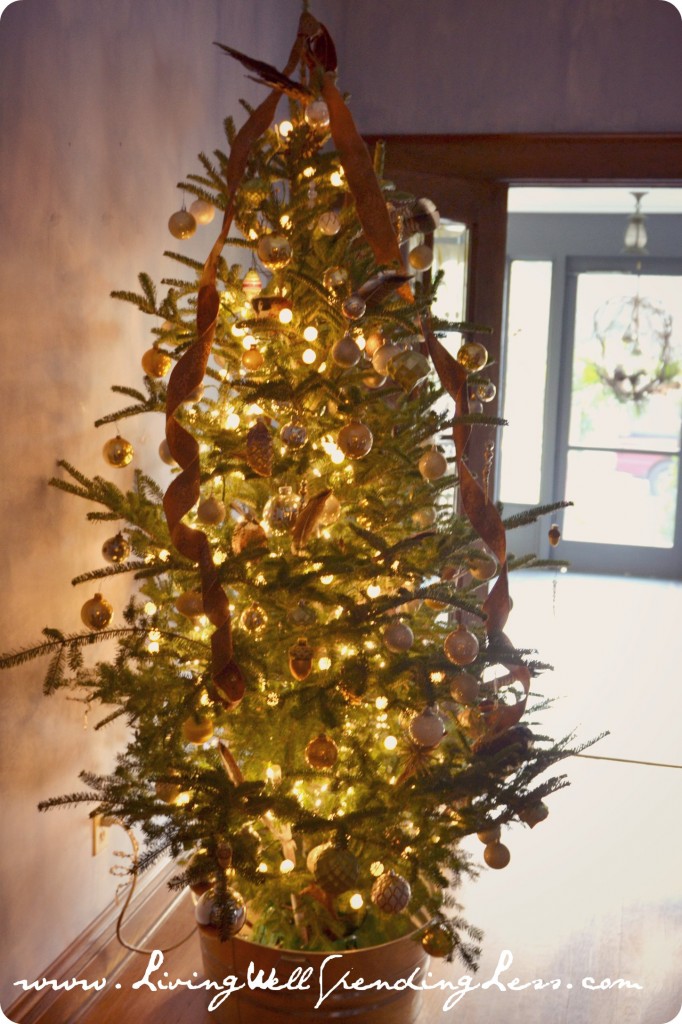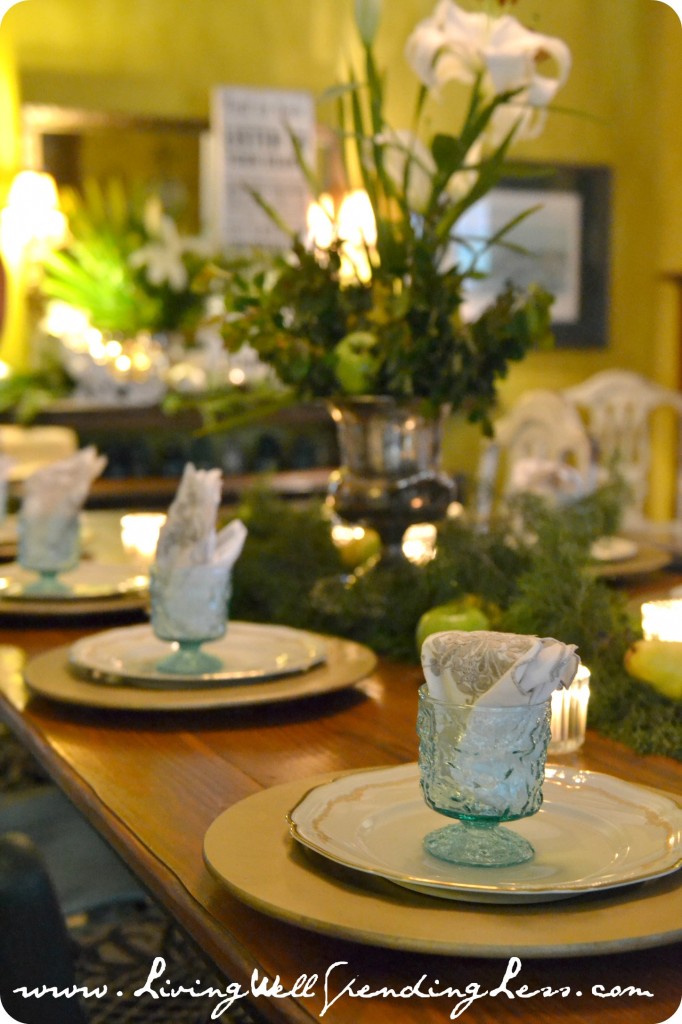 Loved the gorgeous table with all the greenery and vintage glassware.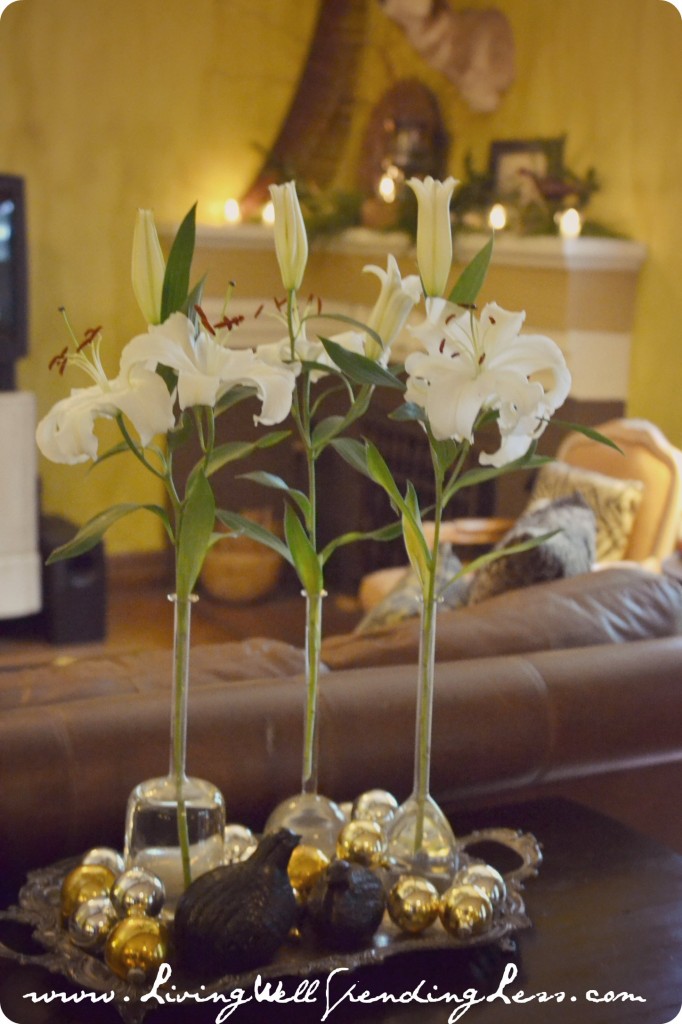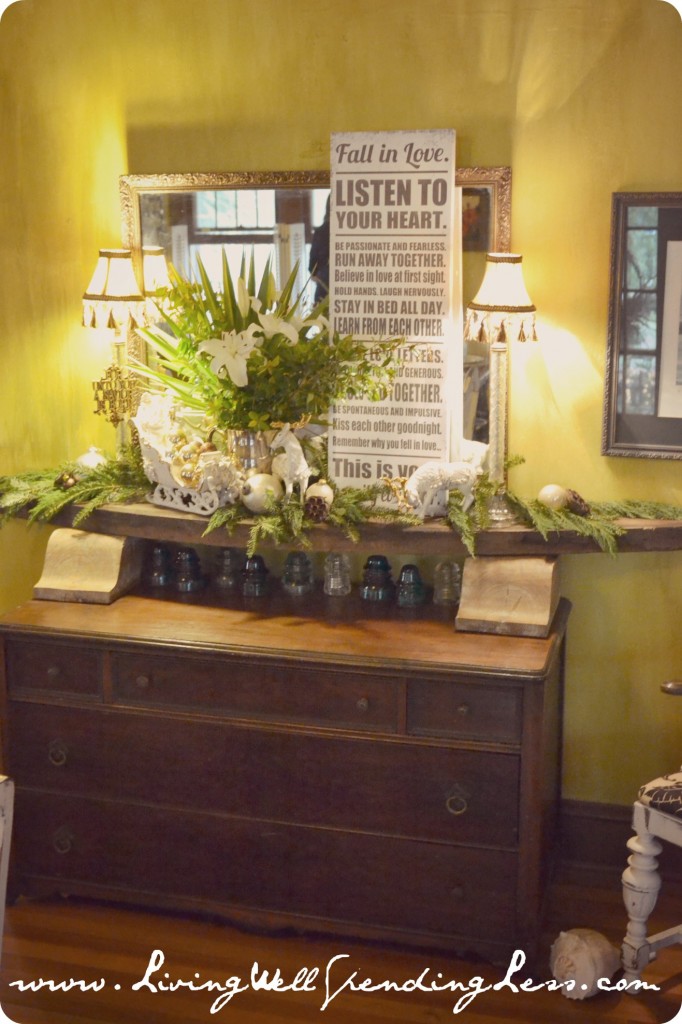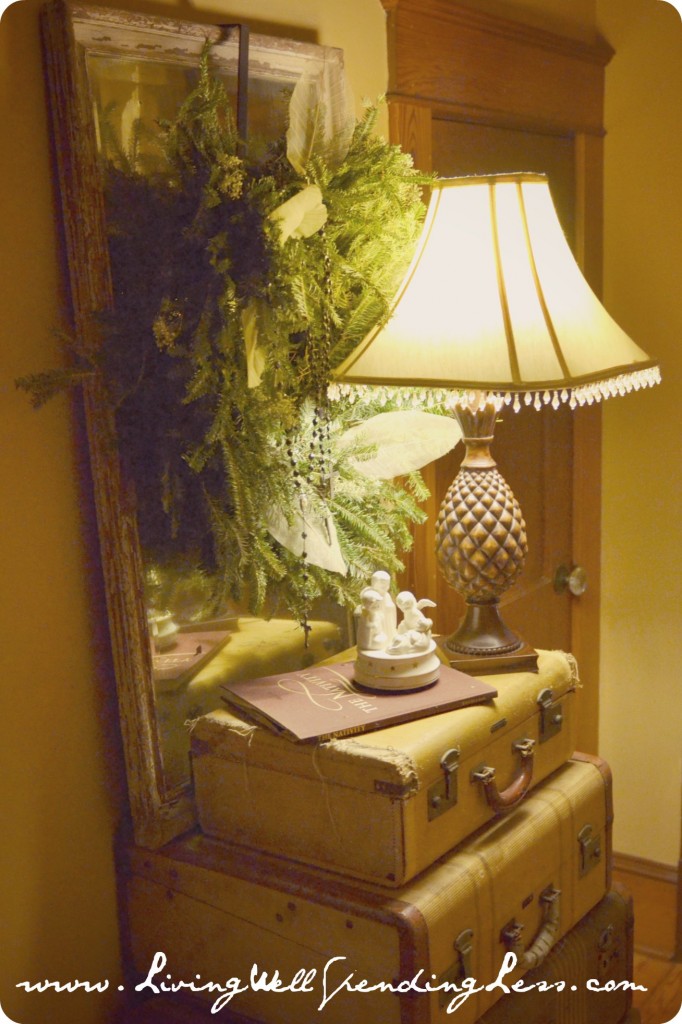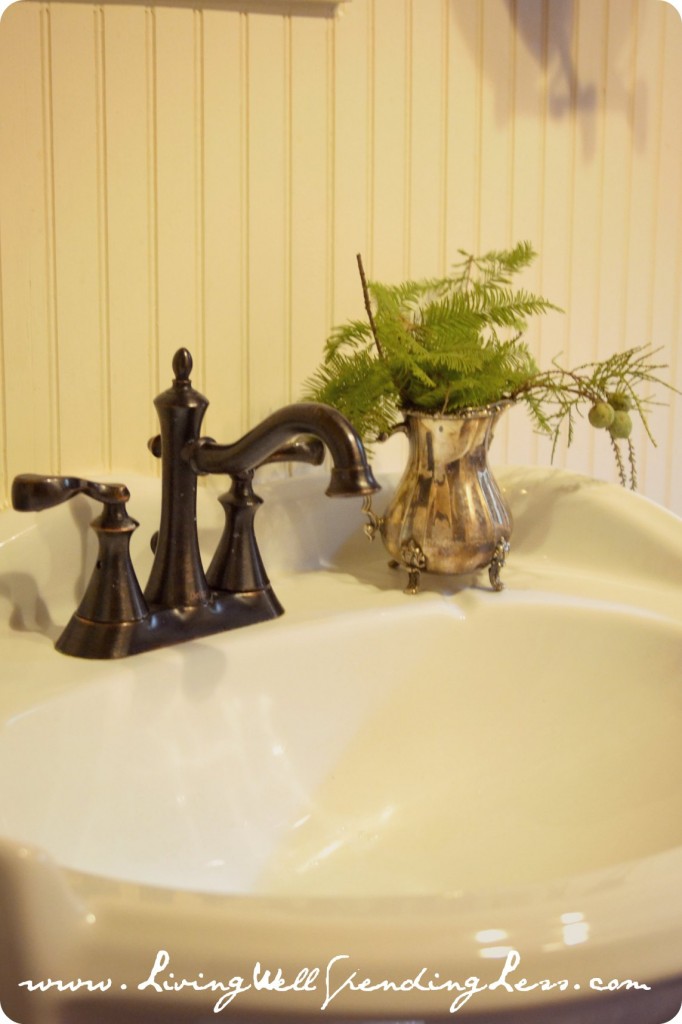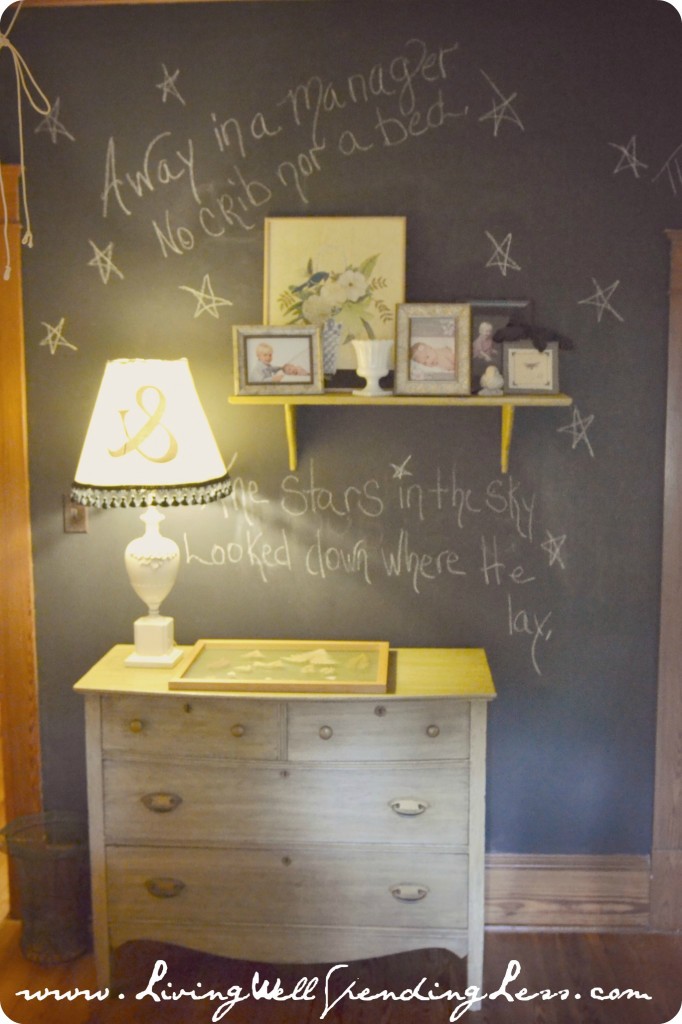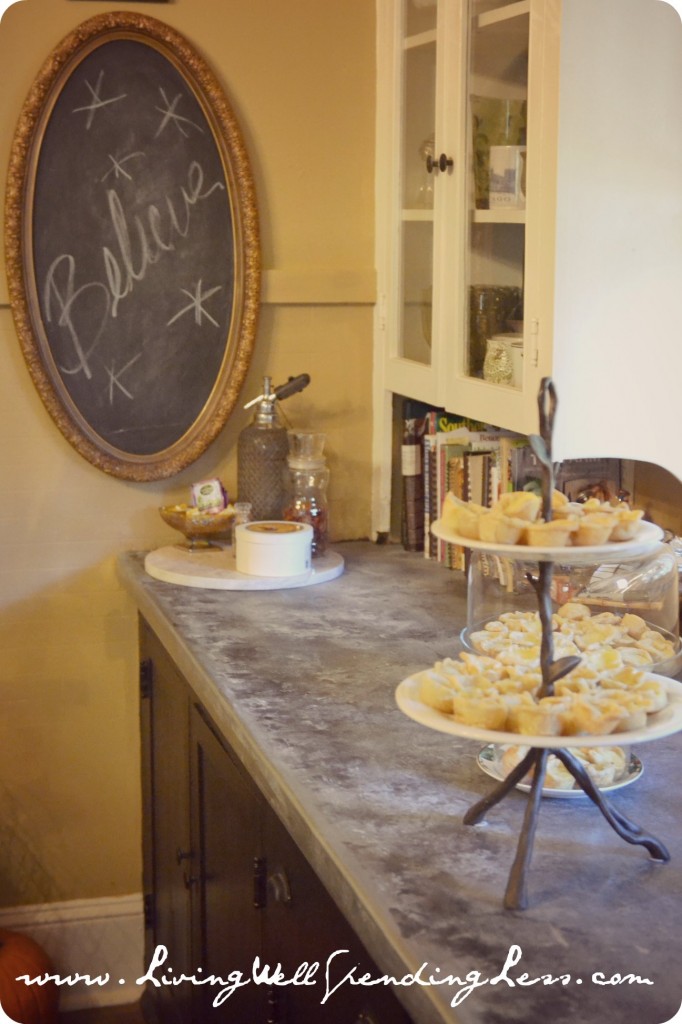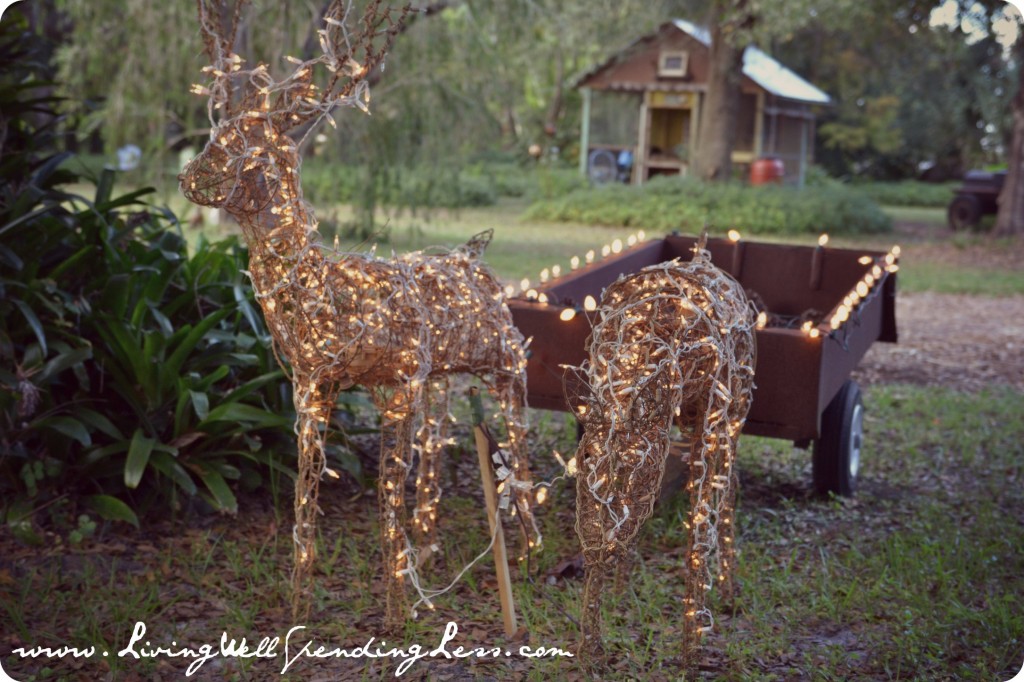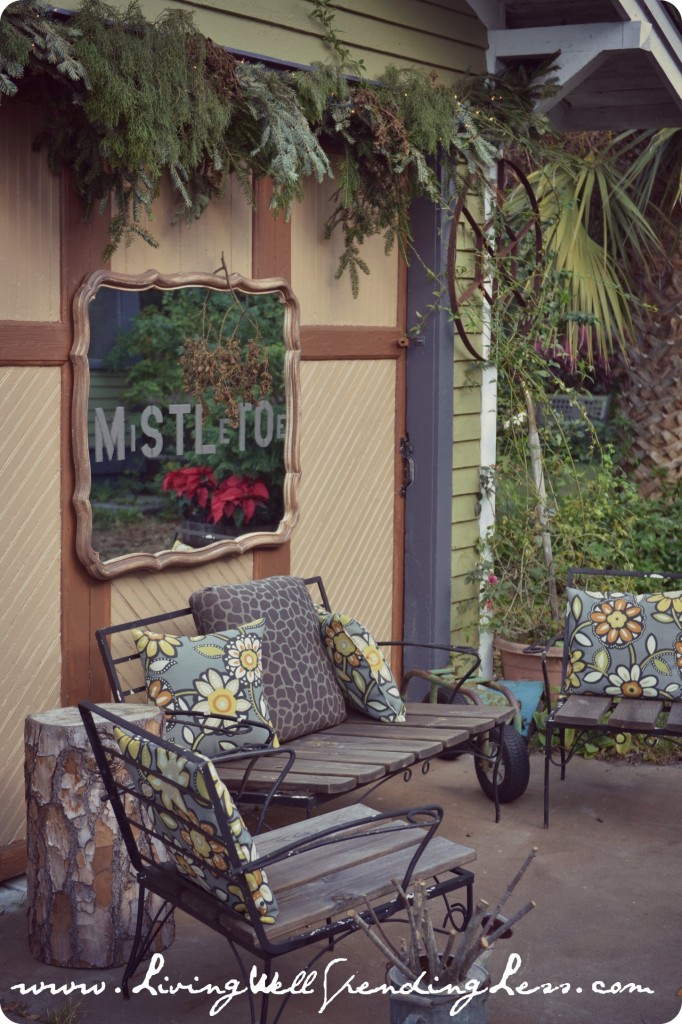 Stacy cut all the fresh greenery herself from local sources; she used pine, cedar, palmetto, pinecones, mistletoe, and magnolia.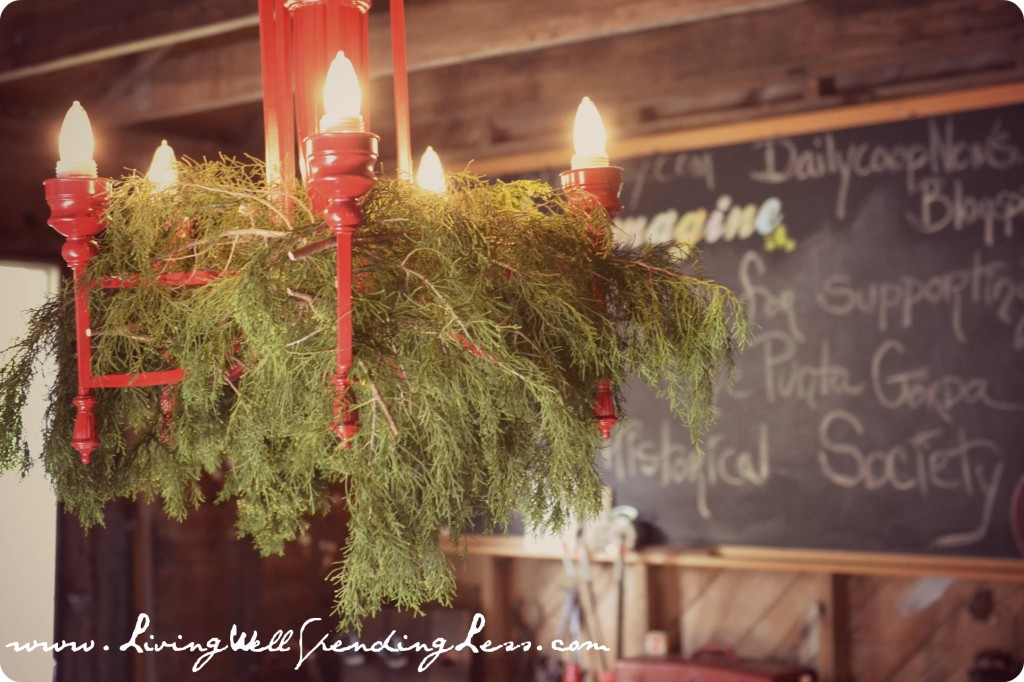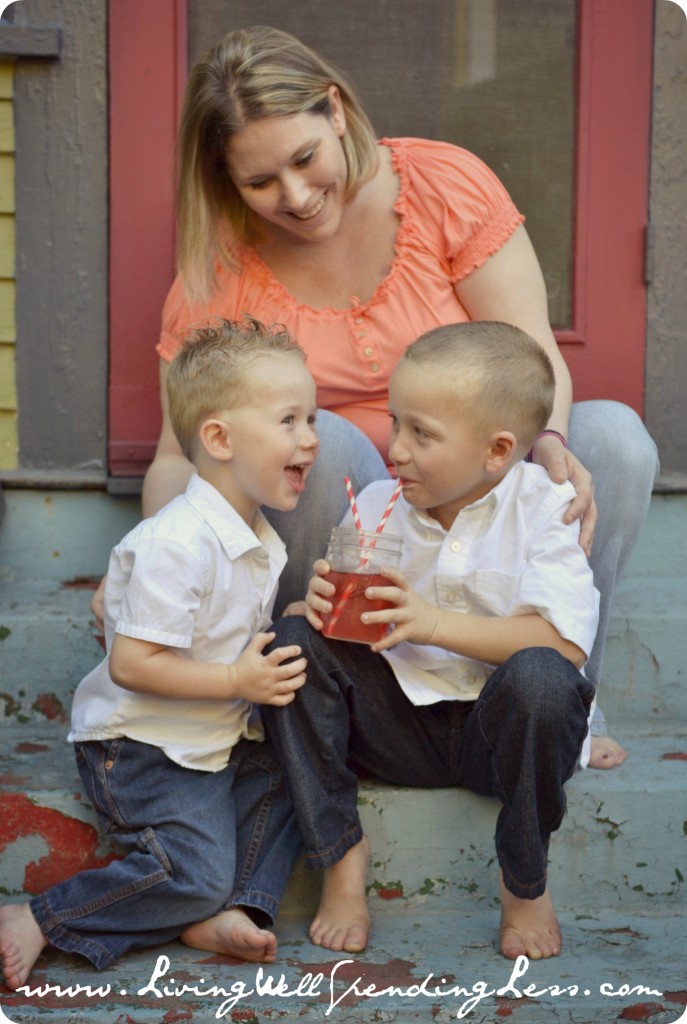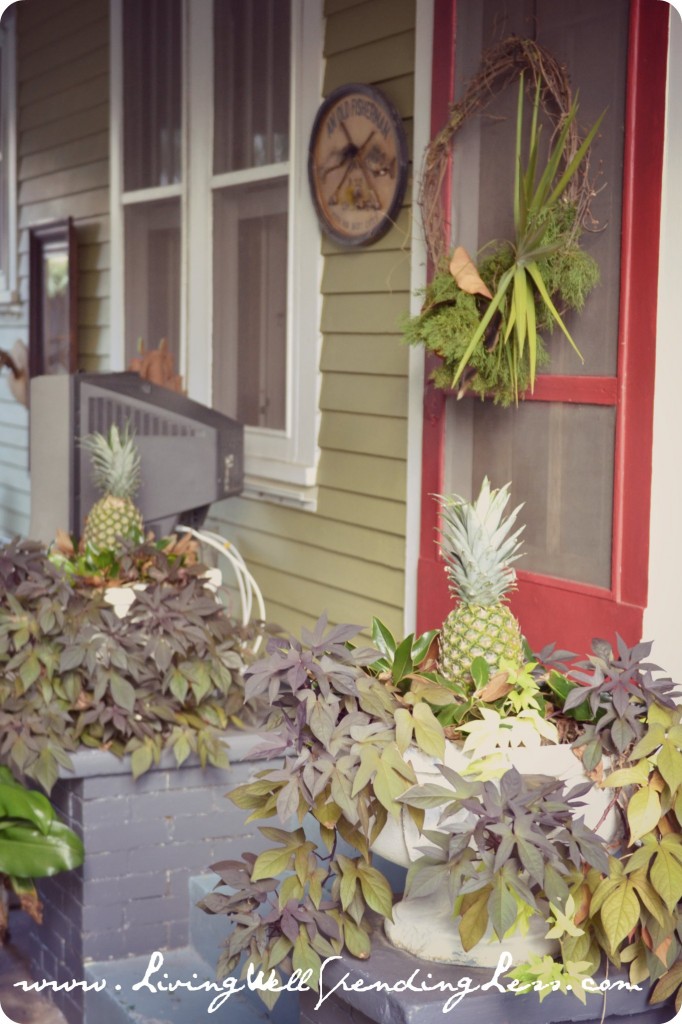 And just in case someone was naughty this year……a bowl of coal!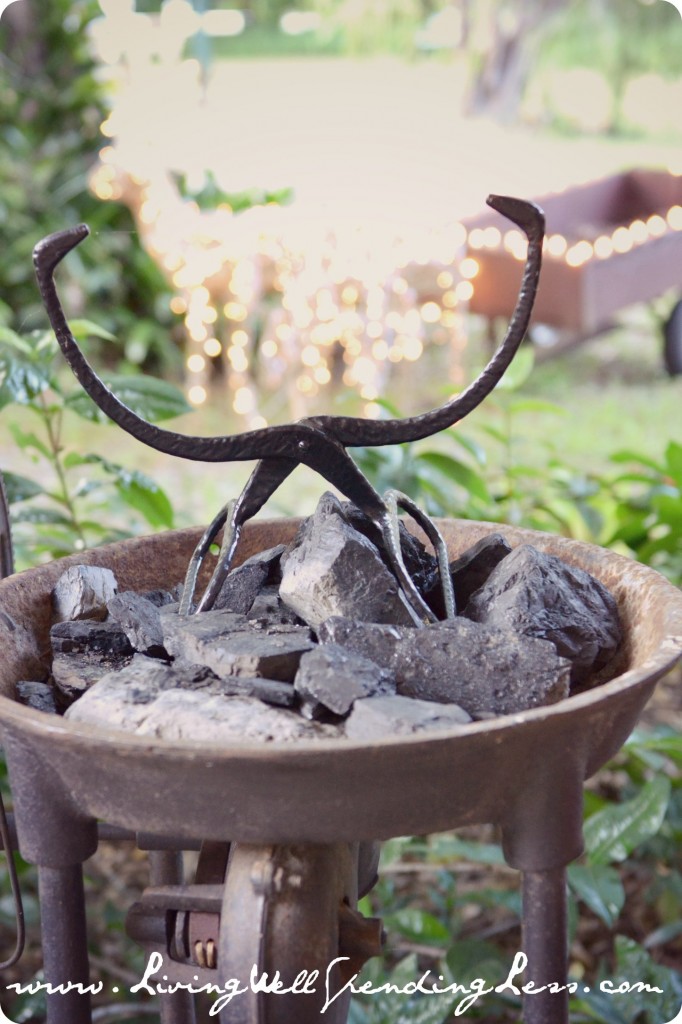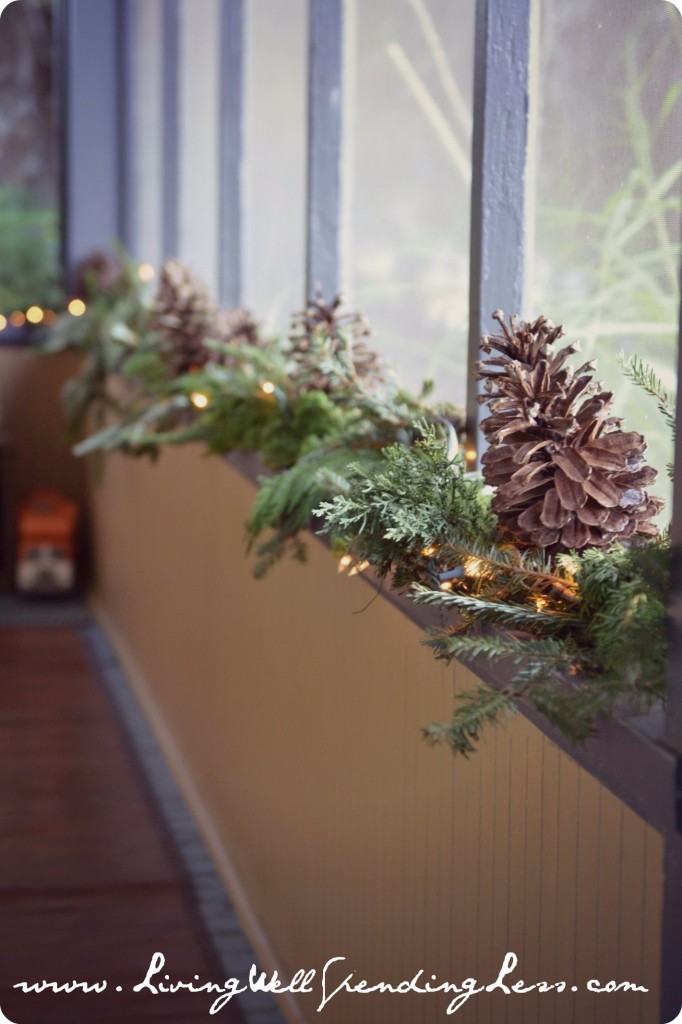 The s'mores bar was absolute perfection.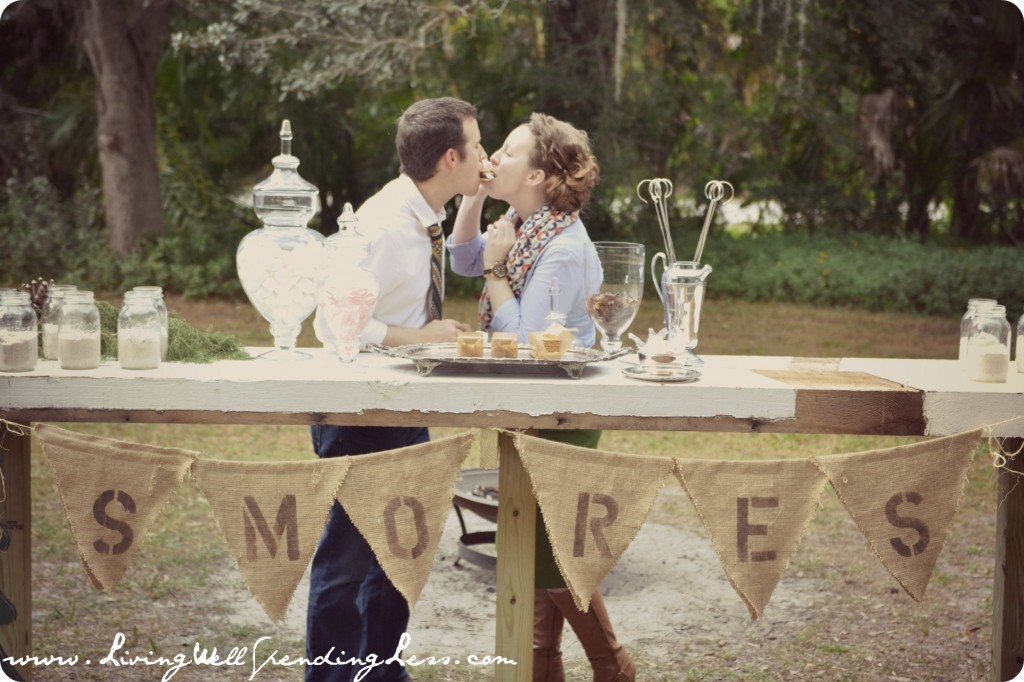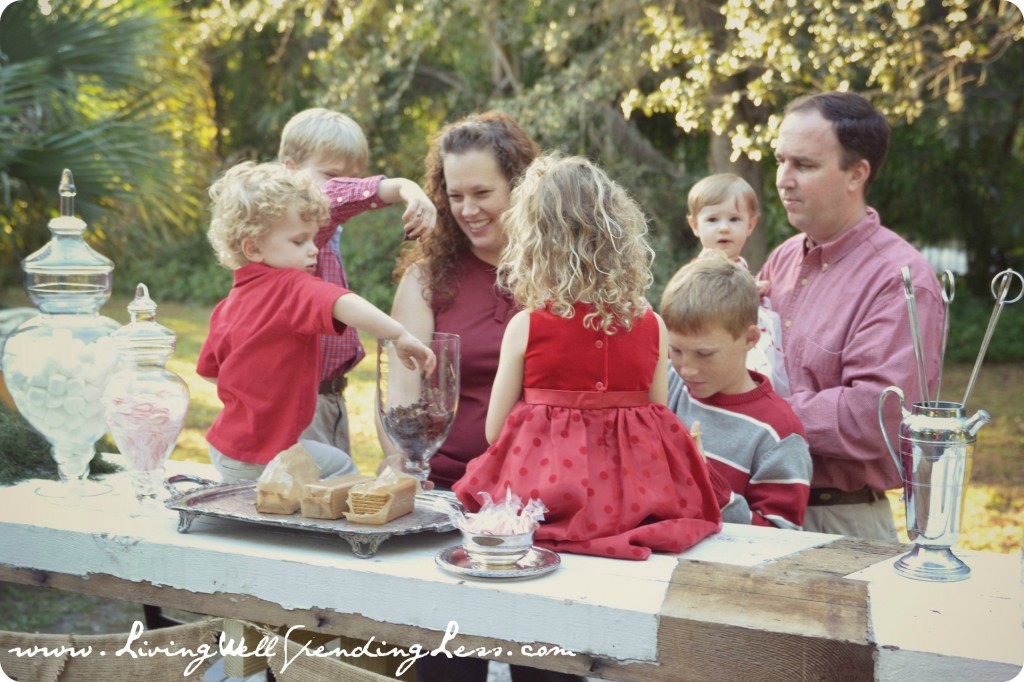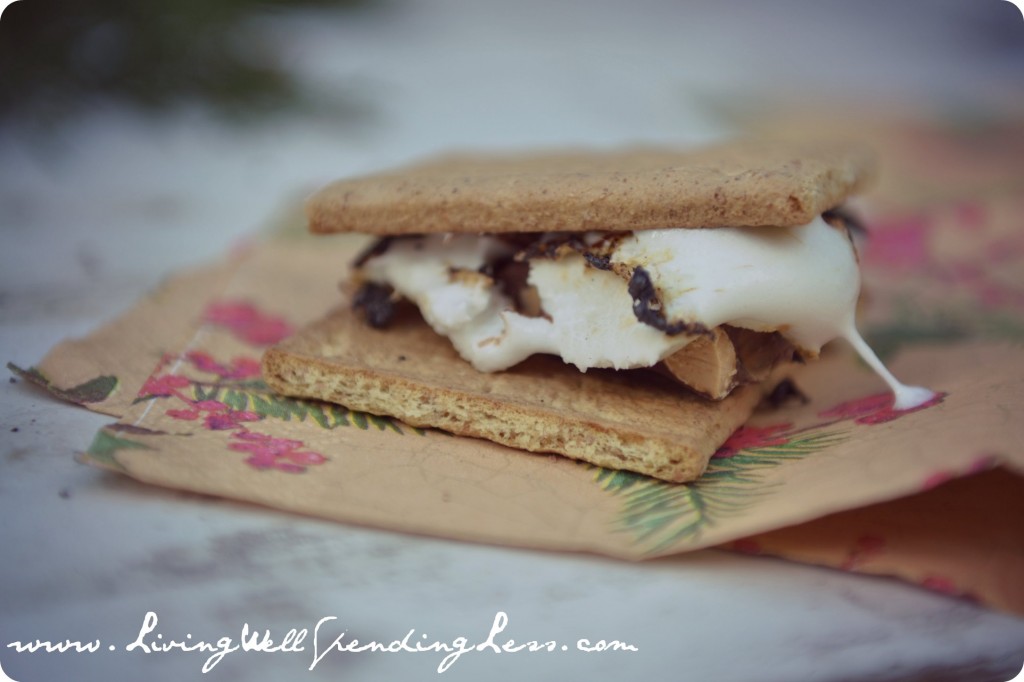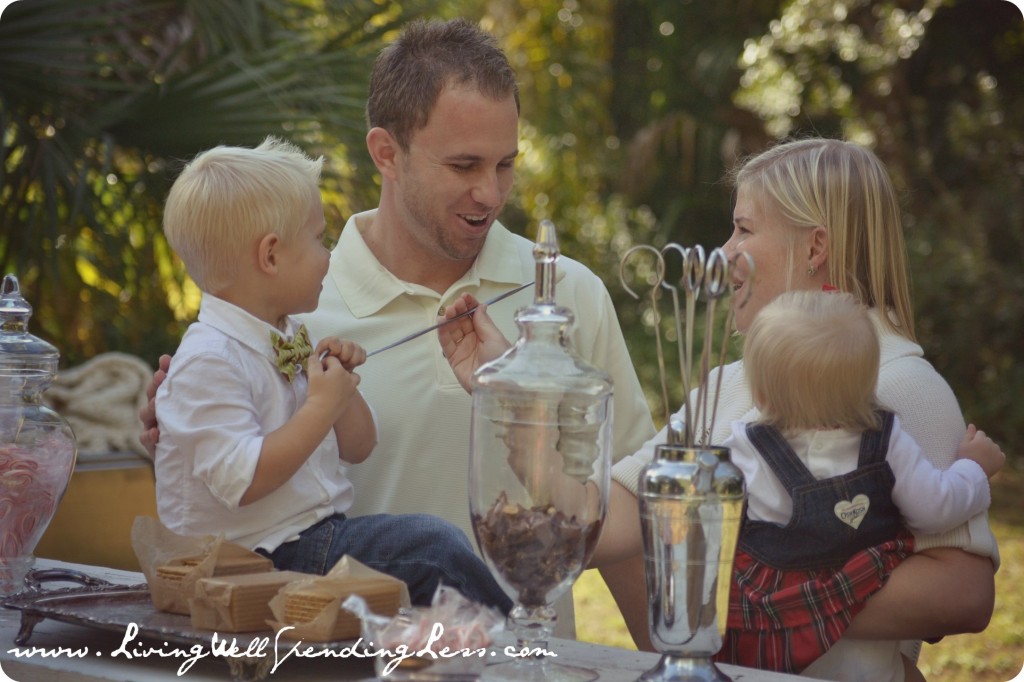 The chickens were also a huge hit with the kiddos.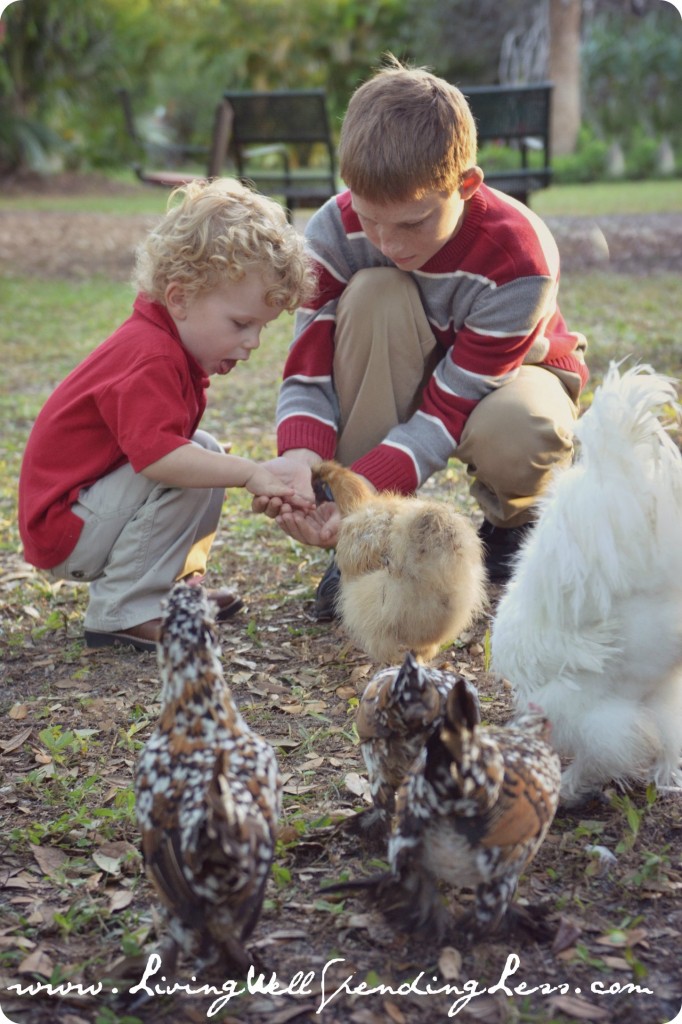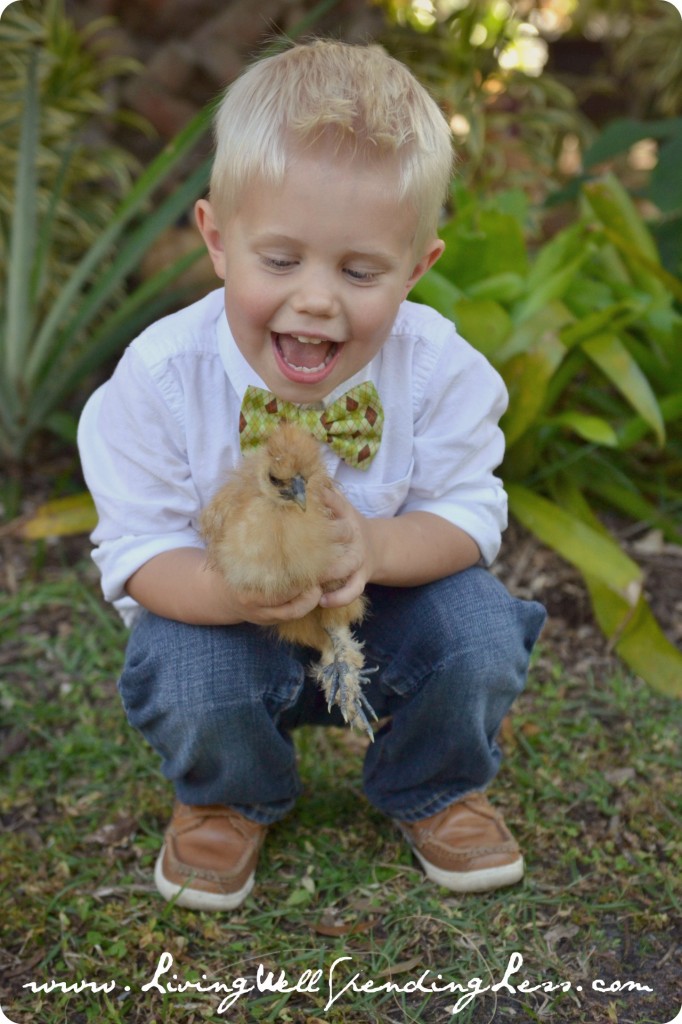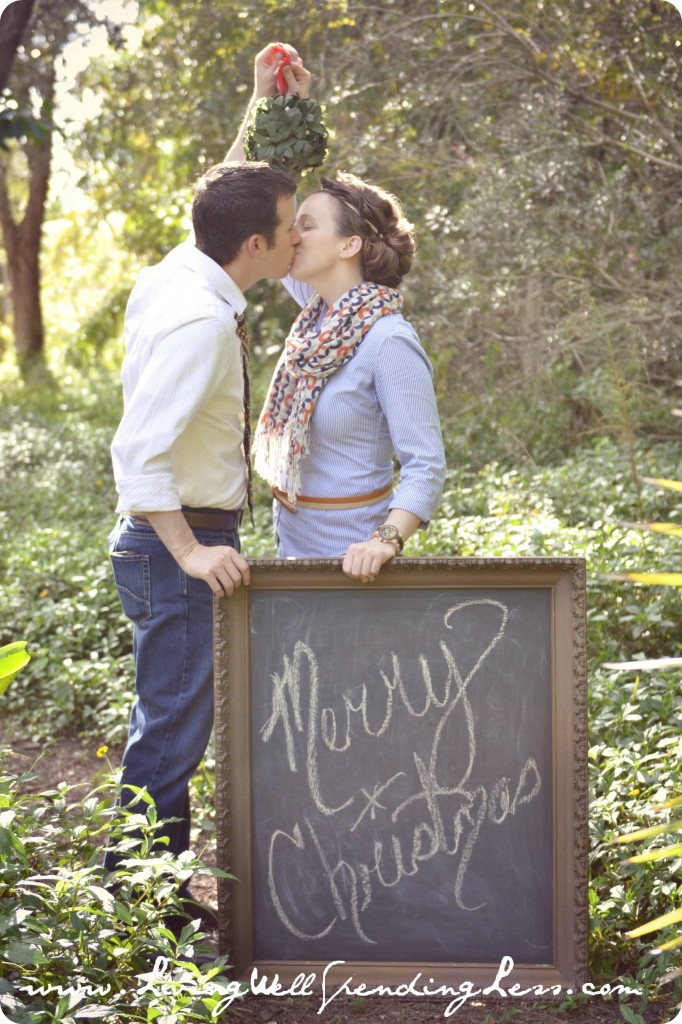 Thanks for the hospitality Stacy! xoxo
*   *   *
What's your holiday decorating style? Where do you find your inspiration?