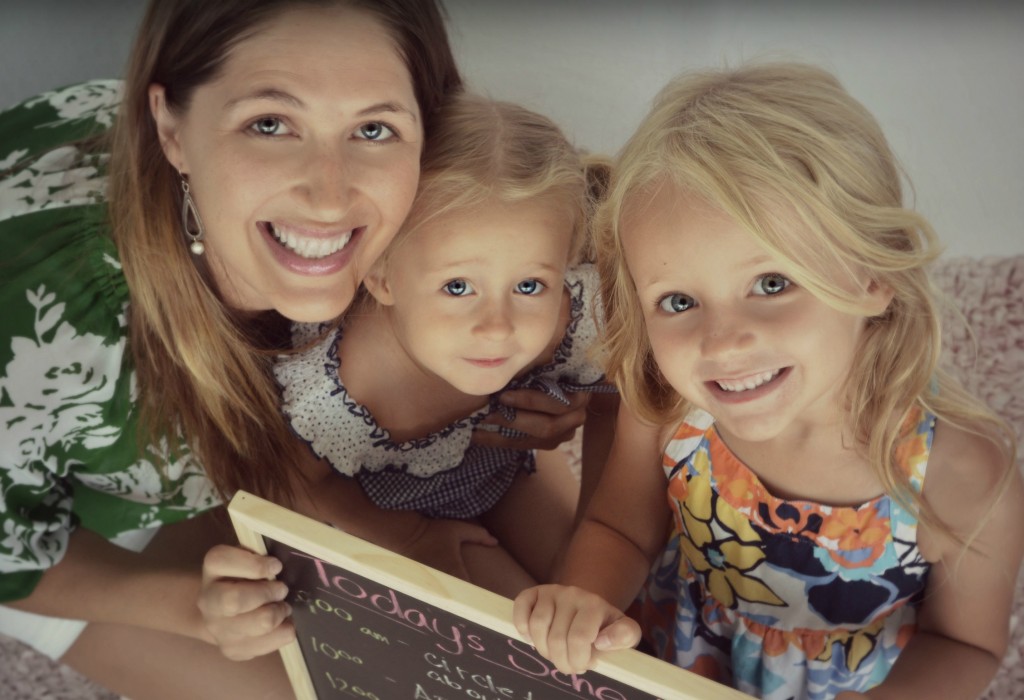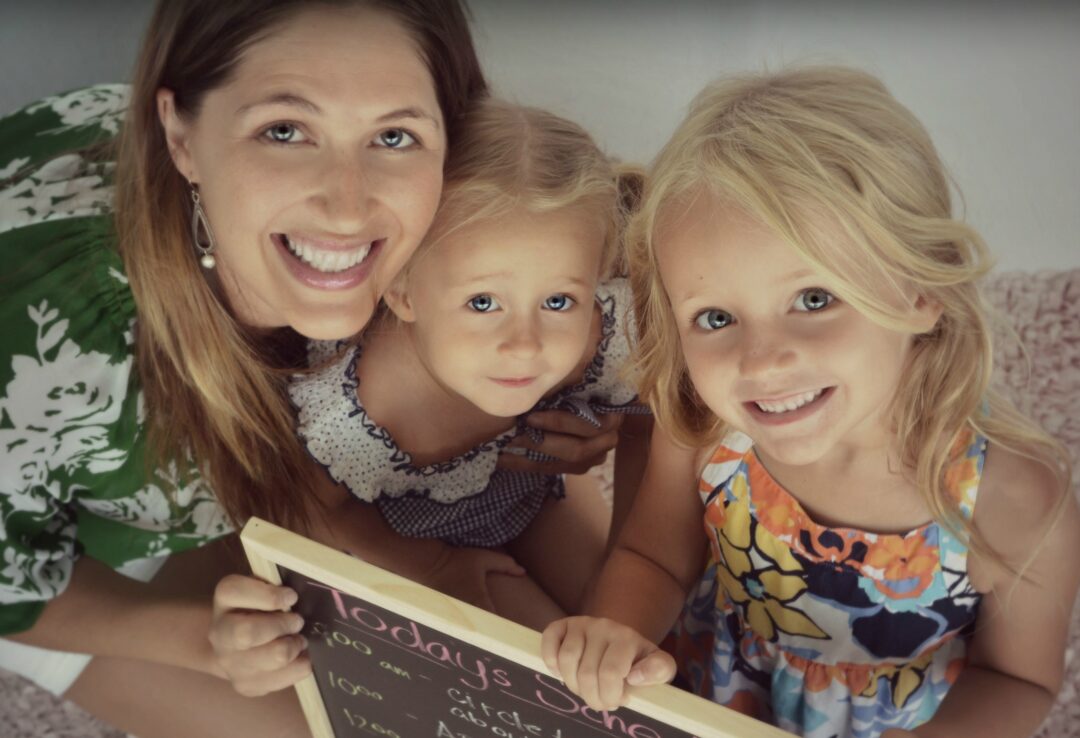 I've delayed putting off this post as long as I could, but the more I try to separate my blogging life and my home life, the more disconnected I feel. The time has come to lay it all out on the table.
This is a personal blog, a record of my own experience as a wife, mom, friend, sister, aunt, coupon user, writer, crafter, baker, photographer, compulsive blog-starter, shopper extraordinaire, depression-survivor, & child of God. While it may have started in one place two years ago, it has certainly gone in other directions since. And how could it not? As humans we rarely stay it one place for too long; change is all we know. Of course now I find myself in this strange predicament of not knowing what to write for fear writing about something new will alienate those of you who have come to expect something else.
The truth is that where I am right now is knee deep in books about reptiles and Ancient Egypt, spending my days fully engaged with my kids as we memorize verses, quotes, & poems, explore classic children's literature, learn the parts of speech & discover how to work with math manipulatives. We swim every day and have learned to ride bikes and started gymnastics. We go on field trips and pretend we're nomads or pharaohs or snakes slithering in the grass, and we do craft after craft after craft. Our days are FULL of activity and learning and fun, and at the end of them we are all exhausted.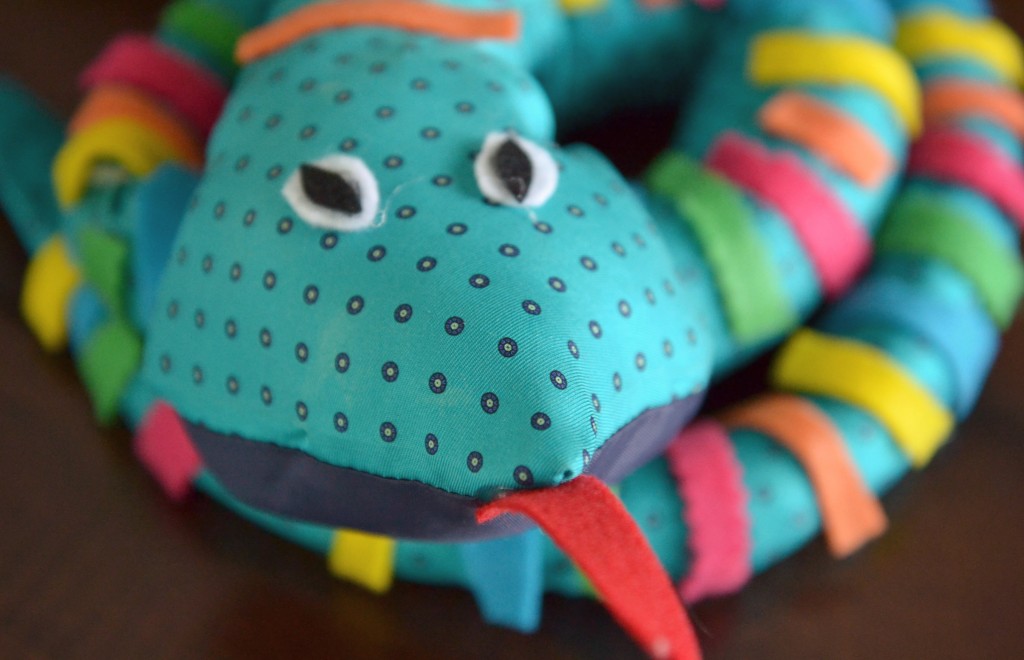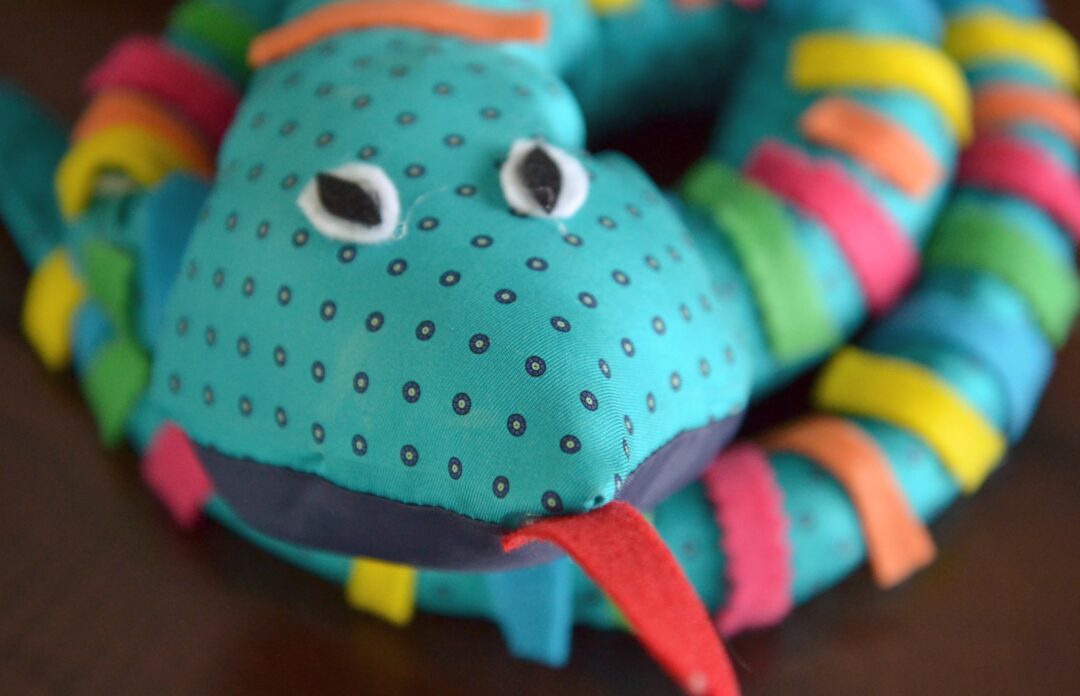 It has been a huge shift in paradigm for our entire family, and homeschooling has meant drastically reordering my priorities. My time spent at the computer has been reduced to only a couple of working hours early in the morning, before the girls are awake. If something doesn't get done in that time, it just doesn't get done. Thus, blog posts have been far and few between and many an email has gone unanswered. At this point in my life, I am not only totally okay with that, I am slightly ashamed that it took me this long to figure out what is most important.
Four-and-a-half weeks in, it is quite possibly the most amazing adventure I've ever been on, and our journey has only just begun.
Even so, I've been reluctant to write about it here because it is all so brand new. I have needed a little space from this public space to grow a figure things out on my own and get my feet wet. I am learning as I go and honestly I am terrified that if I start to write about it here, one of two things (or both) will happen:  A.) experienced home-schoolers will mock my naiveté or B.) unexperienced home-schoolers will ask for advice, something I feel utterly unqualified to give, at least right now.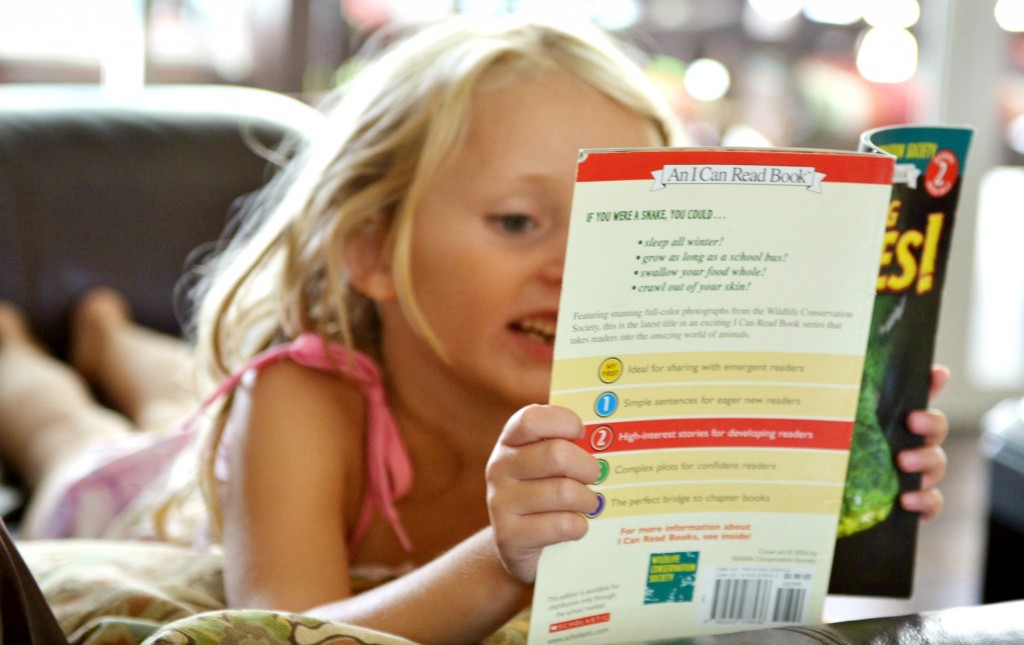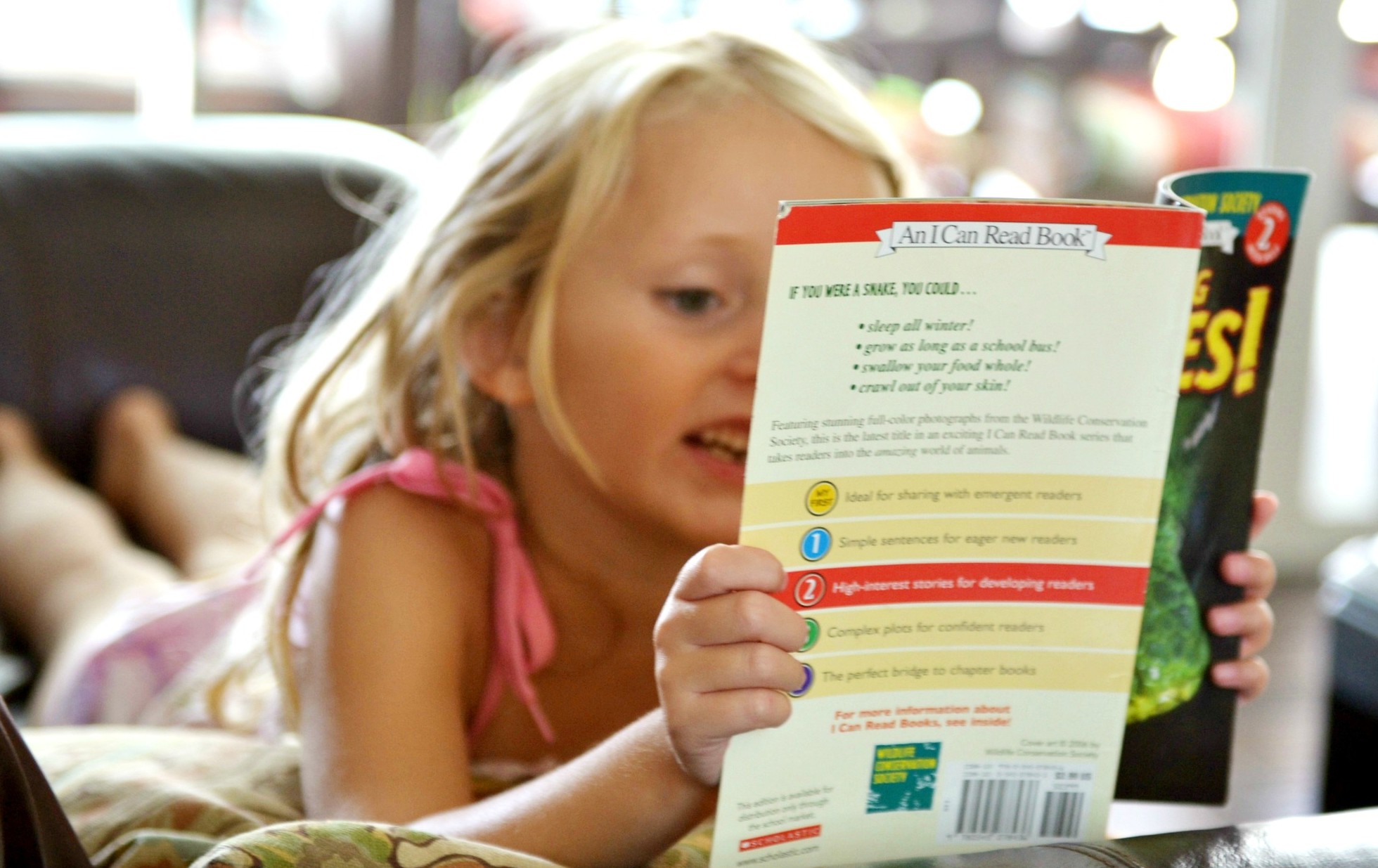 Which brings me back to my dilemma:  What then should I write about? The way I see it, I have 2 choices. I can start including our homeschool experiences as part of this blog or quit writing it completely.
I've thought about it a lot these past few weeks. I love writing this little blog of mine, love the creative outlet it gives me, and love how it has led me to meet new people and try new things. Even if no one is reading– and sometimes I do wonder if there is anyone left–I don't think I'm ready to quit just yet.
So that leaves me with the alternative:  I will add our homeschool adventure to the list of topics I write about. If anyone IS still reading, I promise that I'll still write about all the other stuff I love too-DiY, recipes, party planning, photography, and life in general–even though in the beginning, while this is all fresh and new and exciting, I might write more about homeschool than the rest.
The one thing I probably won't write too much about, at least not here on LWSL, is coupons. I still love coupons. I still use coupons. I still think everyone should use coupons. But this site is not about coupons; it is about, well, life.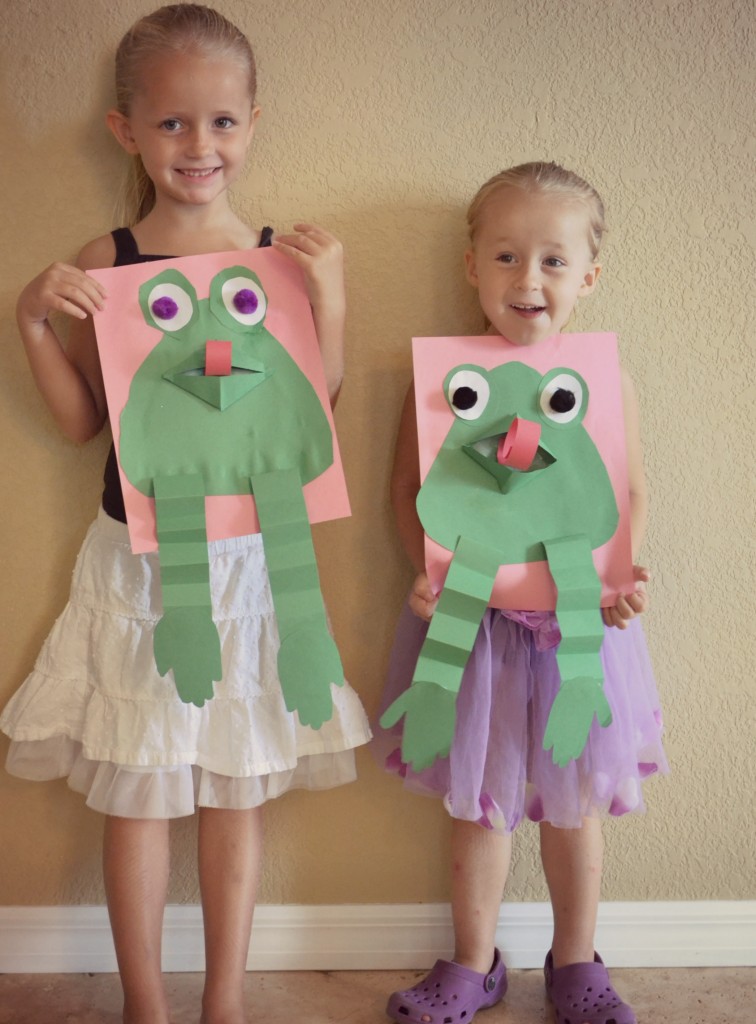 My kids are 3 and (almost) 6. They will never be this age again, and I will never get this time back. Twenty years from now, I am never going to look back and say, "wow, I really wish I would've spent more time on the computer." That said, I know I will be glad I had this special place to record our lives.
And if you're out there, still reading through all of this, well then, first of all, thank you. I would love to hear from you every now and then, just to know you're there. Your comments really do mean a lot to me, and if any of you homeschoolers have advice to share–particularly any tips on keeping younger siblings entertained and how much time you devote each day to lessons, but really anything you've learned along the way–I would definitely love to hear it!
Here's to a whole new adventure–wish us luck! 🙂