Ready to make your dreams a reality?
---
Our Doing it Scared® coaching program takes you by the hand and helps you first understand yourself and exactly what's holding you back, then helps you take clear and focused action towards achieving your biggest goals and dreams. Enrollment is open now for just five days only!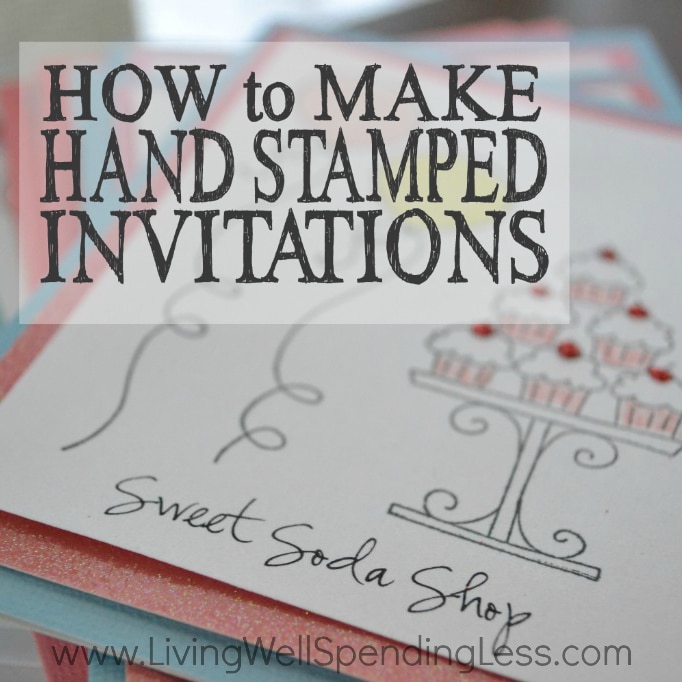 I'm going to start this post with fair warning: stamping is strangely addictive.
I first discovered the joy of stamping from my friend Crystal, and I have been eager for an excuse to order something adorable. There were lots of cute ideas to choose from, but I settled on a set called Crazy for Cupcakes because I loved the look of the little cupcake tower.
When my stamps arrived, I could hardly wait to start working on the invitations. Maggie was pretty excited too. (But because we didn't want our crafting date to be a complete fiasco, we waited until the little one was asleep to get started!)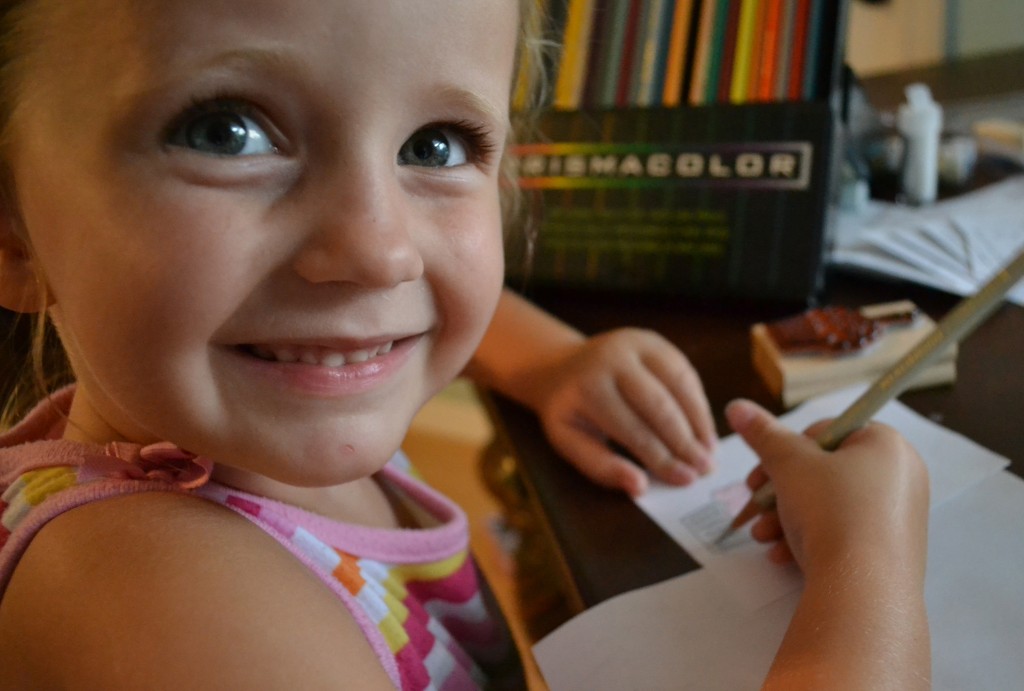 I first played with the stamps on some scrap paper, to get an idea of what I wanted to do for the layout. I then printed out the invitation details and card fronts on sheets of cardstock and cut them to size with my paper cutter.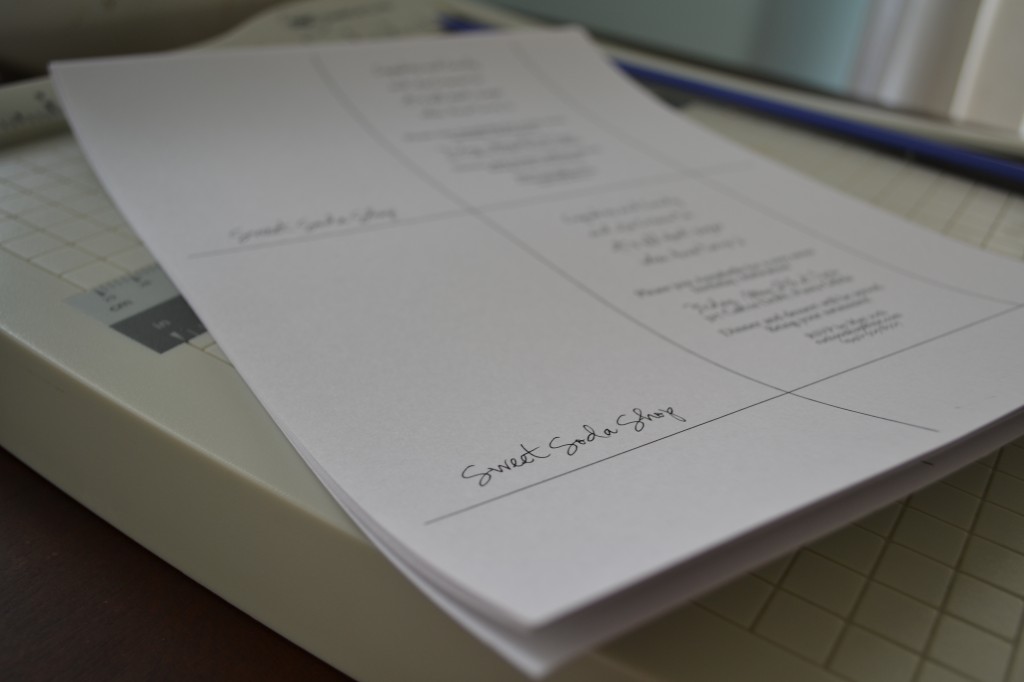 Once the cardstock was cut, I began the stamping, coloring, & glittering process. And it was quite a process. But that is not a complaint. The great thing about crafting is that once you get into it, it is so relaxing. (And fun!)  I don't do it nearly as much as I should.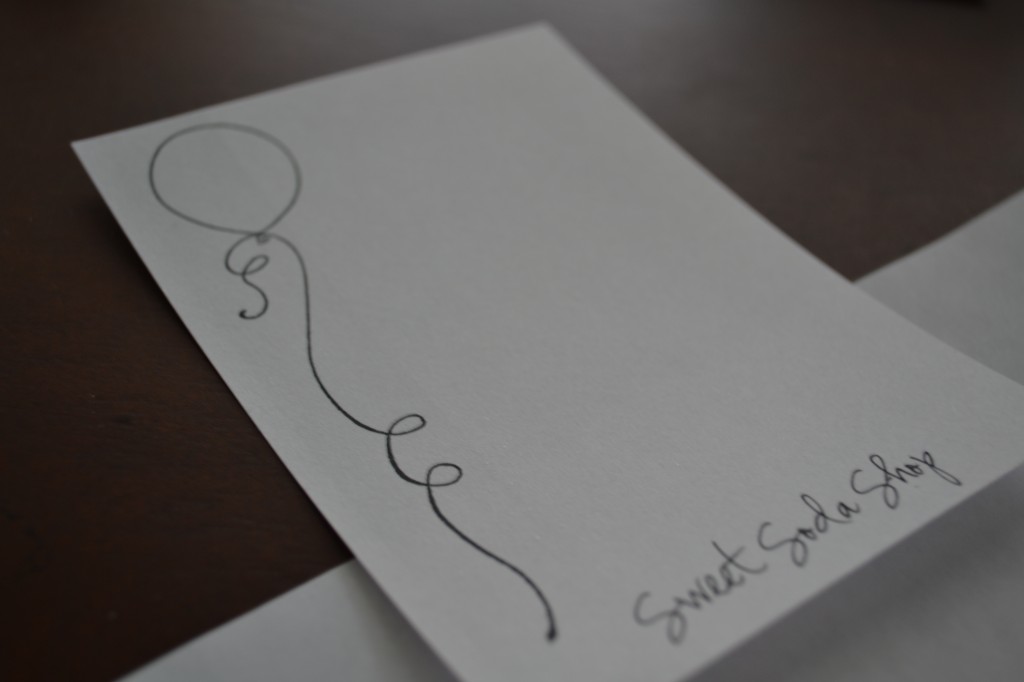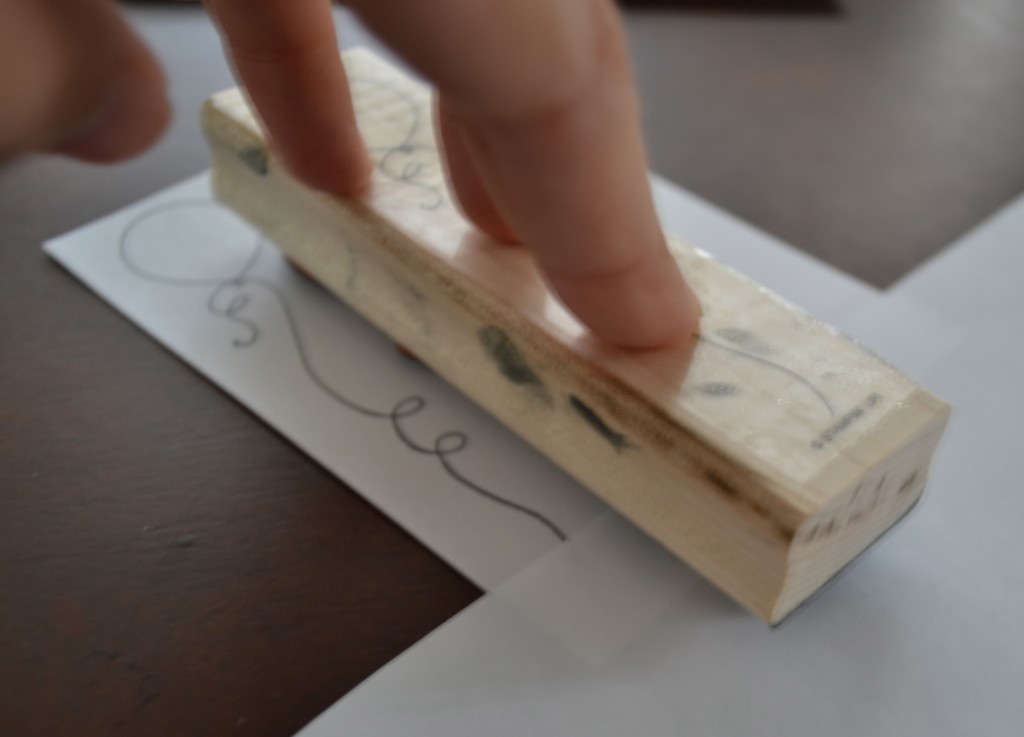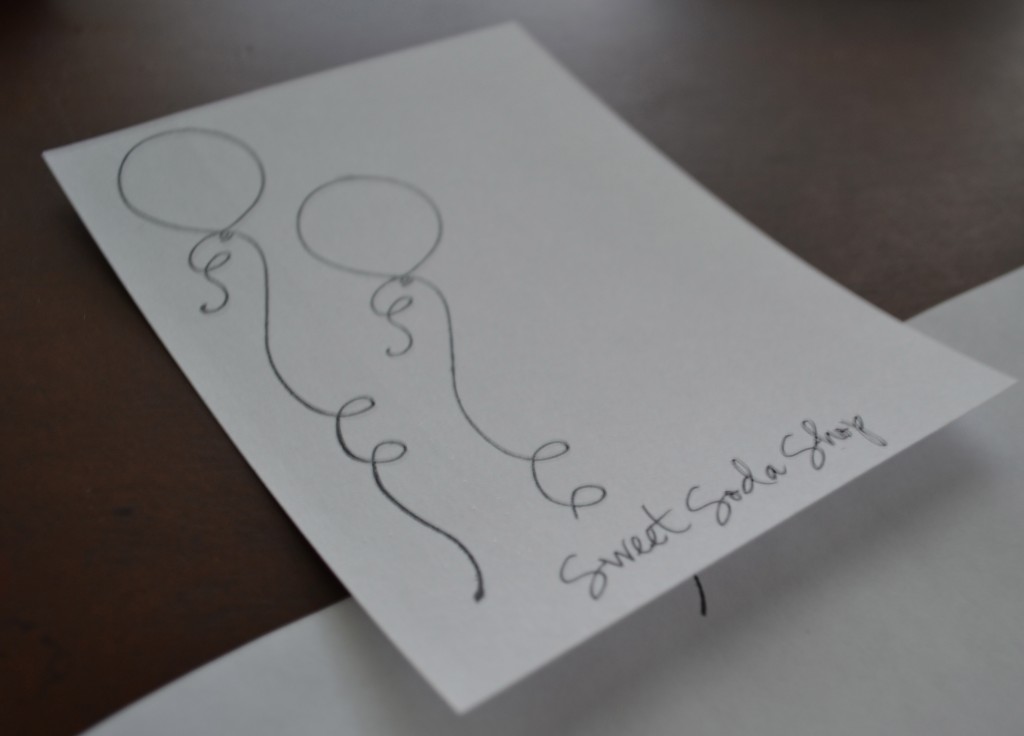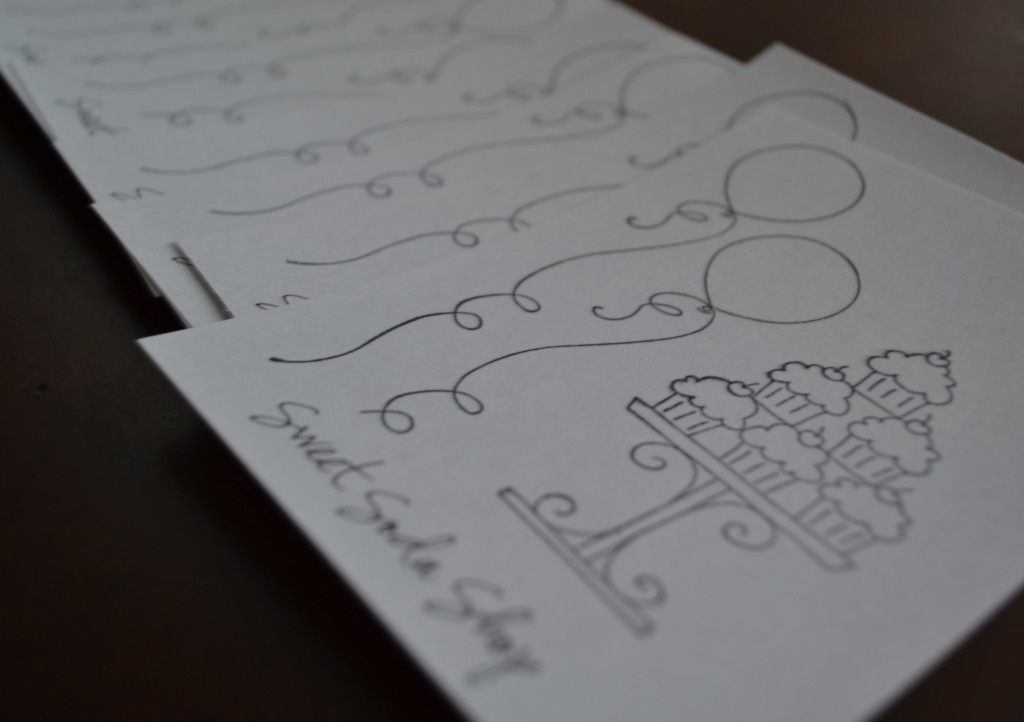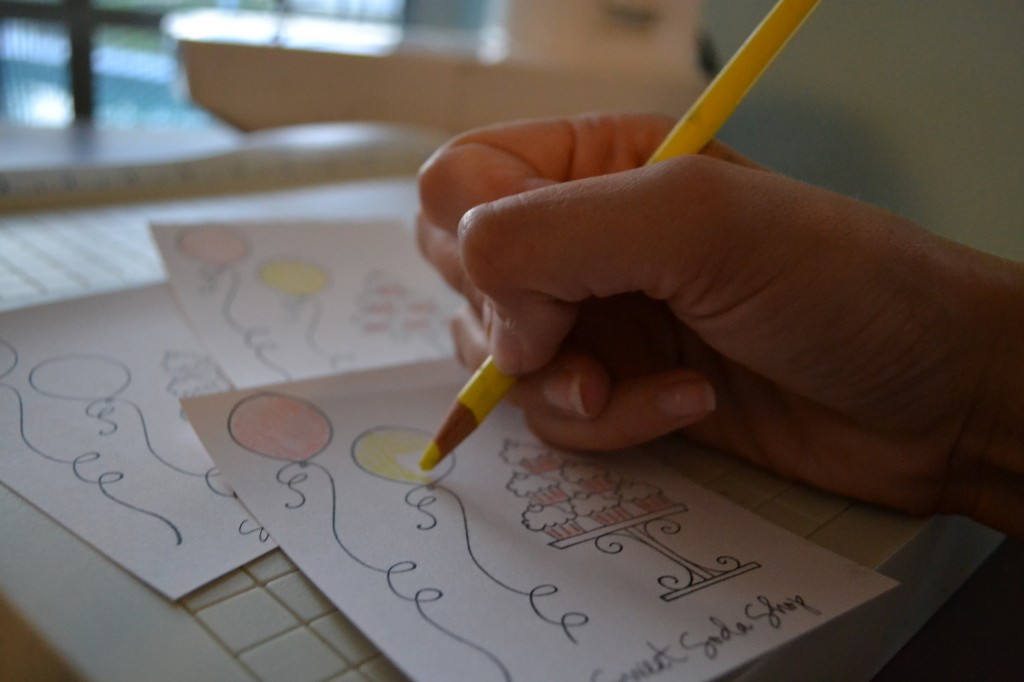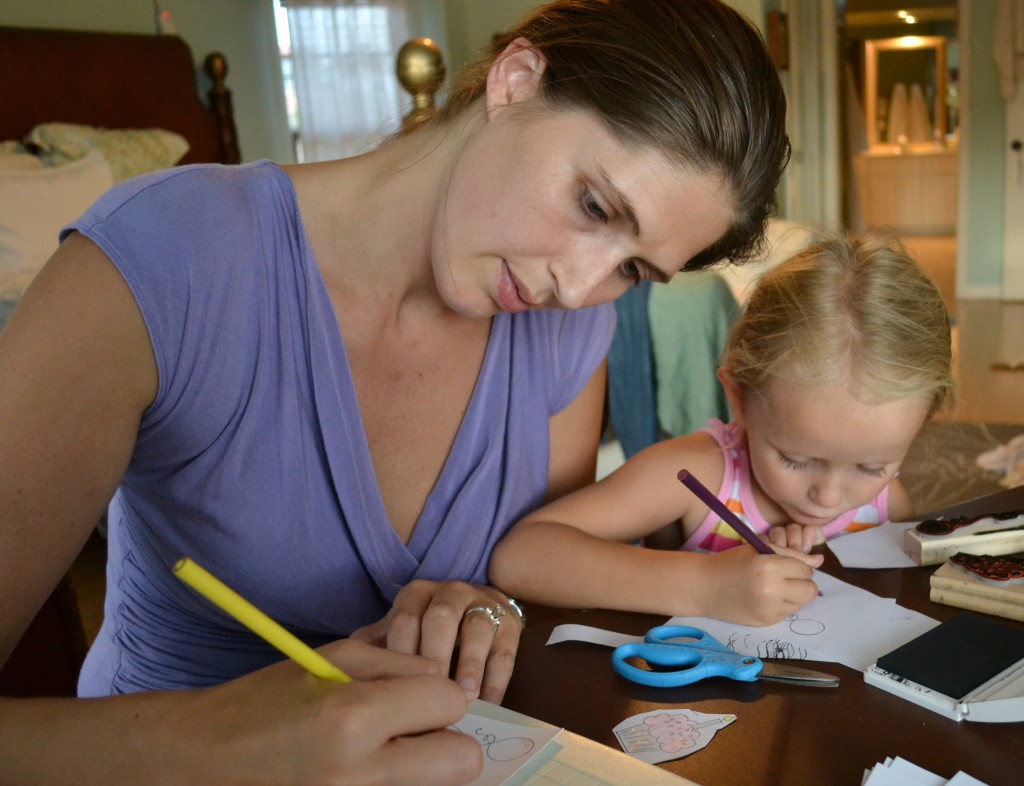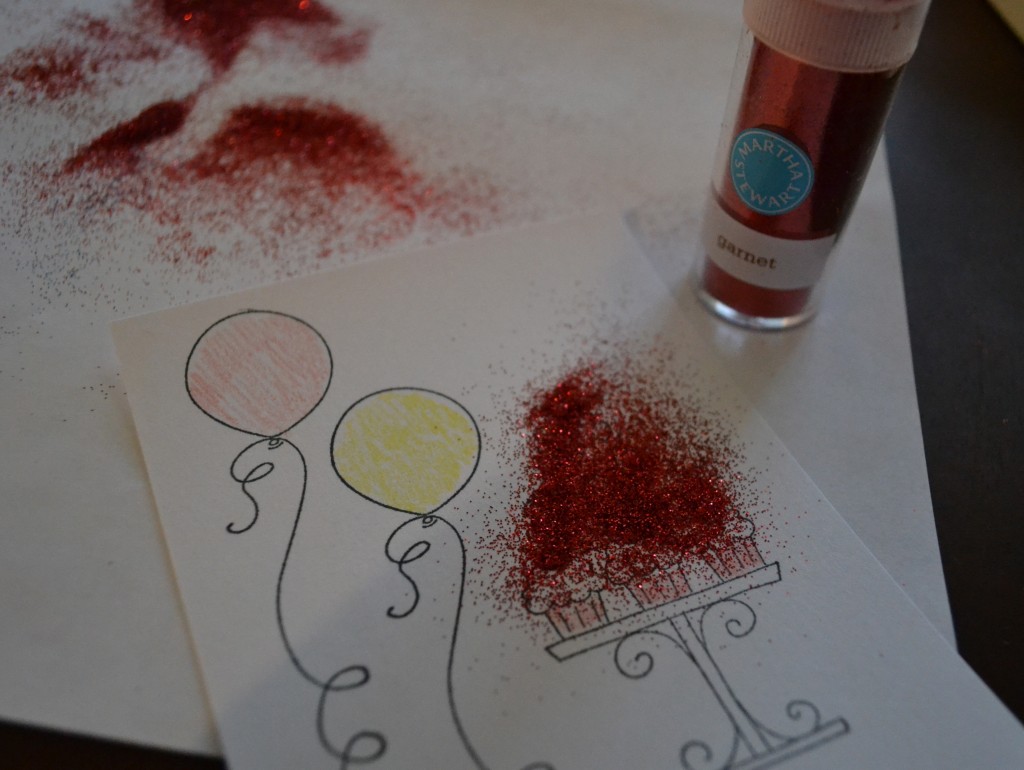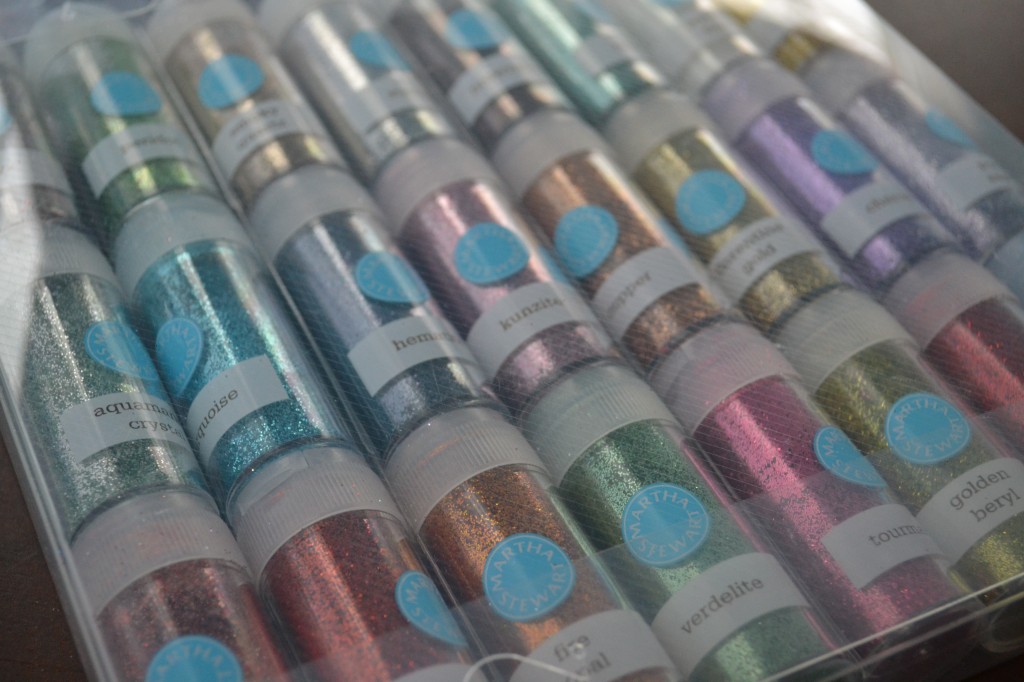 (I pretty much look for excuses to use my Martha Stewart glitter pack
any chance I can!)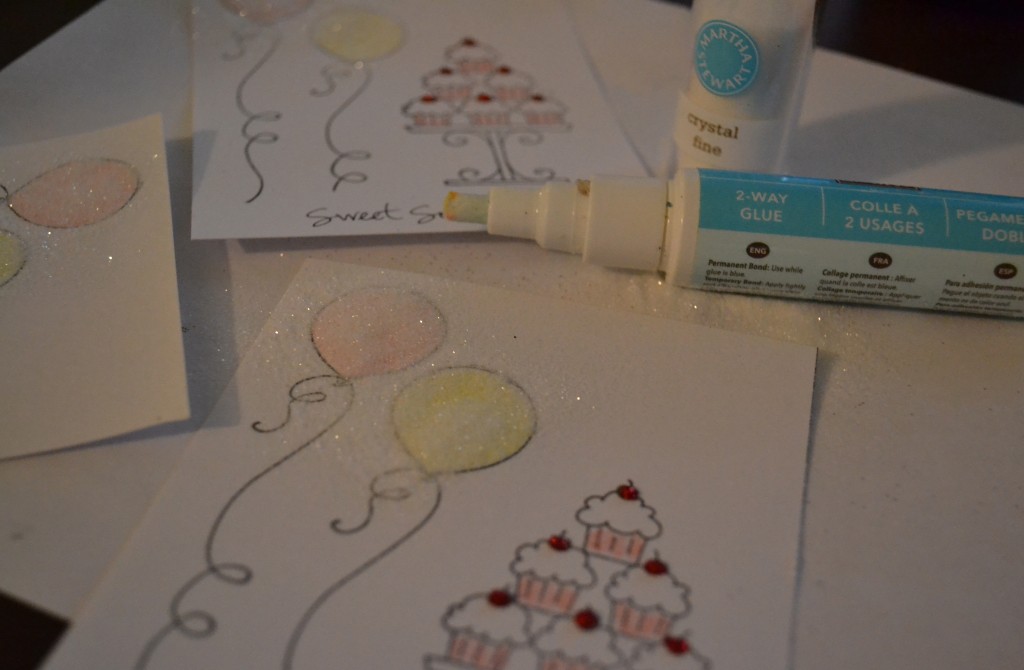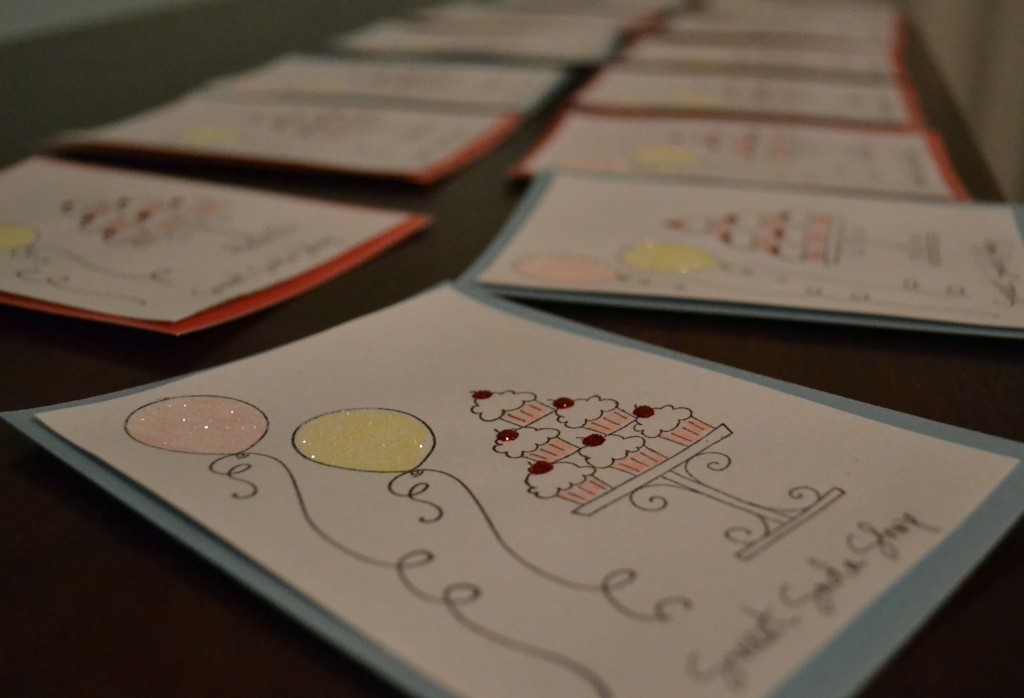 And I don't know about you, but I think the end result was totally worth the effort.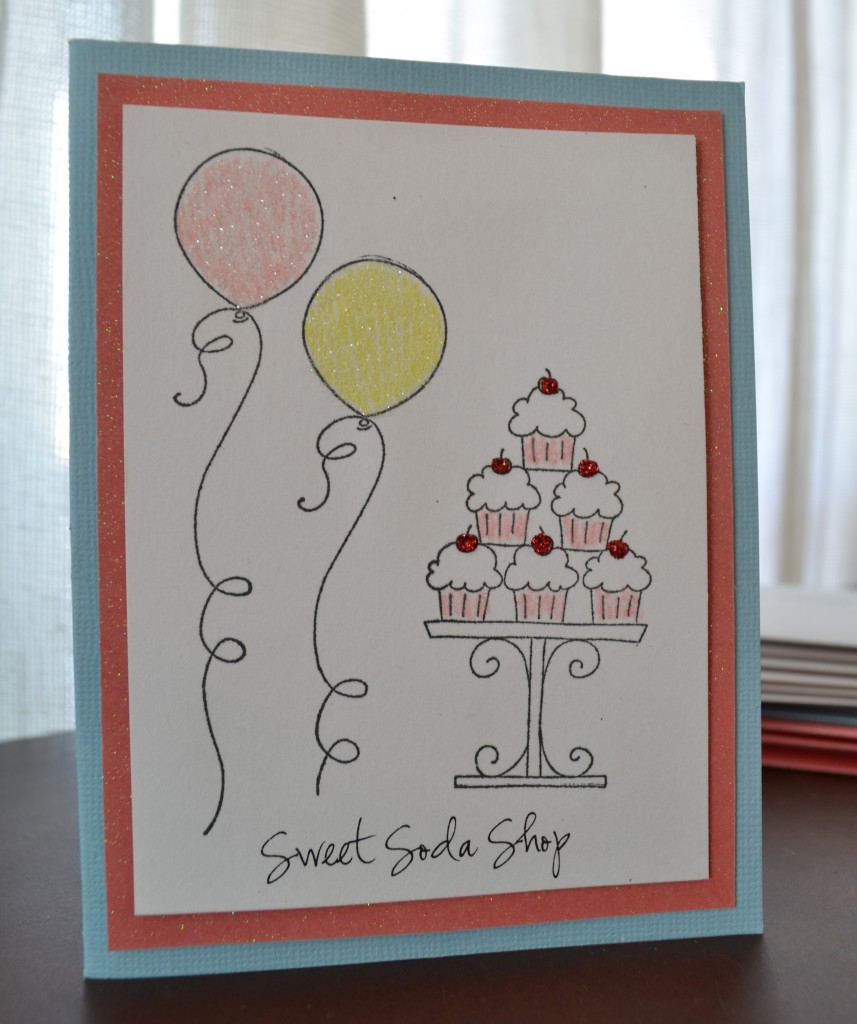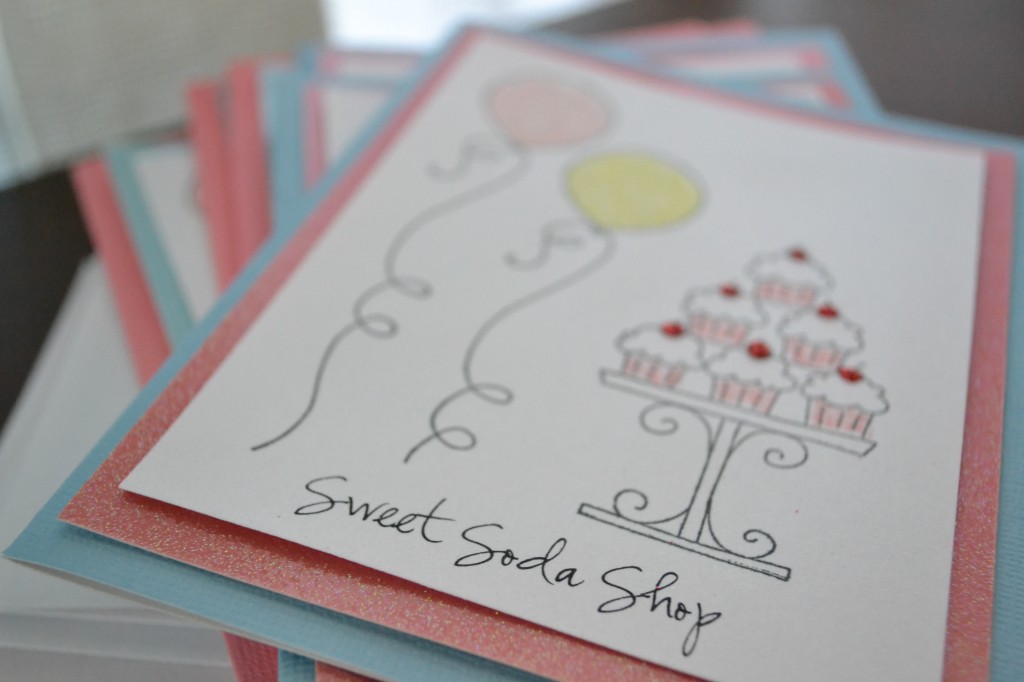 And the very best part about this project is that aside from the Stampin' Up stamp set, which can be used over and over again, all my other craft supplies came from items I had on hand, almost of which were purchased on clearance with coupons at various times. (Which just goes to show that stockpiling is not only for food and toiletries!)!