This post includes easy step-by-step instructions on how to make a DIY paper party hat out of scrapbook paper. Make your party extra special!
I think I might be addicted to scrapbook paper.
I've never made a single scrapbook but that pretty paper is just so darn useful. I want to use it for everything. I don't think I could throw a party without it.
Last August I made these paper party hats for Maggie's Crafty Pool Party, (along with about a billion other craft projects, mostly made from scrapbook paper.)
The hats turned out super cute and since then, I have had lots of people ask me how to make them. So today, since I decided to make some new ones for Trouble's upcoming Sweet Shop Party, I thought I'd do a little paper party hat tutorial.
They are a little labor intensive, compared to just buying a pack of hats at the party store, but so worth the effort. Not only are they fabulous, you can completely customize them to match your decor, especially if you are making paper garlands too.
How to Make a Paper Party Hat
Are you ready to make your paper party hat? Let's get started!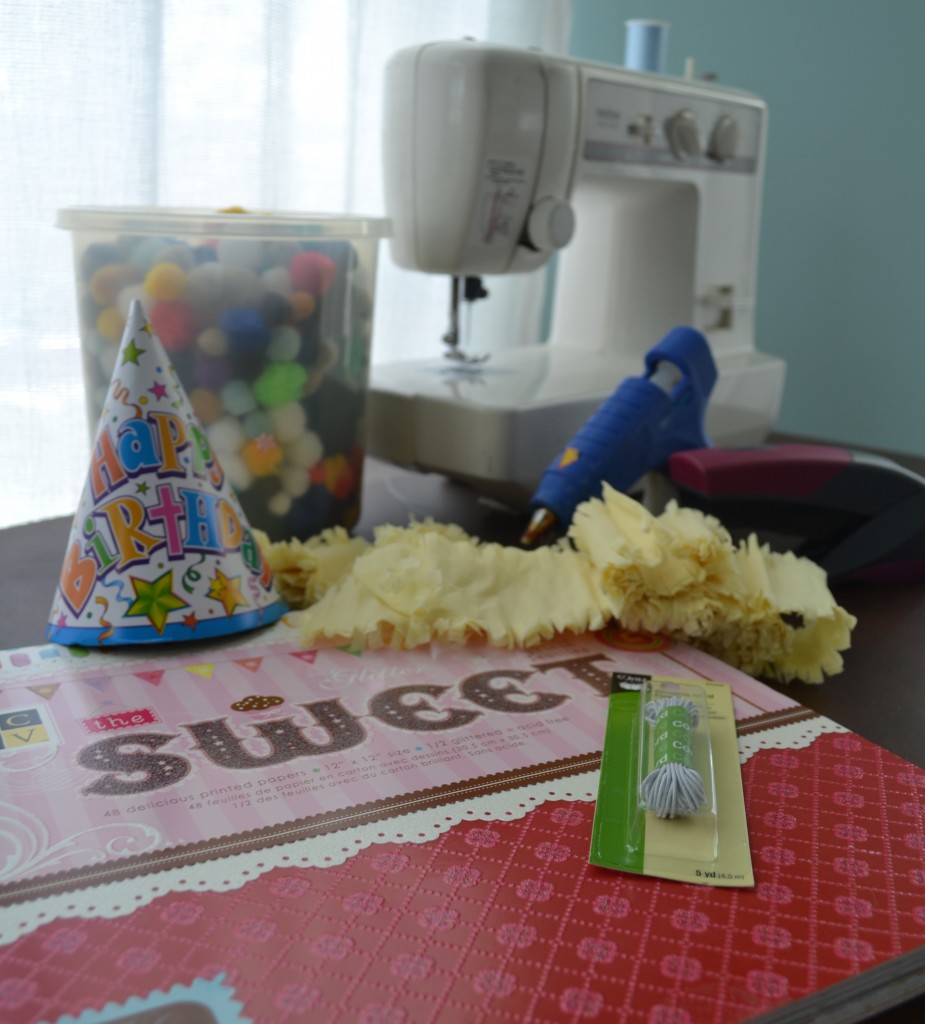 Here is what you need:
12×12 scrapbook cardstock fringed crepe paper in coordinating color pom poms elastic cording stapler hot glue gun sewing machine scissors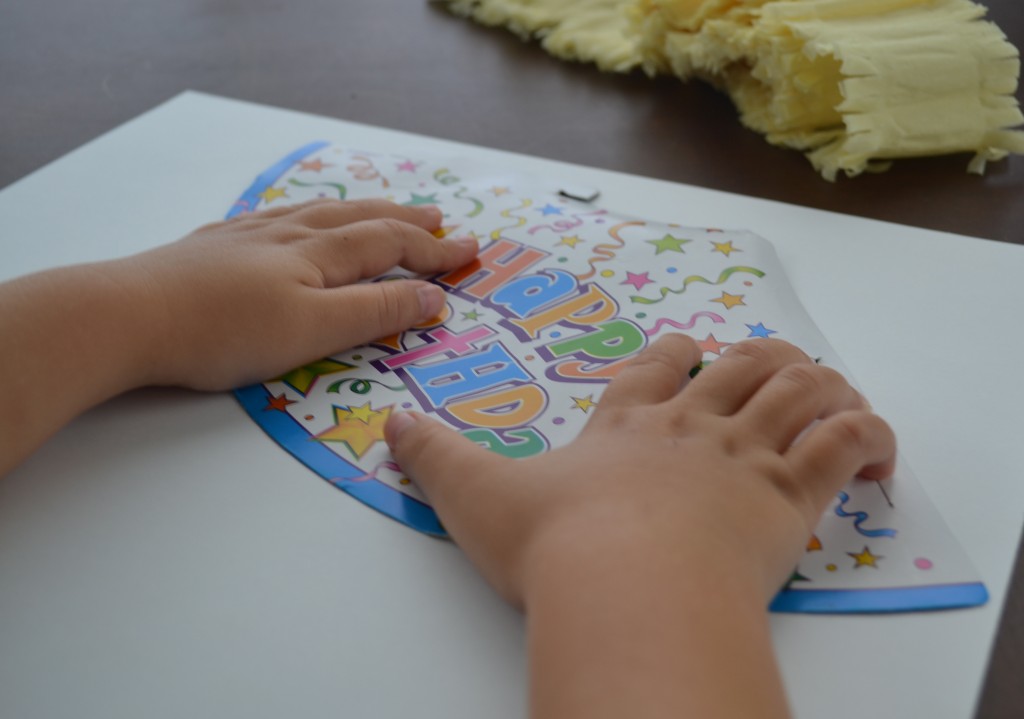 Step 1: Use an old paper party hat as a template. Carefully flatten it out and then trace it on the back of the scrapbook paper. You will need one sheet of paper per hat, but you can save the leftover paper for other party crafts.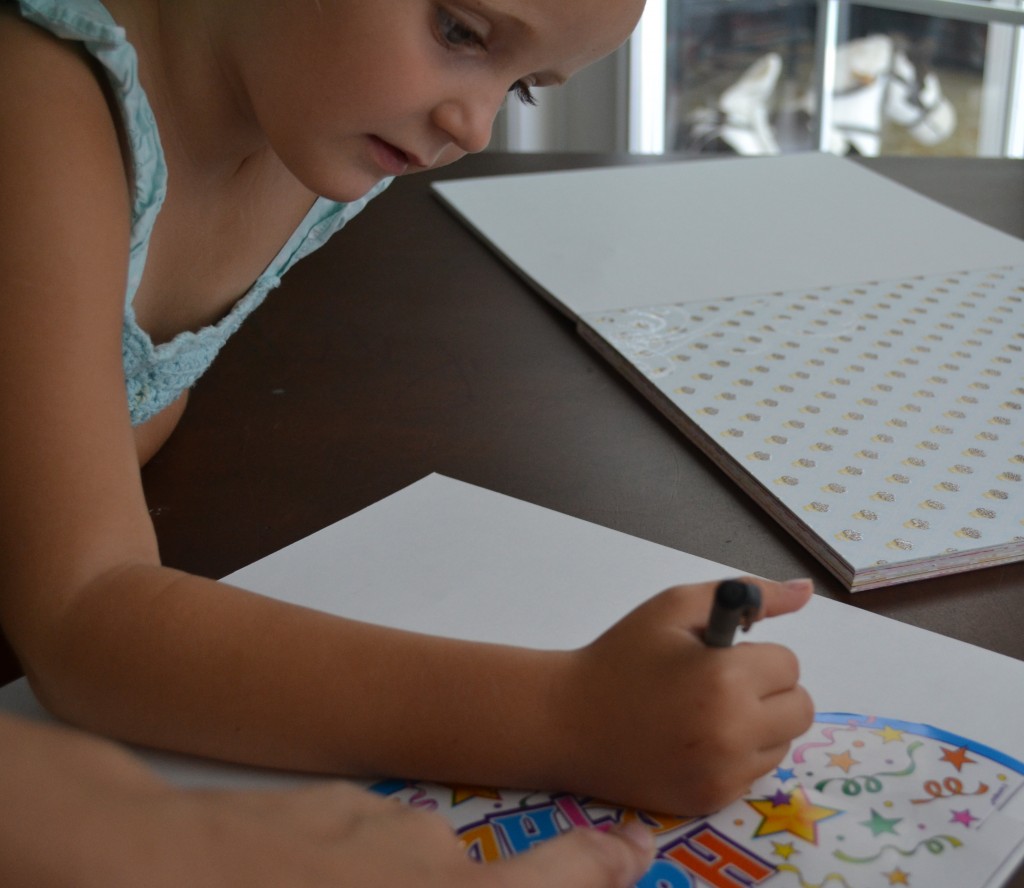 Maggie really wanted to help me with this project, but in all honesty, there wasn't a lot for a four-year-old to help with. Luckily she thought tracing the hat was so much fun that decided to create her own little project.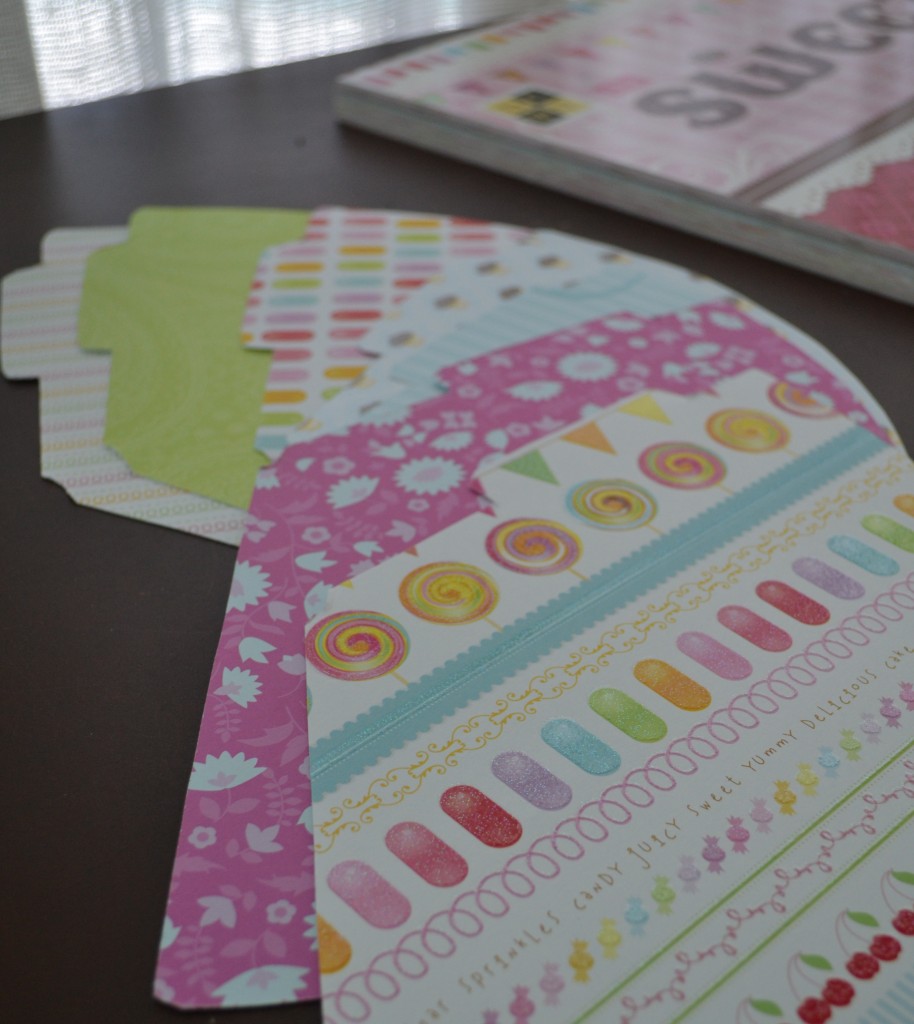 Step 2: Cut out the hats.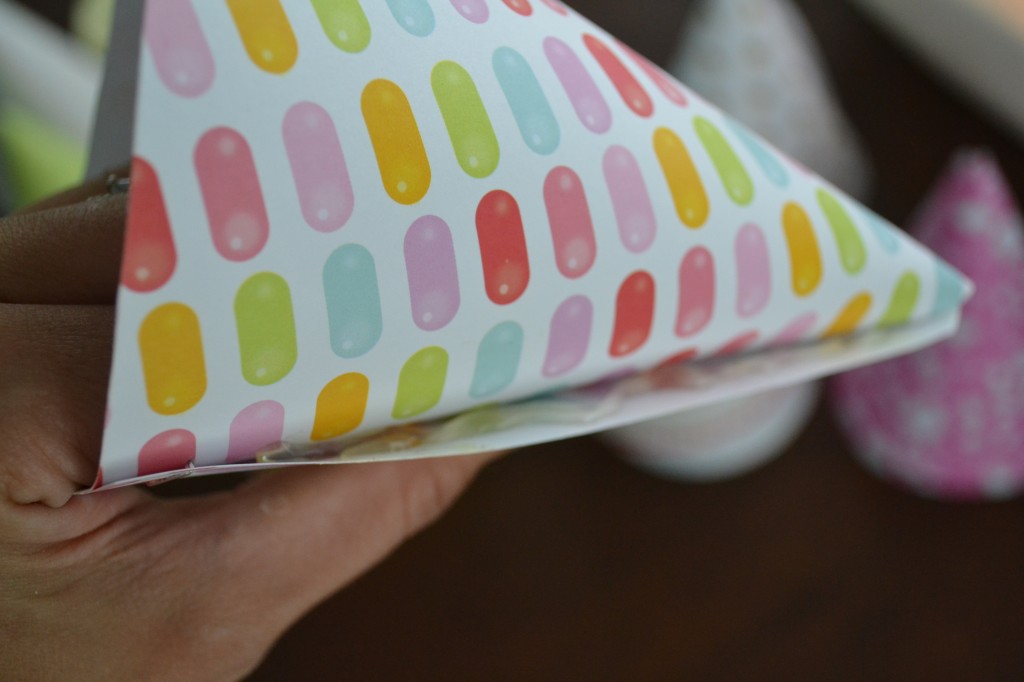 Step 3: Curl up the hats to make a cone shape. Put one staple at the bottom to hold it in place. Use a hot glue gun or scotch tape to secure the seam.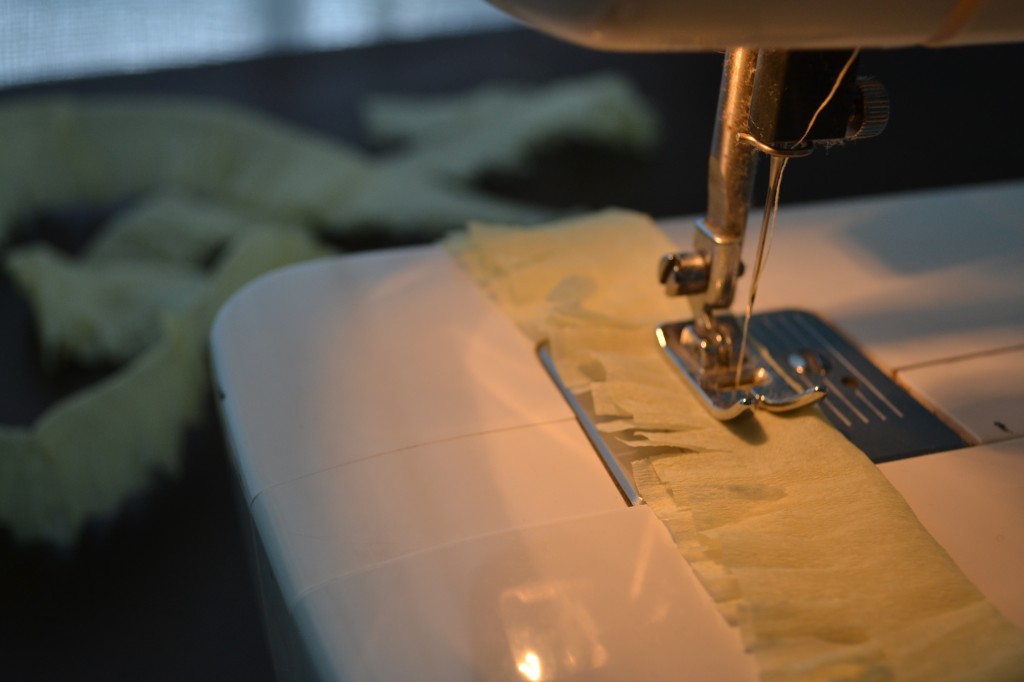 Step 4: Fold your crepe paper in half lengthwise, then sew it in place the entire length of the crepe paper. If you can't find the fringed crepe paper, you can use regular paper and fringe it yourself, but wait until after you sew it.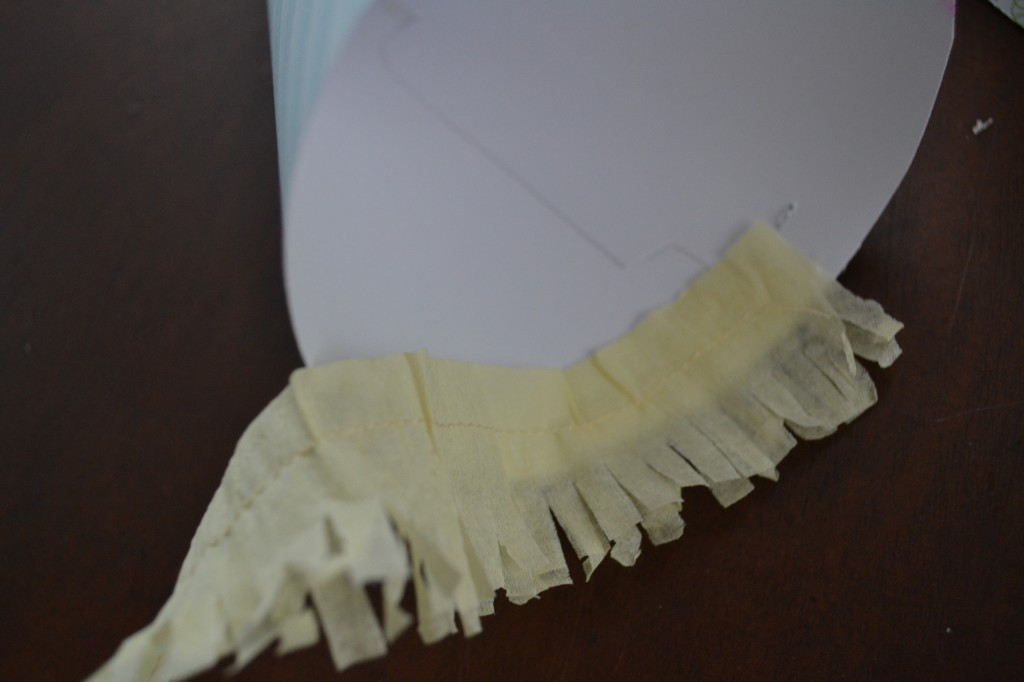 Step 5: Use hot glue gun to glue crepe paper to inside of hat along the bottom of cone. Trim excess.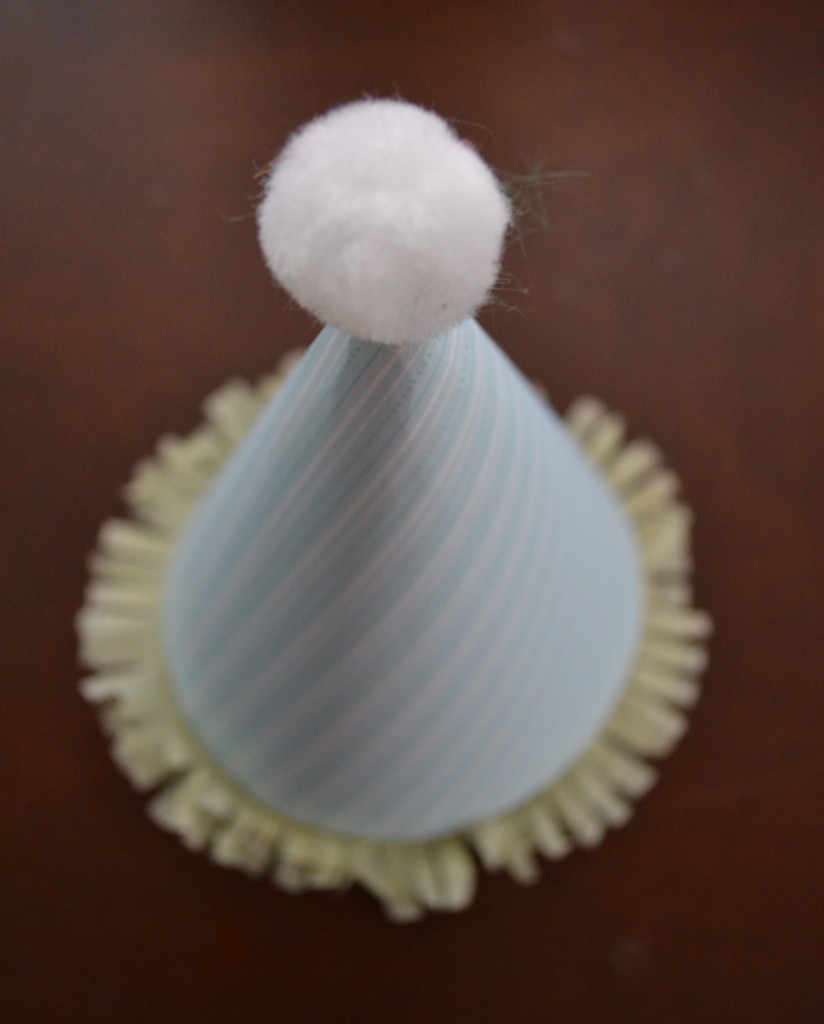 Step 6: Use dot of hot glue to glue pom pom to top of cone.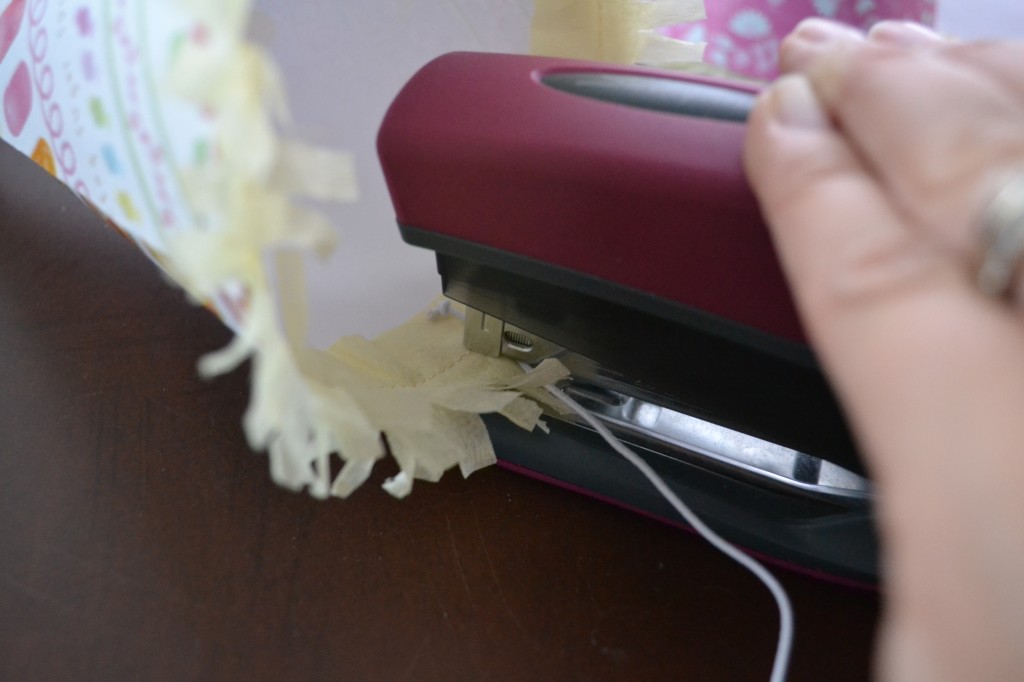 Step 7: Cut a length of elastic cord long enough to fit hat on child, plus an extra 2 inches. Tie a knot at each end of cord, then staple in place on hat and you're done!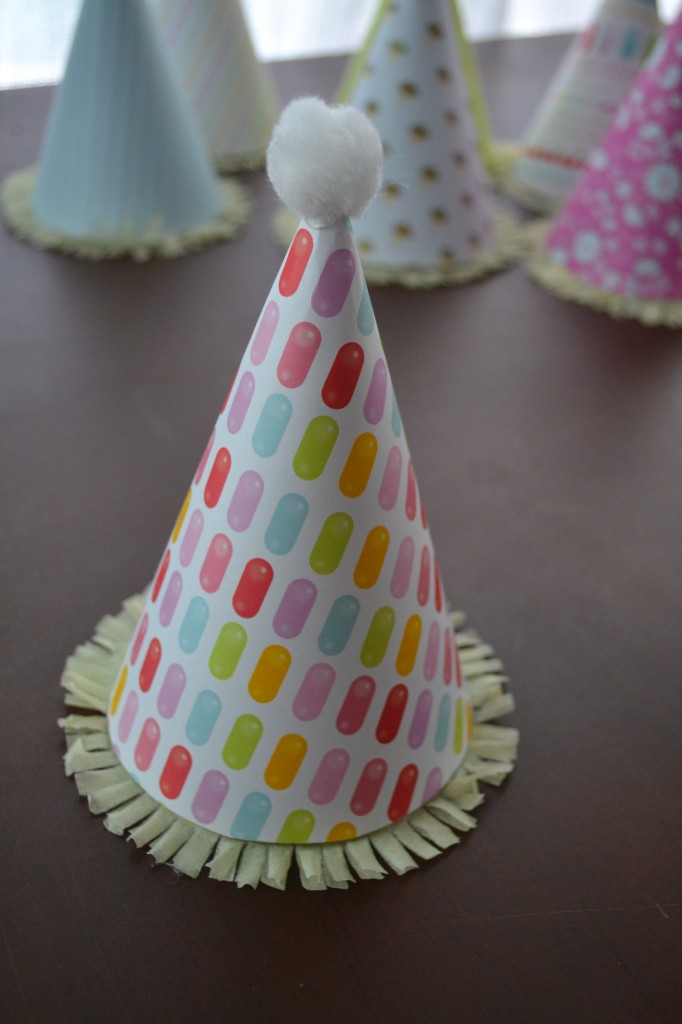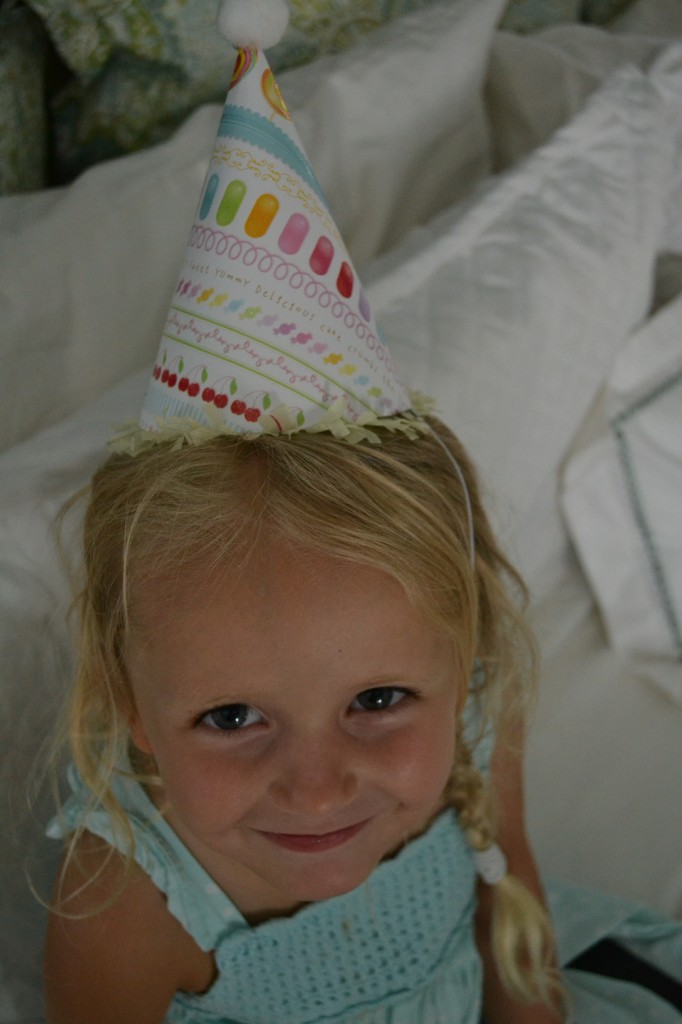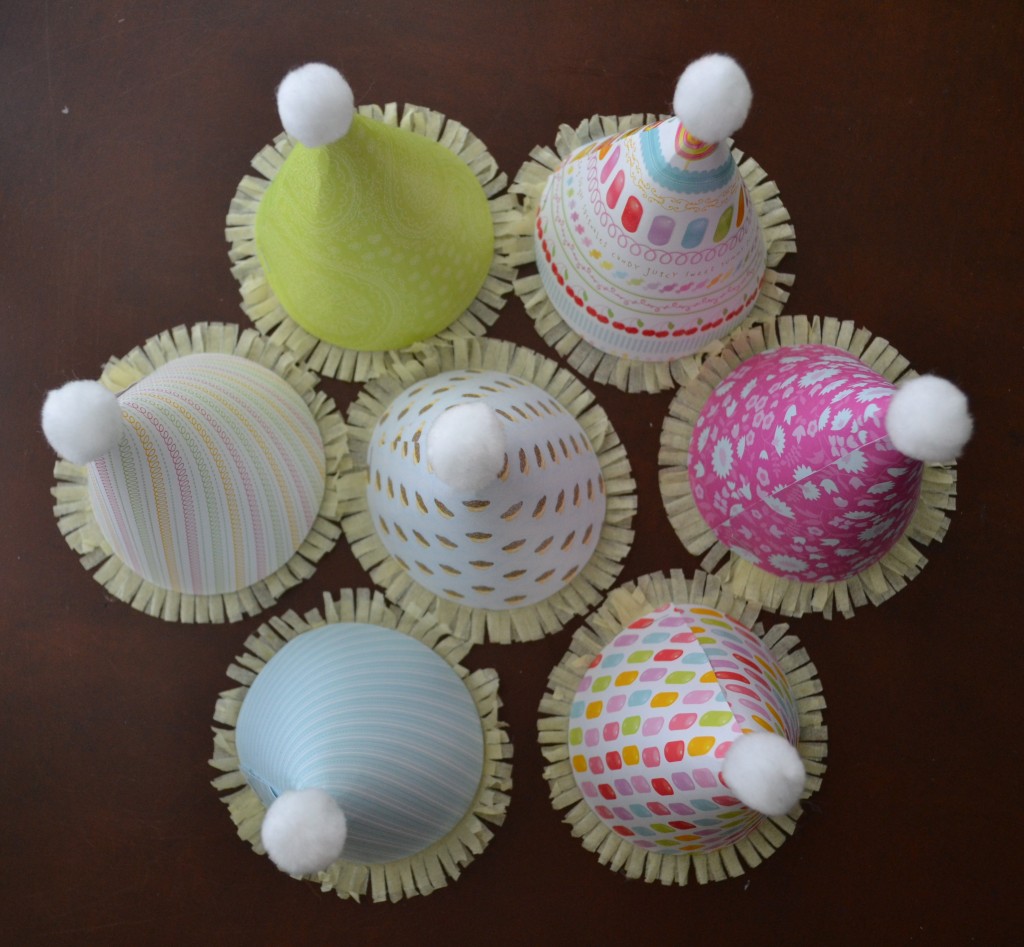 Did you make these? How did they turn out?
Other DIY Projects You'll Love:
PIN FOR LATER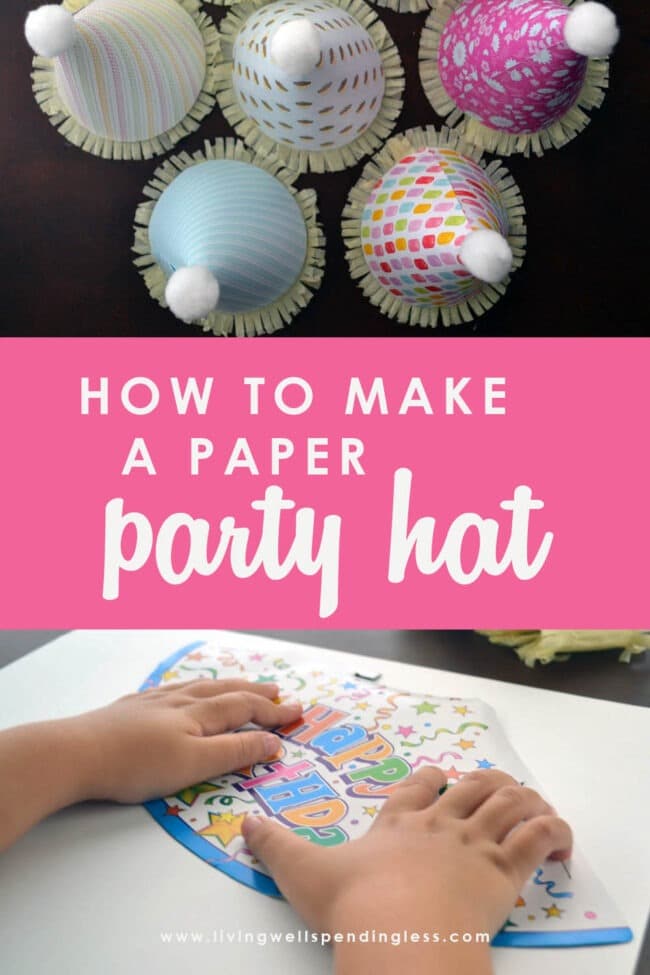 TAKE BACK CONTROL OF YOUR HOME LIFE
---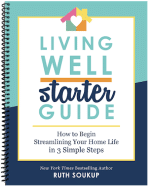 Ever feel like you just can't keep up? Our Living Well Starter Guide will show you how to start streamlining your life in just 3 simple steps. It's a game changer--get it free for a limited time!
If you love this resource, be sure to check out our digital library of helpful tools and resources for cleaning faster, taking control of your budget, organizing your schedule, and getting food on the table easier than ever before.