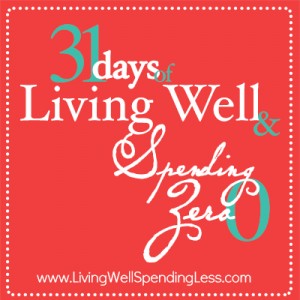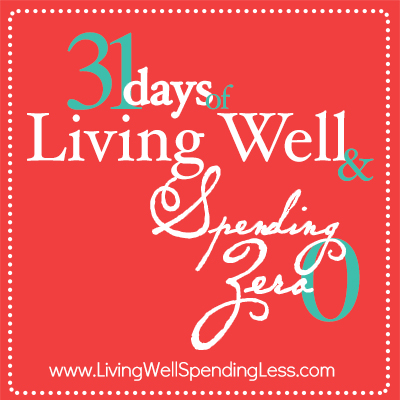 This is the fourth day of my 31 Days of Living Well & Spending Zero challenge. To read all the posts in order, start with Day One here or or visit the Overview Page.
 *   *   *
Now that you are (hopefully) bursting with meal ideas, it is time to do a little proactive meal preparation. It is both cheaper and easier to double, triple, or quadruple the SAME recipe than it is to make four different meals. We are going to take advantage of this fact!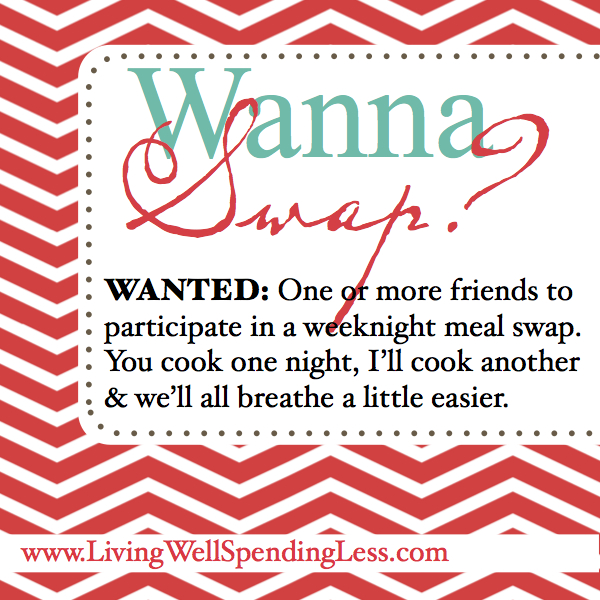 Today your assignment is to call, email, or Facebook a few of your friends & make a plan to trade a meal or two this month. You can either make freezer friendly meals that can be frozen and served at any time, or you can each take a different night and then deliver the meals to each other on your designated day, or do it any other way that makes sense for your family. You could even make a plan to host each other in your own homes one night.
Here are 7 more ideas & articles to help you get started:
Meal Swap Guide from Twin City Swappers
5 Steps to a Successful Dinner Swap from Real Simple
Organizing Your Own Freezer Meal Swap from Frugal Living NW
How to set up a Meal Swap from Bargain Babe
How to Start a Neighborhood Meal Swap from MomLogic
How to Start a Meal Exchange from The Simple Dollar
Kitchen Sisters Club from Balancing Beauty and Bedlam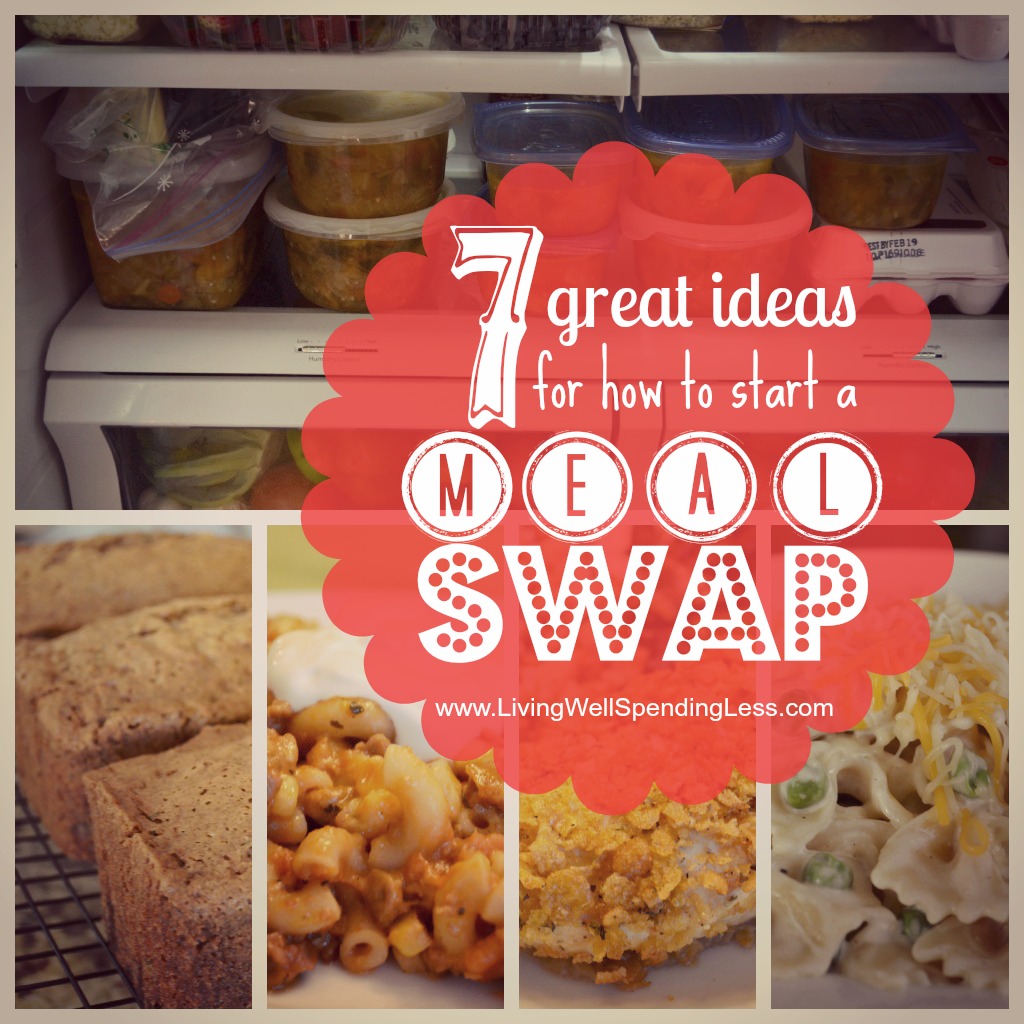 *   *   *
Have you ever done a meal swap with friends or family? Do you have any tips to share?
*   *   *