Do you ever wish you could press the reset button and just START OVER?
Maybe you started out the year really strong, with clear goals and maybe even a solid plan for what you wanted to accomplish. You felt good. No, you felt GREAT. 2021 was going to be your year.
But then, somewhere along the line, you got off track. Life got busy. Your schedule started filling up. You hit a few snags and got discouraged. Things like laundry and grocery shopping and getting dinner on the table kept getting in your way.
Then summer hit, and between vacation and kids at home, you basically decided to throw any hope for productivity right out the window.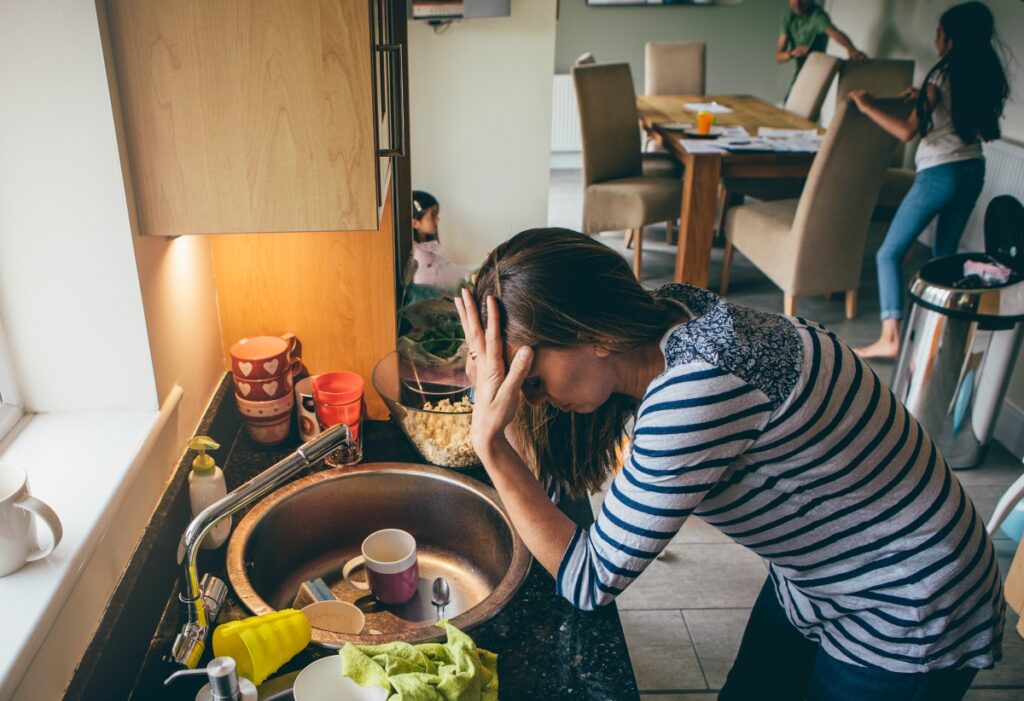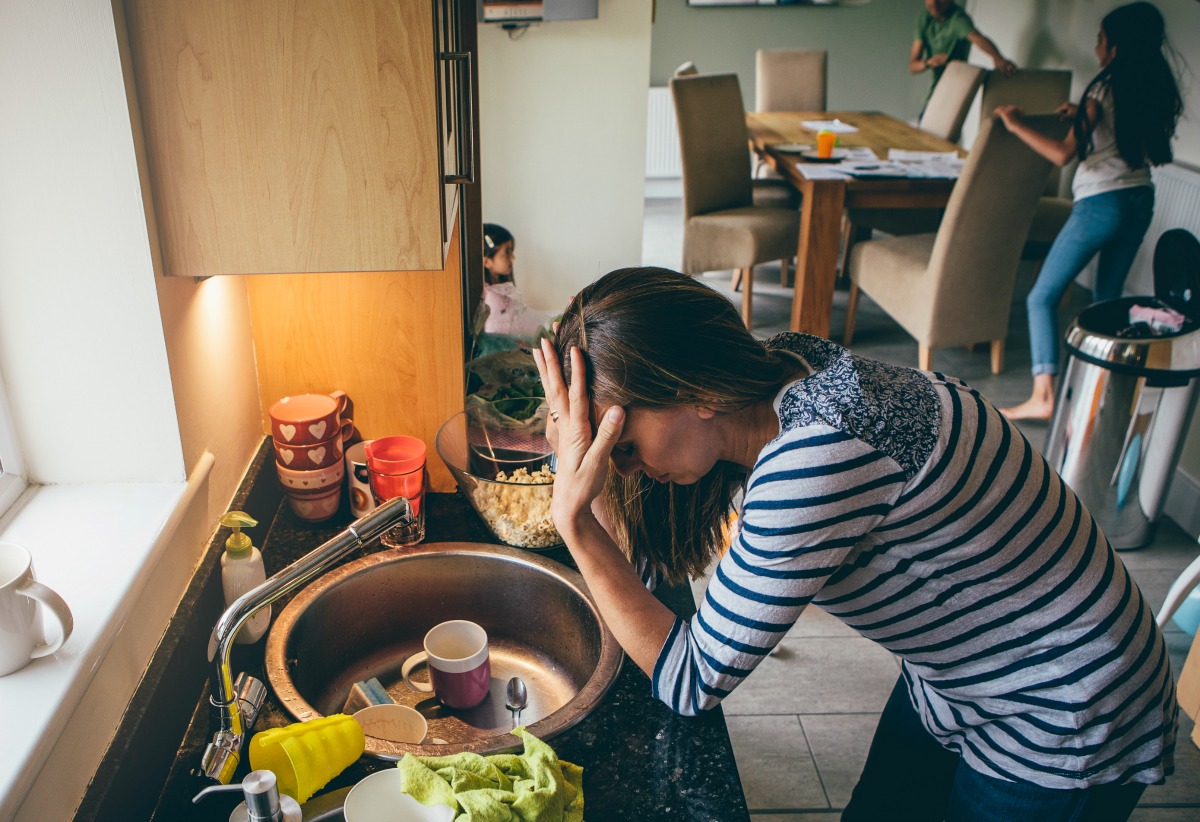 Or maybe it's not quite THAT bad (and least not just yet), but maybe you have reached the point where your kids—as much as you love them—are starting to drive you just a little bit crazy, and you can't help but think about how great it will feel to get refocused come fall.
You might even be secretly counting the days until school starts again.
(Or maybe that's just me.)
In any case, if this is you, and if you are dreaming of making a fresh start this fall, of getting back on track for your goals (or even setting some new ones), being a whole lot more organized, and just pushing that reset button we all wish we had sometimes, then I would love to invite you to join me for a free 90 minute training that might just change everything for you this fall.
It's called Reclaim Your Sanity: 7 Simple Strategies to Take Back Your Time and Get More Done.
And friend, are you are feeling even just a little bit frazzled or overwhelmed right now, then let me just tell you….you NEED this training. Here are 5 very good reasons why:
You'll laugh. A lot. If you've ever attended one of my live trainings, you know that I can sometimes be a bit of a loose cannon, and that you never quite know what I'm going to say (or what I'm going to give away.) My mouth just starts going and before you know it…..well, in any case, just count on fun and a lot of laughs!
You'll learn. A lot. This training is JAM-PACKED full of practical tips for setting more effective goals, organizing your time, and even getting stuff off your plate altogether, which you'll be able to apply right away. It's like school, except you can drink wine. Plus, you'll have a chance to ask questions and even get feedback on your specific dilemmas.
It's FREE. Yep you heard that right. Free as in zip, zilch, nix, nada. Zero dollars. And what this really just means is more money for wine.
I'm not above bribery. You think I'm kidding, but I'm not–I actually have a free gift just for you, just for showing up to hang out with me. I'm not going to tell you what it is, but suffice to say it's really good and worth showing up for.
Did I mention the part about wine? You get to watch the whole thing from the comfort of your living room (or the closet, if that's where you decide to hide out!) So you can BYOW and get all cozy from behind your computer screen.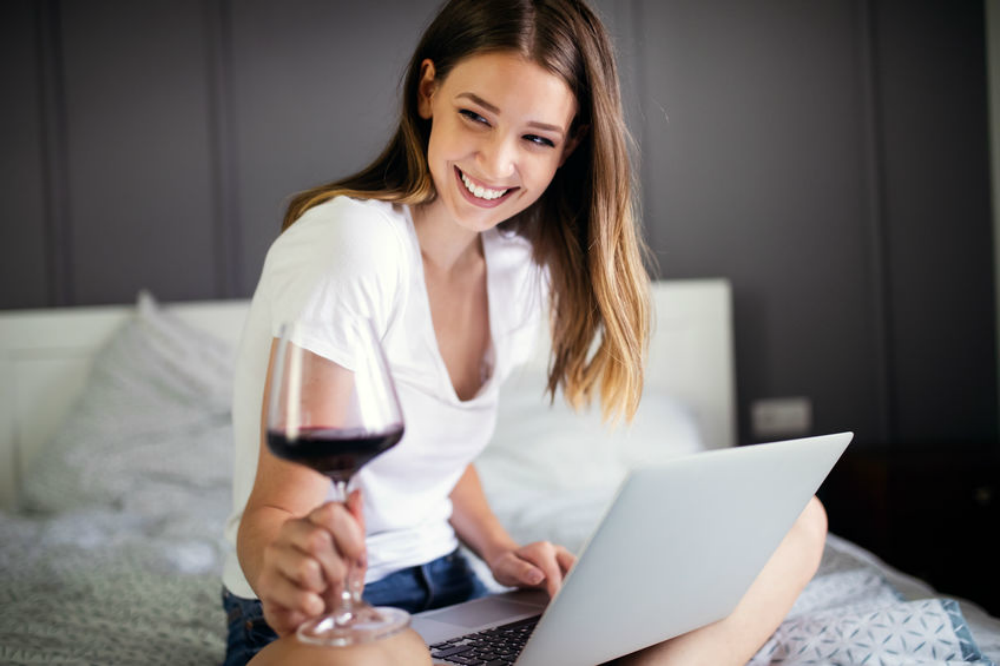 Pretty compelling right? In fact, I'd say you might just be all out of reasons not to join me!
But here's one more: You deserve a little ME time.
You can register HERE
Ready to set the reset button on your life this fall and reclaim your sanity?
I'll see you there!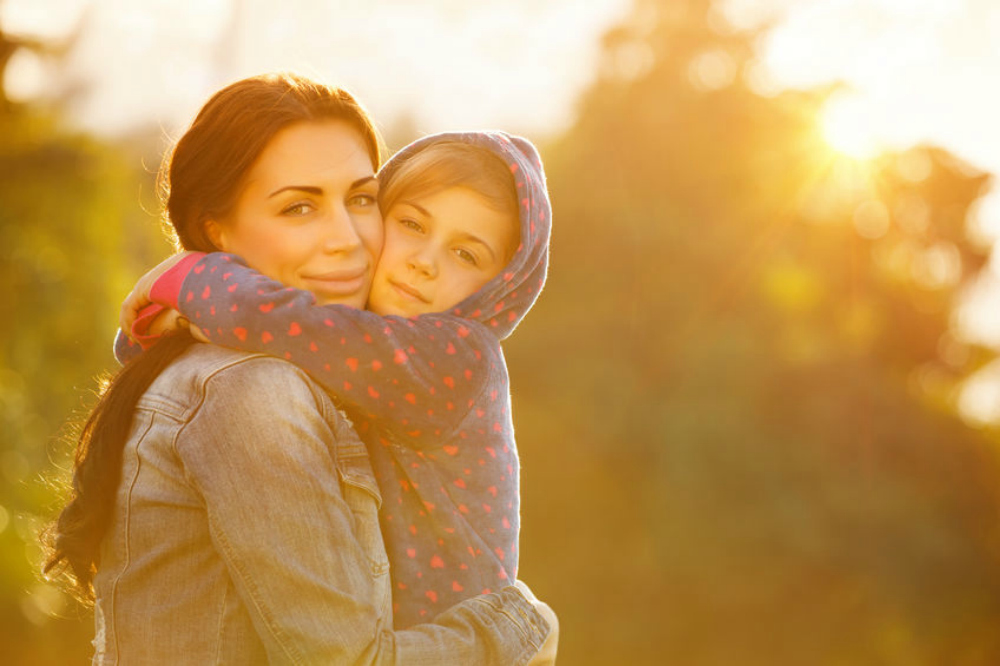 TAKE BACK CONTROL OF YOUR HOME LIFE
---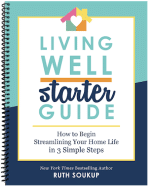 Ever feel like you just can't keep up? Our Living Well Starter Guide will show you how to start streamlining your life in just 3 simple steps. It's a game changer--get it free for a limited time!
If you love this resource, be sure to check out our digital library of helpful tools and resources for cleaning faster, taking control of your budget, organizing your schedule, and getting food on the table easier than ever before.