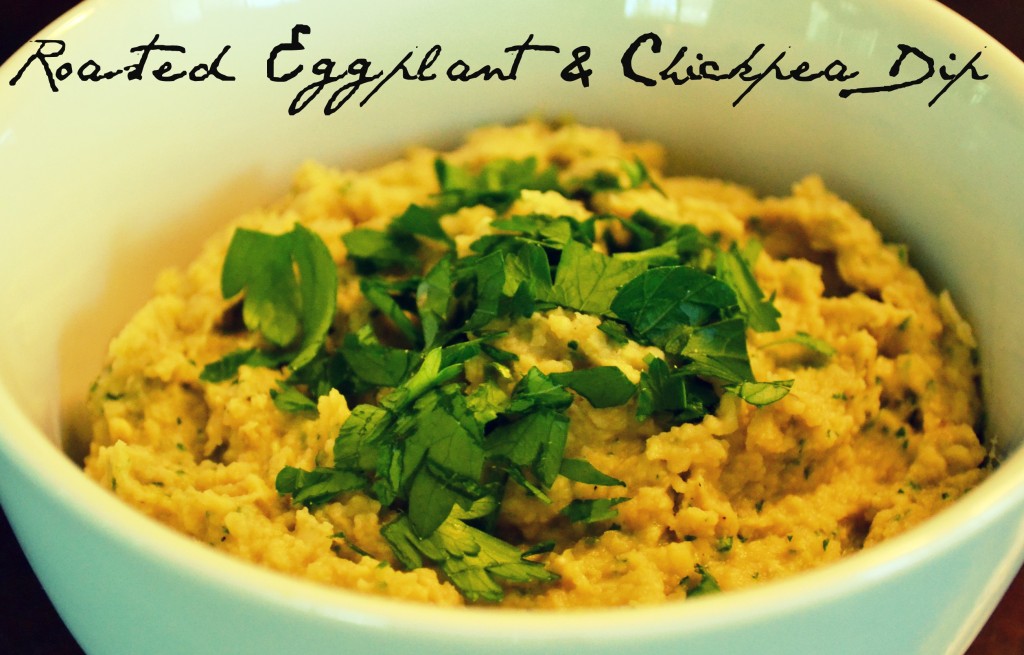 I love all things Mediterranean, especially hummus, but I have always been slightly nervous to make my own. A few of my friends assured me that it was super easy but for some reason it always just seemed so complicated.
Well, now that I have made it I can honestly tell you that it is NOT complicated at all.
It is so easy. So cheap. So yummy!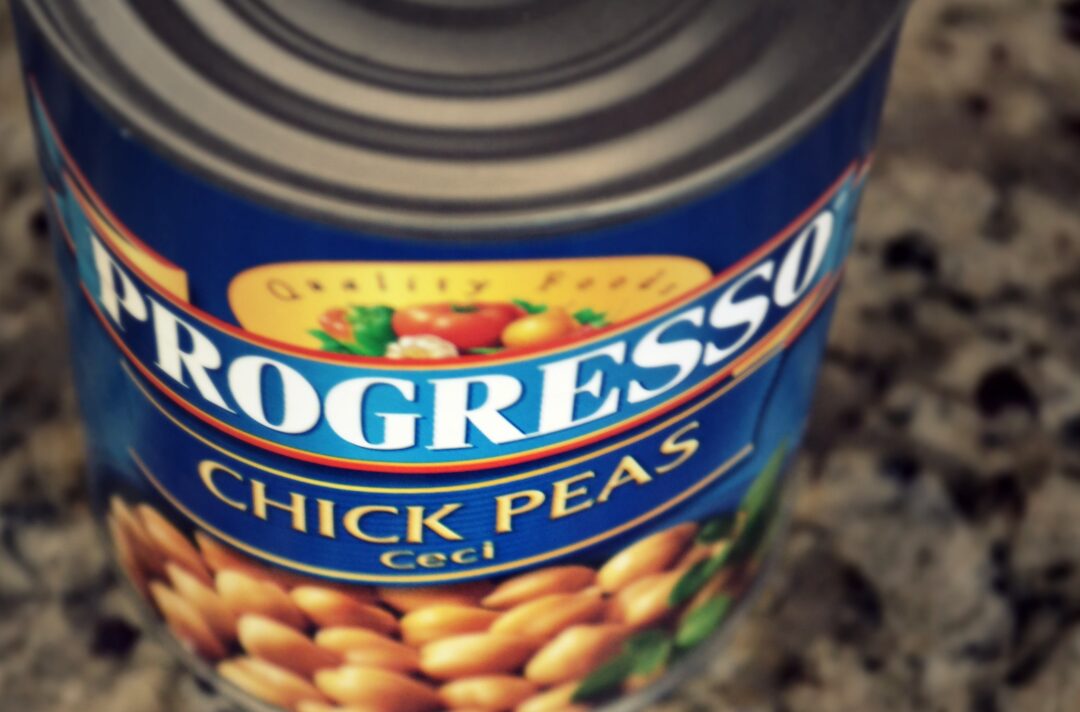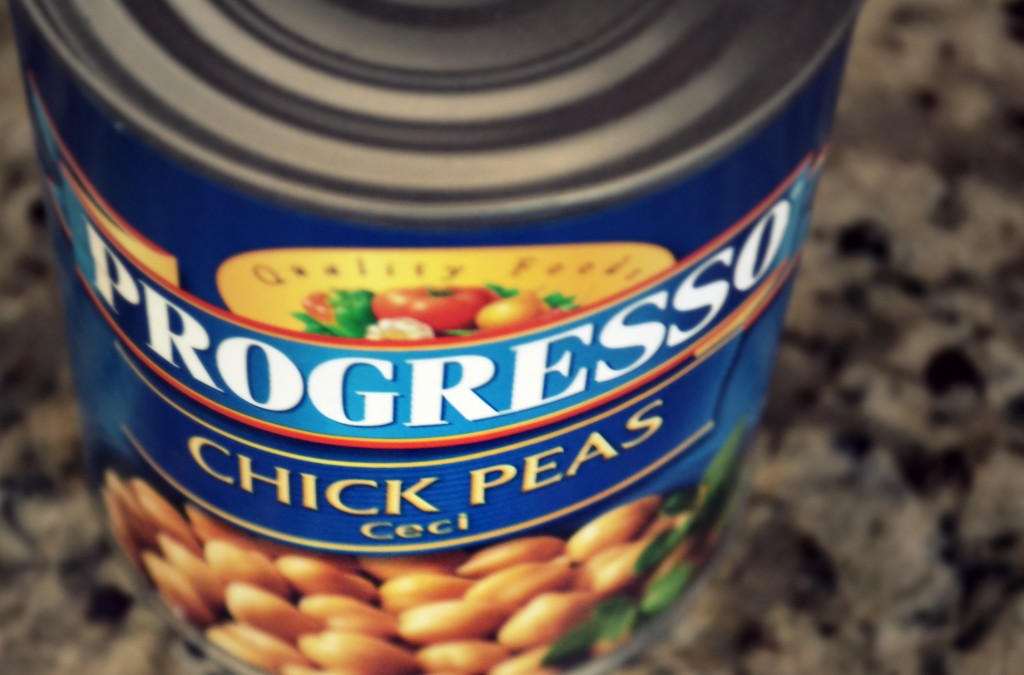 All you really need to make hummus is a can of chickpeas, some garlic, salt, & some olive oil–the rest of the ingredients are completely optional. I personally think adding the roasted eggplant adds a great texture and depth of flavor, but you could easily make it without it. I have been told that tahini makes it even better, so I may have to order some, but I didn't have any, and it was still delicious.
Roasted Eggplant & Chickpea Dip
2 small or 1 medium-to-large eggplant 1 can chickpeas 1 1/2 teaspoons fresh or freeze-dried minced garlic 1 tablespoon fresh or freeze-dried dill or chopped fresh parsley (depending on the flavor you want) 1/2 teaspoon salt 1/4 teaspoon pepper 1 teaspoon lemon juice 1/4 cup olive oil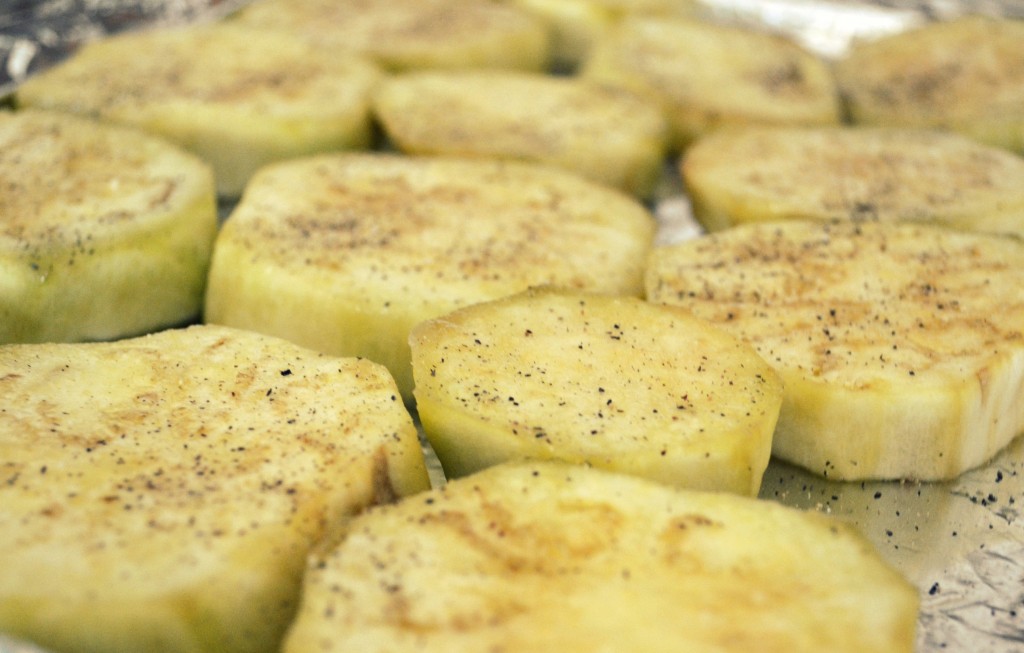 1. Peel eggplant & cut into thick slices. Sprinkle both sides heavily with salt, then let sit for 15-30 minutes. Preheat oven to 400 degrees. Rinse salt off eggplant slices & pat dry, then place on foil-lined cookie sheet, brush with olive oil, & sprinkle lightly with salt and pepper. Roast for 30 minutes. (For more information on salting & roasting eggplant, check out this post). Let cool slightly. (Or, if you don't want to include the eggplant, just skip this step!)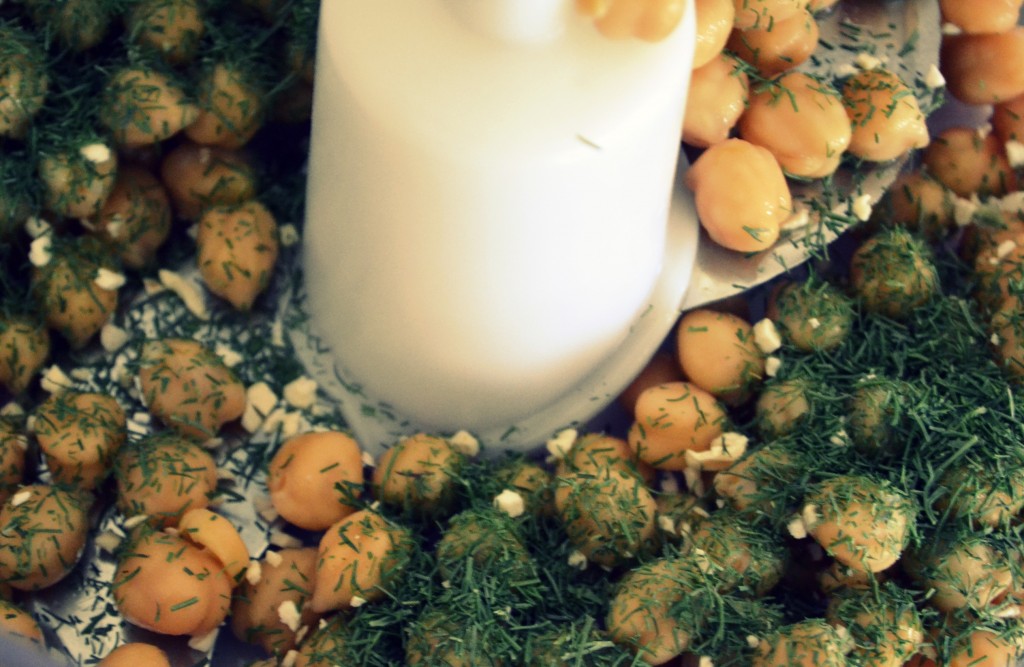 2. Place chickpeas in food processor. Add garlic, choice of herbs, salt, pepper, & lemon juice, then pulse until blended. (Just a few seconds.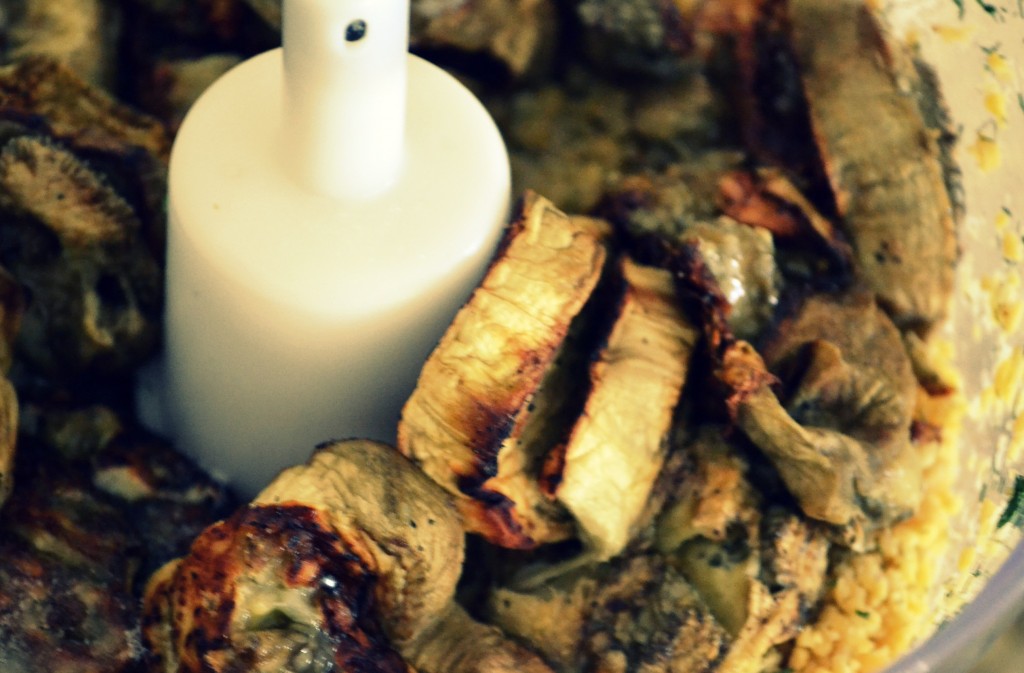 3. Add roasted garlic and pulse again until blended, just a few seconds more.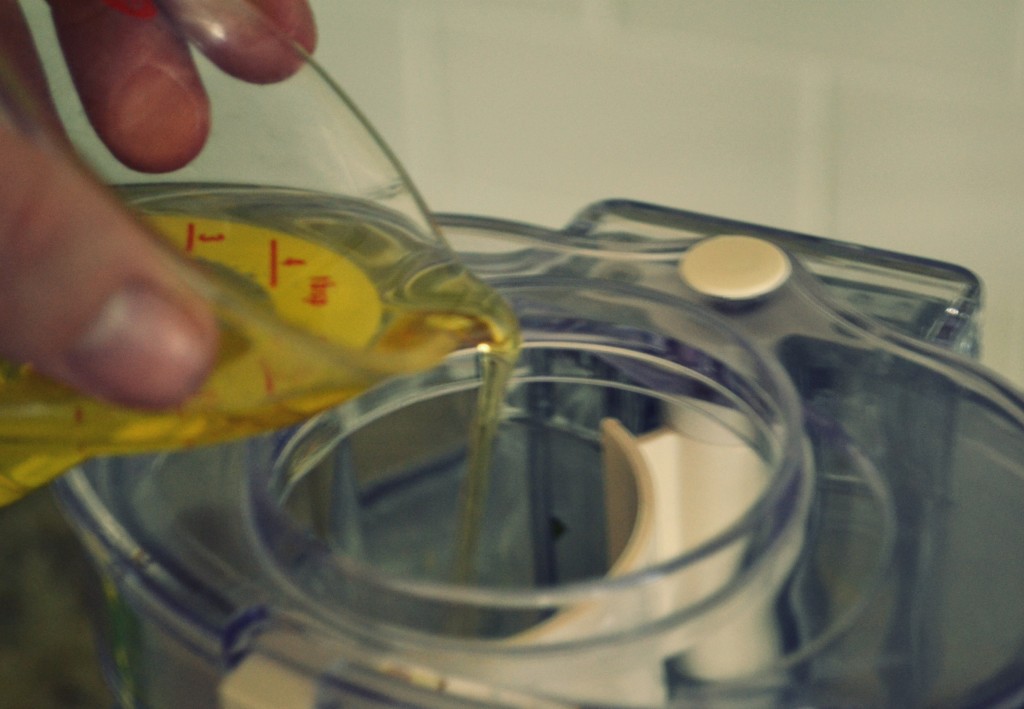 4. While food processor is running, slowly add olive oil in a steady stream & mix until blended. Transfer to dish and let chill for 4 hours or overnight, until flavors are blended. Serve with pita or tortilla chips.