Today I am very happy to introduce you to my friend Jeff Goins, a person I have admired for a long time. I first heard Jeff speak about writing at blogging conference called Blissdom, back in 2012. In that session, he challenged us to write about the thing that scared us, and it was that session that ultimately led me to share my own Amazing Grace story here on this blog.

In the years since, our paths have crossed again several times, and today I am so glad to have Jeff sharing about a topic he is incredibly passionate about–following your dreams. His new book, the Art of Work, arrives in stores next week, but right now you can preorder it for FREE (you just pay shipping), plus get a free workbook to help you find your calling. It is a pretty sweet deal for an amazing book!

In any case, please join me in welcoming Jeff here to LWSL!
This is a guest post from Jeff Goins of Goins, Writer
"What's happened to you is rare," my friend Mark told me just days before I would make one of the biggest decisions in my life — the decision to quit my job and chase my dream. "I didn't see it coming…"
I didn't, either. The whole thing caught me by surprise. But that's not because it happened so quickly. Quite the opposite, in fact. Chasing my dream was a process that took years. And when I finally got to the end of the road, I realized I had been thinking about this all wrong from Day One.
After interviewing hundreds of other people who have discovered what they were meant to do, I've realized that we tend to believe some myths about the way we chase our dreams. And the truth is much more surprising.
Here are seven secrets to following your dream — the smart way:
1. It takes time.
We all want a quick fix in life, but the truth is that finding your dream won't be easy. To paraphrase Chris Guillebeau, it takes 279 days to achieve overnight success. It my case, it was about twice that.
Taking the leap, as the say, looks more like building a bridge, one small brick at a time. For me, this meant late nights and early mornings for writing, finding time I could to work on building my dream. And it took me about two years before the bridge was built.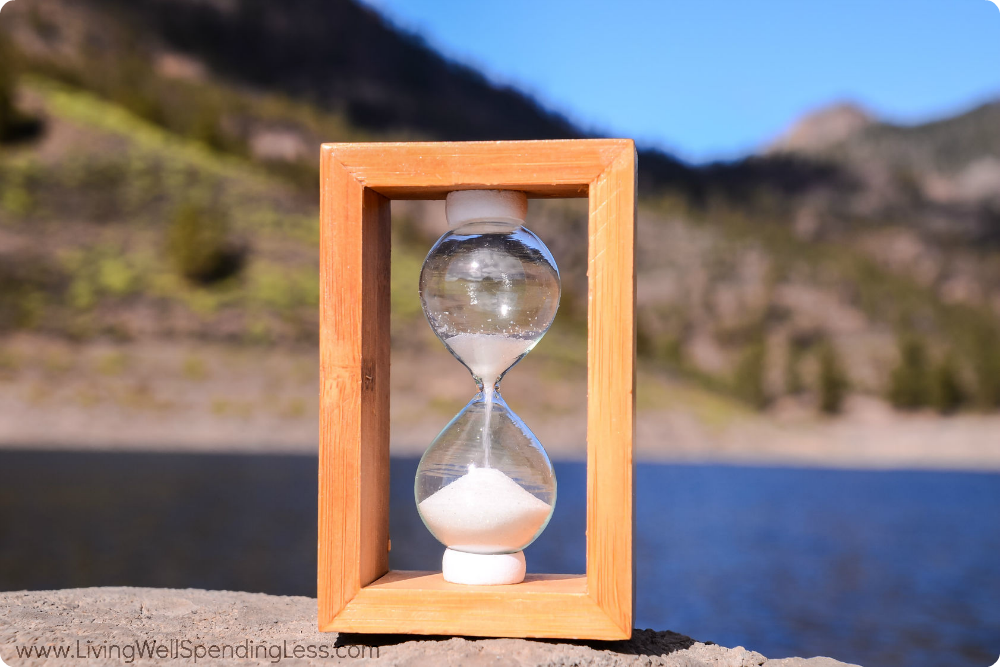 2. You can't do it alone.
In his book Outliers, Malcolm Gladwell wrote, "No one—not rock stars, not professional athletes, not software billionaires, and not even geniuses — ever makes it alone."
Every story of success is, in fact, a story of community. You will need to rely on friends and family, and sometimes complete strangers, to get to where you want to go. And if you don't include others in this race you're running, it'll be a lonely finish line — if you get there at all.
3. You won't "just know."
This idea that you just know what you're supposed to do is a myth. Most of us are unsure of what we're really passionate about, and we need help figuring it out. The best way to do this is to pay attention to your life and learn what it can teach you from past experiences.
"Before I can tell my life what I want to do with it, "Parker Palmer wrote, "I have to listen to my life telling me who I am."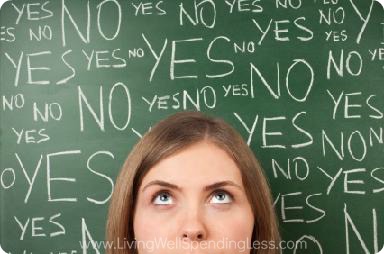 4. You don't have to "go big."
Sure, you'll have to invest time and maybe some money to get started, but the best beginnings are the smallest starts. You can always tweak as you go. I started my blog with a budget of $100, which took me months to save up for before finally pulling the trigger. That was a mindset shift for me, as I had always thought you need to "go big or go home."
In college, I once asked a girl out by serenading her in front of half a dozen of her friends. She turned me down. I had never said more than 100 words to her before that.
The next time I played a song for a girl, it was after months of befriending her and getting to know her. That woman became my wife. Sometimes, taking your time pays off.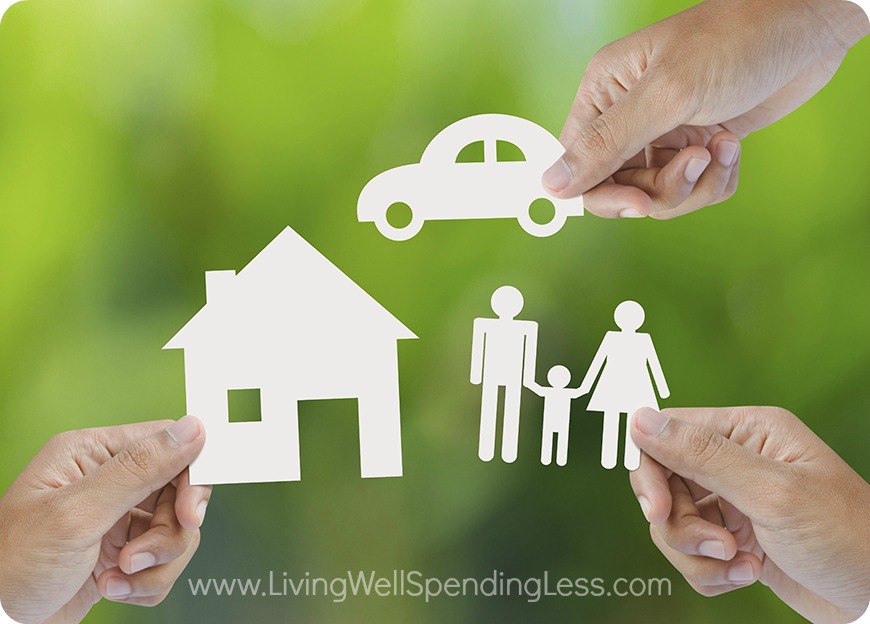 5. You don't have to mortgage your life.
Yes, it will be tough, and sometimes sacrifice is essential. But be sure you don't make the mistake of thinking your calling is just your career.
My wife reminded me of this the first time I published a book when she gave me a card that said, "It was never a question of if. It was always a matter of when." I had spent the greater part of a year thinking my family was the enemy of my dream, that they were competing with the work that I was meant to do. And I was wrong. All along, they had been cheering me on, and I had made the mistake of keeping them on the sidelines. I made a vow to never do that again.
Your vocation, that thing you were born to do, is really your whole life. So make sure you live it, every part of it, well.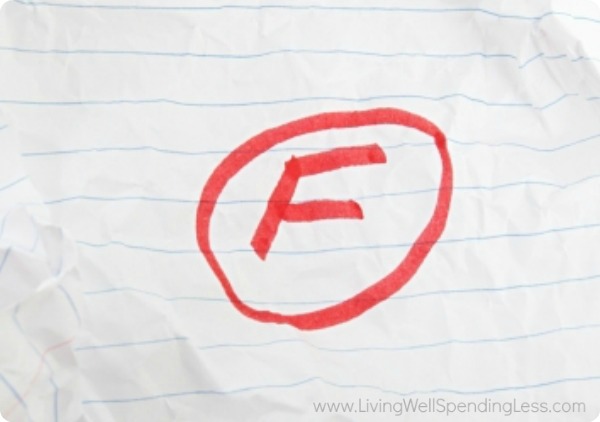 6. You will fail — a lot.
Every person I talked to who found meaningful work, and I've met hundreds of these people, told me that at some point they failed. Many points, in fact. It turns out that failure isn't what prevents you from success. It's a prerequisite.
We don't understand this. When we heard the story of Steve Jobs getting kicked out of his own company or Michael Jordan not making the varsity basketball team in high school, we chuckle, thinking these people succeeded in spite of their failure. But that's not true at all.
Successful people don't succeed in spite of failure. They succeed because of it, at least those who learned from their mistakes.
7. Passion will only get you so far.
This idea that you can just "follow your bliss" isn't quite true. Loving your work will only get you so far. You have to practice your craft, whatever it is, and earn the attention your work deserves.
As Anne Lamott shares in Bird by Bird, "Almost all good writing begins with terrible first efforts. You need to start somewhere." The same is true for your dream.
As a writer, that means I have to keep my head down. Sometimes, the work is not fun, but it's always rewarding. And what I've learned is that passion and inspiration don't fuel the work. They flow from it.
For my family and me, what that looked was I didn't quit my job as soon as I started to make some money on the side. We scrimped and saved and waited for the right opportunity to leap. And after building enough momentum and saving nearly six months of income, we decided to go for it. We built a bridge.
It wasn't a glamorous process, and I wasn't always passionate, but it got us to where we wanted to go.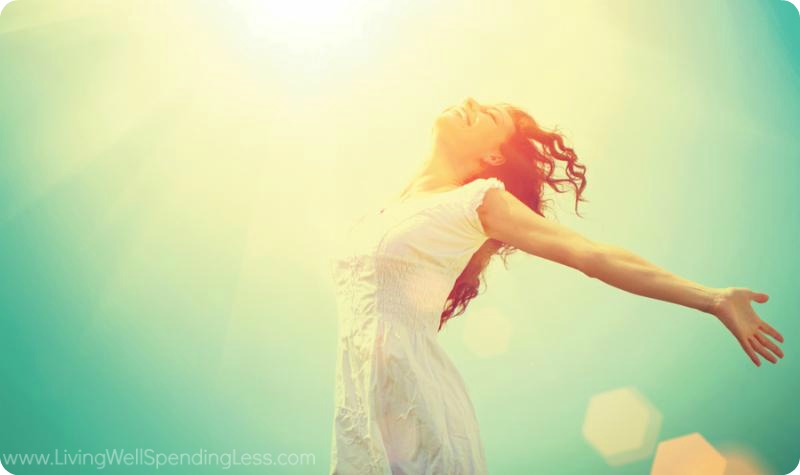 Embracing the truths
So when you think about your dream, about that thing you were born to do, are you believing these myths? Are you thinking that passion will get you so far or you can run a bunch of charges on your credit card and it will just happen overnight?
I don't believe that's the way it works or even the way it should work. The beautiful thing about all this is that chasing a dream, as big as that sounds, doesn't have to feel as huge as we make it. You can start today, right now, if you're willing to embrace several simple truths:
You can take your time.
You can get help.
You can learn as you go.
You can start small.
You can chase your dream without sacrificing everything.
You can fail.
You can get started today.
Jeff Goins is a writer who lives in Nashville with his wife, son, and border collie. He runs an online business, teaches a popular online course called Tribe Writers and is the author of four books including his latest, The Art of Work: A Proven Path to Discovering What You Were Meant to Do.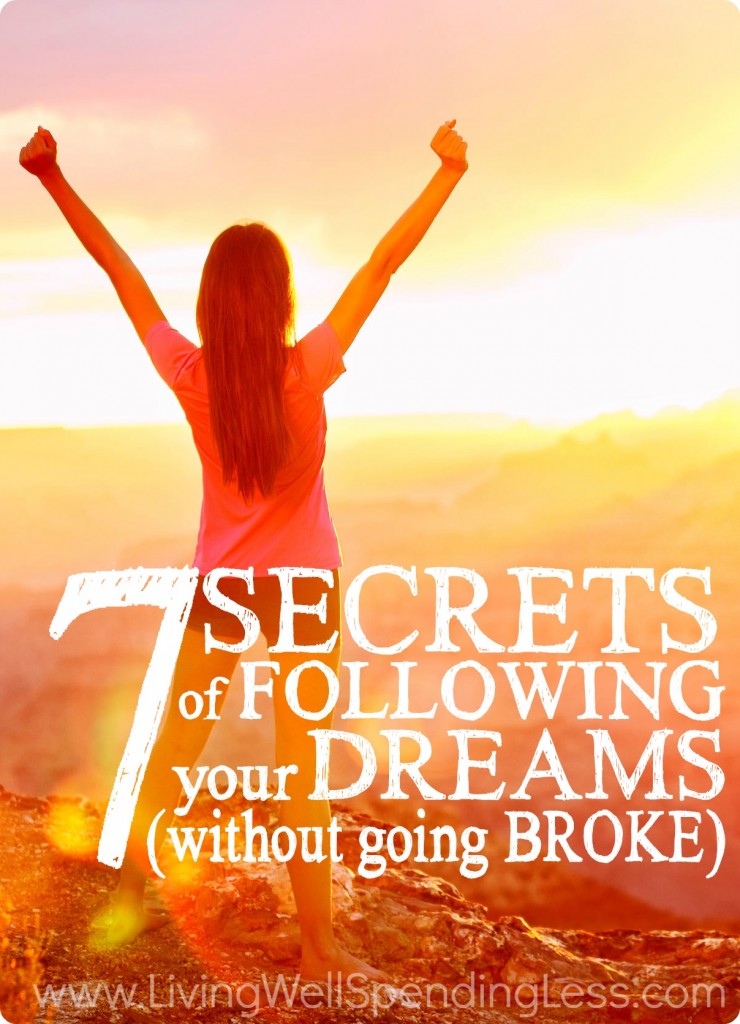 TAKE BACK CONTROL OF YOUR HOME LIFE
---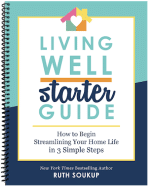 Ever feel like you just can't keep up? Our Living Well Starter Guide will show you how to start streamlining your life in just 3 simple steps. It's a game changer--get it free for a limited time!
If you love this resource, be sure to check out our digital library of helpful tools and resources for cleaning faster, taking control of your budget, organizing your schedule, and getting food on the table easier than ever before.