Spending too much? It's not too late to turn things around! Don't miss these 5 surefire ways to get your budget right back on track!
I don't know about the rest of you, but I might have gone a just a little bit nuts with my spending lately. The truth is that I just wasn't as careful as I should've been. And once I got rolling on that spending path, I couldn't seem to stop! Has that ever happened to you?
5 Surefire Ways to Get Your Budget Back on Track
I know a lot of us are eager to get our budget back on track! Luckily (or not so luckily, depending on how you look at it!), I've been down this road before and I know that these 5 ideas are a surefire way to get that money mojo back: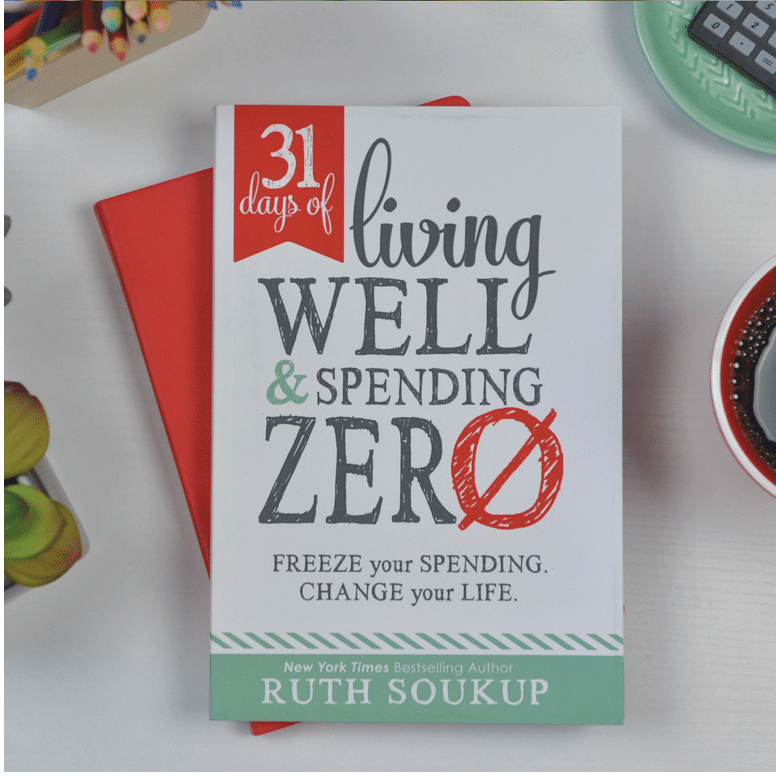 1. Freeze your spending.
Once you've gotten into the "spend" mode, it can sometimes be hard to stop, even when you know you should. If you find yourself spending too much then the first thing you need to do is STOP spending money! Resist the temptation any way you can. A great way to ensure success is to team up with others who are taking on the same challenge in order to hold each other accountable. You can also get as part of our game-changing Financial Rescue Pack.
2. Save on Food
If you haven't yet dared venture into the world of coupons, there is no better time to start. It is a great way to save hundreds of dollars on your grocery bill each month–money that could be used to pay off credit card bills or help pay for other needed items–and although it can seem a little daunting at first, it doesn't have to be!
A great resource for learning to use coupons is my friend Kasey Trenum's awesome book, Couponing For the Rest of Us.
If coupons still seem too overwhelming, try these simple tips for cutting your grocery bill in half. It is amazing how small things like stocking up on sale items and changing the way you meal plan can make a huge difference. A meal-planning service like eMeals, which allows you to pick a meal plan based on the store sales at your favorite grocery store, makes this super easy! You can even try it free for two weeks to see if you like it!
3. Donate items for a tax write-off
Spend some time cleaning out your closets and clearing the kids' rooms of unused clothing, household items, and toys to donate to a local charity. You'll be able to help others in the process and get a receipt that you can then use to claim on your tax return. It's a win-win! Be sure all the items you choose to donate are still working, free of stains, and in good condition.
4. Return or sell the things that you don't need
If you received any gifts that you know you don't need or won't use, don't feel bad about returning the item or exchanging it for something you do need. If a return isn't possible, consider donating the item, or passing it along to someone who will be able to use it.
If you have larger items to get rid of, such as furniture, strollers, bikes, appliances, electronics, etc., you may want to consider selling them to earn some extra cash. We also share some great tips on how to sell your stuff on Craigslist, eBay, or Facebook.
5. Tell your money where to go
If your budget seems to be spiraling out of control, then it is time to crack down and find out exactly where your money is going, then make a plan and set a budget for going forward. This is also a good time to check your credit rating. In fact, if you have a Discover card, you can actually check your FICO credit score for free right on your monthly statement.
My husband and I love using Dave Ramsey's budgeting tools, and his Total Money Makeover is a super-motivating read that will give you a clear place to start if you are feeling overwhelmed. Another great option to get you started is our game changing Financial Rescue Pack, which offers practical tips and field-tested solutions, not just for budgeting and saving money, but for setting goals and managing your time as well.
To recap, here are 5 Surefire Ways to Get Your Budget Back on Track:
1. Freeze your spending.
2. Save on Food
3. Donate items for a tax write-off
4. Return or sell the things that you don't need
5. Tell your money where to go
Other helpful resources:
PIN FOR LATER: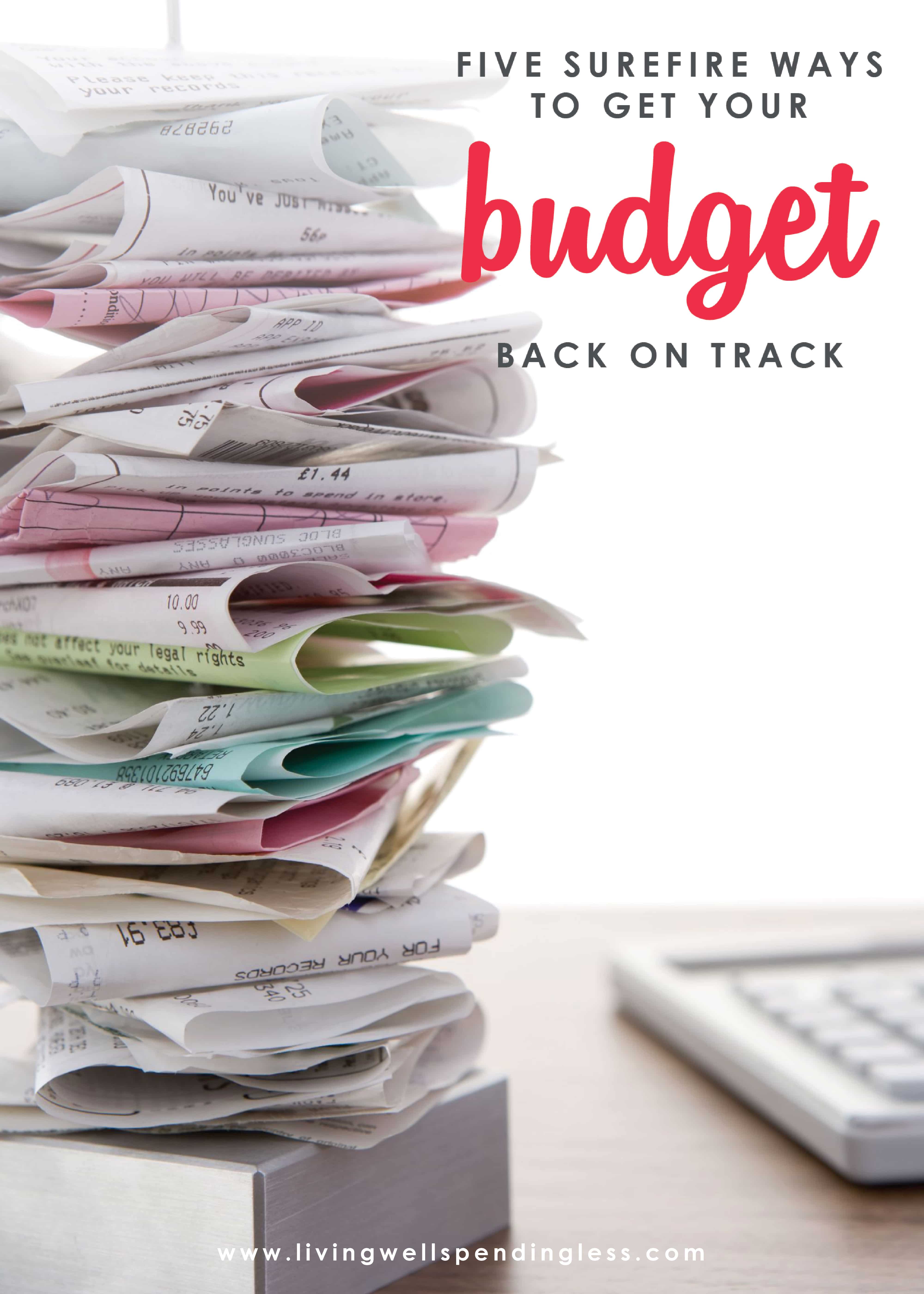 TAKE BACK CONTROL OF YOUR HOME LIFE
---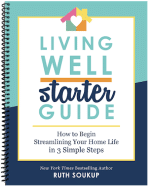 Ever feel like you just can't keep up? Our Living Well Starter Guide will show you how to start streamlining your life in just 3 simple steps. It's a game changer--get it free for a limited time!
If you love this resource, be sure to check out our digital library of helpful tools and resources for cleaning faster, taking control of your budget, organizing your schedule, and getting food on the table easier than ever before.