As we start to head toward spring, we're getting excited here at LWSL and Co. Spring feels like a great time for new beginnings, spending time outside, and getting organized. So, for our March magazine, we decided to bring together everything you need to clean and organize every aspect of your life.

In fact, March here at LWSL is all about looking at and streamlining what matters most. Our articles this month are focused on spring cleaning, feeling great, and making easy, light meals and snacks.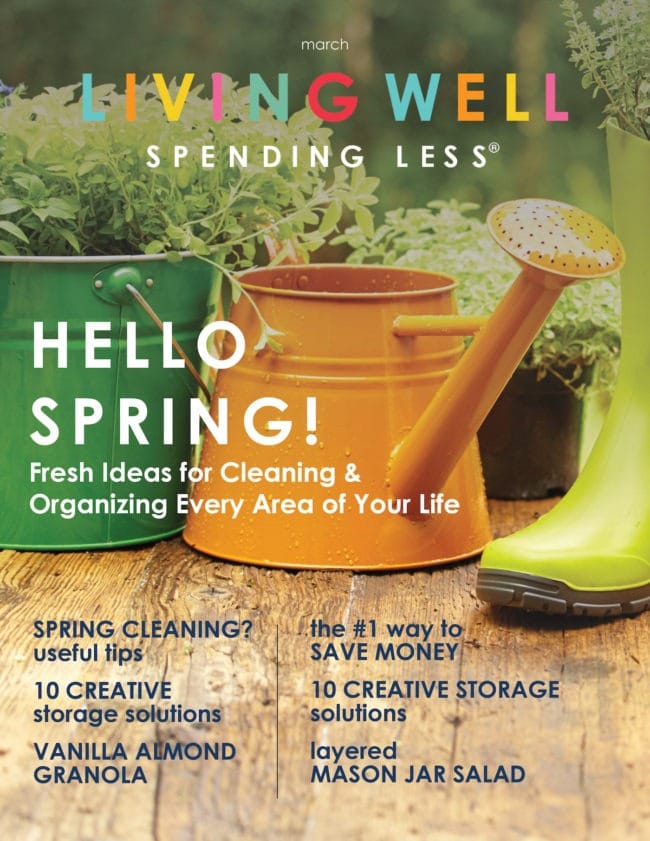 Here's the breakdown of this month's issue:

HOME 101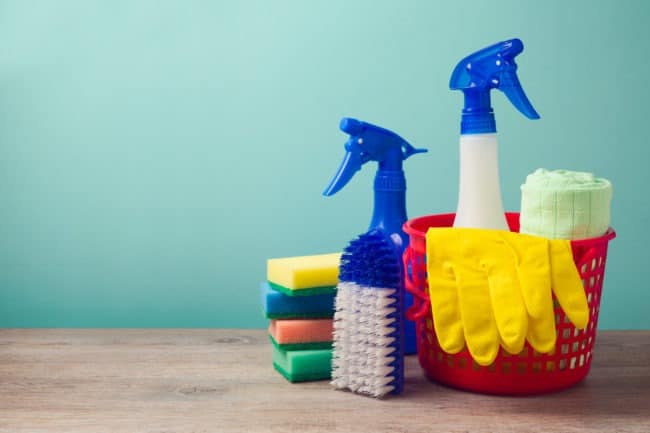 If you're ready to get a jump on your spring cleaning, check out our Spring Cleaning? The Most Useful Tips Ever, and How to Clean Your Bathroom. Or, if you're looking to get rid of clutter, go to 10 Creative Storage Solutions You Might Never Have Thought Of and How to Banish Your Paper Piles For Good.

FOOD MADE SIMPLE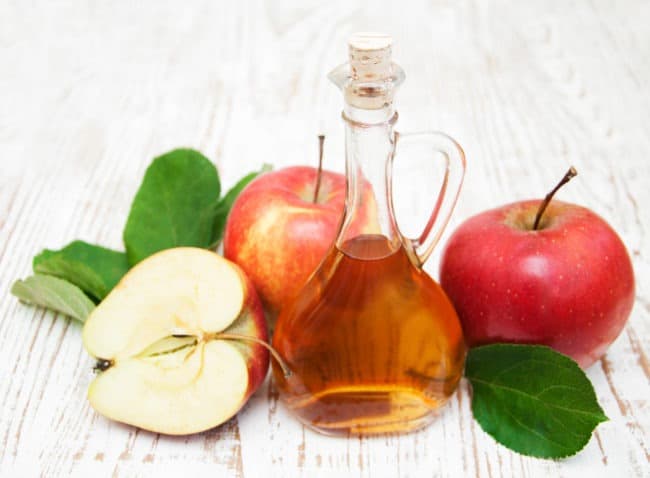 Want to try some new spring recipes? We've got you covered with recipes to make our Layered Mason Jar Salad, Fruit Salad with Honey, Lemon, Mint Syrup, and Copycat Kind Bars.

SMART MONEY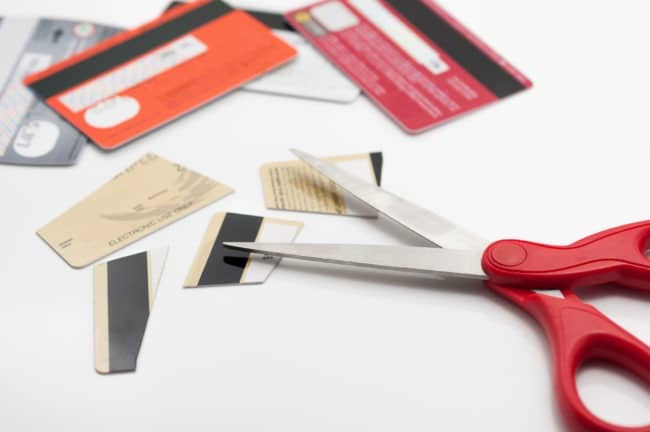 Thinking about paying off debt and increasing your savings this spring? We can help you with The Truth About Paying off Debt, and The #1 Way to Save Money. You can also get your spending under control with our guide to Break Bad Spending Habits.

LIFE, ETC.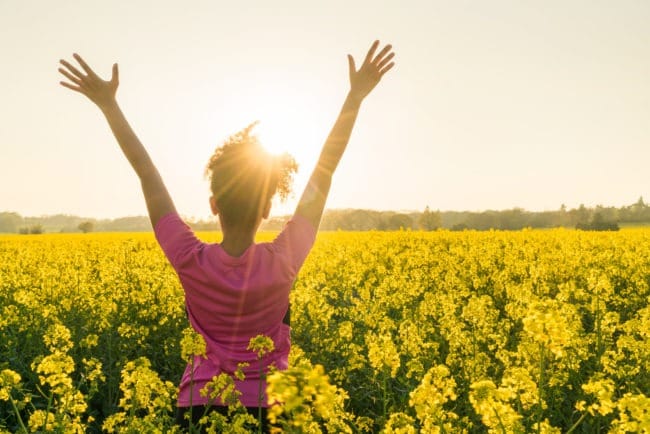 Come out of your winter slump and get a healthy routine going this year with 5 Things to do Every Single Day, and How to Fit in More Fitness. Looking to get more healthy in 2022? Then you'll want to go to The Best Ways to Improve Your Health This Spring.

Here's to an energized Spring!
TAKE BACK CONTROL OF YOUR HOME LIFE
---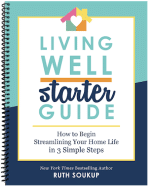 Ever feel like you just can't keep up? Our Living Well Starter Guide will show you how to start streamlining your life in just 3 simple steps. It's a game changer--get it free for a limited time!
If you love this resource, be sure to check out our digital library of helpful tools and resources for cleaning faster, taking control of your budget, organizing your schedule, and getting food on the table easier than ever before.