Eager for a fresh start this coming year? Don't miss these awesome resources to set better goals, get things done, and start your New Year on the right foot.
I hope you all had a wonderful joy-filled (and drama-free) Christmas with your family and friends! After a very busy Thanksgiving, our Christmas was actually pretty low-key this year, celebrated with just the four of us and a few close friends. We stayed in our pajamas for two whole days, which is just the way I like it! (Okay, who am I kidding….I'm still in my pajamas right now!)
I don't know about you but this week between Christmas and New Year's Eve is probably my favorite time of the whole year. To me it is just a magical time where I get to reflect on where I've been and also look forward to a fresh start and a new beginning. Over the next few days my husband and I will spend a lot of time thinking about—and writing down—our goals for the coming year. We have discovered that this process really helps us to get on the same page so that we are working together towards a common goal.
Now that our kids are getting a little older, we are also starting to involve them in the process as well, asking them what they think our goals should be, and encouraging them to set some of their own goals for the year as well. My eight year old daughter Maggie would like to master a no-handed cartwheel, while my five year old Annie wants to get better at climbing trees. They also both determined that we should spend less time on the computer and more time together as a family. I can't say I disagree!
Whether you decide to involve your family or not, I strongly encourage you to spend some time thinking about your goals this week, and more importantly, writing them down! When it comes making things happen and getting things done, there is nothing quite as powerful as written goals. Writing them down makes them real, and once they are real, you can't ignore them.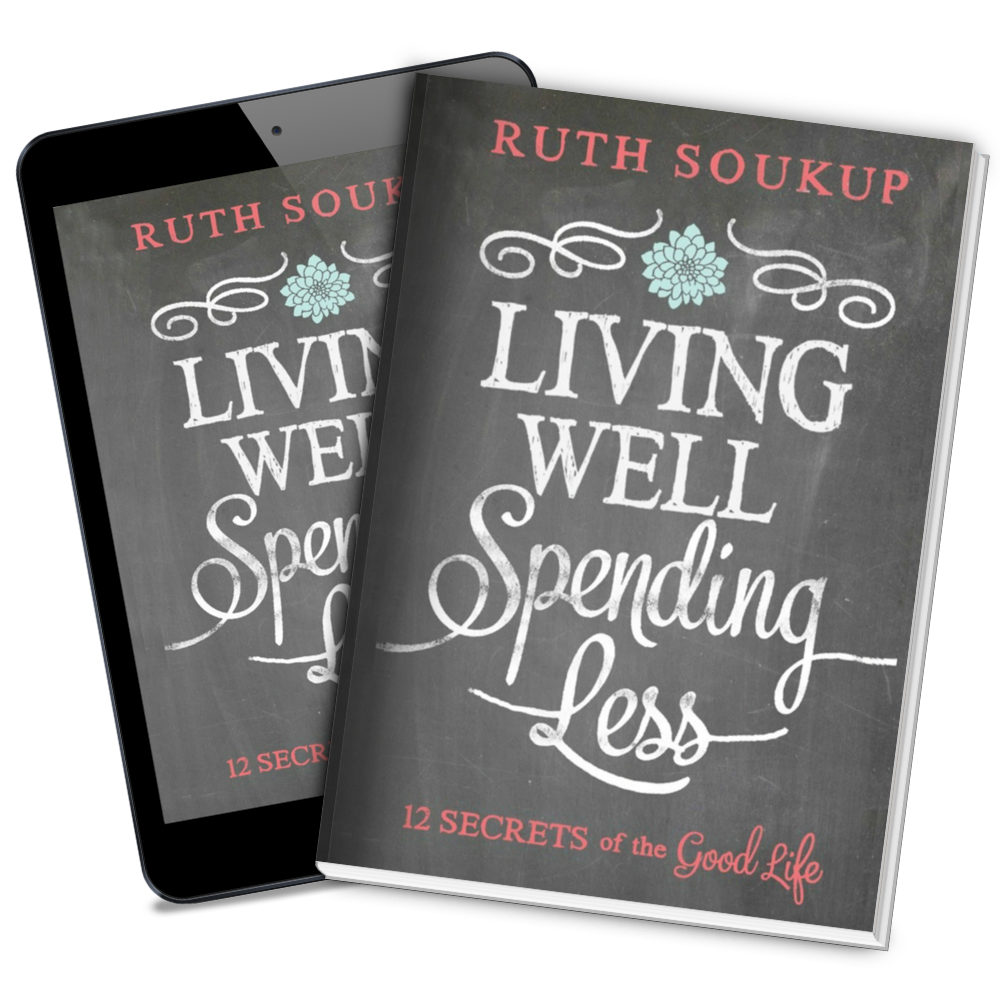 If you haven't already, I would also love to encourage you to order a copy of Living Well, Spending Less: 12 Secrets of the Good Life. This book has so much to offer anyone needing to find the courage to make small but powerful changes to your homes, goals, and finances this year.
It is real, honest, and jam-packed with practical tips to help you:
Discover your special "sweet spot"—that place in which your talents and passion intersect.
Change your life this year by embracing the power of written goals.
Finally step off the treadmill of just trying to keep up, and instead take back your time by making simple shifts in your daily habits.
Reduce stress in your home and family by clearing out the clutter.
Repair your fractured finances with a practical budget plan that works.
Create a cleaning schedule that works for your own home.
Overcome the destructive cycle of "more is never enough" by instead learning to choose contentment.
Ultimately it speaks to the heart of the matter—how can we live the Good Life we've always wanted?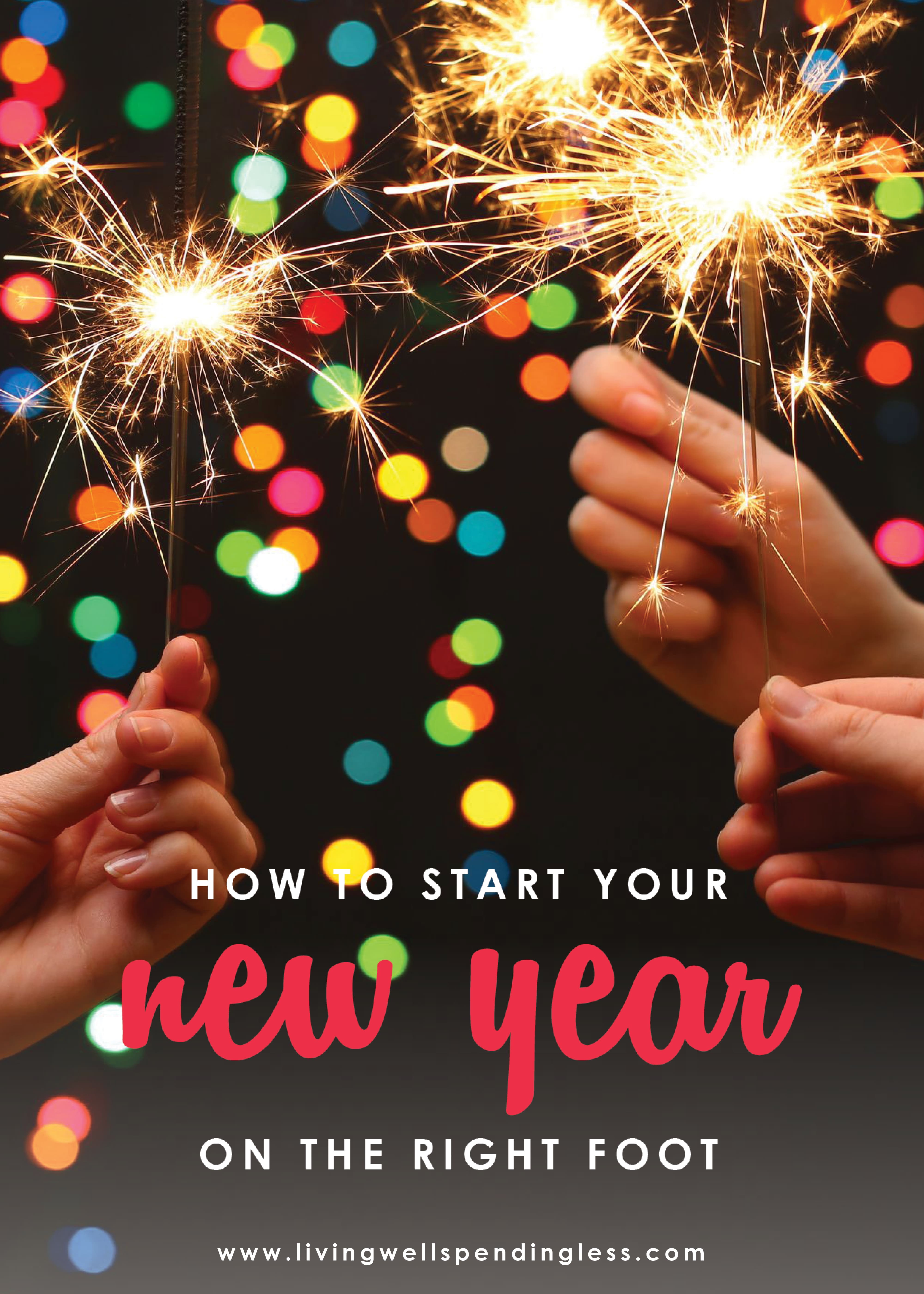 TAKE BACK CONTROL OF YOUR HOME LIFE
---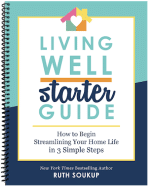 Ever feel like you just can't keep up? Our Living Well Starter Guide will show you how to start streamlining your life in just 3 simple steps. It's a game changer--get it free for a limited time!
If you love this resource, be sure to check out our digital library of helpful tools and resources for cleaning faster, taking control of your budget, organizing your schedule, and getting food on the table easier than ever before.