Let's face it: Meat is expensive! One of the easiest ways to lower your grocery bill is to cut out meat, at least some of the time.
DIG DEEPER
---
Stockpiling can save us a bundle. Simply amass a small stockpile of items when they're at "rock bottom" prices or when you find a great sale.
Find out more by opting-in below to have the Stockpile Printable sent straight to your inbox!

It's not that there aren't ways to save on meat–there are–but ultimately even meat bought on sale or in bulk is still pretty darn expensive when you consider the alternatives.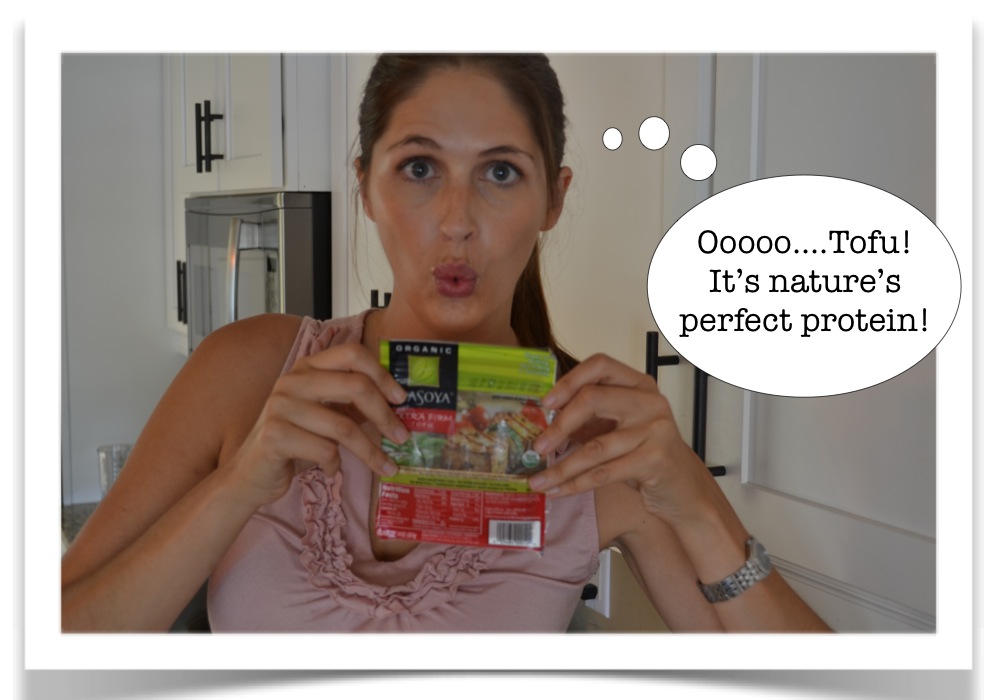 Tofu is one of those weird foods that seems to scare people away, but I think it just has a bad rap. It's relatively cheap, healthy, and full of protein, and, provide it is prepared well, seriously delicious. The problem is that when it's not prepared well it tends to be little more than a lump of bland, tasteless mush.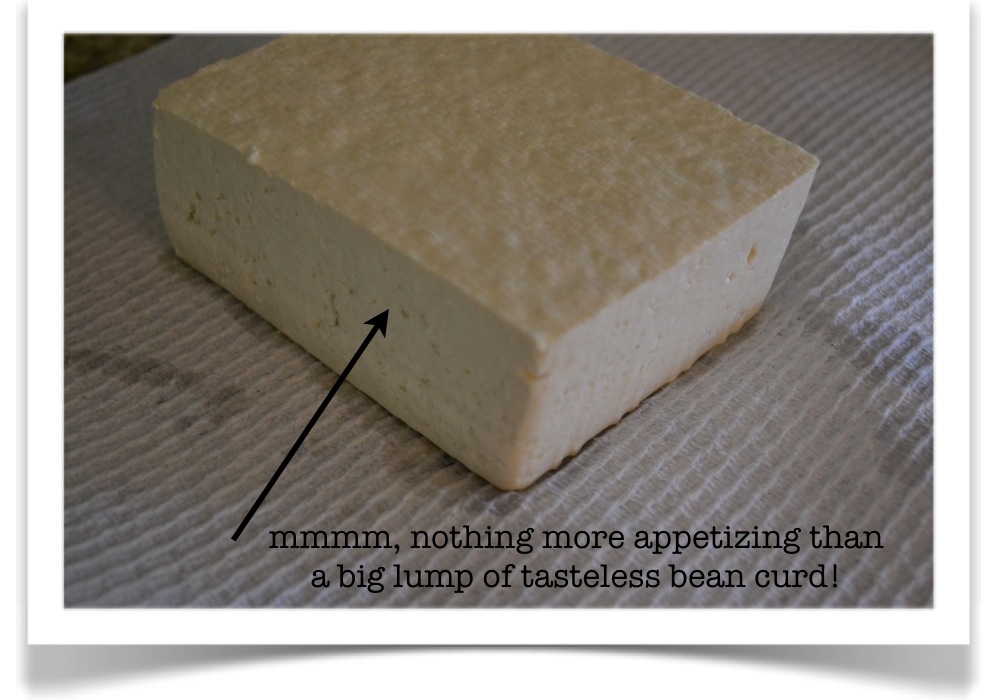 It took me a long time to figure out how to cook tofu. The secret is taking the time to press out all the excess moisture. Once you've done that, you can cook it and it will actually hold it's shape and have a great texture when you eat it.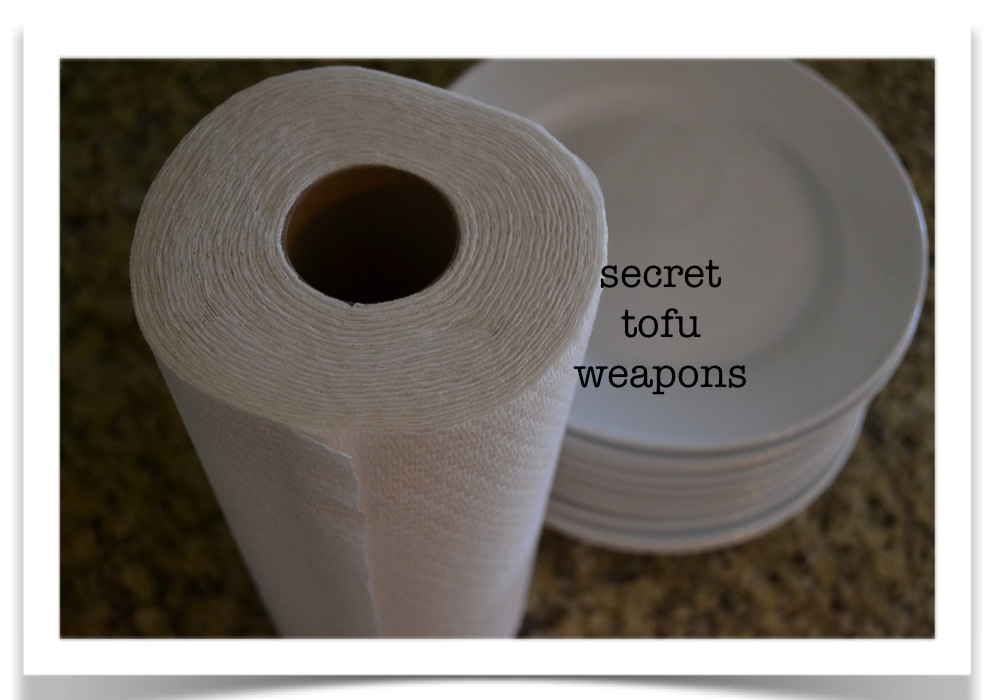 Pressing tofu is very easy. You just need a lot of paper towels and a big stack of plates. Wrap the tofu with several layers of paper towel (go around at least 10 times!), then place the lump of wrapped tofu on one plate, and place a stack of plates on top to weight it down. (Use the wall to stabilize the plates!)  Let sit for about a half-hour.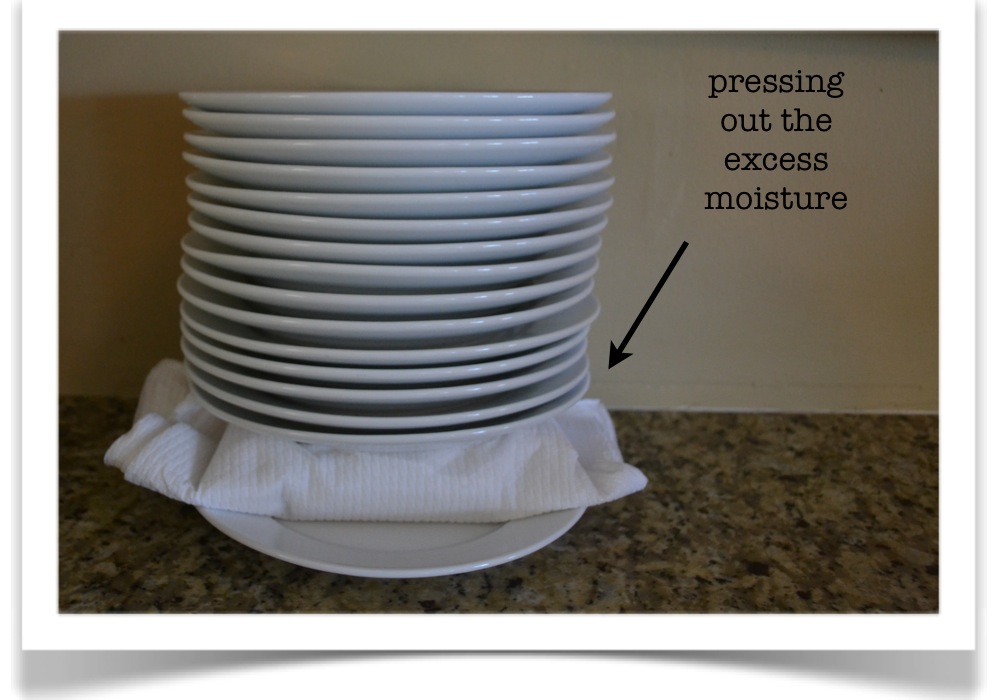 Once your tofu is sufficiently squished, remove the plates and unwrap the paper towels, then cut the tofu into slices, cubes, or sticks (depending on your preference–I like cubes because they leave more surface area for the sauce!)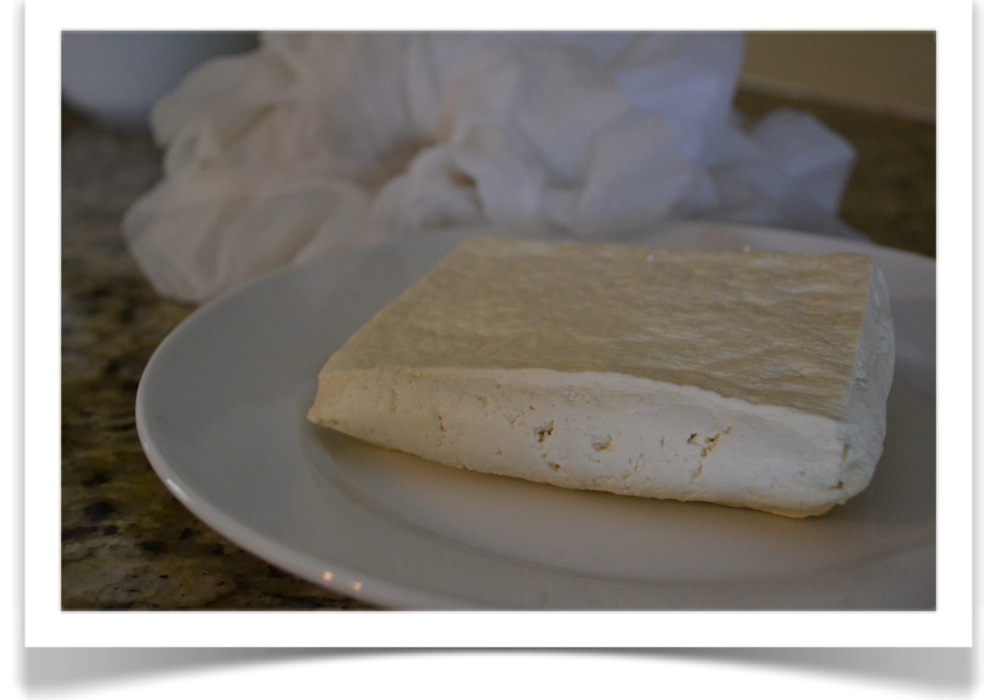 Adding flavor is important, and the possibilities are almost endless. In this case I literally just opened up my fridge, grabbed the first condiments I spotted–ketchup, Worcestershire sauce, lime juice, hot sauce, & honey–and mixed them together, but I have also had great results with soy sauce, teriyaki sauce, & BBQ sauce. The key is flavor–the more the better!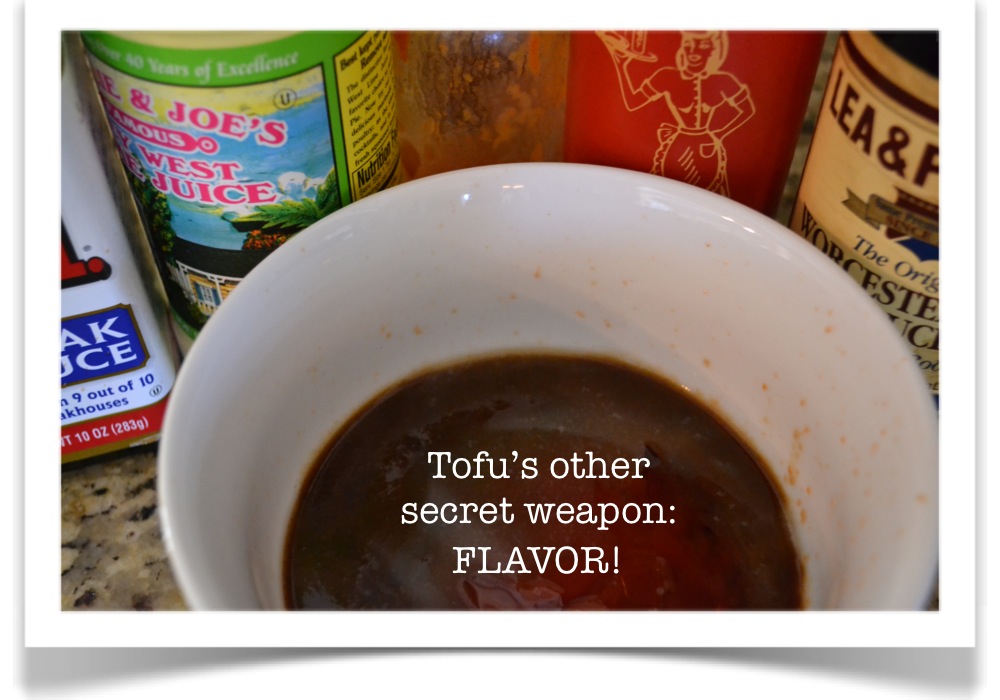 Once you've decided on your flavor, liberally coat the tofu with the sauce, then spread out on a foil covered pan.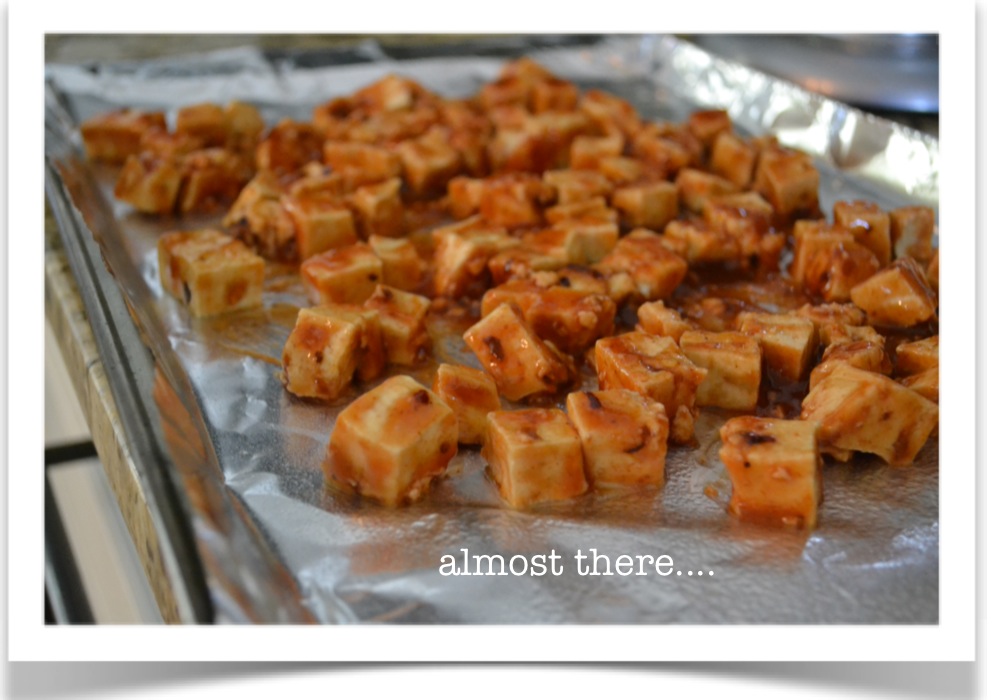 Roast at 400 degrees for approximately 20-25 minutes, stirring once during cooking. Serve plain or over salad, pasta, or rice. Delicious warm or cold!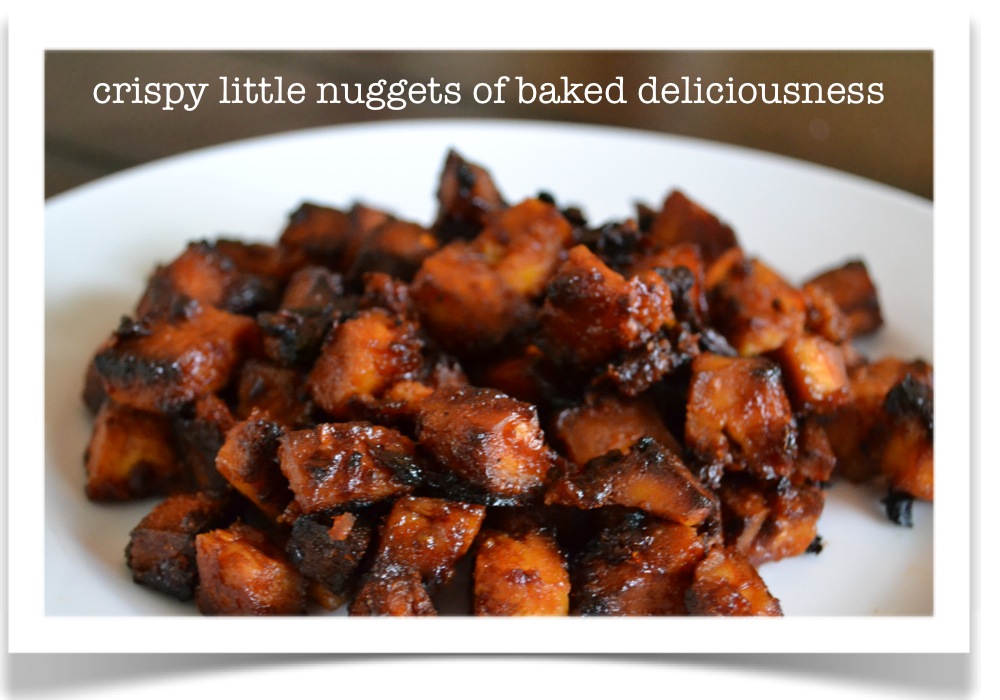 So what do you think? Are you ready to try tofu? Do you already eat it & love it? Still not convinced?