I'm not ashamed to admit that I have a slight problem with baby stalking. I just can't help myself…..I love babies SO much! I have so far been unsuccessful in my attempts to convince my husband that we need another one, so I fill that need by obsessing, er, doting on other people's babies.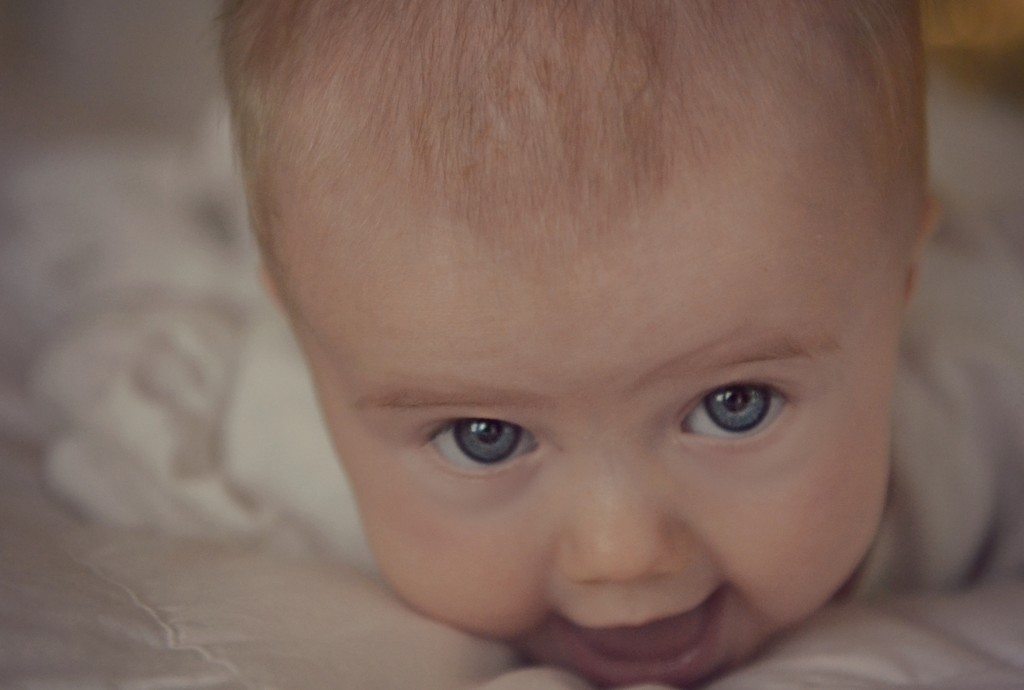 But I digress. About a week and a half ago we were invited to a brunch after church to celebrate the baptism if this little cutie pie. Isn't she precious? As we were driving out to the country home of the baby's grandmother, Stacy, we took a wrong turn and wandered aimlessly for a few minutes. This is the conversation that followed:
Me:
 We should get a house out in the country. I really like it out here.
Chuck:
 But you hate driving anywhere. You think going to Publix is too far.
Me:
 Well I could get used to it. I don't go that many places. (This is true. I am practically a hermit.)  Just think of how nice it would be to have a big yard for the kids to play in.
Chuck:
That would be a lot of grass to mow.
Me:
And we could get chickens! And a goat!
Chuck:
 What are you talking about? Since when do you want chickens?
Chuck:
 I just think it would be nice for the girls to have chickens. They could collect the eggs and sell them. They were selling organic local eggs at the (Worden) farm for $5 a dozen! Alysha's daughter has chickens and she sells their eggs. It's so cute.
Husband:
 You are crazy
A few minutes later we pull up to an adorable Craftsman-style bungalow surrounded by  a nice big yard and spanish-moss covered trees, which was pretty much the exact picture I had in my mind of the perfect country house. I didn't know Stacy well, but even from the outside you could tell that she had a great sense of style.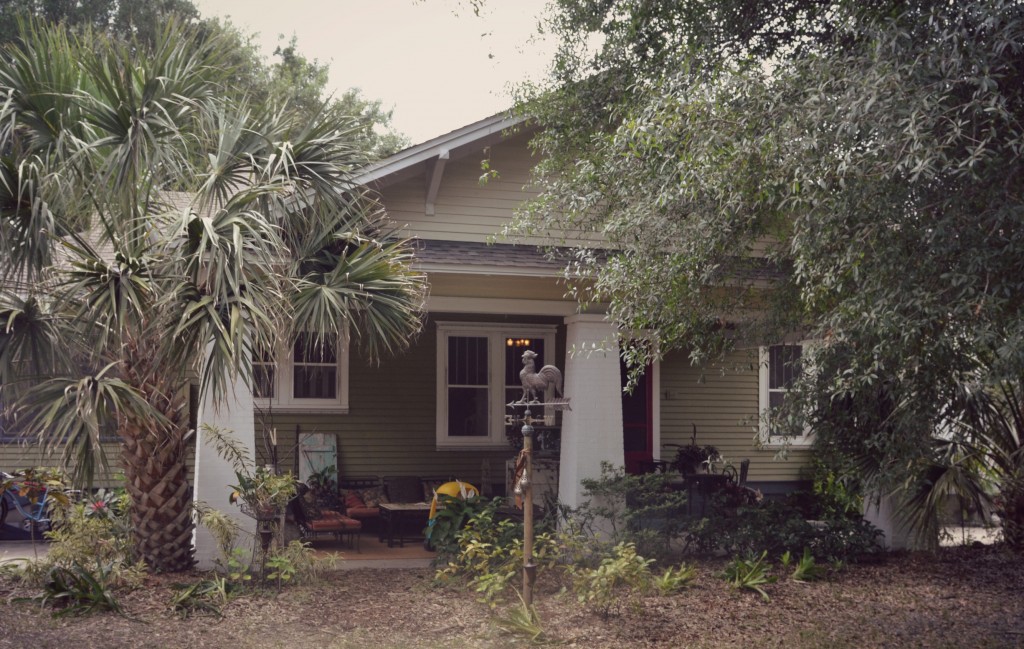 From the moment I walked in the door, I was in awe of it all! The gorgeous 1927 arts & crafts detailing everywhere, the amazing brunch laid out on the table as we walked in the front door, the quirky-but-style-filled details everywhere, the homemade pickles and cream cheese and jam. I literally spent hours wandering around, oohing and aahing over every last detail. I couldn't even explain why I was so smitten except that maybe in that moment I realized that Stacy was exactly who I want to be when I grow up!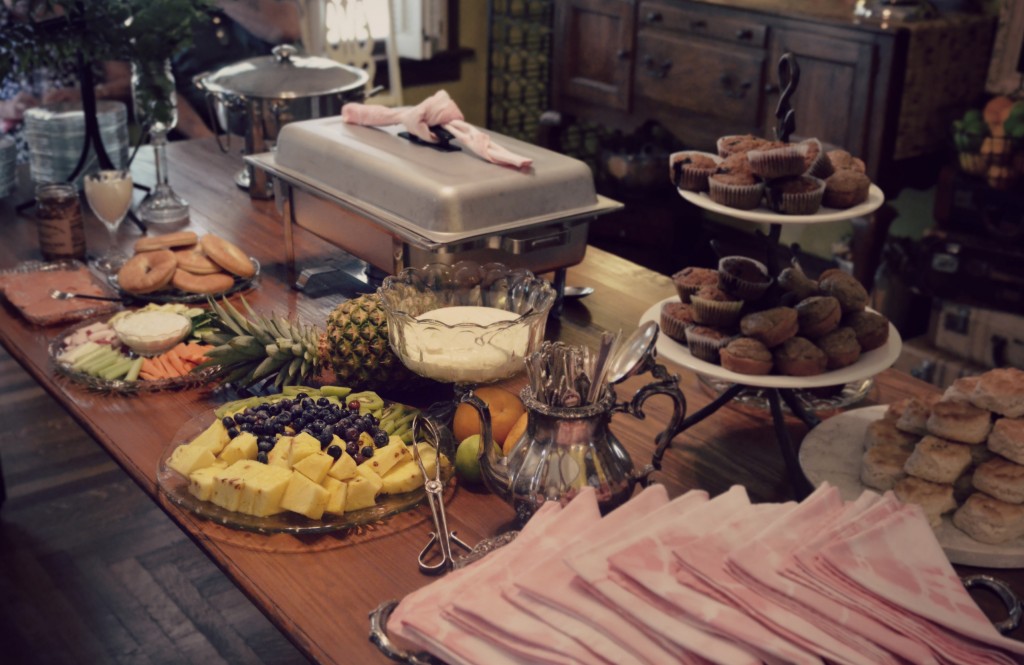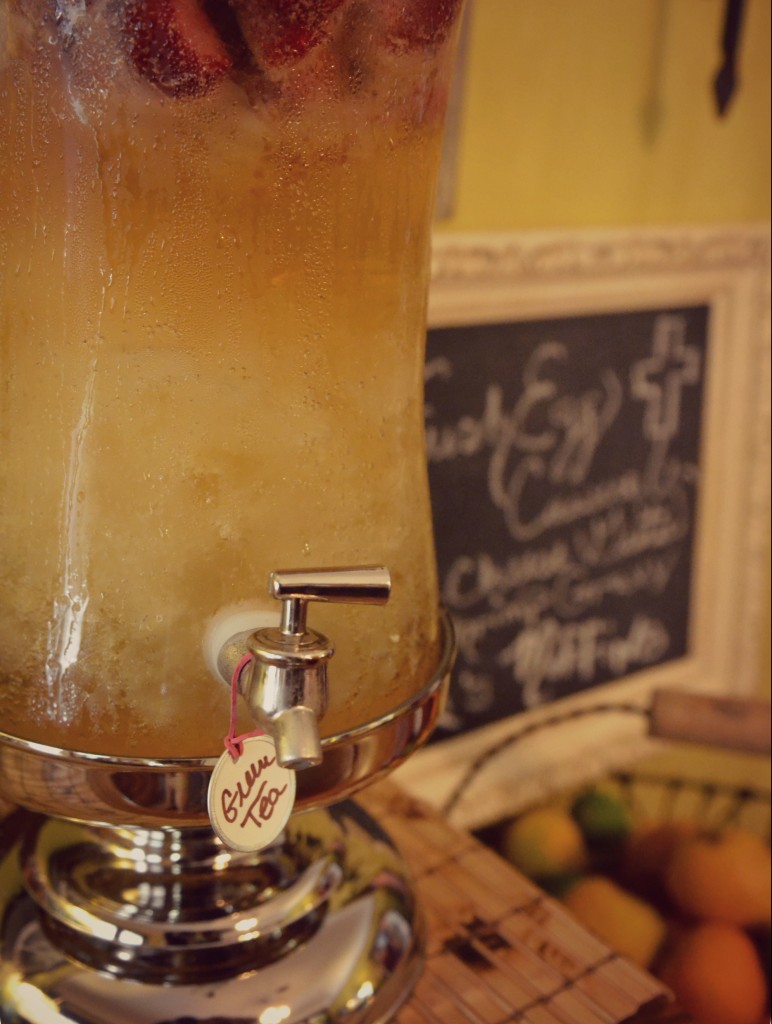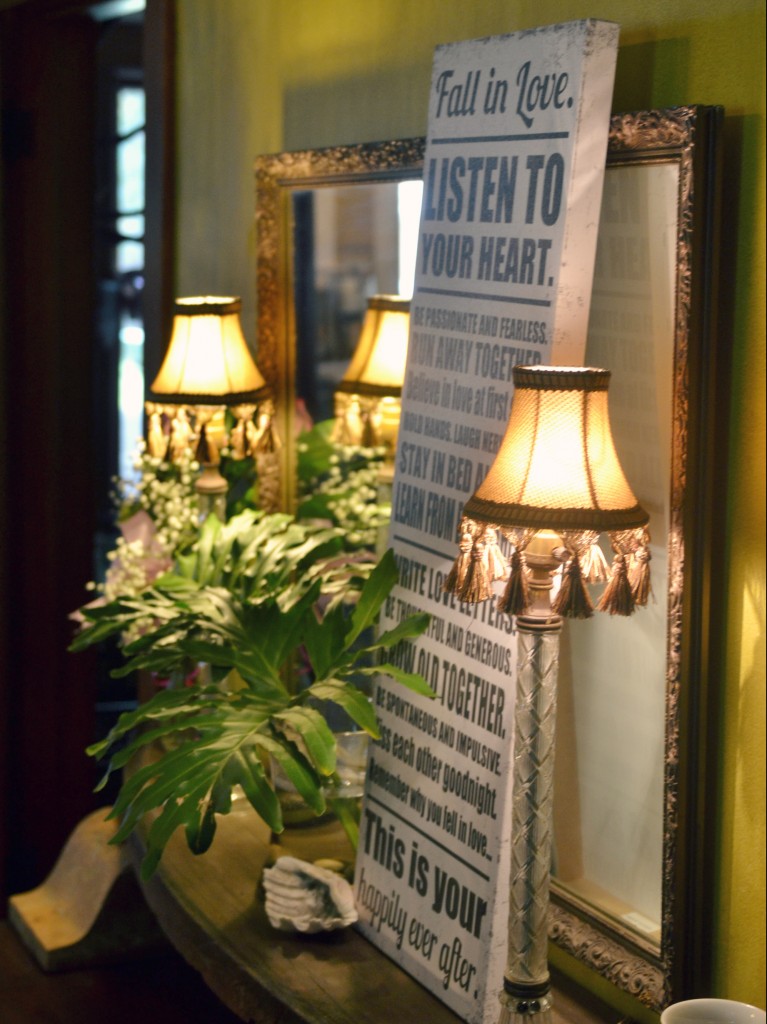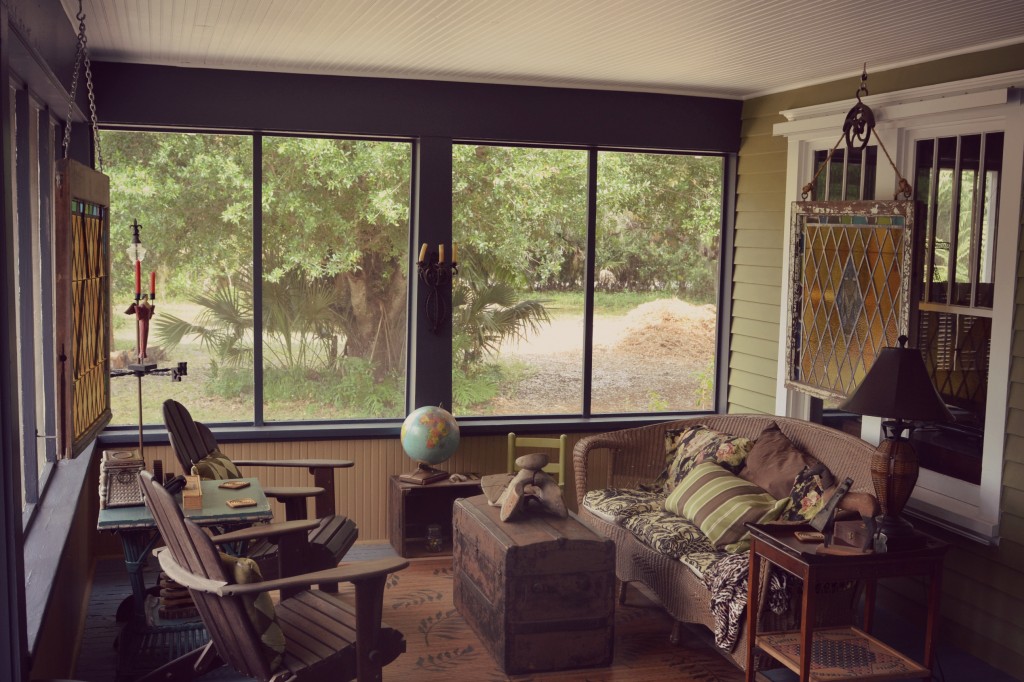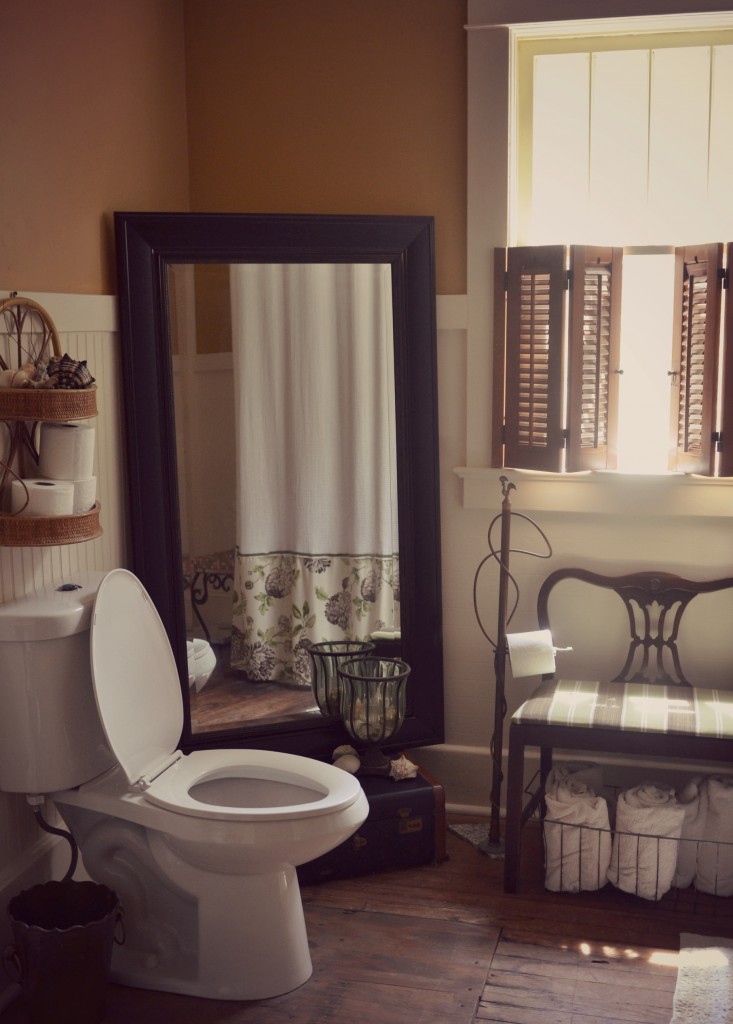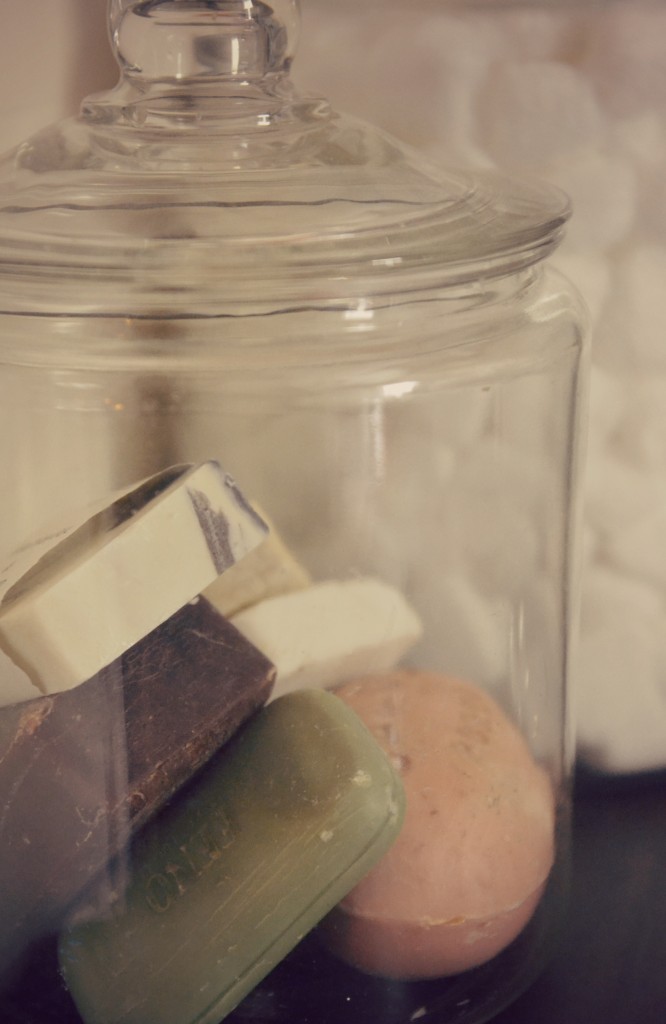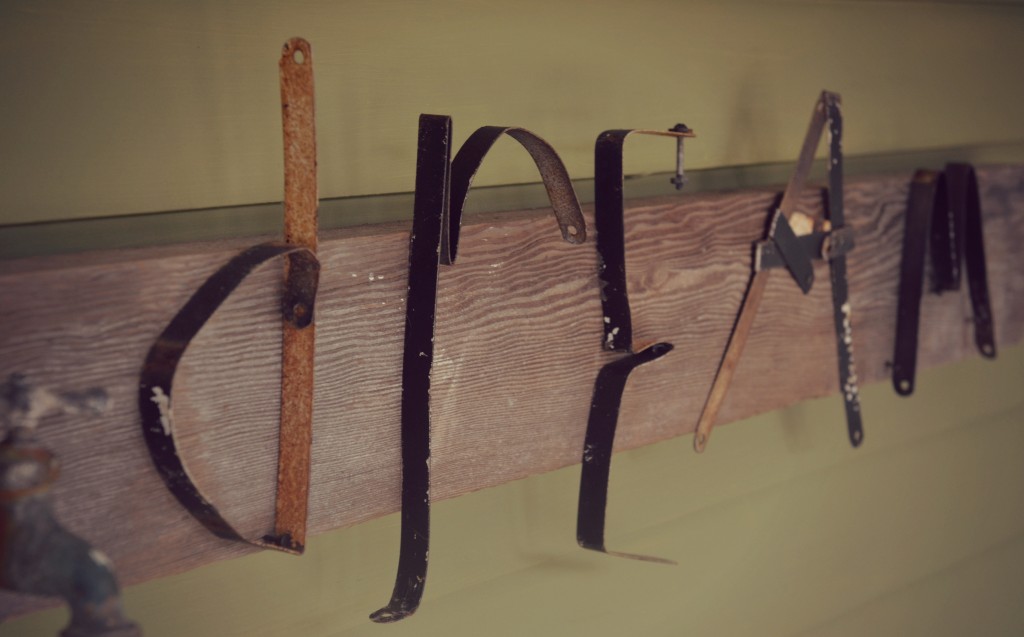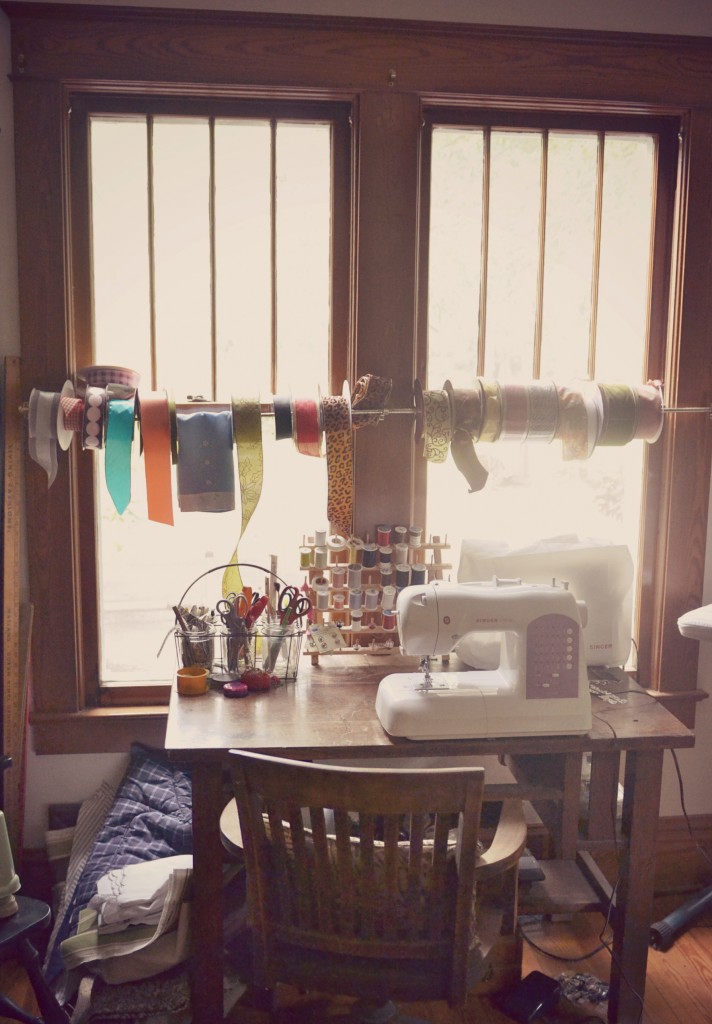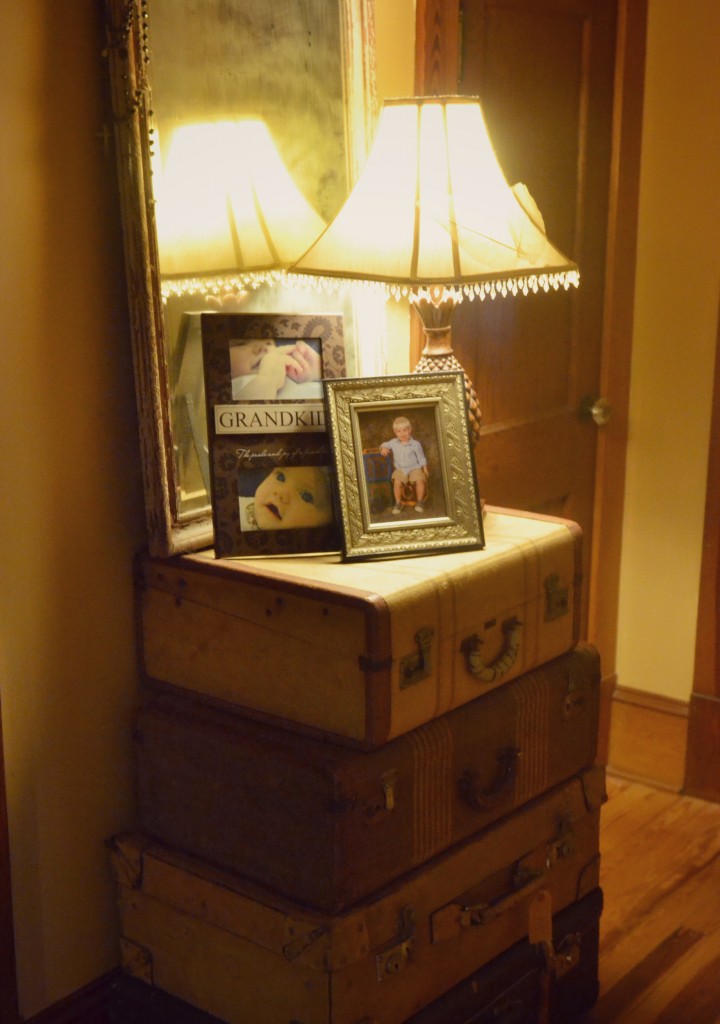 And you just knew there were going to be chickens, right?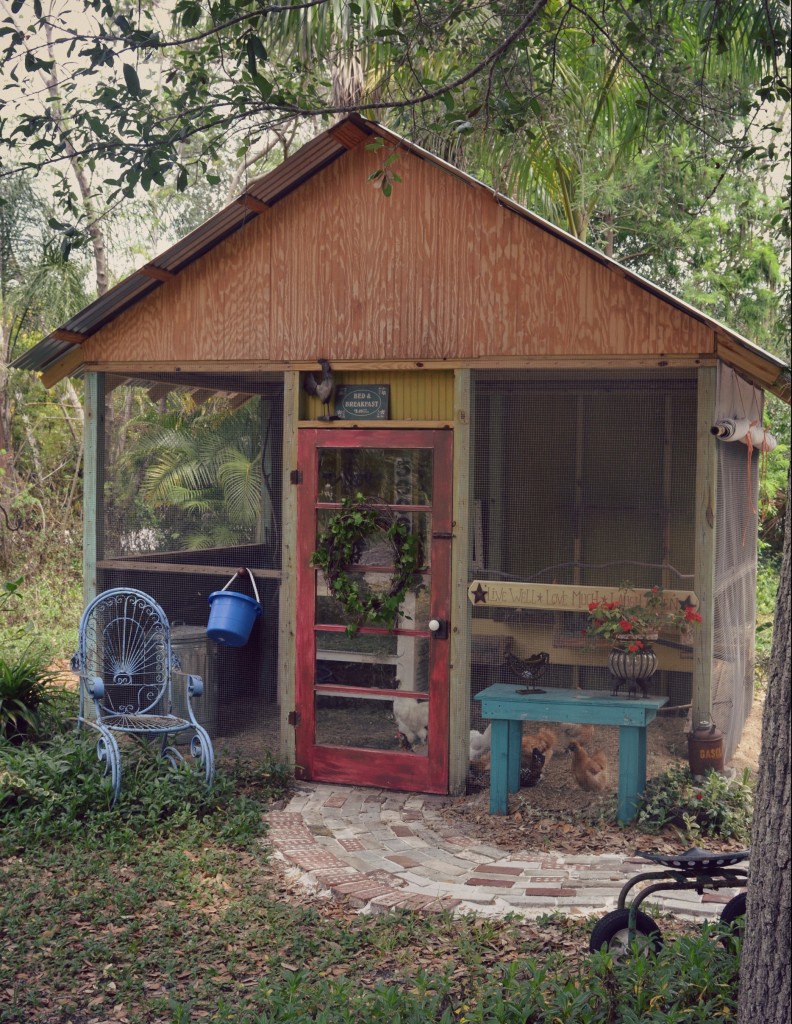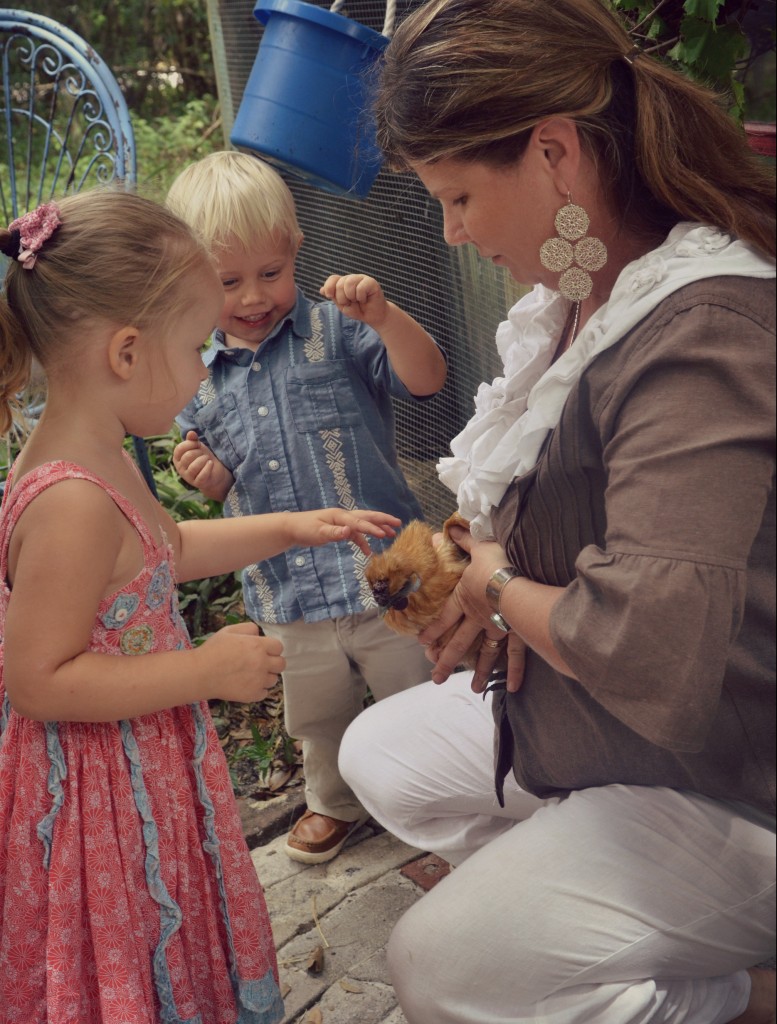 I hope that this post doesn't give the impression that I am somehow dissatisfied with my own home, because that is definitely not the case. I count my blessings every single day, and honestly couldn't ask for more. That said, I can still appreciate someone else's talents and style without feeling like what I have is somehow inadequate.
The older I get, the stronger my urge to get back to basics and create a simpler, more wholesome life for my family. I'm not there yet, and while I'd like to be the mom that feeds my kids home grown vegetables out of my own garden with freshly gathered eggs and homemade cheese, I'm still the mom that resorts to the McDonald's drive-through because sometimes that's just easier.
Maybe someday we'll find a 1927 Craftsman bungalow of our own and move to the country and grow vegetables and keep chickens and get a goat, and I'll finally learn to can my own pickles and jam. Or maybe we won't, and that's okay too. But in the meantime I'm just happy I get to know a gal like Stacy.
So what about you? Do you have a particular style of dream home? What does it look like?