My husband has been telling me for years that I have a shopping problem, and deep down I know it is true. I can't really explain why I get such a thrill from buying stuff. It just makes me happy. The fact that it costs money is secondary to the elation I feel from walking out of a store, bag in my hand, knowing that this ____ is just the perfect thing. Until the next perfect thing comes along.
But now I've found a way to channel that love of shopping into a new passion for getting great stuff at a fraction of the cost. It is an addiction in and of itself, and I'm pretty sure that at some point, my dear husband is going to beg me to just go back to Nordstrom and shop like a normal person. But for the moment, I'm hooked.
This is what I scored today: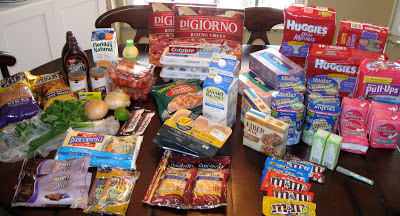 At CVS, I spent $22.78 for $116.87 worth of stuff, including 3 packs of diapers and 1 pack of pull-ups: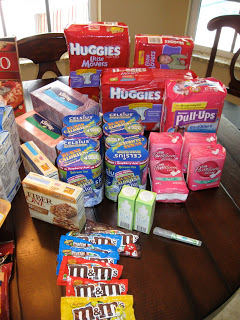 At Walgreens, I spent $9.80 for $26.48 worth of stuff: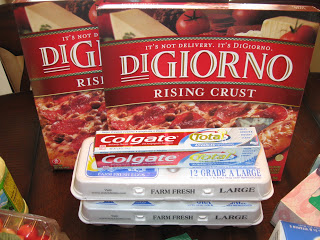 At Winn-Dixie, I spent $16.31 for $35.98 worth of groceries: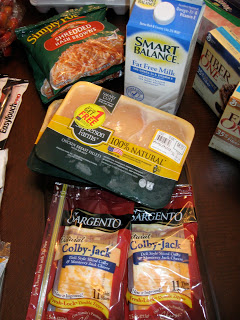 And at Publix, I spent $29.22 for $60.85 worth of groceries: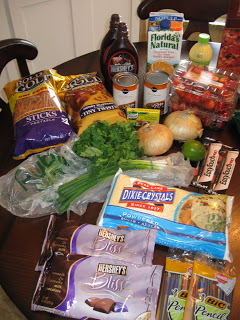 My savings at the grocery stores were a little less then they could have been this week because there were several things I needed that weren't on sale. But overall, I purchased $250 worth of groceries for $78.11, a savings of about 70%!