Not sure where to even begin when it comes to decorating your home? Don't miss this ultimate budget-friendly home decorating resource guide!
I've always wished I had the "decorator" gene.
You know, that special innate skill of pulling a room together that just seems to come naturally to some people?
I can happily watch HGTV all day long, and I love drooling over magazines and Pinterest and all my favorite home décor Instagram feeds. They all make it look so easy.
But when it comes to decorating my own space?
Total and complete overwhelm.
How am I supposed to pull it all together and make it feel cohesive? How do I figure out my own style? And even if I find a picture that inspires me, where do I even start to look for similar pieces, especially if I'm trying to stick to a budget?
And let me tell you, these questions have never felt more pressing to me than now, as we prepare to move into our brand-new house! It's a completely blank slate, and if I'm being totally honest, I find it pretty intimidating.
But as I'm starting to dive in to this process, I'm finding out that there are actually some pretty great options out there, not just for buying furniture and accessories, but for helping you navigate through the process with your sanity intact.
The Ultimate Budget-Friendly Home Decorating Resource Guide
And so, if you are anything like me and longing to decorate but feeling a little bit overwhelmed by all the choices, I thought I'd put together a comprehensive guide of the very best budget-friendly decorating resources I've found so far, as well as a few tips for how to pull it all together in a cohesive way.
DISCOVER YOUR STYLE
Years ago, right after I first got married, when I was trying to decide on my "style" for our home, a decorator friend advised me to start looking through magazines and just tearing out photos of anything that appealed to me, then going back later to see if there were any patterns or themes that jumped out to me.
It was good advice, and incredibly helpful. Of course, that was more than 15 years ago, and thankfully the wonders of the Internet have made it even easier to hone-in on the style that most appeals to you, without having to shell out a small fortune on home decorating magazines.
One super helpful place to start is on with the Amazon Home Style Quiz. In just a few easy questions (that involve actual pictures!) it will help you hone in on the decorating style (or styles) that most appeal to you. Not only that, it will give you an actual NAME for that particular style so that you actually know what to start searching for.
When I took the quiz, I discovered that I'm drawn to styles called "Bold Eclectic," and Transitional" which had I not taken the quiz, I would have never even known were an actual thing.
And from there, once you've got a better idea of what to search for, Pinterest is the modern-day equivalent to ripping pages out of decorating magazines. Simply do a search for your decorating style + whatever room you are needing inspiration for, then start pinning and saving the photos that appeal to you. Pinterest will actually start to see patterns for you, then show you more of the ideas they think you are most likely to be drawn to.
Before you know it, your own personal decorating style will begin to emerge.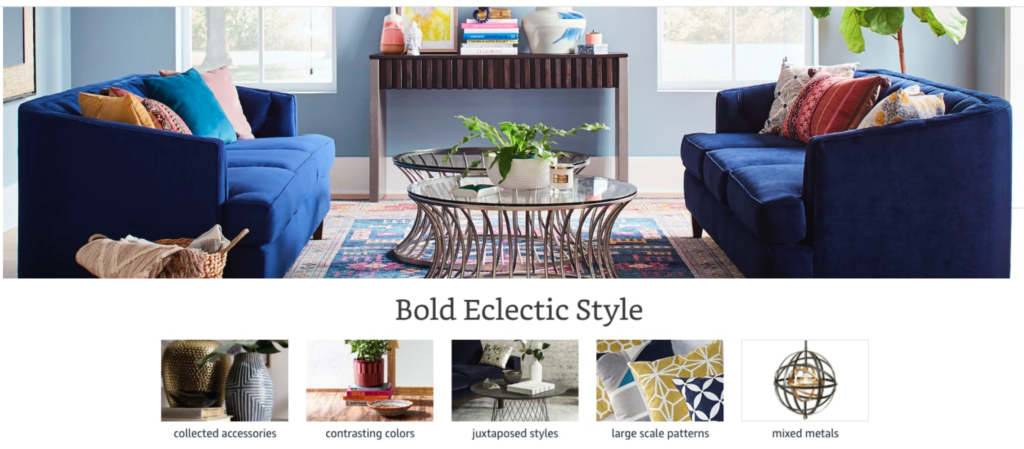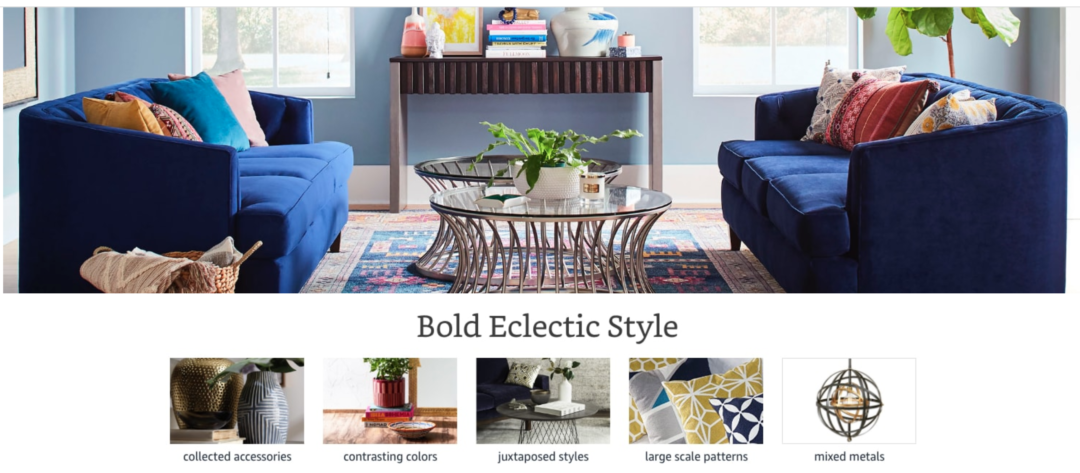 MAKE A PLAN
Once you've got your style nailed down, it's time to actually start making a plan for how you'll turn your inspiration into a room or space that you love.
And quite honestly, for this, there's no better resource than my friend (and LWSL contributor) Tasha Agruso's incredible home decorating system, Designer in a Binder. It's amazing! She literally walks you through the process of making a cohesive plan for designing your room, with simple, easy-to-follow steps that actually make sense.
Trust me, if you've been feeling overwhelmed with decorating, you NEED this tool in your life! It's the thing that will help you bring your plan together.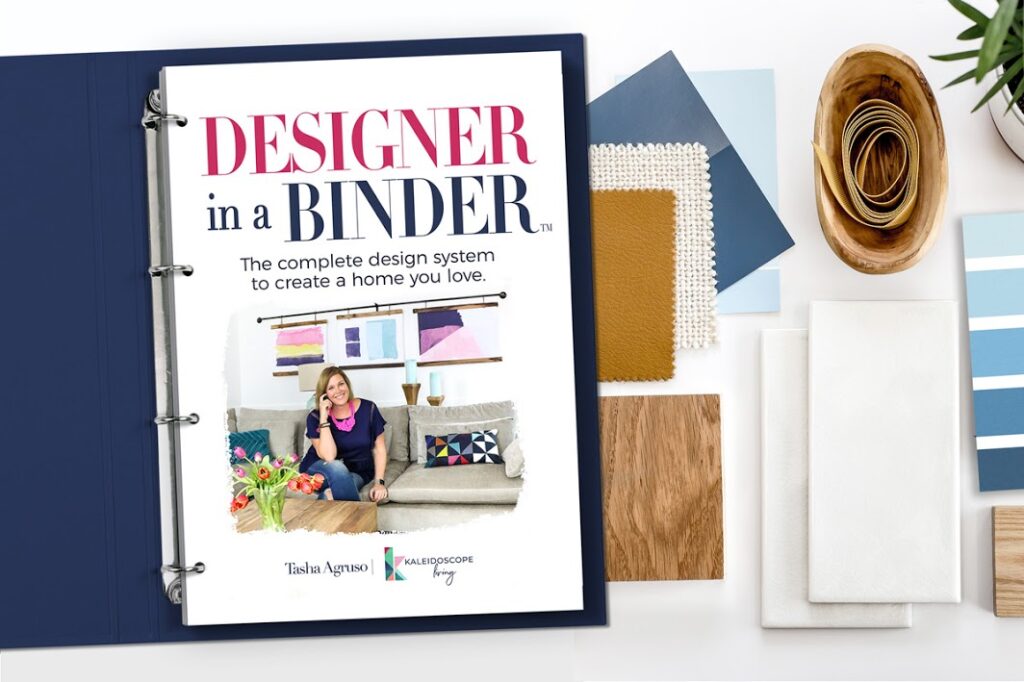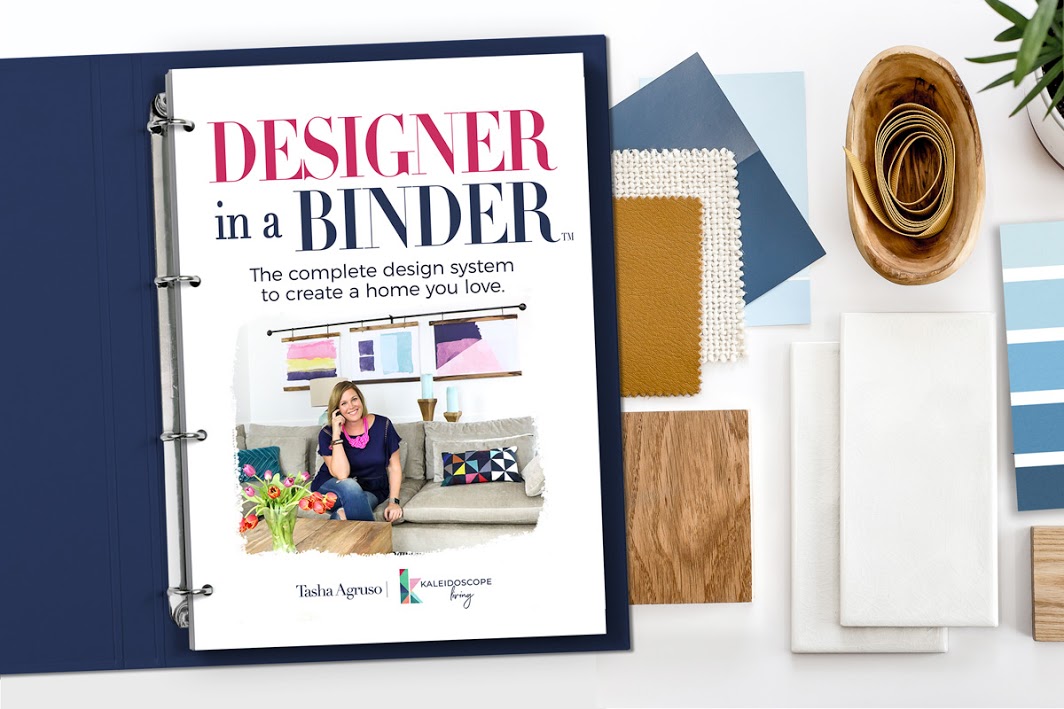 FIND YOUR ANCHOR PIECES, THEN FILL IN
With your style figured out and a plan in place for what you need, it's time to start shopping, which can either feel really fun or really exhausting. But instead of trying to pick out everything at once, it's a good idea to focus first on finding one or two "anchor" pieces for your room, such as a couch or a rug that you love, or even possibly a big bold piece of art that you want to be the focal point.
From there, work on finding accent pieces that will compliment and round out your anchors. This is also where you can dare to take more risks, since accents & accessories don't generally require a huge investment, and can easily be swapped out when you get tired of them.
Here are my favorite sources for cute but affordable furniture & accessories:
WAYFAIR – You can literally find almost anything and everything at Wayfair, which can be equally wonderful and terrible. Luckily, they've got a great search function that allows you to narrow by style, material, and even size, as well as to sort by price (helpful when you're on a tight budget!) We've ordered a lot of stuff from Wayfair and have consistently had a great experience—and their customer service is awesome!
MY FAVORITE FINDS: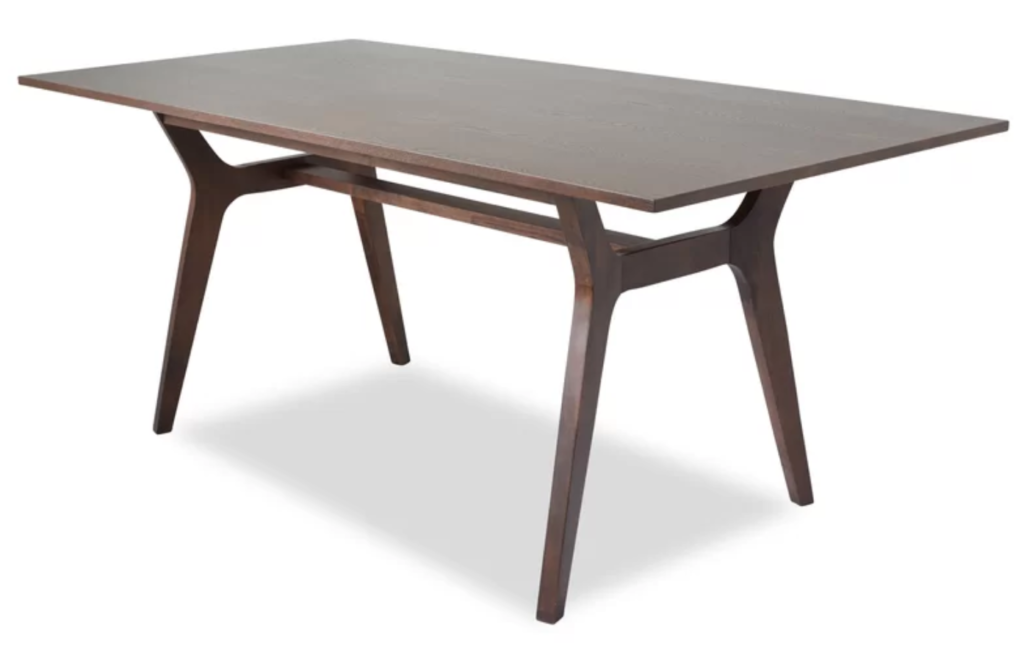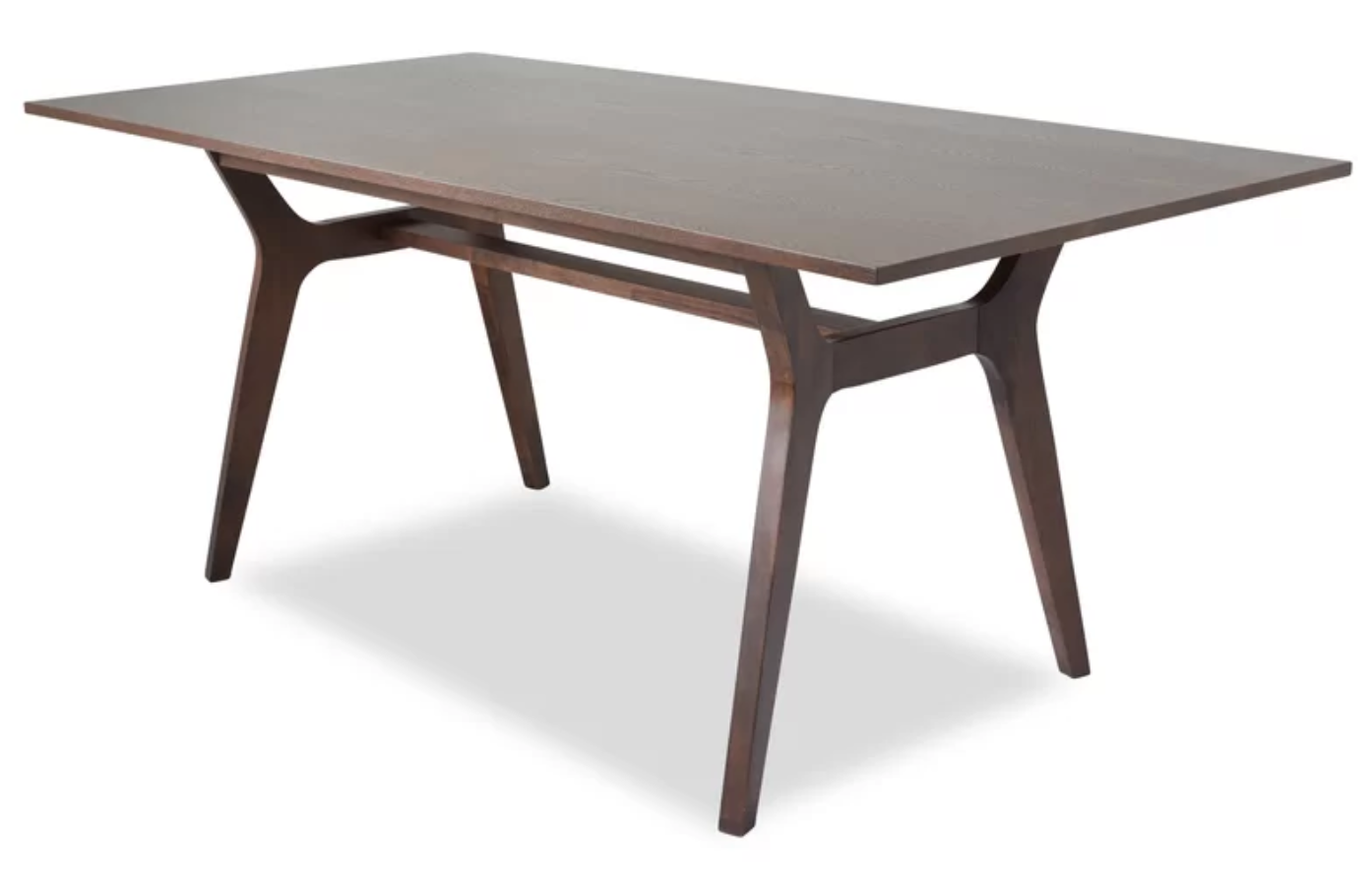 Darren Dining Table ($449)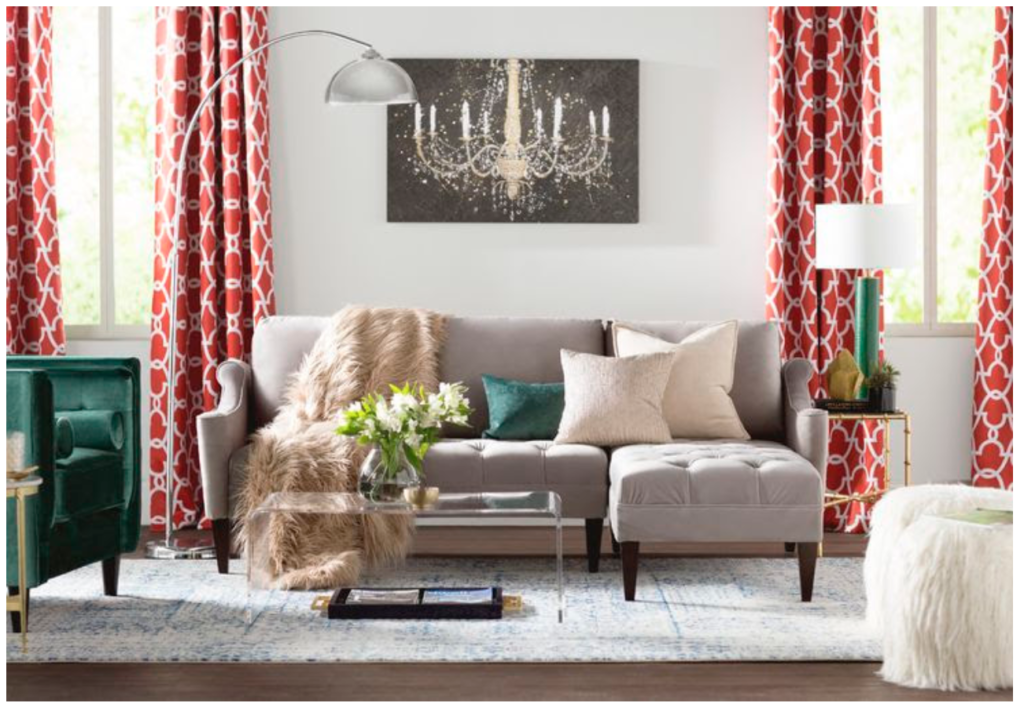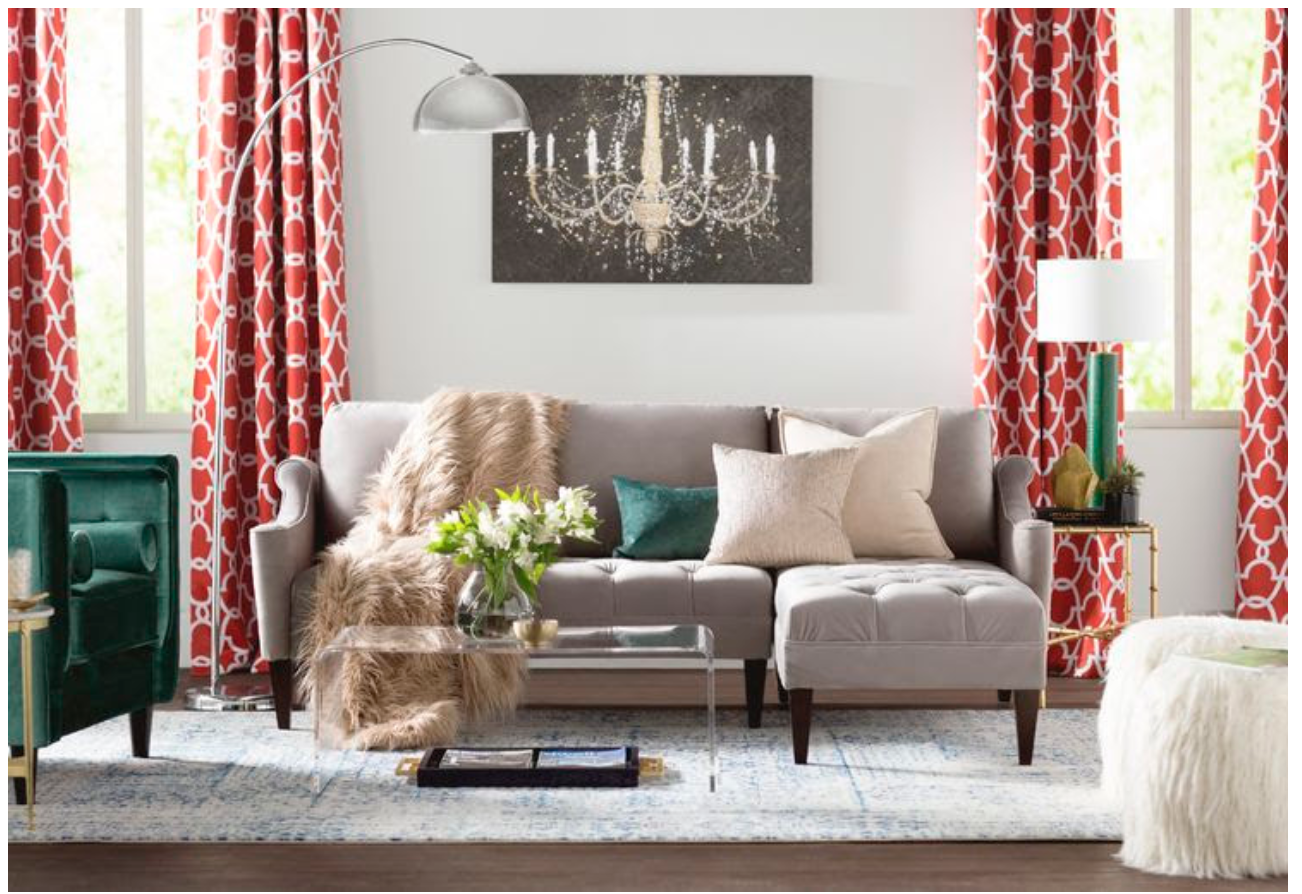 Bedelia Geometric Room Darkening Curtains (Mecca Orange, $53 for 2)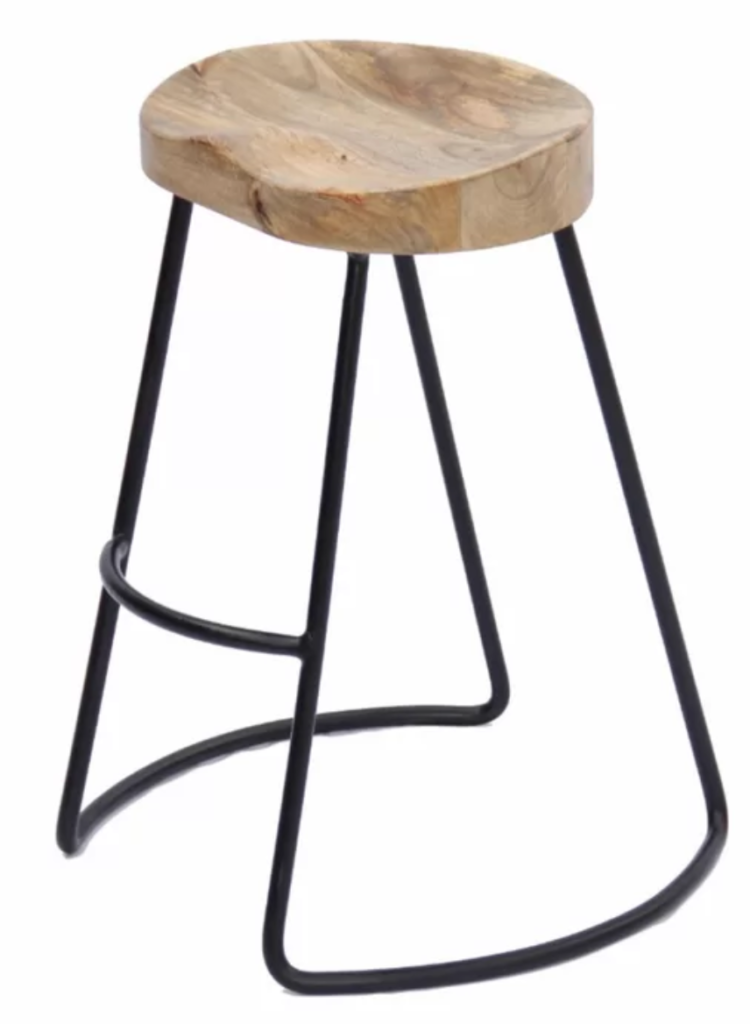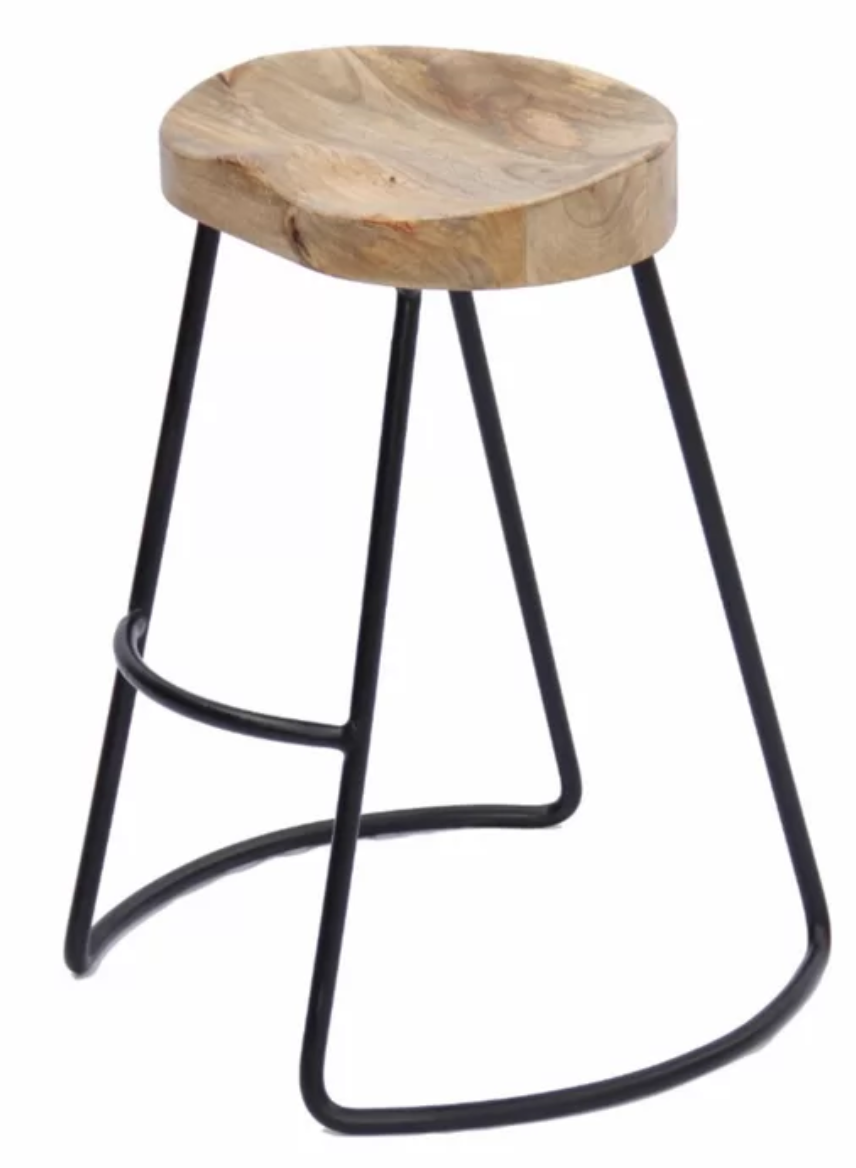 Urban Port 23.5″ Barstool ($93)
ALL MODERN – All Modern is a subsidiary of Wayfair that specializes in more contemporary and mid-century modern furniture styles. And if those are the type of styles you're drawn to, then All Modern is literally your dream come true!
MY FAVORITE FINDS: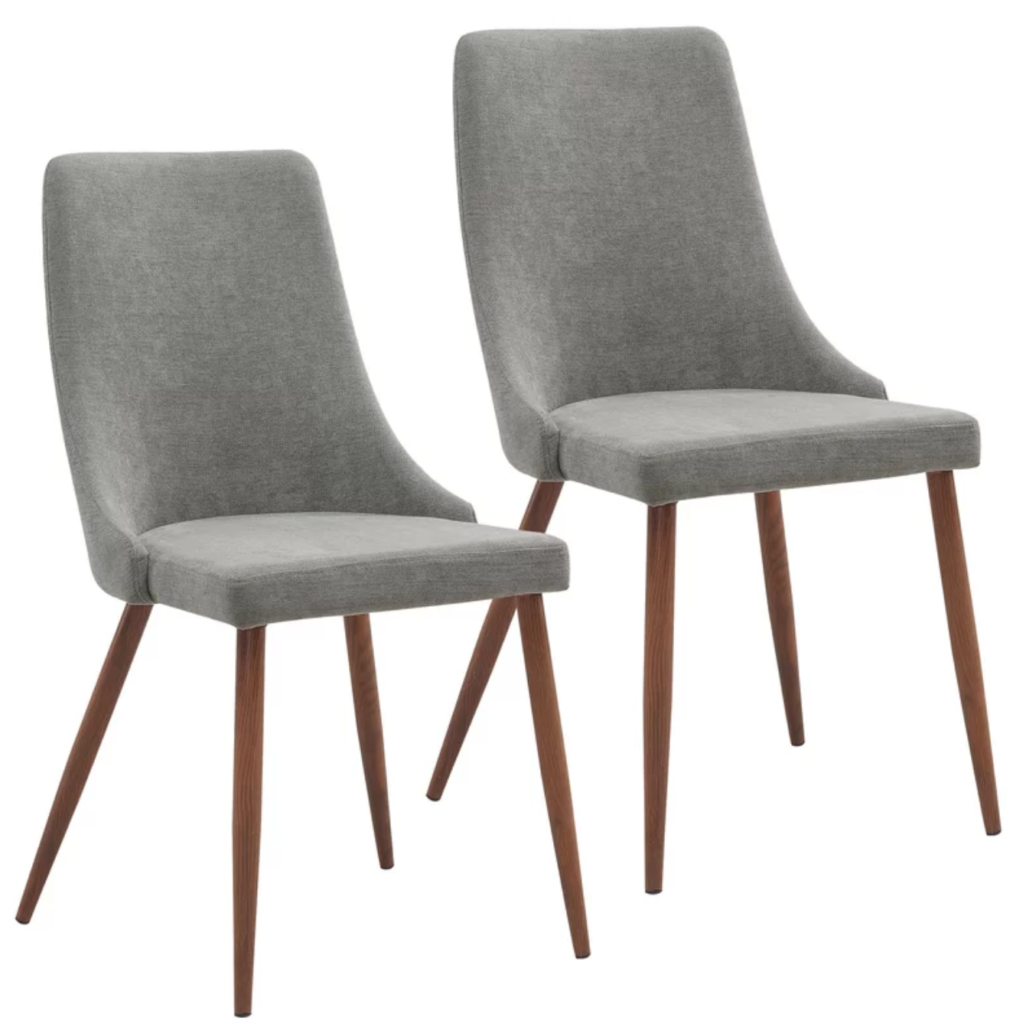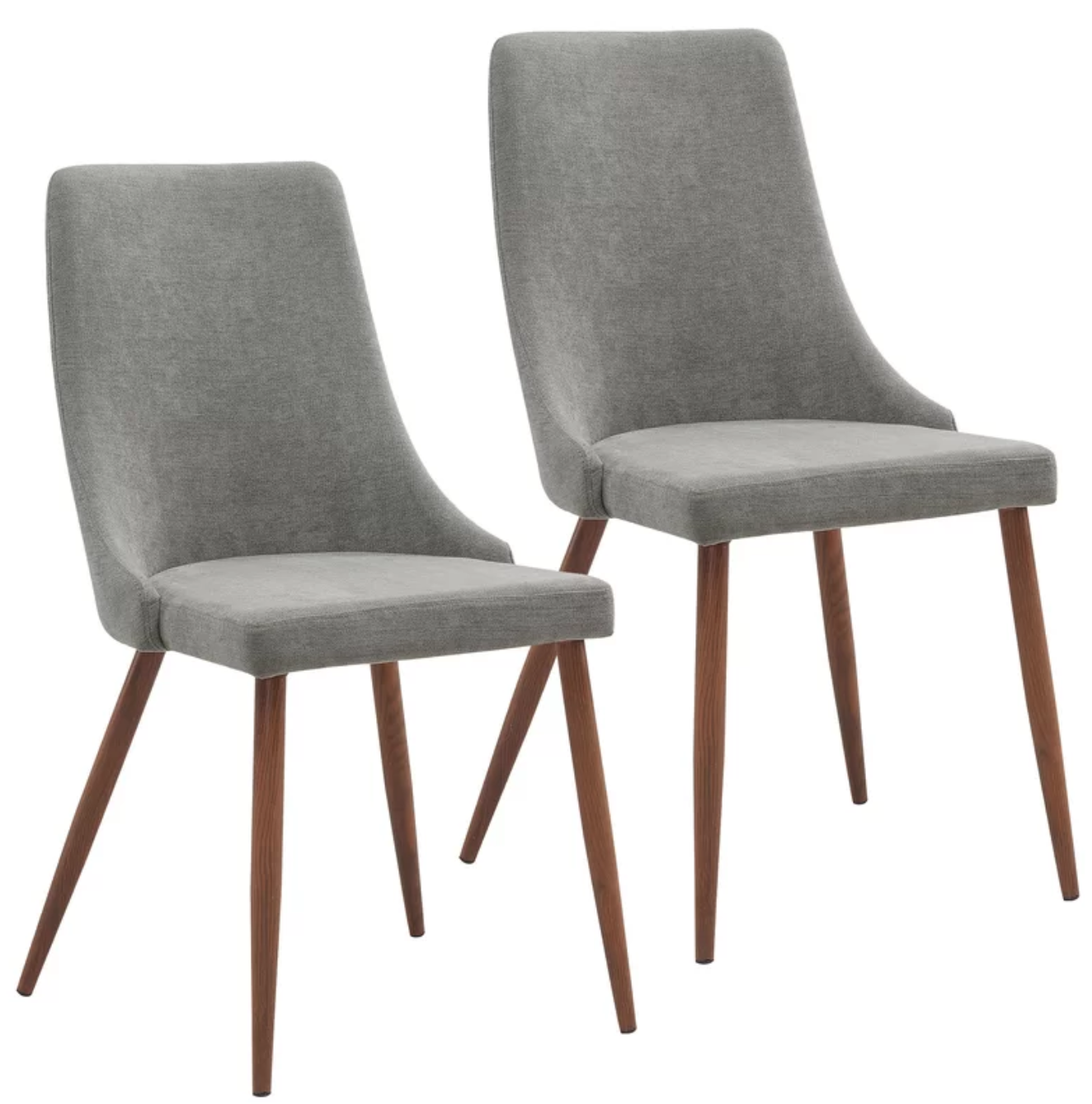 Aldina Upholstered Dining Chair ($159, set of 2)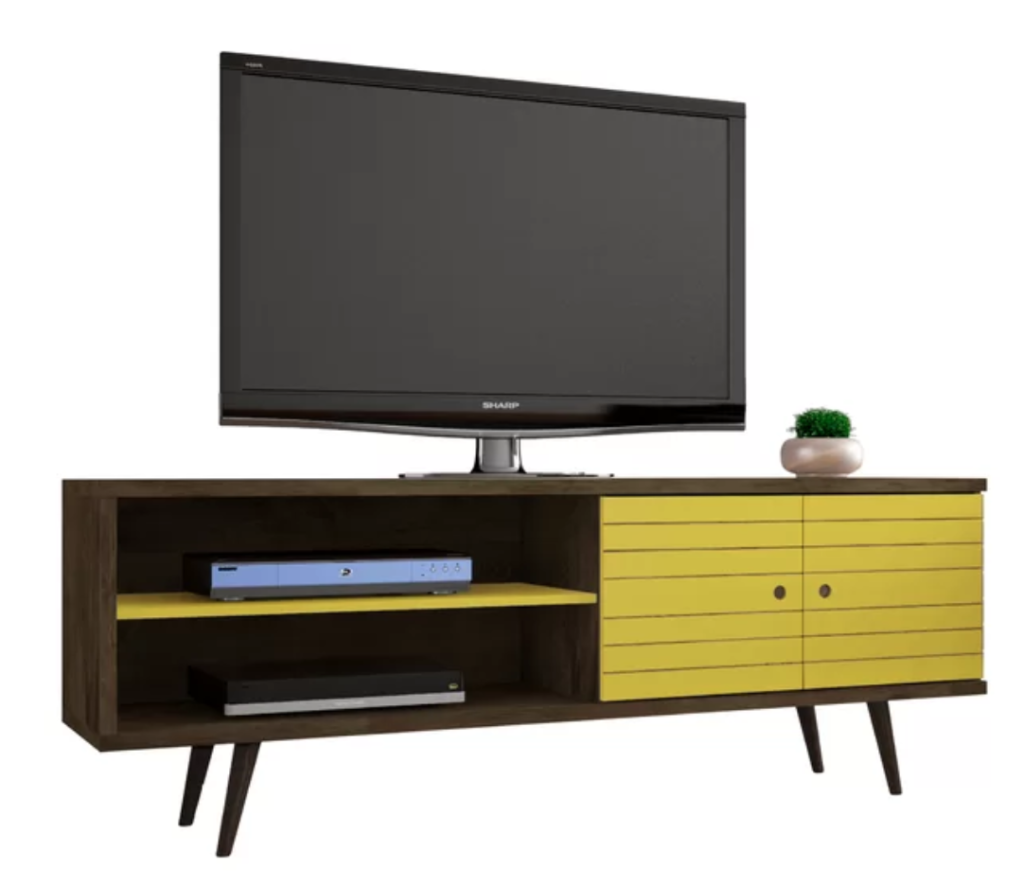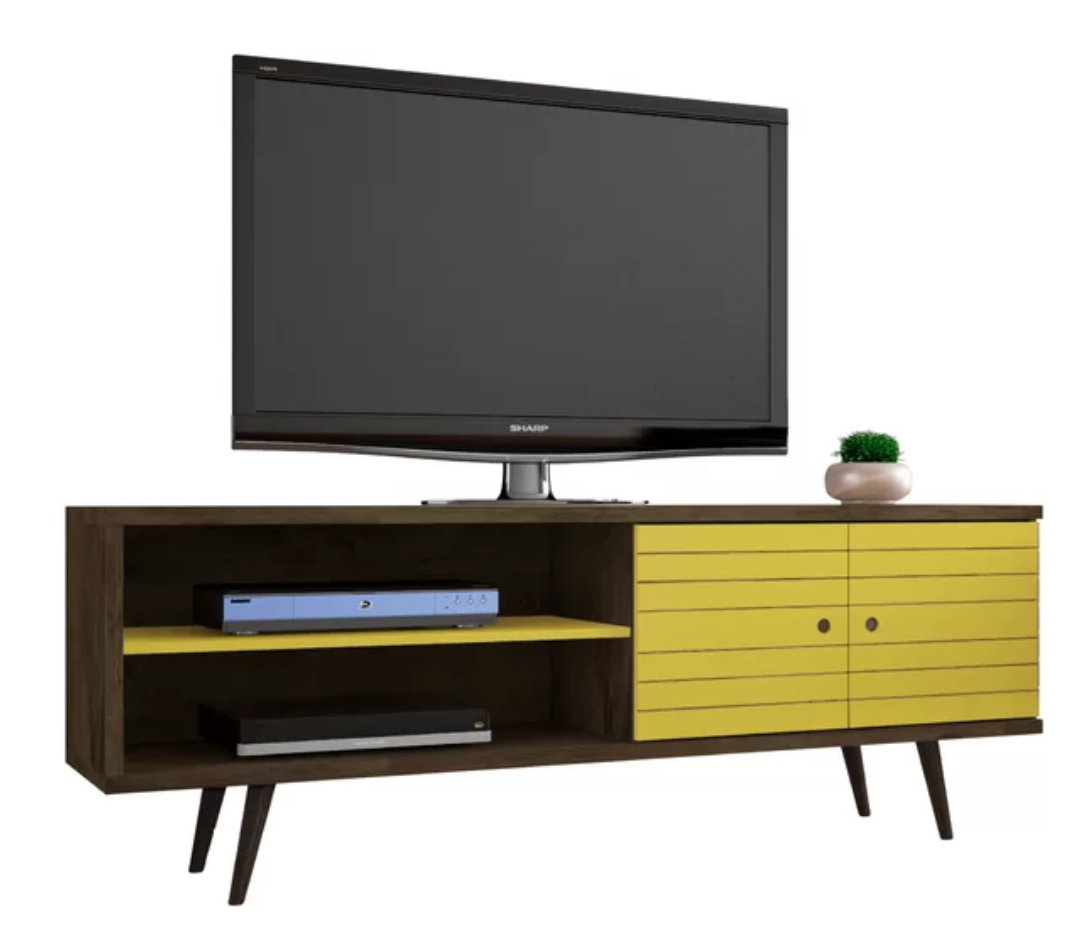 Hal TV Stand ($126, comes in multiple colors)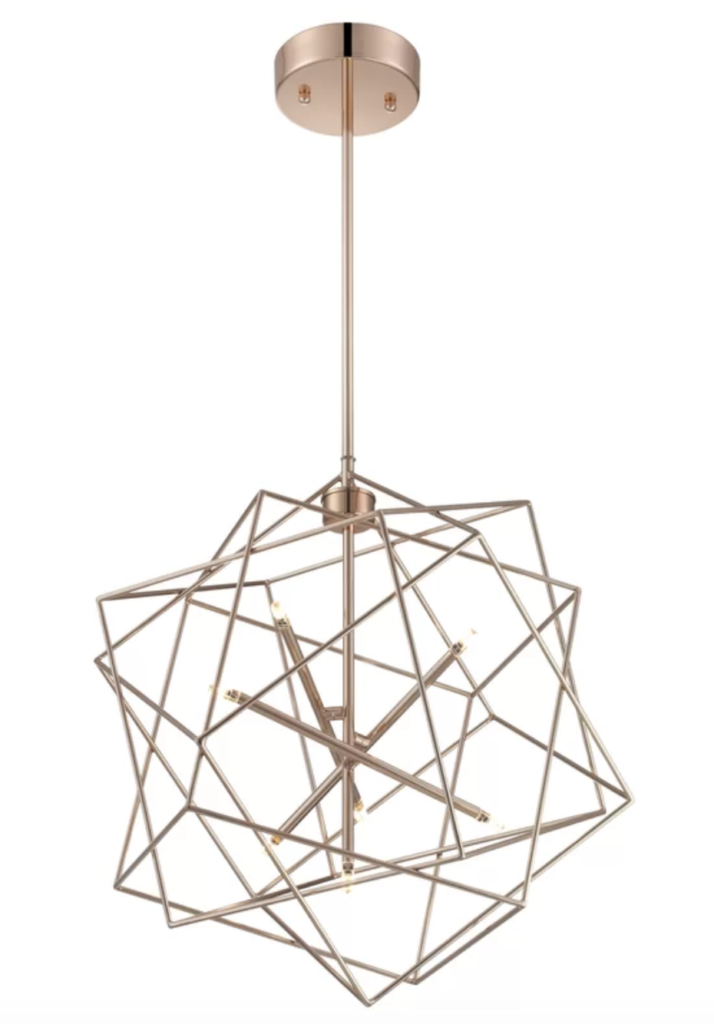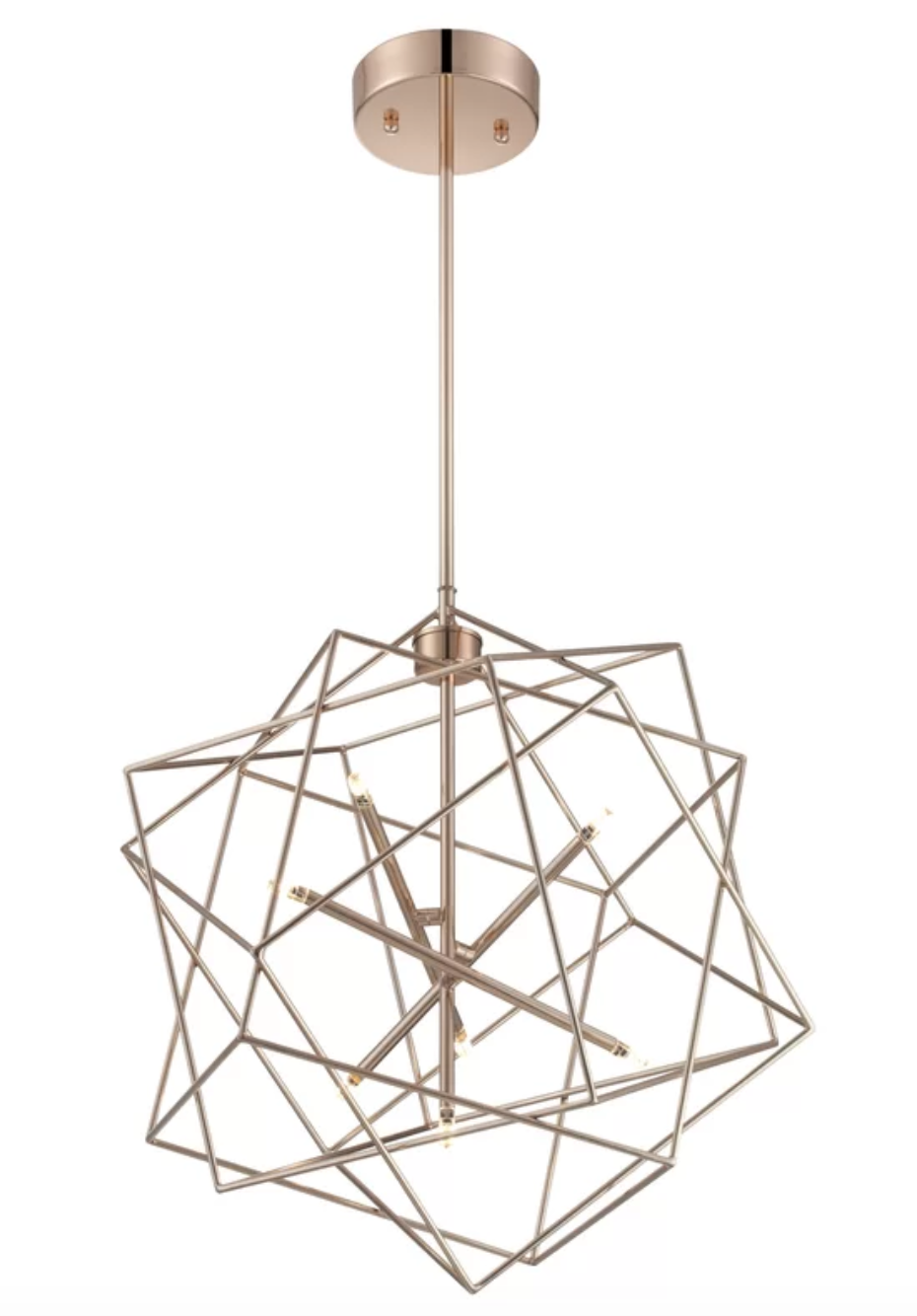 Fedler 7 Light Geometric Chandelier ($253)
OVERSTOCK – Overstock is known for selling "surplus" items, buying overstocked items from other retailers at a steep discount, then passing that discount on to you. While you do have to be a little careful here about the quality of the items being sold, I've had really great luck in particular with rugs–they've got an amazing selection, fantastic prices, and pretty good filters for narrowing down your choices in order to find exactly what you want.
MY FAVORITE FINDS: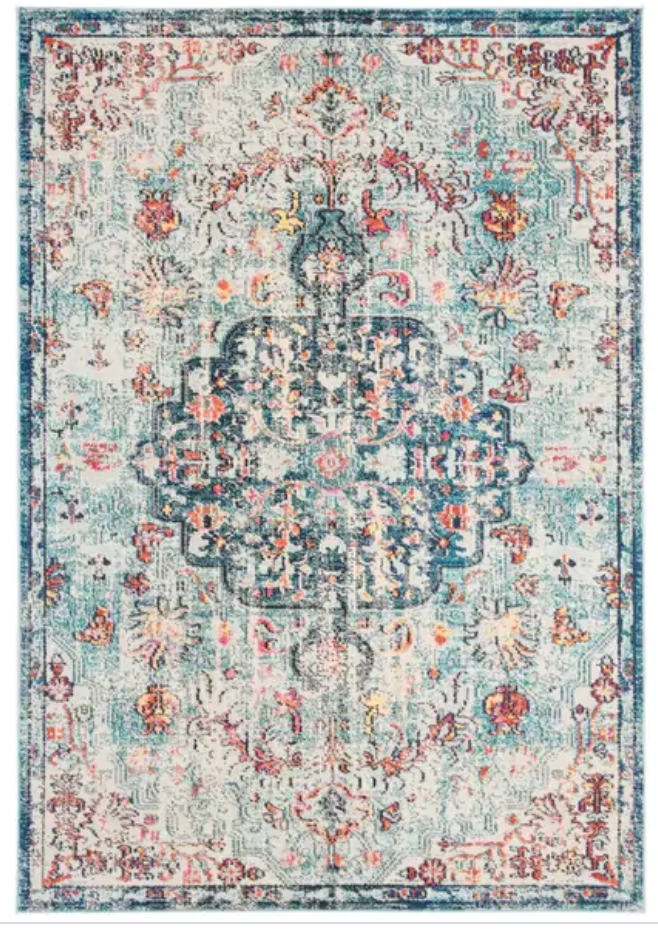 Safavieh Madison Sabire Vintage Boho Oriental Rug(8'x10′, $130)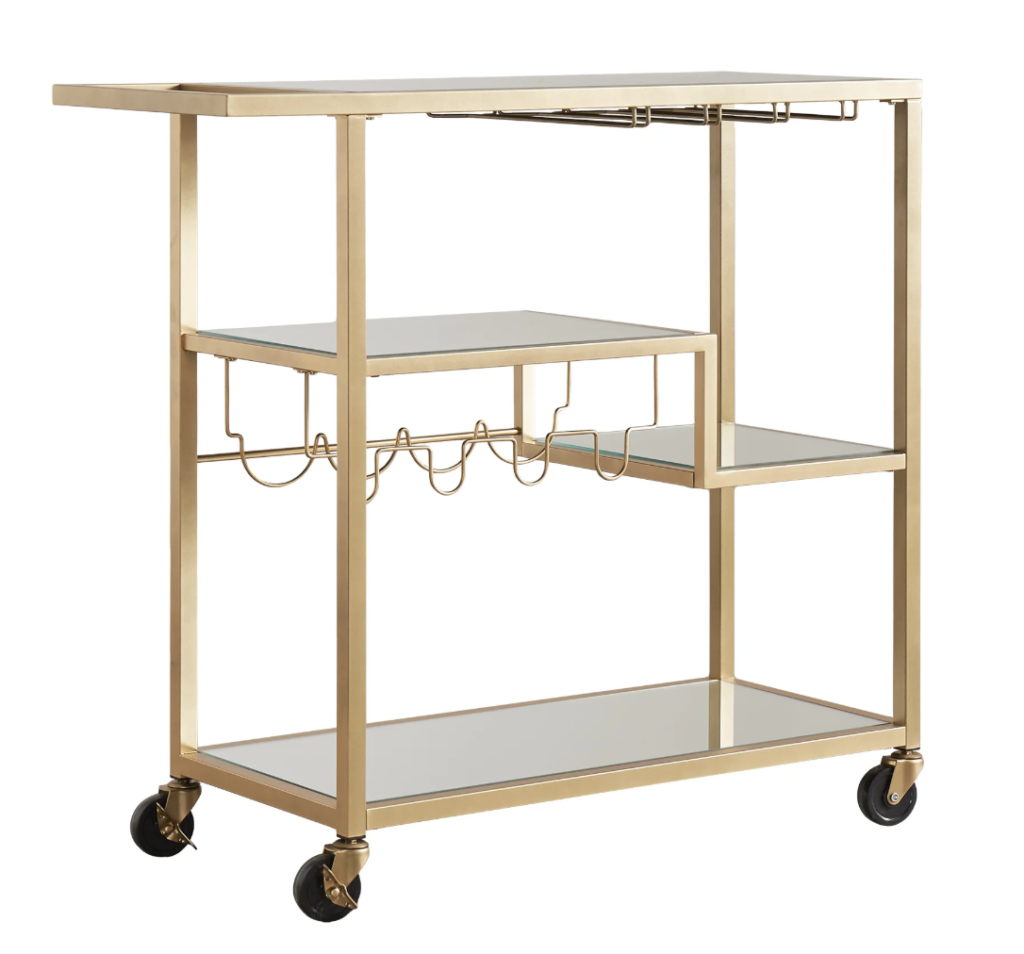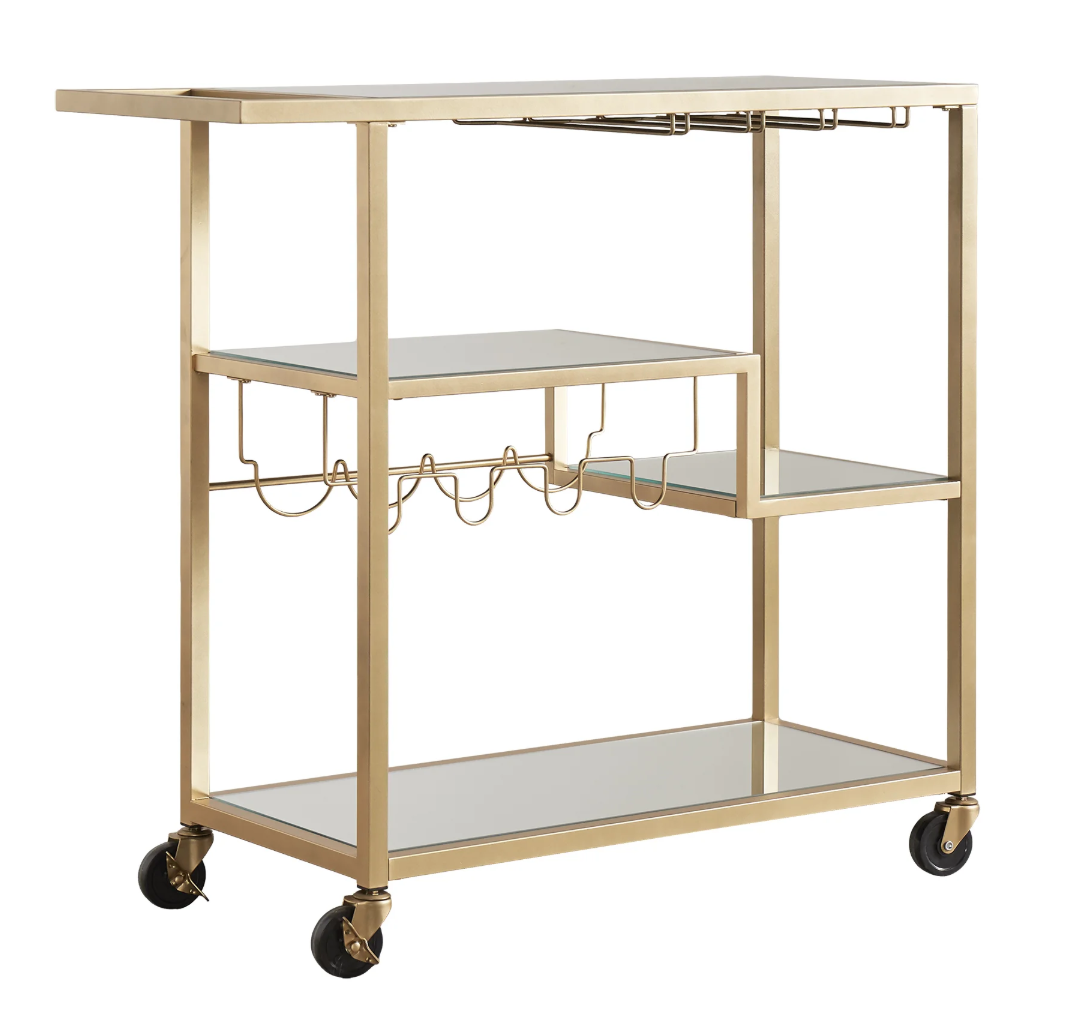 Metropolitan Gold Metal Bar Cart ($219)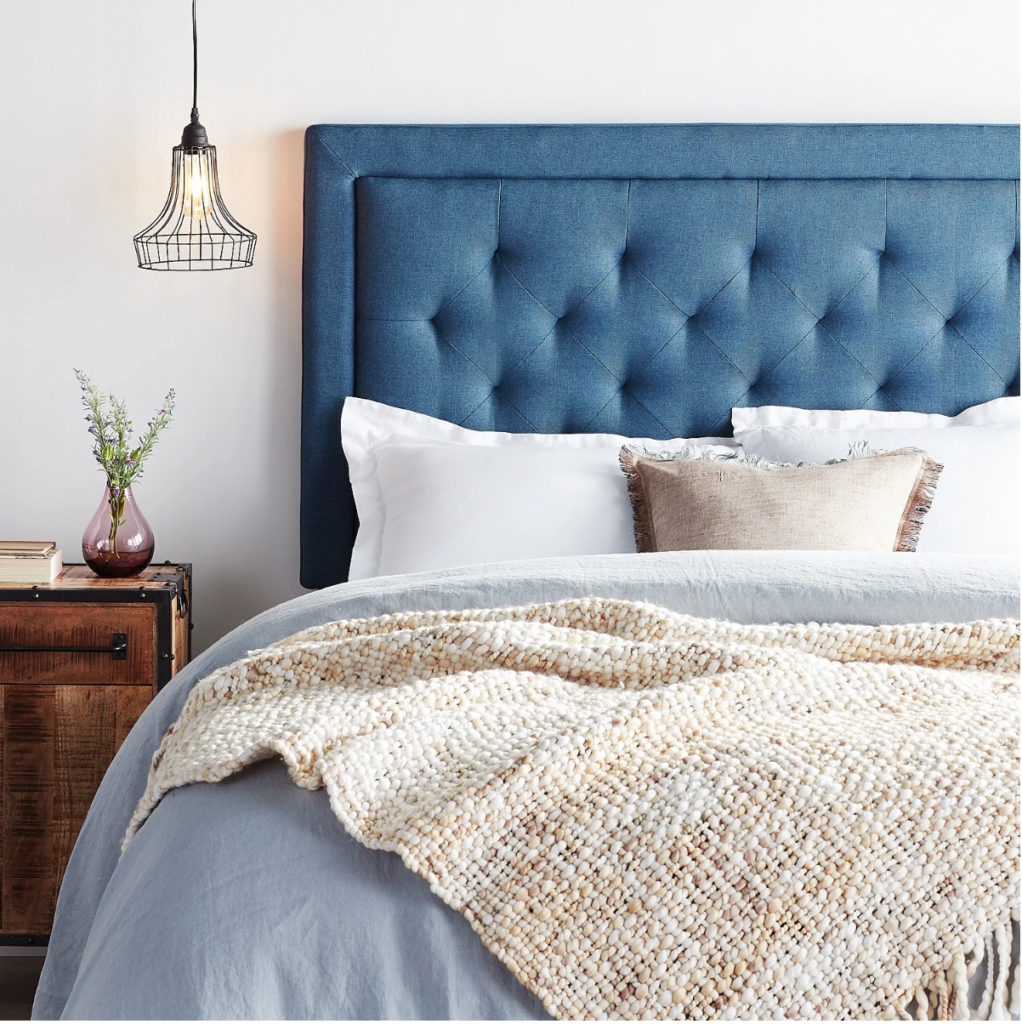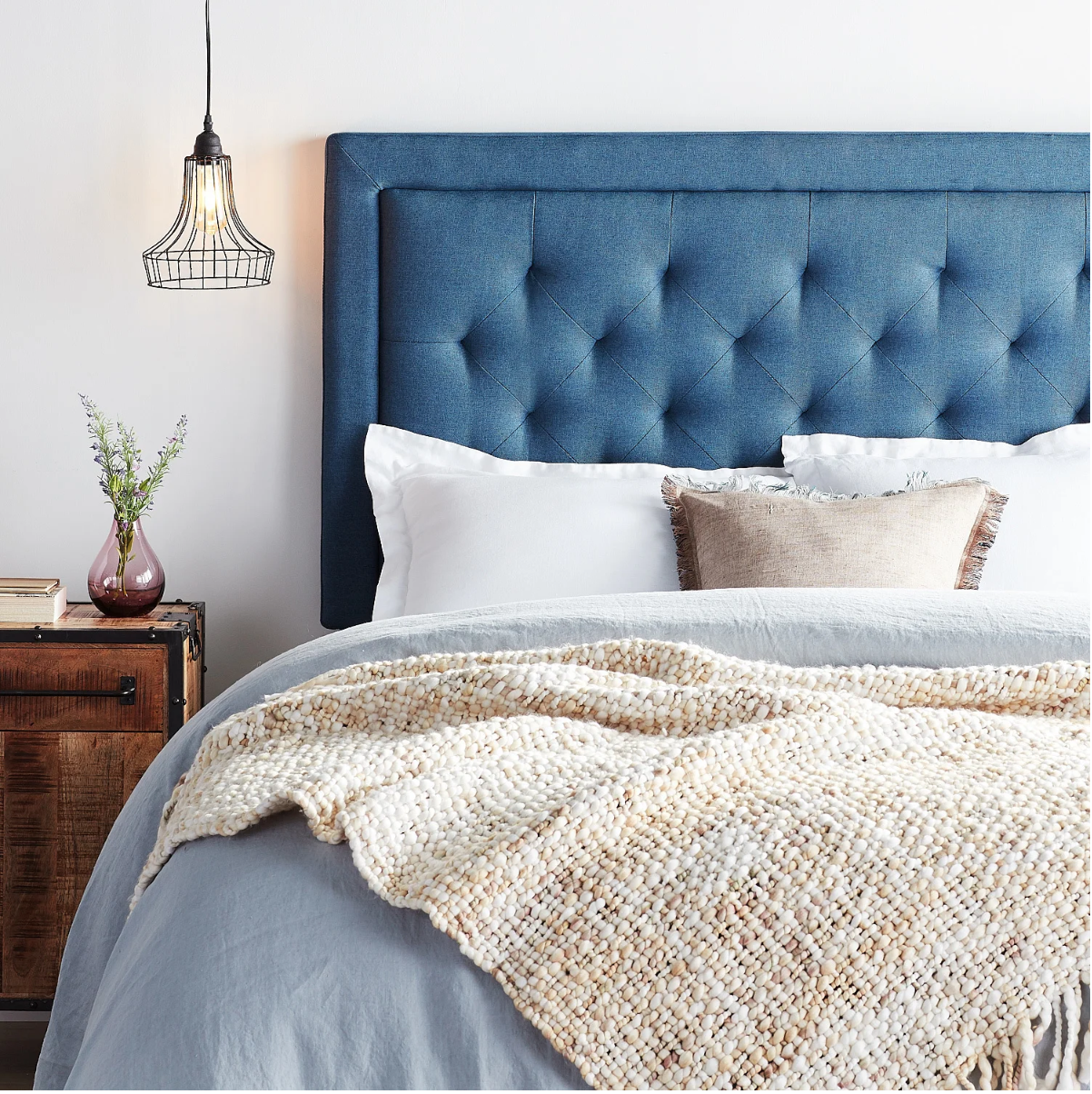 Brookside Upholstered Headboard (Queen, $171)
AMAZON – Honestly, what doesn't Amazon sell these days? After all, it doesn't call itself "the Everything Store" for nothing! But in all seriousness, Amazon's furniture selection is actually pretty incredible….and really affordable! What's especially great is the ratings & reviews–all the honest feedback can help you feel great about your purchase–and I also like that you can search by decorating style, per the results of your Style Quiz. That definitely helps narrow things down!
MY FAVORITE FINDS: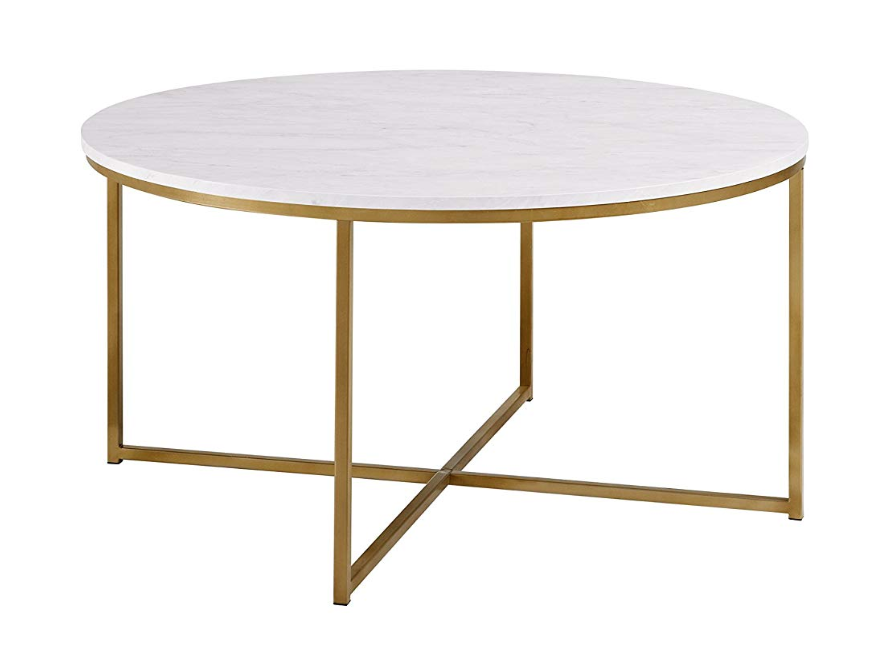 36″ Round Coffee Table ($127)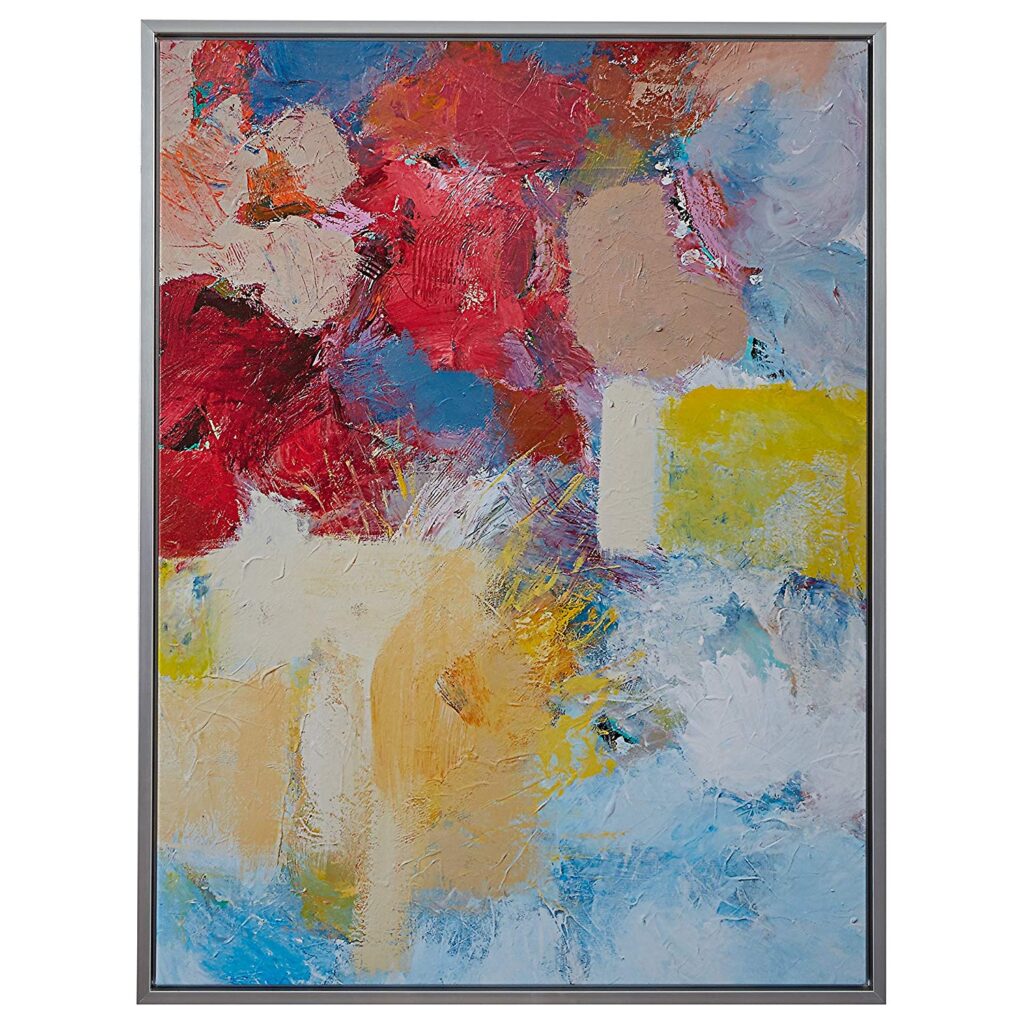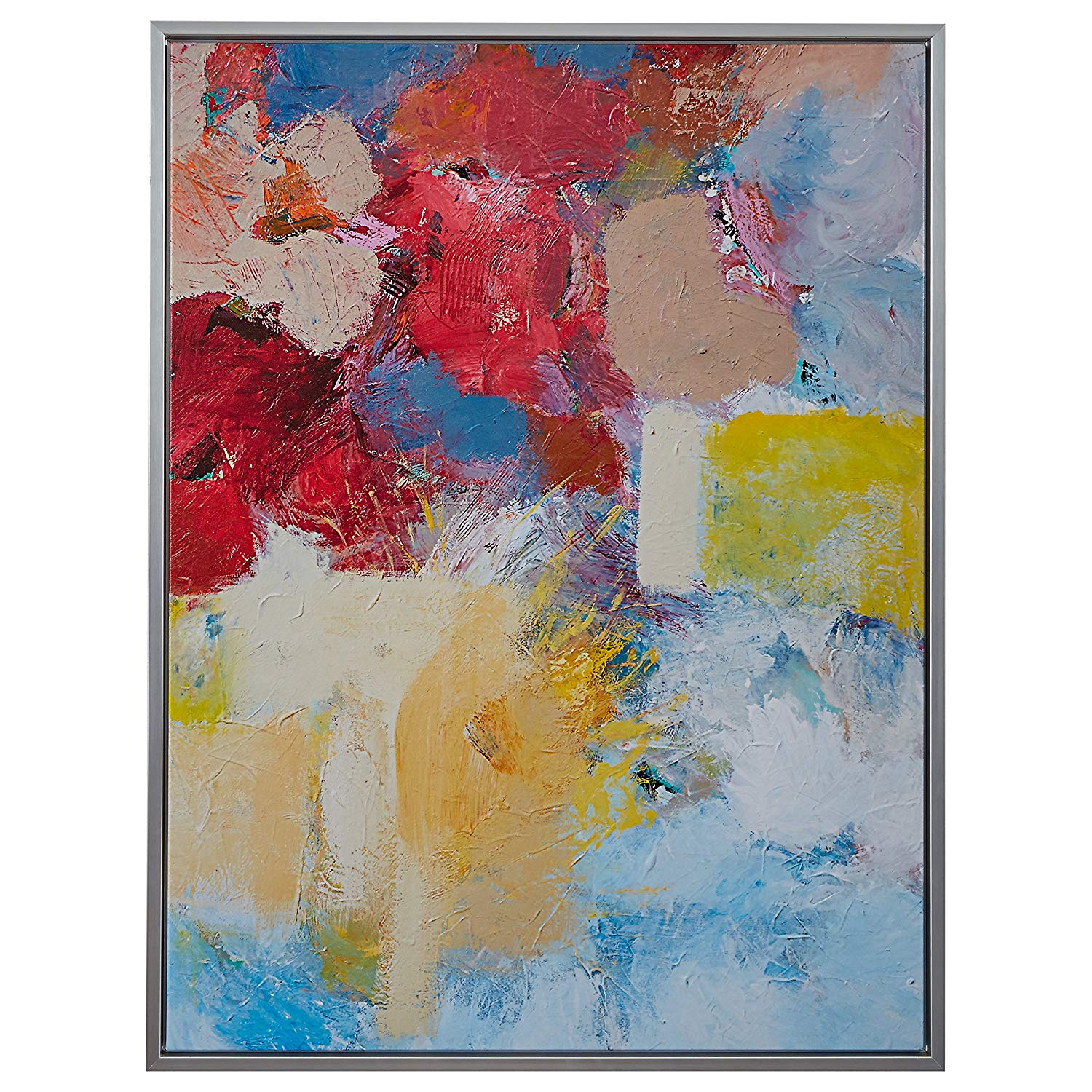 Abstract Red & Blue Print on Canvas Framed Art ($149)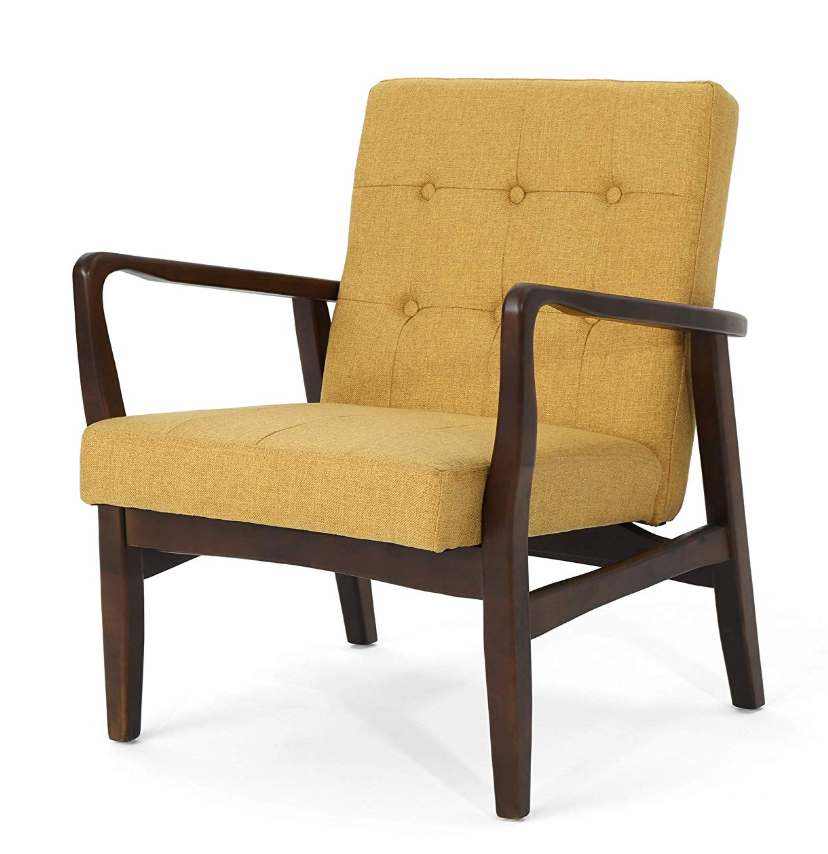 Christopher Knight Home Mid Century Birch Chair ($185)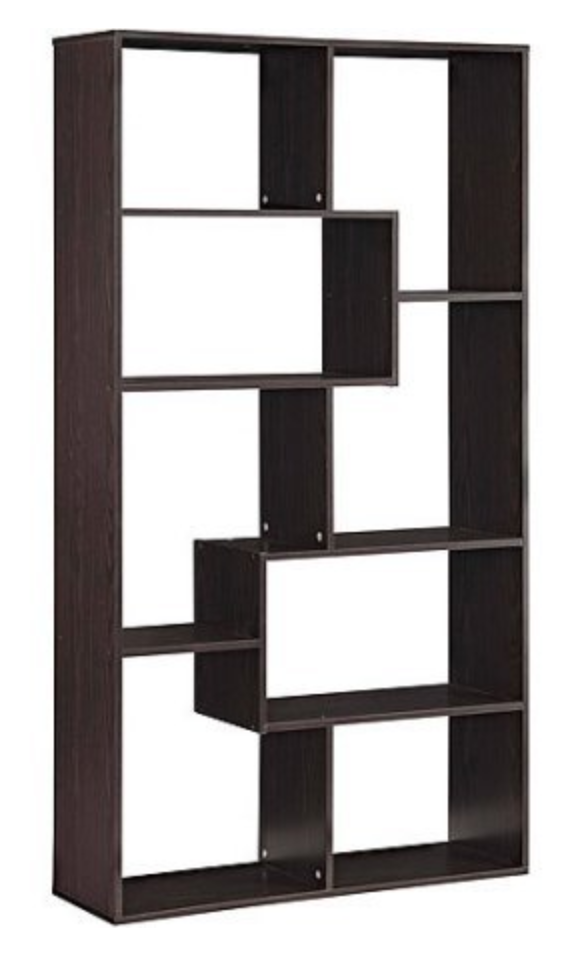 Mainstay Espresso 8 Shelf Bookcase ($72)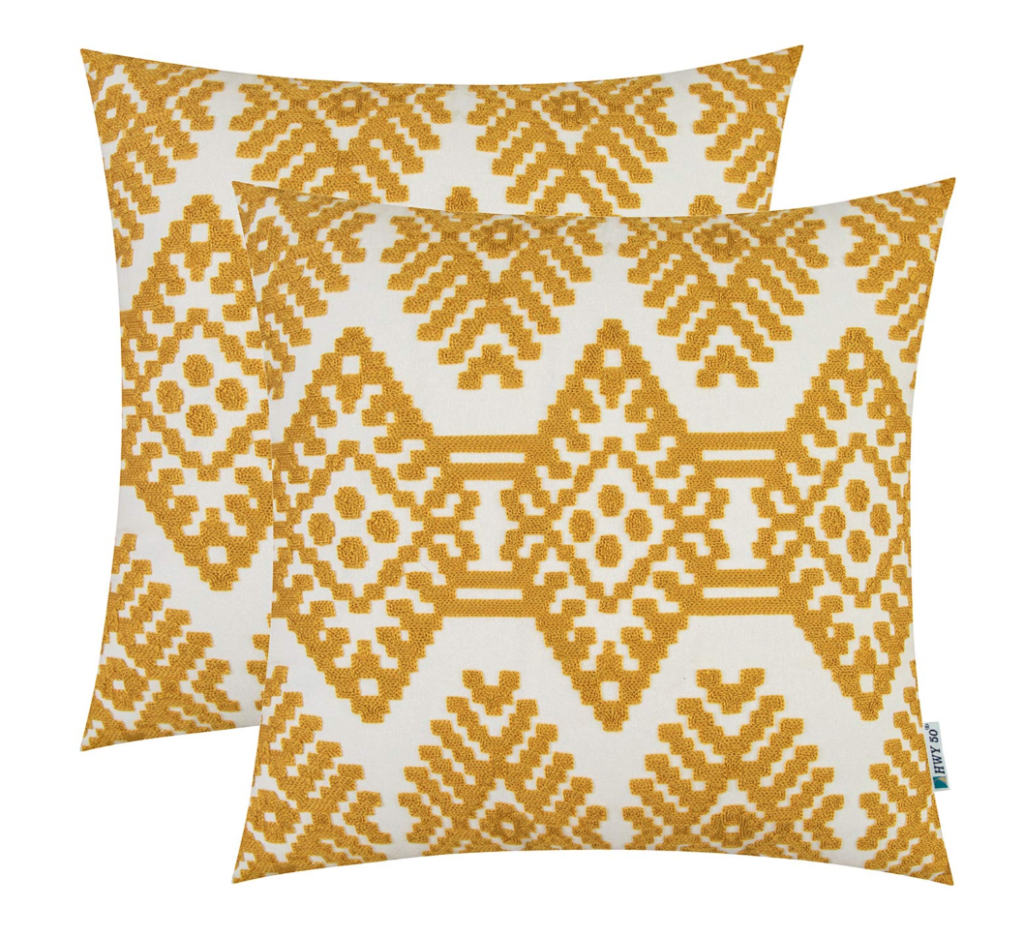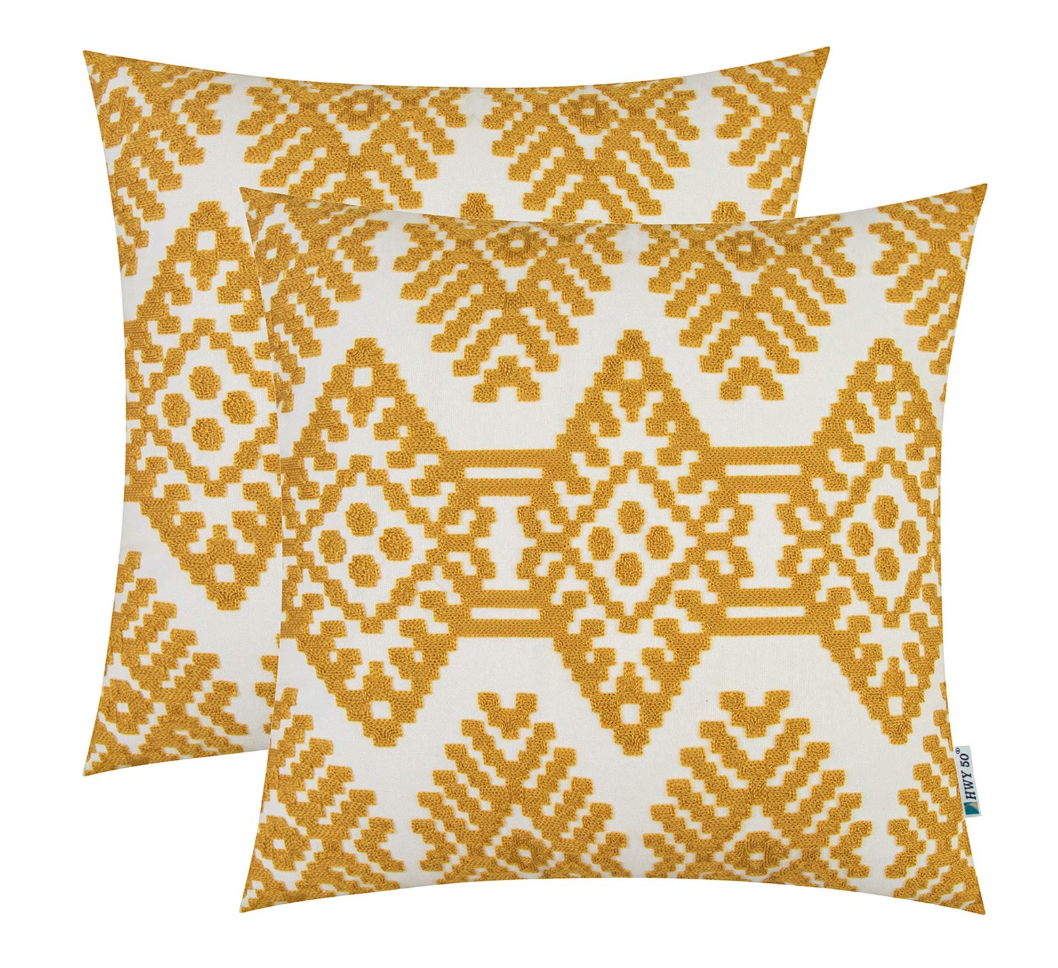 Modern Geometric 18×18″ Pillow Covers ($20 for set of 2, multiple colors available)
IKEA – The original DIY furniture store is still one of the best, especially for affordable base pieces to anchor a room, such as bookcases and storage, entertainment centers, and even whole kitchens. The one furniture item here that I'd steer clear of is the dressers–the assembly for those is pretty intense! Ikea can also be a great source for rugs, curtains, and art, as well as housewares.
MY FAVORITE FINDS: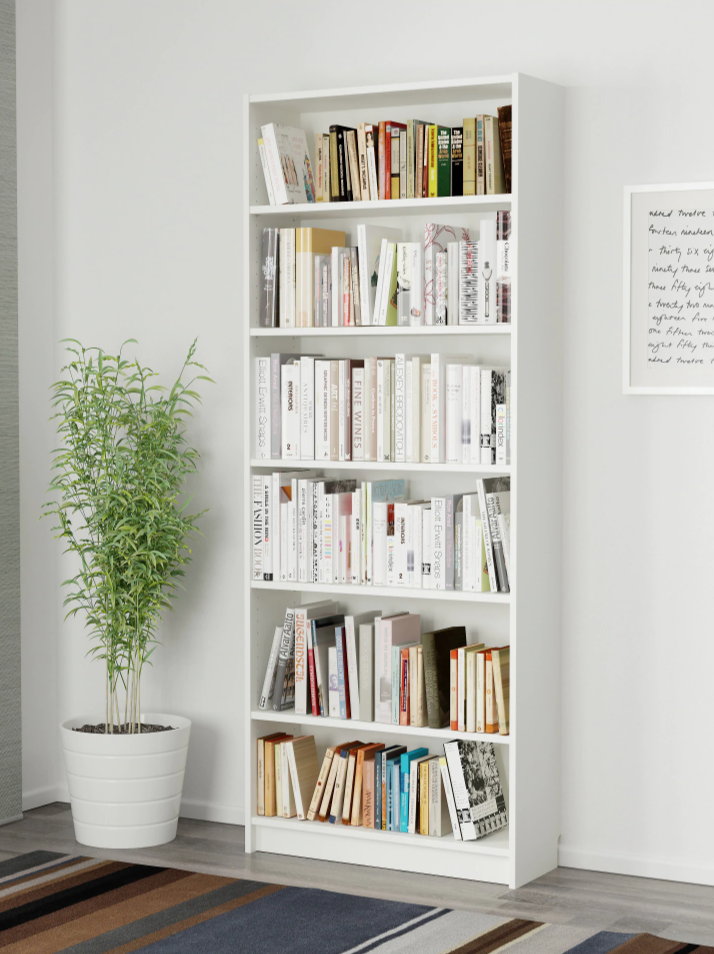 BILLY Bookcase ($59)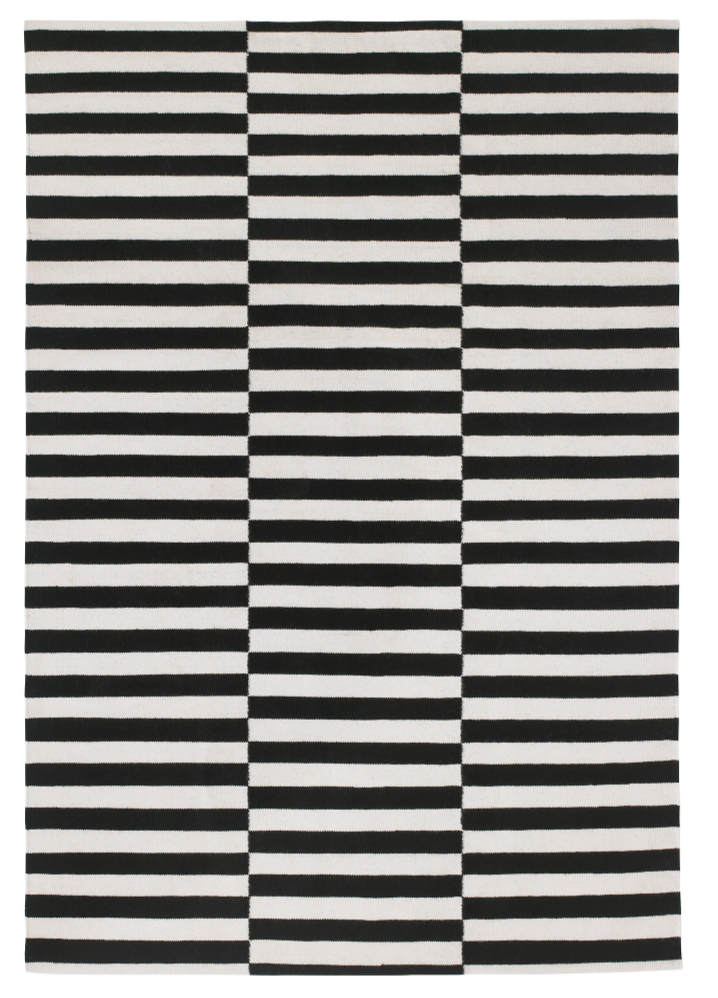 STOCKHOLM Rug ($199)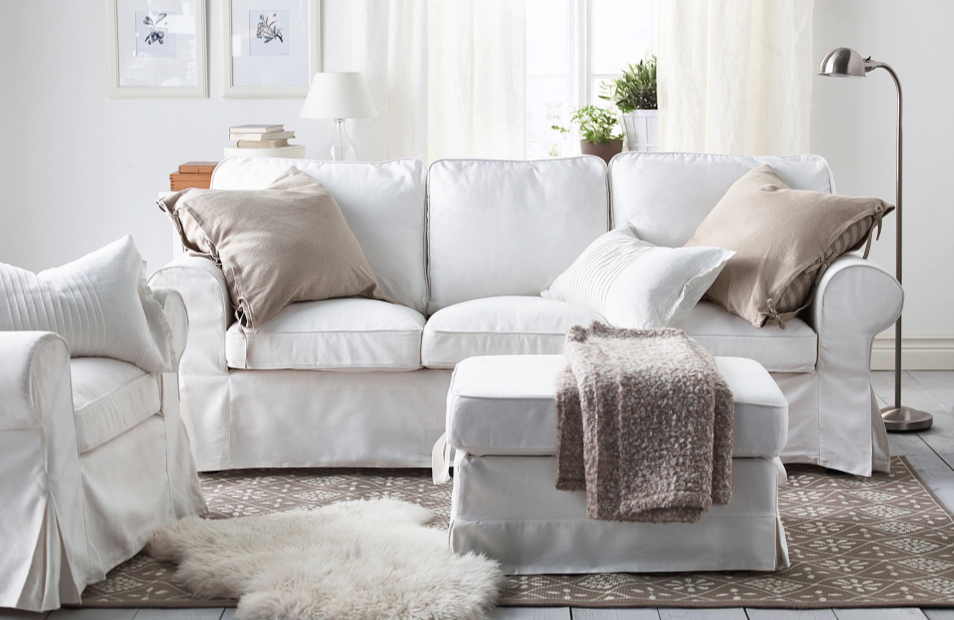 EKTORP Sofa with Washable Slipcover ($499)
BLINDS.COM – While the blinds at blinds.com definitely aren't cheap, they're certainly less expensive than having custom blinds installed, and the quality is just as good. We've ordered from here three times now, and have been incredibly happy every single time. My husband also likes that compared to many DIY blinds, these ones are much easier to install! My own personal favorite are the string-free Roman style shades!
MY FAVORITE FINDS: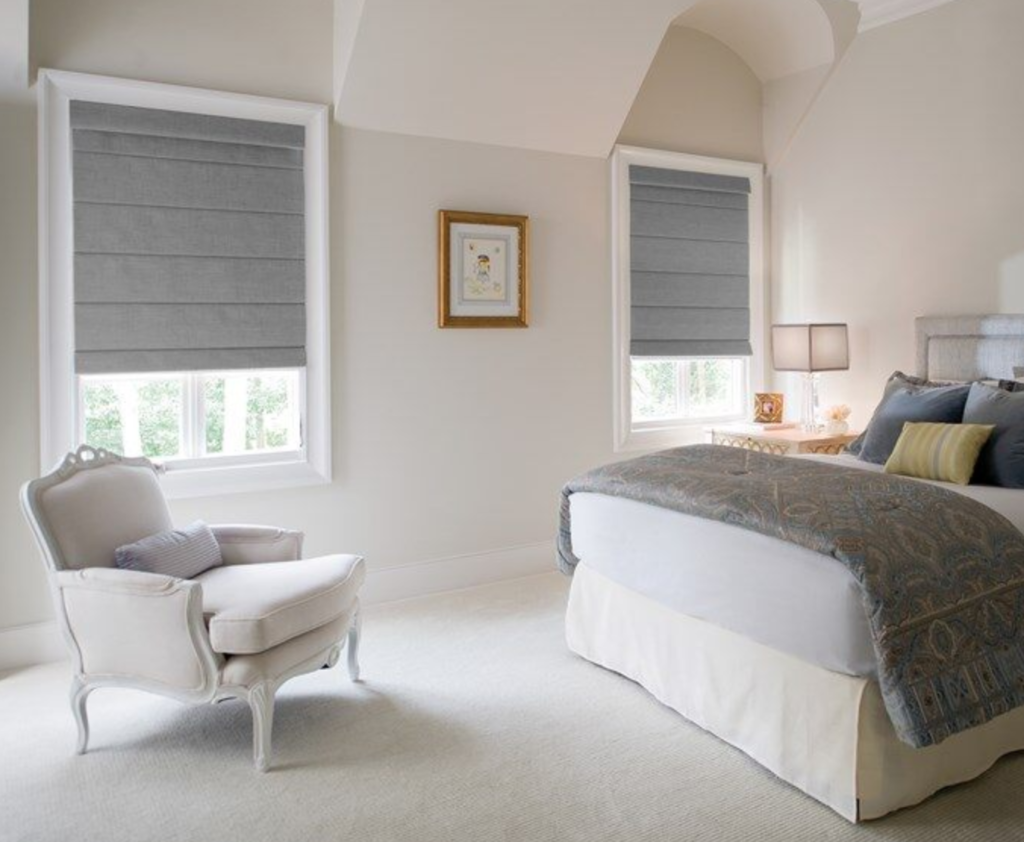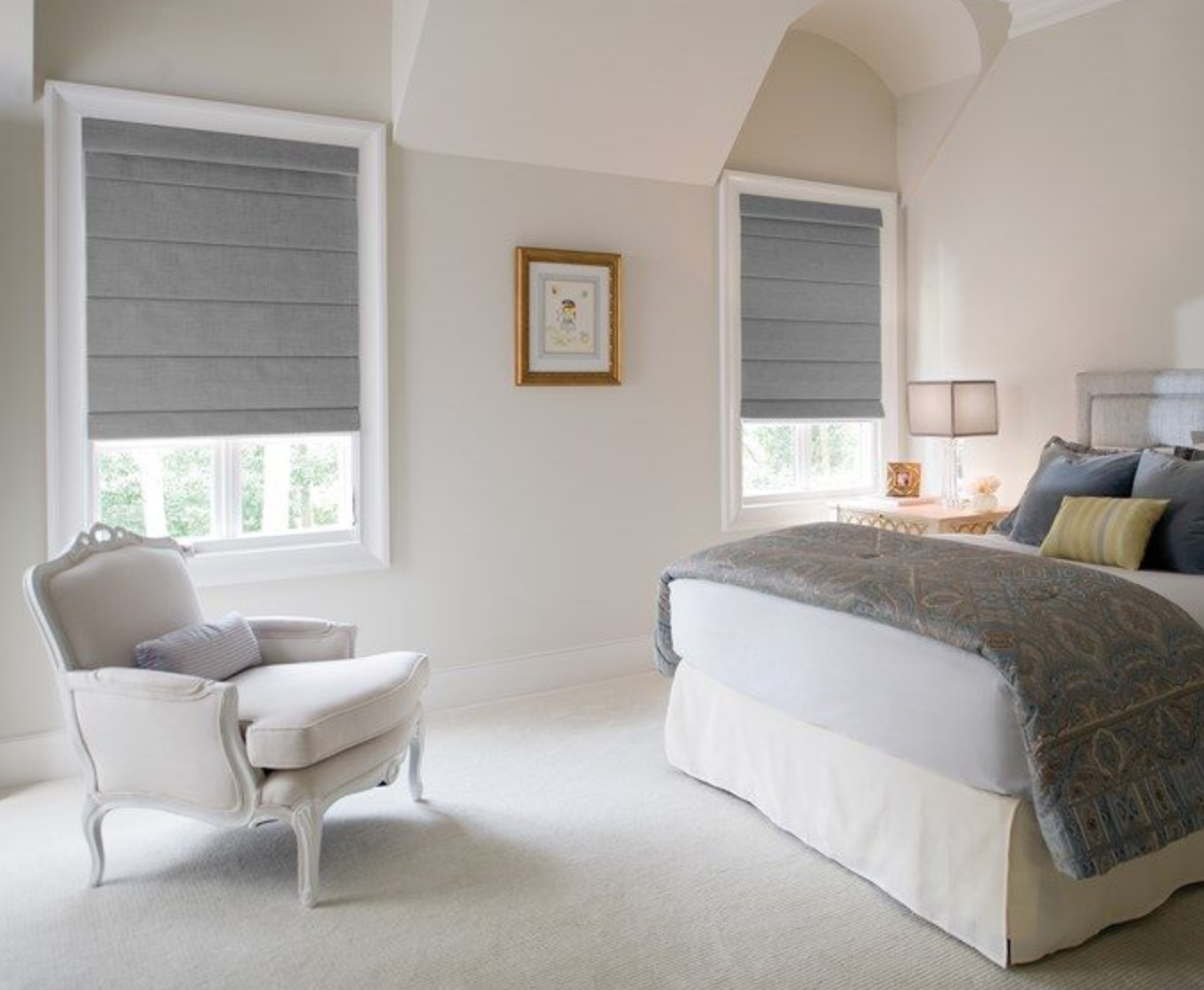 Levelor Roman Blinds (Starting at $170)
TARGET – Oh Target, how I love thee. No list of budget friendly (and adorable) home decor options would be complete without Target on the list. (OBVIOUSLY) And while they do have a handful of furniture in the store (and even more options online), what I really love Target for most of all is the accessories–your throw pillows, accent pieces, clocks, lamps, linens, and of course, fake succulents (I can't go to Target without grabbing at least 1!)
MY FAVORITE FINDS: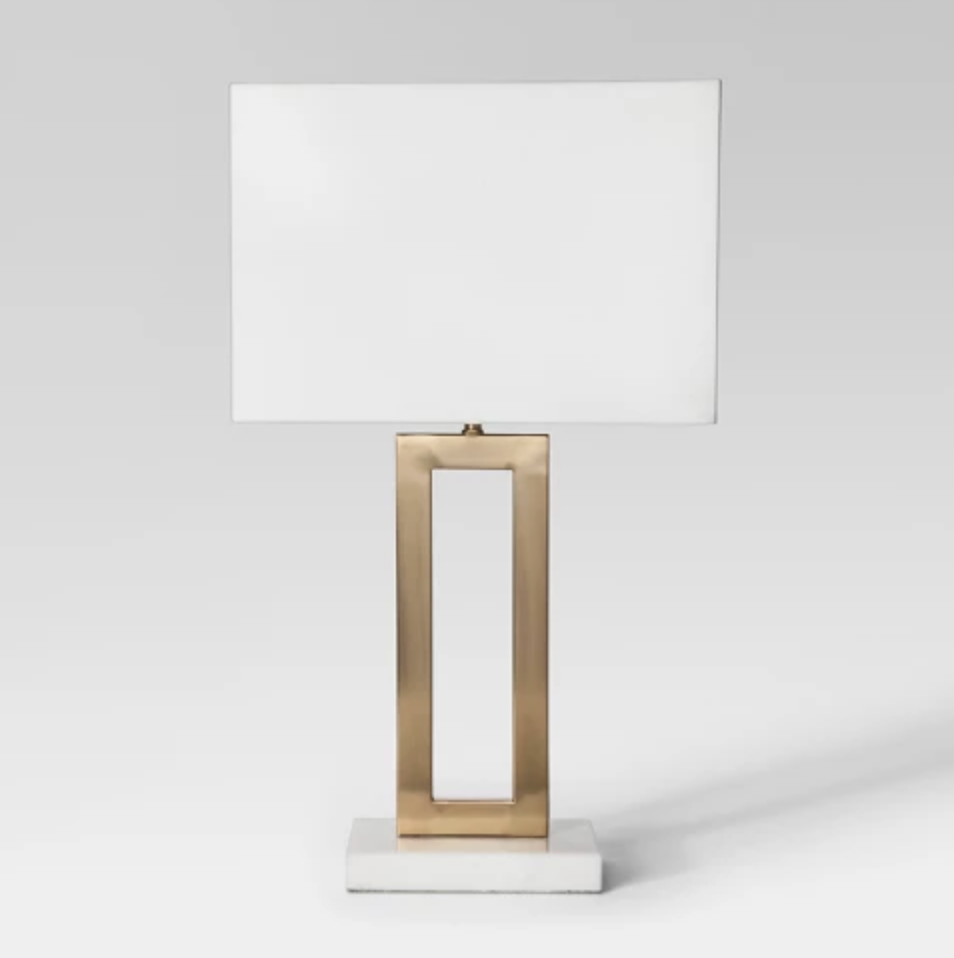 Weston Gold Table Lamp ($40)
Project 62 Tufted Half Circle Throw Pillow ($20)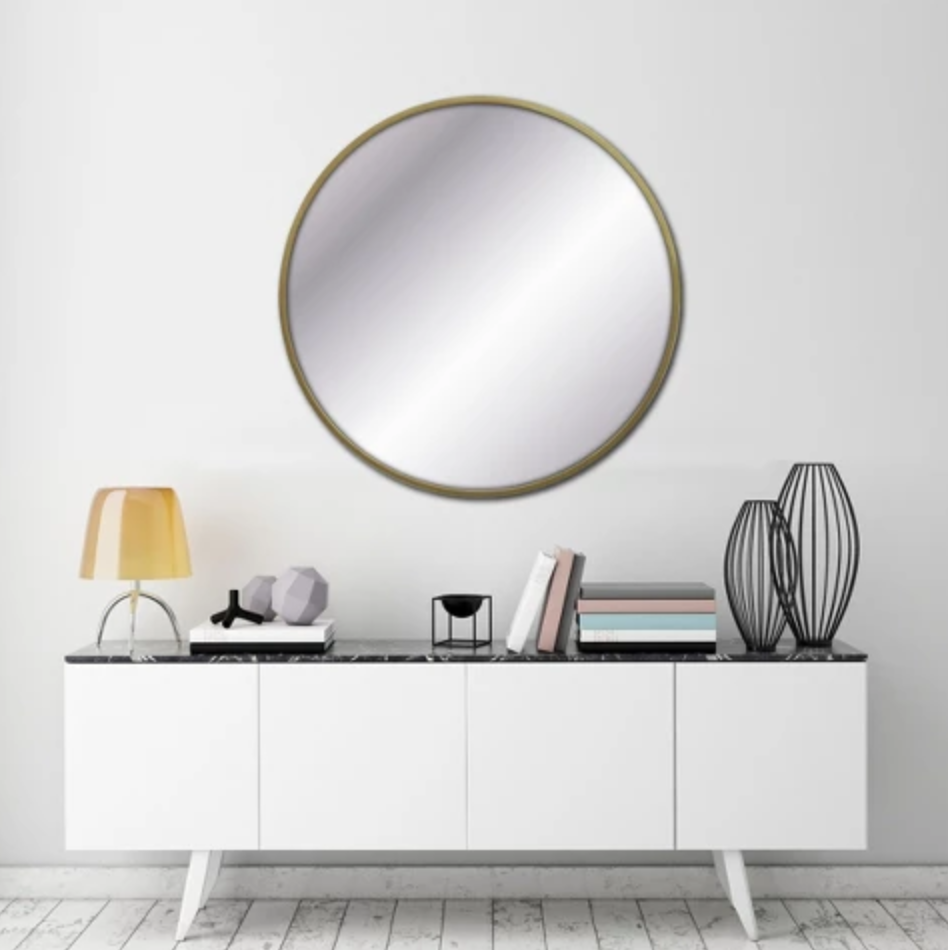 Project 62 Round Brass Mirror ($60)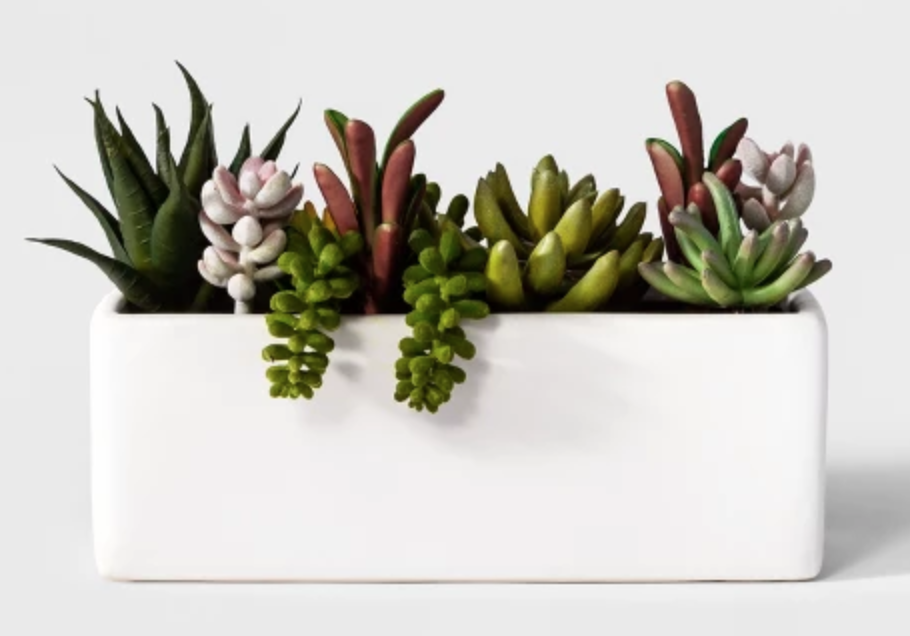 Project 62 Artificial Succulents ($15)
WALMART – I'll admit it–I tend to ignore Walmart most of the time in favor of my favorite store Target, but I have to admit that Walmart has come a LONG way in terms of offering a more stylish selection of home decor and accessories. We especially like the white dishes, which have all the style of Pottery Barn at a quarter of the price!
MY FAVORITE FINDS: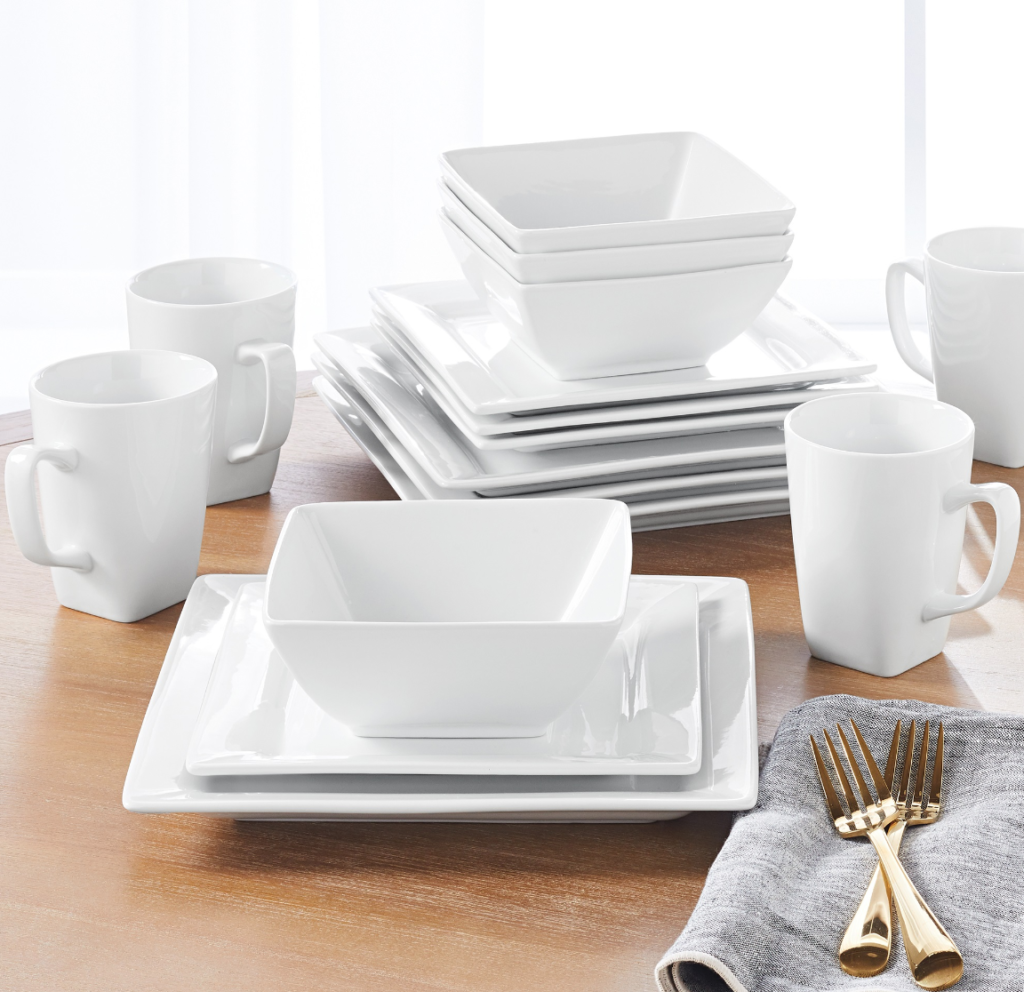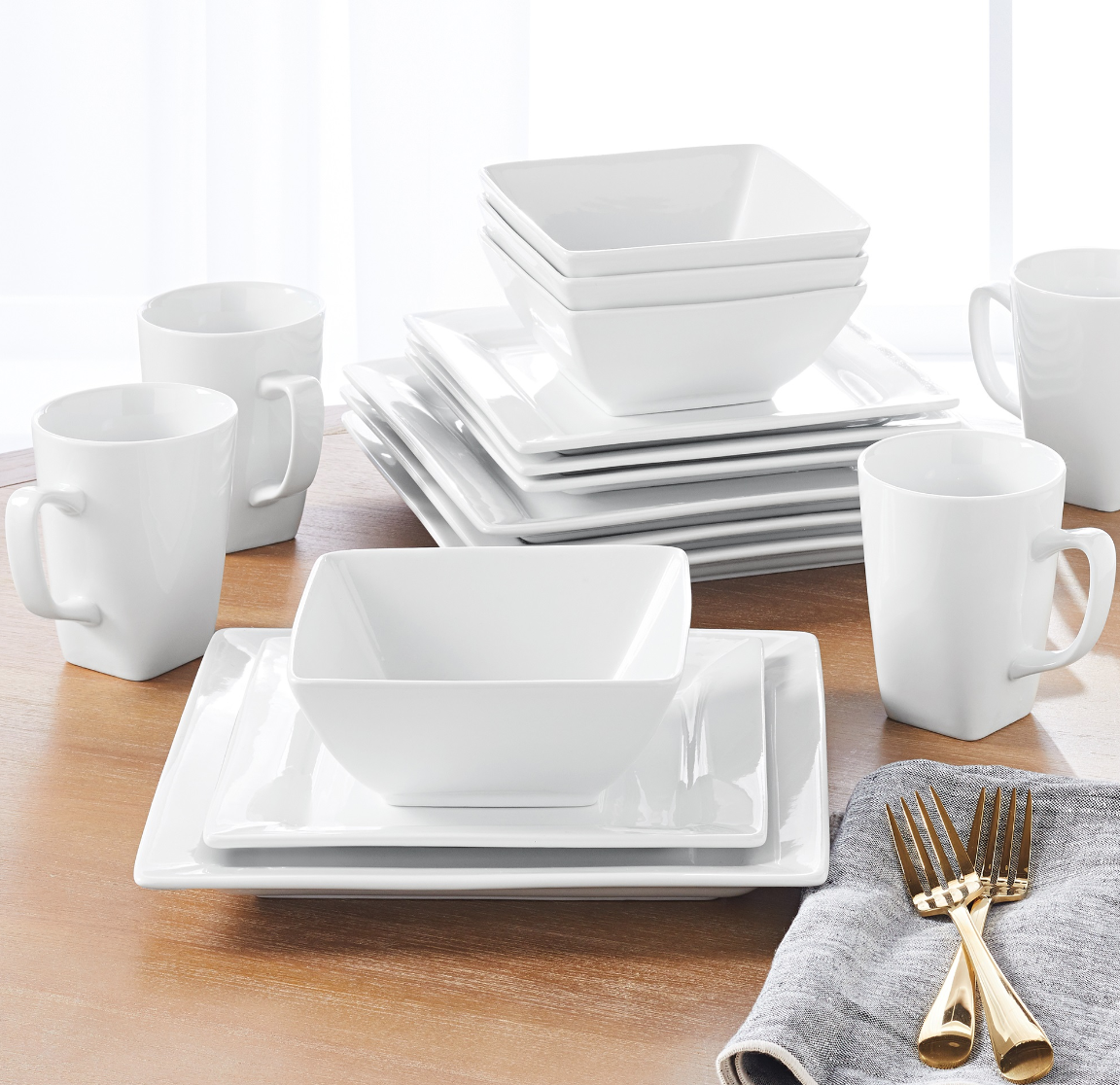 Better Homes & Garden Square White Dinnerware ($42, 16 Piece Set)
Norvagratz Vintage Tufted Split Back Sofa Bed ($299)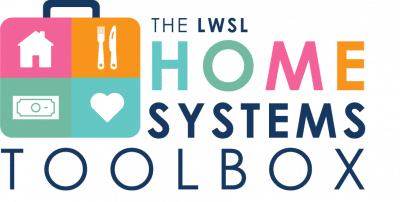 If you love this resource, be sure to check out our digital library of helpful tools and resources for cleaning faster, taking control of your budget, organizing your schedule, and getting food on the table easier than ever before.
Click here to get full access to our Home Systems Toolbox now!
Other helpful resources:
PIN FOR LATER: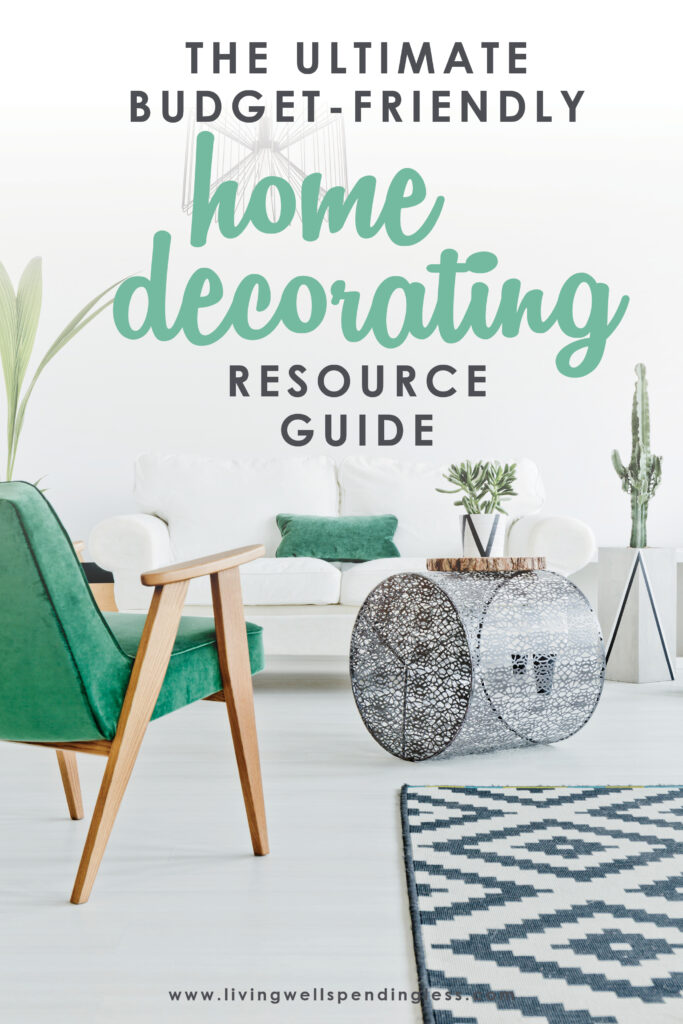 TAKE BACK CONTROL OF YOUR HOME LIFE
---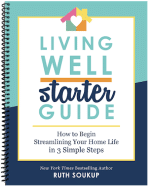 Ever feel like you just can't keep up? Our Living Well Starter Guide will show you how to start streamlining your life in just 3 simple steps. It's a game changer--get it free for a limited time!
If you love this resource, be sure to check out our digital library of helpful tools and resources for cleaning faster, taking control of your budget, organizing your schedule, and getting food on the table easier than ever before.