Thrifty Thursday Buttons
Feel free to grab a button to share on your site!

DON'T MISS OUT
Join more than one million subscribers in receiving weekly tips & tricks straight to your inbox.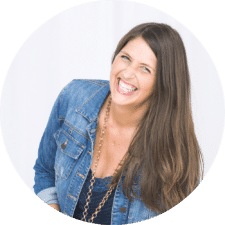 HEY, I'M RUTH!
And my mission is to find you practical solutions for everyday overwhelm. Find out more about what we do HERE.
ON THE PODCAST
Get Ruthed:Shifting Your Focus to Make Real Money with Shelly Olson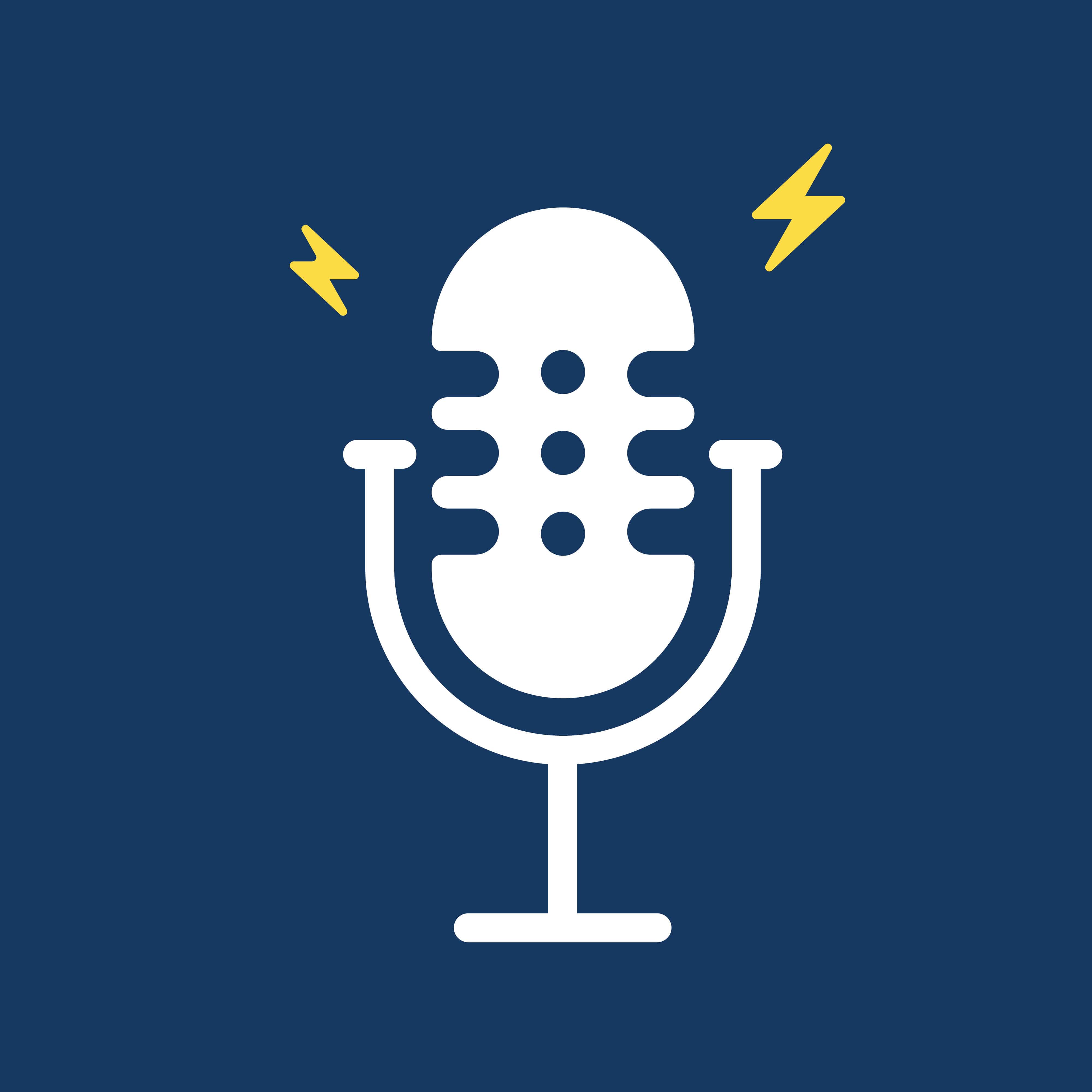 LISTEN NOW