May. May come with all the promise of a new season, warmer weather for most of us, and lots of flowers.
Everyone is ready to spend some time outdoors, and start getting ready for the long days of summer.
May is also time to celebrate mothers, with Mother's day on its way.
But first, it's time to refocus our energy after the long winter and hone in on what really matters.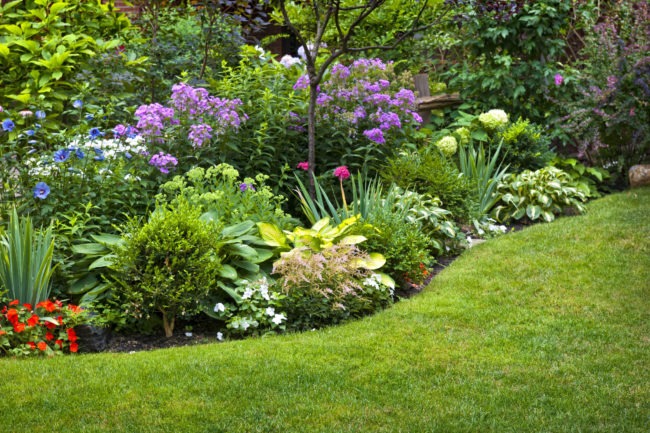 HOME 101
If you're getting your house ready for summer, and spending some time on your outdoor spaces, we share all of our spring cleaning secrets in Simple Ways to Spruce Up Your Yard & Patio (Without Spending a Bundle). And if you're an ALDI shopper, we wanted to share one of our most popular posts with you this month, 15 Things to Buy at ALDI (& Five to Avoid).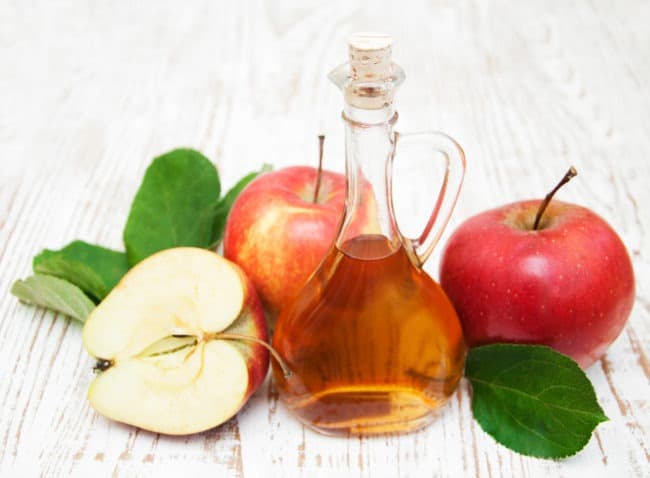 FOOD MADE SIMPLE
If you feel like some easy, light spring recipes this month, try our Fresh Fruit Salad with Honey Lemon & Mint Syrup, Grandma's Sloppy Joes, and Grilled Peaches with Mascarpone & Honey. Wanting to spend less time in the kitchen now that the weather is nicer? Check out How to Master Make-Ahead Meals.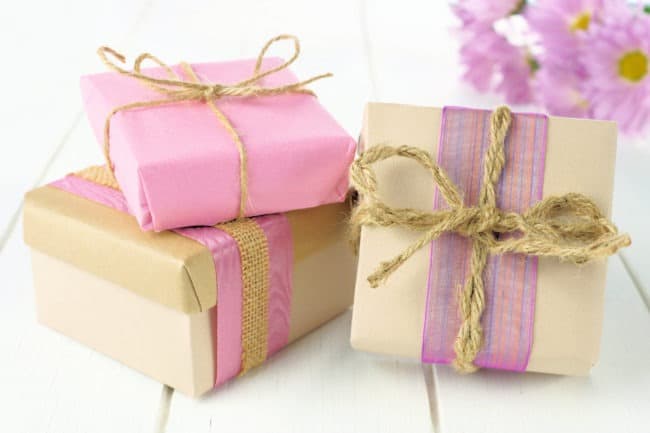 SMART MONEY
It's time to remember all the Mothers in your life, and if you have some gifts to buy, and don't have a big gift budget, you'll definitely want to take a look at our 30 Fabulous Gifts for Mom Under $40. And even though the weather is getting warmer, make sure you're ready for a rainy day with ​​10 Smart Ways to Build an Emergency Fund.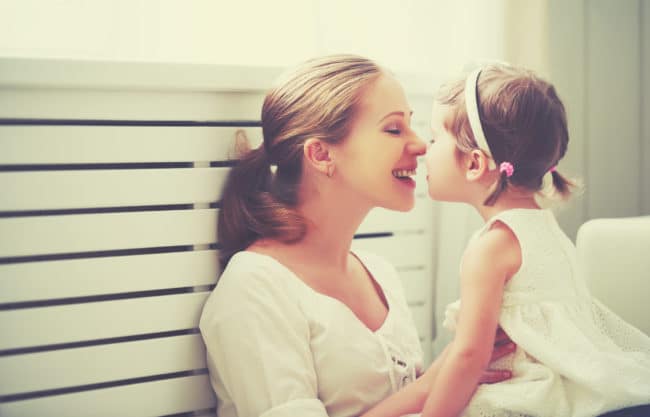 LIFE, ETC.
Are you like most Moms who feel like you never slow down, and feel a little bad if you take some time off? Make sure to take the time to enjoy your day with our tips on how to Plan a Guilt-Free Mother's Day. Are you diving into something new this spring, or feel like you need to change things up a little? Take a look at the 7 Principles of Courage to help you make a plan to crush this summer, and find balance this spring without 10 ways to Find More Balance.
While you head into this spring remember to take some time for yourself. Recharge, re-envision, and re-energize for the summer ahead. Here's to possibilities!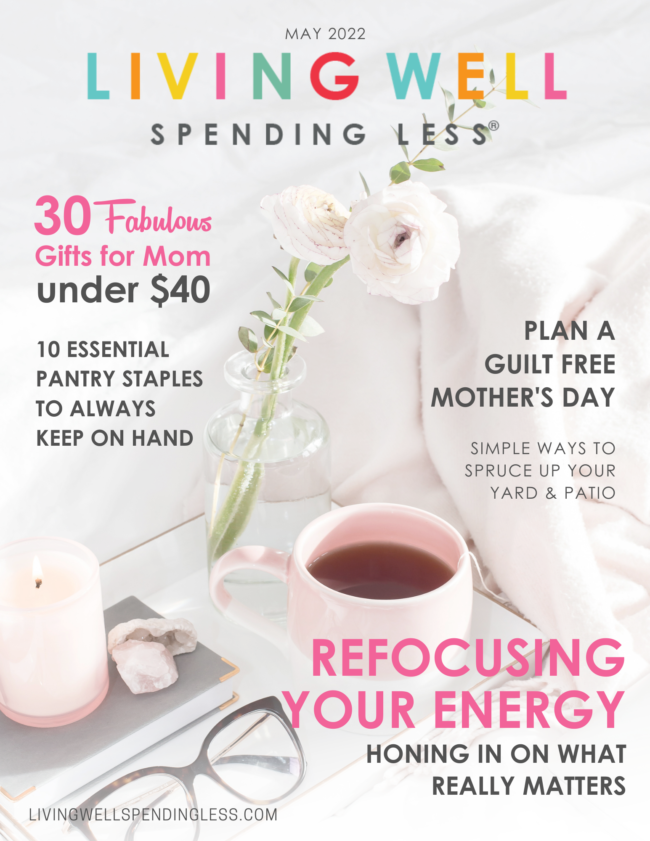 TAKE BACK CONTROL OF YOUR HOME LIFE
---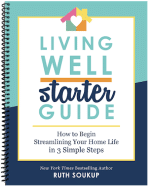 Ever feel like you just can't keep up? Our Living Well Starter Guide will show you how to start streamlining your life in just 3 simple steps. It's a game changer--get it free for a limited time!
If you love this resource, be sure to check out our digital library of helpful tools and resources for cleaning faster, taking control of your budget, organizing your schedule, and getting food on the table easier than ever before.