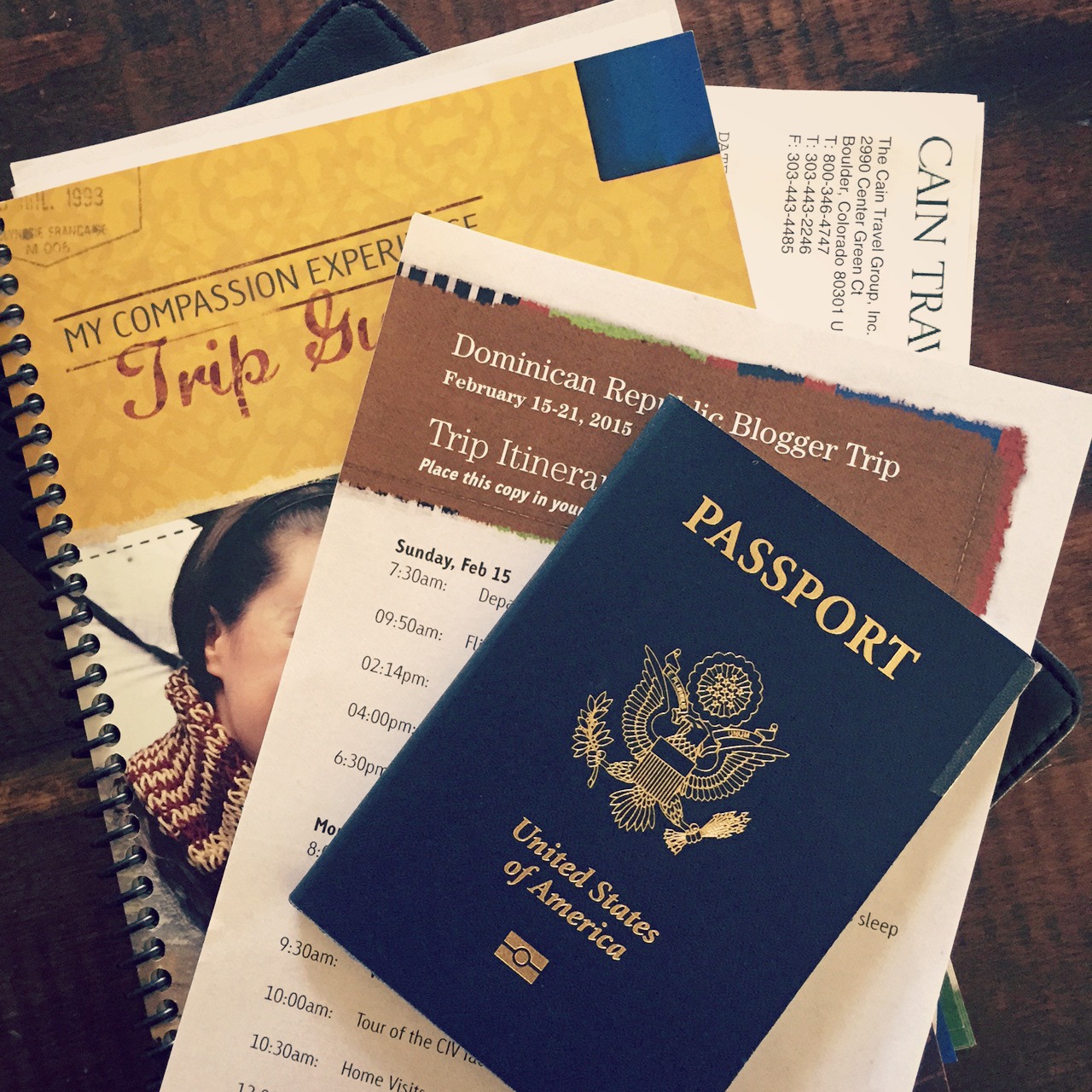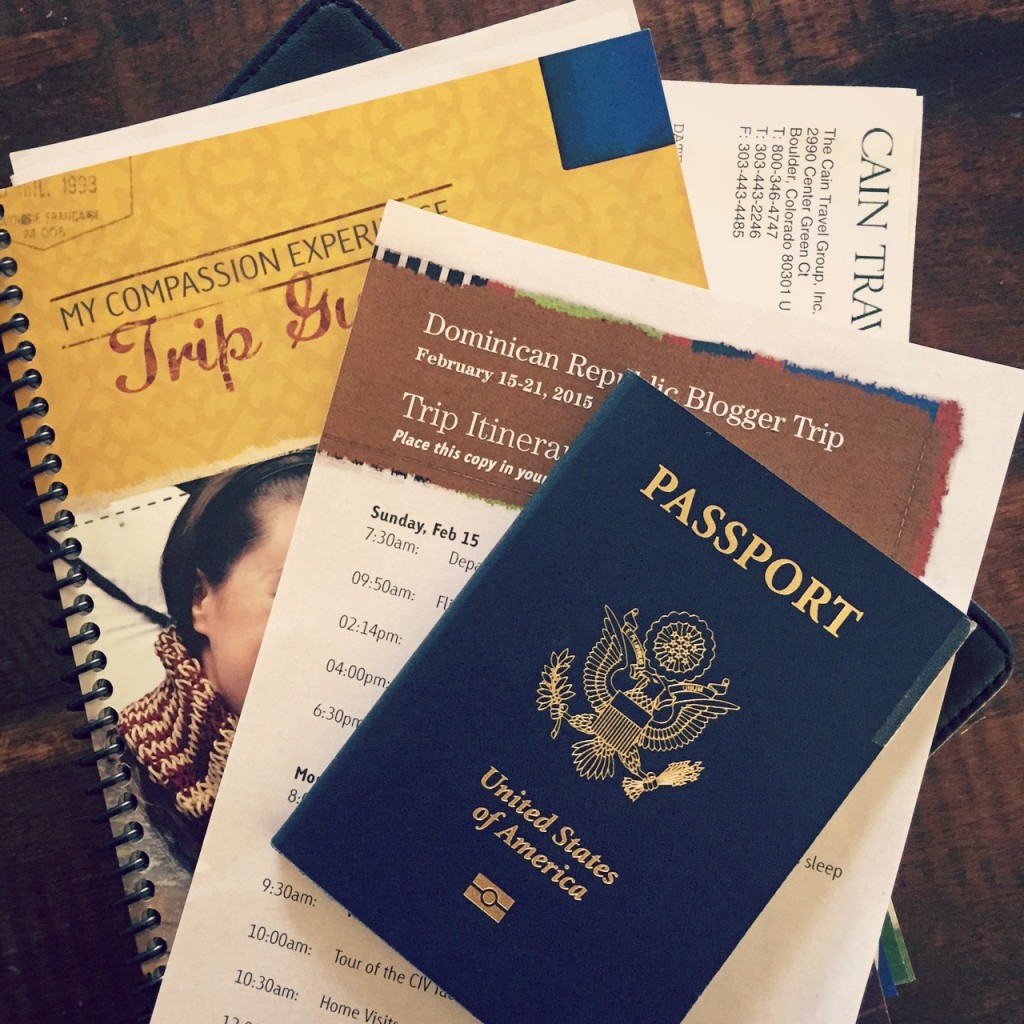 This week is going to be a little different here at Living Well Spending Less.
But I hope you won't mind.
In fact, I hope you will embrace this little shift in focus with me knowing that a.) it is only temporary and b.) it is a week that could change everything, not just for you or for me, but for a whole lot of really special kids.
You see, this weekend I kissed my little family goodbye for seven whole days to travel to the Dominican Republic with Compassion International and some pretty amazing women—Lisa Leonard, Holley Gerth, Bonnie Gray, and Bri McKoy.
While we are in the DR we will have an opportunity to learn more about the incredible work Compassion is doing within the communities there, to visit their different programs, and to spend time with as many kids as possible, including my own family's sponsor children, two beautiful little six year old girls named Darismel and Evileidy.
All five of us will be sharing updates about the trip on our blogs all week, and I would love to invite you all to follow along each day, either by checking in here on the blog, following along on Instagram, or by following #compassionbloggers on Twitter!
Our goal is not only to raise awareness, but to help 300 kids find sponsors this week!
I would also like to ask for your prayers this week. Would you join me in praying specifically for the following:
First, for safe travels in and around the Dominican Republic and back to the US, and for good health all week for all of us as well.
Second, that our trip would result in many, many, many children being sponsored, and that we would blow our goal out of the water!
Ben Carson once said that "happiness does not result from what we get, but from what we give." I know in my own life I have found this to be true time and time again.
300 is not a small number friends, but I have faith that we can do it. That you can do it. My challenge for you this week is to open your heart and consider making a difference in the life of a child through Compassion. Pray about it. Talk to your family. Bring it up with your friends. Follow our journey.
But don't turn away. There is a child out there somewhere right now–perhaps even one here in the Dominican Republic– that needs YOU.
THANK YOU in advance for your support, encouragement, and prayers this week! It is so very much appreciated–more than you could ever know!
xoxo, Ruth