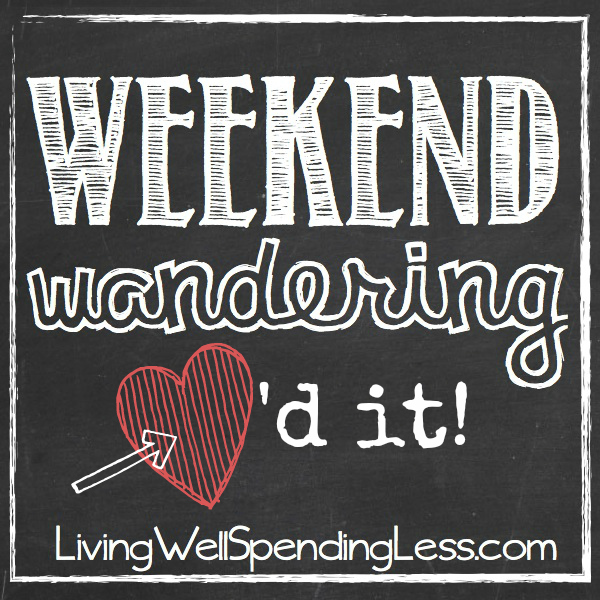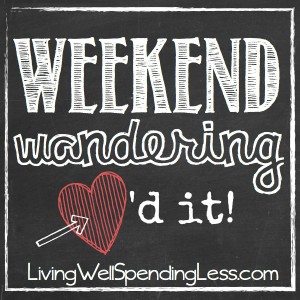 I hope you all are having a fabulous Memorial Day weekend! We kicked our summer off with a bang yesterday, hosting a mermaid themed pool party to celebrate my younger daughter's fourth birthday. It was a blast but I am seriously exhausted! I will be posting all my photos of the party on Friday (and sharing projects for weeks to come!), but in the meantime, here is my favorite shot of my sweet little birthday girl yesterday.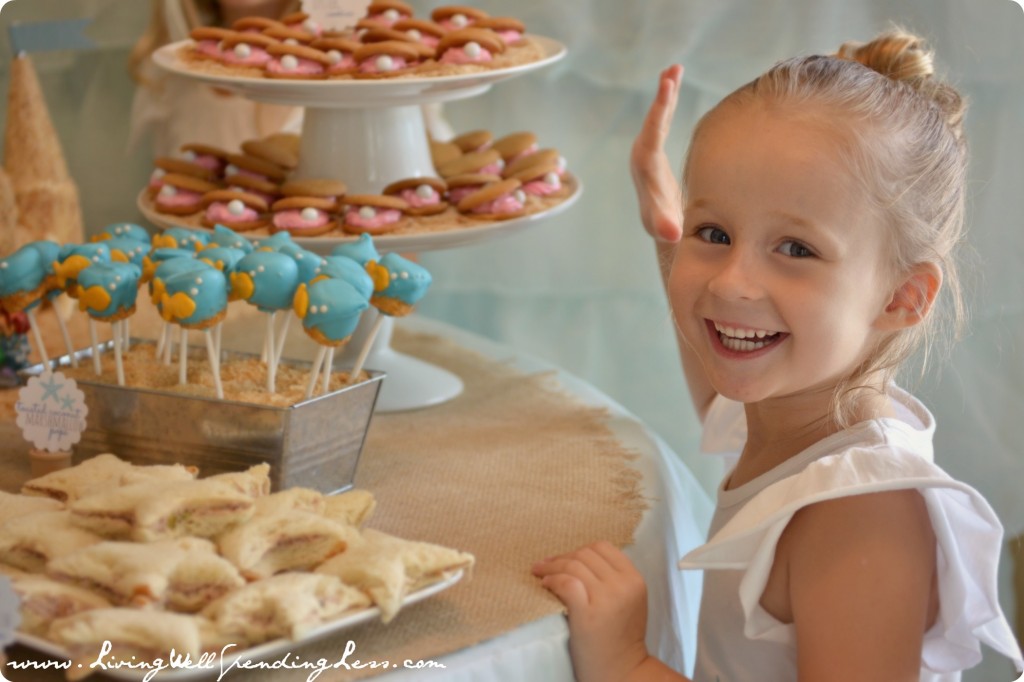 For the record, I am really going to miss three.
But now, on to the links! It is always hard to choose, but here are a few of the posts I really loved this week:
*   *   *
First of all, these Sweet & Salty Pretzel M&M Cookies from My Recipe Magic looked incredible. Pretzel M&M's are my ultimate weakness and I **may or may not** have a secret stash hidden in my kitchen for no one but me. I'm pretty sure actually making these cookies would be very dangerous!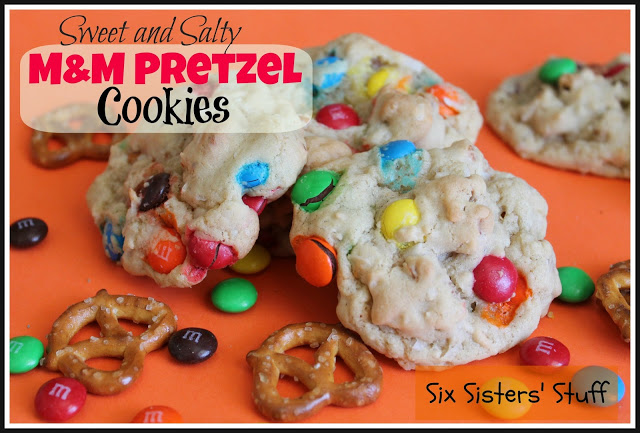 And speaking of carbs and weaknesses, homemade pizza on the grill comes pretty high on that list too. I can't wait to try this awesome tutorial for How to Make a Perfect Pizza Crust from Life in Grace.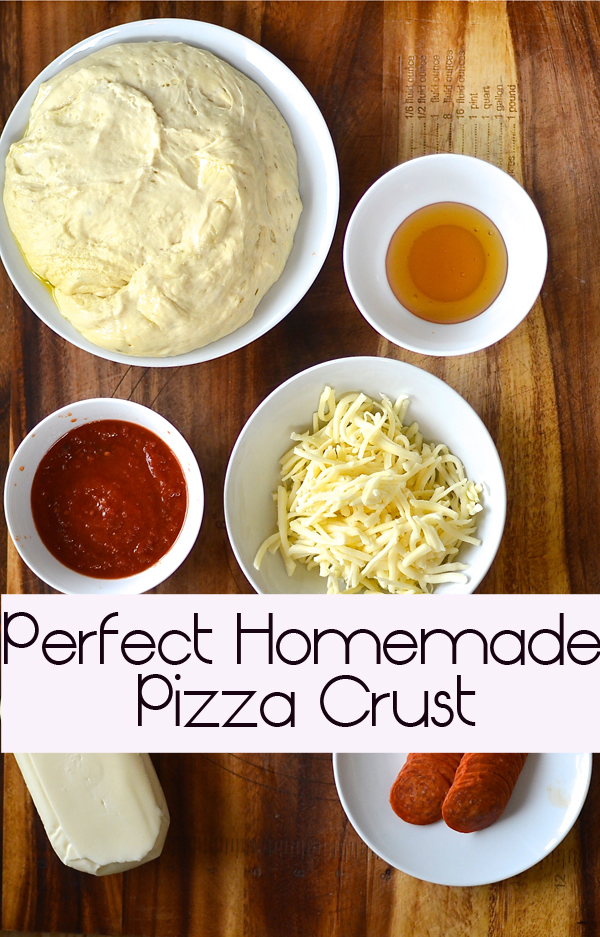 This recipe for a Mock-Monte Crisco sandwich from Life after Empty Nest had me drooling…..and I don't even eat meat. I'm dying to try a vegetarian version!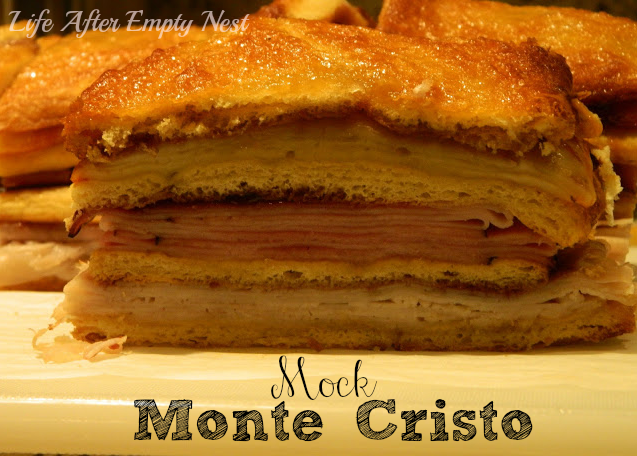 Of course if I really wanted vegetables I could always just make these Roasted Vegetable Bites from Vanessa's Values. They look absolutely delicious!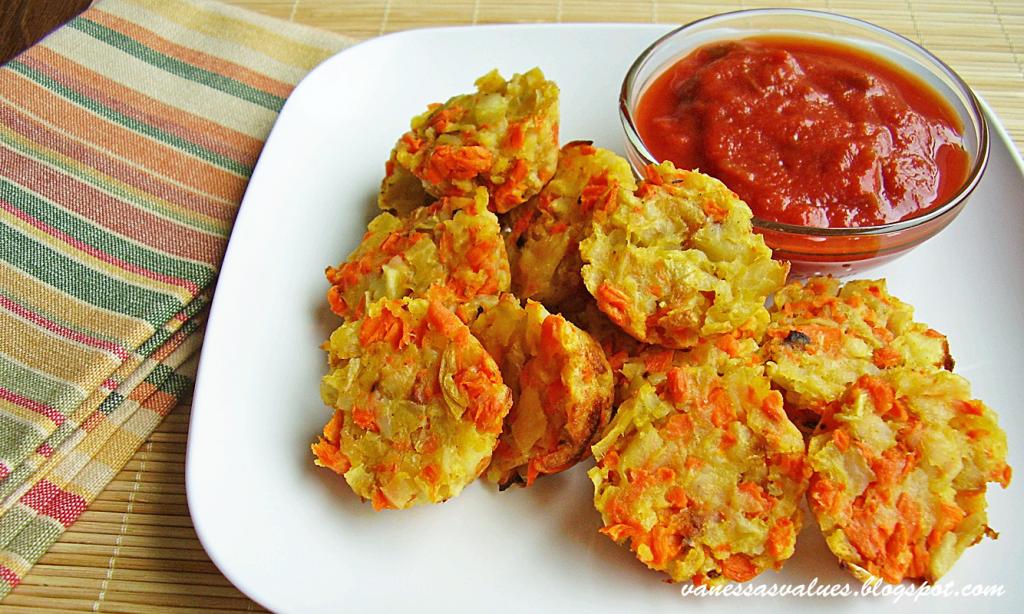 Moving on to something non food related, I loved reading these Secrets from a Professional Carpet Cleaner from Angela Says. What awesome tips!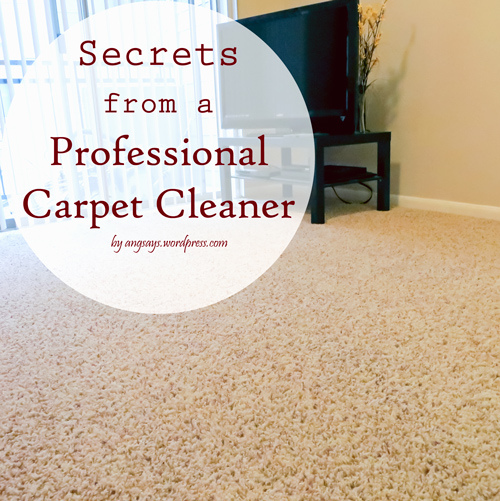 I also loved this cute little trick for storing condiments from An Inviting Home. What a great idea for avoiding messy salad dressing & ketchup bottles!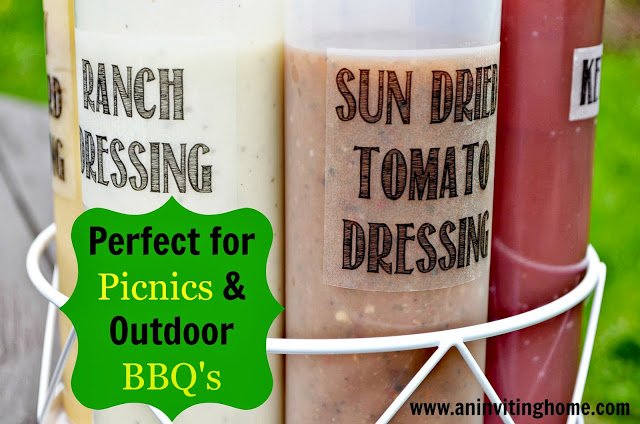 I have been pondering organization options for our Lego collection for quite some time and still have not quite figured out the best approach. I loved seeing this cute Lego storage table idea from A Few Short Cuts.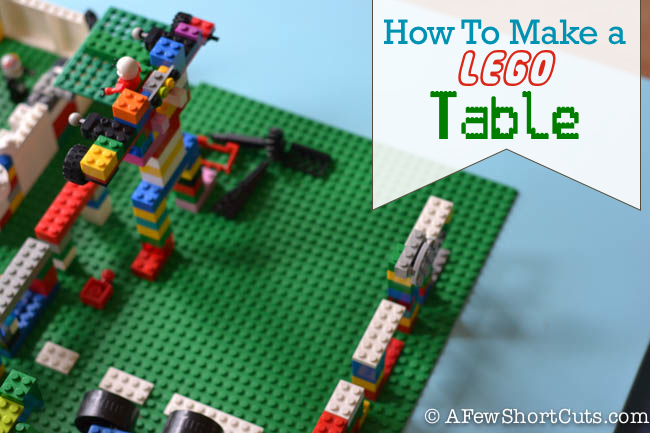 But getting back to food, these DiY Crispy Protein bars from Moms Living Leaner not only sound healthy, they look absolutely delicious!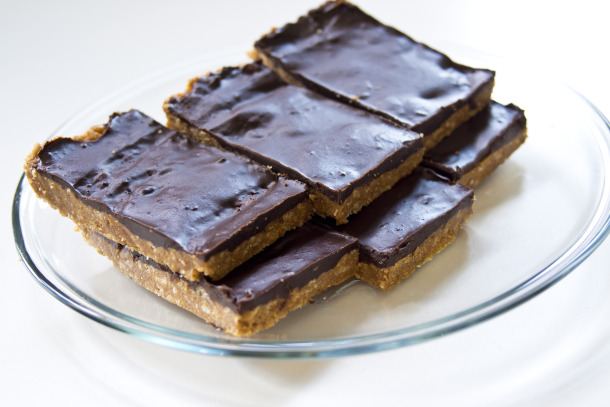 Finally, these Vanilla Chai Cupcakes from The Real Thing with the Coake Family look absolutely divine! Vanilla AND chai AND a cupcake? Oh my!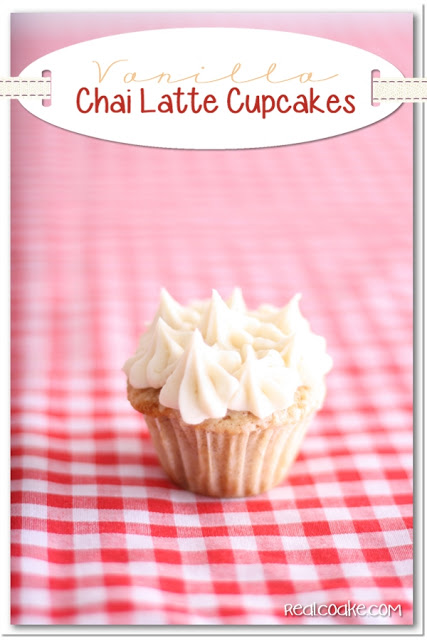 *   *   *
What did YOU love this week? Feel free to share any links below!