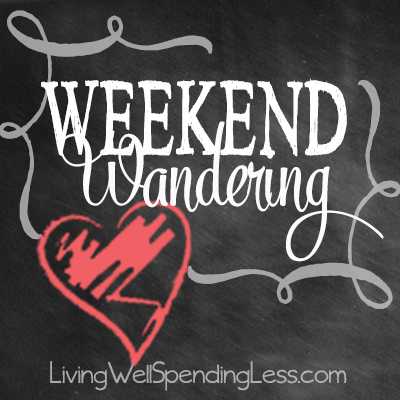 Happy Weekend! I finally finished writing my latest book, Unstuffed, this week, which means that this weekend I've got big plans to do absolutely NOTHING! I can't even tell you how good it feels to have that off my plate, especially because I'm so happy with how it turned out. I can't wait to share it with you all! I think we may try to go blueberry picking this morning, but other than that, I am looking forward to a whole lot good old fashioned rest and relaxation! What are your plans for the weekend?
But now on to the good stuff…..here is what I loved this week:
  *   *   *
First of all, this Overnight Oats Recipe with Yogurt from Confession of an Overworked Mom sounds like the perfect healthy breakfast solution for busy mornings!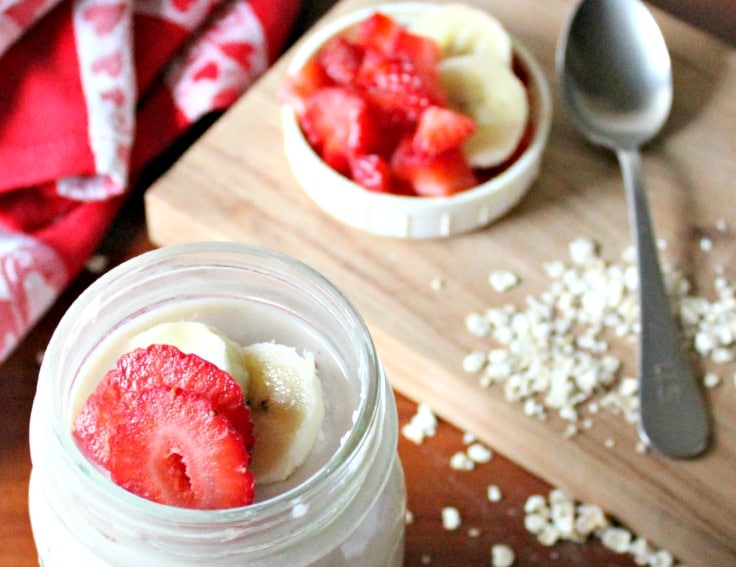 Mmm…this Cheesy Ham & Spinach Overnight Breakfast Casserole from Cozy Country Living looks like a good one to add to your Mother's Day brunch menu!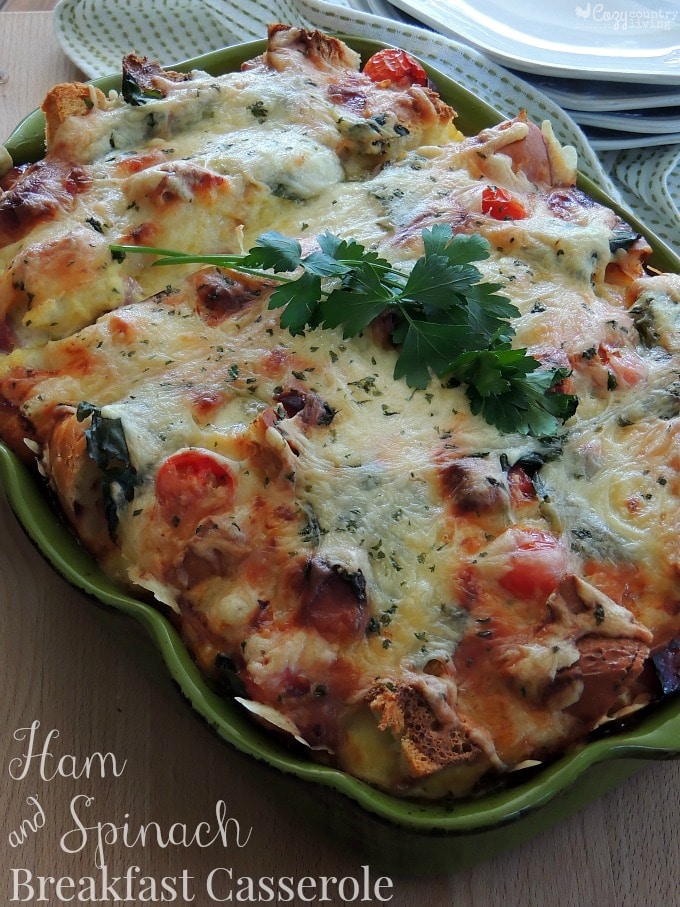 This Savory Stuffed French Toast from Frugal Living NW also sounds like a great brunch idea!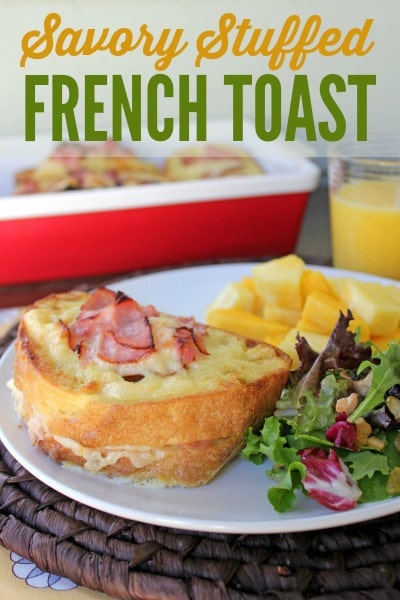 We love grilled cheese sandwiches in our house and my husband is the grilled cheese master! I'm sure  we would all enjoy this Caprese Grilled Cheese sandwich from Carmel Moments! YUM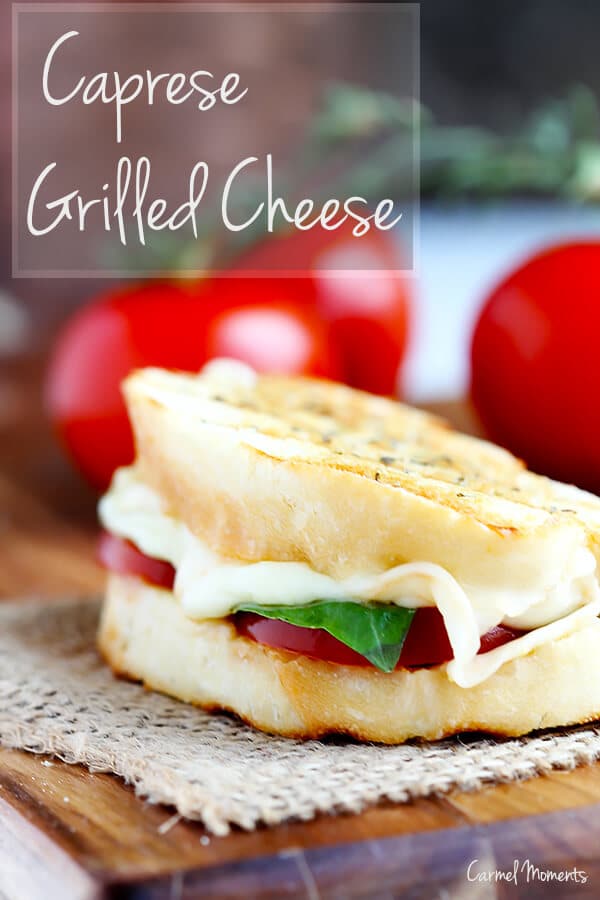 This One Pot Linguine Primavera from I Thee Cook is the perfect spring time meal!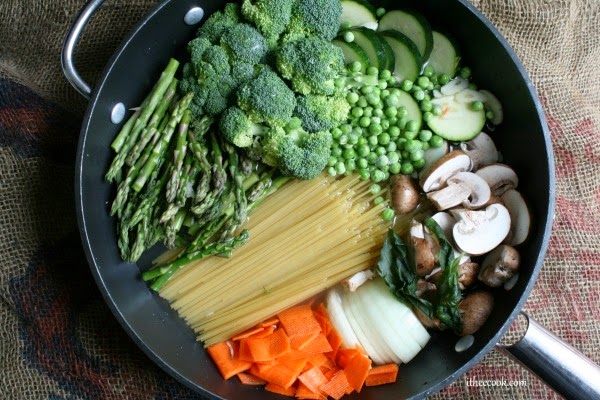 Moving onto the sweets…this Copycat Kentucky Derby Pie Recipe from A Merry Mom is a must have if you are watching the big race!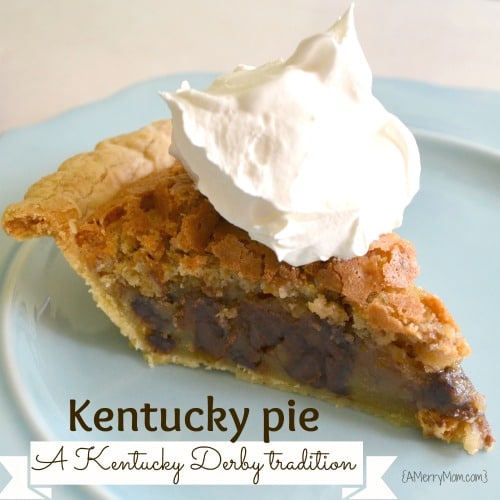 This Reese's Peanut Butter No Bake Cheesecake from Raining Hot Coupons is calling my name!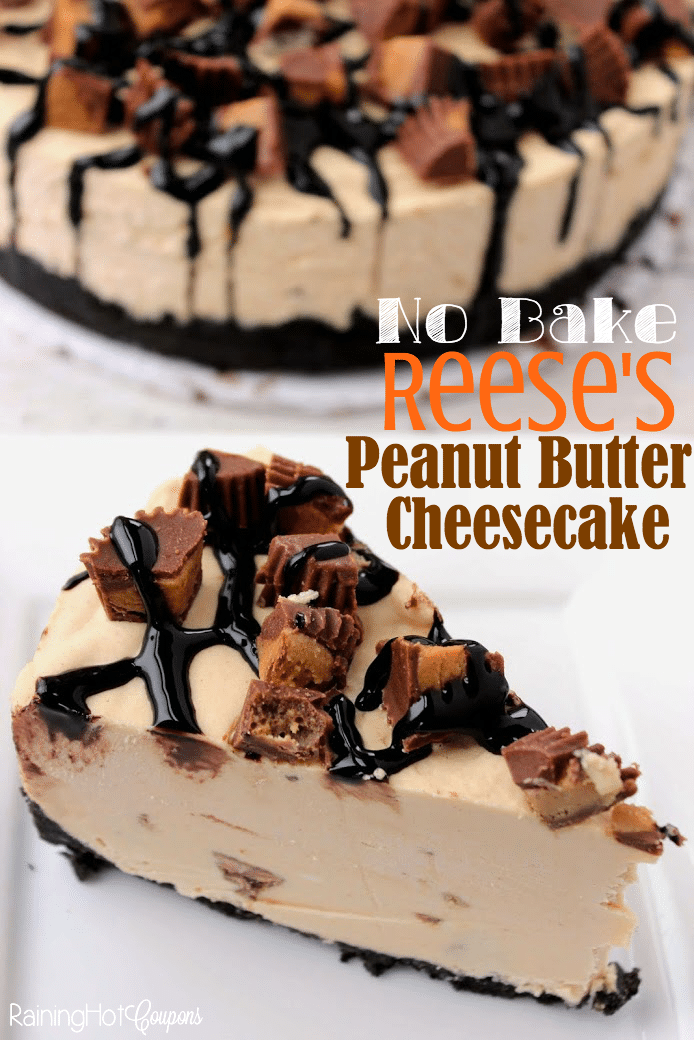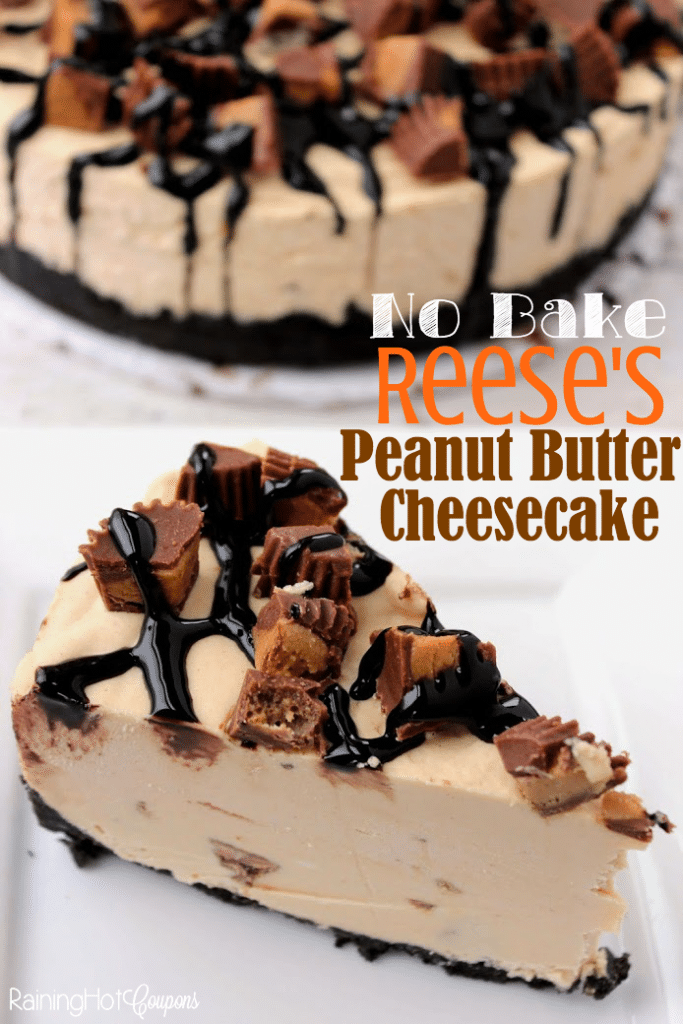 These Lime Coconut Cupcakes from My Boys and Their Toys sound delicious!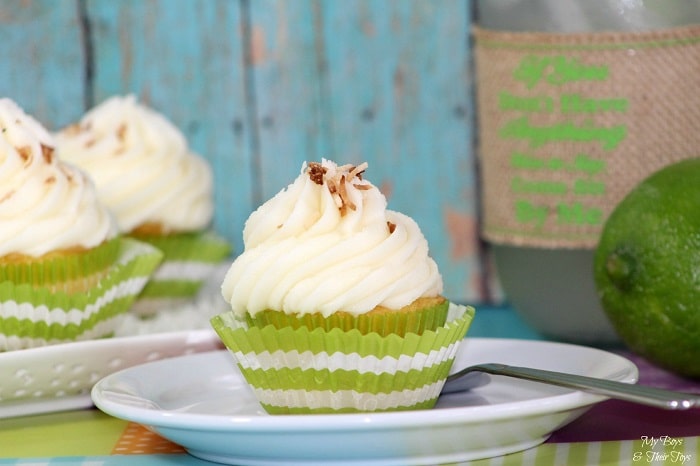 Cinco de Mayo is just a few days away–Why not try this Fuego Verde (aka "Green Fire") a spicy Tequila Cocktail from Blue Crab Martini?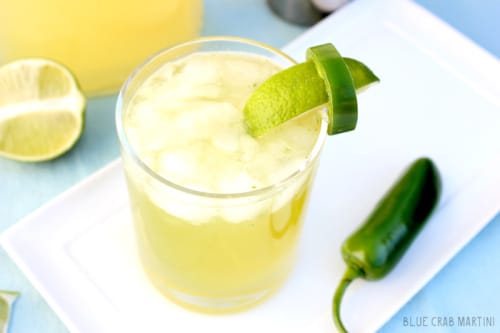 Of course if spicy is not your thing, this round-up of Cinco de Mayo Drink Recipes from Home Made Interest will definitely help turn your day into a fiesta!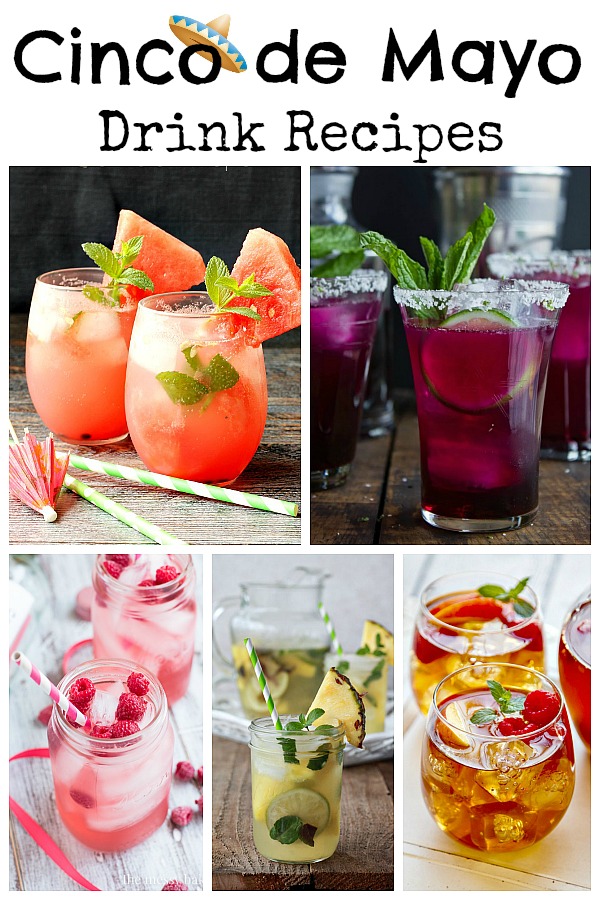 Onto some DIY crafts and projects…this DIY Honey Lip Balm from Frugal Family Home would be a great gift for teachers or moms!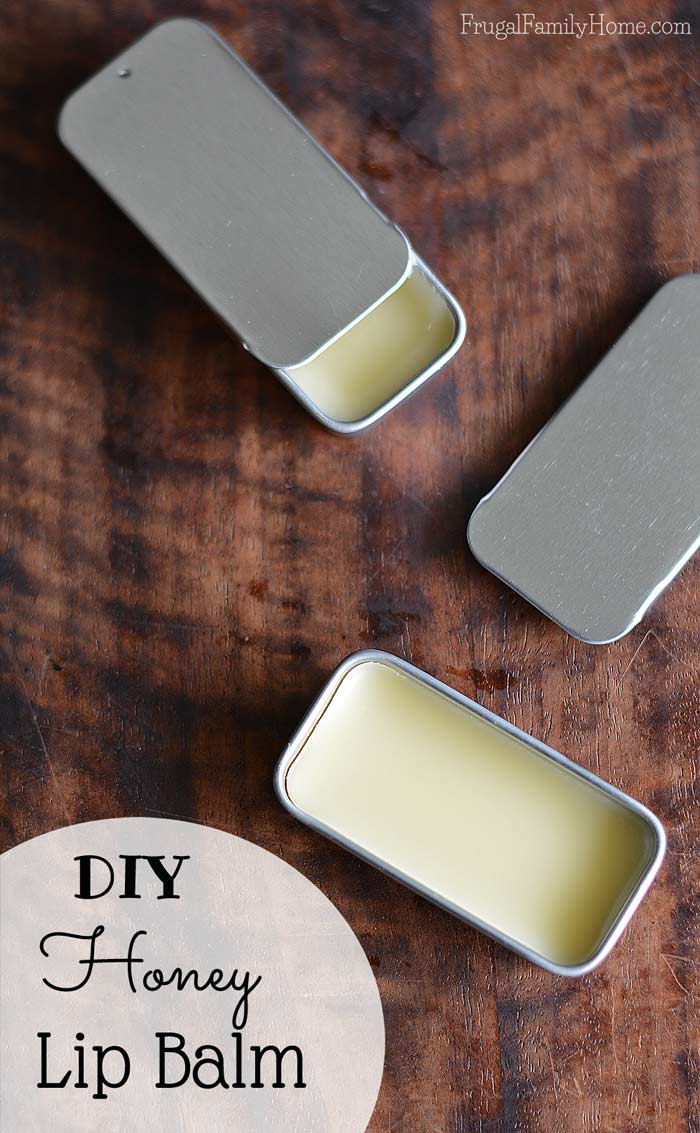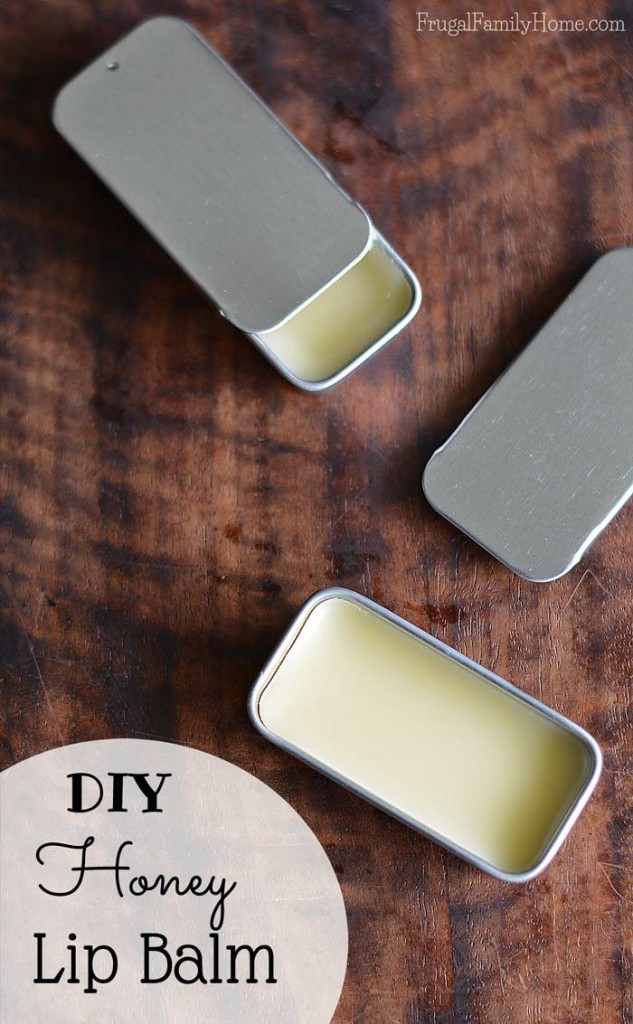 These Free Printable Mother's Day Coupons from Clementine Creative also include a super cute printable envelope to present your gift in!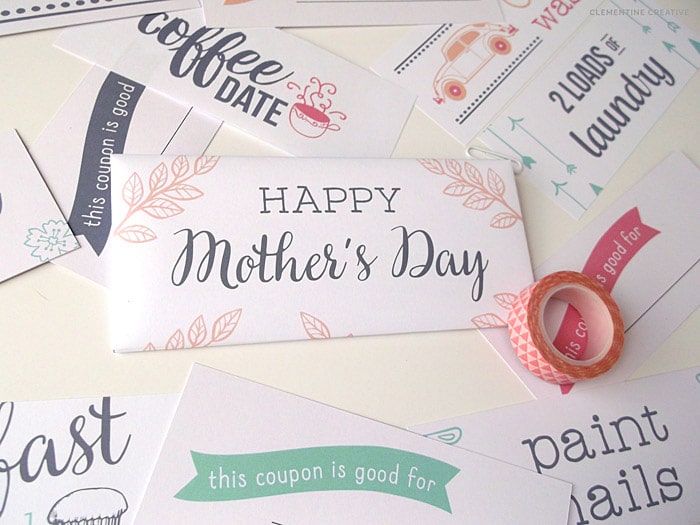 Ann's Entitled Life shares the Top 3 Mother's Day Gifts for the Gardener. These are great!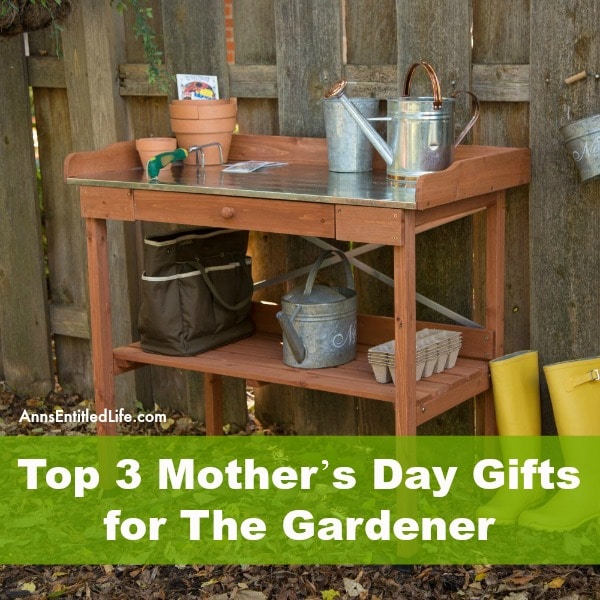 There is something for every mom on this list of 13 Mother's Day Gift Ideas Under $30 from Creative Savings!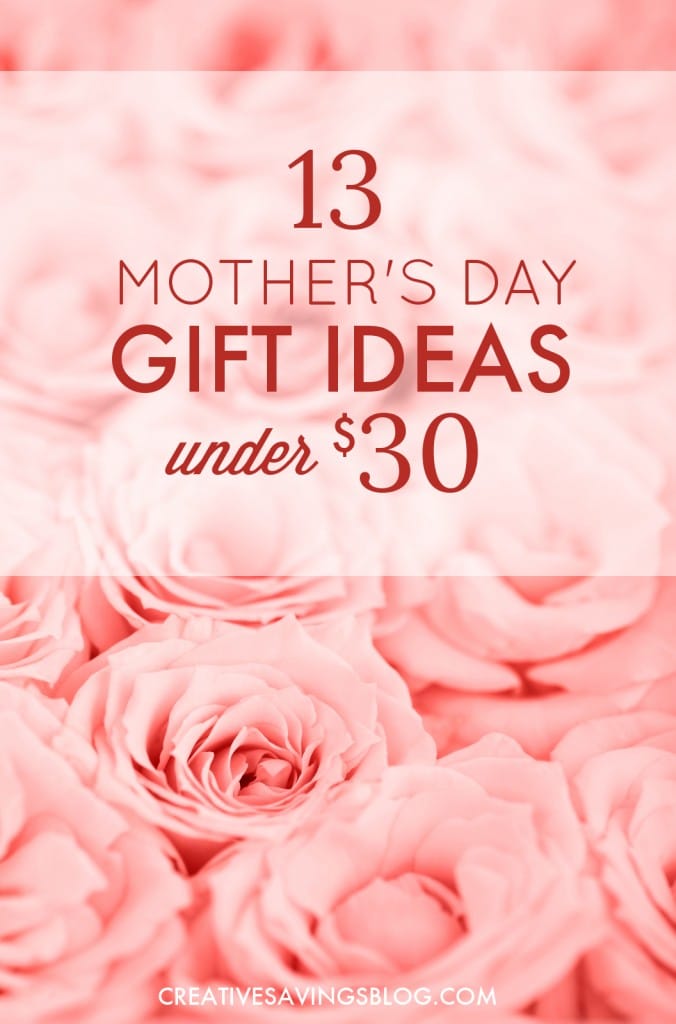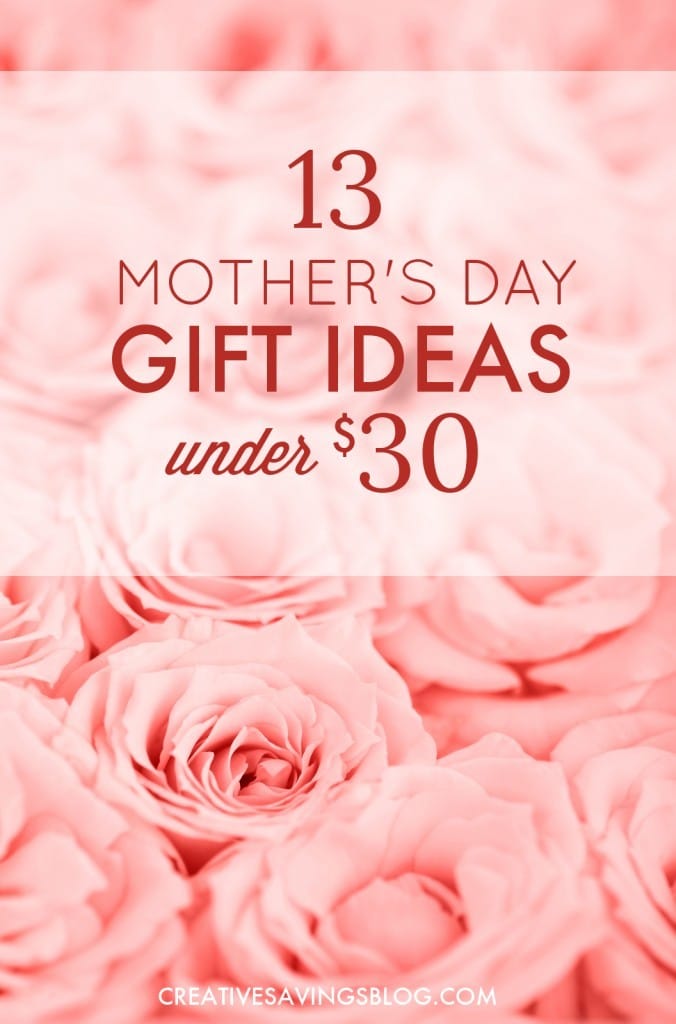 Frugally Blonde shares her list for The Best Things to Buy in May. Some things on this list surprised me!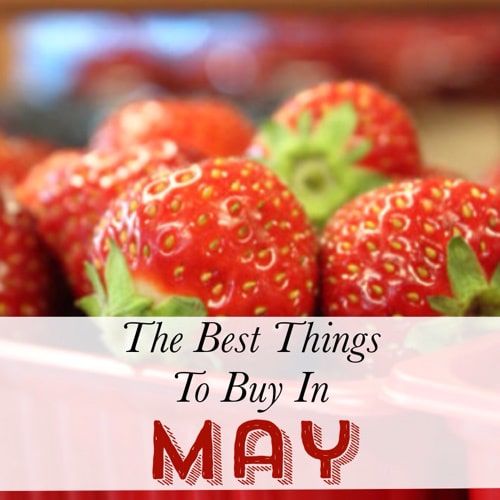 These 15 tips on How to Reduce Your Spending from My Stay at Home Adventures are super practical.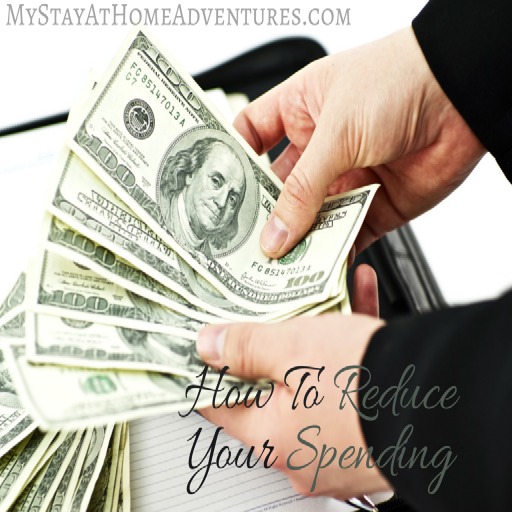 Feeding Big has several tips for eating Healthy Organic Foods on a Budget. Tip number 1 is key!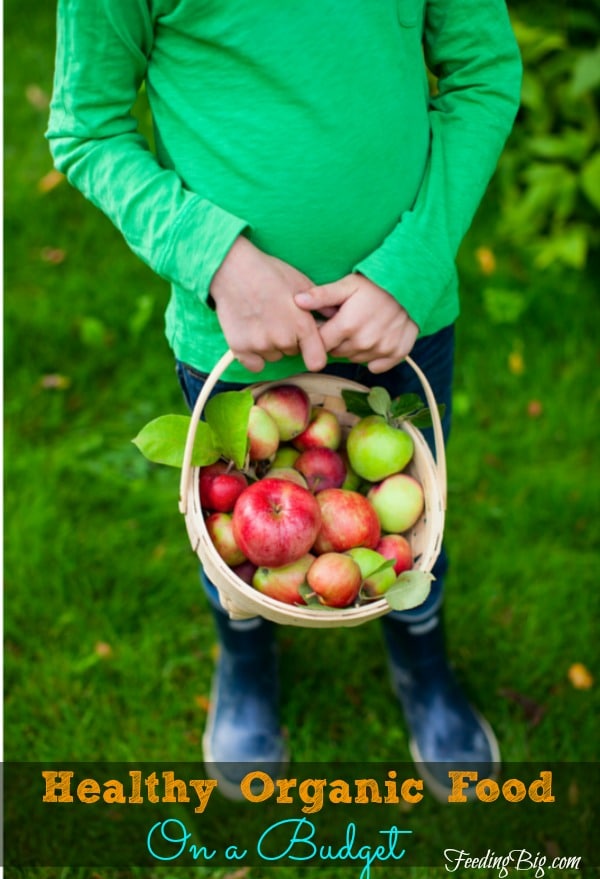 Finally, Retired by 40 put together a list of 14 Frugal Summer Fun Activities for Kids that will appeal to children of all ages!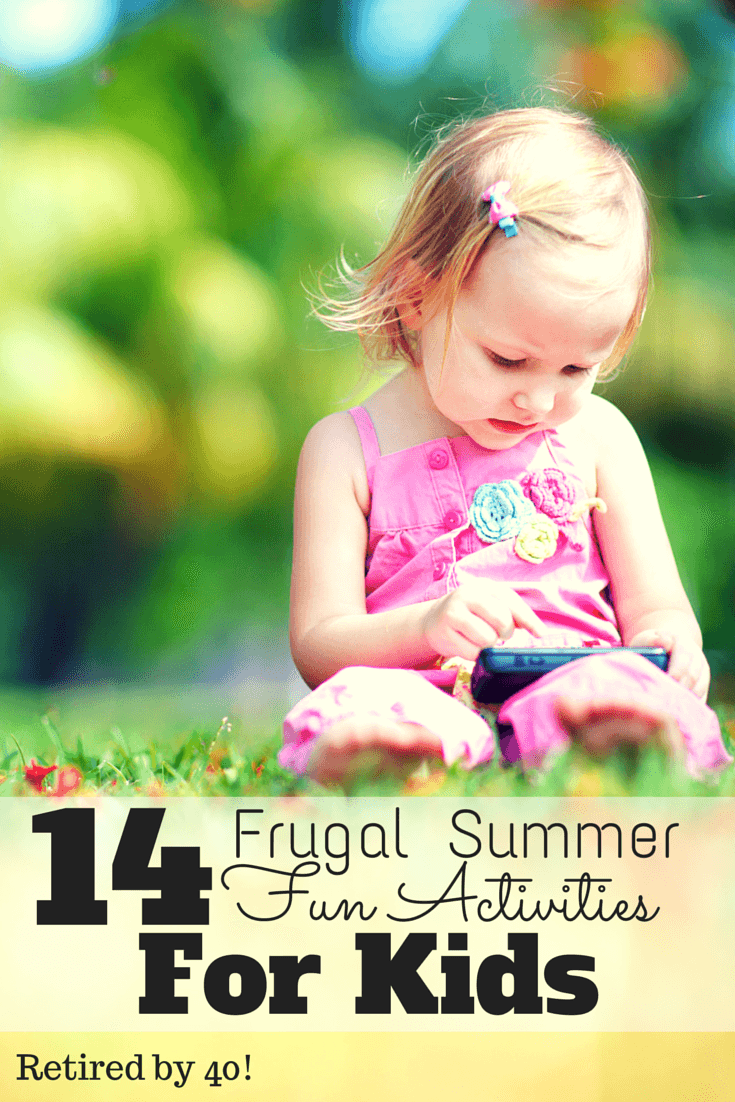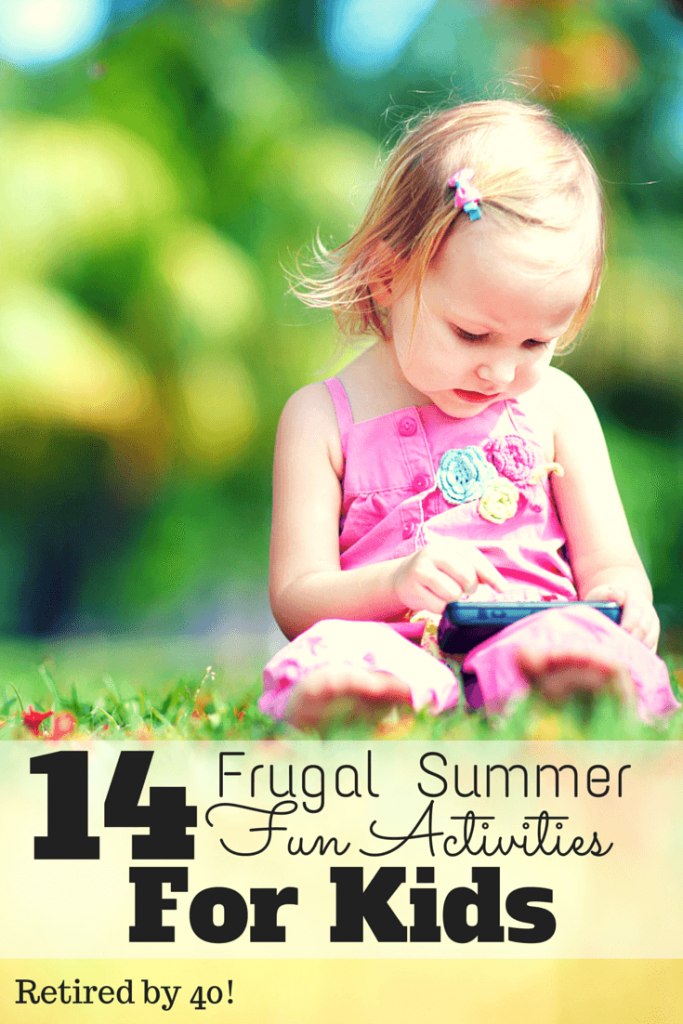 *   *   *
What did you love this week?