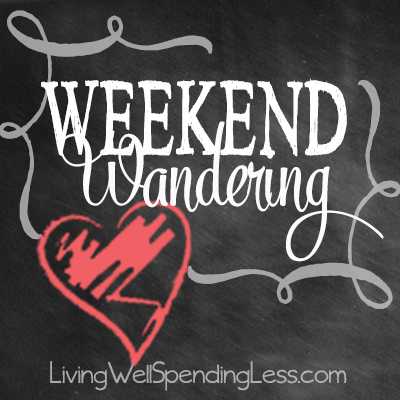 Happy Weekend! Can you believe Monday will already be June 1st? Where has this year gone? In case you missed our announcement on Thursday, starting next week, we will be taking an extended break from both Thrifty Thursday & Weekend Wandering. I hope you all have a WONDERFUL summer! If you are interested in guest posting here at LWSL, please email us at admin@livingwellspendingless.com for our guest post guidelines!
And now, without further ado, here is what I loved this week:
First of all, these Homemade Blueberry Muffins from Dish About It sound so good! We still have a ton of blueberries in our freezer from when we went blueberry picking a few weeks ago!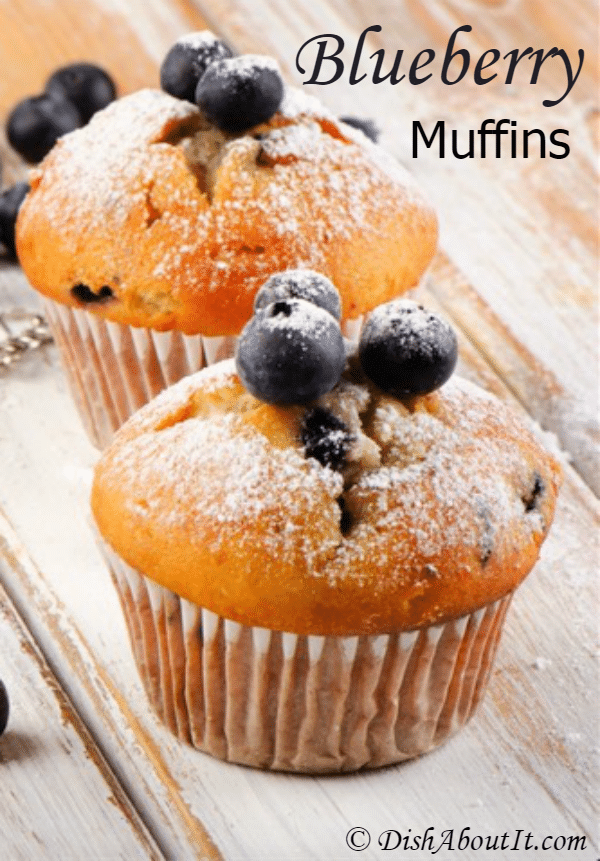 This Banana Bread French Toast with Cream Cheese Frosting from Foodie and Wine sounds SO amazing! YUM!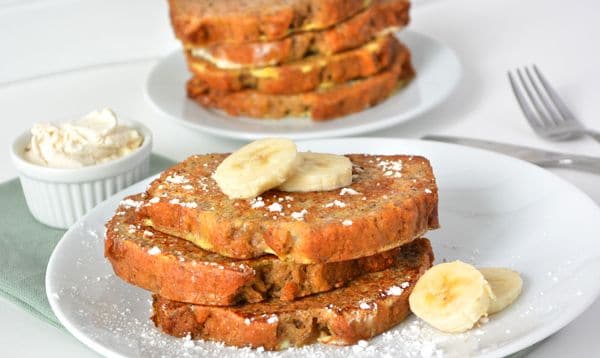 This Southwest Chicken Salad from Crafty Allie looks like the perfect summertime meal!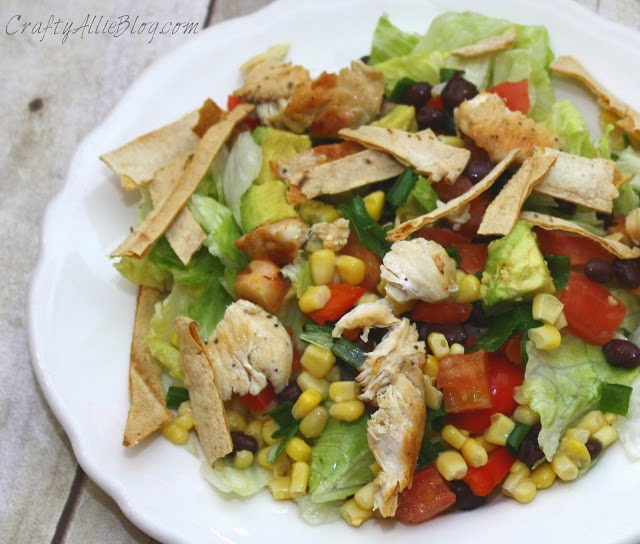 This Sausage and Steamed Veggies with Pineapple Sriracha Sauce from Almost Supermom sounds really yummy too. I just love a good sweet & spicy combo!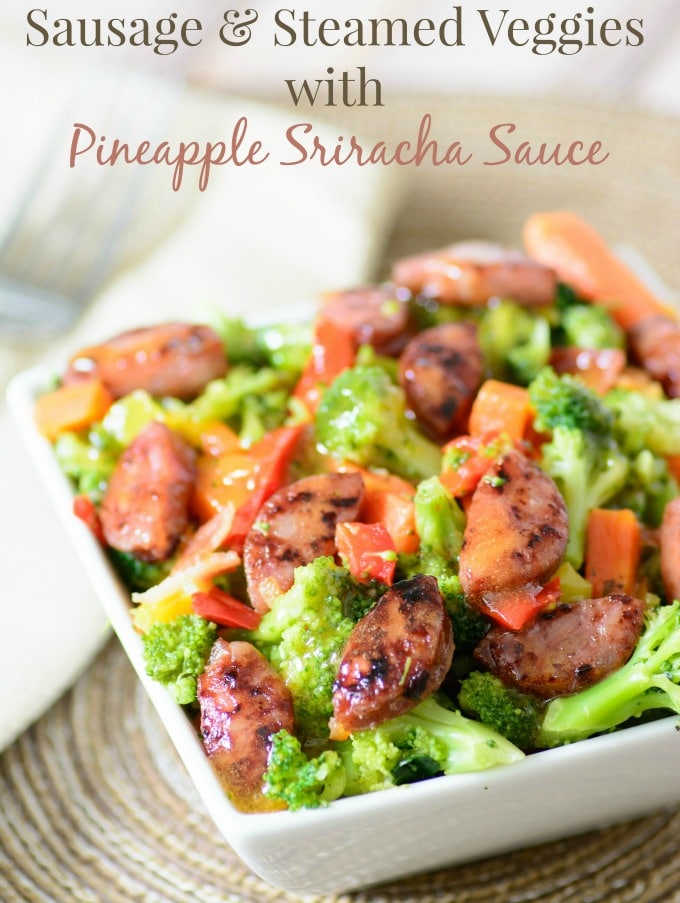 And speaking of sweet & spicy, these Sweet N' Spicy Drunken Ribs from Thinking Outside the Sandbox sound like a recipe my husband would go crazy for!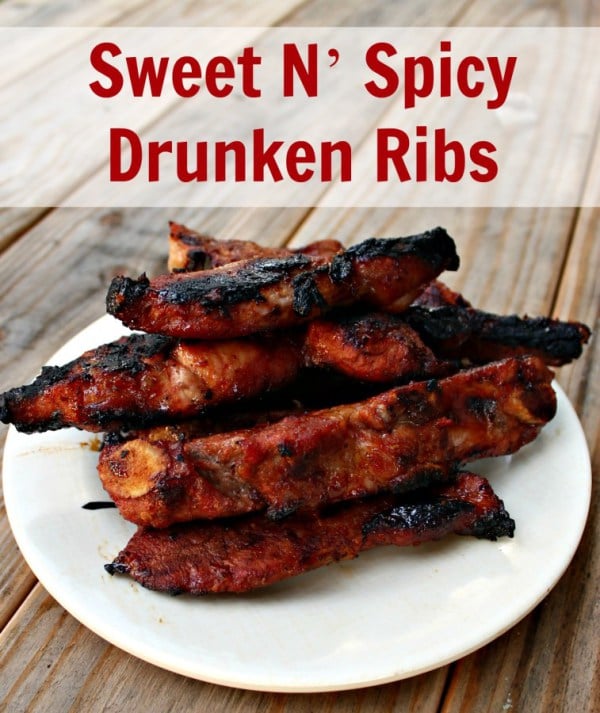 Mirlandra's Kitchen shares her Best Burger Recipe and Burger Tips just in time for grilling season!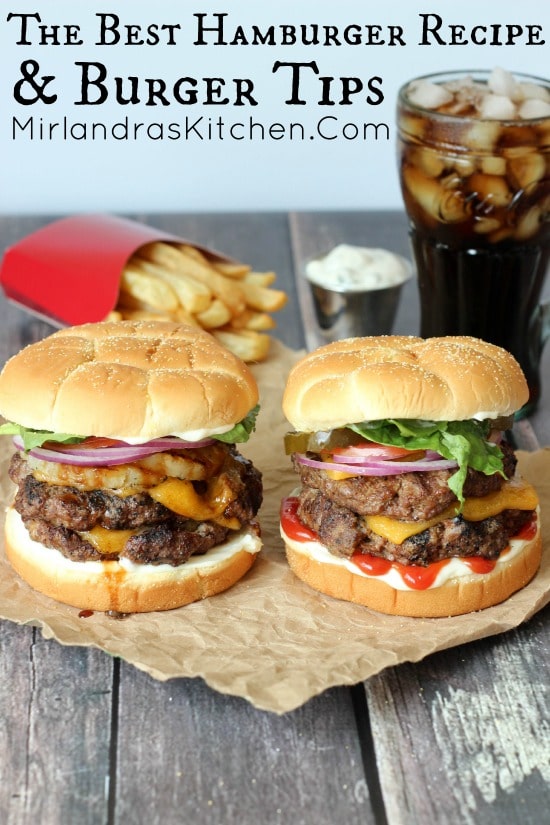 Onto the sweet treats…these Honey Lemon Cupcakes from Home Made Interest look so pretty and delicious!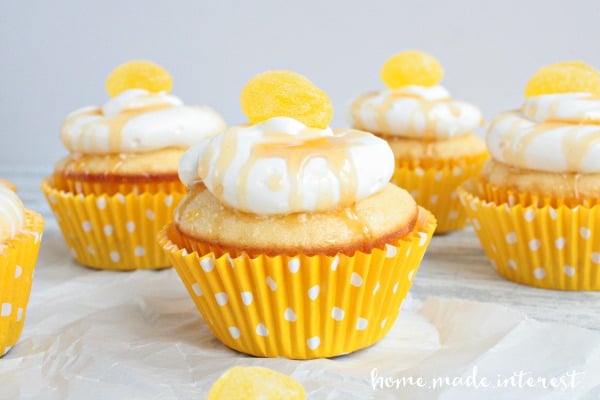 These Campfire S'mores in a Cone from Simplee Thrifty are such a clever and neat way to eat your s'mores!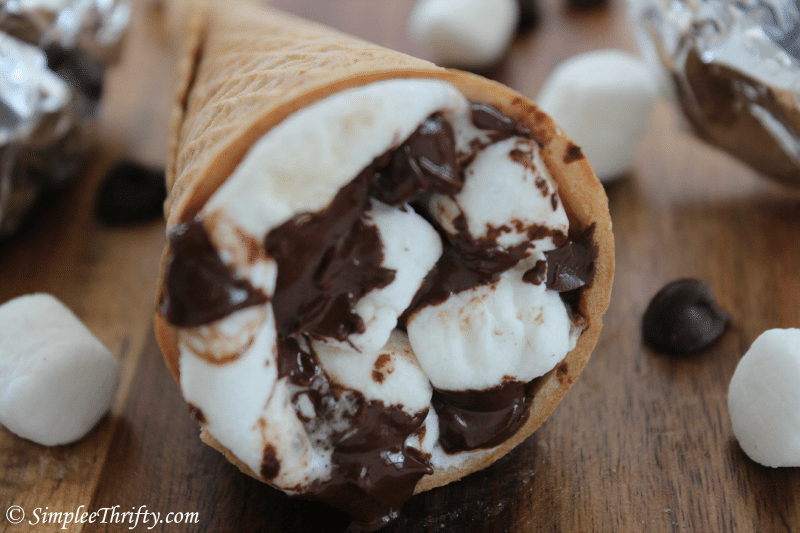 Mmm…these S'mores Cupcakes from Annie's Noms also look incredible!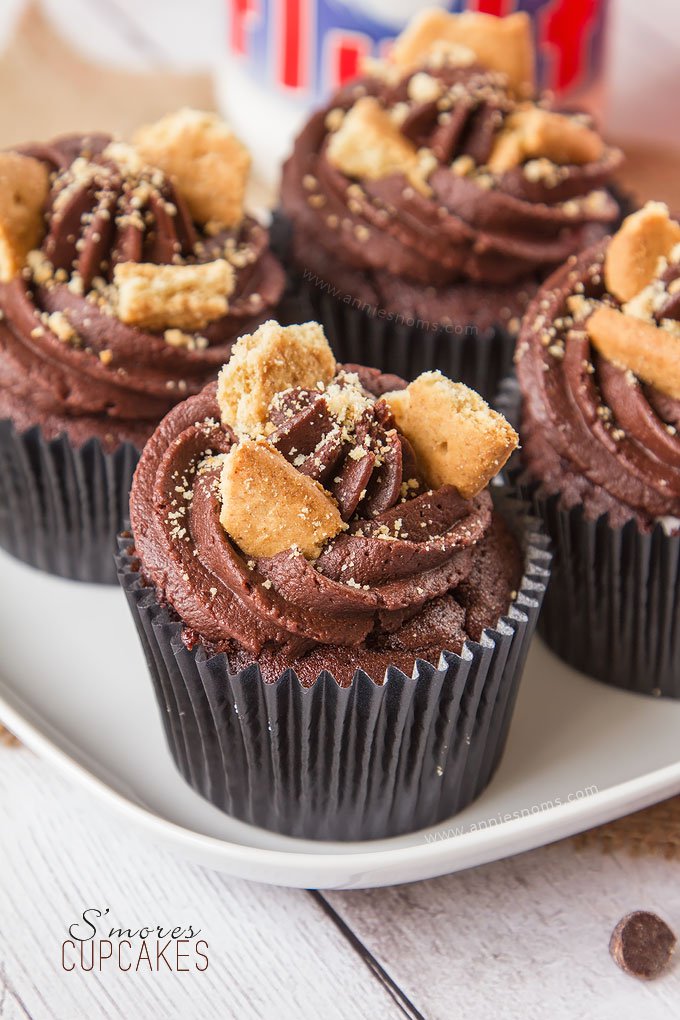 All in All shared her recipe for homemade Cream Puffs with Raspberry Filling. YUM!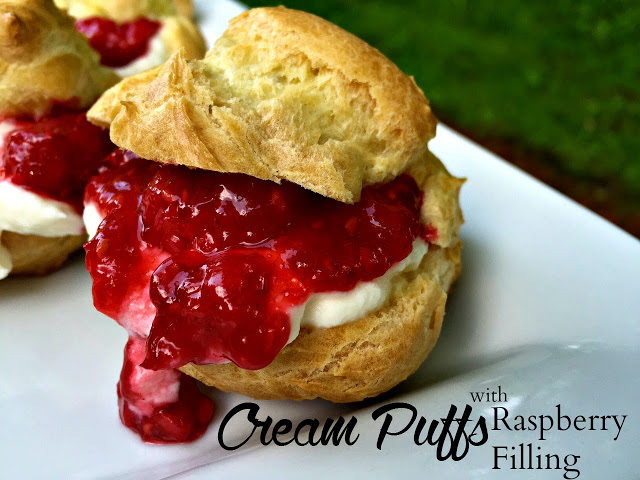 Onto some super cute projects…..these Summer Mason Jar Luminaries from A Little Claireification are a decorative way to keep the bugs at bay!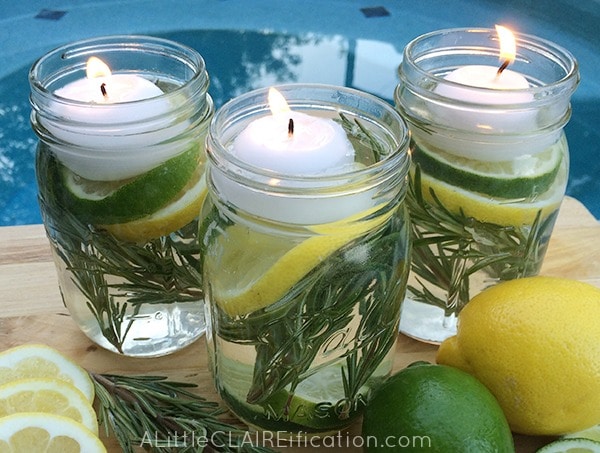 This End of the School Year Free Printable for Teachers from Easy Green Mom is such a great way to say thanks!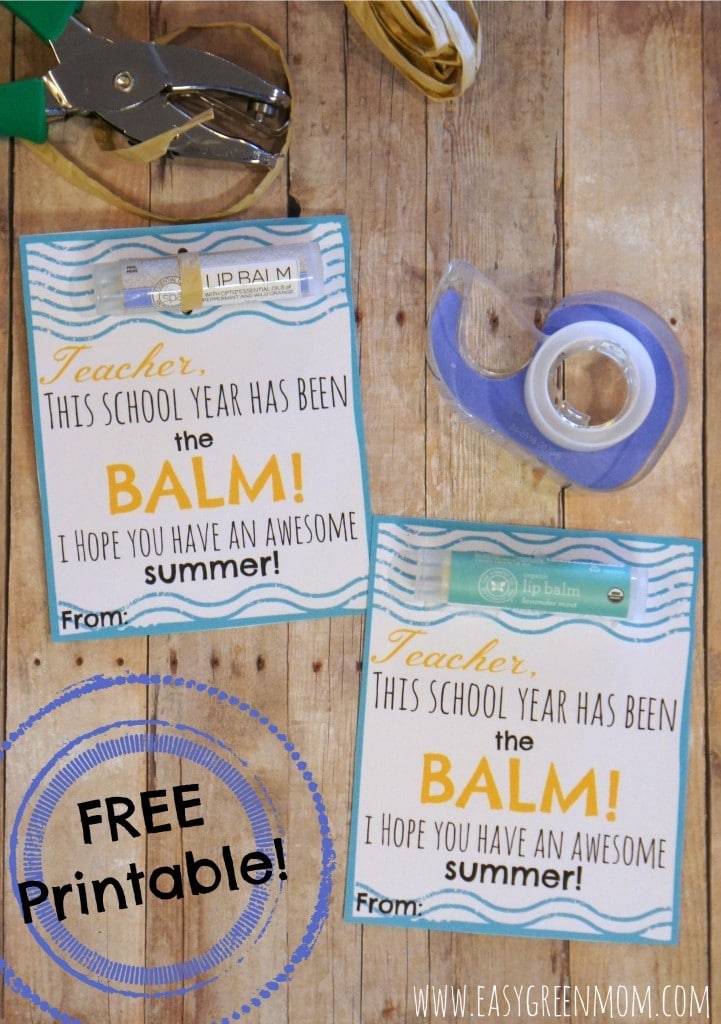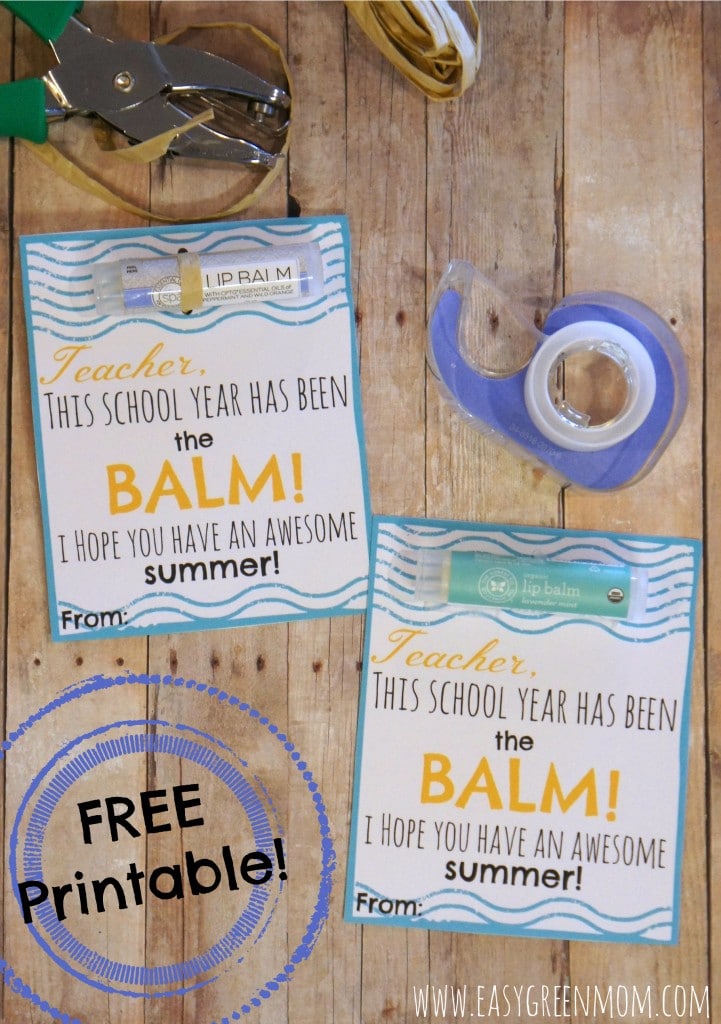 Father's Day will be here before we know it! These fill in the blank My Dad Printables from Morning Motivated Mom are such a sweet idea!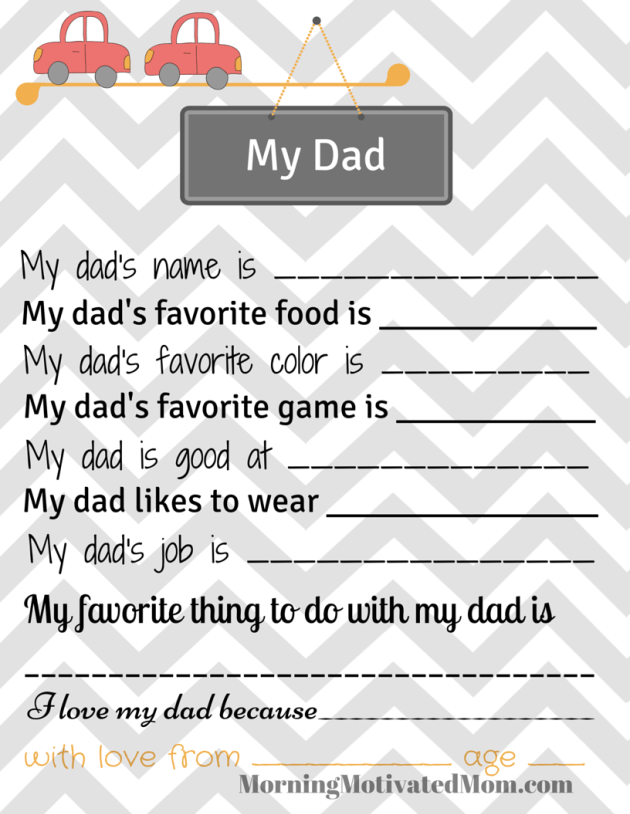 Summer can be a busy and expensive time of year for a family. Overstuffed's Summer Snack Solutions for Kids will keep the kiddos satisfied and help you stick to your budget.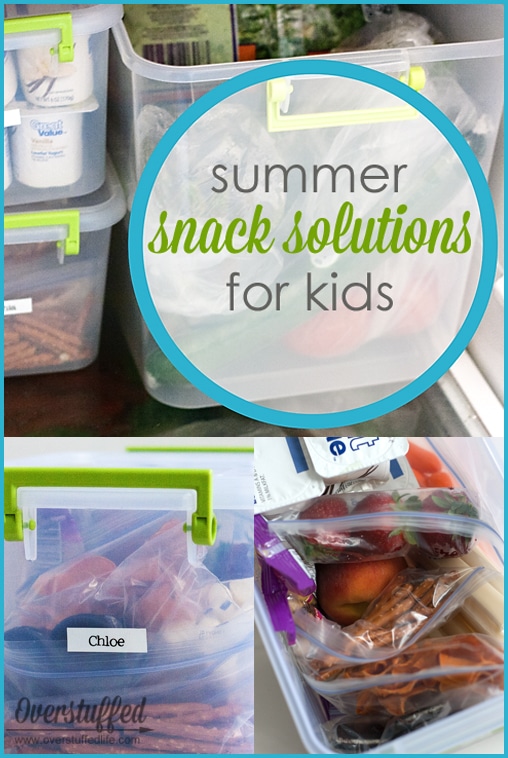 Sarah Titus spills the beans on How to Get Kids Clothes Free. This is a great resource to keep on hand!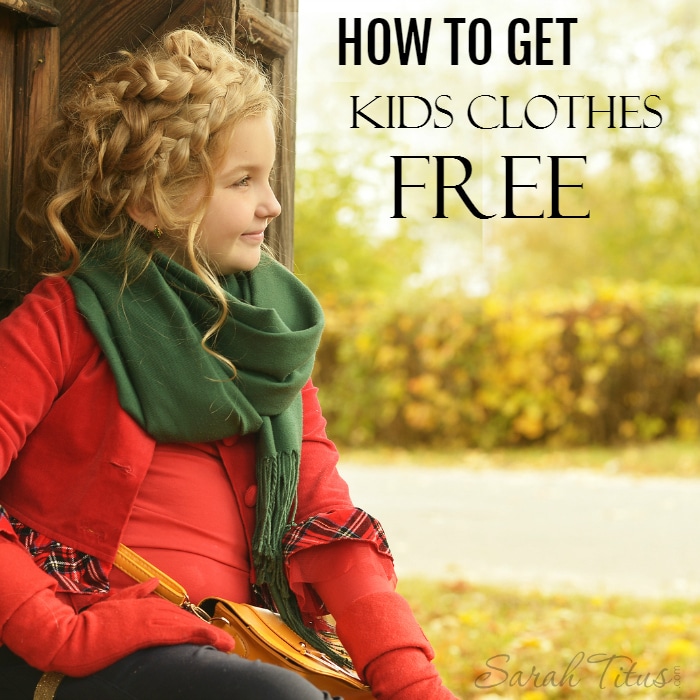 These 5 Painless Ways to Save Money from The Budget Mama can help you pay off debt or build up your nest egg!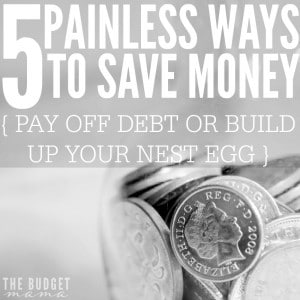 These tips from My Stay at Home Adventures to Help Save Money When Money is the Last Thing on Your Mind. Tip #4 has saved me a bunch!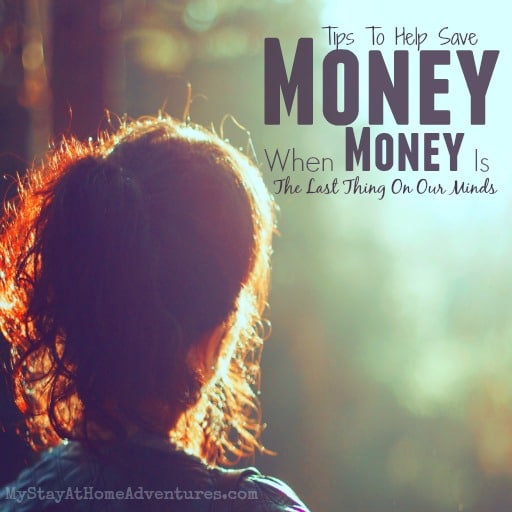 Finally, The Orthodox Mom shares One Simple Secret to Getting More Done. I love lists like this!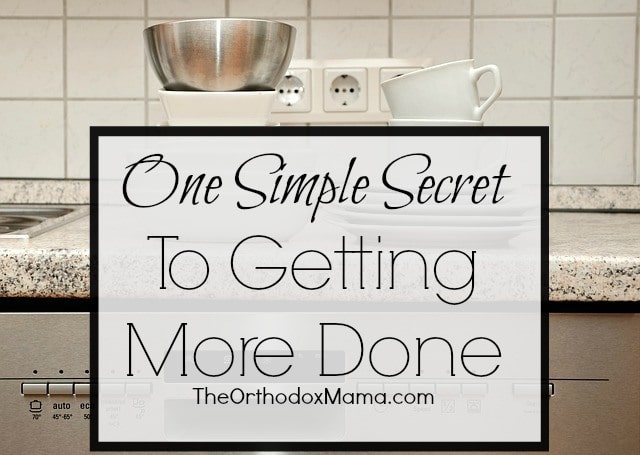 *   *   *
What did you love this week?