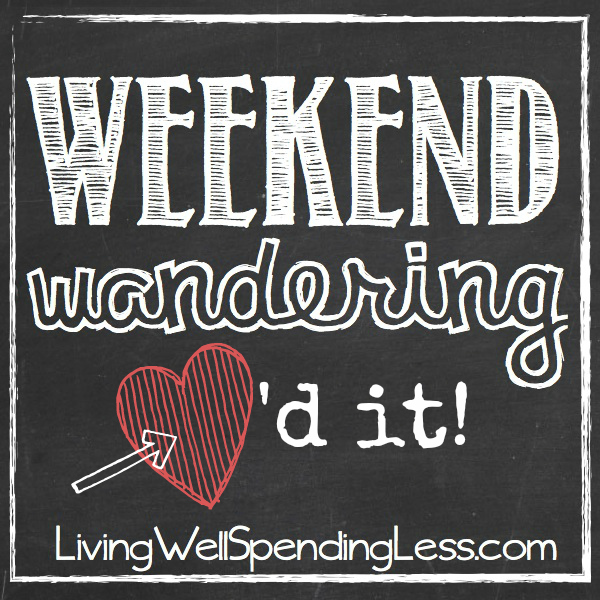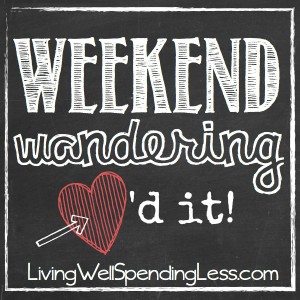 Let me start by saying Happy Mother's Day to all you moms out there! Treat yourself well today–you deserve it! There were 124 links added to Thrifty Thursday this week and seriously, all I can say  is WOW! You all are AMAZING! If you haven't had a chance, be sure to check this week's Thrifty Thursday post. You will be blown away! Luckily it is Mother's Day so you've got the perfect excuse to sit back, relax, & do a little blog hopping. 🙂
Here were (just a few of) the things I loved:
*   *   *
First of all,  these Key Lime Desserts in a Jar from My Litter were SO darling! What a great little treat-to-go & a sweet gift for teacher appreciation day!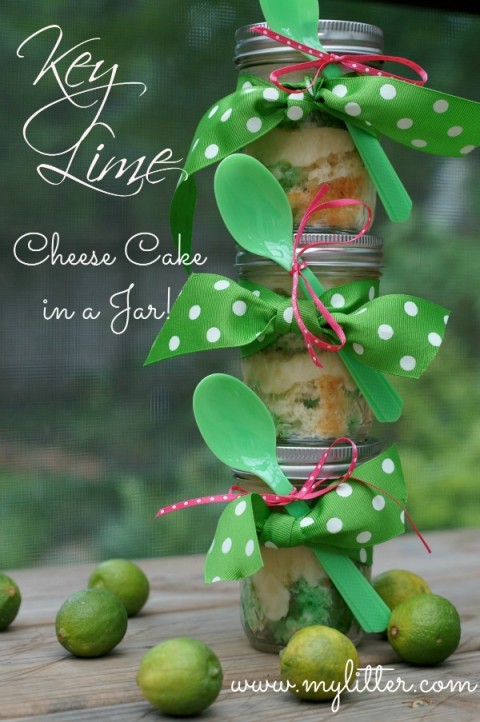 I must have a thing for individually packaged desserts because I was also in LOVE with these beautiful rainbow Jello cups from One Little Project! I have been wanting to throw a rainbow party forever (check out my Rainbow Party Pinterest board!) and these would be the perfect addition. Maybe one of these days I'll be able to convince my girls!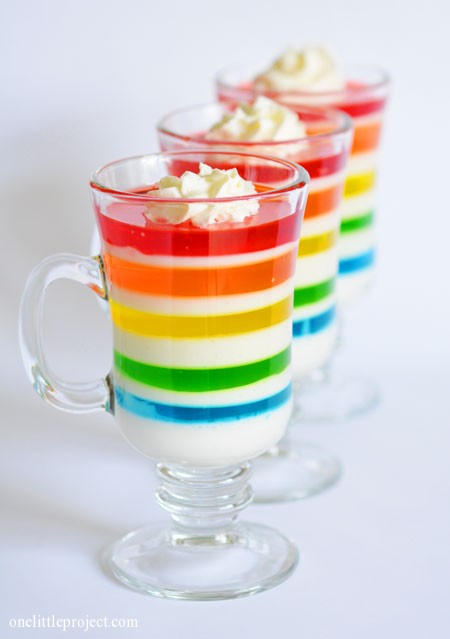 And speaking of my girls, we are dying to learn how to knit so the three of us watched this tutorial for how to knit a dishcloth from Life in Grace about 14 times yesterday. I think we are almost ready to invest in some needles and yarn!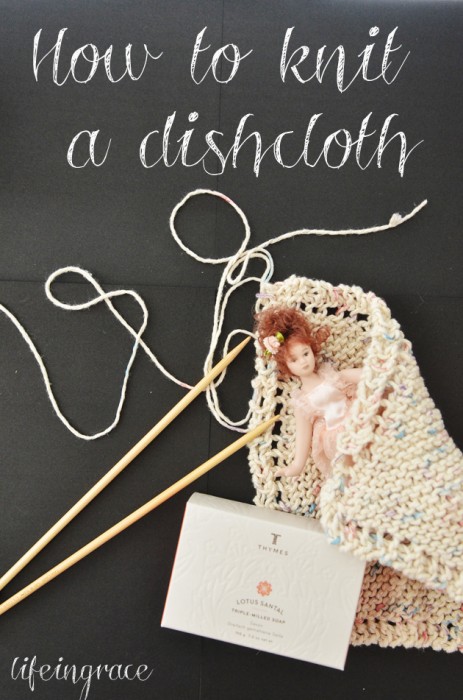 I was intrigued by this Easy Spotless Window Cleaner from On a Wing and a Prayer. It has a few more ingredients than my usual vinegar & water mixture but it promises a spot free shine. I think this might be our next homeschool science experiment!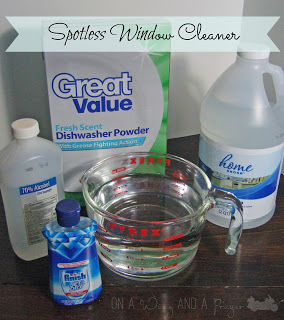 This Sour Cream Coffee Cake from A Few Short Cuts looked SO delicious! I think I may be whipping this up this morning for our Mother's Day breakfast!
These DIY Duct Tape Sandals from Greendoodle are SO cool! This blog has some really great ideas–I also loved this DiY PVC Reading Phones post!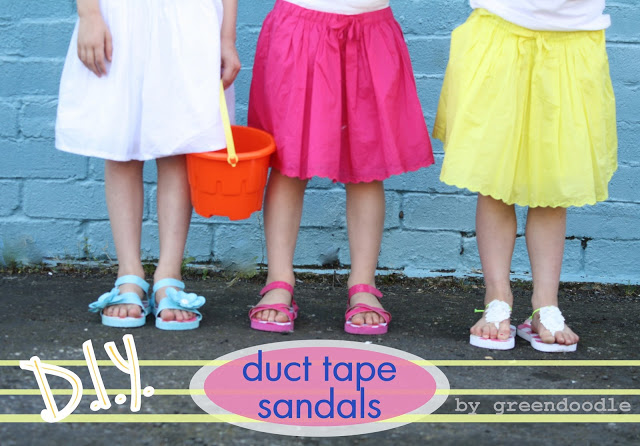 I really want to try this Homemade Carpet Powder from The Thrifty Couple. Just the idea of a nice fresh smelling carpet gets me all tingly inside! 🙂
I was SO excited to see this awesome tutorial for How to Gather Fabric from the Seasoned Homemaker. Gathering fabric is definitely a technique I still need to master, and I can't wait to give this method a try!
Loved these tips for Dollar Tree Organizing from Passionate Penny Pincher. Such a useful store!
These Homemade Snowcones from Passion for Savings looked SO yummy! Here in Florida it is already in the 90's so we are always looking for ways to cool off!
And speaking of yummy frozen treats, this Fried Ice Cream for a Crowd from Growing up Gabel sounds amazing!
Since zucchini is so far the only thing we have actually been able to grow in our garden, I am always looking for great zucchini recipes. These Chocolate Chip Zucchini Cookie bars from Little House Living look scrumptious. I can't wait to try them!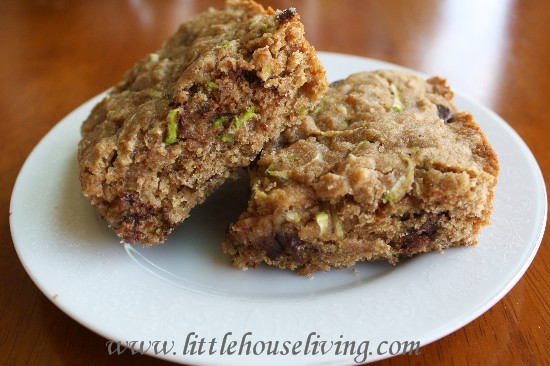 I think I must be hungry because this recipe for Nutella Frosting from Spend with Pennies also caught my eye and now I am practically drooling. Mmmmmmmm……Nutella…..frosting….mmmmm……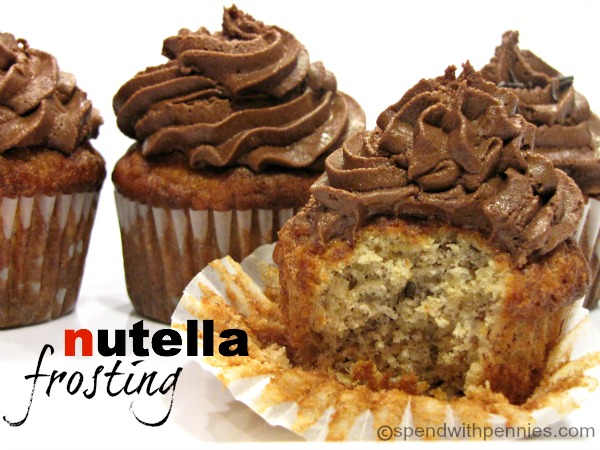 Finally, I thought these $2 Thrift Store Mod Podge shoes from A Little Claireification turned out SO cute! What a great idea!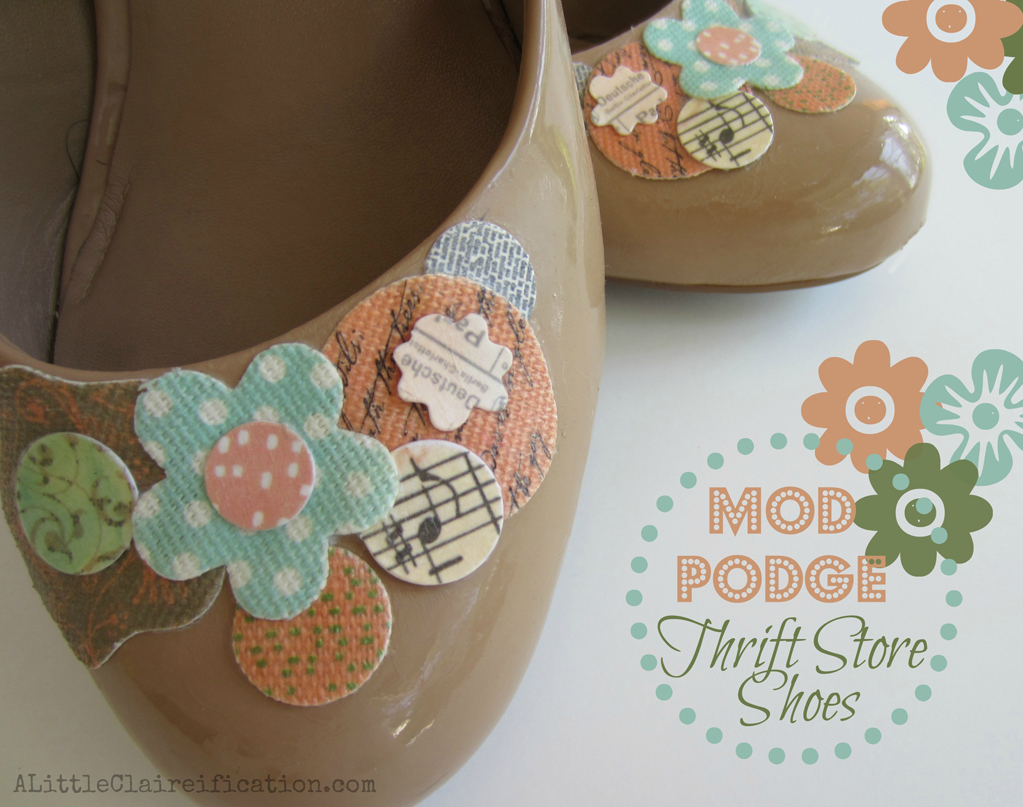 *   *   *
What did YOU love this week? Feel free to leave links to your favorite blog posts in the comments below, but only leave one link per comment or my filters will think you are spam!