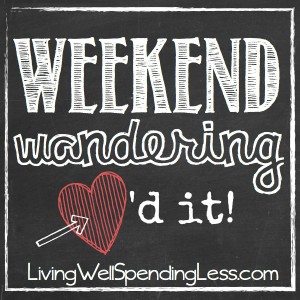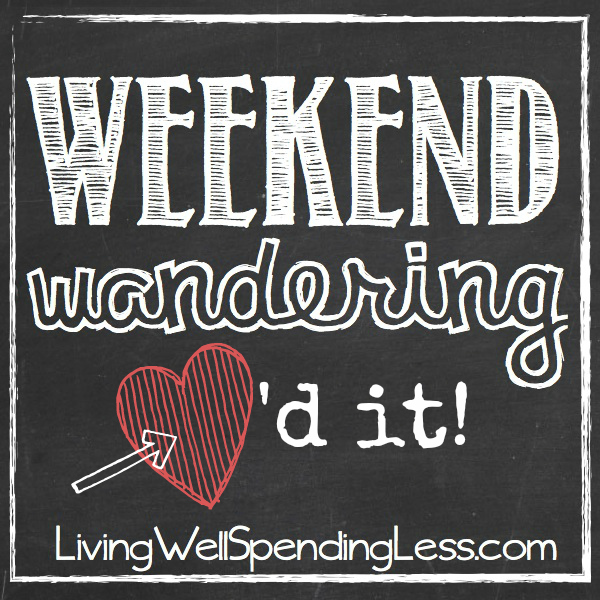 I hope you all are having a wonderful weekend! I want to apologize for our technical difficulties with the link-up on Thursday. I know it was very frustrating for those of you who tried to link up and couldn't. I am so sorry for any aggravation that may have caused! I'm so happy that many of you did come back when it was finally working to share your great posts again this week. It is always hard to pick my favorites, but here are a few of the links I really loved this week:
*   *   *
First of all, this Crock Pot Dump Cake from Moms with Crockpots made me totally rethink the way I am using my crock pot. Fruity warm cake in a crock pot? Yes please!
I think I must be craving a spa day because several of my picks this week for homemade spa treatments. The first was this DIY Gel Nail Manicure from Coupon Cravings. Don't her nails look great?
This awesome tutorial for Honey Almond Goat Milk soap  from Essential Eclectic seriously made me want to run to Michaels RIGHT NOW to grab the supplies. I can't believe how easy it looks!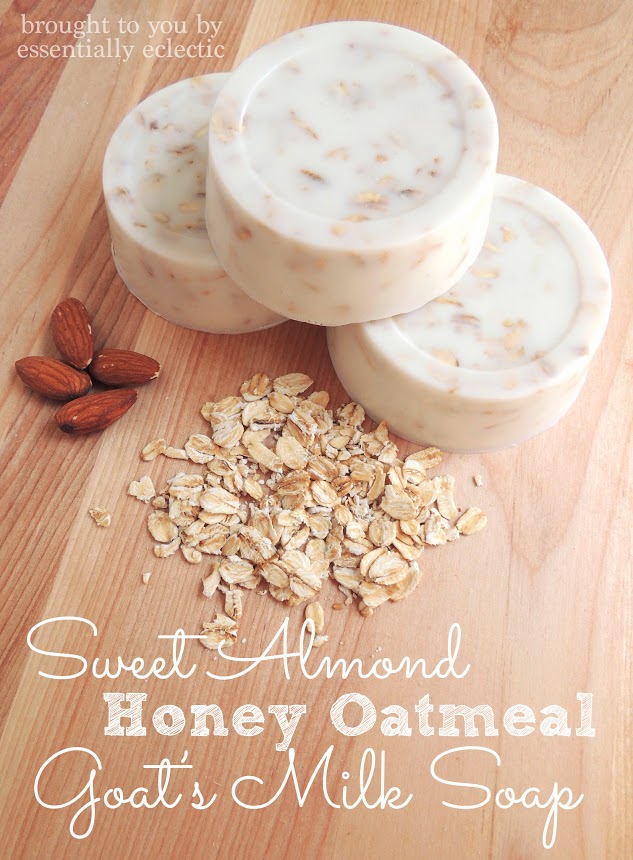 This Honey Cinnamon Nutmeg Facial Mask from HomeWork sounds so decadent and luxurious. Yep, I'm now dreaming of a hot bubble bath with this mask and some homemade goat milk's soap…….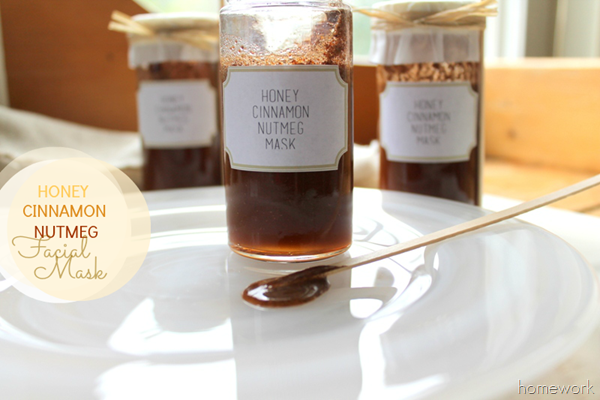 But moving on to more practical things, I also loved this DIY Ruler Growth Chart from I Love to Gossip. My kids LOVE getting measured and I think something like this would look so cute in our homeschool room.
Speaking of kids, this healthy snack station from The Real Thing with the Coake Family was such a great idea! I also loved her Hamburger Relay Race !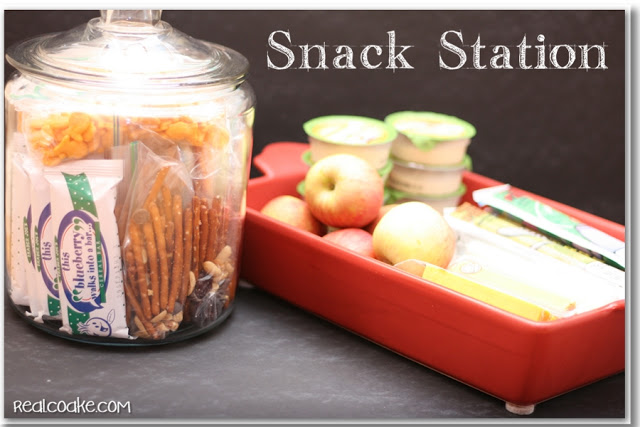 Moving on to less healthy things, this Twix Caramel Popcorn from My Recipe Magic looks SO good! This would be a great way to surprise the kids on our next movie night.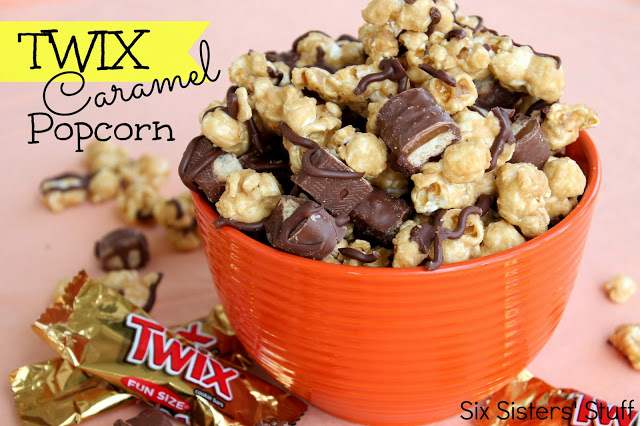 These DIY Milk Glass vases from Krysta Steen turned out so pretty! What a great way to update old vases!
I LOVED this Embroidery Hoop Art Gallery Wall from Grace and Joy Girl. Funnily enough she said she was inspired from this post of mine, but I think hers turned out SO much better! I'm actually inspired to re-do OUR entryway after seeing hers!
I'm intrigued by this DIY Shaving Cream from Hilde Hauc. This would make a great Father's Day gift!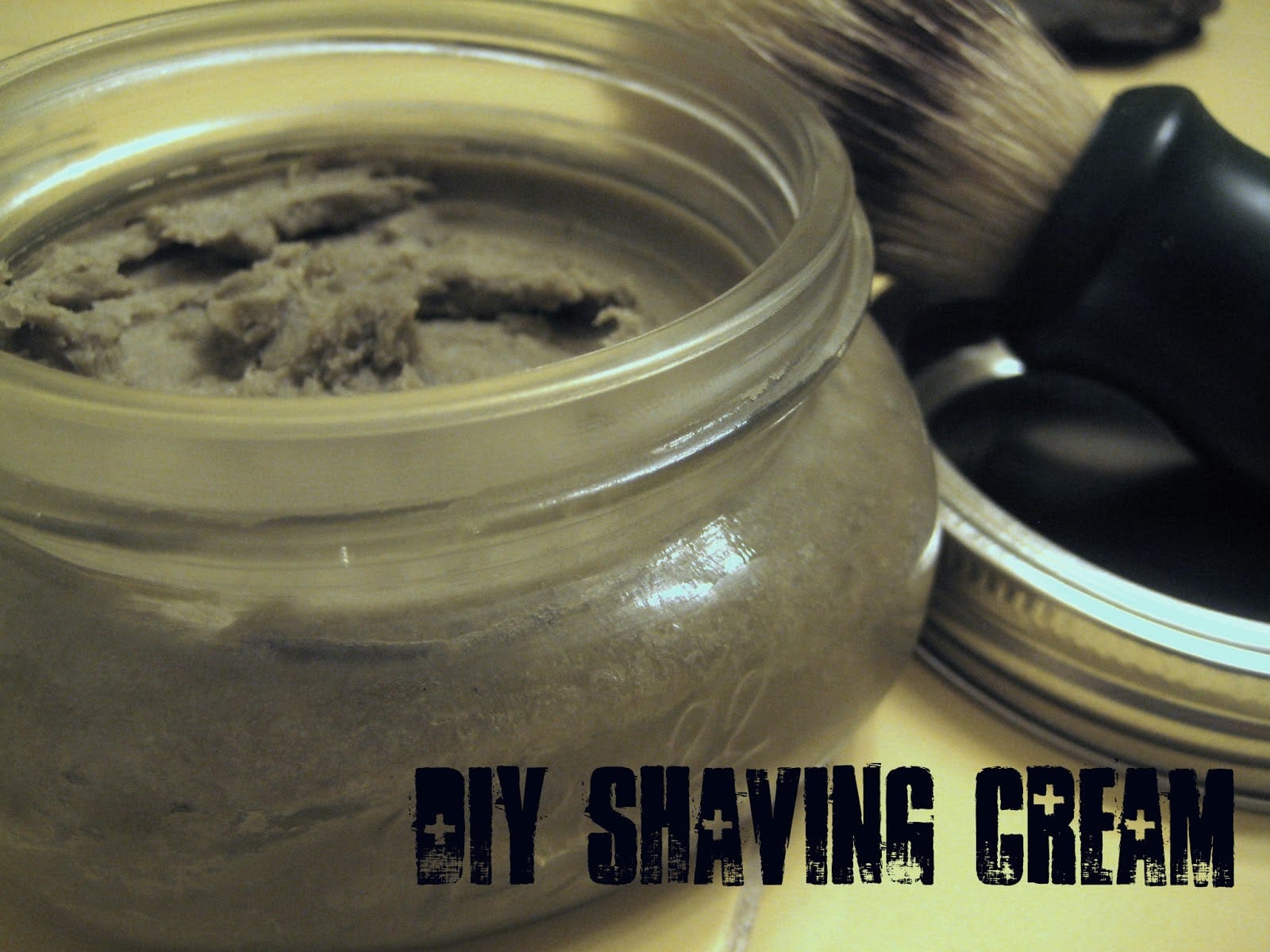 How cute is this $1 Wooden Star from Grandparents Plus? What a darling Memorial Day/4th of July project. I actually love this whole display, with the old wheelbarrow, geraniums, & flags in the bucket!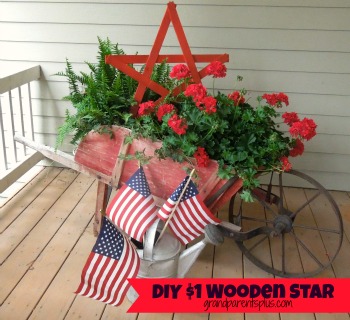 I absolutely loved this Ruffled Maxi Dress Tutorial from Finley Gray. It turned out so pretty! I can't wait to make some for my girls!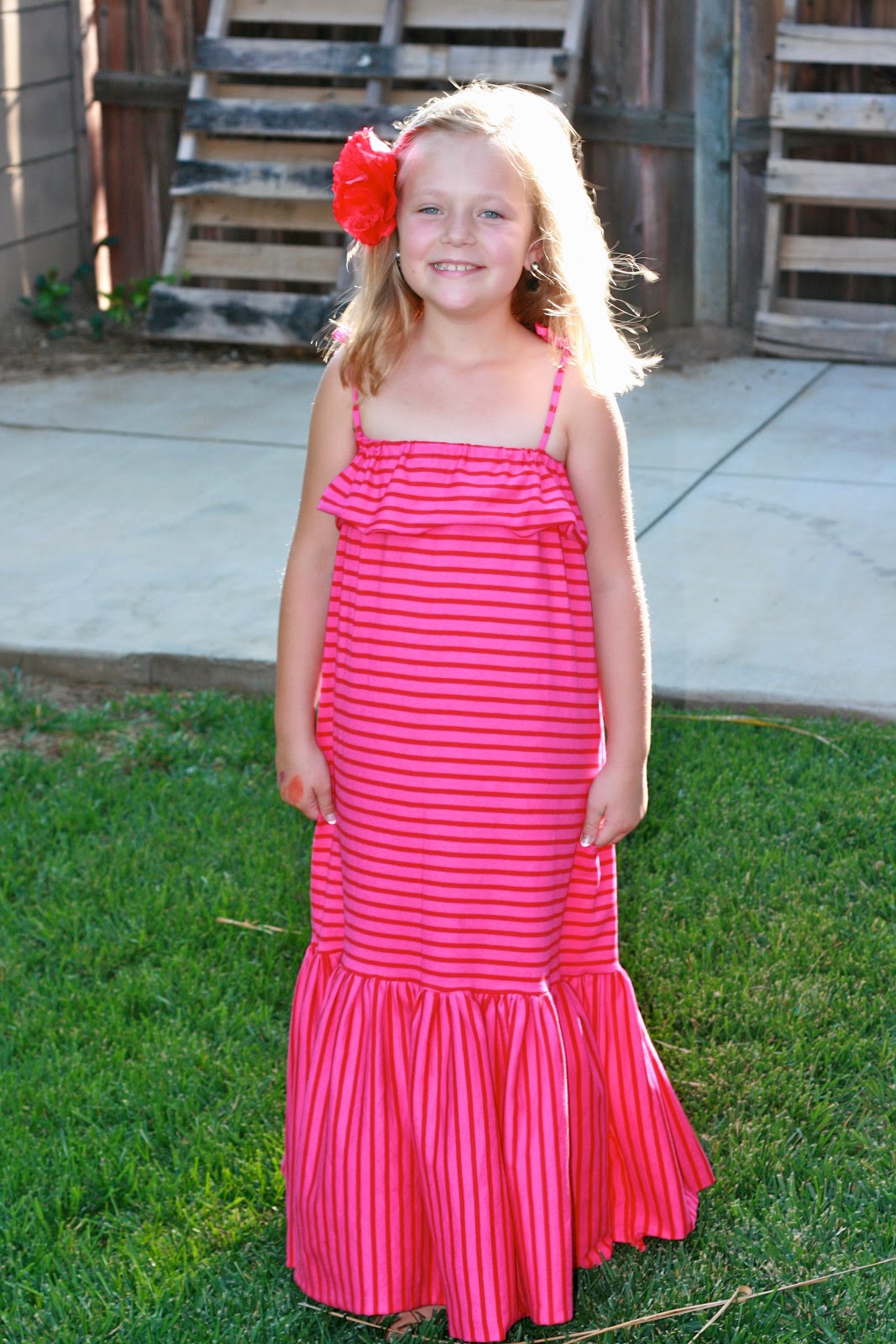 Finally, I loved this tutorial for baking Homemade Honey Wheat Bread from Life in Grace. Even though I love baking, I don't usually make my own bread. After watching Edie's adorable video I am determined to give it a try!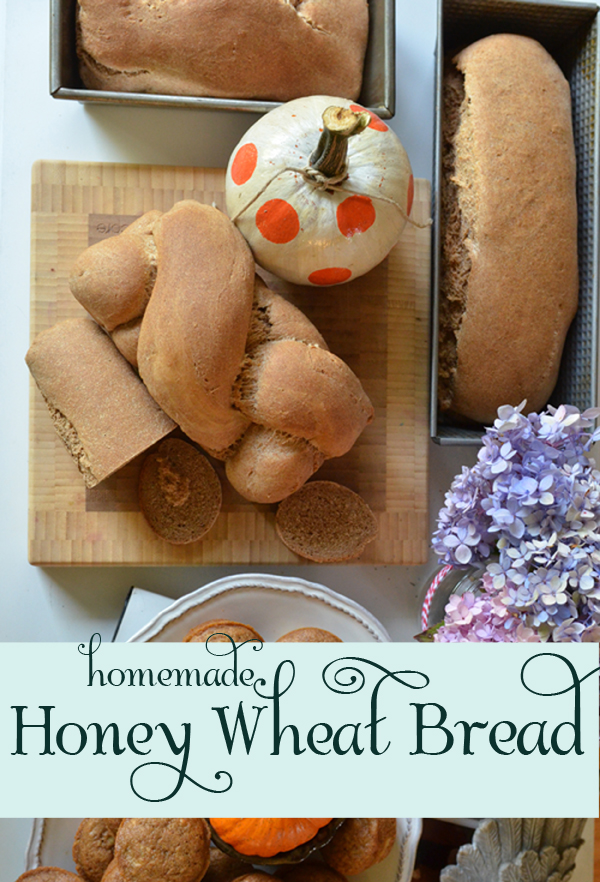 *   *   *
What did YOU love this week? Feel free to share any links below!