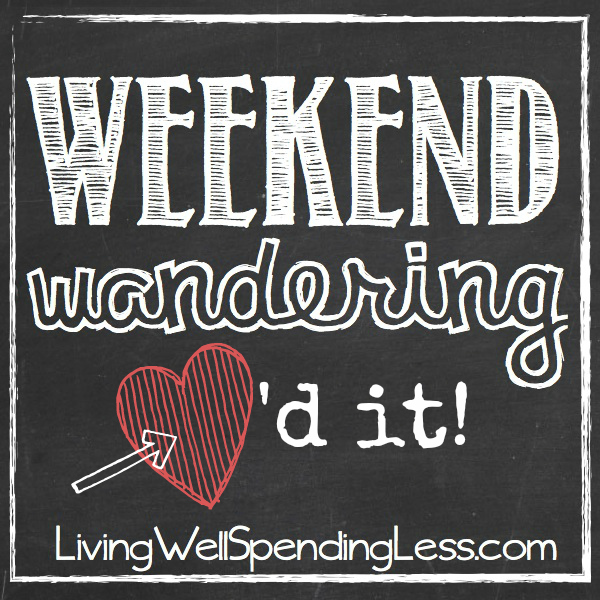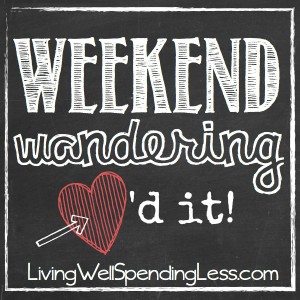 Happy Sunday! I hope you are all having wonderful weekend! Once again I loved all your summer-themed recipes & ideas–especially all the fresh & yummy looking salads! It is always hard to choose, but here are a few of my favorites:
*   *   *
First of all, this Simple Greek Salad dressing from Real Food Enthusiast had my mouth watering!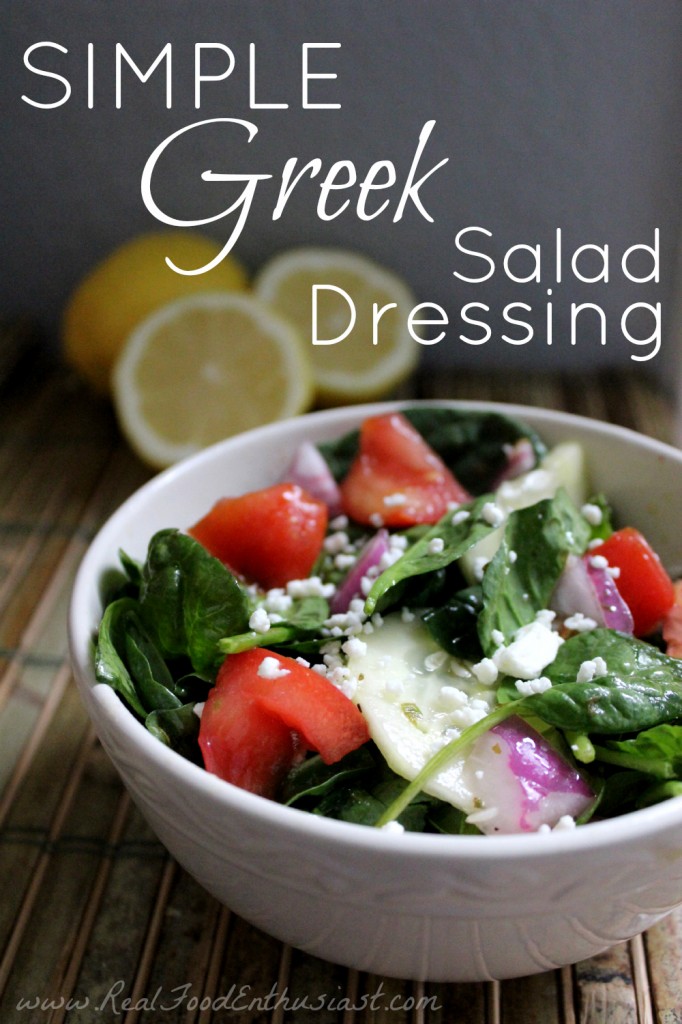 This fresh watermelon salad from Sara Howe also looked absolutely divine! I think even my kids would eat this!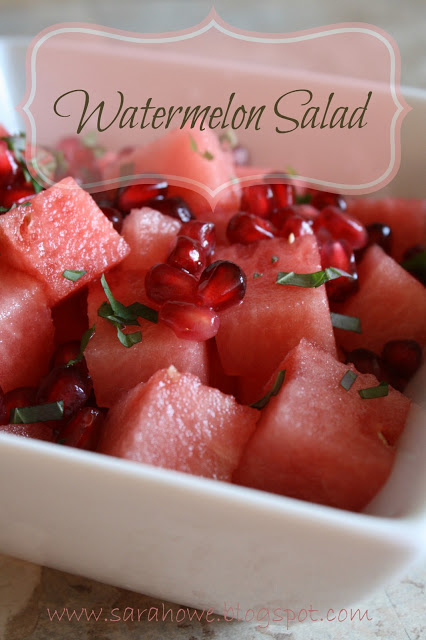 This Tomato, Cucumber and Mozzarella Salad from I Got This Martha looks delicious too!
Next, meal planning is always something I need to work at, so I really loved this post on Simple Meal Planning from Simple Home Managing.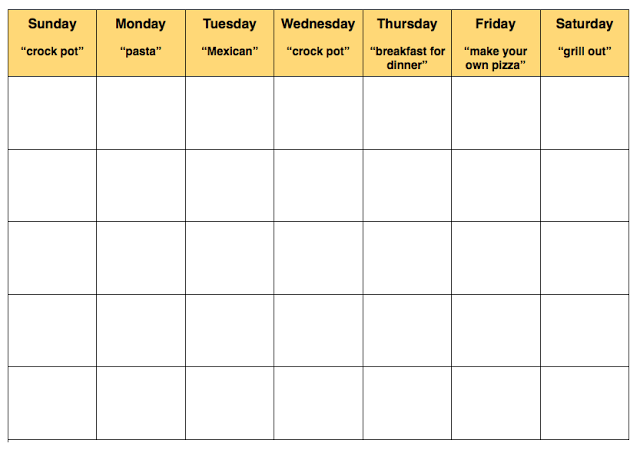 Loved these great tips for drying fresh herbs from The Seasoned Homemaker!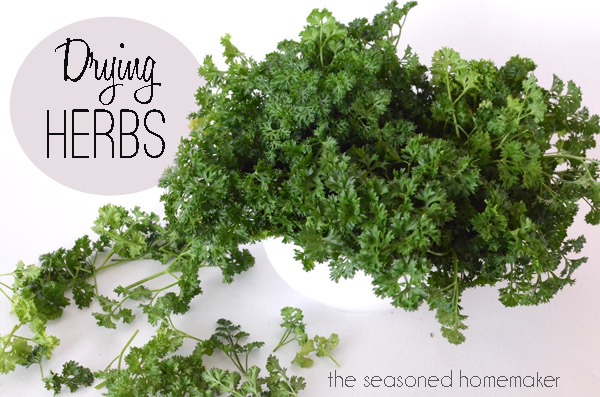 I also loved these great ideas for how to Vacation on a Budget from Go Cheap or Go Home.
This starfish garland from A Little Claireification was so darn cute! It would have been the perfect addition to my recent mermaid party!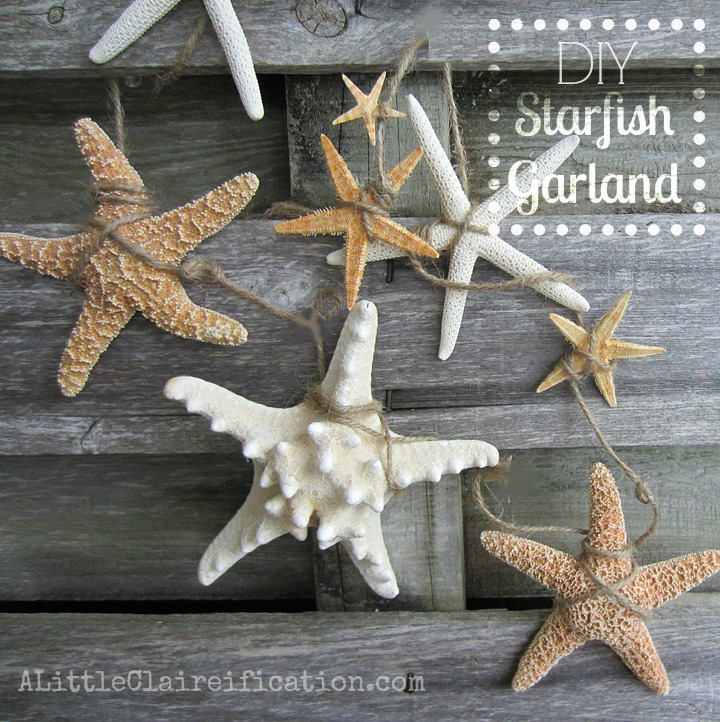 And speaking of home decor, I LOVED this super cute and simple "X" coffee table from Thrifty and Chic. I am now dying to make one–or 2–of these!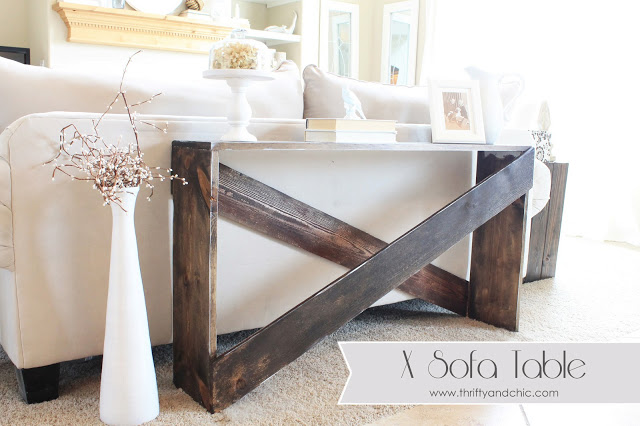 Finally, I am a sucker for anything sweet AND salty so these Pretzel and Toffee Peanut Butter Brownies from My Recipe Magic pretty much had me at hello.
*   *   *
What did you love this week?