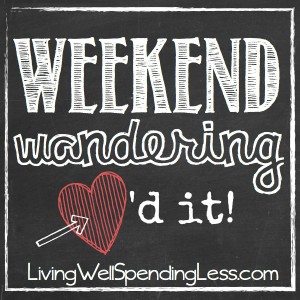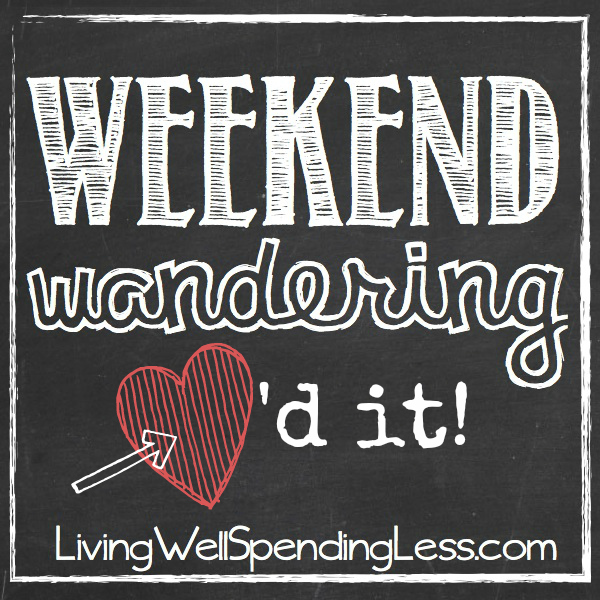 Happy Sunday! We are in the midst of our big dance recital weekend which is always a lot of fun but completely exhausting! The girls had dress rehearsal all day yesterday and their performance is tonight. They literally practice all year for this one show, so after so many months of practicing, we are pretty excited to see them shine!
But now, on to the links! It is always hard to choose, but I especially loved all the  great summer tips you all had to share this week.here are a few of the posts I really loved this week:
*   *   *
First,  I thought these 10 Ways Thrifty People Have Fun in the Sun from Snails Pace Transformations were great!
Next, these Heath Bar Energy Balls from Life a Little Brighter sounded so yummy. Healthy and naughty all in one bite? Now that is my kind of snack!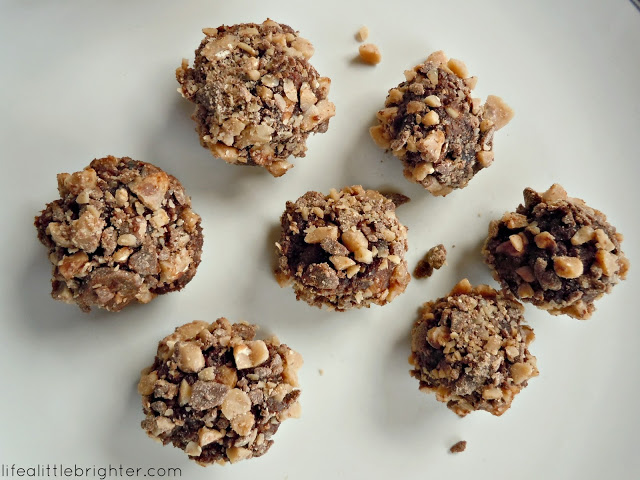 I also loved this roundup of Free Summer Reading Programs from Free Homeschool Deals. What an awesome resource for homeschoolers and non-homeschoolers alike!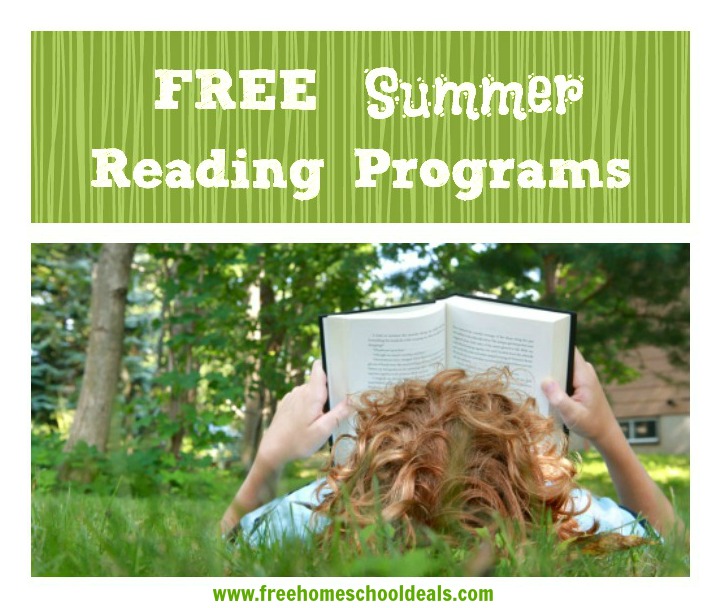 I honestly didn't even know there was such a problem as pesky poisonous frogs until I read this post, but these tips for how to Keep Poisonous Frogs at Bay from Two Little Cavaliers offered some great advice.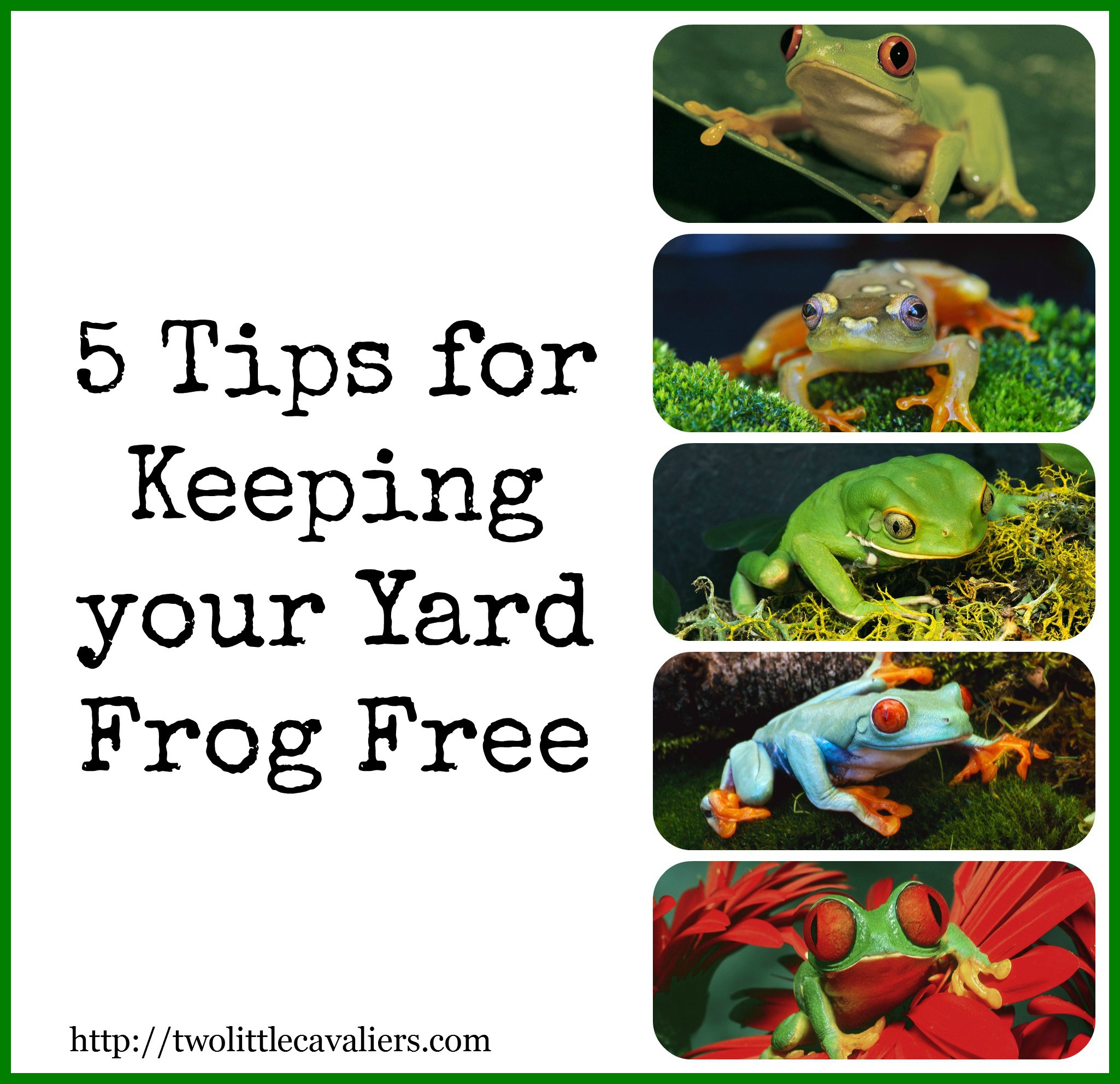 After seeing these Raspberry Jelly Donuts from Red Cottage Chronicles all I can think about are donuts. Mmmmm….donuts…..
Have y'all seen I am THAT Lady's dramatic room transformation that she did for under $150? It is AMAZING! I especially loved her DIY Bed Canopy Tutorial.
I'm pretty sure my husband would go crazy for these 10 minute Homemade Refried Beans from Melissa K Norris!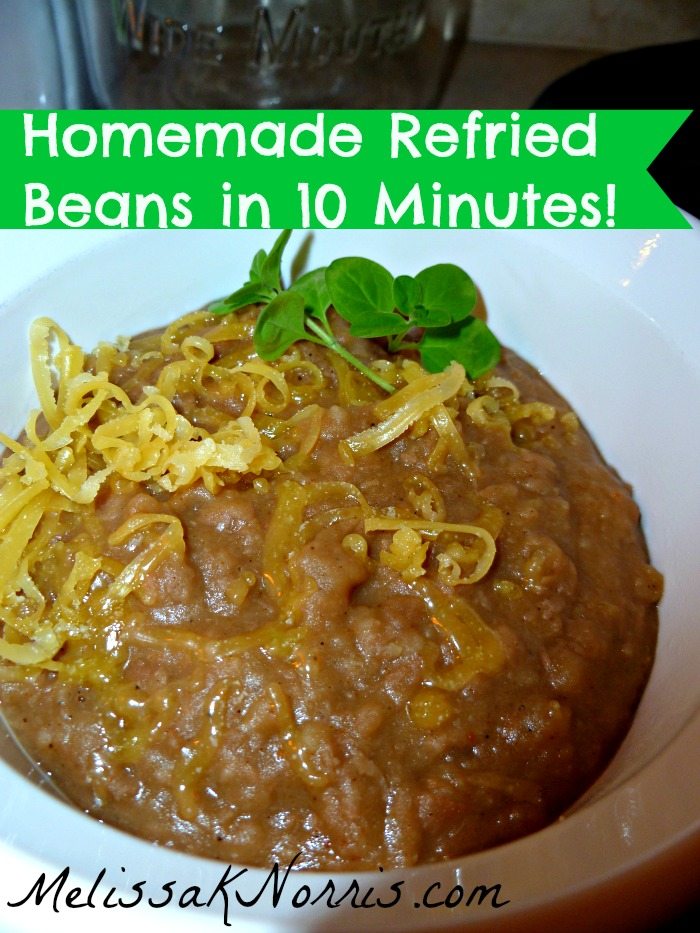 But frankly I think I'll stick to this Fantasy Freeze Pie from Life with the Crust Cut Off. It looks heavenly!
I don't even eat meat but this Simple Delicious Slow Cooker Pork Tenderloin from Real Food Enthusiast looks amazing. I am always a fan of slow cooker recipes that the rest of my family will enjoy!
Finally, I thought these tips for Shopping for Real Food at  Costco from Live Simply were awesome!
*   *   *
What did YOU love this week?