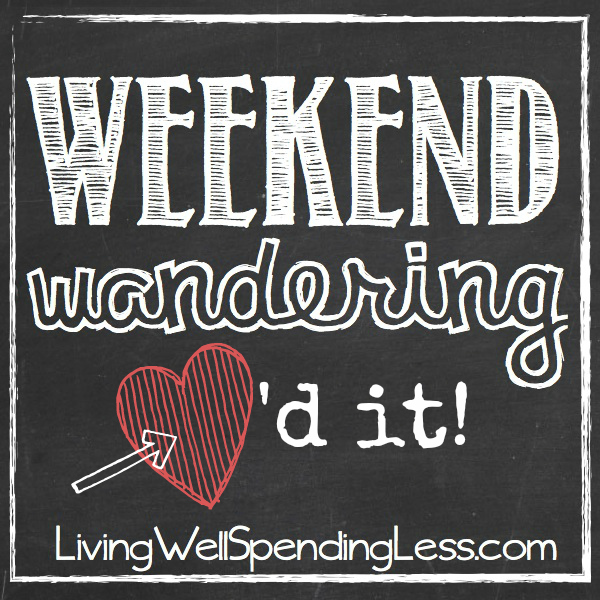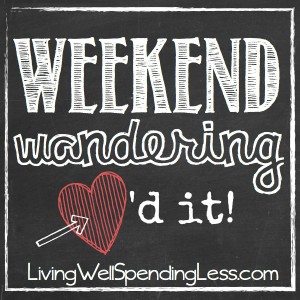 Happy Sunday everyone! I hope you are all having a fabulous weekend! If you follow along on Facebook or Instagram, you know my family has been road-tripping all week! (And if you don't, what are you waiting for? 😉 )  We are having a great time seeing the sites and visiting friends and family along the way! Even so, it was a lot of fun to see what everyone linked up at Thrifty Thursday this week. It is always so hard to choose, but here are just a few of the posts I loved….
*   *   *
First of all, these Avocado-Lime popsicles from Homespun With Love have me totally intrigued. I love avocados and I love lime, but together? In a frozen treat? This I gotta try for myself!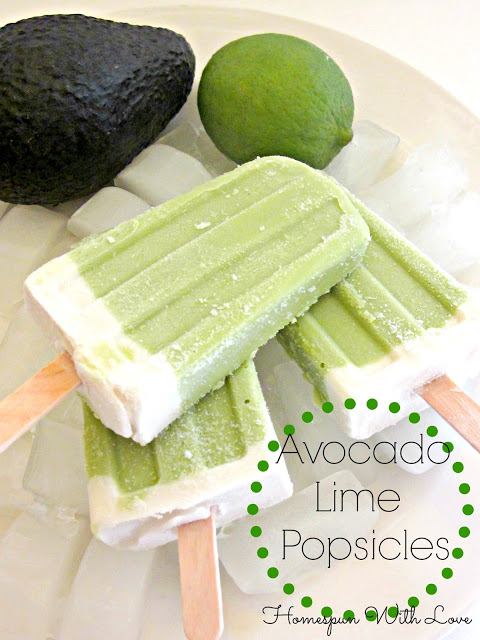 Next, this  Aloha Milkshake from This Silly Girl's Life had me wanting to actually lick the screen. Toasted coconut and fresh pineapple? Yes please!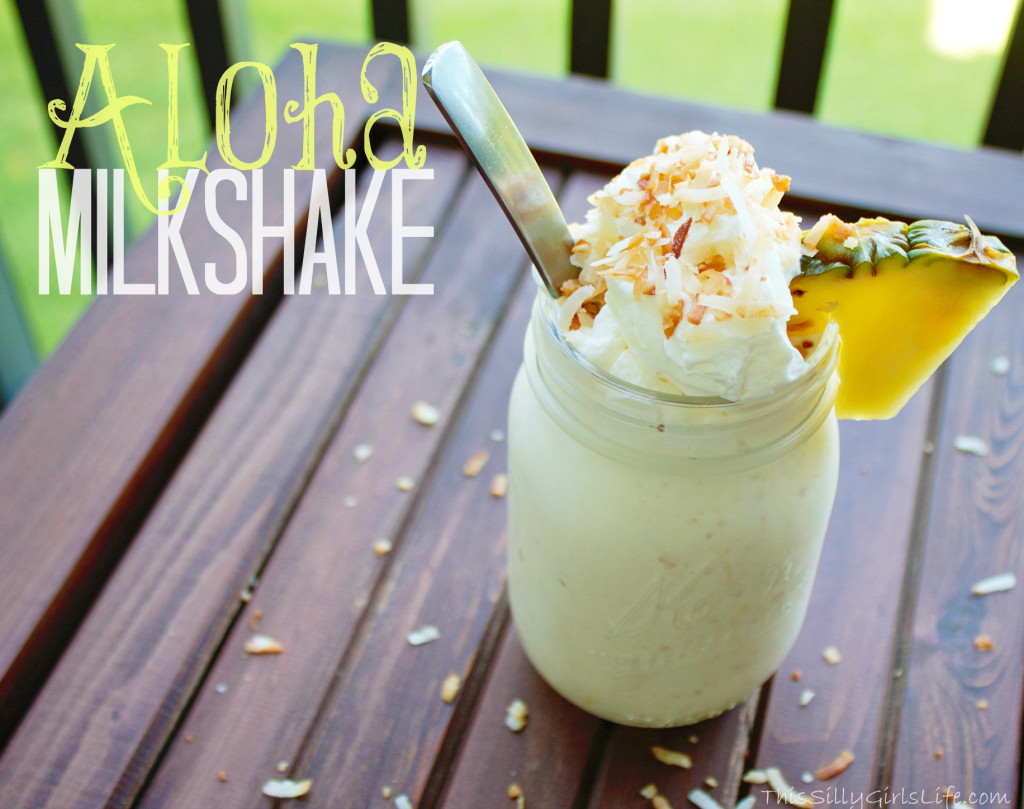 And speaking of tropical delights, this Candied Ginger Tropical Fruit Tart from  True Blue Baking looks absolutely incredible.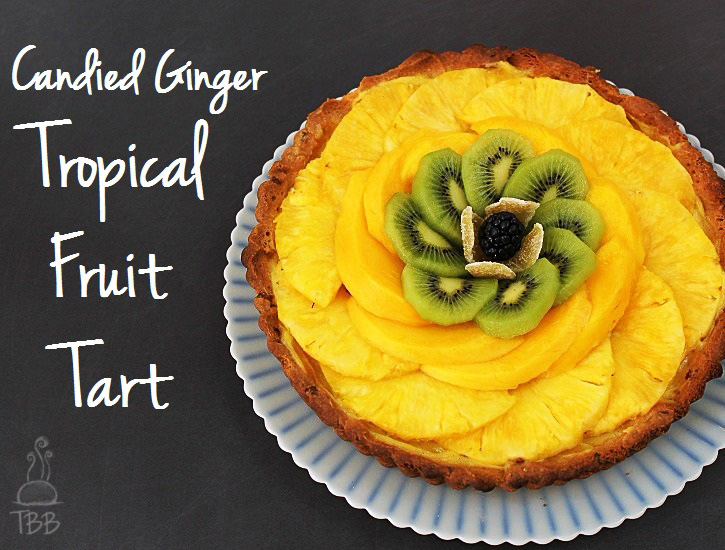 For those of you looking for something a little more substantive, check out these yummy-looking Slow-Cooker Ribs from Moms & Munchkins. I love that they don't require you to turn on the oven!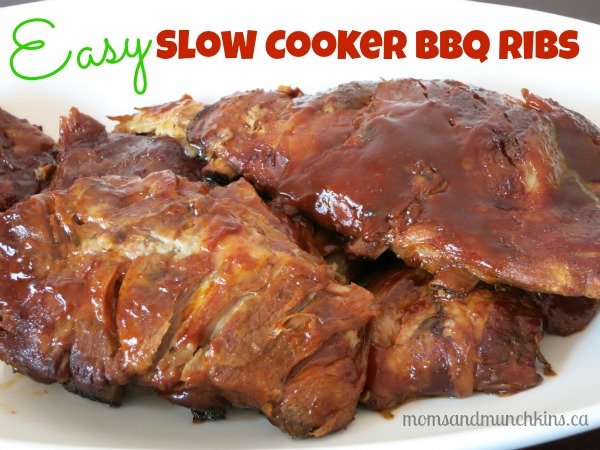 On the non-food front, I absolutely adored this darling I Love You to the Moon & Back free printable from Endlessly Inspired. Love that book!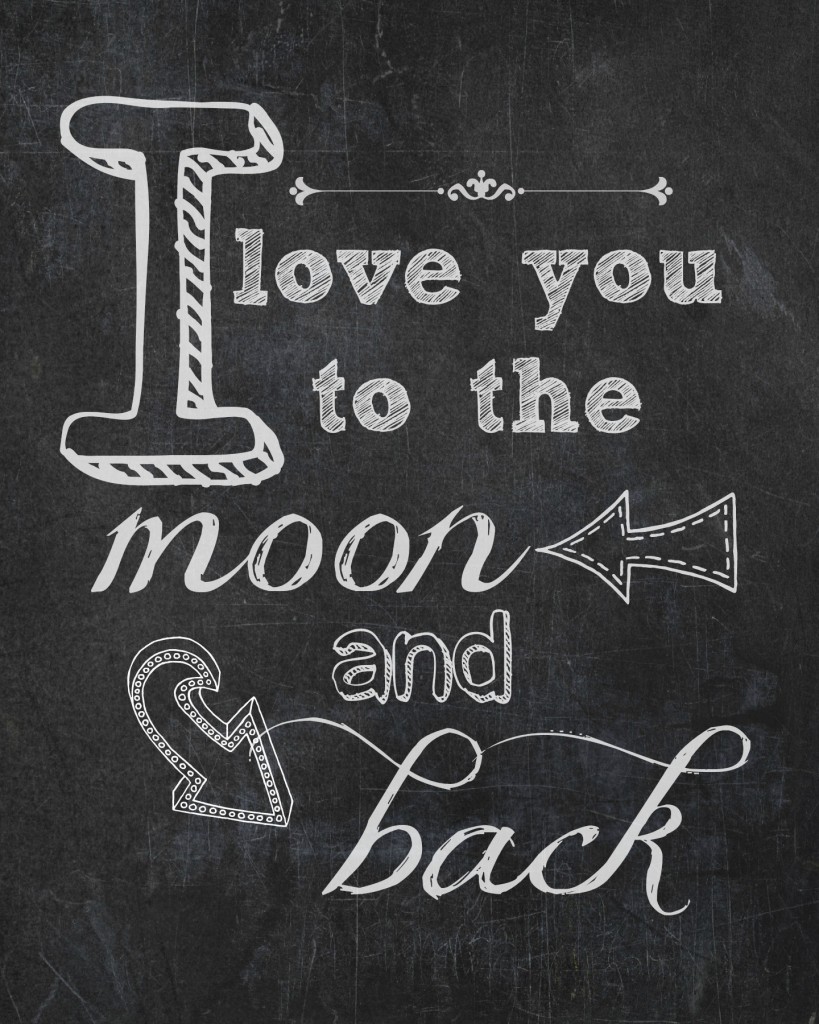 I was totally blown away by these smocked drop cloth curtains from Masion de Pax. Love, love, LOVE!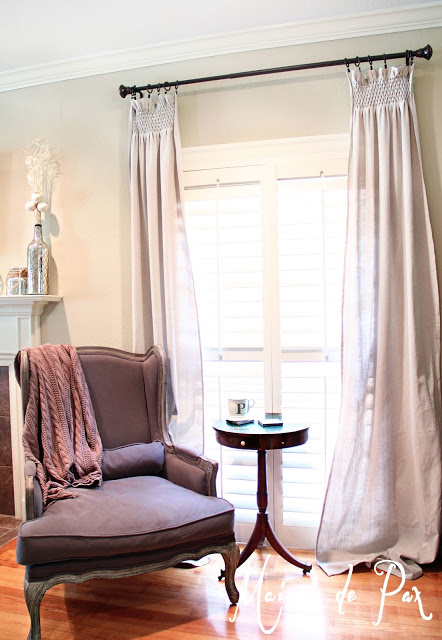 Loved these UnPaper Towels from The Seasoned Homemaker. Wish I had a serger but they are such a great idea I may just whip some up with my sewing machine.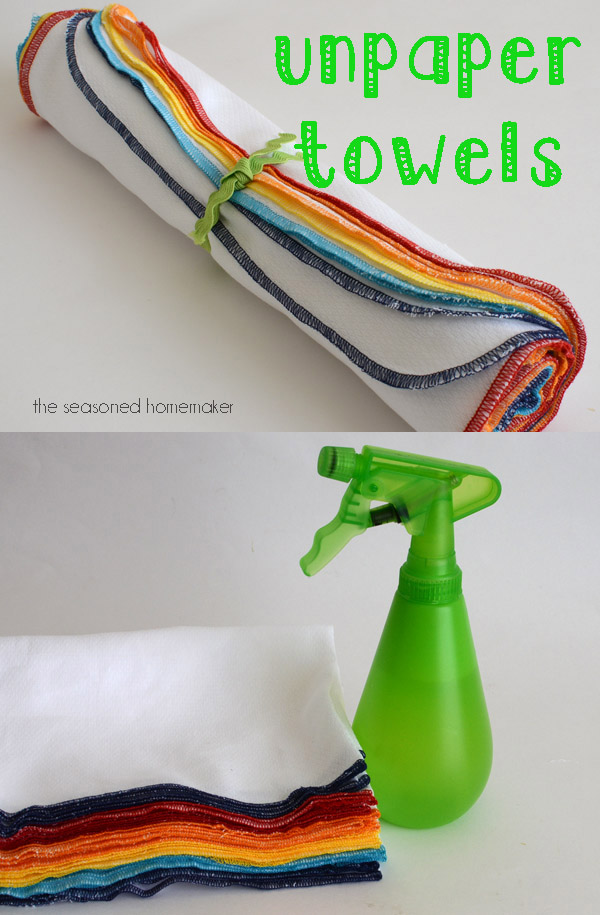 And finally, I loved this awesome tip for getting dingy whites clean again from Coupon Crazy Girl.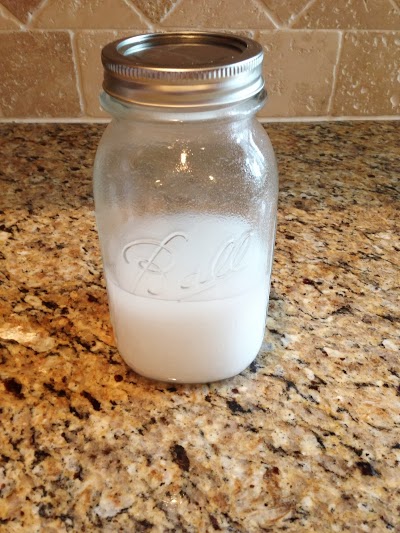 *   *   *
What did YOU love this week?