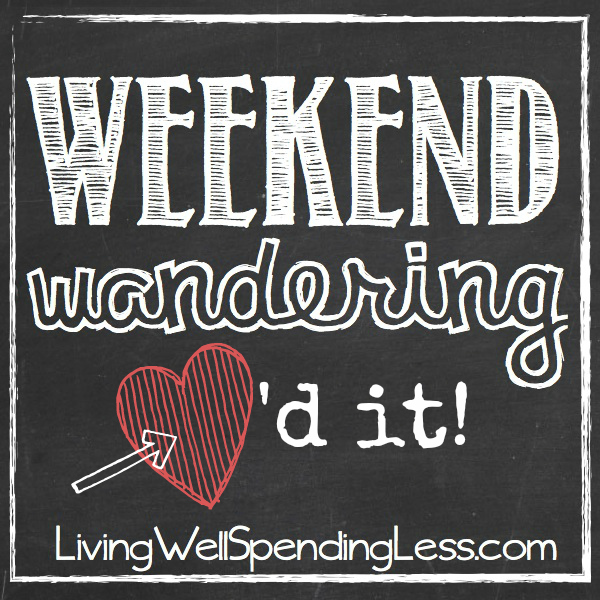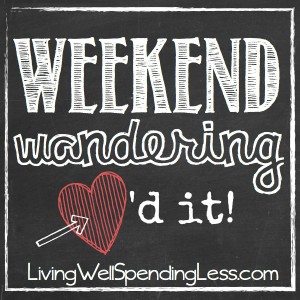 Happy Sunday and a happy, happy Father's Day to all you awesome dads out there! I hope you are all having a fantastic weekend! Choosing my favorites seems to get harder every weekend, but here are a few of the posts I loved:
*   *   *
First of all, I was completely captivated by this tutorial on how to preserve lemons from Essentially Eclectic. I've never even heard of such a thing but now I am determined to give it a try.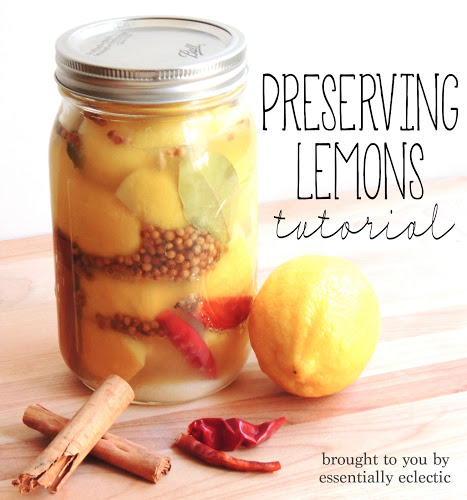 And speaking of lemons (my favorite!), this Lemon Pudding Poke Cake from Life with the Crust Cut Off looked absolutely delicious. Mmmmmmm….lemons…..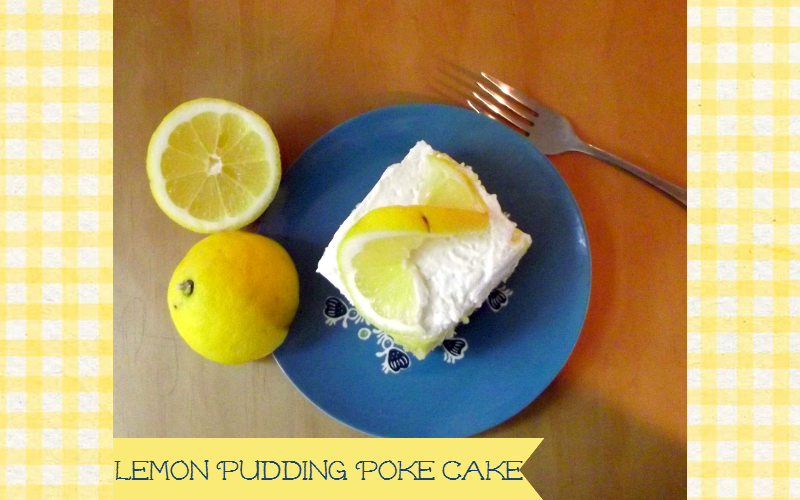 I loved this Simple Fabric Flower Tutorial from Simple Joys.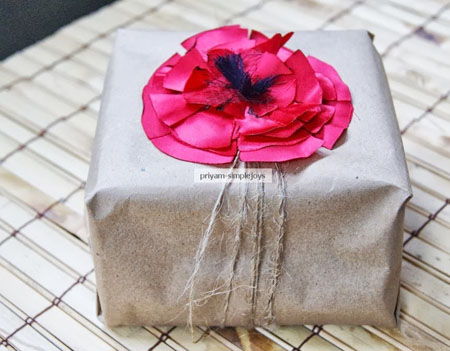 I also loved these tips for how to Organize your Bathroom with Mason Jars from I am THAT Lady. Is there anything Mason jars can't do?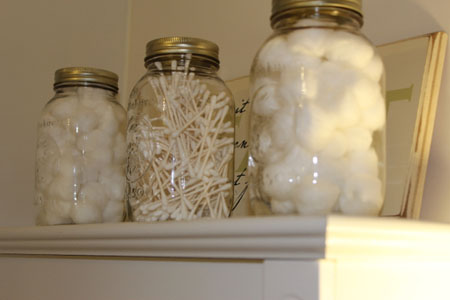 This list of 10 Things to Keep in your Car this Summer from Peace but not Quiet was great! There were definitely a few things that I hadn't thought of but now plan to add!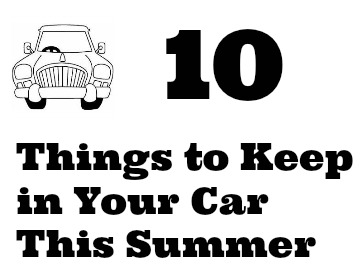 And speaking of things to keep in the car, these tips for Frugal Road Trip Fun from Passionate Penny Pincher were great! I definitely picked up a few new ideas for our road trip this summer!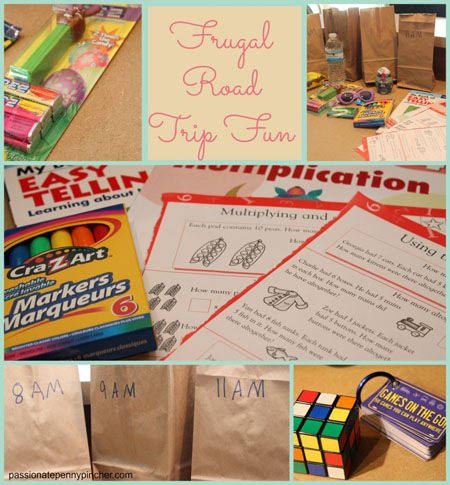 I also enjoyed reading these 10 tips for saving on your camping trip from Thrifty Jinxy. We LOVE camping and these were some really great ideas.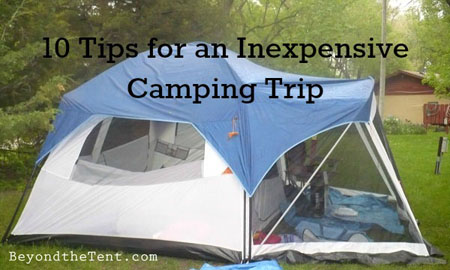 Since I never met a cleaning tip I didn't like, I really loved these 3 Methods for Cleaning your House from Mothering from Scratch.  All 3 strategies were great!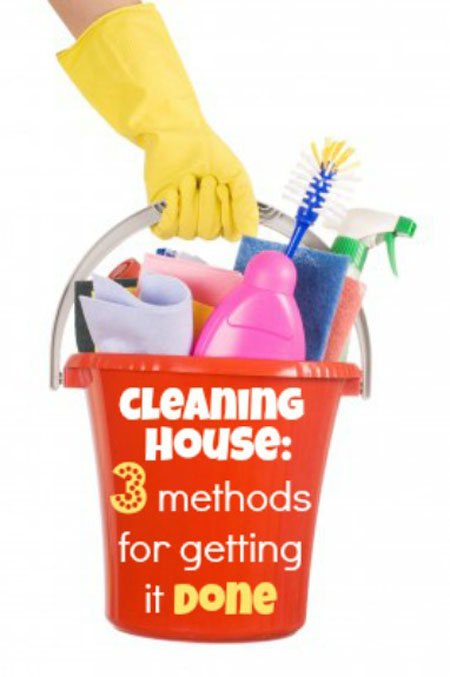 While we're on the subject of trying to keep your house clean….if your kids love to run around barefoot all summer, this Outdoor Foot Wash from Wonderfully Made is perfect! What a great idea!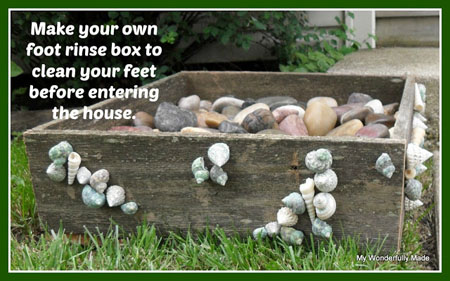 These Chocolate Peanut Butter Croissants from My Thoughts for Thought made me want to lick my screen. Oh. my.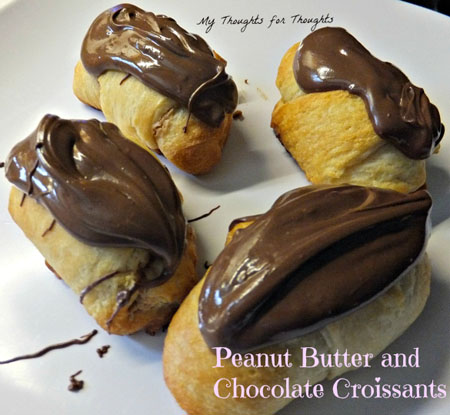 And finally this Pistachio Biscotti at Craftaholics Anonymous looked absolutely divine!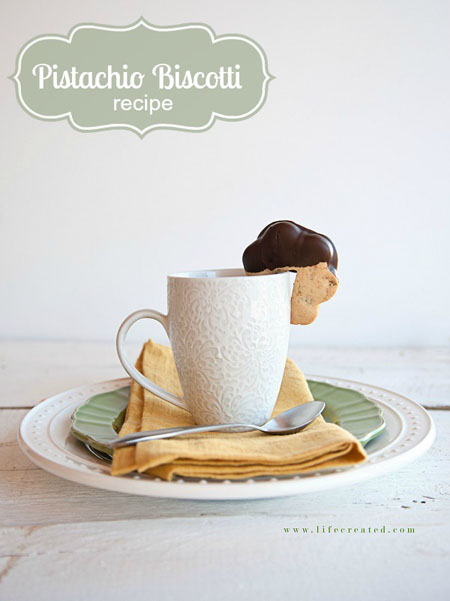 *   *   *
What did YOU love this week?