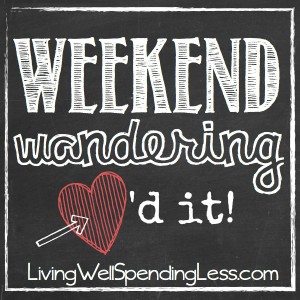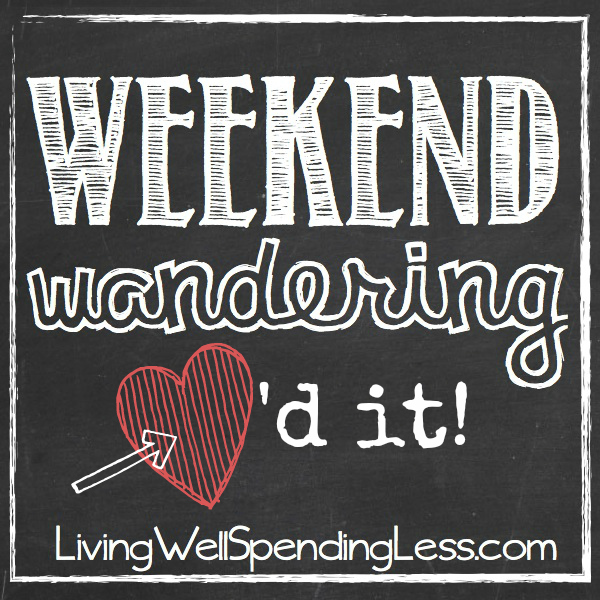 Happy Sunday everyone! I hope you are all having a fabulous weekend! We are just finishing week two of our month-long road trip and are still having a blast. Even from the road it was a lot of fun to see what everyone linked up at Thrifty Thursday this week. I have the hardest time picking favorites, but here are just a few of the posts I loved….
*   *   *
Maybe it is just because we are on the road, but I was blown away by this idea for making magnetic car ride games from Mission: To Save. I especially loved the clever way she repurposed items she already had instead of running out and buying the supplies. I'm just sad I didn't see it a few weeks ago!

Next, this Spiced Blackberry Upsidedown Cake at True Blue Baking looked SO delicious!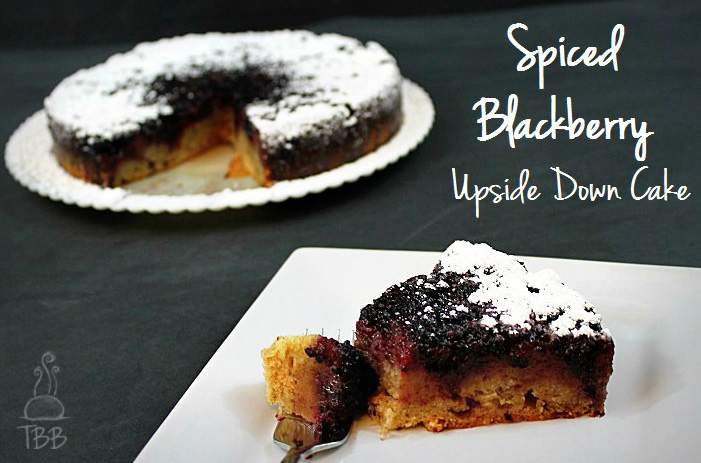 I also loved that these Gooey Cookies-n-Cream Bars at With a Blast only have 3 ingredients!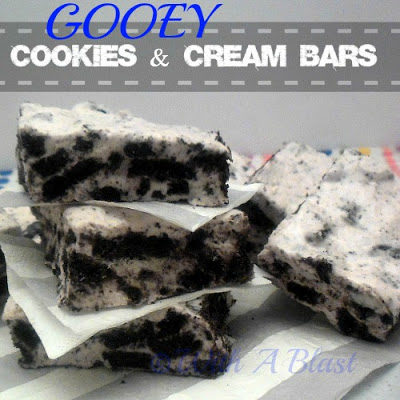 This Beginner's Guide to Homemade Raspberry Jam at Redesigned by M was absolutely fabulous.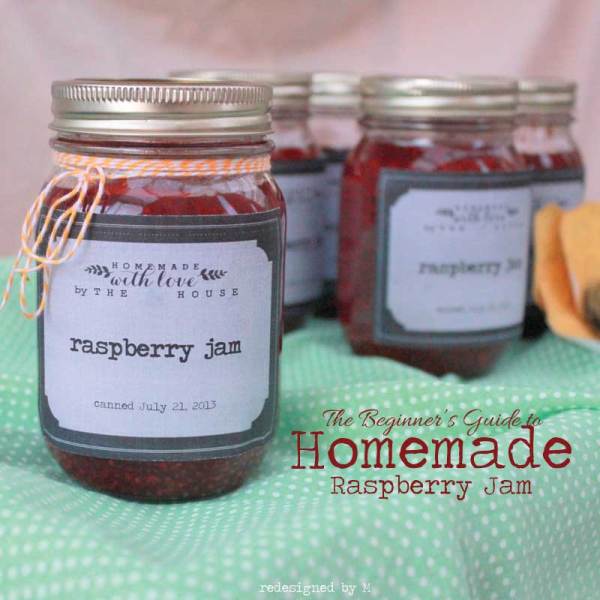 There were so many great DIY projects to choose from this week! This Picture Frame Pin Cushion at Buttons and Paint was a super cute idea.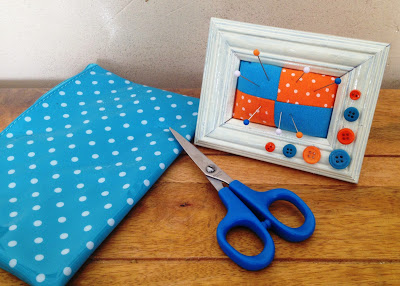 I also loved these simple DIY Paper Clip Bookmarks at Sew Crafty Kids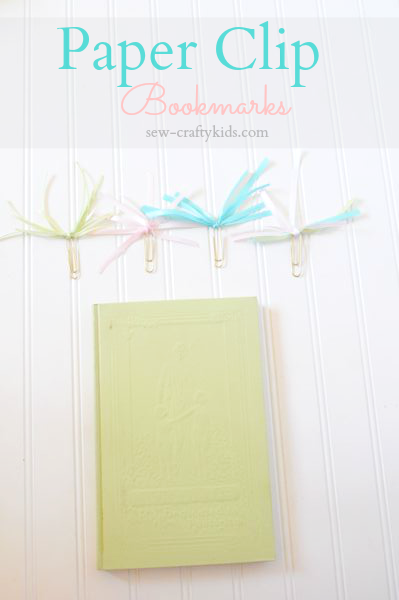 Love, love, LOVED this creative repurpose of an old globe from Endlessly Inspired.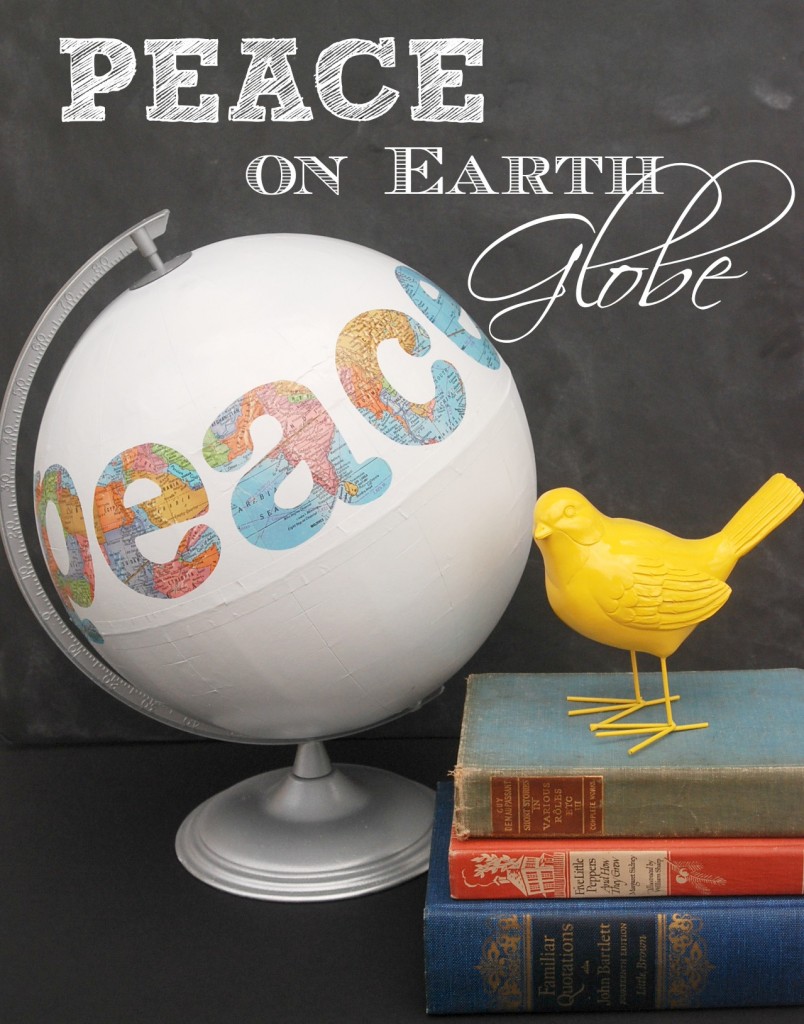 I also adored this fabulous little DiY yardstick box from Lovely Little Life. One of the cutest upcycling projects I've ever seen!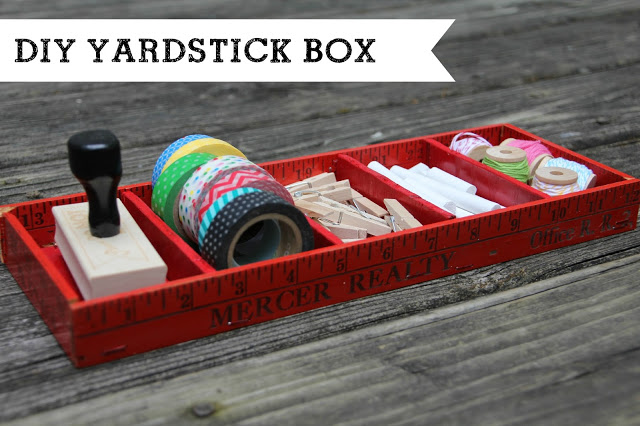 Finally, this Back to School Crayon Vase at A Little Claireification is absolutely darling! What a great idea for starting the school year off on the right foot.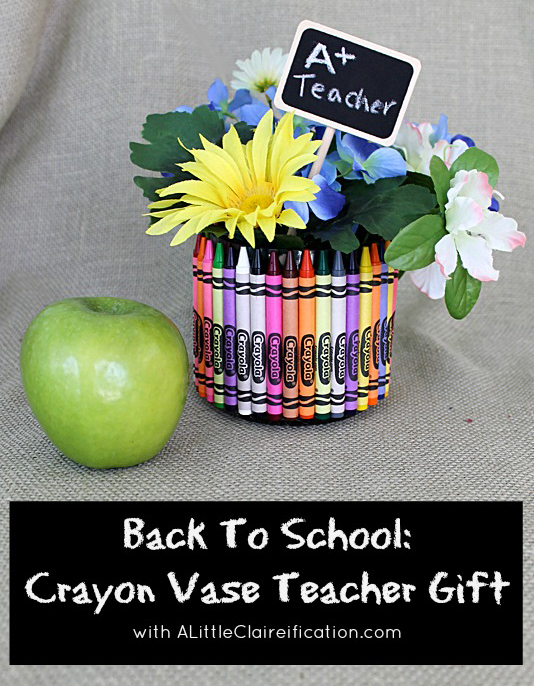 *   *   *
What did you love this week?