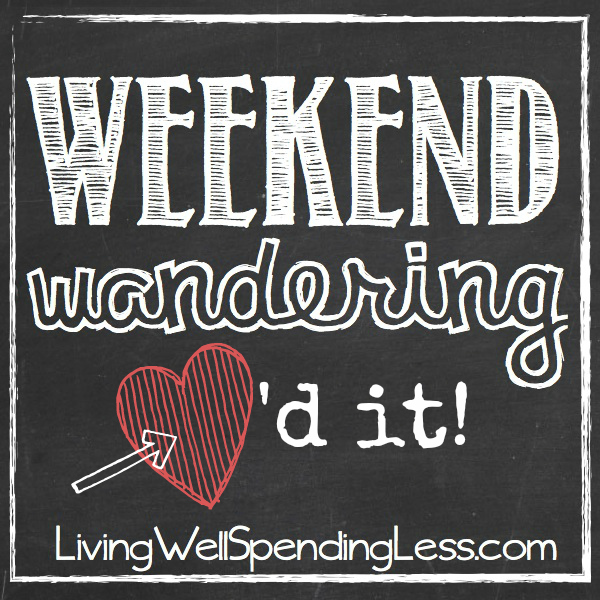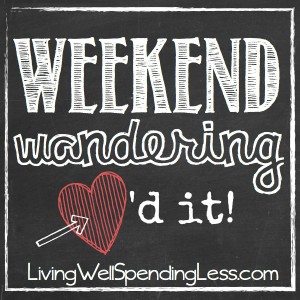 Happy Sunday everyone! My family and I are still on the road (today Corbin, Kentucky, the birthplace of KFC) but as always, even from the road it was a lot of fun to see what everyone linked up at Thrifty Thursday. Here are just a few of the posts I loved this week….
*   *   *
First of all (maybe just because it is Sunday morning and I am starving) I am actually drooling over this Jam Stuffed Breakfast Ravioli from Life a Little Brighter. It looks so good! What a cool idea.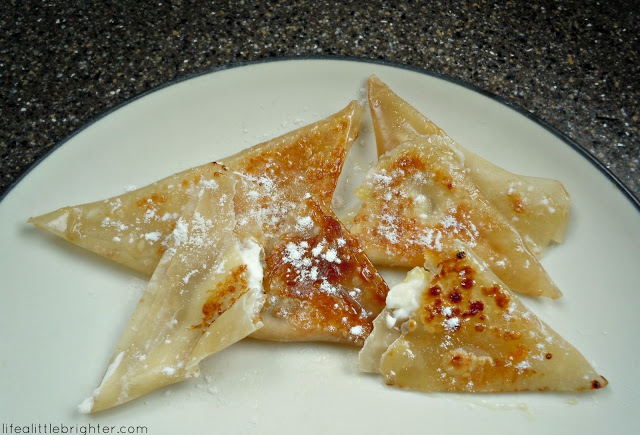 Next, I absolutely loved the idea for these Easy Mac and Cheese Cups from A Few Short Cuts. These are seriously GENIUS!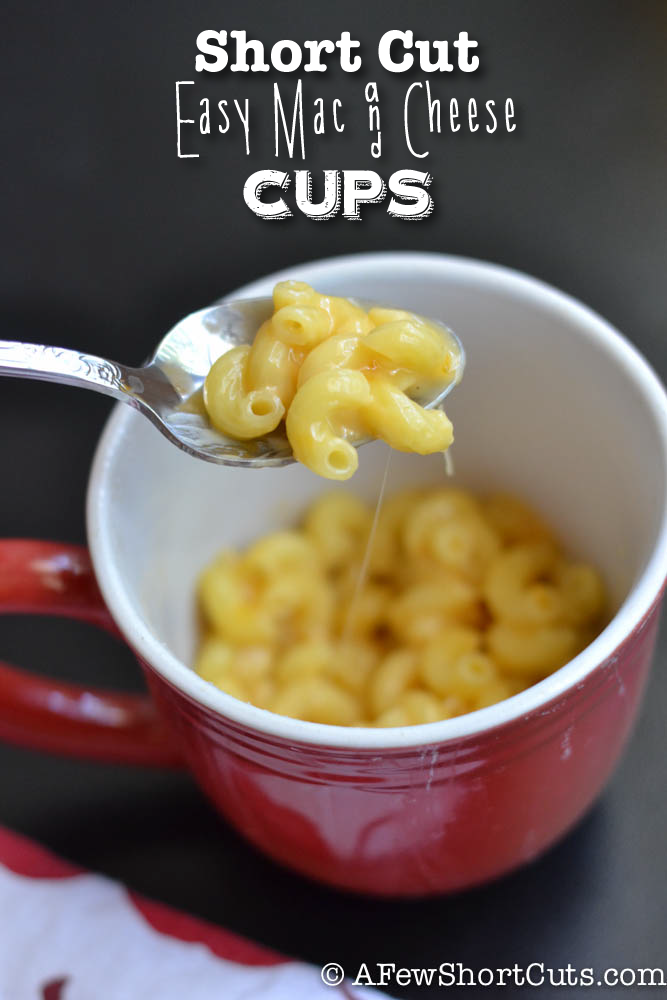 How cool are these Ultimate Reusable Snack Sacks from Sew Can Do? The perfect project for back-to-school!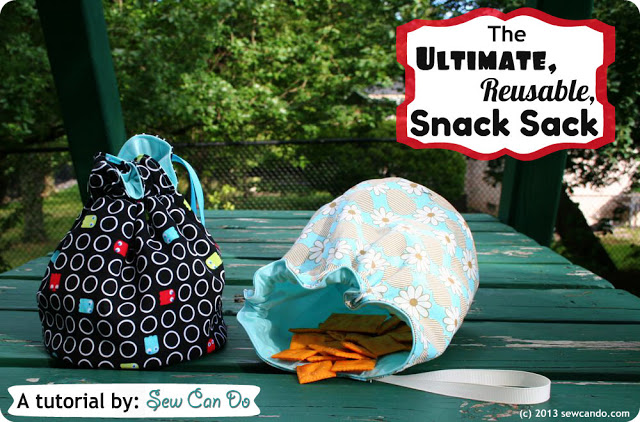 And speaking of school lunches I really want to try these Homemade Cereal Bars from Living Chic on the Cheap. My kids love Nutri-Grain bars; these look so much better!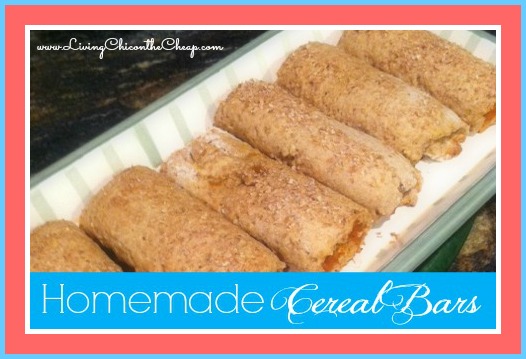 This Glittery Glow Jar from A Little Claireification looks so amazing!
And how stinkin' cute are these Minion Cupcakes from My Litter?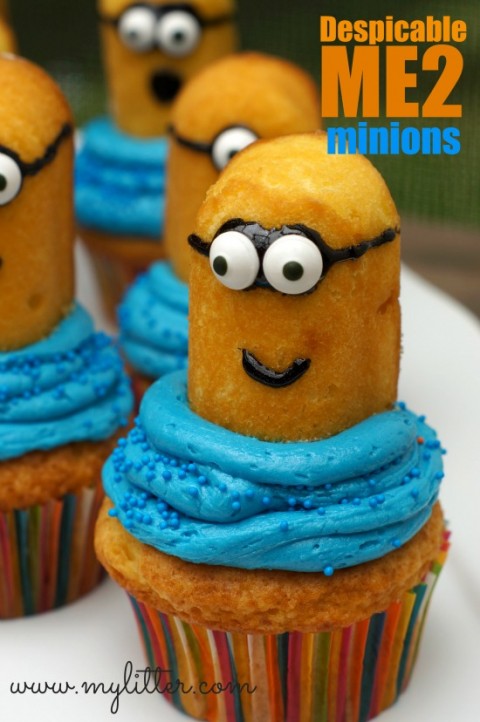 Finally, I loved this cute Back to School Mason Jar from Growing up Gabel.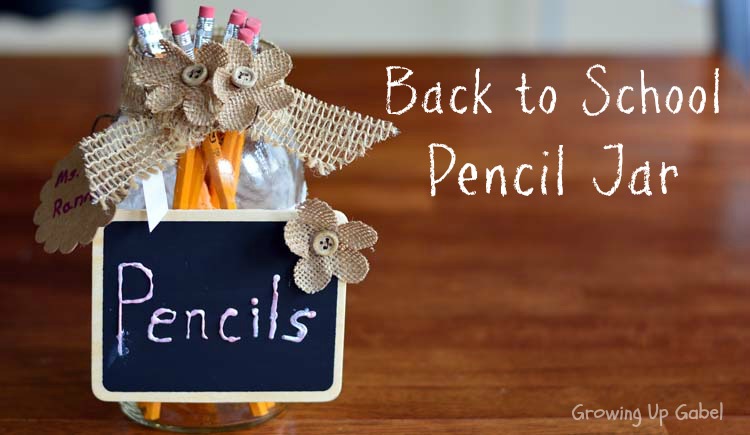 *   *   *
What did you love this week?