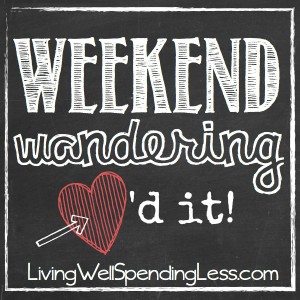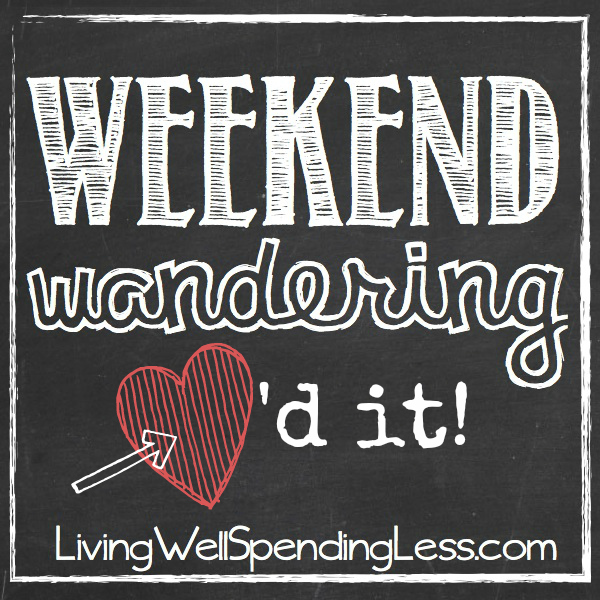 Happy Sunday! Between finally getting home from our 29 day road trip and then rolling right into the first day of school on Thursday, then having my simple little organizing project completely snowball out of control, this has been a very busy week! I am definitely ready for a day to just chill and get caught up on all my blog reading. There were once again a TON of awesome posts linked up this week at Thrifty Thursday–188 of them! There was lots to love, but here are just a few of my favorites this week….
*   *   *
First of all, I am dying to try this Cheese Tortellini Soup from Life in Grace because after a week at Edie's house, I know that anything she puts on her table is absolutely delicious, and quite frankly, this looks amazing!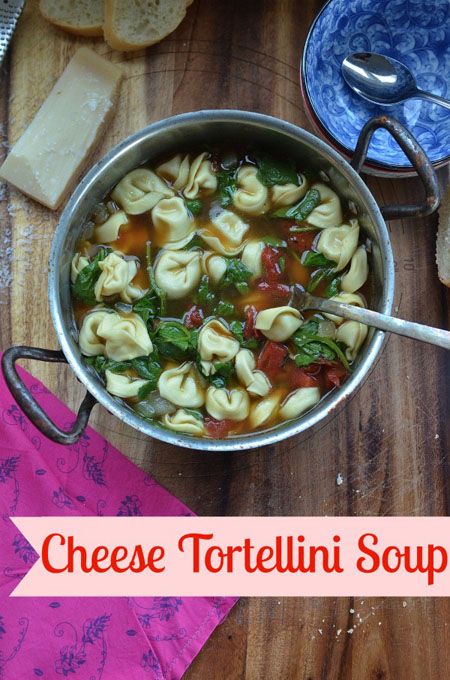 I'd like to finish it off with this Roasted Strawberry Ice Cream from The Seasoned Homemaker. Roasted strawberries? Who knew?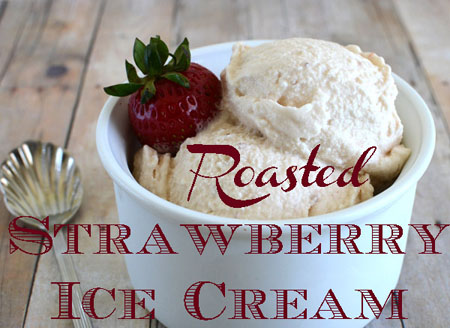 Speaking of desserts, this Blueberry Layer Pie from Joyfully Thriving looks so yummy!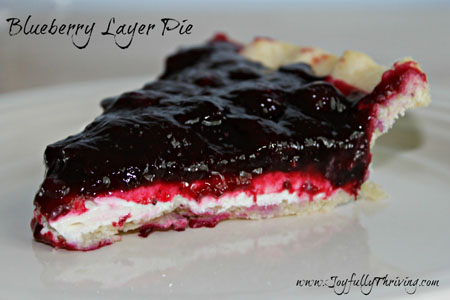 Loved these tips for How to Decorate a School Locker for less from My Litter. Is it wrong to say I'm thankful that I still have many years before this becomes an issue for us? And also, I know the locker light is on the expensive version, but that is genius!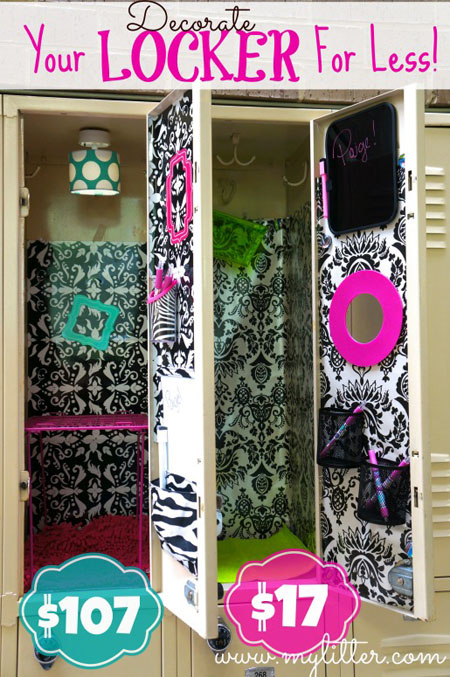 I also loved this idea for Covering a Cork Board from The Blissful Bee. It turned out so pretty!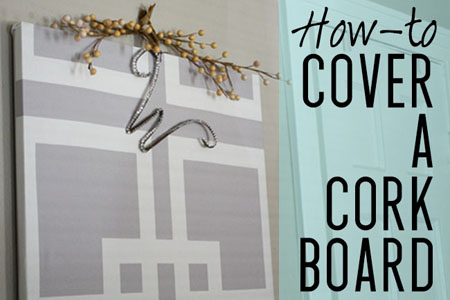 These Oatmeal Raisin Baked Oatmeal Squares from A Few Shortcuts look like they would be great in school lunches!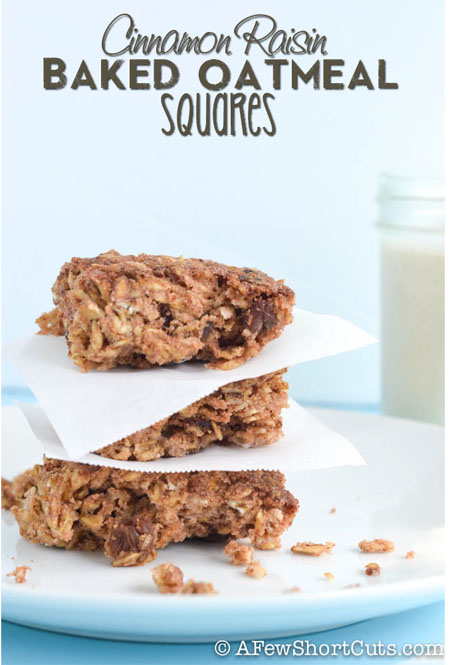 These Everyday Waffles from Spindles Designs look like a yummy choice for busy mornings. I may be drooling!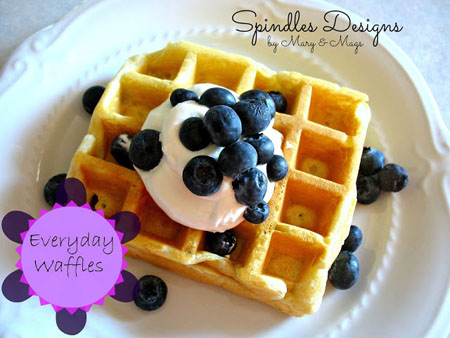 And while we are on the subject of quick & easy breakfast ideas, these Eggs in a Muffin Tin from One Little Project  are fantastic!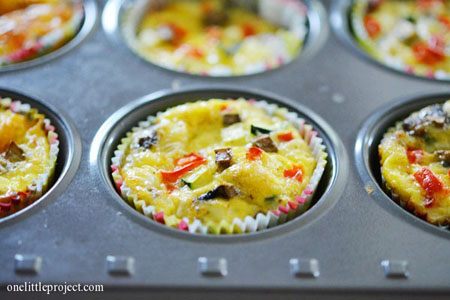 Finally, while part of me can't believe we are already starting to think  about Halloween, this Candy Corn Drink from Raining Hot Coupons is pretty cool looking. Just keep in mind that it may make your teeth fall out after drinking it! 🙂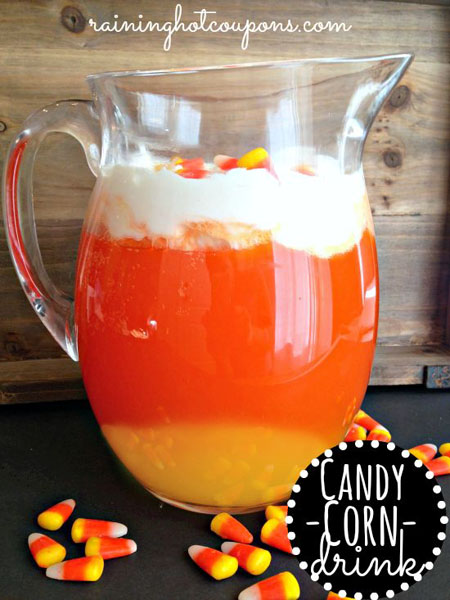 *   *   *
What did you love this week?