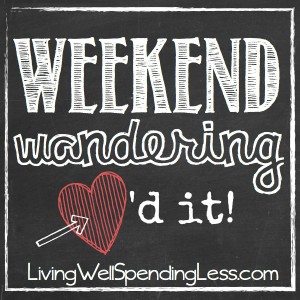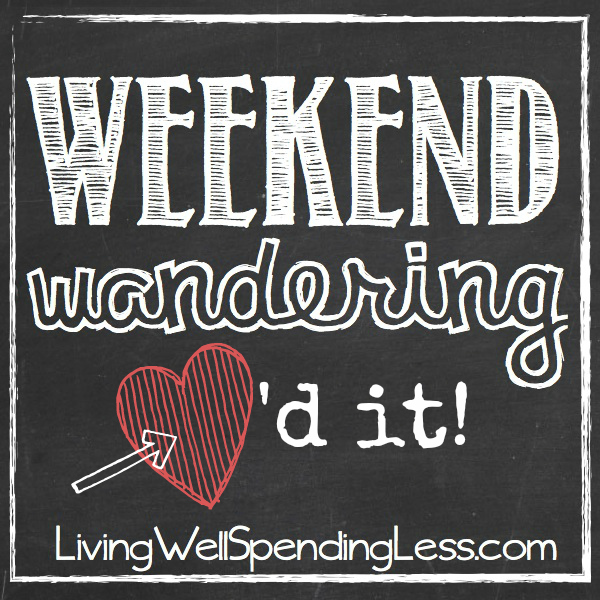 Happy Sunday everyone! There were so many wonderful posts linked up this week at Thrifty Thursday–more than 225 of them! I love seeing all the ideas and it gets harder and harder to narrow it down all the time. Here were just a few of my favorites this week….
*   *   *
First of all, this Jalapeno Popper Dip from A Few Shortcuts looks so good! With football season now in full swing, this looks like the perfect snack to serve on a Sunday afternoon!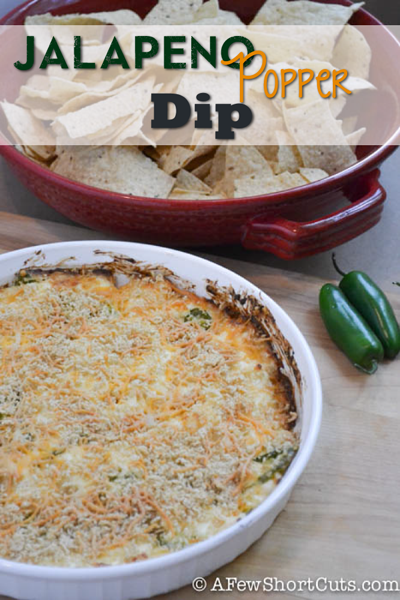 Next this Sprinkle Cake from Endlessly Inspired is so gorgeous! I love this idea for a birthday cake!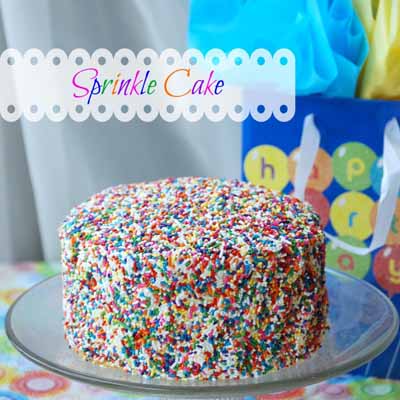 Nothing says fall like pumpkin bread! I even made my own skinny version with the girls yesterday. Of course our all-time favorite is the Starbucks version so we might have to try this Copycat Starbucks Pumpkin Loaf from The First Year Blog next time around.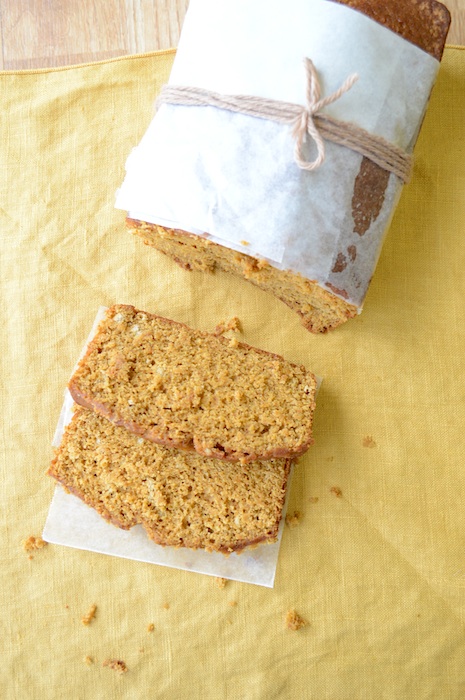 Normally I'm a little wary of any chocolate chip cookie claims, but I have actually tried these Best Ever Chocolate Chip Cookies from Life in Grace and they really, truly are the best I've ever had. Try them. You'll see.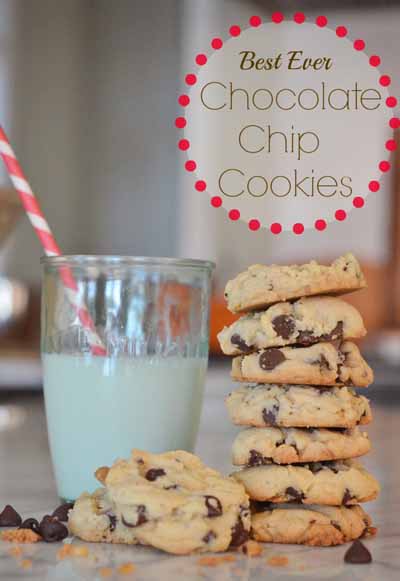 I loved these darling little Baker's Twine Acorns from My Creative Days. What a fun & simple little DIY!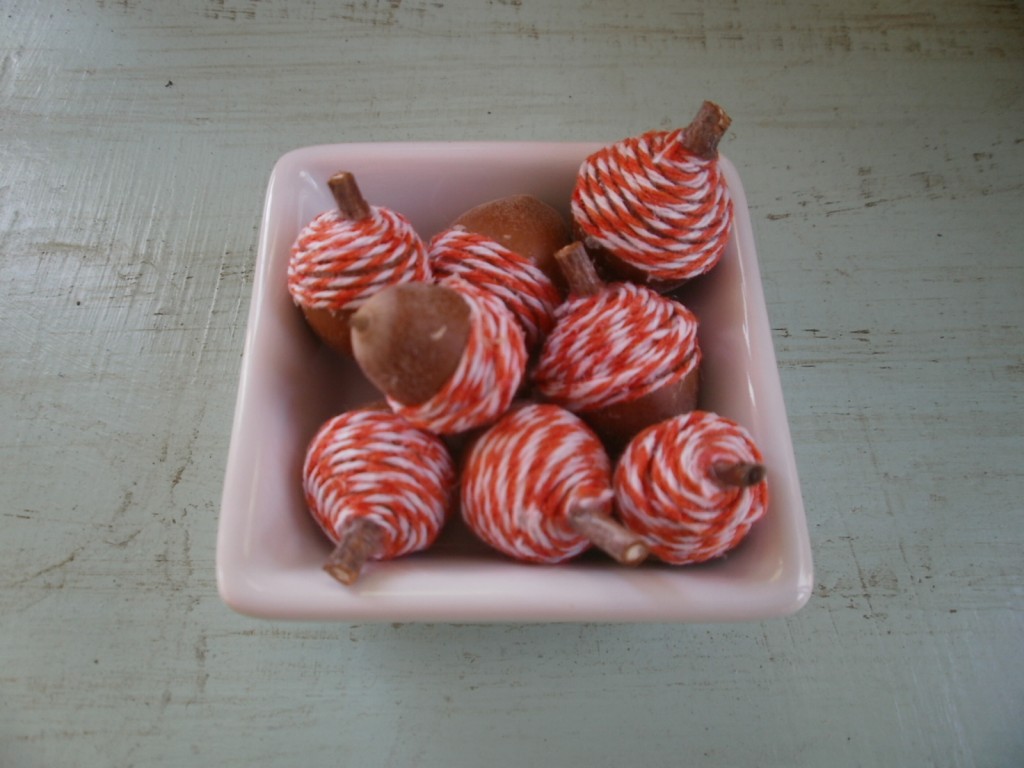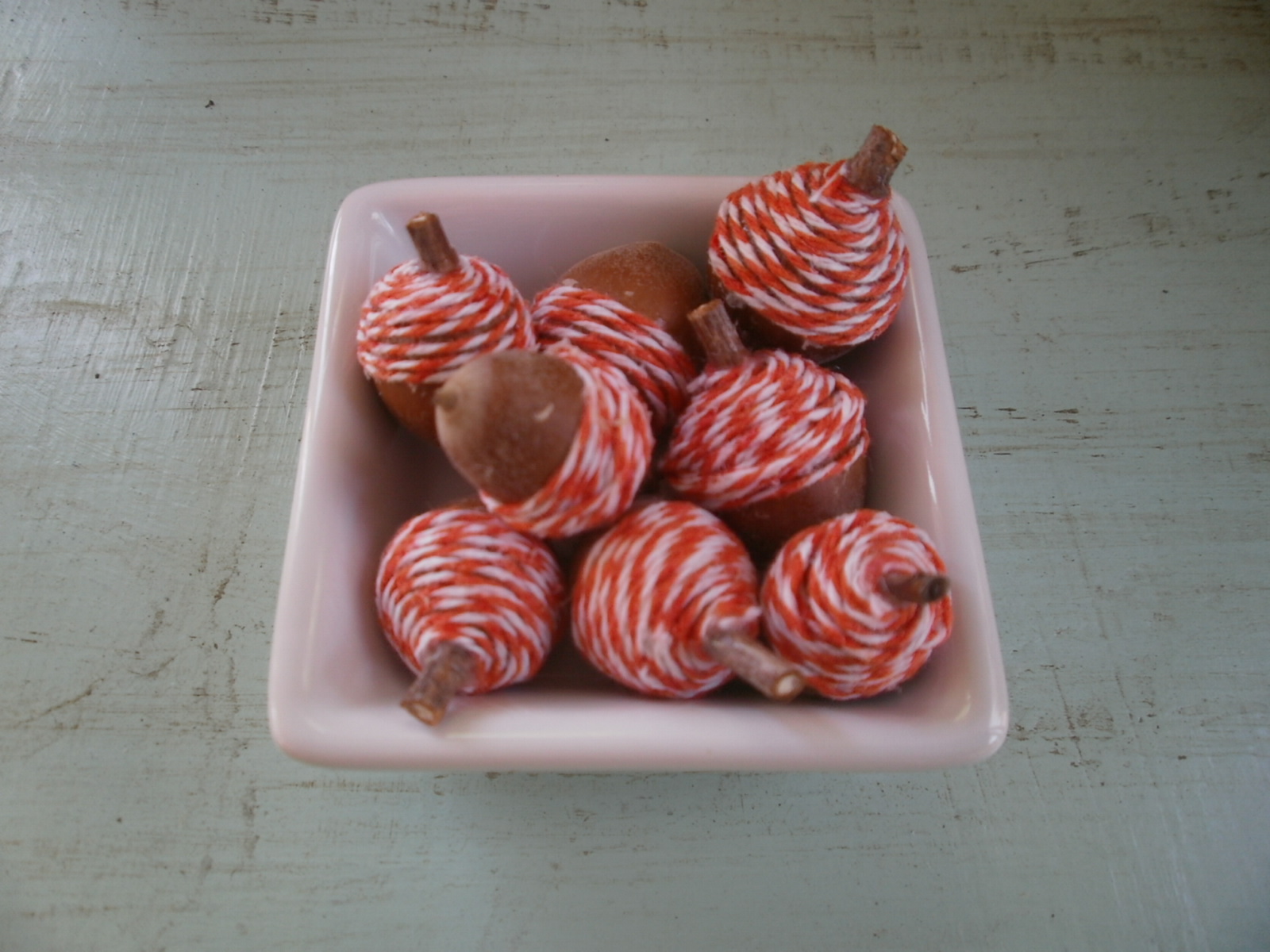 This DIY Cinnamon Stick Candle Holder from Lovely Little Life is also a neat little project for fall. I bet it smells SO good!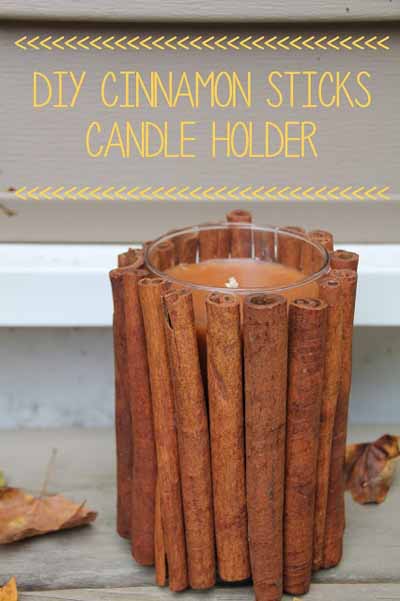 I loved this darling Striped Flats Tutorial from Lovely on a Budget.  What a fun idea!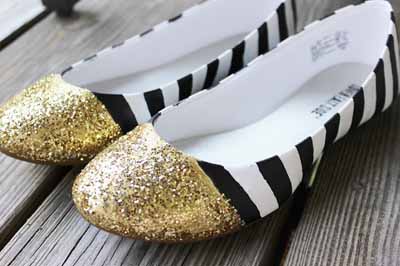 I also loved this great idea for a Laundry Room Counter for Less than $40 at I Love to Gossip. We did something similar in our tiny laundry room and it has made such a big difference!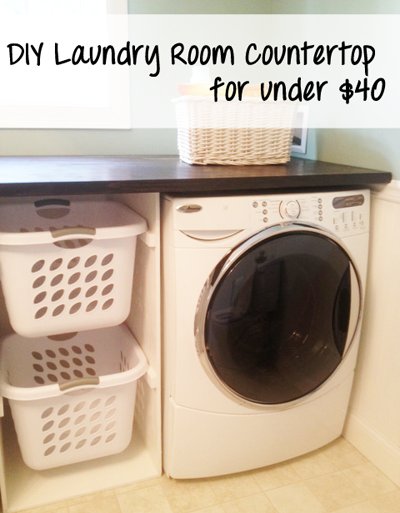 I loved these tips for how to Barter Your Skills & Resources by Family Balance Sheet. Such a smart way to get the things you need without spending money!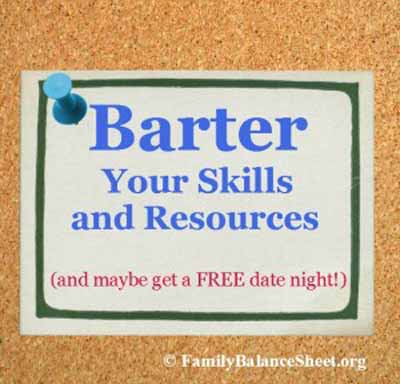 Last but not least, I really enjoyed reading these Dollar Store Tips & Tricks from Small Space Big Dream. She had some fantastic tips I had never considered before–definitely a must read!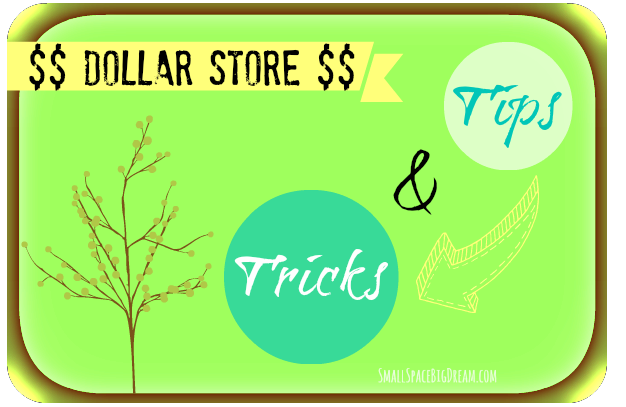 *   *   *
What did you love this week?