Ready to make your dreams a reality?
---
Our Doing it Scared® coaching program takes you by the hand and helps you first understand yourself and exactly what's holding you back, then helps you take clear and focused action towards achieving your biggest goals and dreams. Enrollment is open now for just five days only!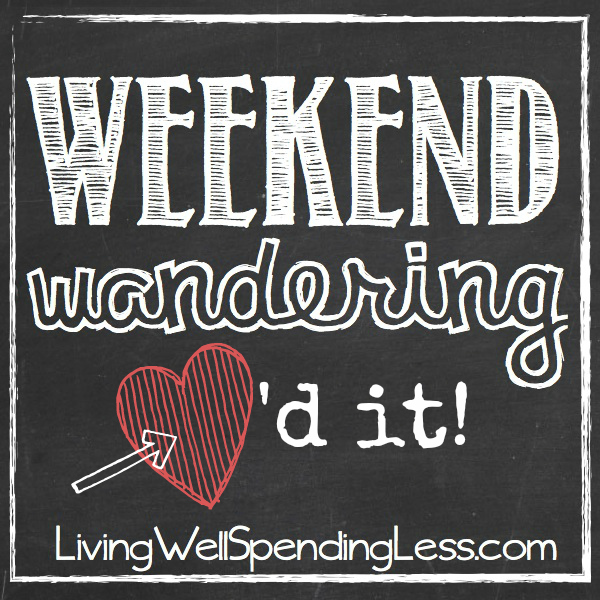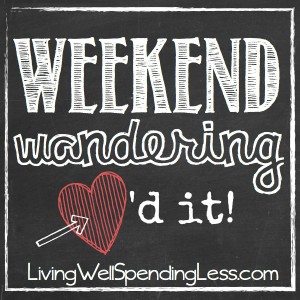 Happy Sunday everyone! I am trying to muster up the motivation to actually put up some fall decorations this year so I especially loved all the fun fall decorating tips & ideas. So far my bins of fall stuff have just been sitting in the corner, mocking me. *sigh*  In any case, here were just a few of my favorites this week….
*   *   *
First of all, these Slow Cooker Roasted Garlic Mashed Potatoes from This Silly Girl's Life sound absolutely to-die for. Can't wait to try this technique!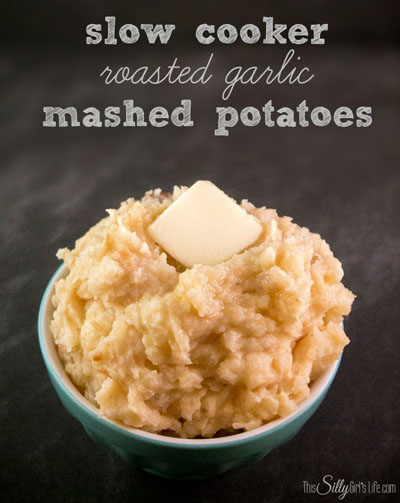 Next, this Chipotle Pumpkin Soup with Barley and Chicken from Life in Grace sounds absolutely amazing. I'd probably skip the chicken and use vegetable stock instead but I can't wait to try it!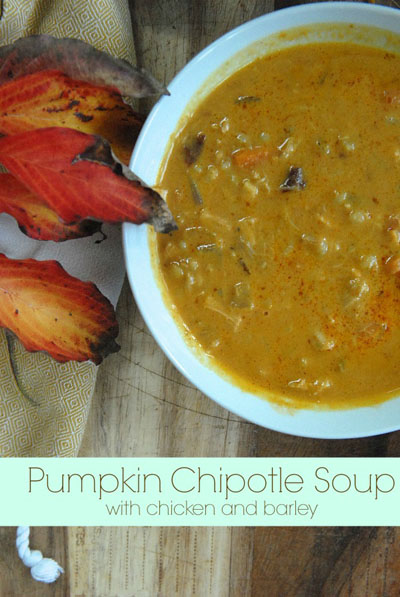 Next I was drooling over this Copycat Starbucks Pumpkin Spice Latte from A Few Shortcuts.  Starbucks is definitely my weakness, especially this time of year!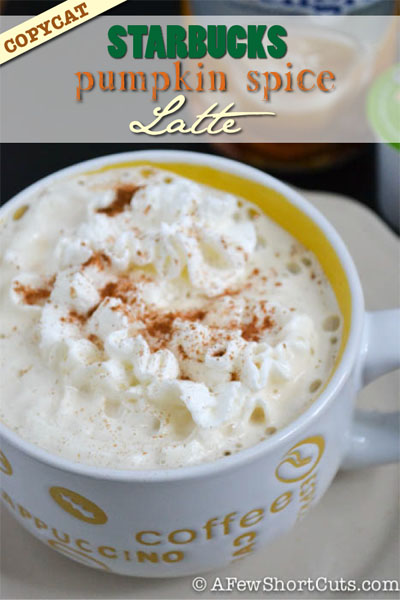 How cute are these Chocolate Peanut Butter Pretzel Footballs from Endlessly Inspired?  What a fun treat for an afternoon of watching football!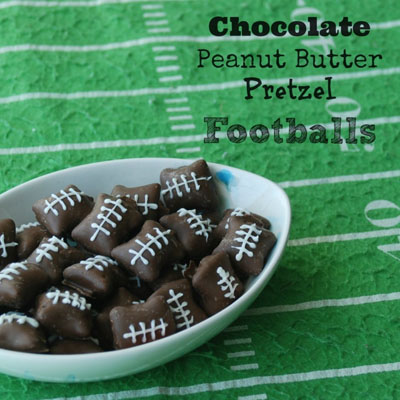 I'm also dying to try these yummy-looking Candy Corn Cupcakes from Cincy Shopper!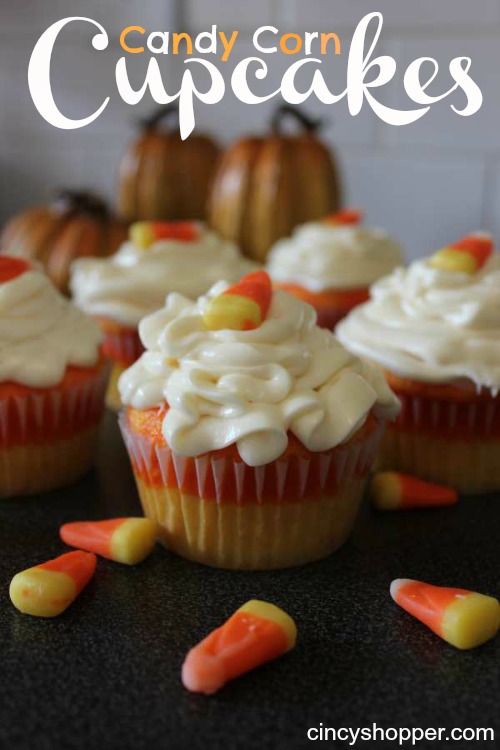 I loved this DIY Typography Pumpkin from A Cultivated Nest. So fun and original!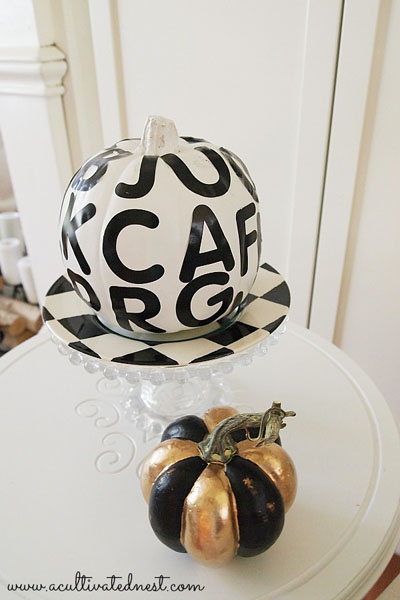 How cute are these Kids Chore Sticks from The House on Hillbrook? I'll take any idea that gets my kids excited about pitching in!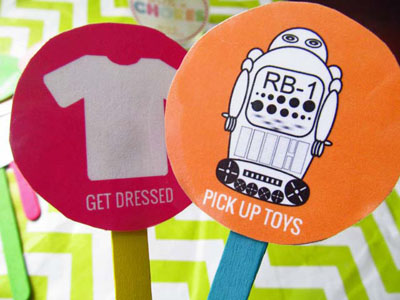 I also loved these Redesigned Chalkboard Painted Candle Holders from Redesigned by M. Of course I'm always a sucker for anything chalkboard! 🙂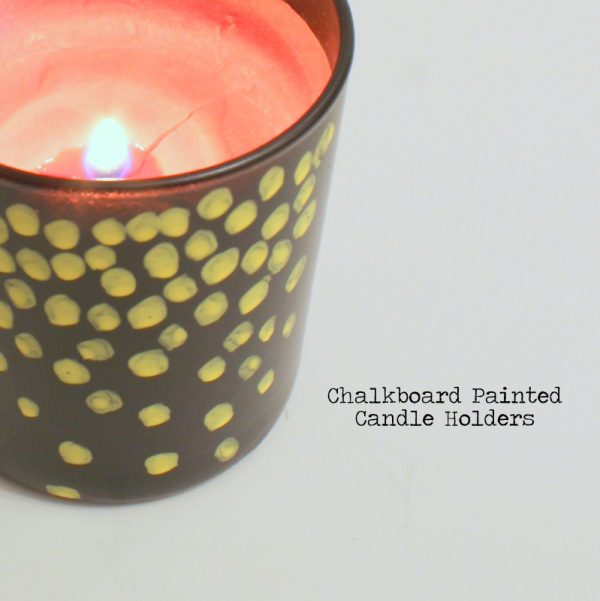 Finally, I loved these super practical tips for Budgeting for Fluctuating Bills from A Time for Everything!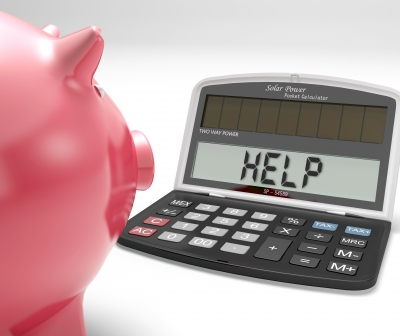 *   *   *
What did you love this week?