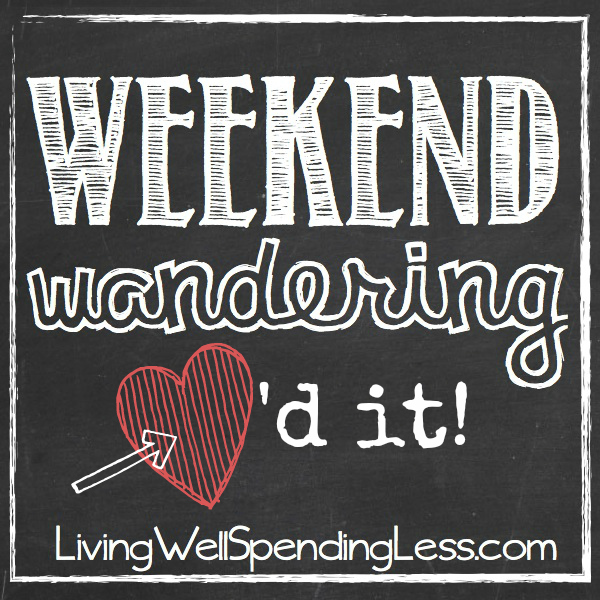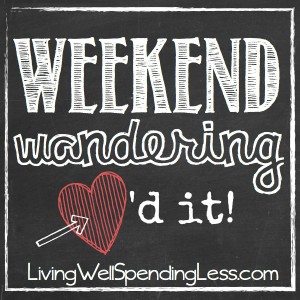 Happy Sunday! It has been a busy week of Less & More, but it was fun to take a break and see what great posts everyone had to share this week. It was so hard to choose! Here are just a few of the posts I really loved:
*   *   *
First of all, this Roasted Garlic Cream Cheese Dip from This Silly Girl's Life looked so yummy!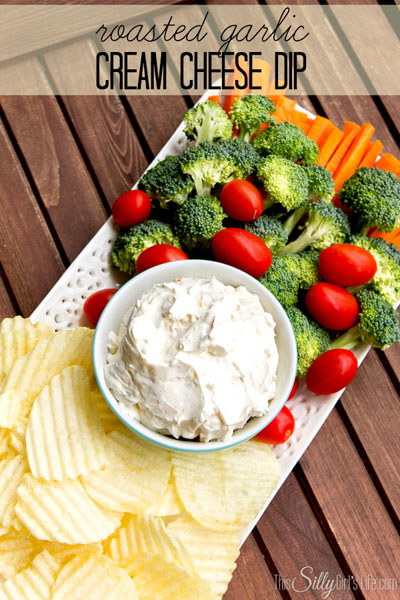 I love cornbread, cheddar, and dill, so I'm pretty sure I would go crazy for this Cheddar Dill Cornbread from True Blue Baking. Can't wait to give it a try!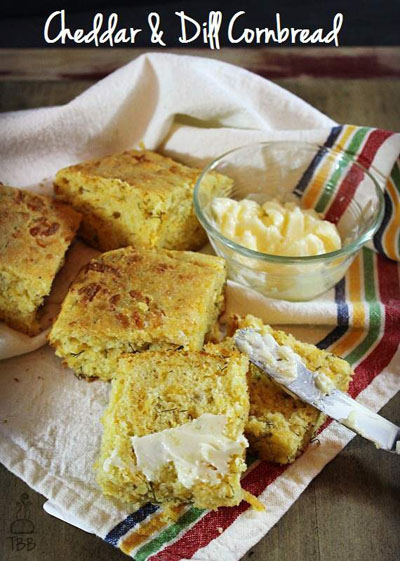 This Butternut Squash Soup from A New York Foodie looked delicious as well, and so perfect for a chilly fall day!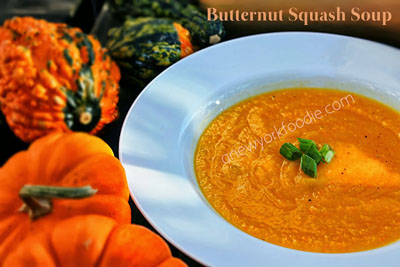 How amazing do these Dark Chocolate Oreo Scones from The First Year Blog look? I'm not quite sure if they are breakfast or dessert, but Oh. My. Yum.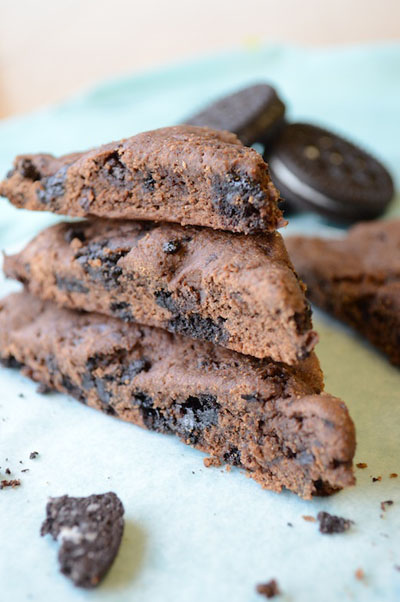 This Microwave Halloween Fudge from Stumbling Upon Happiness looks absolutely amazing as well.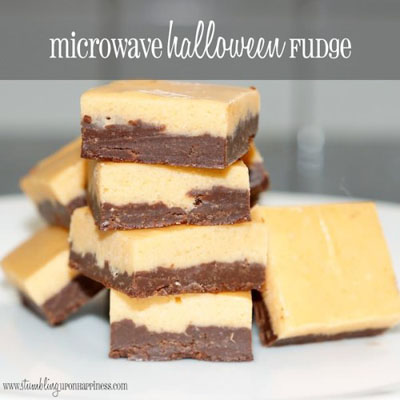 And this Pumpkin Gooey Butter Cake from Life with the Crust Cut Off actually had me trying to lick the screen. Am I the only pumpkin fanatic around here?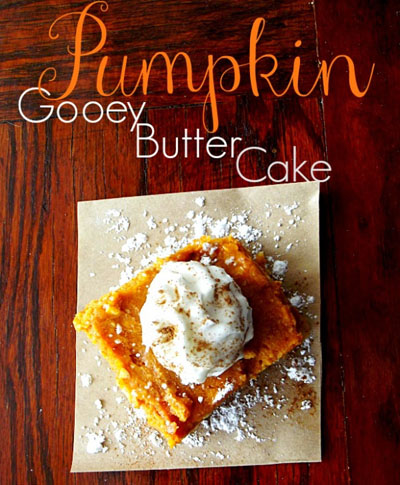 Speaking of pumpkins, I loved these darling Upcycled Dollar Tree Pumpkins from Rain on a Tin Roof!

This Tissue Paper Wreath from Passionate Penny Pincher is absolutely beautiful. Can you believe she made it for only $7.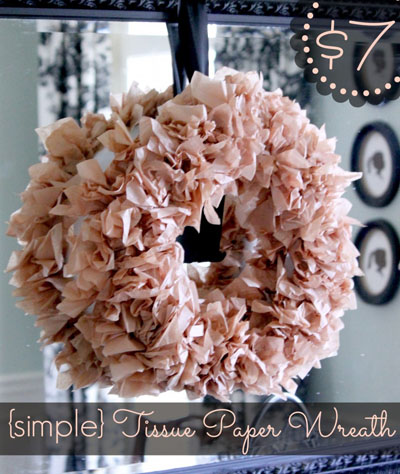 I also fell in love with this Pleated Fabric Wreath with Rosettes from May Richer Fuller Be.  What a beautifully elegant idea!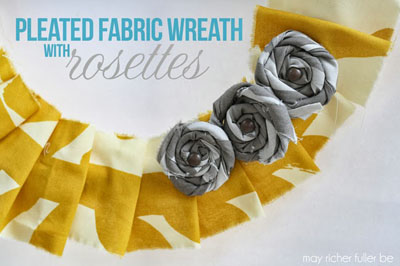 Finally, I loved this article, Does Freezer Cooking Save Money, from A Time to Freeze. It was some really great insight and practical tips from a mom who has been freezer cooking regularly for over a year, and definitely a must-read if you've ever thought about freezer cooking for your family!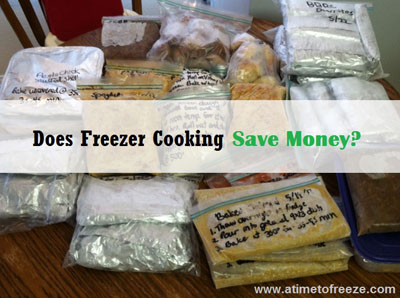 *   *   *
What did you love this week?