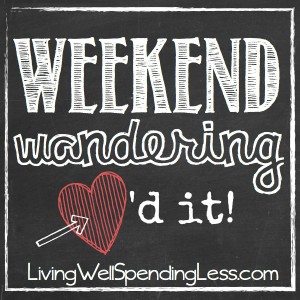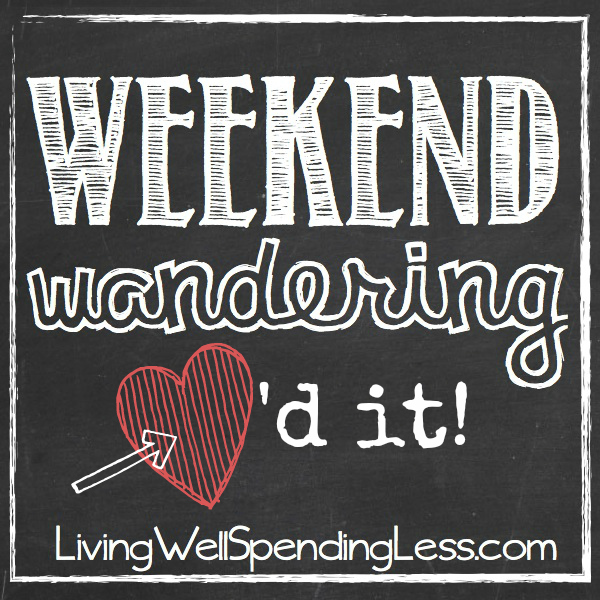 Happy Sunday! There were a ton of wonderful posts linked up this week at Thrifty Thursday! It is always hard to choose, but here were my favorites this week….
*   *   *
First of all, I loved this idea for Homemade Saute Cubes from Living Chic on the Cheap. What a great thing to have on hand!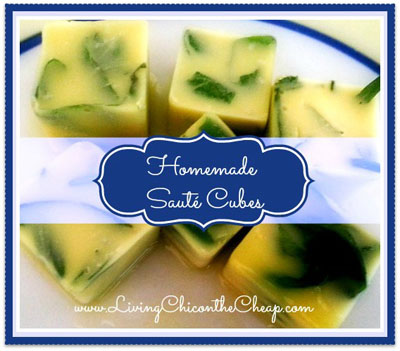 I think I must've had a major sweet craving this weekend because everything that popped out at me was full of sugar! Case in point? This Impossibly Easy Coconut Cake from Love Bakes Good Cakes that was definitely calling my name…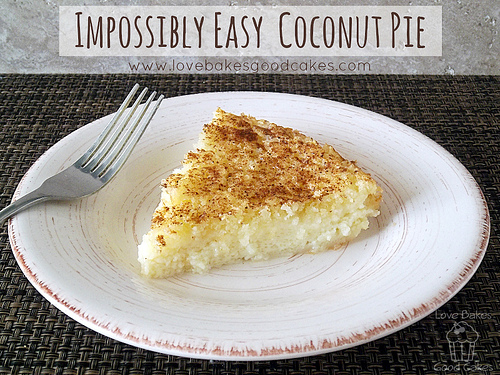 I am such sucker for anything sweet + salty, so I was also drooling over this Strawberry Pretzel Parfait from A Few ShortCuts! Mmmmmmm……pretzels…..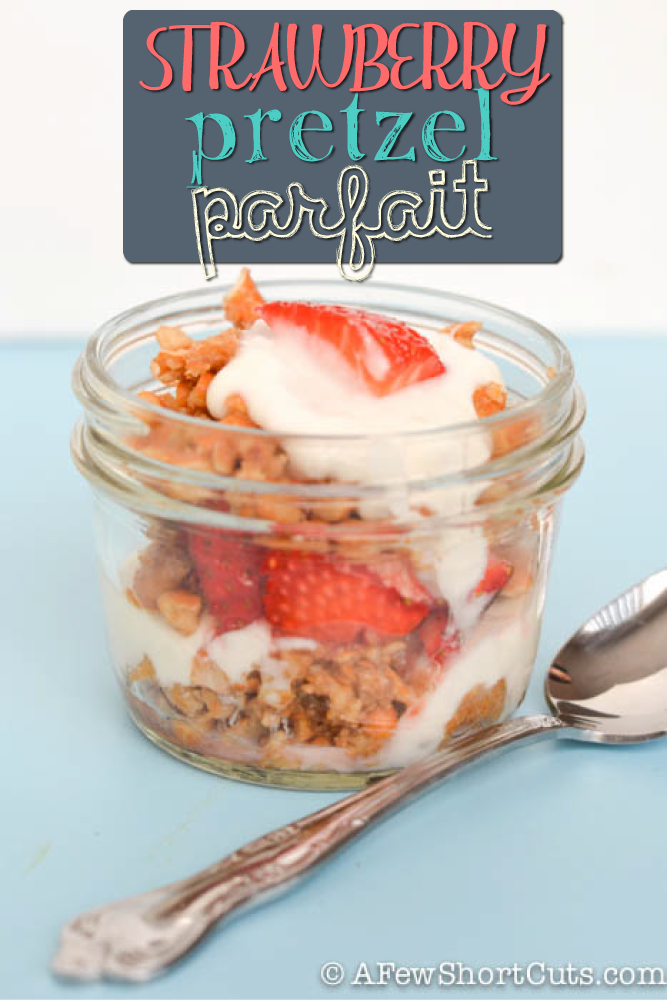 I absolutely loved this darling Vintage Fan Makeover from Front Forty Farm. Can't wait to see the big laundry room reveal!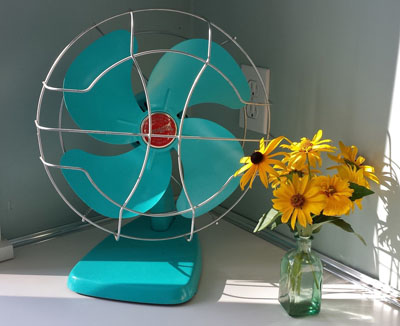 I've been thinking a lot about the importance of creating good habits, so I really loved this list of Six Things I Do Every Afternoon from Creative Home Keeper. It is always so inspiring to read about other people's routines!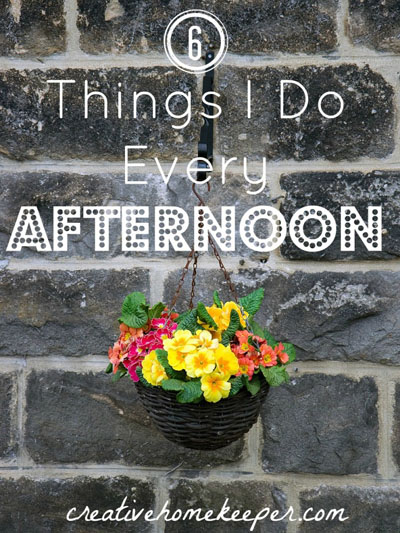 I loved this post for how to make Homemade Laundry Soap Tablets from Ang Says!  And they look so cute stacked up in a mason jar–I need this for my laundry room!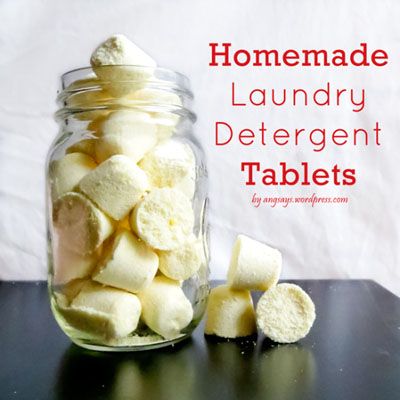 There were some really great money-saving tips this week, including these 10 Step Fall home Maintenance Steps from Bargain Blessings. Definitely a must read!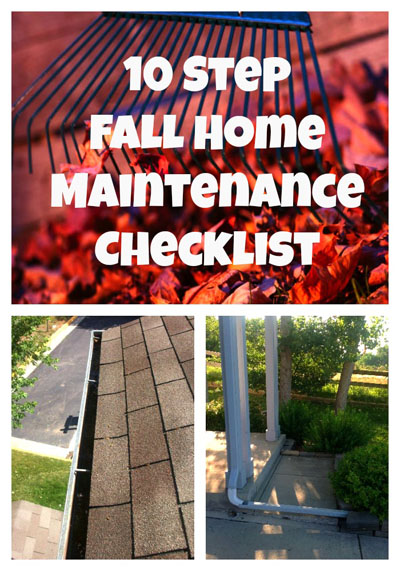 Finally, I absolutely loved this article on How to Pay Cash for your Next Car from Creative Savings. Such great advice!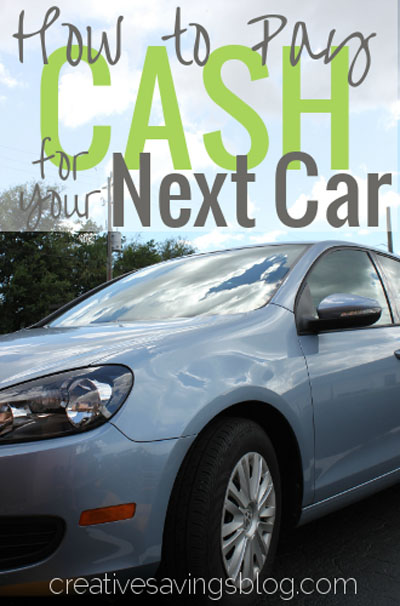 *   *   *
What did you love this week?