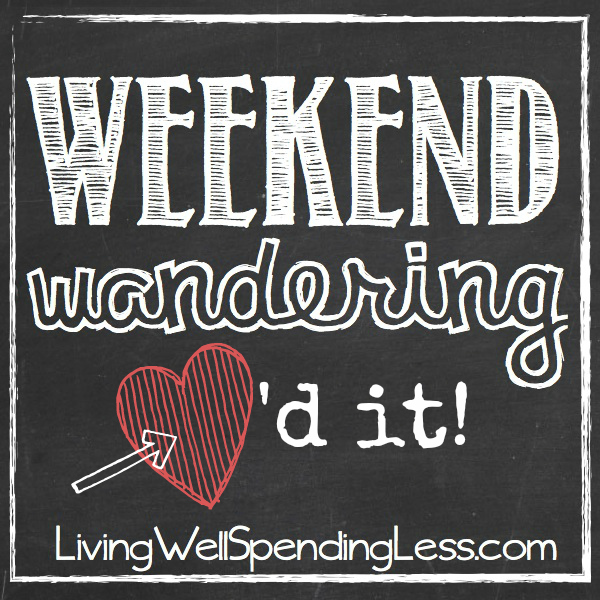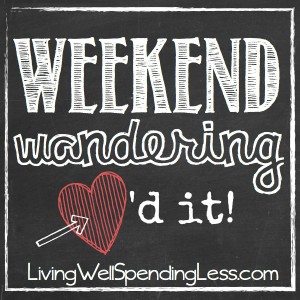 Happy Sunday! It has been another busy week of Less & More, but it is always fun to take a break and see what great posts everyone had to share this week. It was so hard to choose! Here are just a few of the posts I really loved:
*   *   *
First of all, I loved these tips for How to Cook Dried Beans in the Oven from Frugality Gal. I can't think of a better or healthier way to stretch your grocery dollars!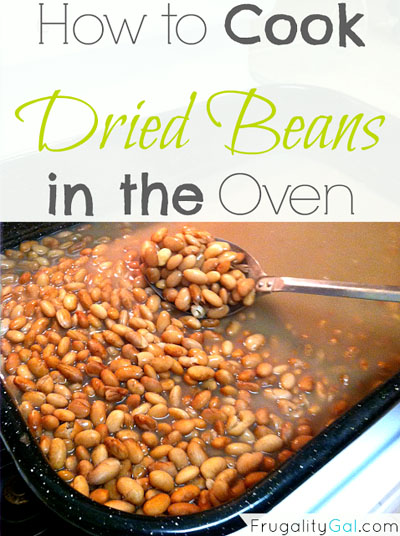 Next, how cute are these adorable Candy Corn Sugar Cookies from A Little Claireification?  What a fun idea!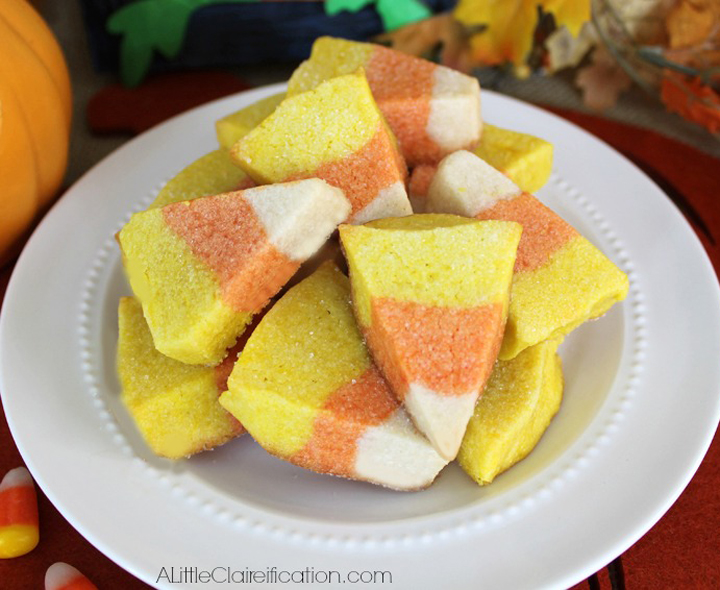 These Snickers Pretzel Bites from Summer Scraps had me drooling. Plus they look SO easy….always a bonus!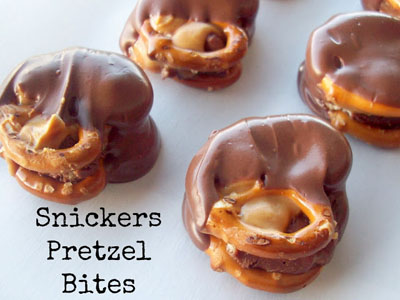 I also loved this idea for Sweet Potato Gratitude Rolls from Life with the Crust Cut Off.  I may have to give this one a try this Thanksgiving.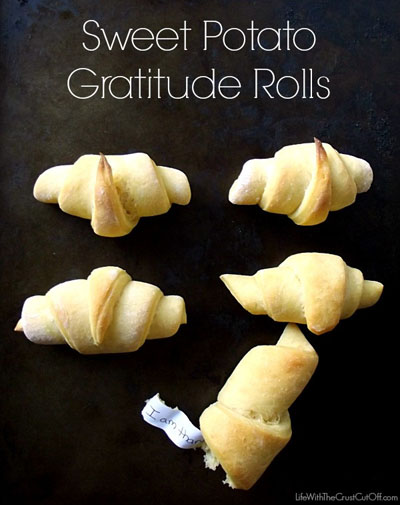 This Halloween Themed Scrapbook Paper Wall Art from Rose Knows Coupons turned out so great! Love the big impact for just a few dollars in supplies!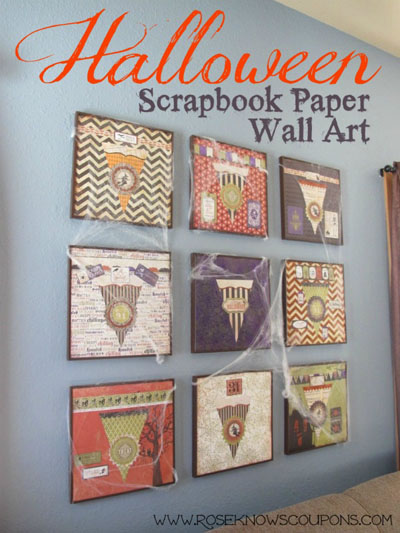 I also adored these Yarn Pumpkins from Enchanted Homeschooling Mom. My kids would have so much fun making these!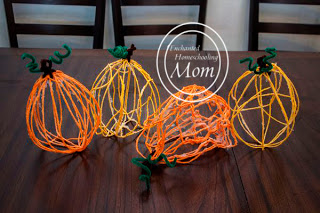 I also loved reading these tips for scoring the best Trader Joes Deals from Cheap Recipe Blog. When I lived in Seattle Trader Joe's was my favorite place to shop; now that the nearest one is an hour away, not so much. After seeing all the great deals (and remembering my old favorites) I think I'm inspired enough to take a little drive!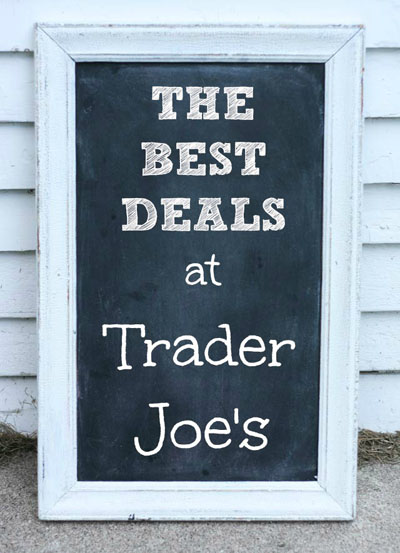 These tips for Establishing & Maintaining an Emergency Fund from Robyn's View were really good. Definitely a must read for anyone working to get out of debt and establish an emergency fund for their family!
Finally, I was absolutely riveted while reading The Night I Lost Everything But Me from Life After Empty Nest. It definitely made me think twice about whether or not I am prepared in event of a house fire.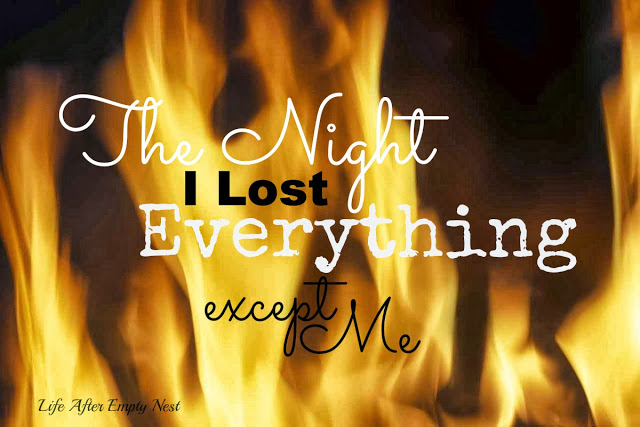 *   *   *
What did you love this week?