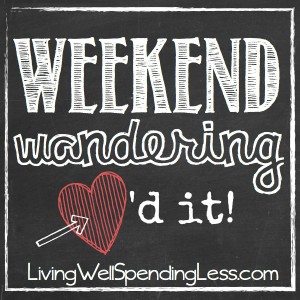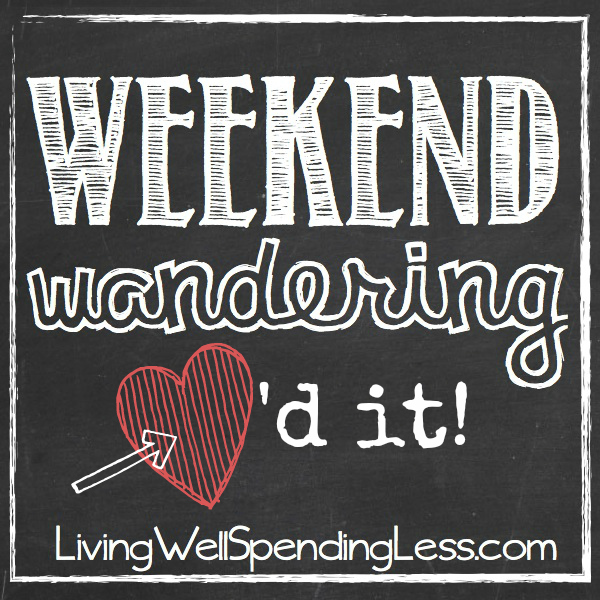 Happy Sunday! I hope you all are having an absolutely fabulous weekend! If you haven't yet entered the LWSL Favorite Things Giveaway Extravaganza, be sure to do that today! I'm giving away a whopping $4,000 in prizes! Crazy!
I was SO inspired by you all this week! There were so many great posts to read and it was even harder than usual to choose my favorites. Here are just a few of the posts I loved:
*   *   *
First of all, these Easy Cheesy Scalloped Potatoes from Spend with Pennies really had me drooling. Cheese and potatoes? My two favorite things! I think they may have to go on the menu this week. Mmmmmmmm…..
I was also drooling over this Salted Pretzel Turtle Pie from True Blue Baking!  This would make a great alternative to your classic pumpkin pie at Thanksgiving Dinner!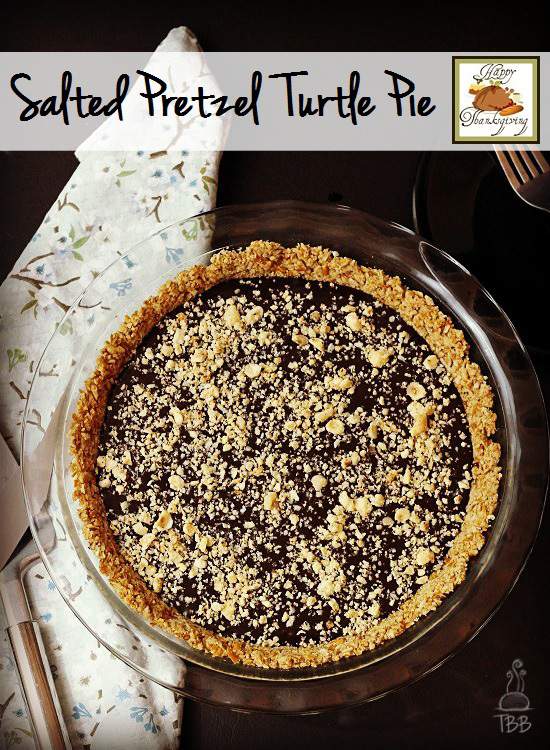 How cute are these Gingerbread Man Marshmallow Pops from Cincy Shopper?  Pretty sure my kids would go crazy for these!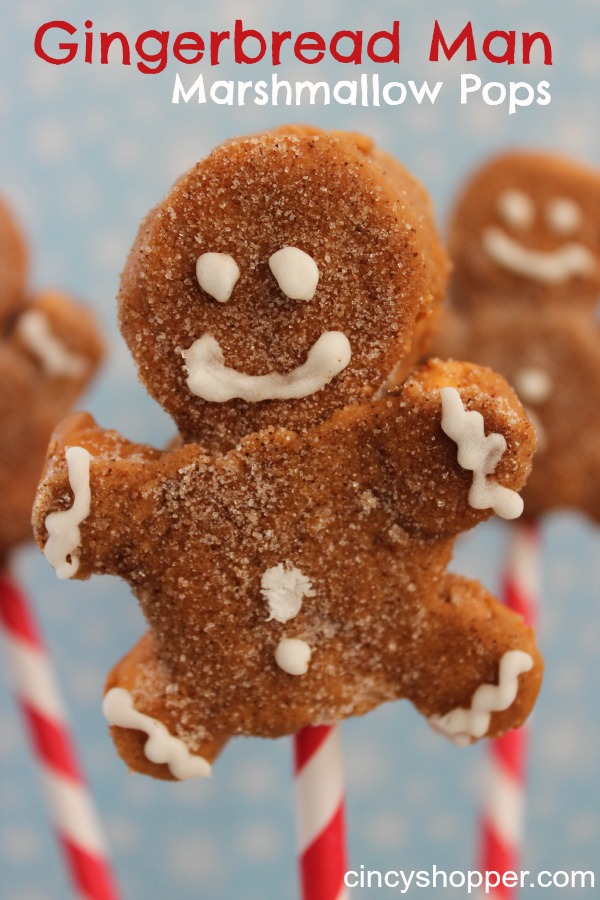 And speaking of cute, I LOVED these adorable little Rolo Pilgrim Hats from Frugal Coupon Living!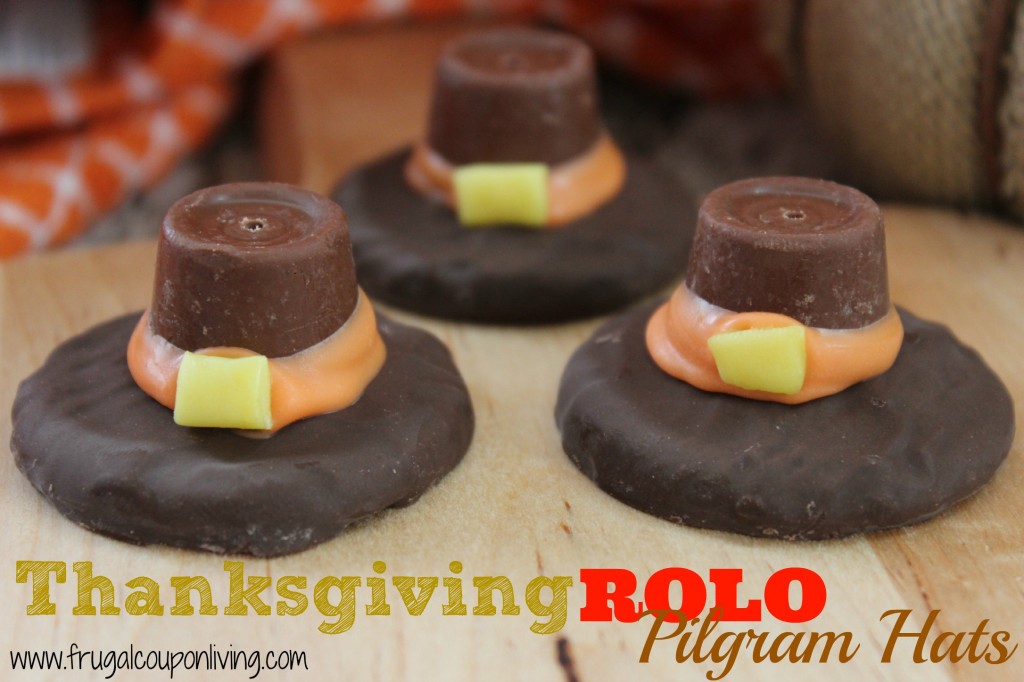 I really loved these Free Thanksgiving Printables from The Blissful Bee. She has several cute designs to choose from that would make a great addition to your Thanksgiving decor!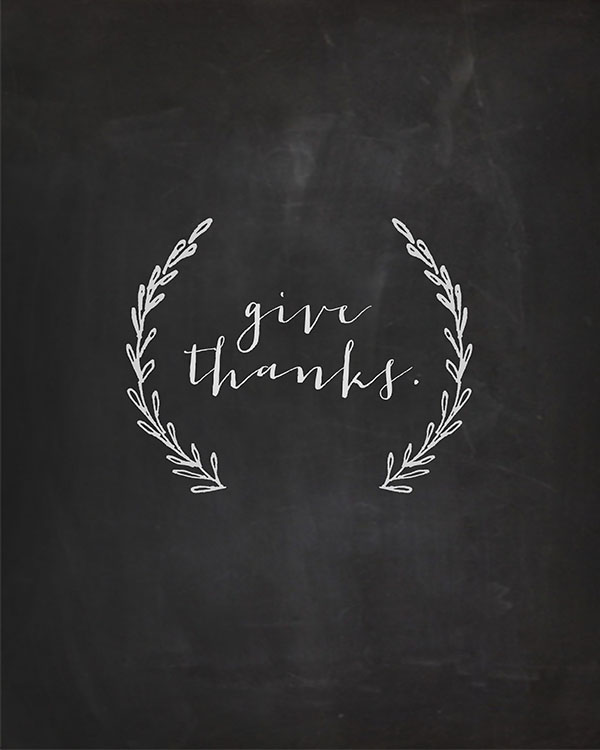 These DIY Ornament Gift Tags from Elephant of Surprise turned out so cute! I love that she used leftover items that would otherwise be thrown away, and I also love the bright & cheery wrapping!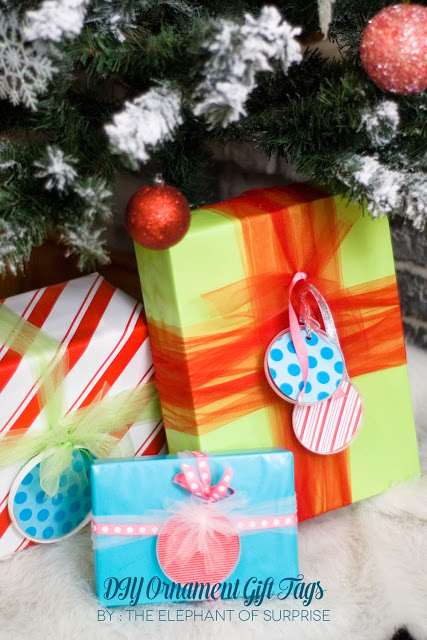 Loved this Thankful Jars Tutorial from Christine Trevino. Such a great idea & the free printables are super cute!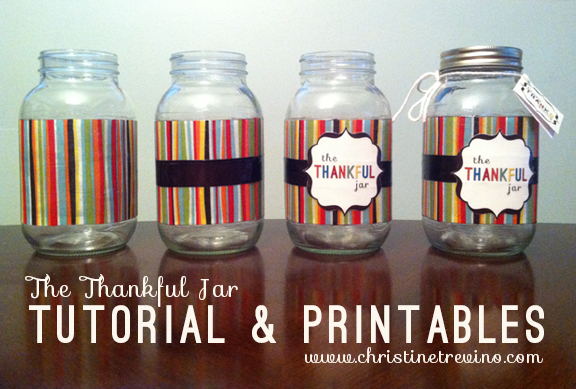 I buy almost everything at Amazon, especially Christmas gifts, and there are some amazing deals to be found this time of year! I really loved these tips for How to Purchase Amazon Lightning Deals from The Coupon Challenge.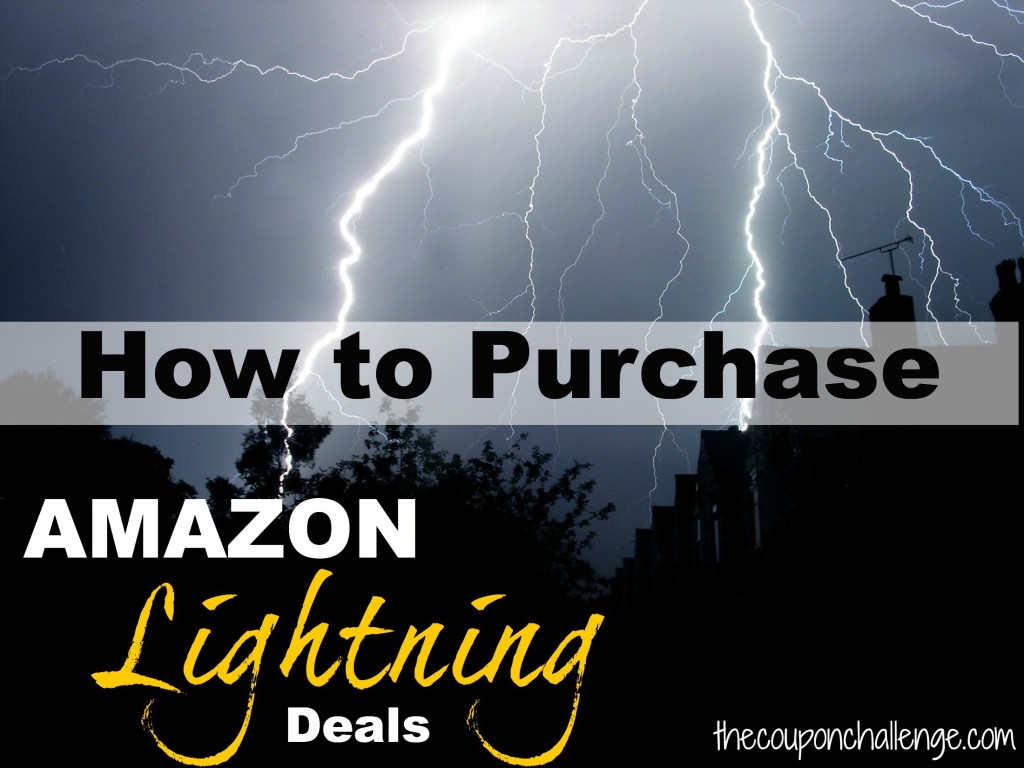 Finally, I was very touched by this post on Why I Don't Give Money to Homeless People from An Inviting Home. It is an issue I have struggled with too, and I absolutely loved her solution–it made me want to run out and do the same! Read the article. It will change you!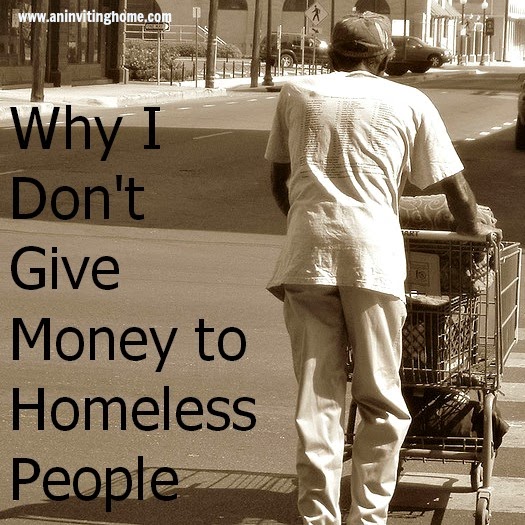 *   *   *
What did you love this week?