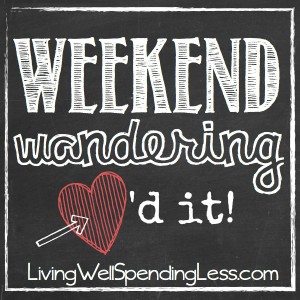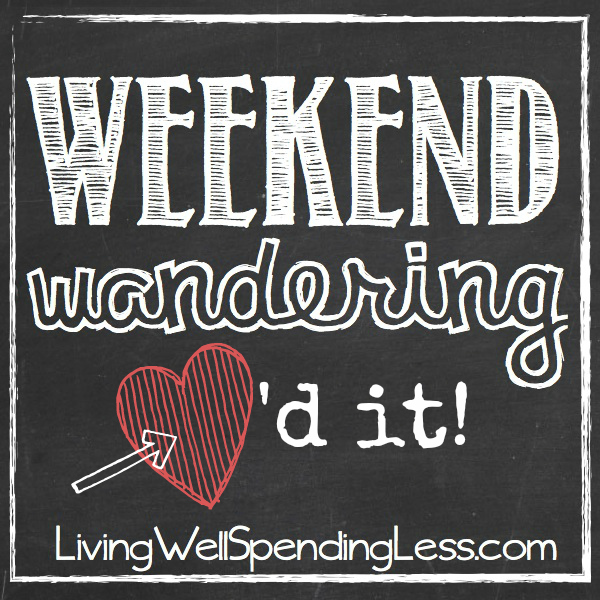 Happy Sunday! I hope you have all had a wonderful Valentine's Day weekend. We spent our Friday evening snuggled in our cozy pajamas watching Barbie Fairytopia on DVD with our girls. And then yesterday my husband gave me the best Valentine's Day gift of all when he started ripping apart our GIANT non-functioning 70″ rear projection TV so that we can finally get rid of it! I have hated that thing–a purchase he made before we were together–for ten years, and it hasn't even worked for more than 2 years! Plus it is MASSIVE, which has made it super hard to get rid of. We can't even get it out of the room it is in without taking off 2 doors, but then it is too big for the garbage men to haul away. The only solution is to take it apart, which is a project in and of itself. It will probably take several garbage cycles to get rid of all the pieces, but it is a start, and that is good enough for me! Now that is romance! 🙂
I always love checking out your posts and there were SO many good ones to choose from at Thrifty Thursday this week!  It was hard to narrow it down, but here were my favorites:
*   *   *
First of all this Bacon Cheddar Chicken by Carrie This Home looks like a super easy but tasty recipe my family would love.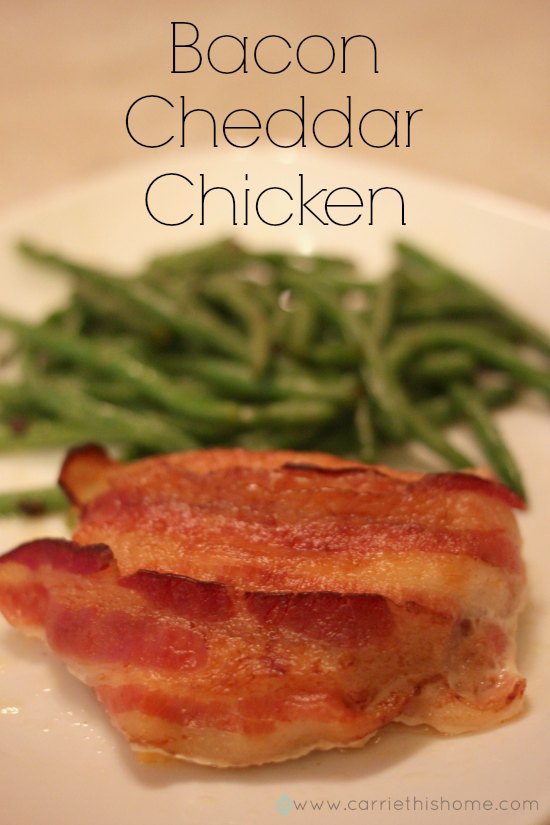 I've always wanted to try making popovers, and these Basic Popovers at True Blue Baking look totally doable! Yum!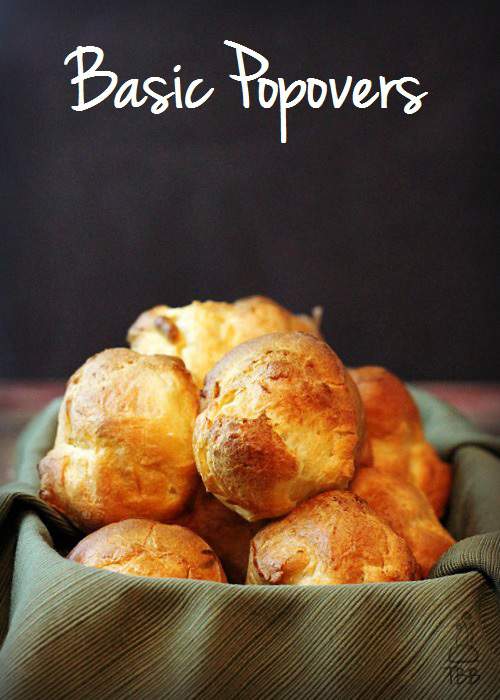 We're always looking for new breakfast options and these Greek Yogurt Banana Pancakes from Belle of the Kitchen look easy and delicious!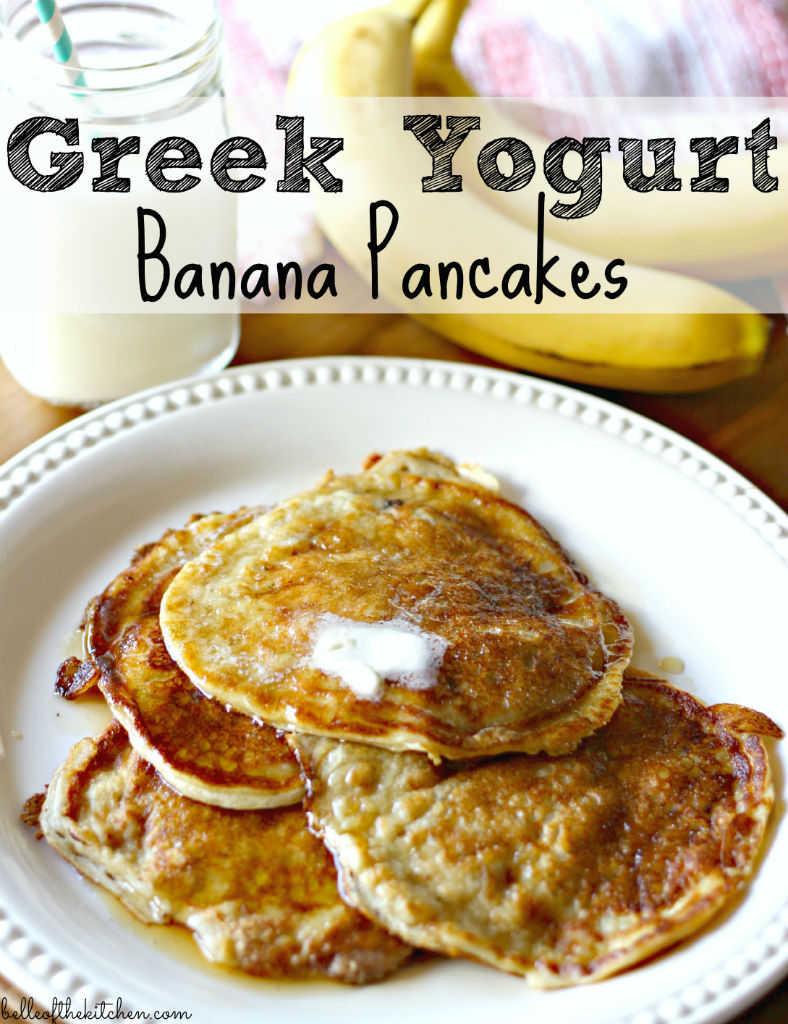 And speaking of easy breakfasts,  I love this idea for making Freezer Breakfast Burritos from Coupon Crazy Girl. I've been doing a lot more freezer cooking lately and it is such an easy way to get food on the table fast!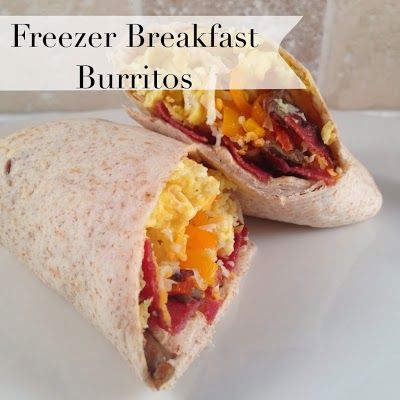 Have I mentioned lately how much I like Chocolate? This Chocolate Almond Toffee from The First Year Blog looks absolutely amazing!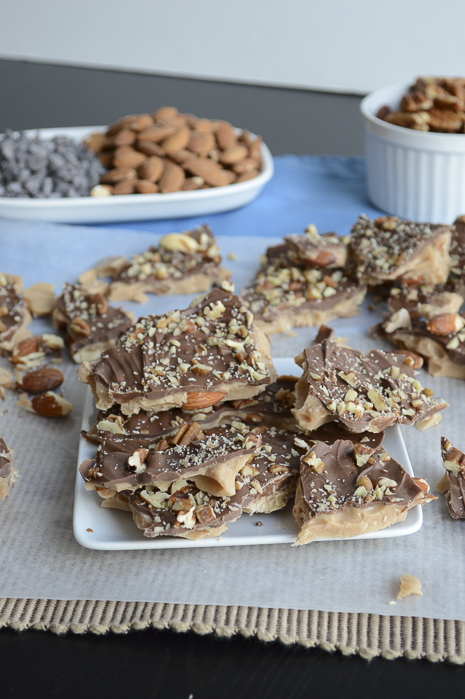 I am in love with this awesome Industrial Pipe Bookcase from Well-Groomed Home. It turned out so great and I love how she modified the plans to make it much more affordable!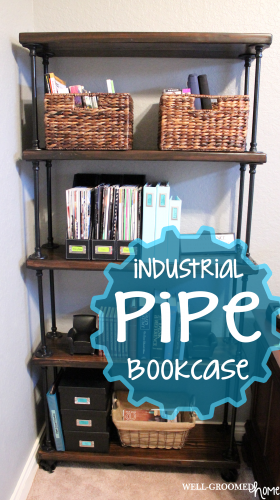 This DIY Lip Scrub from Cheap Recipe Blog looks like a great solution to rough, dry lips. Be sure to check out her blog for more great homemade health and beauty products!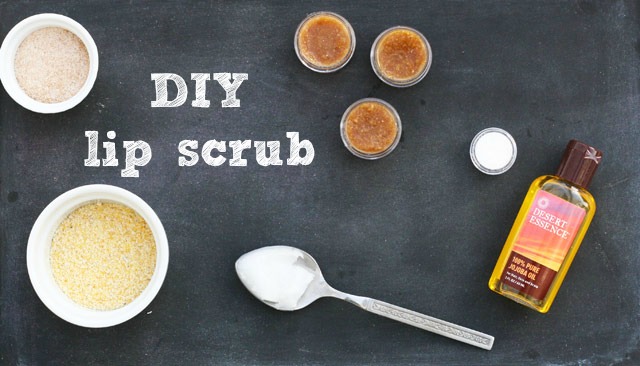 Angela Says has a list of 30 Germy Things You Forget to Clean. I almost don't want to know where the germs are lurking!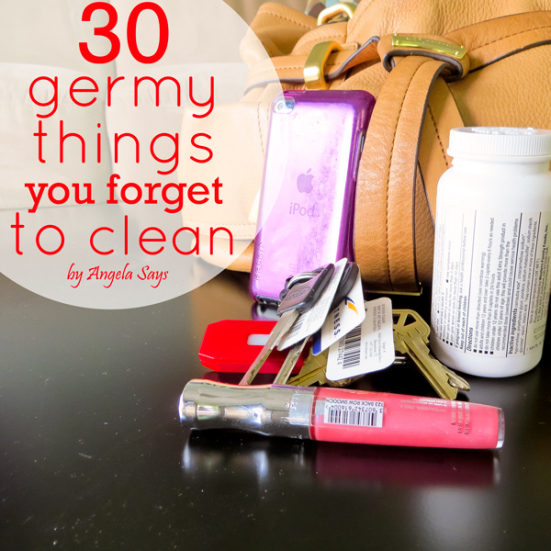 I always love seeing how other people plan their days. Check out these super easy organizing tips from Snail Pace Transformations, How I Plan My Days and Weeks Plus Free Printable Goal Sheets.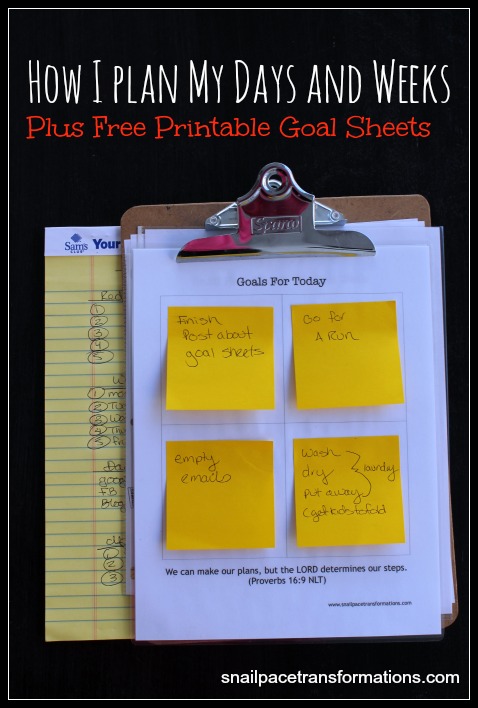 And finally, being completely debt-free is a huge goal for many of us, but paying off a whole house can sometimes seem overwhelming. Live Like Your Rich has a really great post on 3 Secrets to Save $102,533.35 on Your Mortgage that you will not want to miss!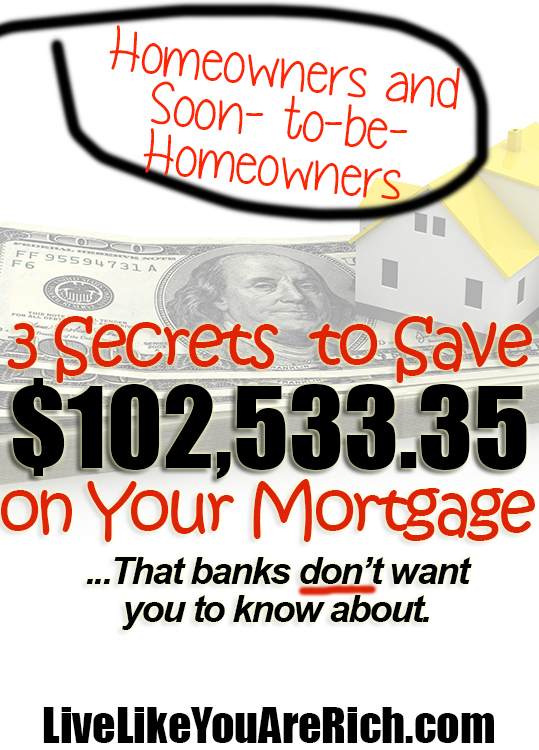 *   *   *
What did you love this week?