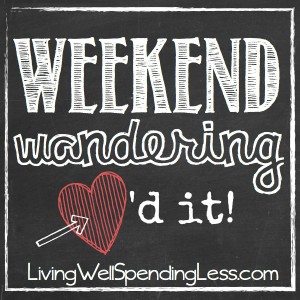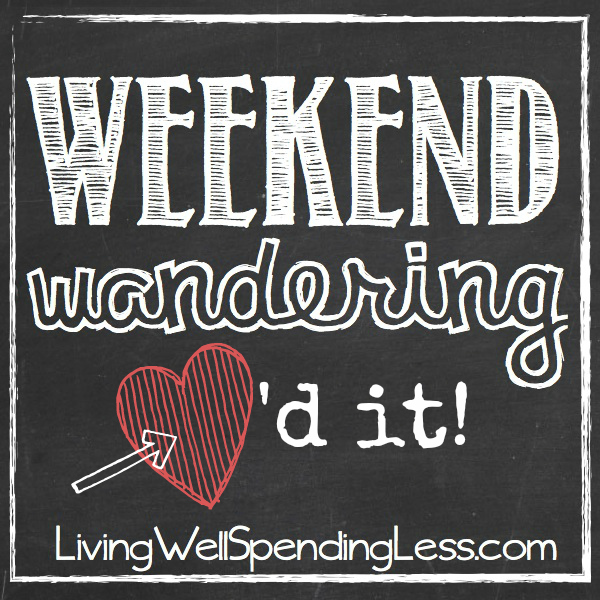 Happy Sunday everyone! I'm not normally a huge sports fan, but I have to say that I am really looking forward to a day of good football today! I was born and raised in the Seattle area so it is pretty exciting to see my hometown team doing so well this year! You can tell I'm really getting excited when I start a new football themed Pinterest board! 😉
In the meantime, be sure to check out all the great posts from Thrifty Thursday! There were SO many great ideas to choose from this week, which made it very difficult to pick favorites. In the end, these are the ones I loved!
*   *   *
First of all, my family would be all over this Chicken Rice Soup by Carmel Moments. It looks so yummy!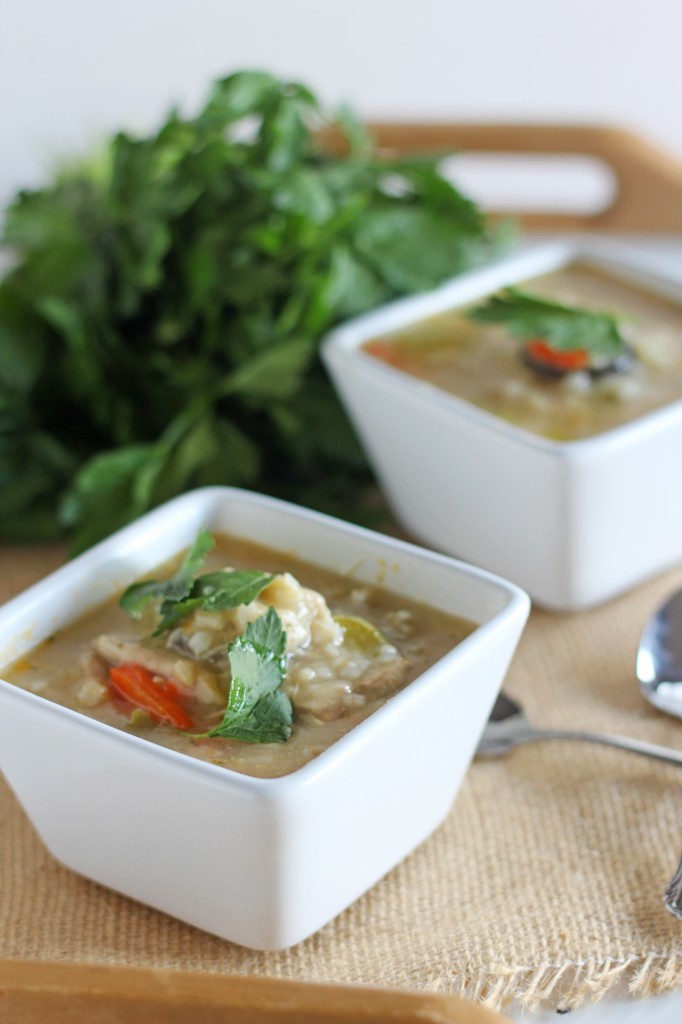 I can't tell you how many times I have needed taco seasoning, only to see that I am all out. Again. I am  bookmarking this Homemade Taco Seasoning from One Little Project for the next time I run out!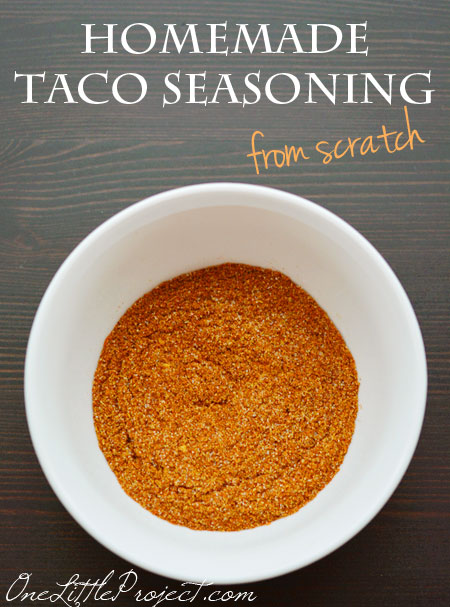 My husband and I made jelly for the first time together last fall and it was so much fun! Now that he's embraced the idea, I'd love to venture out and try this Simple Pepper Jelly from Kleinworth & Co.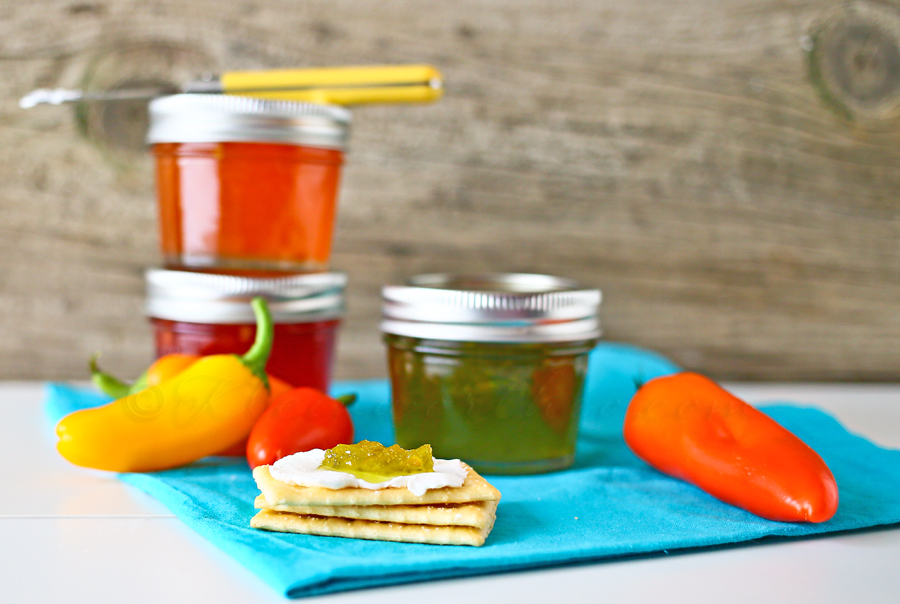 These Valentine's Day Marshmallow Pops & Candies by Savvy Saving Couple are absolutely adorable!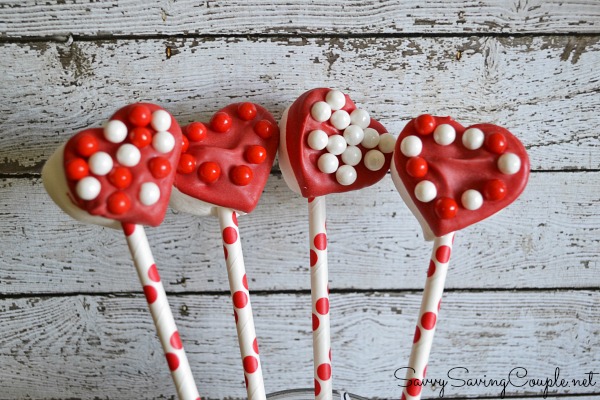 I love these Grown-Up Valentine ideas from The Moon and Me. Who says we can't have fun too?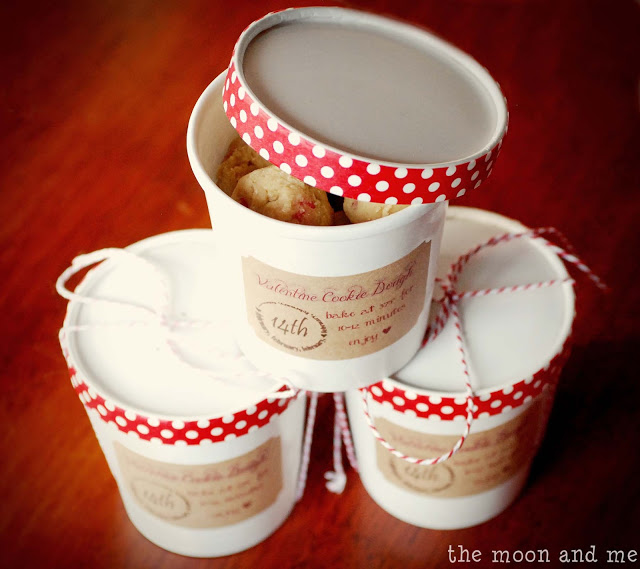 These Valentine's Day Paper Strip Heart Garland by Posed Perfection look super easy and would be great to hand on a wall or fireplace!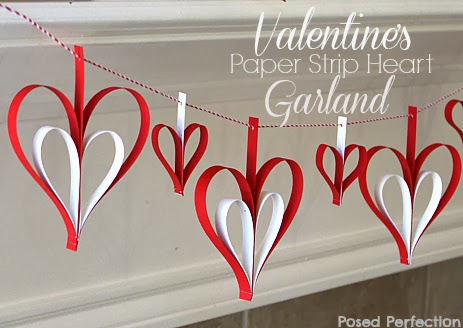 The transformation of this Bedroom Chandelier by 24 Cottonwood Lane will seriously have you wanting to spray paint your very own!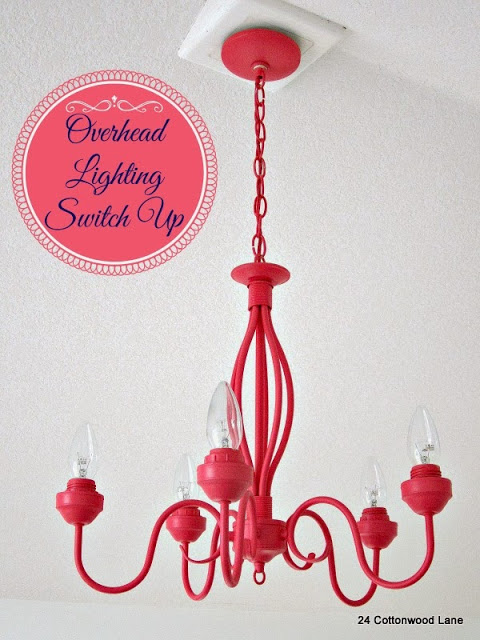 This Simple Yearly Cleaning Checklist by Moritz Fine Designs gives you 3 cleaning tasks each month so it's not overwhelming. I love that!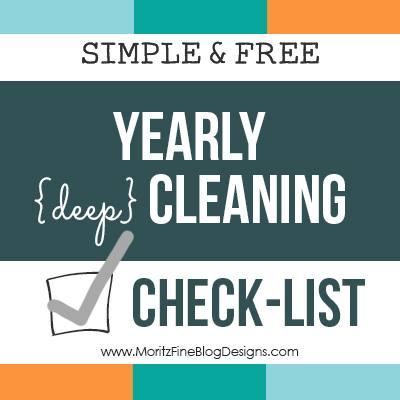 Composting always looks so hard, that I've haven't dared try it! Easy Composting for A Healthy Garden by Taylor-Made Ranch Homestead Blog makes this task extremely doable.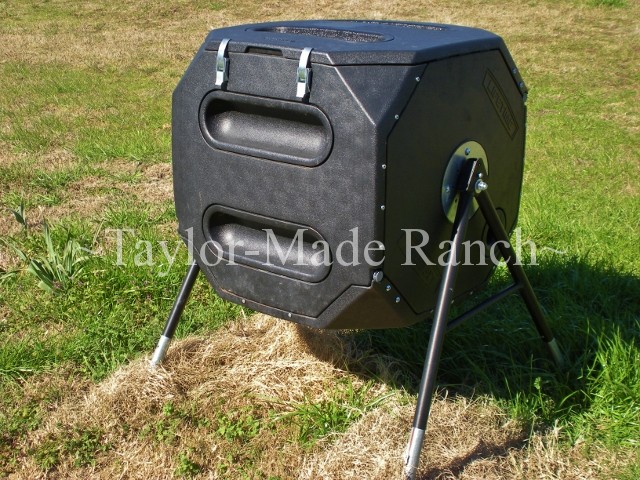 I think stockpiling is a must, but it can easily take over my entire house! I love how Mission: To Save gives these Realistic Stockpiling Tips for those of us who don't have a lot of space.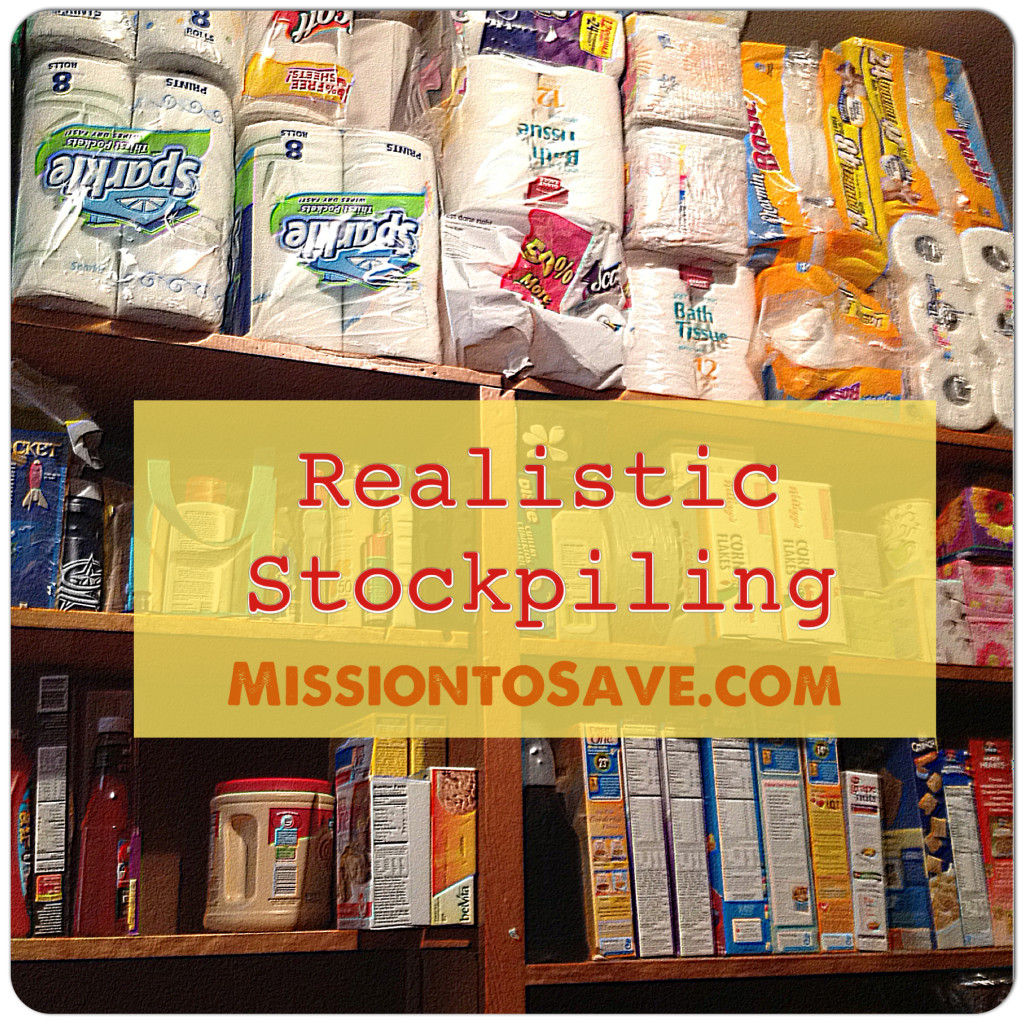 More Than Books: The Best Kept Secret in Your Town by Creative Savings gives you 9 FREE activities to do at the local library. I had no idea you could do all these!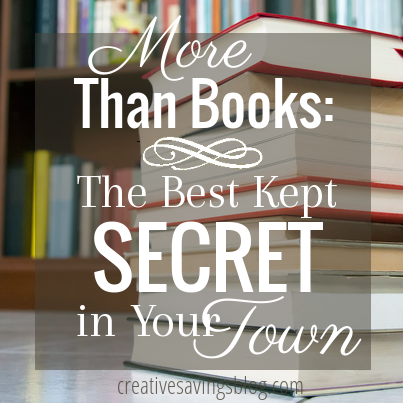 *   *   *
What did you love this week?