Ready to make your dreams a reality?
---
Our Doing it Scared® coaching program takes you by the hand and helps you first understand yourself and exactly what's holding you back, then helps you take clear and focused action towards achieving your biggest goals and dreams. Enrollment is open now for just five days only!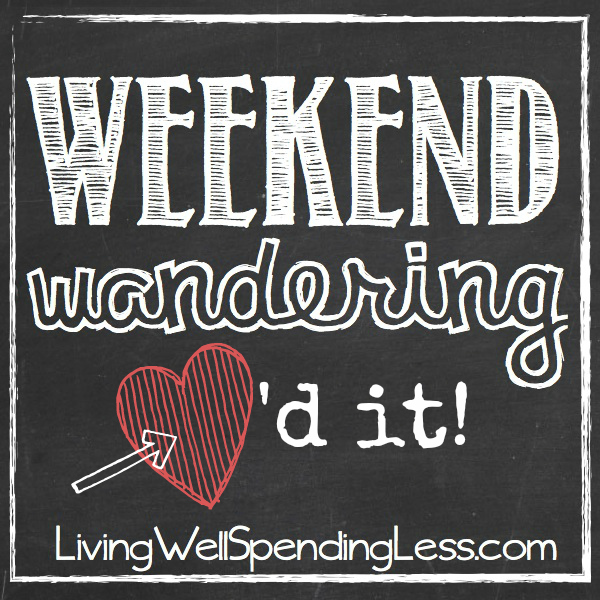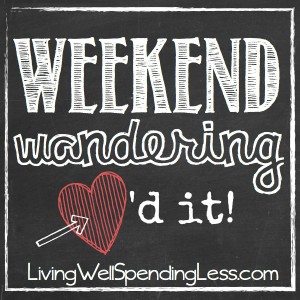 Happy Sunday! I hope you are all having a great weekend and once again staying warm! Seriously, what is the deal with all this cold weather? Sheesh!
I spent the day yesterday reorganizing & de-cluttering a few cupboards and closets that I have been wanting to get to for months, and let me tell you, it felt good to let so much stuff go! One of my personal goals for 2014 is to de-clutter ever single closet, drawer, cupboard, & storage area in my house, and after yesterday's purge I think I am well on my way! What are your home goals for 2014?
I did manage to take a break long enough to check out the great posts linked up at this week's Thrifty Thursday. There was so much to see! It is always hard to choose, but here are my picks for this week:
*   *   *
First of all, bacon, cheddar, and beer all in one yummy loaf of bread? Yep, count me in for this Bacon Cheddar Beer Bread by Love Bakes Good Cakes!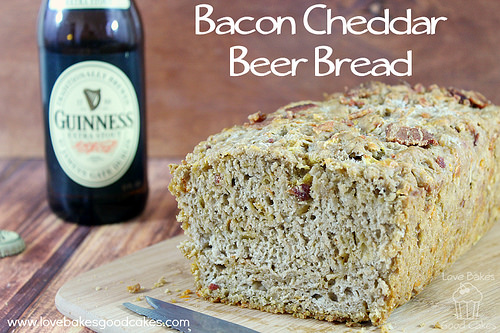 This Crock Pot Lobster Bisque by Moms With Crockpots looks absolutely delicious as well! I think I'll be adding lobster to our next shopping list…..as soon as this 31 days of spending zero is over, of course! 🙂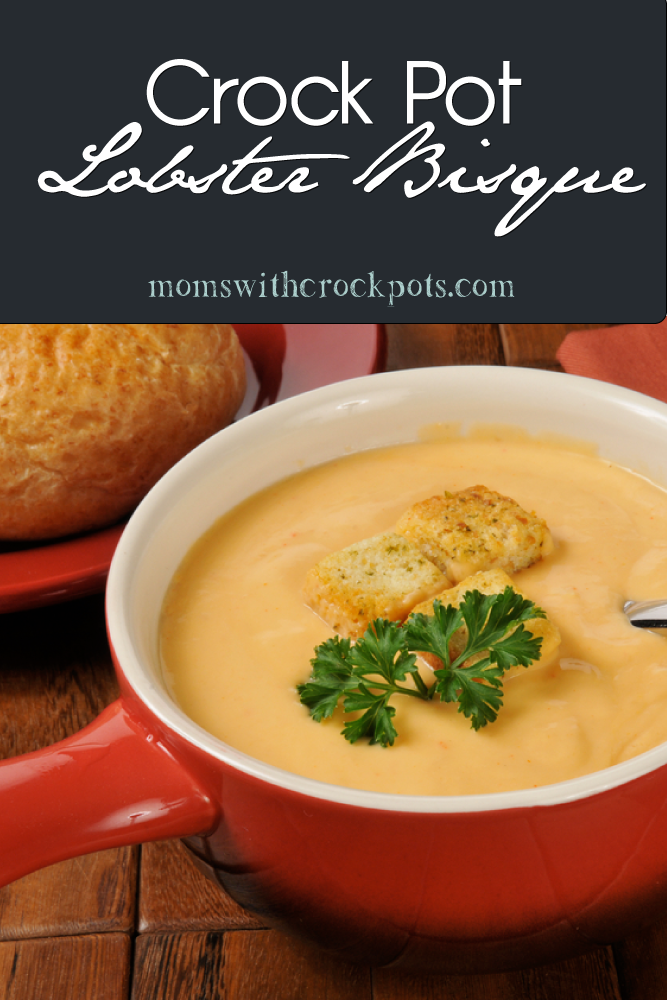 And speaking of soup, I was totally intrigued by this Red Velvet Soup with Homemade Beet Chips by Kiddie Foodies. I love beets & my kids will pretty much eat anything in soup form, so this might just make the cut for our Valentine's Day dinner.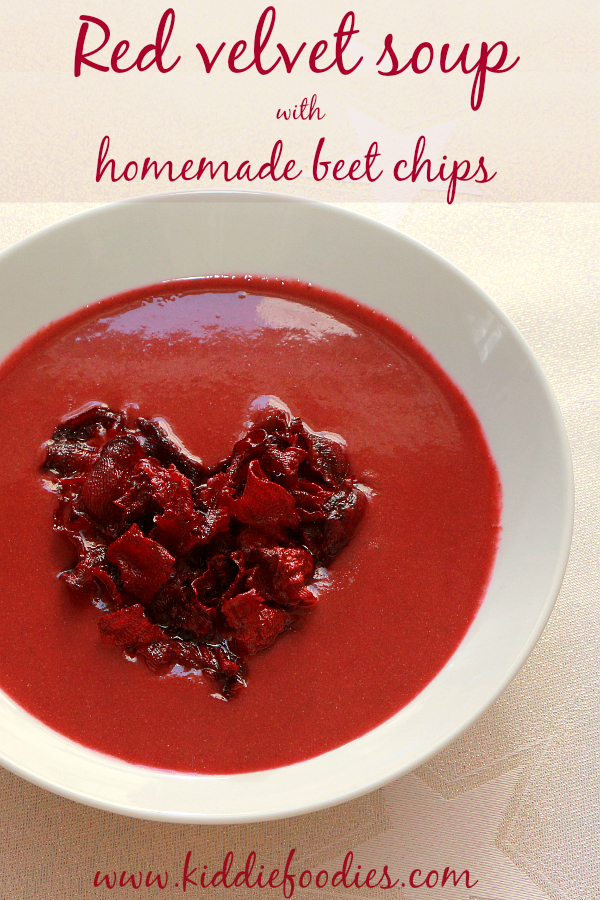 I have tried and failed to make coconut milk whipped cream, but after checking out his Coconut Whipped Cream recipe by One Little Project I think I see where I went wrong. Can't wait to try it again!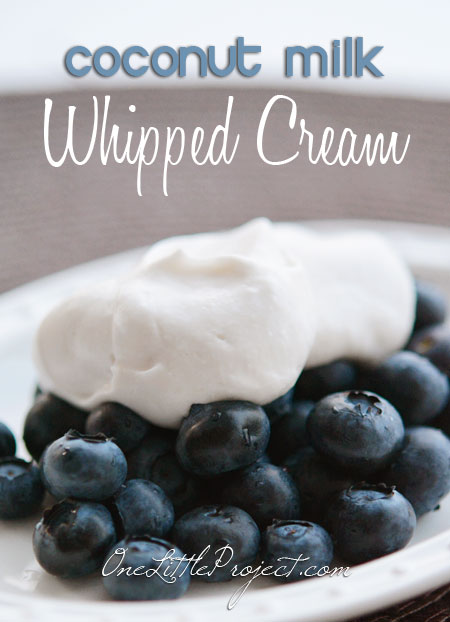 These Strawberry Cream Cheese Cookie Cups by Life with the Crusts Cut Off are just way too cute! They would be perfect for a party!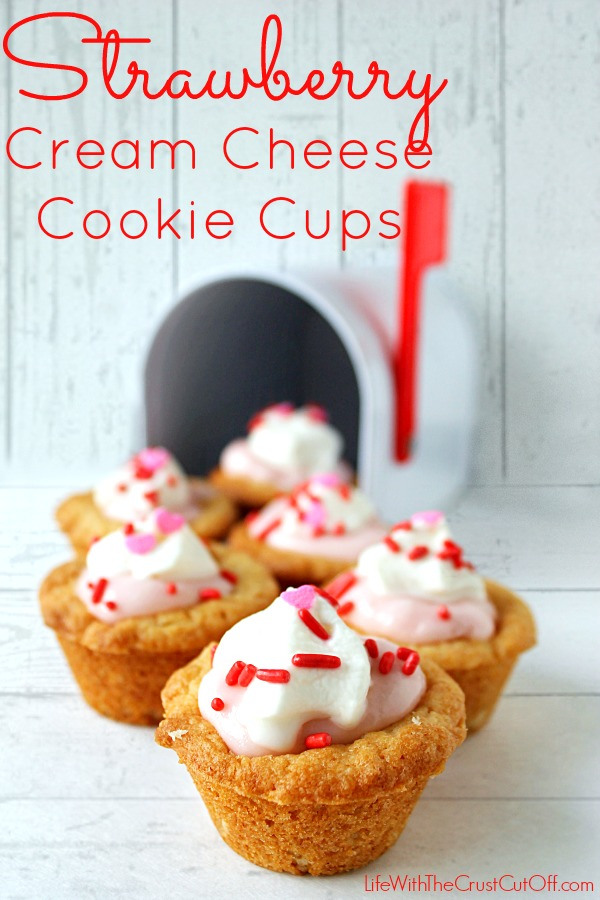 How fun are these Football Yard Line Jello Snacks by Hoopla Palooza? My girls would have a blast making and eating them!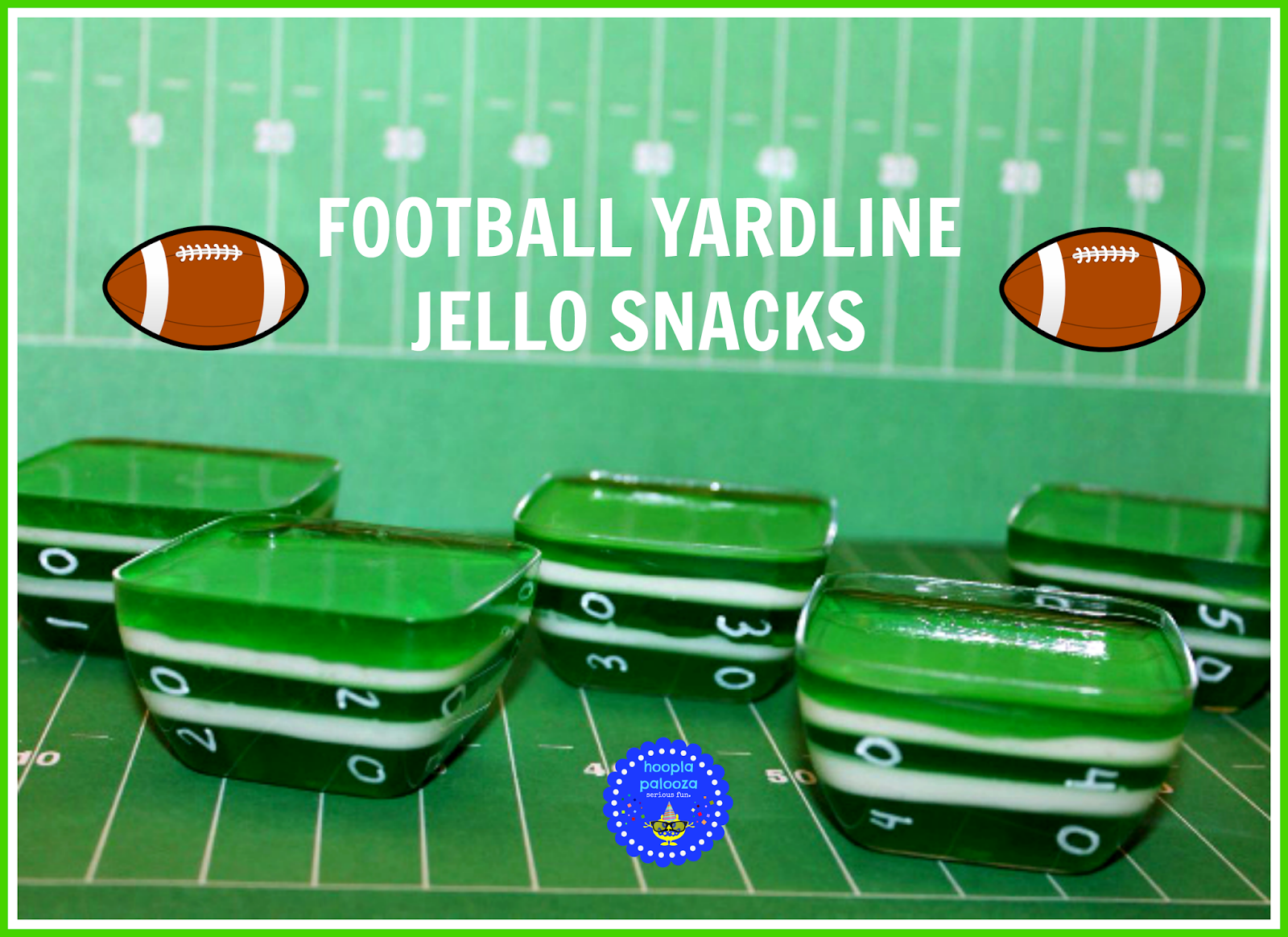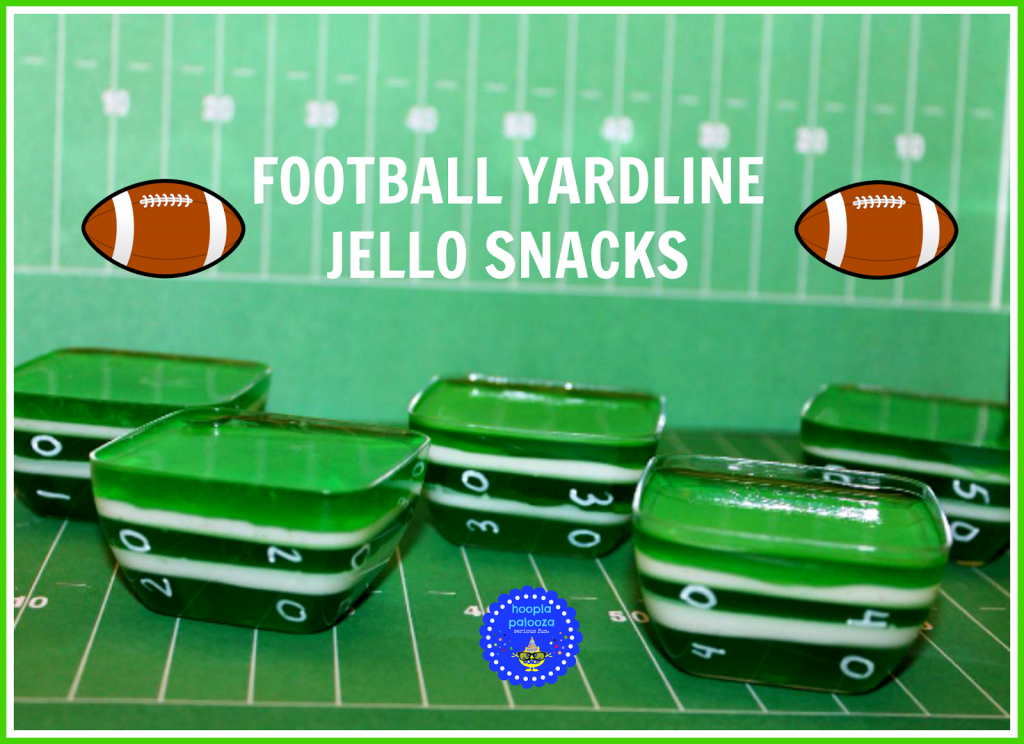 How to Make Homemade Watercolor Paints by The Make Your Own Zone sounds super easy, and would be such a fun afternoon project.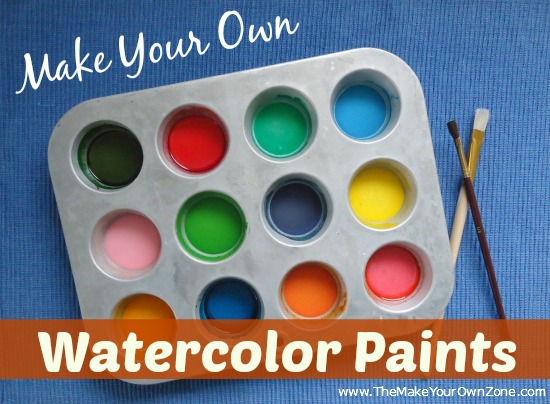 Both my girls love their American Girl dolls, and would be absolutely thrilled with this American Girl Winter Olympics Sled by The Real Thing with the Coake Family! Be sure to check out all of KC's other cute AG projects as well!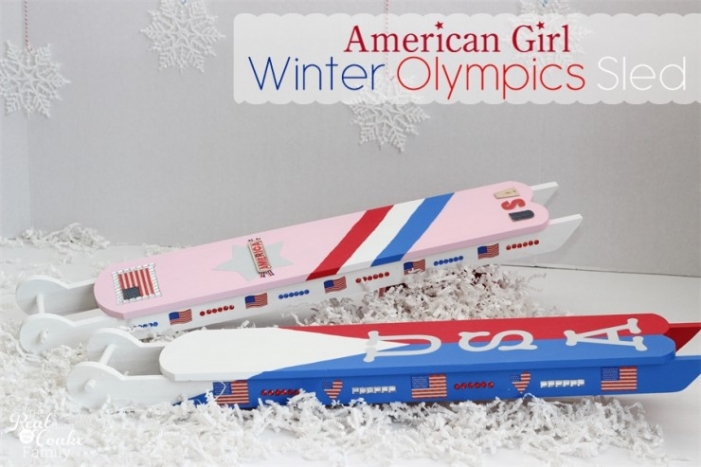 These darling Hanging Valentine Hearts by Dwell Delightfully are such a great way to add some inexpensive Valentine decor to your home!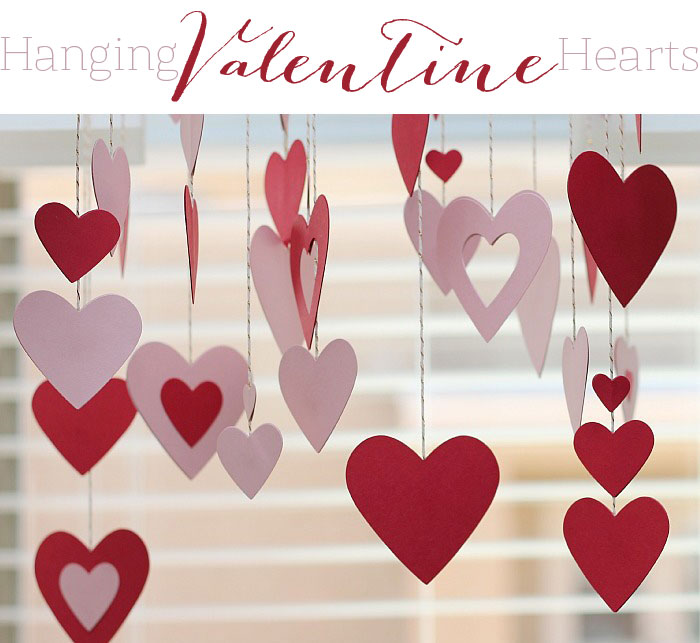 These Drop Cloth Heart Pillows by Posed Perfection look like they would be so much fun to make, and are super cute! Too bad I lost a bet with my husband that required me to get rid of all the throw pillows in our entire house…..oh, the humanity….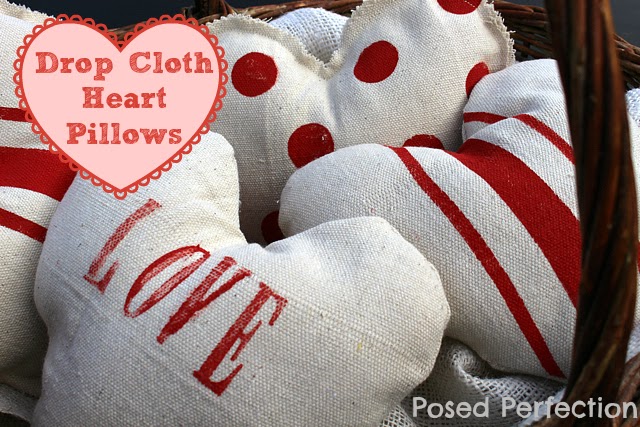 I'm always taking Instagram photos, but never know what to do with them! Endlessly Inspired has definitely inspired me with this fun Instagram Heart Photo Display.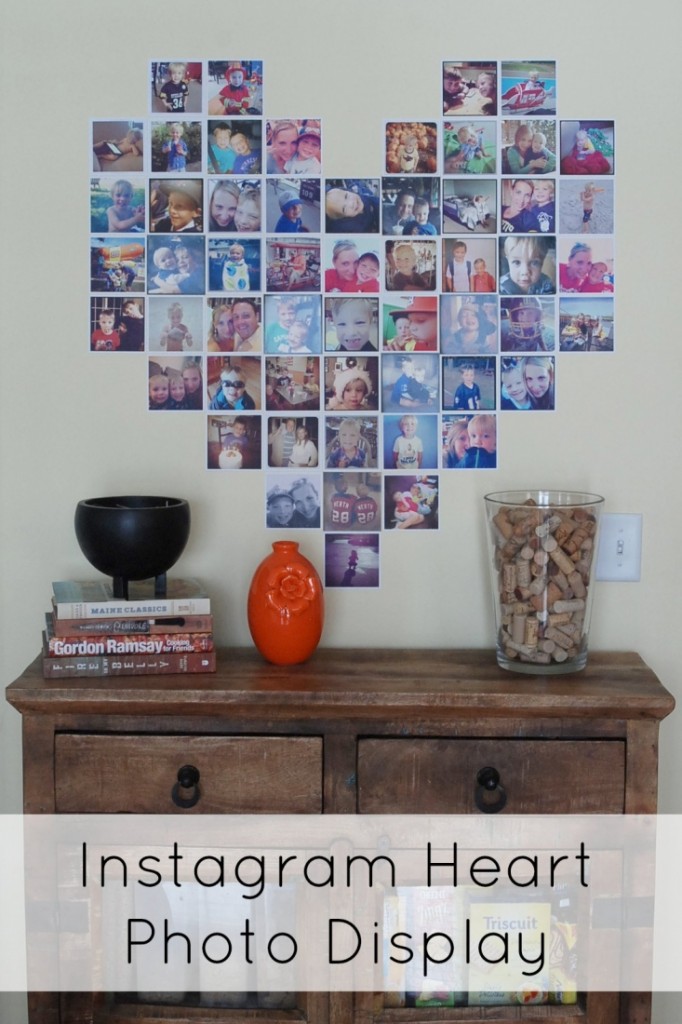 Finally,  I love these tips from Graceful Little Honey Bee on how to do Whole Foods on a Budget. The costs of eating healthier can definitely add up quickly, but these great tips show that whole foods on a budget can be done!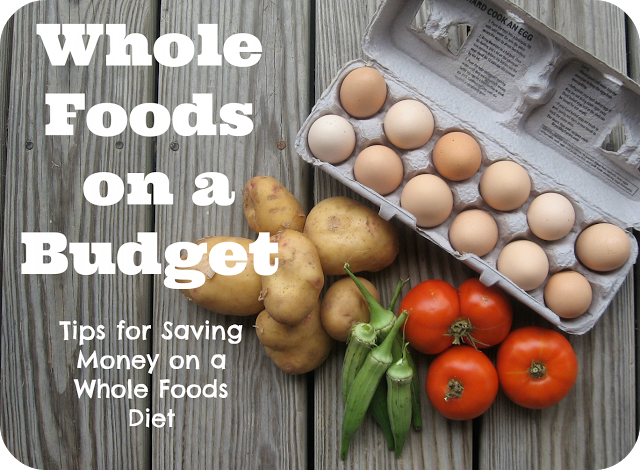 *   *   *
What did you love this week?