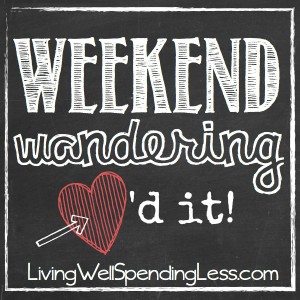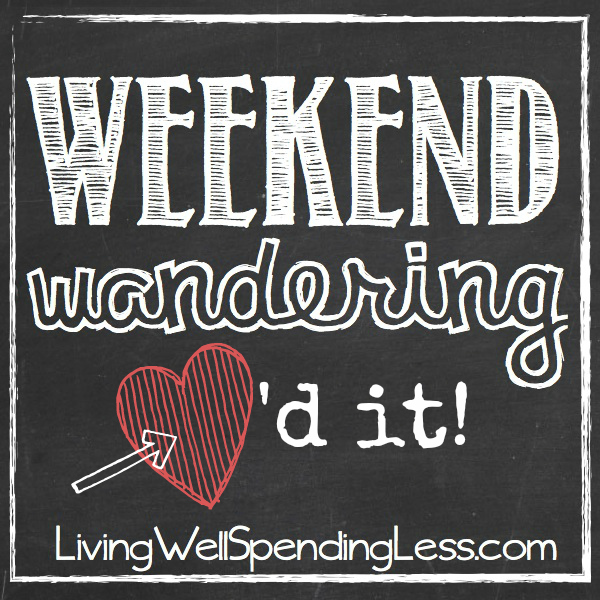 Welcome to the Superbowl Edition of Weekend Wandering, dedicated mostly to football, but with a few non-football goodies thrown in there for those of you who could care less about the big game! I'm actually really excited to watch my hometown team play this year, but there have been plenty of years where I have skipped it altogether. How about you? Will you be watching the Superbowl this year? In the meantime, here are this week's picks:
*   *   *
First off, if you're throwing a big Super Bowl party today, you do not want to miss the recipe for this yummy Bacon Jalapeno Cheese Ball by Daily Leisure. It looks amazing!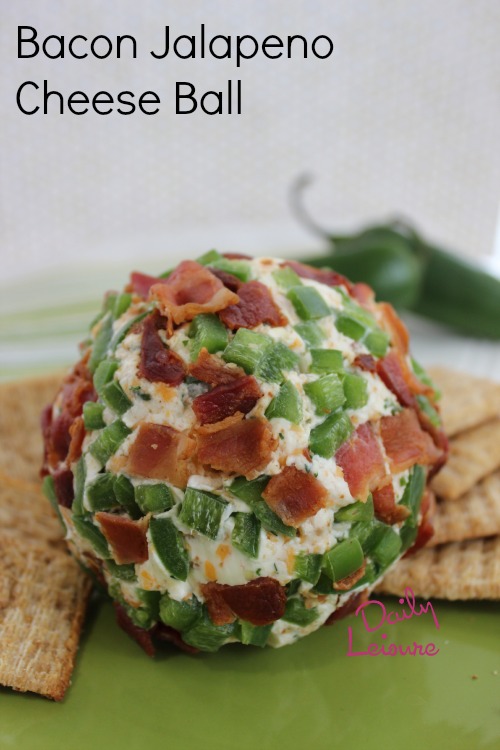 How CUTE are these Football Helmet PB Oreo Truffle Pops by Hoopla Palooza? My kids would be all over these!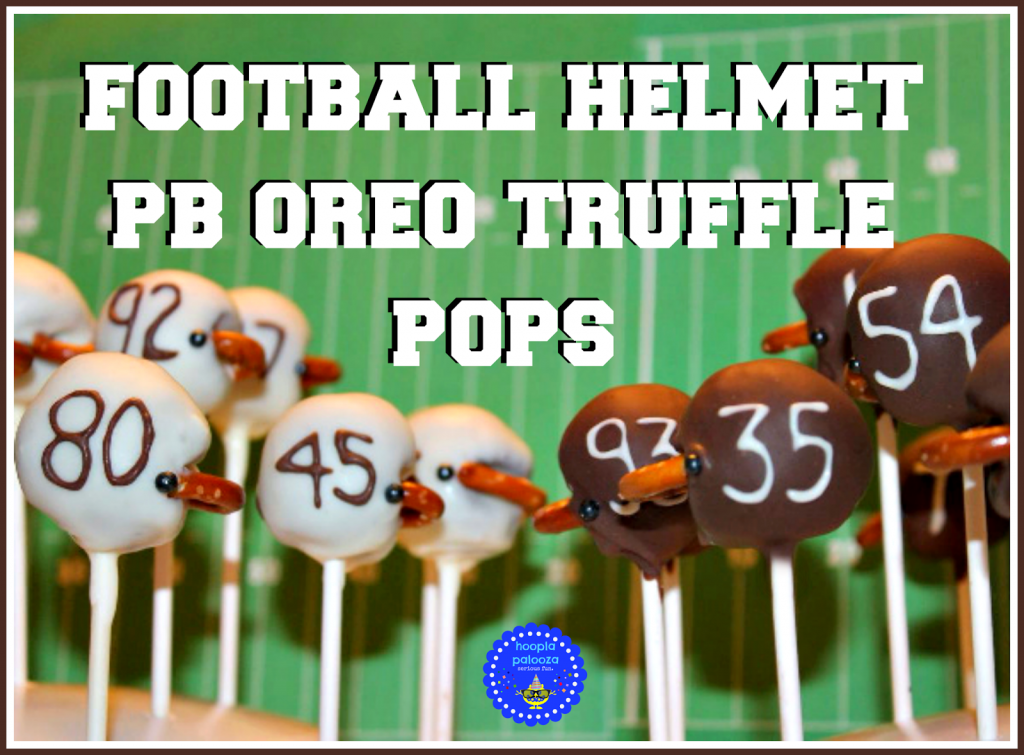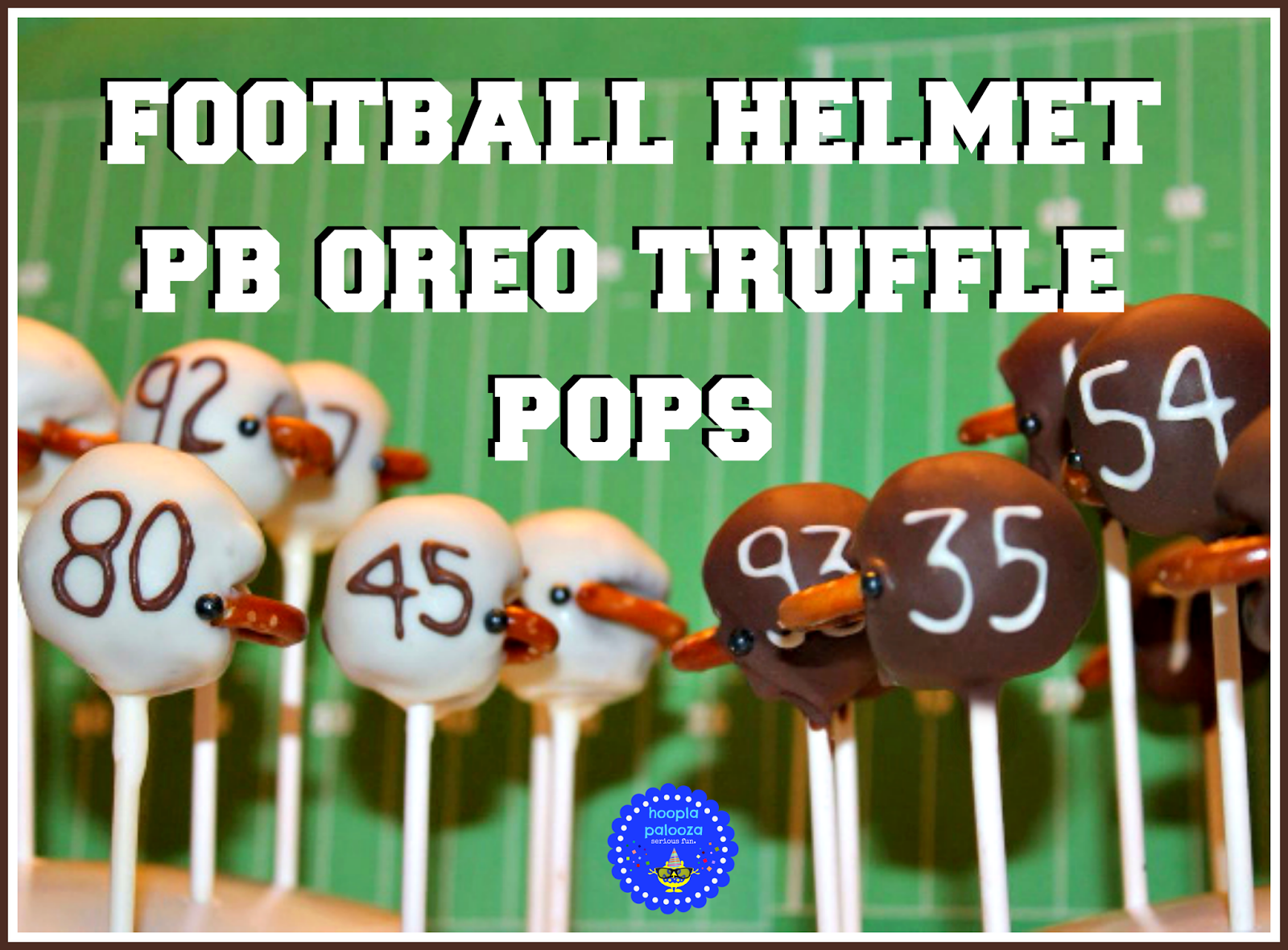 This bright Touchdown Punch by This Silly Girls Life adds a festive touch to any party.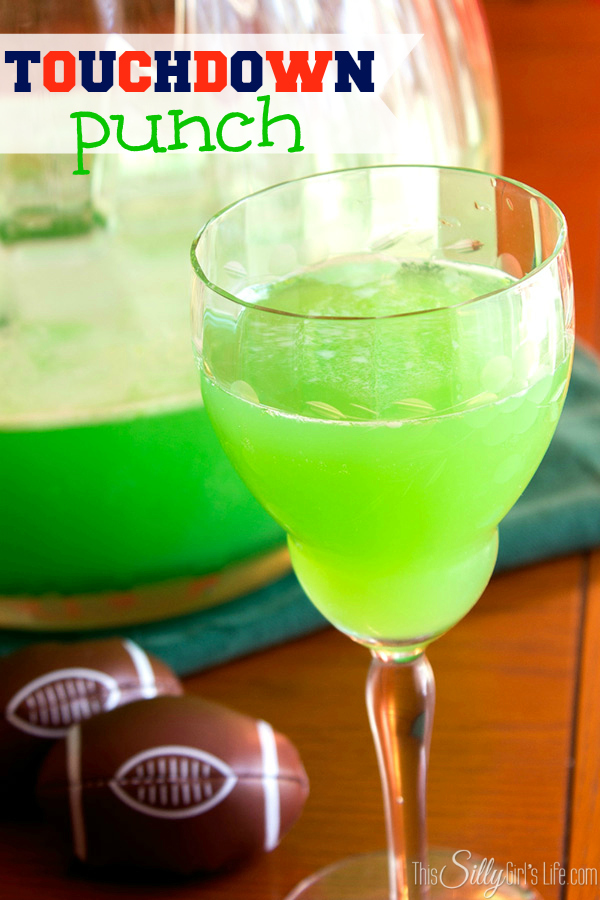 You gotta have some half-time entertainment! Try this Super Bowl Party Game Even Non-fans Will Enjoy by Frugal Family Times. It looks like a lot of fun!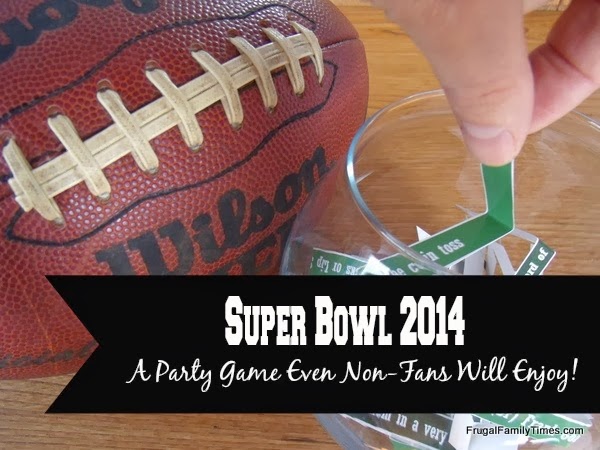 Every good party needs a few sweet treats! These Carmelita's by Made From Pinterest look like they would just melt in your mouth! Yum!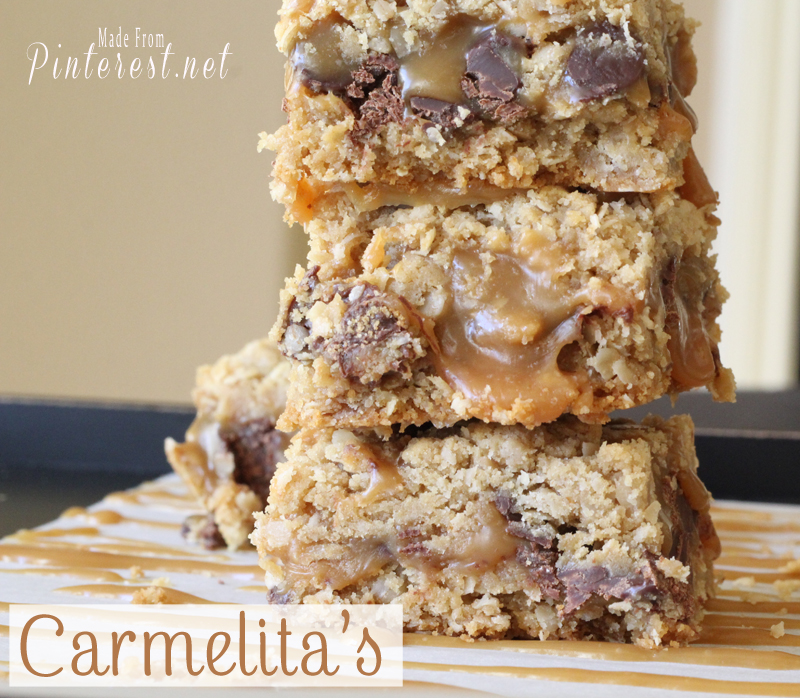 Moving on to some non-sports related fun, this bright Yellow Cabinet by Practically Perfect Home is so gorgeous!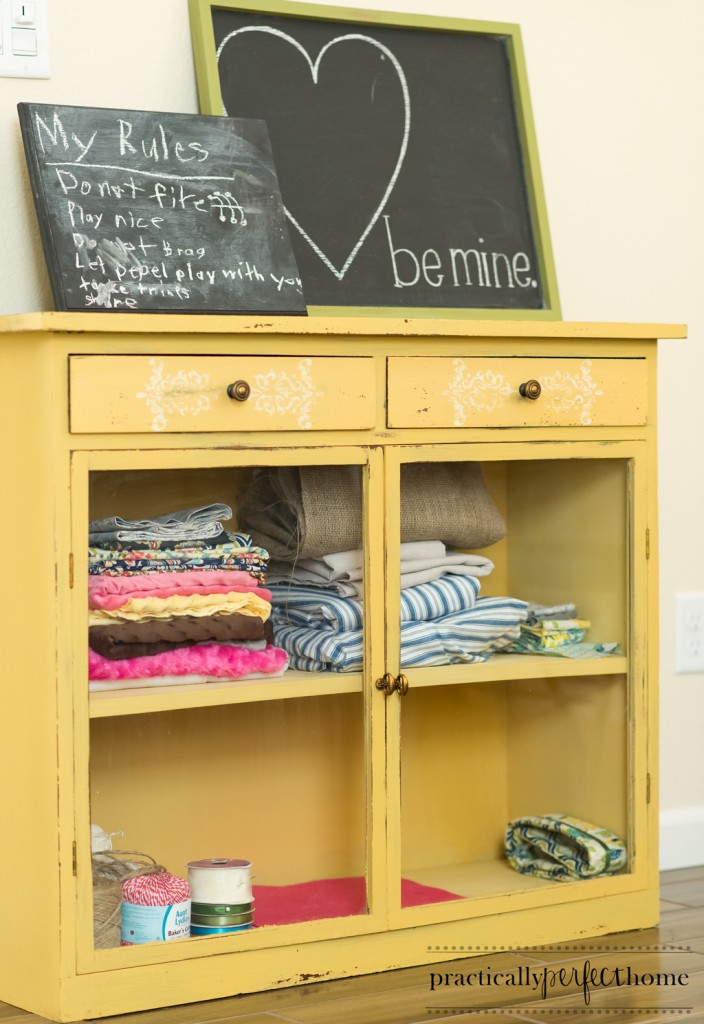 Both my girls would love making this Easy Felt Hearts Headband Tutorial by Kiddie Foodies. It's perfect for Valentine's Day!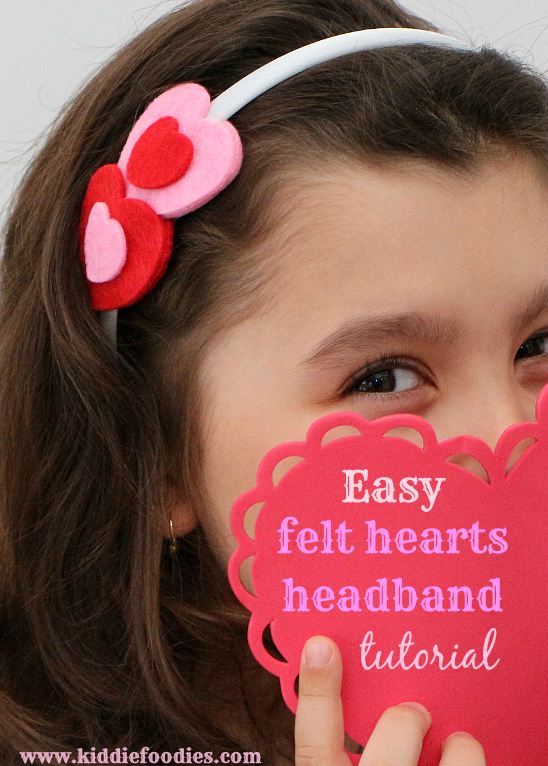 "A Treat a Day" Valentine Printables by Cha Ching on a Shoestring are such a unique twist on the traditional Valentine. A must if you want to shower your loved ones with treats!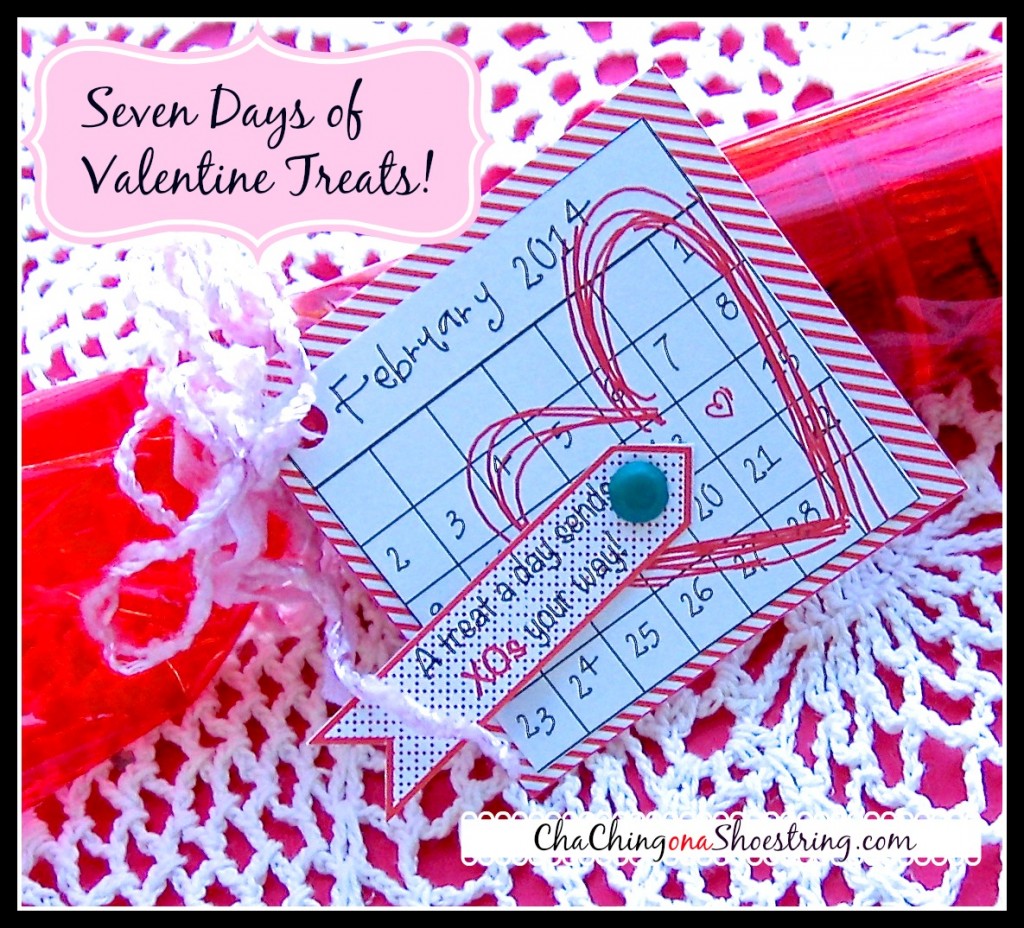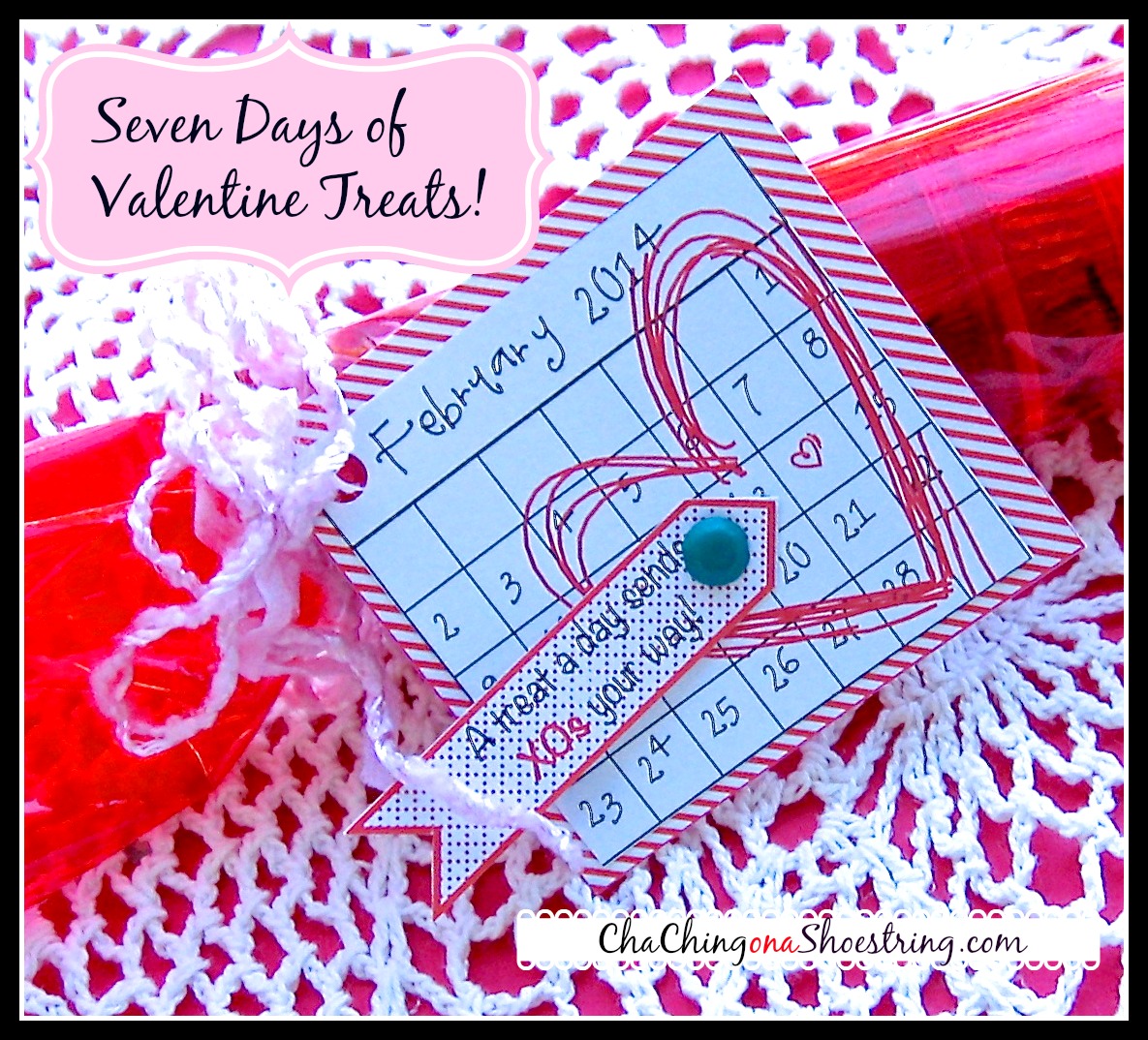 With 2 kids, a dog, and a husband, our carpets could use some freshening! I love these tips on How to Deodorize Your Carpets The Easy Way by Angela Says.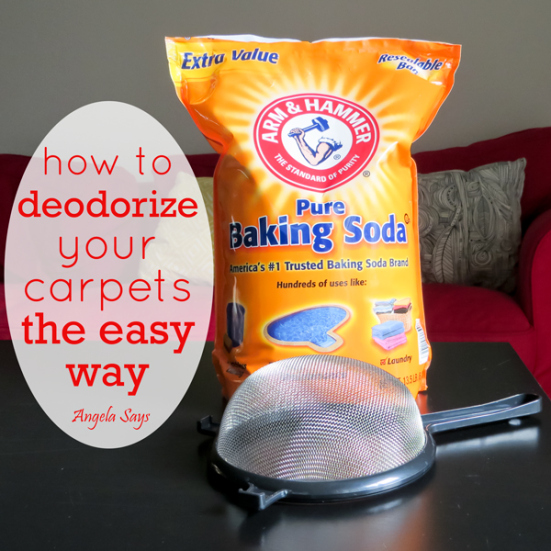 Have you ever wondered Why You Need a Budget? This must-read post by Creative Savings helps you understand why budgeting is necessity.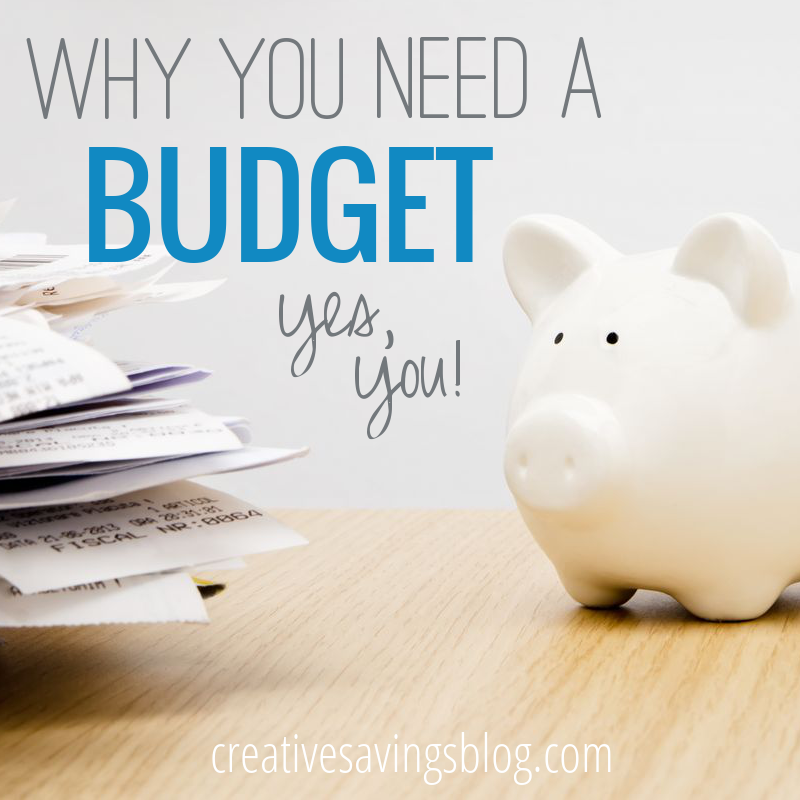 Finally, anyone with kids knows that eating out with children can sometimes be a challenge. Why do We Bother Eating Out With Kids by An Inviting Home is a great reminder to enjoy every moment. I loved her creative solution to what could've been a dinner disaster!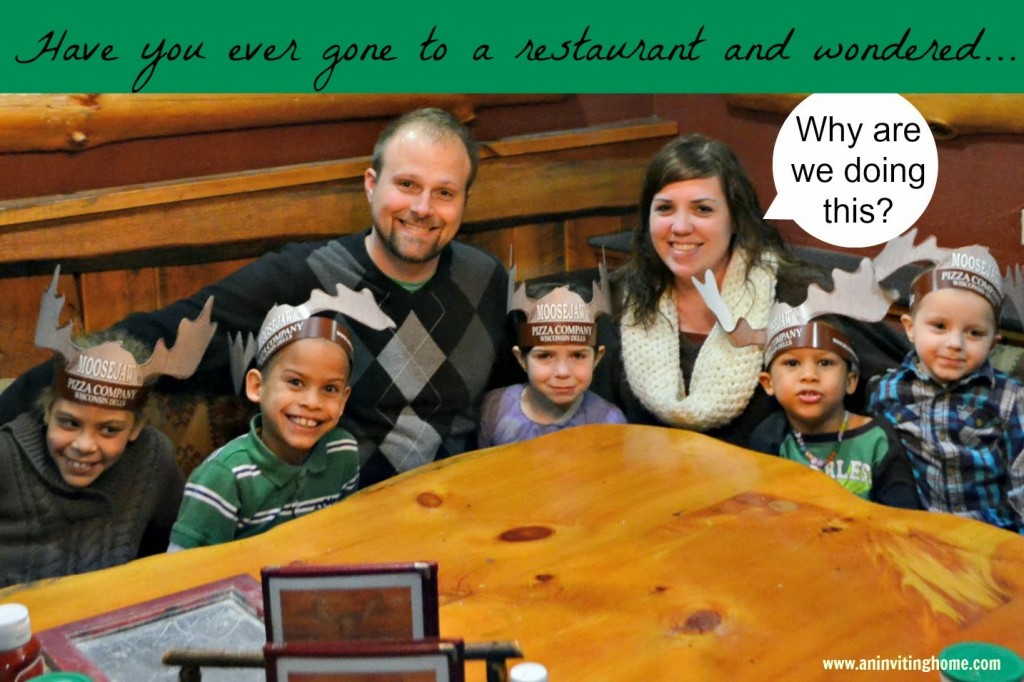 *   *   *
What did you love this week?