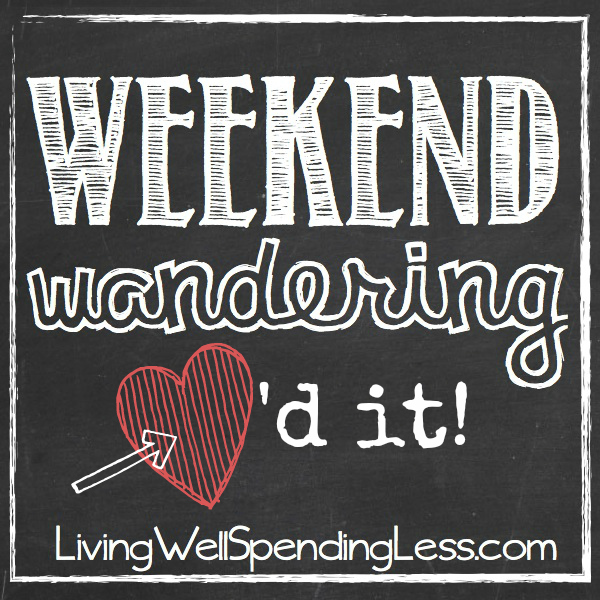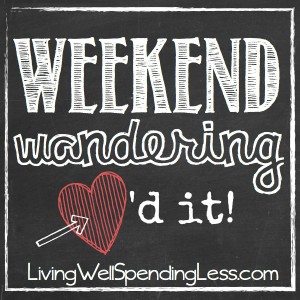 Happy Sunday! While a part of me is still wondering where February ran off to, I can't help but be excited that March is here! There is just something about the promise of spring that brings a renewed sense of energy–not to mention the fact that it is my birthday month! 🙂  I have some really fun stuff planned for this week, starting with a little site makeover tomorrow, the start of the new Beginner's Guide to Cleaning on Tuesday, and then an awesome giveaway on Thursday!
But first I have to share my favorites from this past Thrifty Thursday! There were once again more than 400 fantastic recipes, DIY projects, and money saving tips linked up this week, and it always so fun to see what you all have to share. Here are the posts I loved this week:
*   *   *
 First off, this Potato, Kale, Garlic and Cheese Pizza by Carmel Moments looks so good… YUM!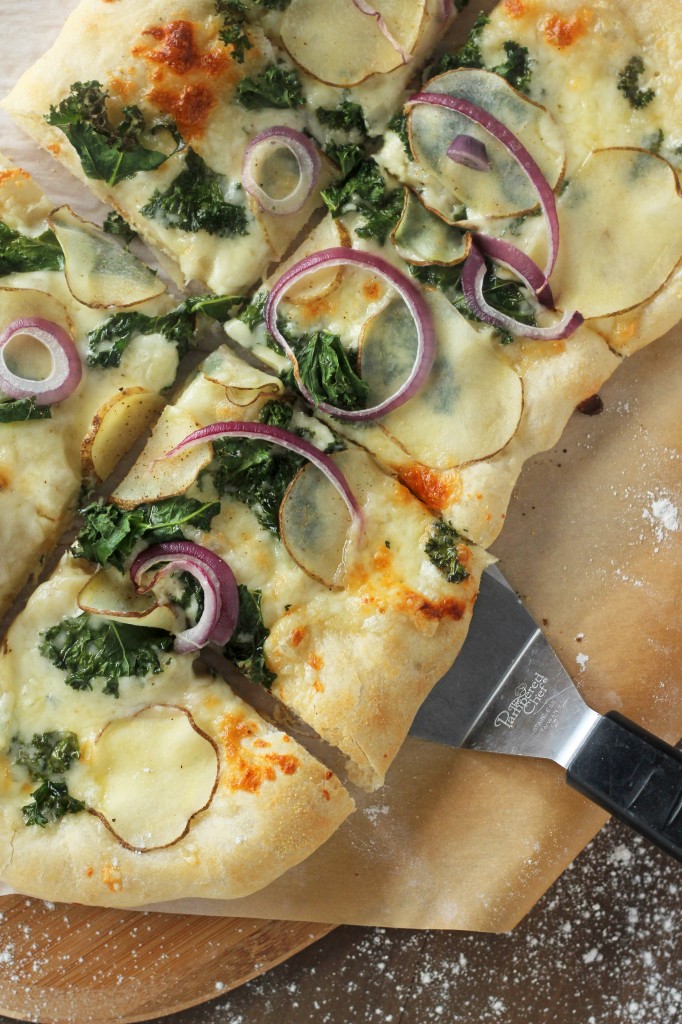 I must be craving some serious greens because this Bacon, Butternut Squash, Kale Salad by The Greenbacks Gal looks really tasty as well. I'd probably skip the bacon but I love the combo!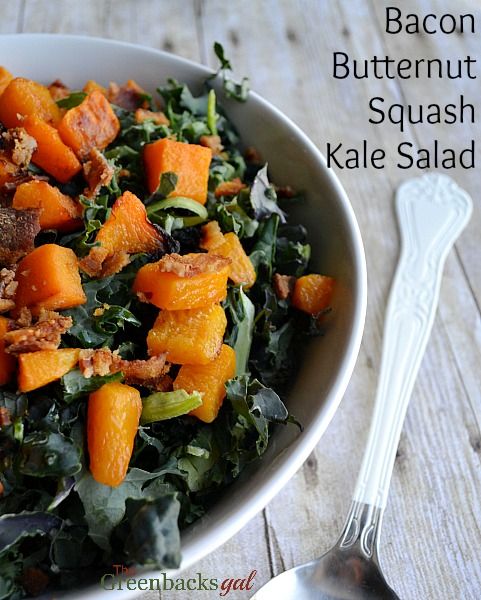 And speaking of green, there were some great St. Patrick's Day inspired desserts linked up this week, starting with this decadent Mint Oreo Icebox Cake from Life, Love & Sugar!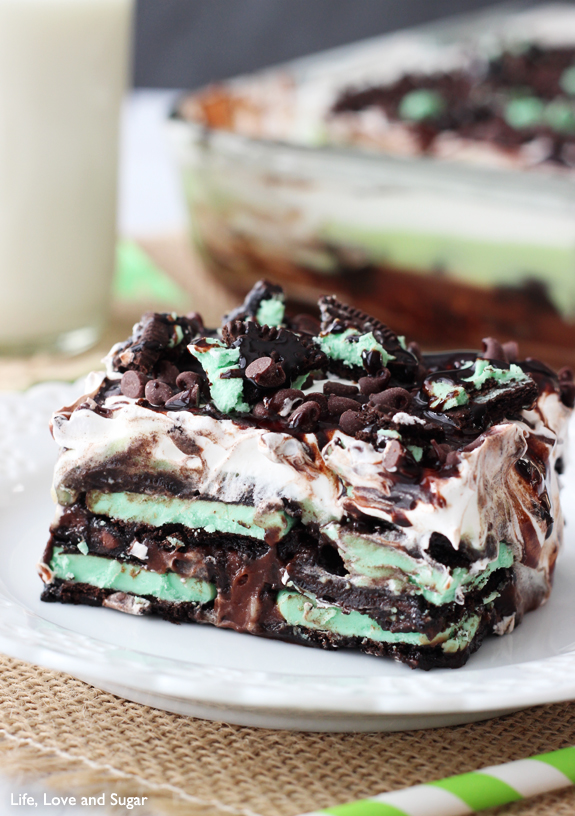 My kids would go crazy for this Copycat Shamrock Milkshake from Cincy Shopper….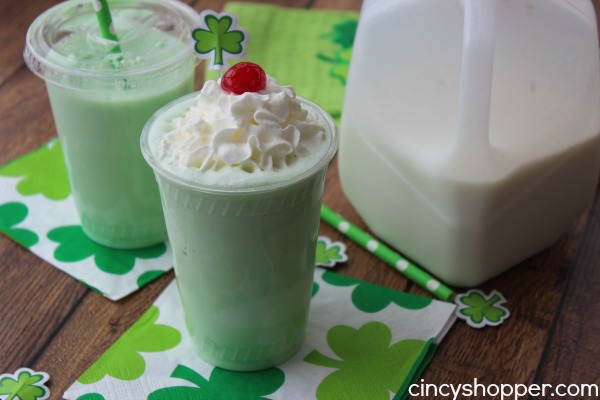 ….but this Chocolate Mint Trifle from Frugal Fanatic looks super delicious too!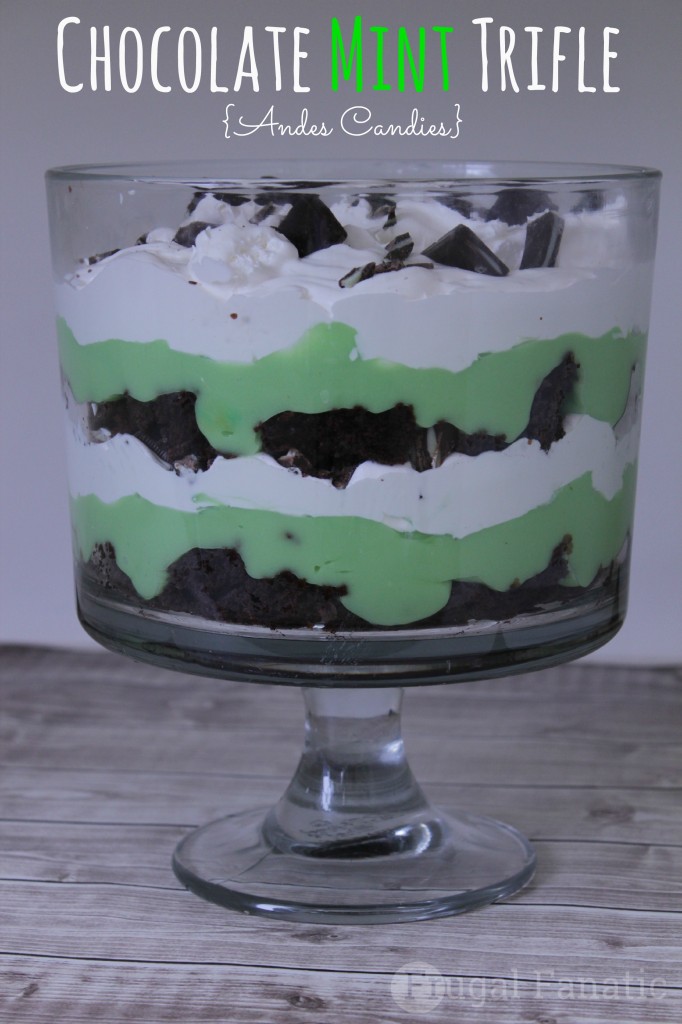 If mint isn't your thing how about these Lime Sherbet Floats from Home Cooking Memories?  So cute!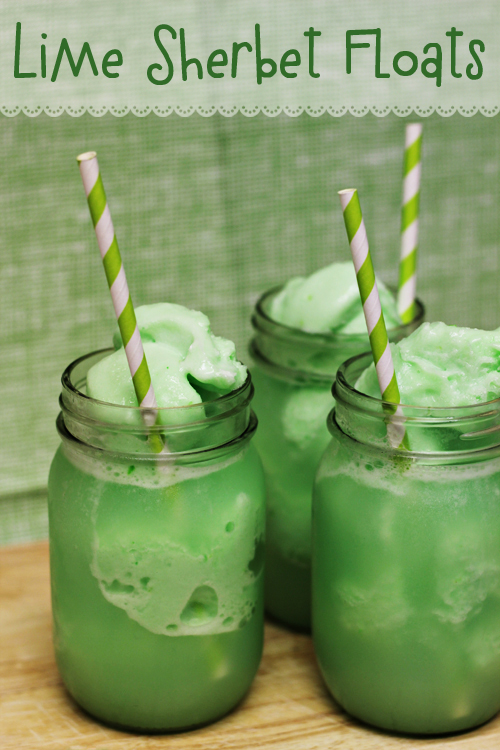 Of course celebrating St. Patrick's Day also requires wearing something green. If you don't have anything that fits the bill, these cute and easy Glitter Shamrock Button Covers by Crafty Journal might be just the answer!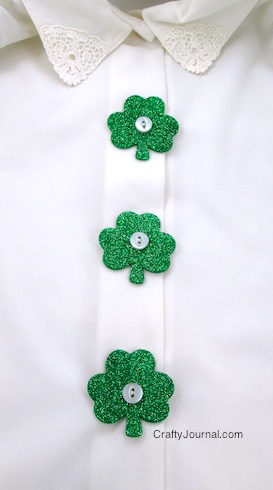 Moving on to non-St. Patrick's Day ideas, I loved this DIY Paint Chip Herringbone Canvas from Endlessly Inspired. What an easy and inexpensive way to add a splash of color to any room!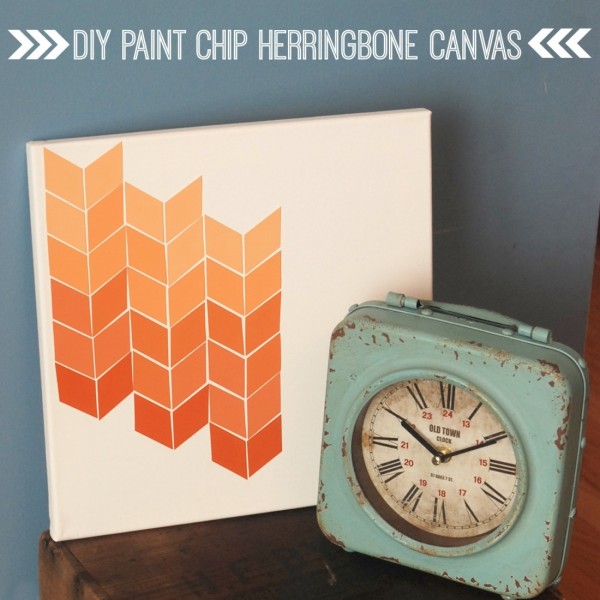 This next project would be a great afternoon activity to do with the kids. Buttons and Paint has easy tips on how to make a Homemade Bird Seed Feeder.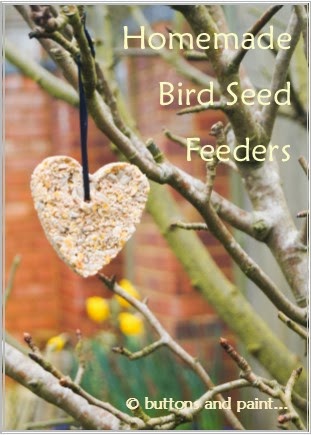 I loved reading about these Nine Household Items That are Awesome Beauty Products from Redefined Mom. She has a few great ideas that I hadn't heard before!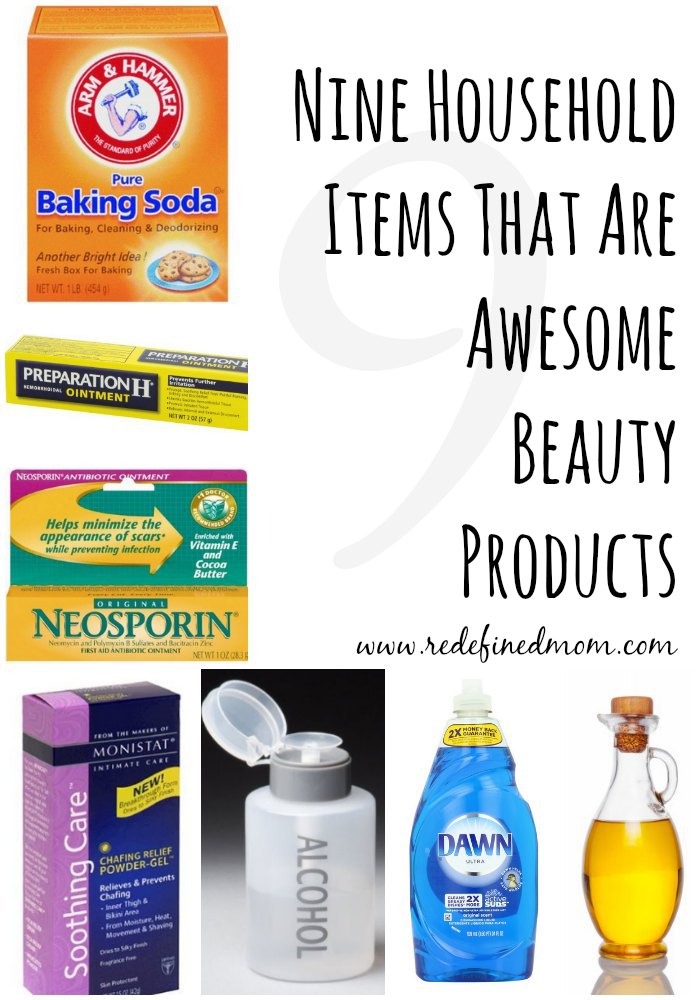 Sometimes spring cleaning can seem a little overwhelming, but Kansas City Mamas has 16 Ways to Declutter Your House in 5 Minutes or Less.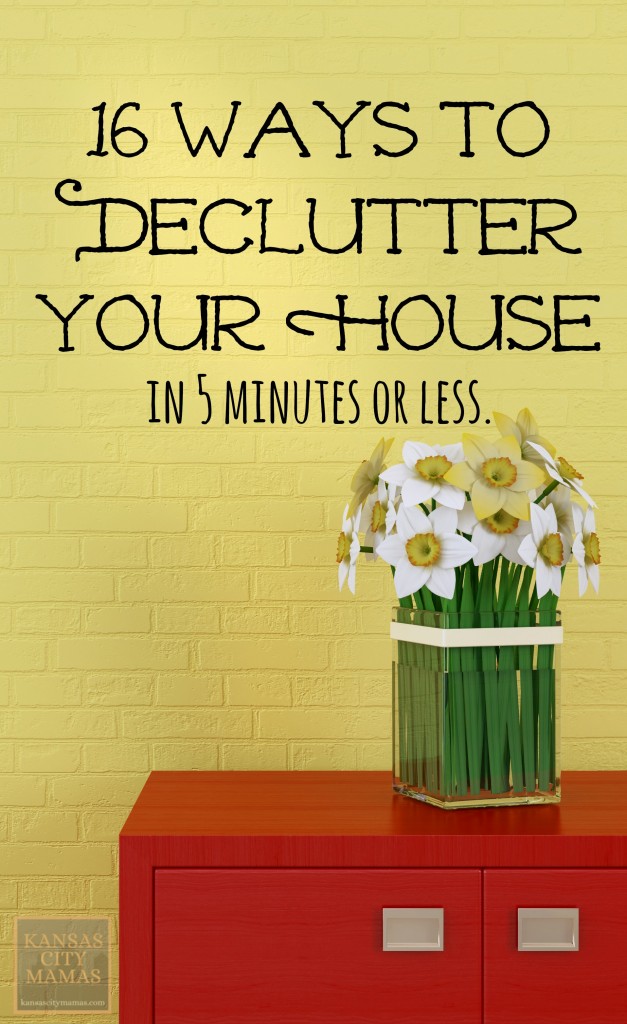 Finally, saving on groceries looks different for everyone, and my personal motto is "any savings are better than none!" In that spirit, I really loved these 5 Ways to Save at Whole Foods from Kosher on a Budget.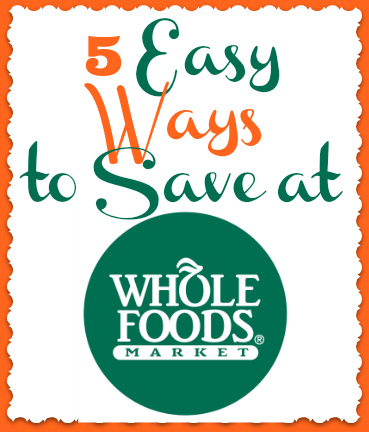 *   *   *
What did you love this week?