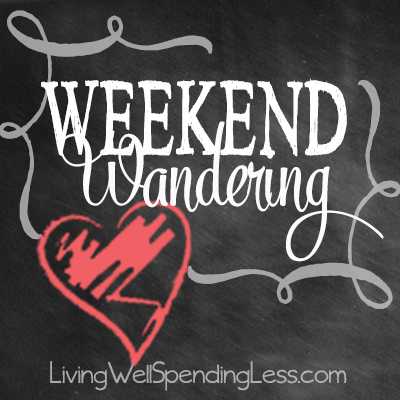 Happy Sunday! Did you remember to spring forward and set your clocks an hour ahead last night? I'm sure you are all super anxious to know who won the B-I-G One Year of Thrifty Thursday Giveaway! Here are the three lucky winners:
Grand Prize:  Jessica of LivingChicontheCheap.com won Nikon D3100 DSLR Camera plus a Pinterest Consulting Session. ($815 value)
Second Prize: Kelly of KansasCityMamas.com won a one-on-one blog consulting session. ($195 value)
3rd Prize:  Gina of MoneyWiseMoms.com won a Snap Shop iPhone photography class from Ashley Ann Photography, as well as a 20 minute Q&A blog consulting session. ($115 value)
Congratulations to all three winners! Thank you all for participating and for linking up week after week. Finally, here are the posts I loved this week:
*   *   *
First of all, I absolutely love Irish Soda bread so these Irish Soda Rolls from Kleinworth & Co. look like the perfect addition to any St.Patrick's Day menu!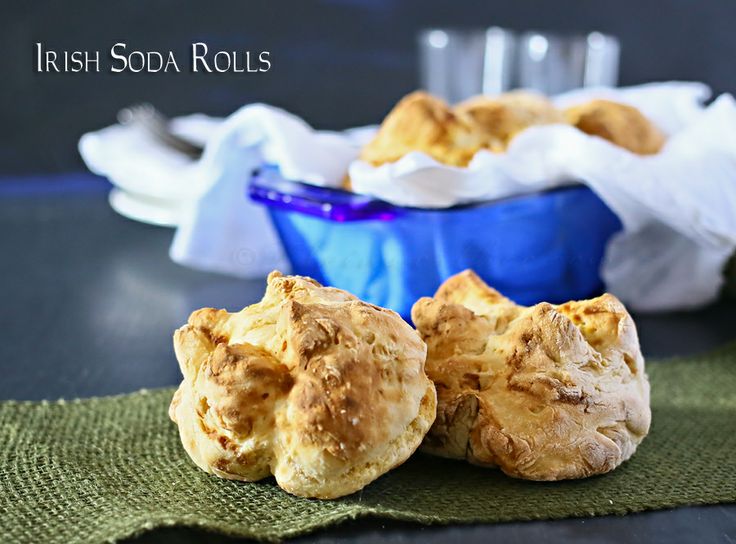 I love tofu but the rest of my family is not quite so enthusiastic. Even so, these Tofu Nuggets from Slap Dash Mom look delicious enough for everyone to eat!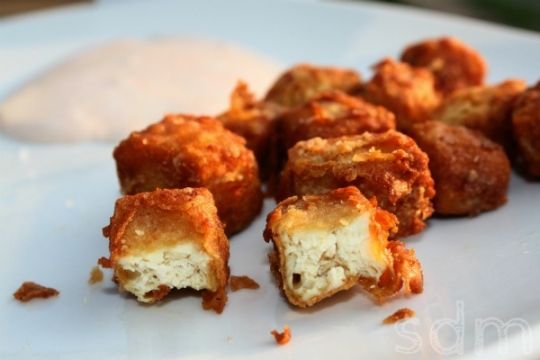 But that's enough talk about real food–lets move on to the sweet stuff! I never met a lemon dessert I didn't love, and these Easy Lemon Bars from Belle of the Kitchen look absolutely incredible!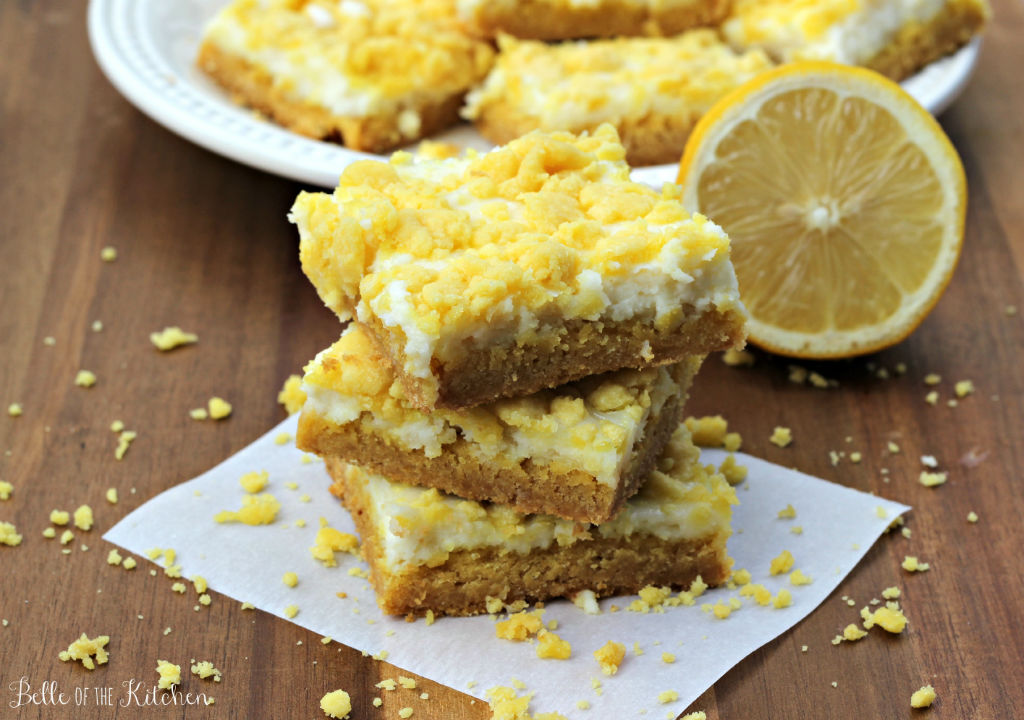 While I might love lemon, my girls can't get enough sprinkles! This Cake Batter Bark from Endlessly Inspired looks delicious and SO cute!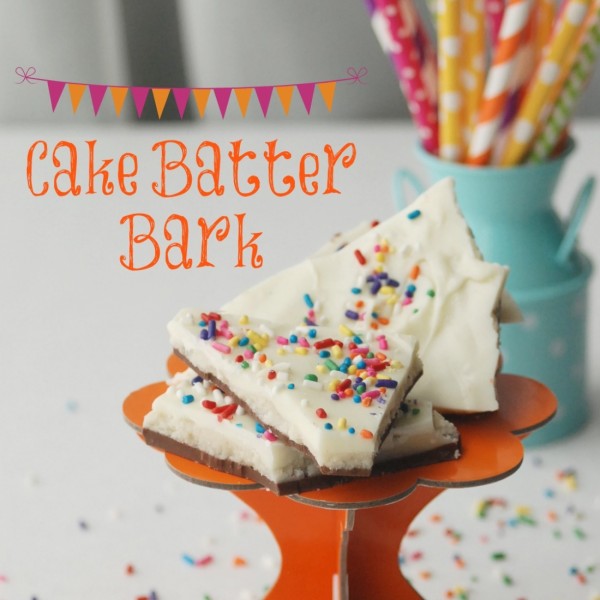 Next, how cute are these St. Patrick's Day Chocolate Marshmallow Leprechaun Hats from Frugal Coupon Living? They look super easy too!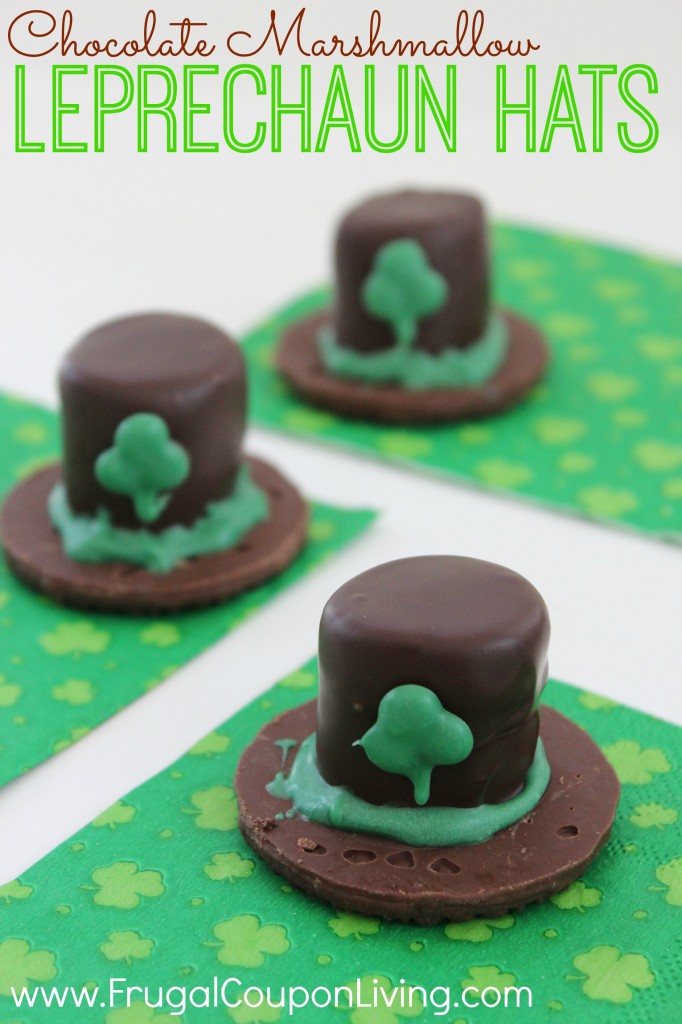 And speaking of St. Patrick's Day, I'm loving this green-inspired Easy Wood Shim Pallet Art from My Crafty Spot.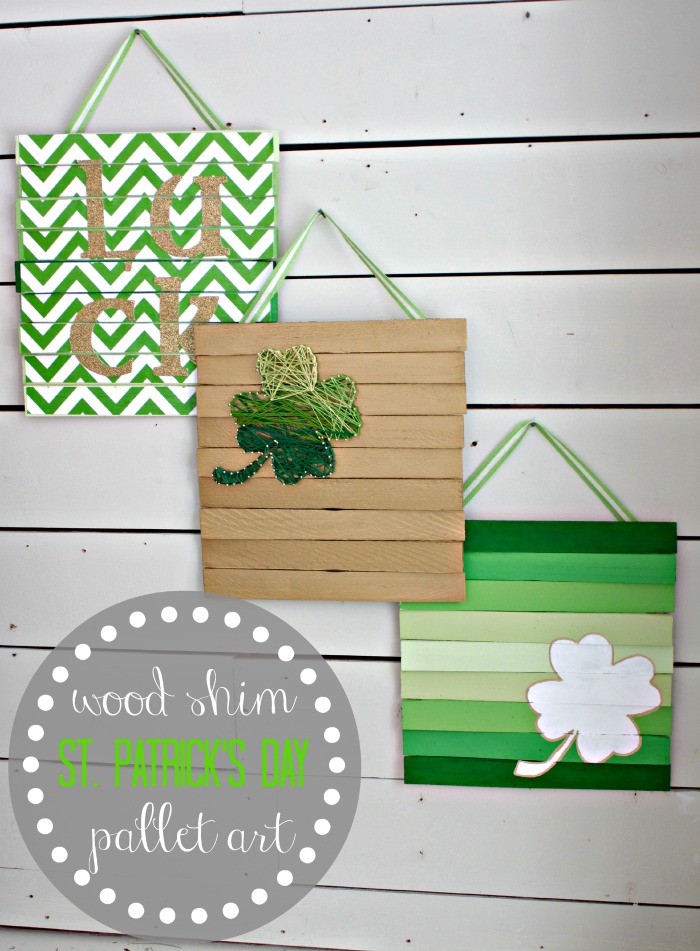 With spring right around the corner, my husband and I are trying our hand at gardening once again! Taylor Made Ranch has some great tips on Building Raised Beds in Your Garden.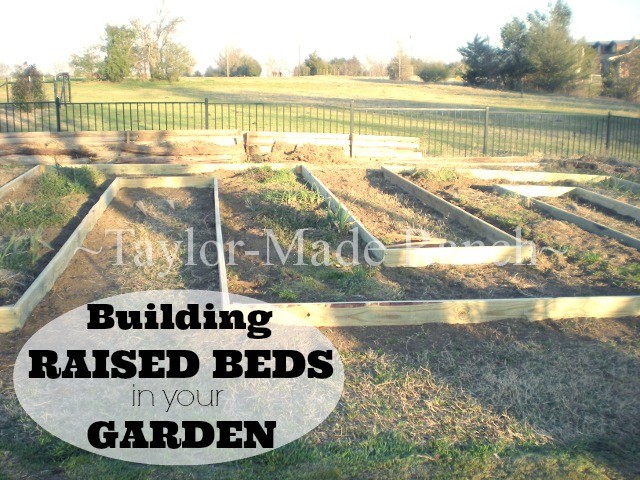 And speaking of gardening, Saving Dollars and Sense has an awesome post and free printable chart on What to Plant When  that is perfect for the challenged gardener like me.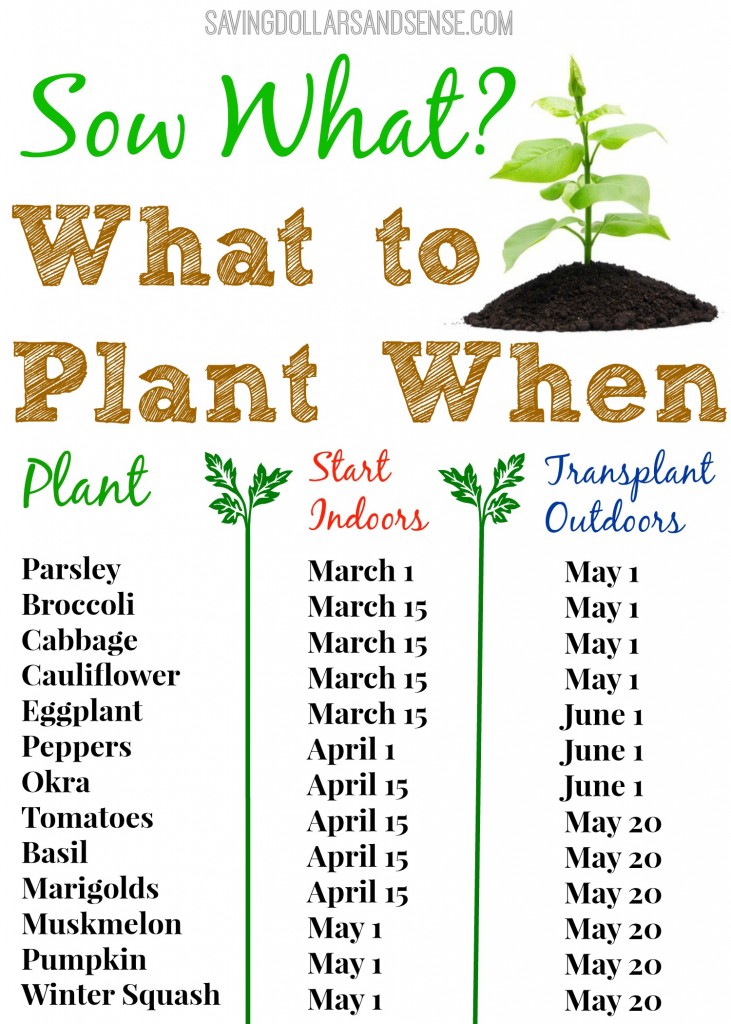 I love using homemade products whenever I can and My Frugal Adventures has a One Ingredient Homemade Makeup Remover that you will not want to miss!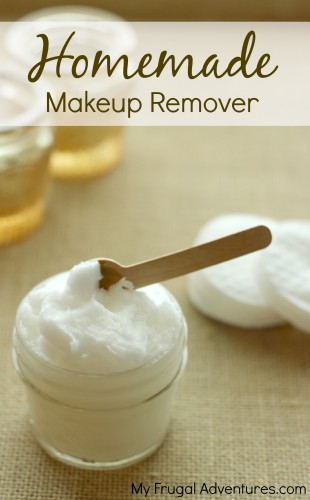 You may have noticed that I have a thing for chalkboards, so it should be no surprise that I am in LOVE with this Chalkboard Computer Desktop Wallpaper Organizer from Moritz Fine Designs. I've been using her templates to organize my desktop for a while, and I can't wait to switch over to this design!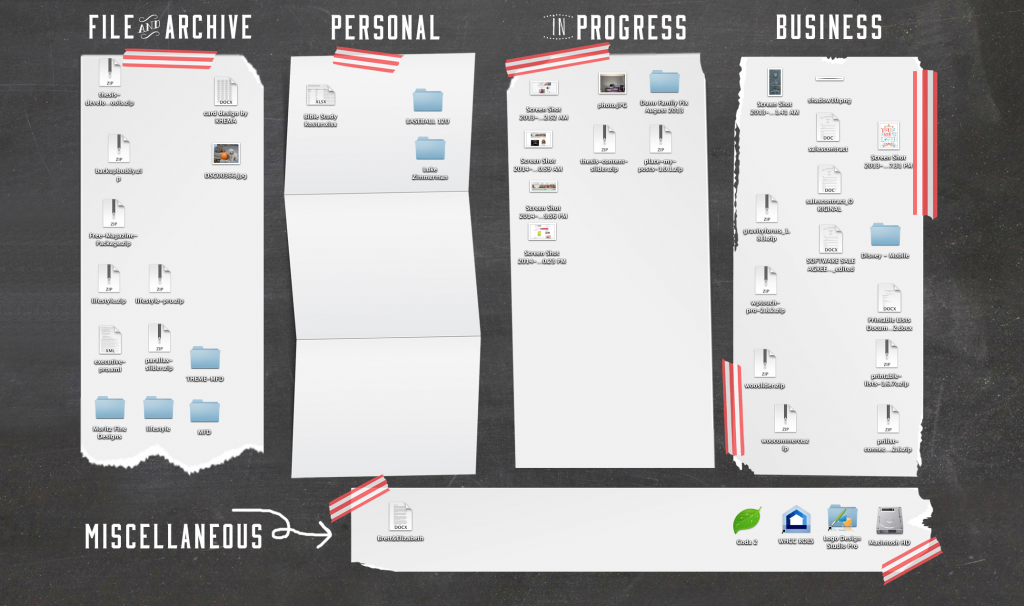 Finally, it's never to early to teach your children the value of a dollar. The Centsible Life has 8 Ways to Teach Your Kids the Value of Money.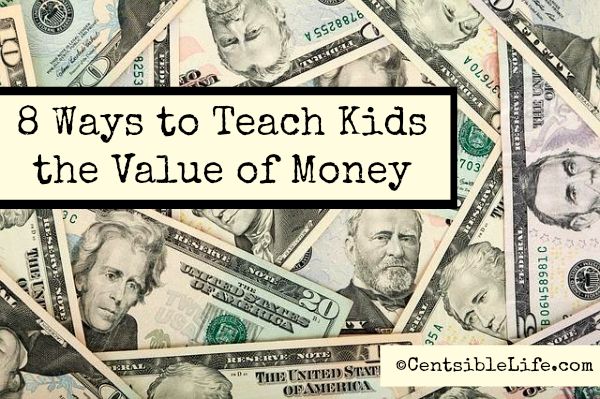 *   *   *
What did you love this week?