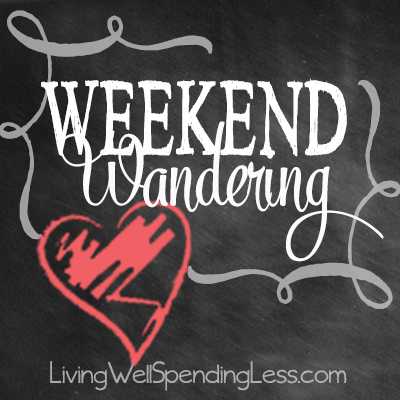 Whew, it has been a fun & busy week of Spring Break projects here at the Soukup house, but I have to admit….I am ready to get back into our regular routine! Did your kids have Spring Break this week or does yours come later?
And speaking of Spring, if you are in the Miami area, I want to invite you to join me this Thursday, March 20th for a #SpringMadeSimple Garden Party at the Deerwood Home Depot. Celebrity chef Amy Pennington will be making some yummy garden-to-table fare to try, and there is also an awesome herb tower DIY project to make. Best of all, it is totally free to attend! Get all the details here.
*   *   *
First off, I am always a sucker for anything that combines carbs and cheese, so the cheesy, melty goodness of these Pepper Jack Scalloped Potatoes from Cozy Country Living had me drooling!  YUM!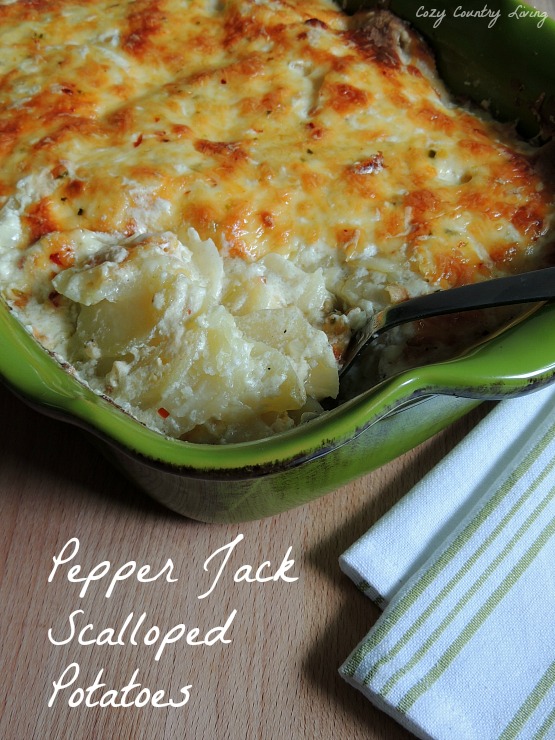 I also love both Pad Thai and spaghetti squash, which made me hungry for this Pad Thai Spaghetti Squash combo from Blue Crab Martini.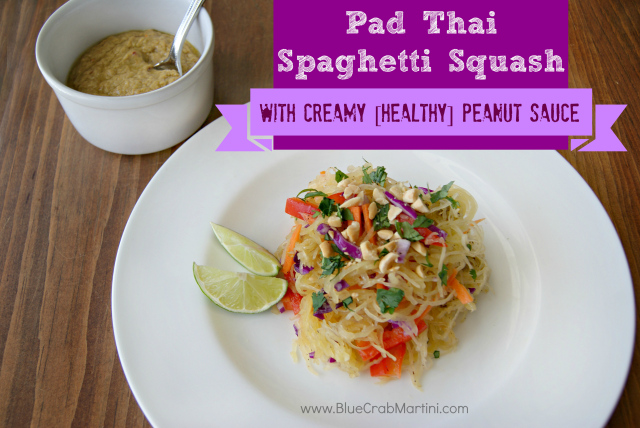 And while we are on the theme of delicious food combos, this Peanut Butter Cup Chocolate Pie fromThe First Year Blog had me at hello.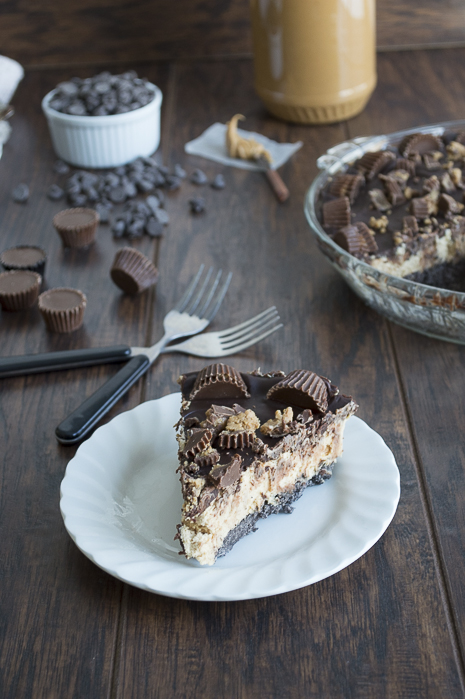 Next on the list, this Irish Cream French Toast from Growing Up Gabel sounds like the perfect way to start off your St.Patrick's Day tomorrow.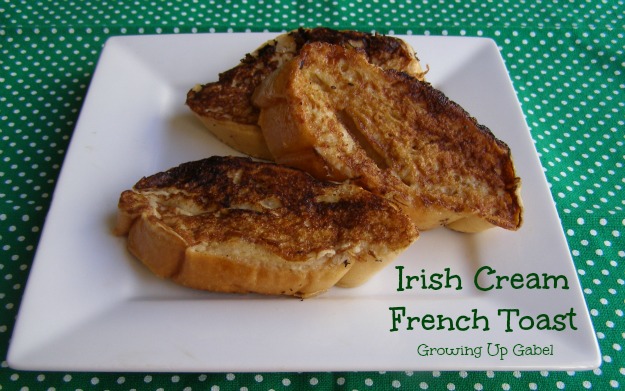 Spring is just 5 days away–are you planning a garden this year? If so Taylor Made Ranch has great advice on Vegetable Garden Planning Made Easy!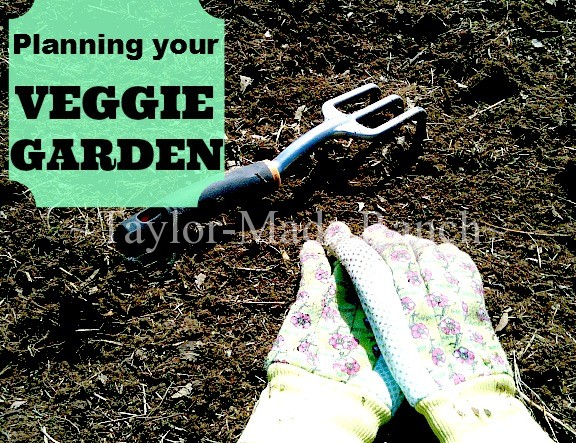 How cute are these Burlap Wrapped Carrots from Posed Perfection? The perfect addition to any Spring inspired tablescape!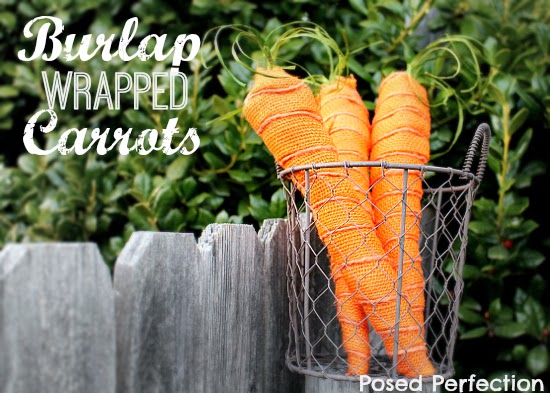 This Garbage Disposal Cleaner from Coupon Crazy Girl is a great way to get a fresh citrus scent throughout your kitchen.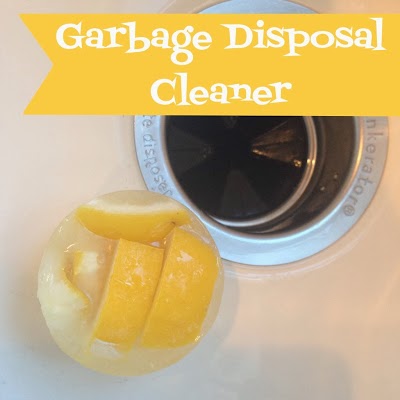 I have to admit, cleaning my car is one of those tasks I always put off! Creative Savings has an awesome post on The Most Efficient Way to Spring Clean Your Car that makes it seem a lot more doable!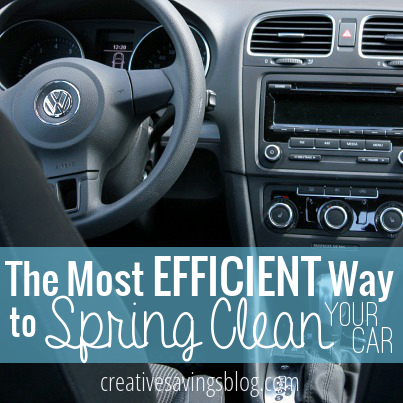 Are you a blogger?  Army Wife to Suburban Life has some practical tips for How to Generate Massive Opportunity from Link Parties.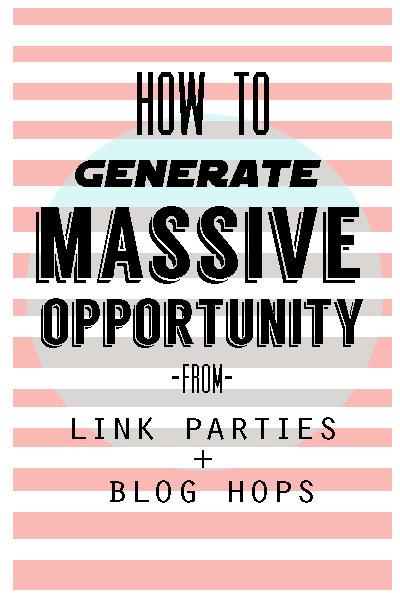 Shopping the warehouse stores are not aways cheaper. Be sure to check out which 15 Items You Should Never Buy at Costco from Kansas City Mamas!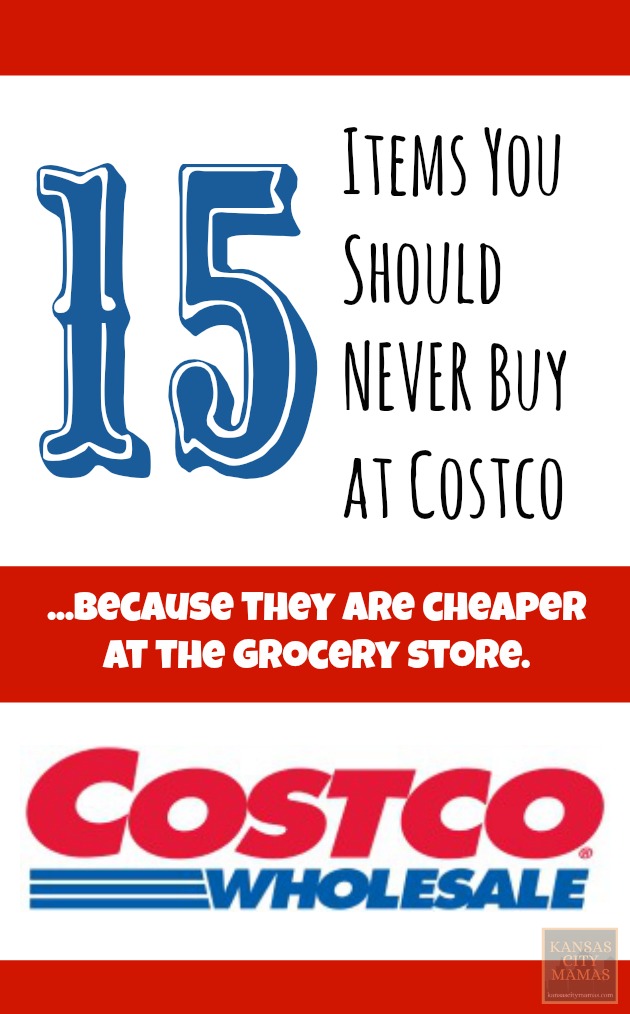 On the flip side,Carmel Moments has some great tips for what you SHOULD buy at the warehouse stores. Read them both & you'll be all set! 🙂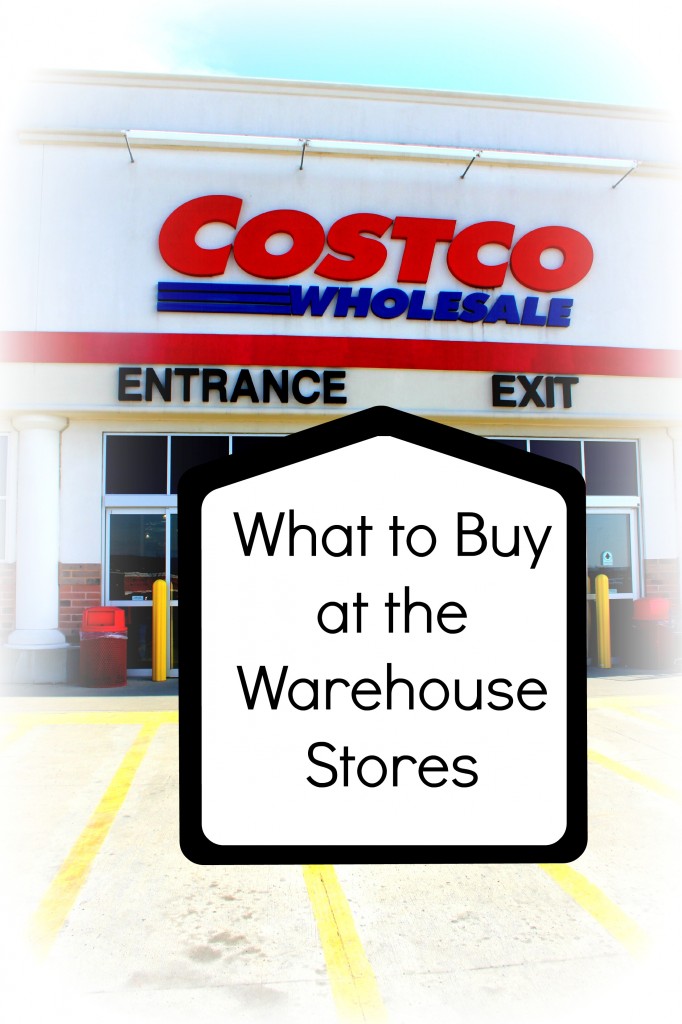 Finally, who doesn't want to uncover buried treasure? The Latina Homemaker has 5 Ways to Find Hidden Money in Your Home!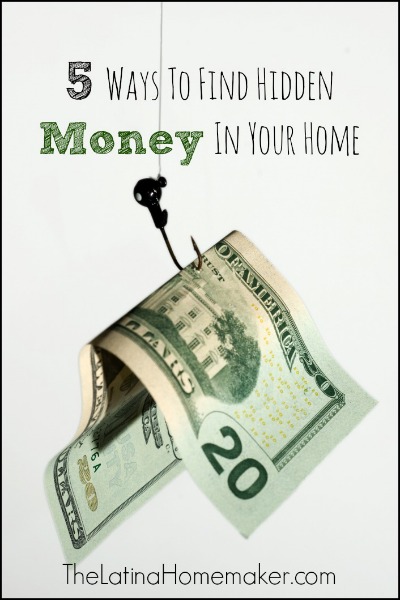 *   *   *
What did you love this week?