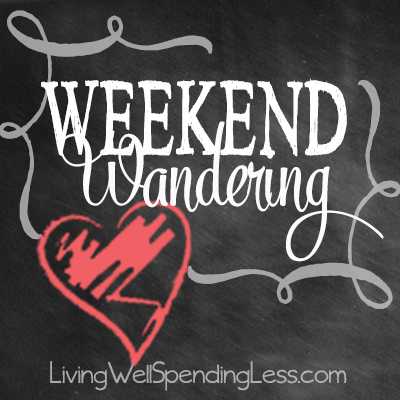 Happy Sunday! I hope you are all enjoying this first official weekend of Spring! I had a great time kicking off the season at the Home Depot #SpringMadeSimple Garden Party in Miami this past Thursday. There were DIY herb pots to make, yummy garden-to-table fare to eat, and even a gardening expert on hand to answer questions. And it was so much fun! I posted lots of pictures of the event on Instagram (and you can see even more under the hashtag #SpringMadeSimple) but here were a few of my favorites:
Got my official apron on & all ready to party!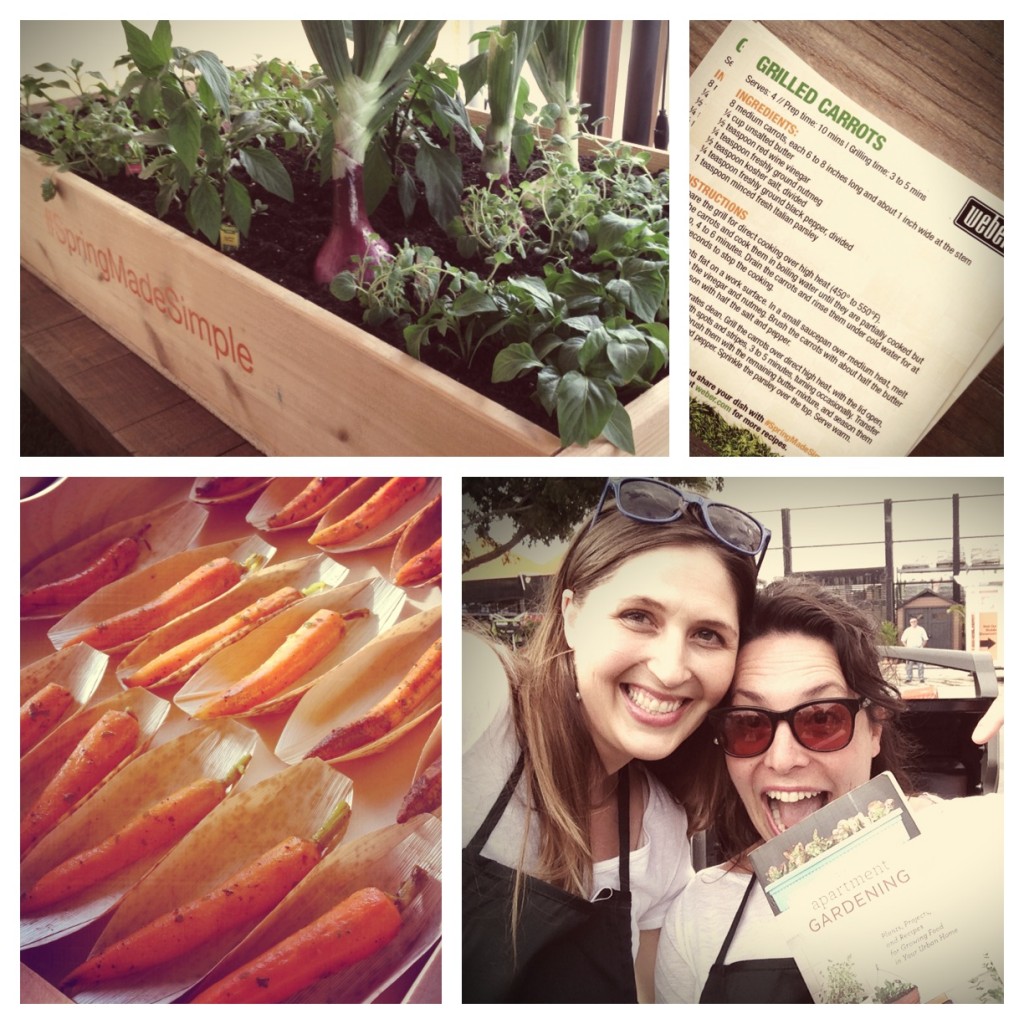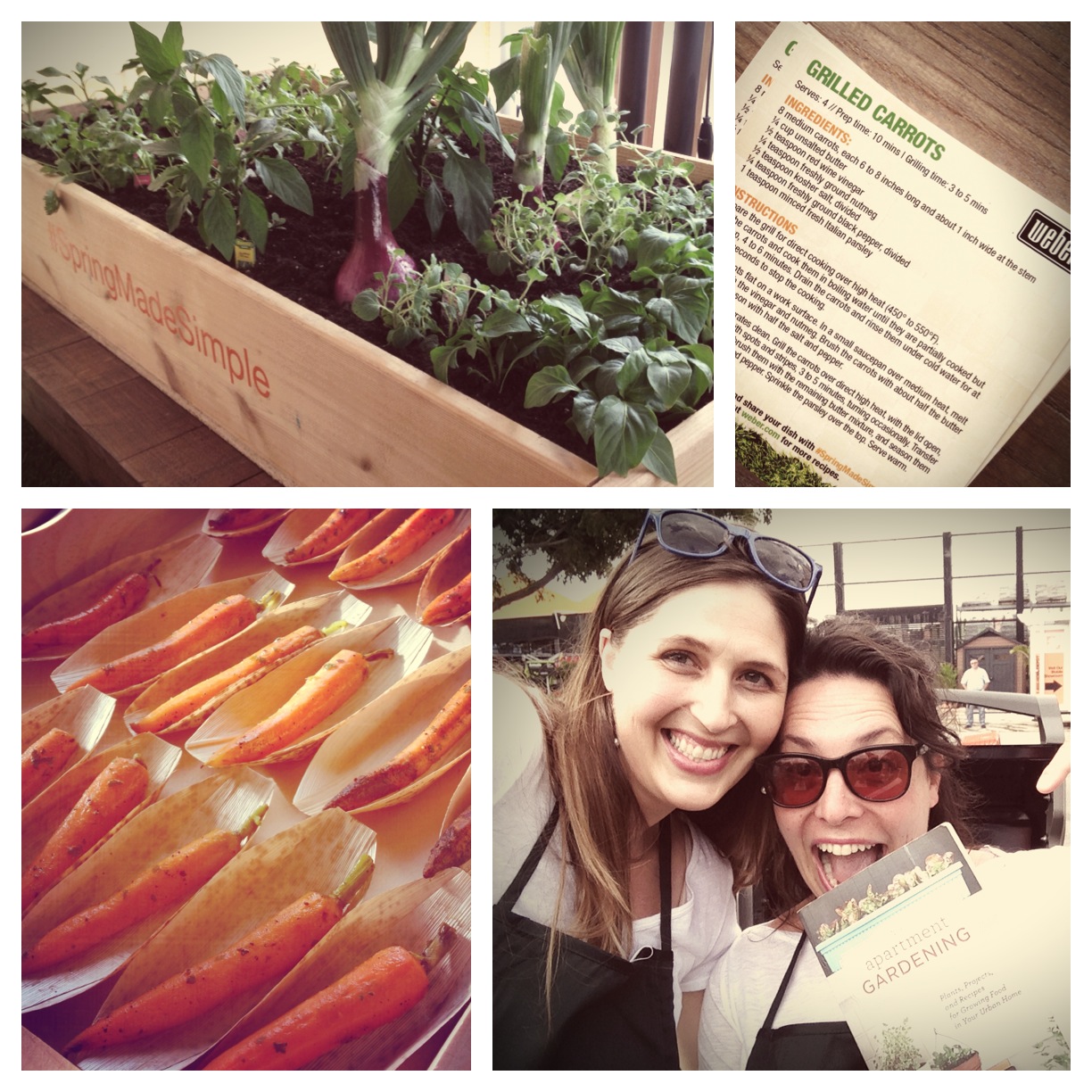 Celebrity chef Amy Pennington dished up some amazing food on the grill. Grilled carrots? I die.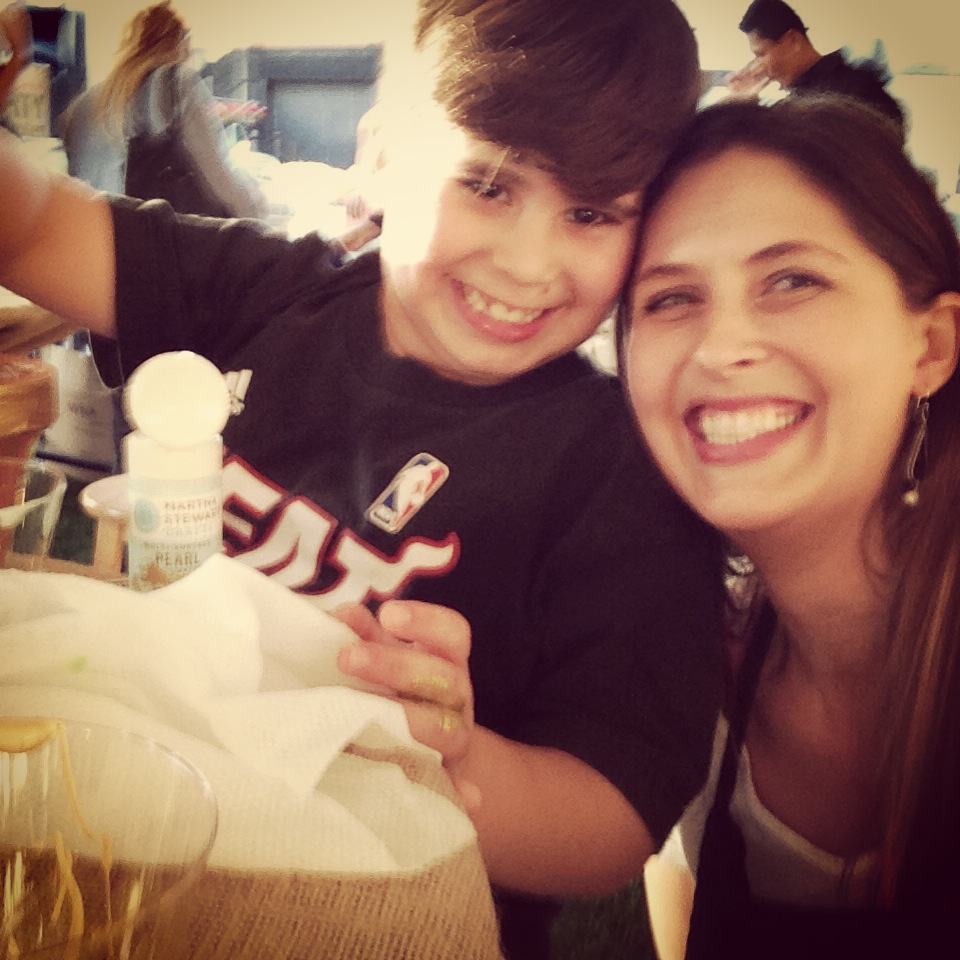 This little cutie pie was super shy….until I taught him how to do his first selfie! 🙂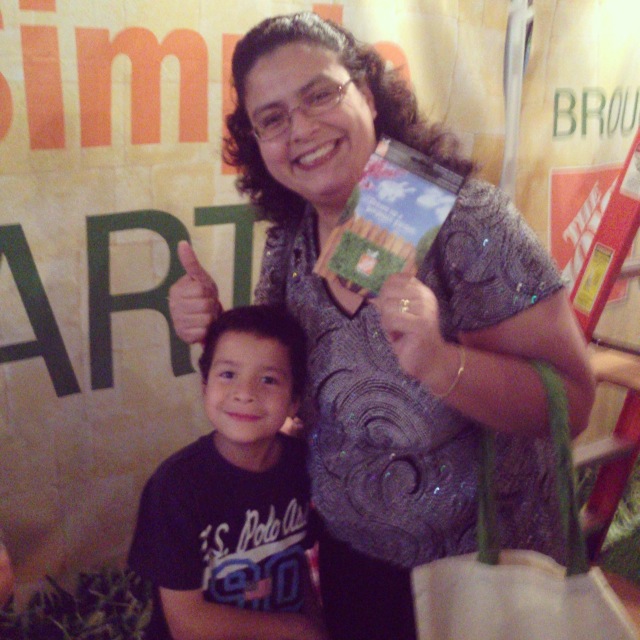 And this sweet family was SO excited to win a Home Depot gift card! They have been wanting to build a fence in their backyard for more than 4 years, and now they will finally be able to do it!
But even if you missed the fun in Miami, there will be MORE #SpringMadeSimple garden parties in cities all around the country, so definitely try to stop by if there is one happening in your area! You can get more information and RSVP here.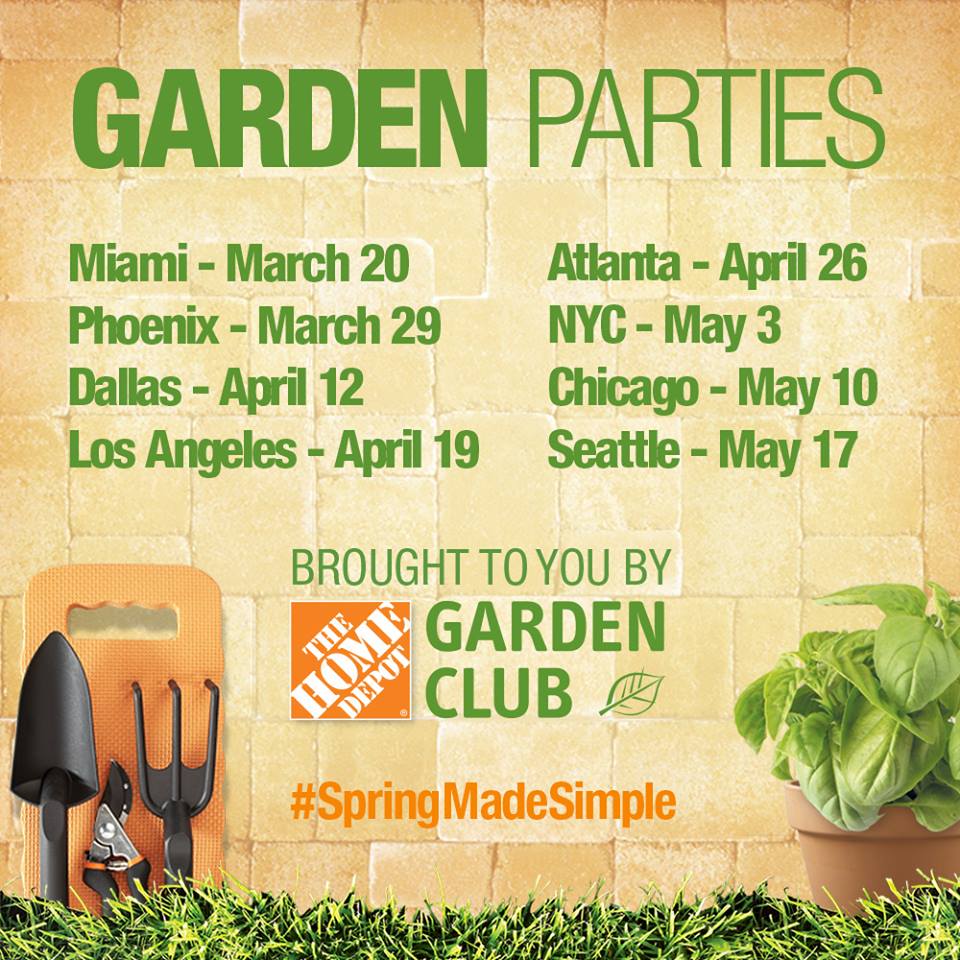 But now, on to all the great posts I loved this week:
*   *   *
 First of all, this Spinach Tomato Tortellini Soup by Carmel Moments looks & sounds SO delicious–the perfect blend of fresh vegetables & warm comfort food!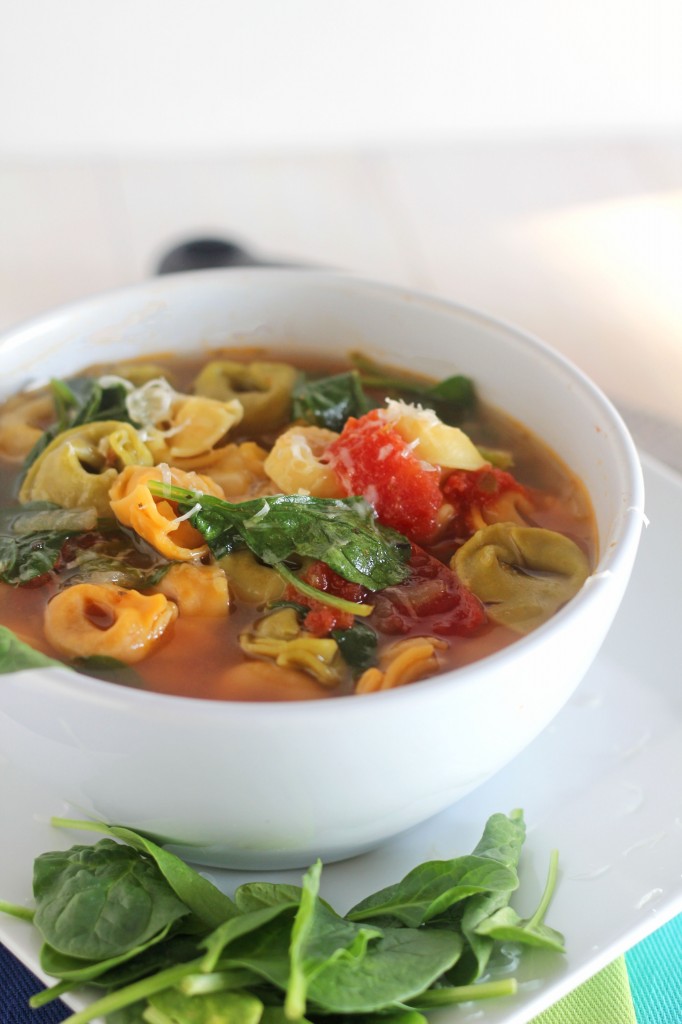 Next, this Sun-dried Tomato Mayo, Bacon and Egg Sandwich by Joyful Homemaking looks pretty darn incredible too! I wonder if I can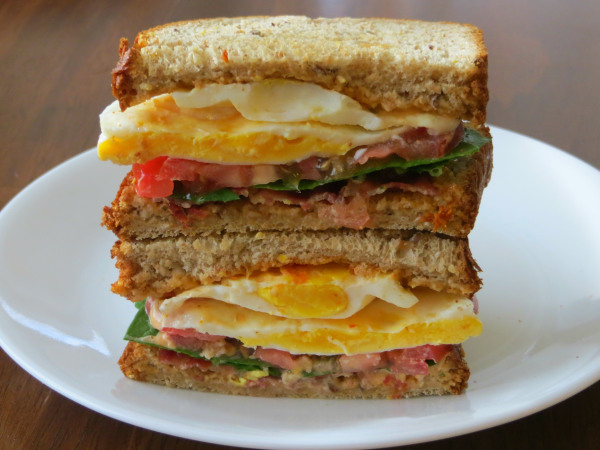 There were some great party dip recipes shared this week too! This Easy Buffalo Chicken Dip by Slick Housewives is sure to be a hit.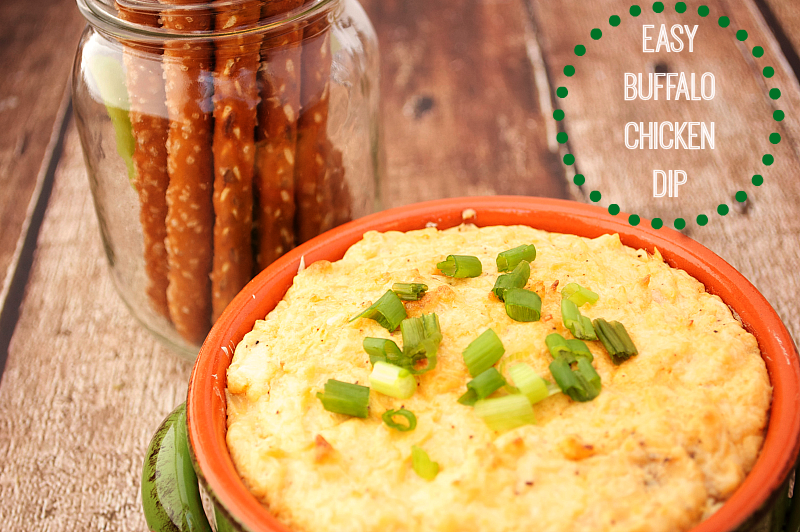 Of course I'm more partial to Spinach Artichoke Dip and this one by Spend with Pennies looks absolutely delicious!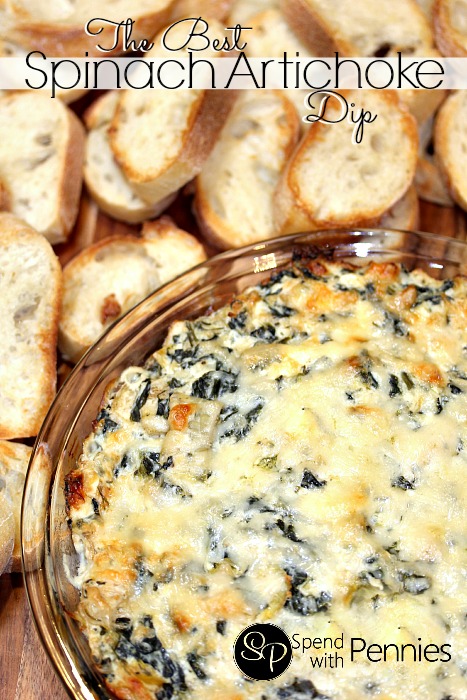 This Feta Olive Dip from Who Needs a Cape sounds really yummy too!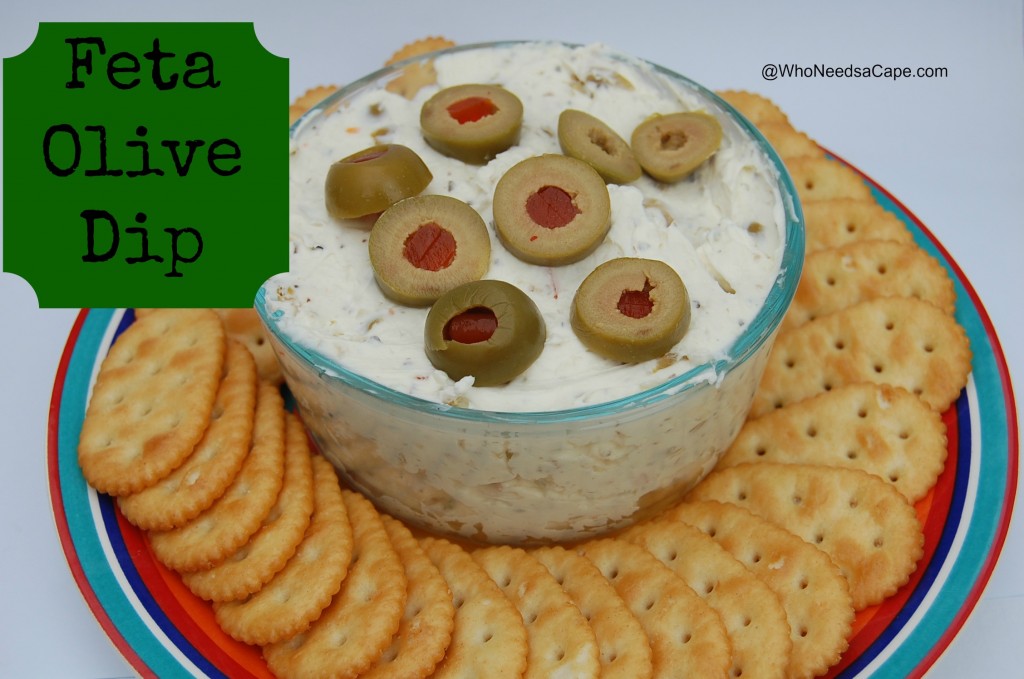 I never met a Starbucks treat I didn't love, so this copycat Starbucks Banana Bread Recipe by The Real Thing With the Coake Family is definitely a must try!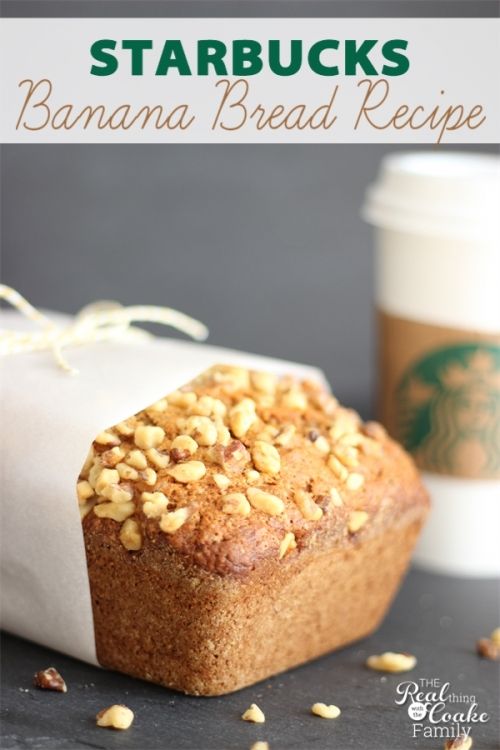 You may have noticed I have a little thing for dahlias around here. Naturally I couldn't resist these darling Flower Cupcakes with Marshmallows from Moms and Munchkins! What a cool idea!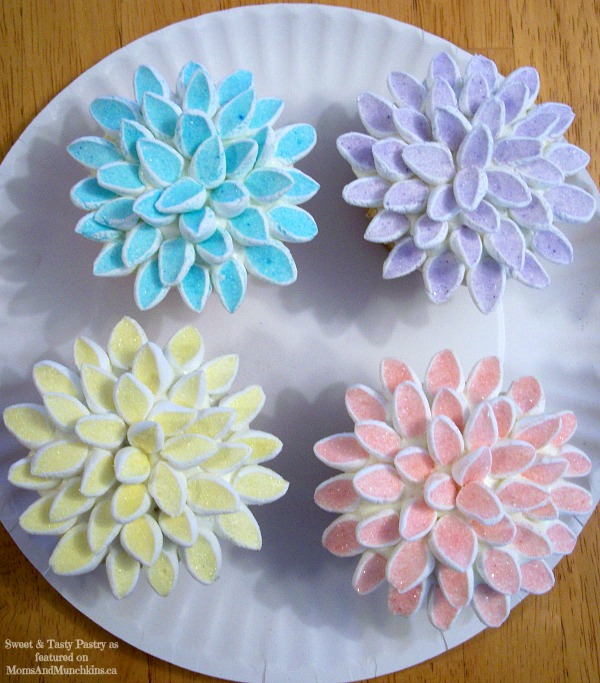 Moving on to DIY projects, I love this Fabric Covered Monogram by The life of a Craft Crazed Mom! Too Cute!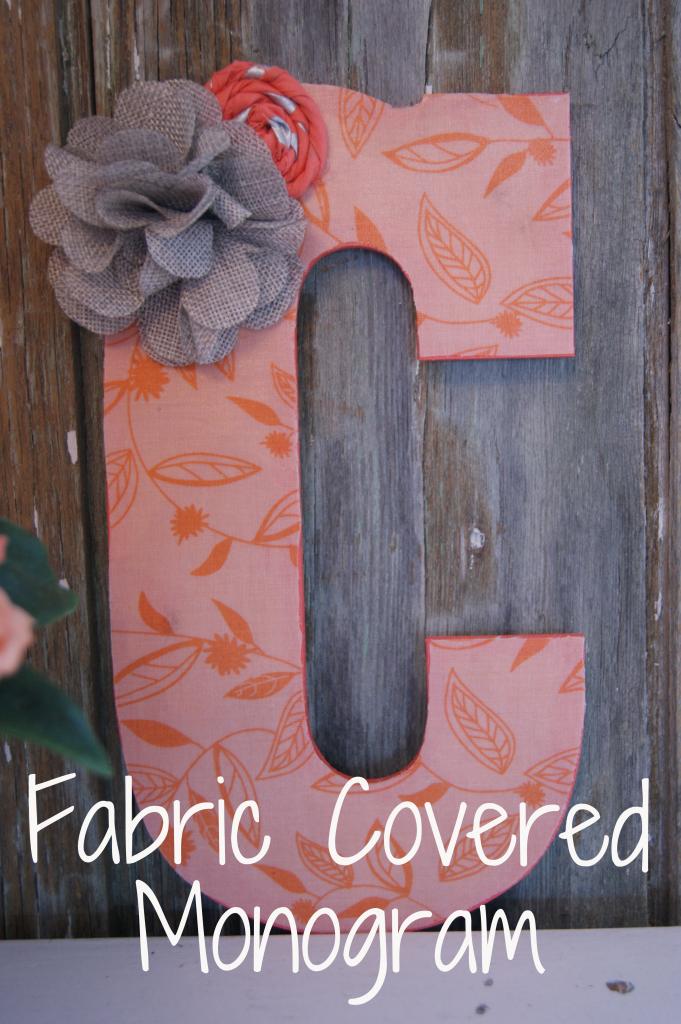 These Hanging Mason Jar Lanterns by My Frugal Adventures are really pretty. What a fun way to turn your backyard into a special retreat for not a lot of money.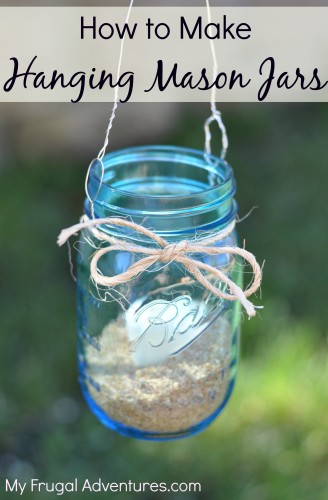 I also love this DIY Anthropologie Knock Off Vase from Up to Date Interiors. Such a cute idea for spring!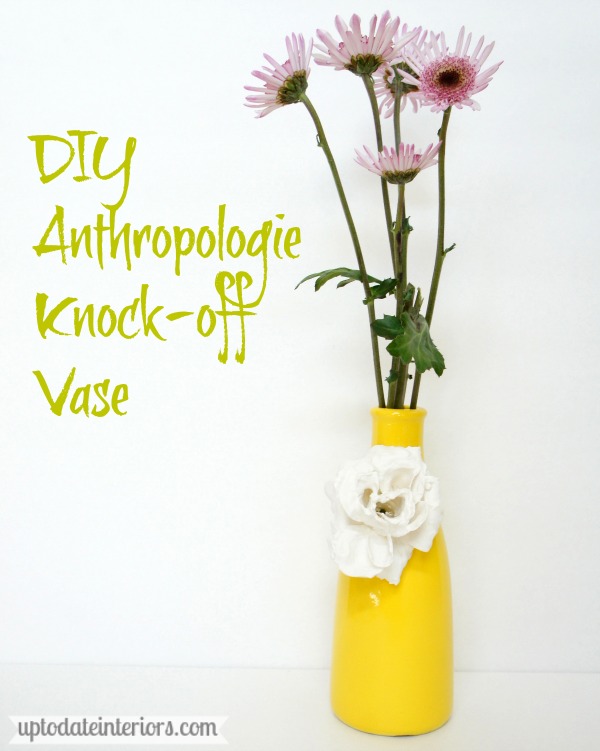 Are you looking for tips on How to Paint Your Cabinets? Kate Sokolewicz has 9 easy step to follow!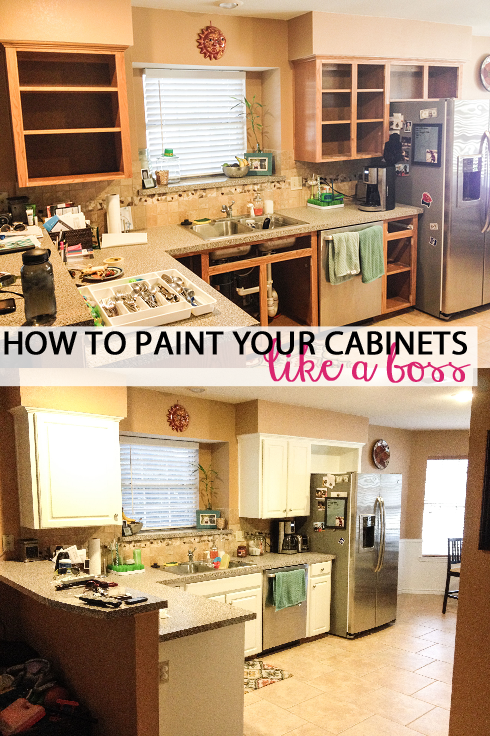 Finally, if you are looking for ways to say Goodbye to Your TV The Practice of Simplicity has a true story about how they have lived without a TV for over 6 months. Definitely something to consider!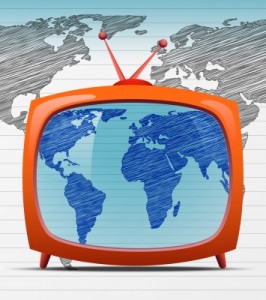 *   *   *
What did you love this week?