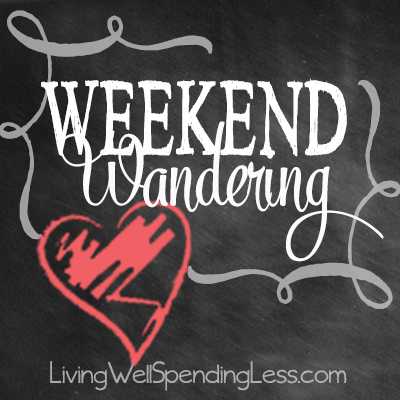 Happy Sunday! I hope you are all having a fabulous weekend! The weather down here in Florida finally seems to be warming up so we had a great day yesterday just hanging out at home. The girls swam the entire day while I read my advance copy of Dave Ramsey & Rachel Cruze's new book Smart Money, Smart Kids. It is SO good! This is a definitely subject that is near and dear to my heart and this book has some fantastic, super-practical, common sense ideas for raising kids who know how to win with money. The book will be available in bookstores on April 22nd, but is available for preorder right now. (If you preorder you can get a few extras, including the audio version, eBook version, and a video lesson called Safeguarding Your Legacy. Check out this site for details.)
But on to my weekend picks! Here is what I loved this week:
*   *   *
I love, love, LOVE Thai food and this Slow Cooker Thai Coconut Soup from Happy Mothering sounds delicious AND easy to make!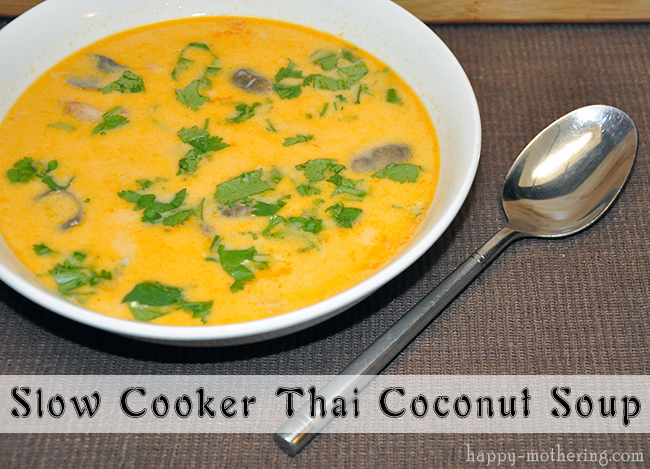 Next these No Fail Bread-maker Cinnamon Buns from Cha Ching on a Shoestring make me wish I had a bread maker!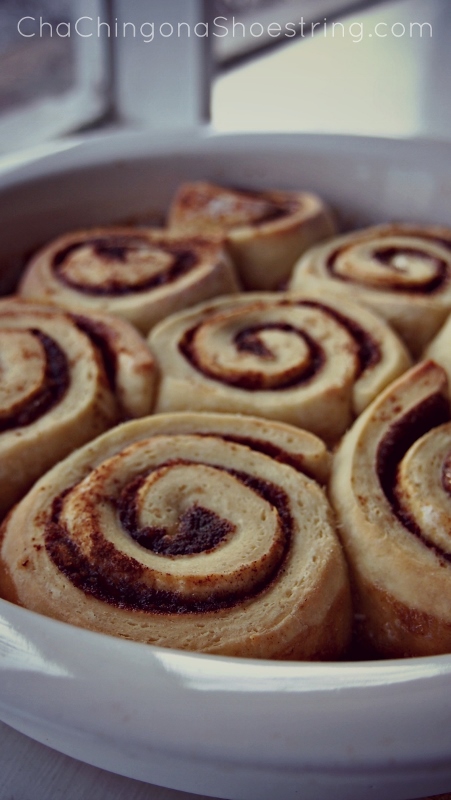 I can't resist sweet and salty combinations, and these Chocolate Salted Carmel Bars from A Thrifty Table look absolutely amazing.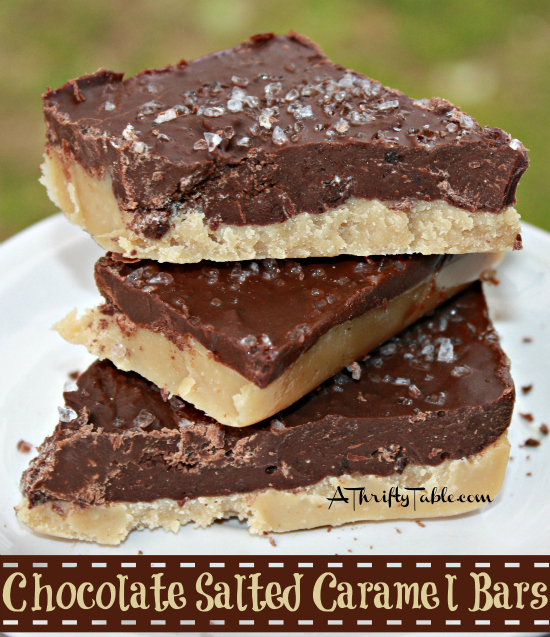 There were a ton of fun Easter ideas this week! These White Chocolate Peeps from The Joy of Boys look so cute and simple to make. I might attempt them for my Sunday School class!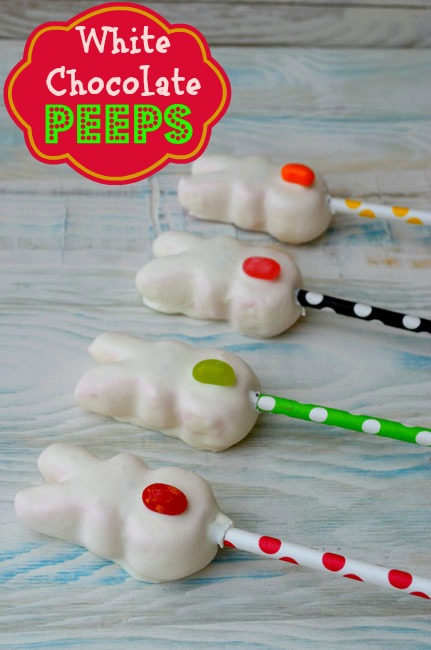 These Peanut Butter Cream Eggs from Life With The Crust Cut Off  are absolutely adorable!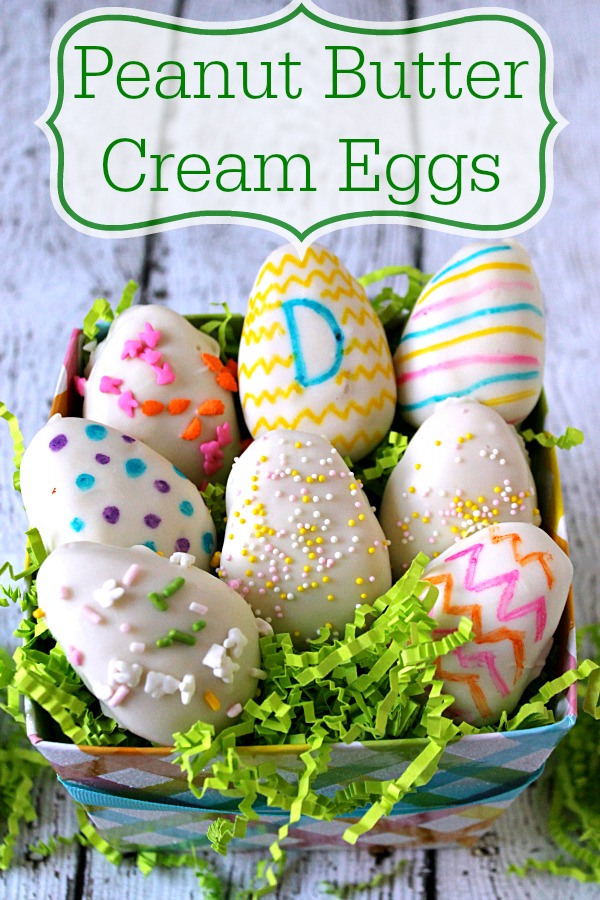 Kandy Kreations also has an egg inspired Easter Egg White Chocolate Fudge dessert. Yum!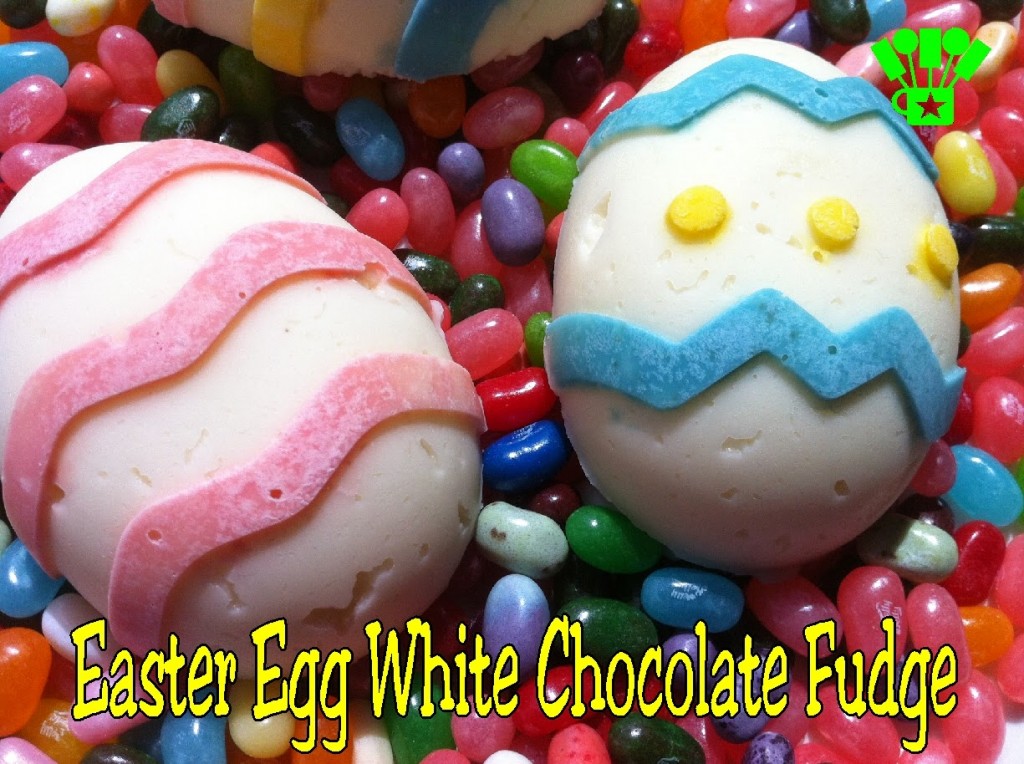 Looking for a place to stash all those Easter treats? Sum of Their Stories has these adorable Carrot Treat Bags. So stinkin' cute!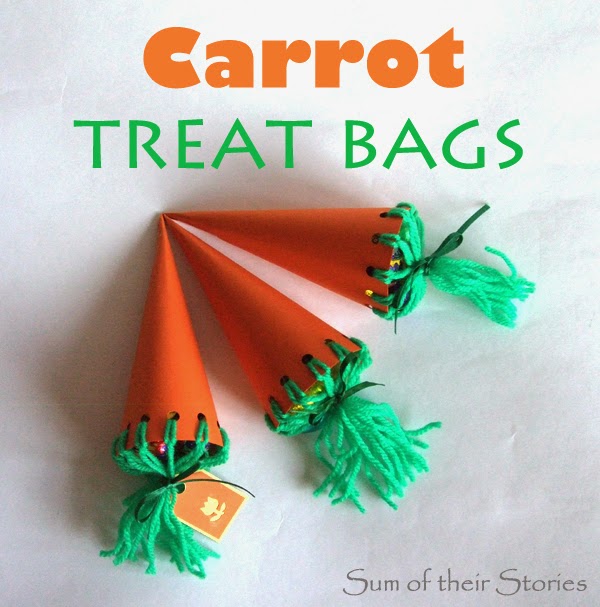 These Candy Filled Felt Easter Bunnies from Spindle Designs are another cute option for the Easter basket!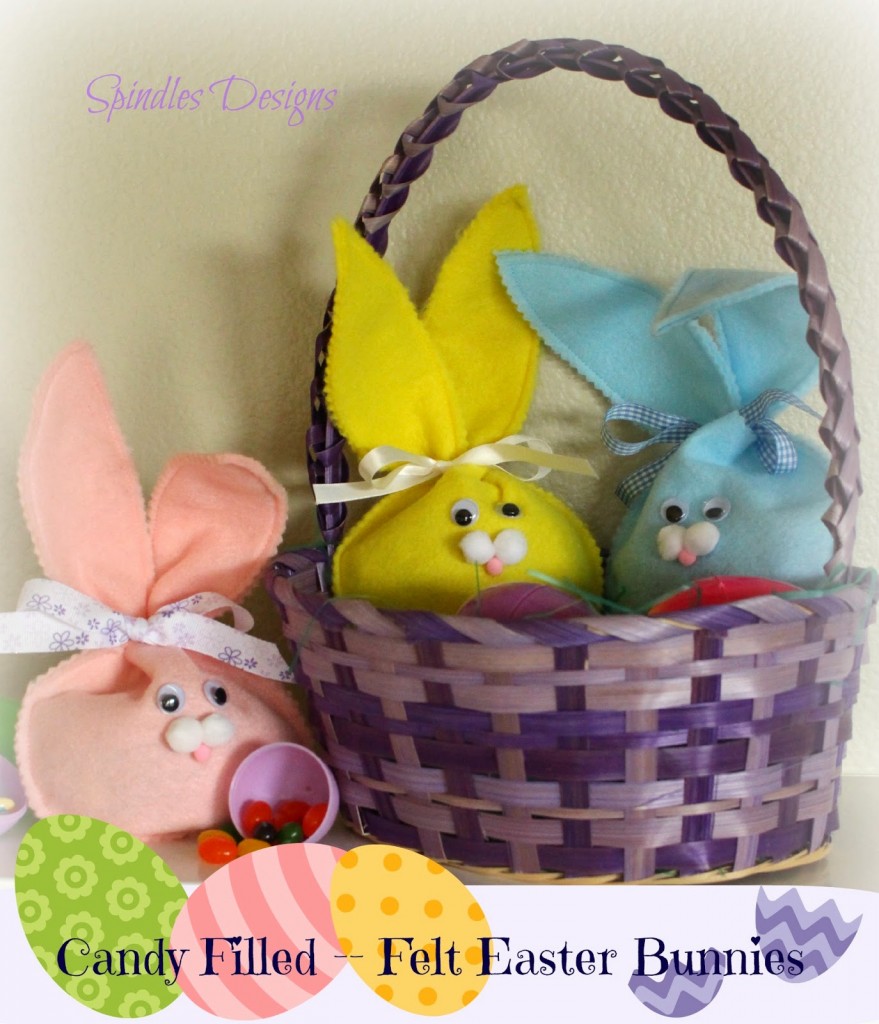 Looking for a new creative way to dye your Easter Eggs? Modern Christian Homemaker has a step-by-step tutorial on how to make Tie Dyed Easter Eggs. The kids would totally love this hands on project!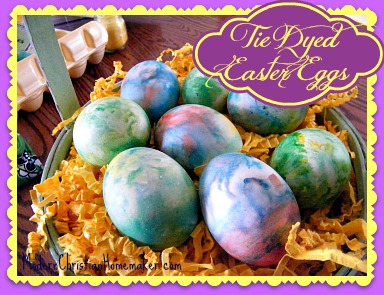 Need an alternative to candy for your child's Easter basket? You might consider trying your hand at dollar bill origami. Crafty Journal provides 10 detailed steps along with pictures to make this oh so cute Bunny Money!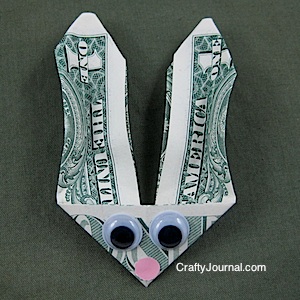 Don't let your Easter basket buys break the bank. Creative Savings has 7 Step to a Budget Friendly Easter Basket!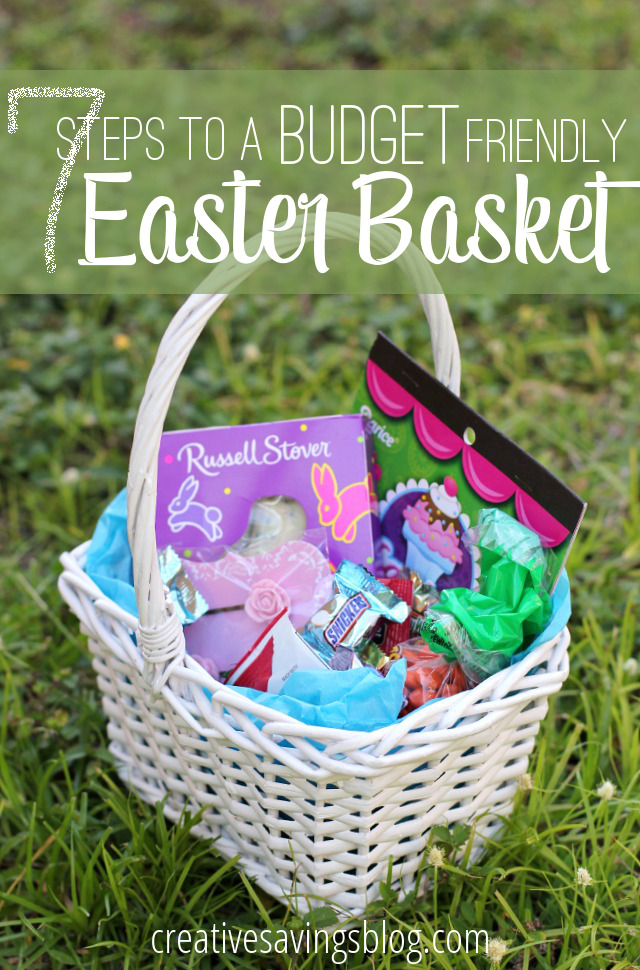 And finally, after all the Easter parties, egg hunts and candy consumed you might have some sugar high kids. This Bird's Day has Five Ways to Burn off Extra Energy in Kids. I might have to try number 3 with my girls!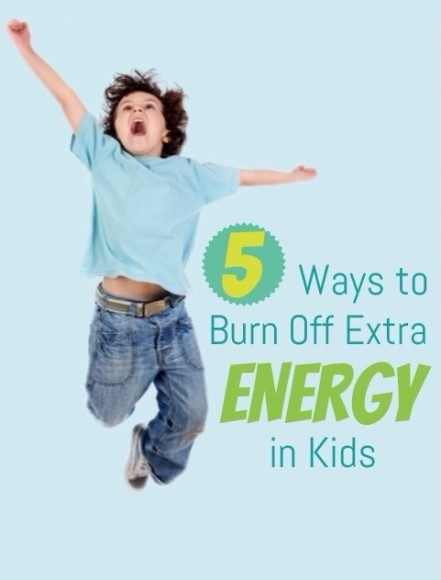 *   *   *
What did you love this week?