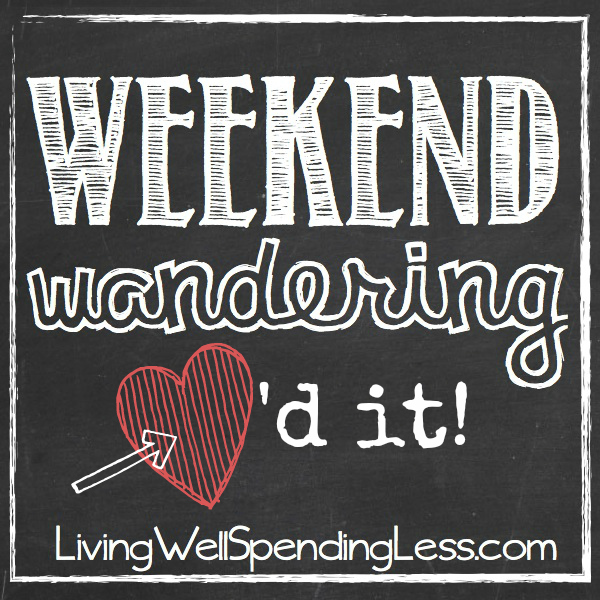 Happy Easter everyone! I hope you are all enjoying a wonderful holiday with your family & friends. Christ is Risen….let's celebrate!
Once again, here are my very favorite posts from Thrifty Thursday and across the web. Thank you so much to everyone who linked up. I am always blown away by all your awesome projects, recipes, & ideas! If you haven't had a chance, be sure to check out all of the links on this week's Thrifty Thursday post.
* * *
First of all, I can't resist any project that uses Mod Podge, so naturally I was instantly in love with this Ballard Inspired Artwork from Always a Project. Her whole studio re-do turned out absolutely beautiful, but the artwork was especially gorgeous.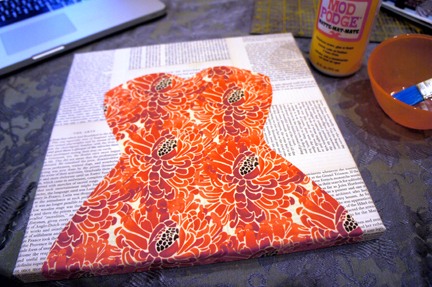 Next, I was blown away by this permanent weekly menu Life a Little Brighter. So simple yet so genius! I am definitely adding this to my to-do list.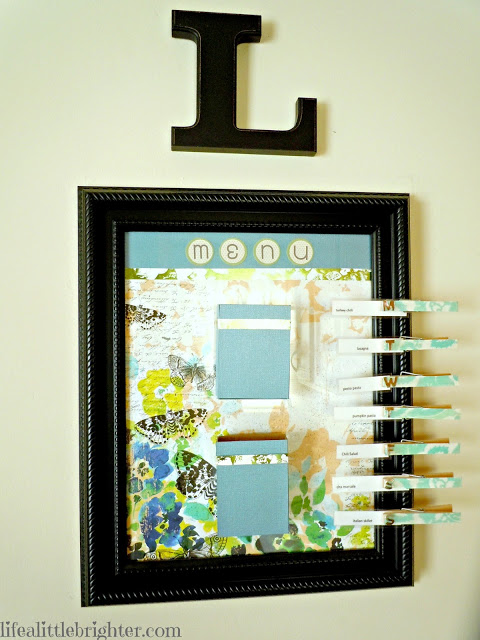 I also really loved this gun cabinet conversion from Create Inspire. I love how the whole project turned out, especially that chalkboard front & the fabric-covered inside. Darling!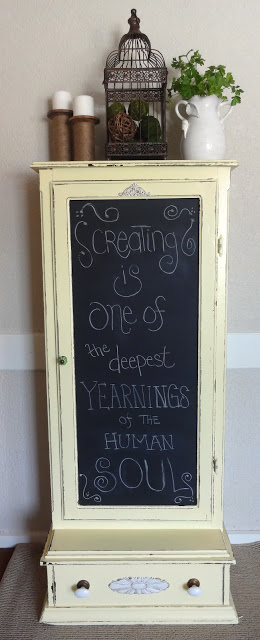 This lemon bar cheesecake from NorCal Coupon Gal looked absolutely heavenly. Have I mentioned I love lemon?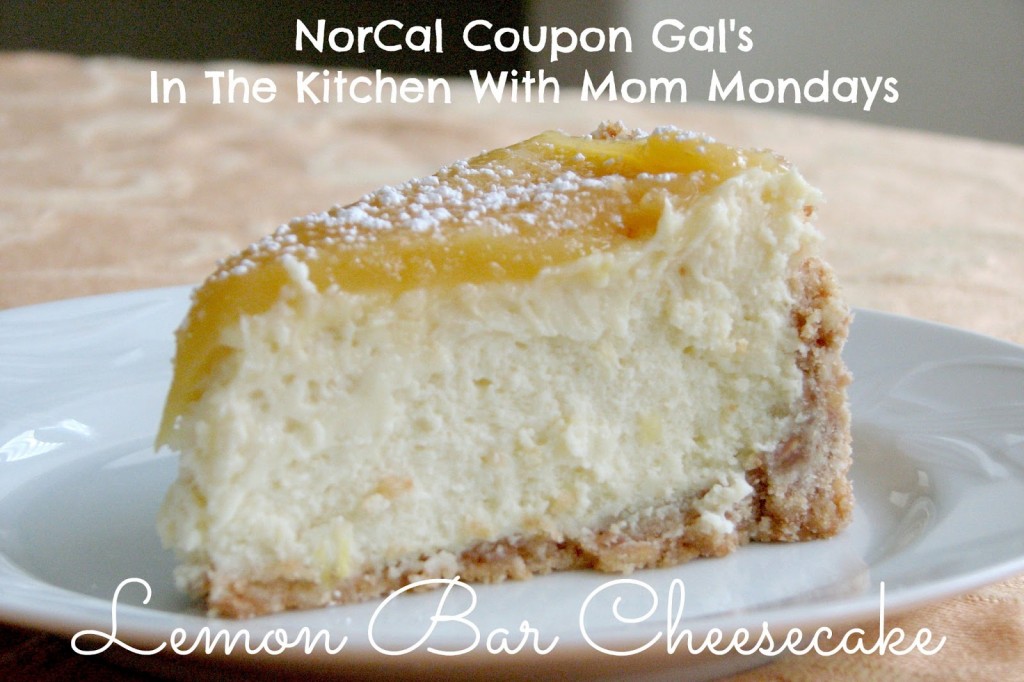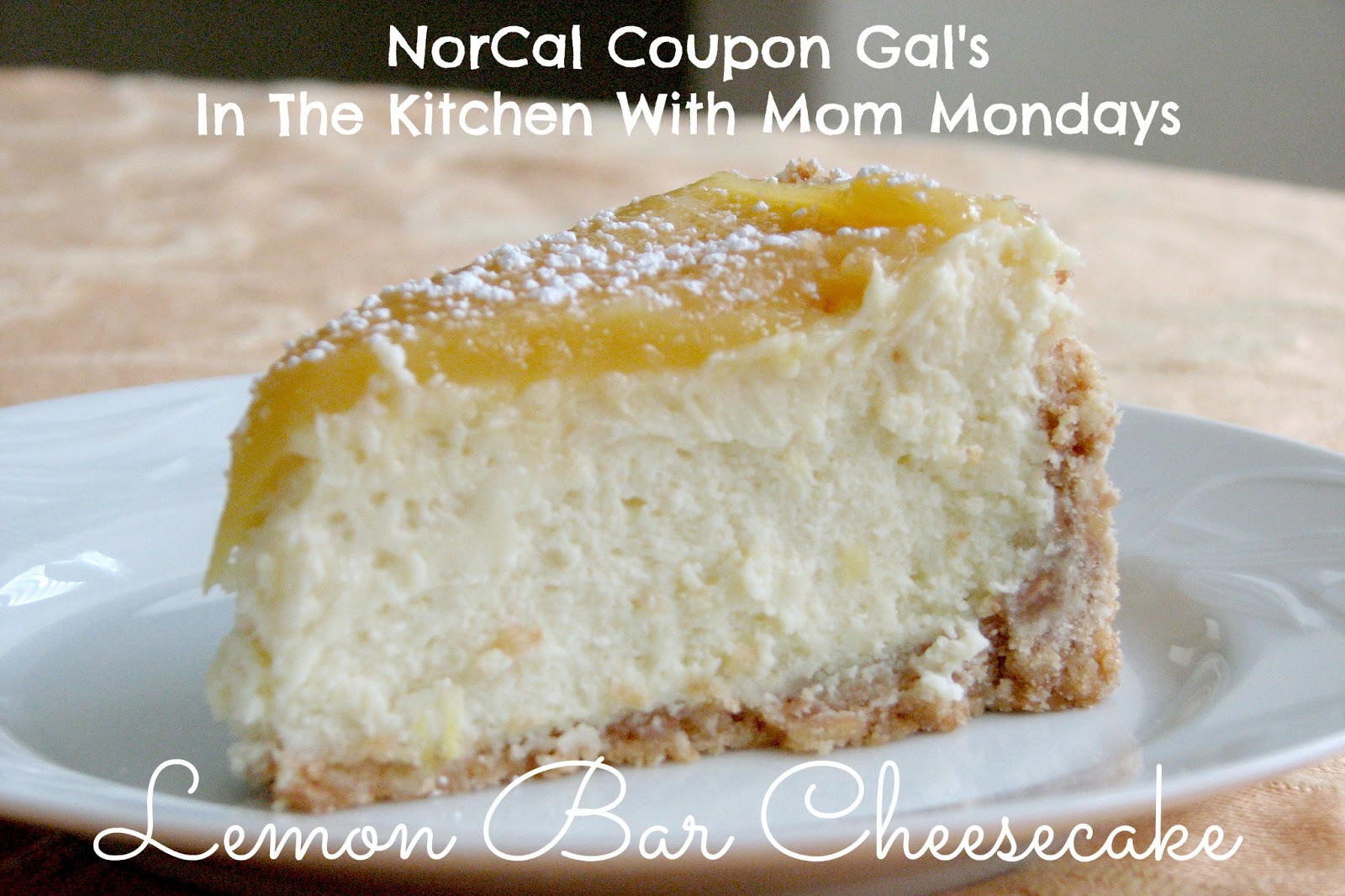 This decorative tray from Lilikoi Joy was super cute. I can't believe she did it on her lunch break!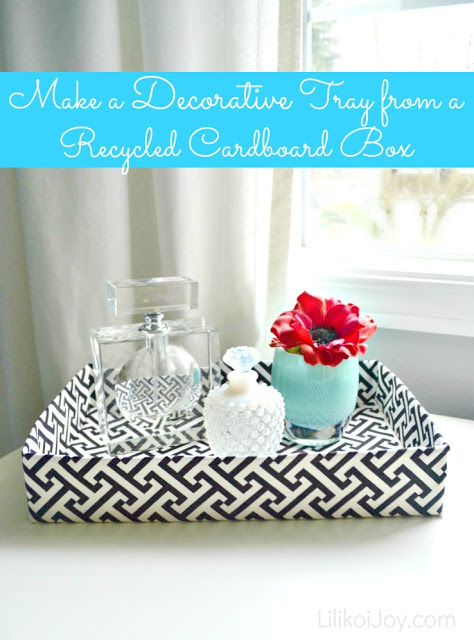 And finally, these Crepe Paper Flowers from Grow Creative were just darling! I want to make some right now!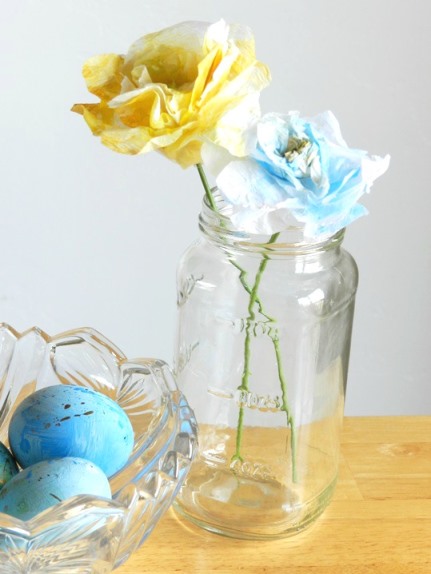 * * *
I actually didn't do a whole lot of wandering this week, but I did really enjoy this post called "Let's Bring the Holidays Down a Notch" by Kristen at Rage Against the Minivan. If you've ever felt like the whole holiday for everything phenomenon has gotten totally out of control, (100 days of school? What is that?), it is a must-read. Fair warning though…..if you let yourself get sucked into the comments you may be there all day! 🙂
And that's it for me this week….I'm off to enjoy my birthday, my family, & my sister! Have a wonderful weekend!
* * *
What were your favorite articles & blog posts this week?
TAKE BACK CONTROL OF YOUR HOME LIFE
---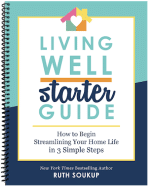 Ever feel like you just can't keep up? Our Living Well Starter Guide will show you how to start streamlining your life in just 3 simple steps. It's a game changer--get it free for a limited time!
If you love this resource, be sure to check out our digital library of helpful tools and resources for cleaning faster, taking control of your budget, organizing your schedule, and getting food on the table easier than ever before.