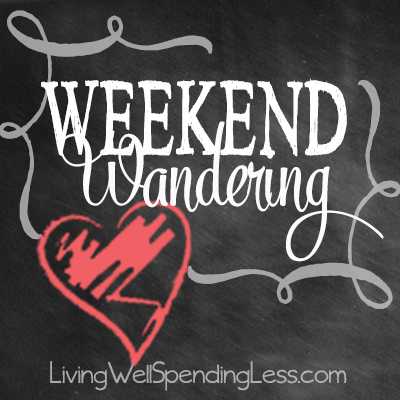 Happy, happy Easter to you all! I hope you are all having a wonderful and blessed weekend!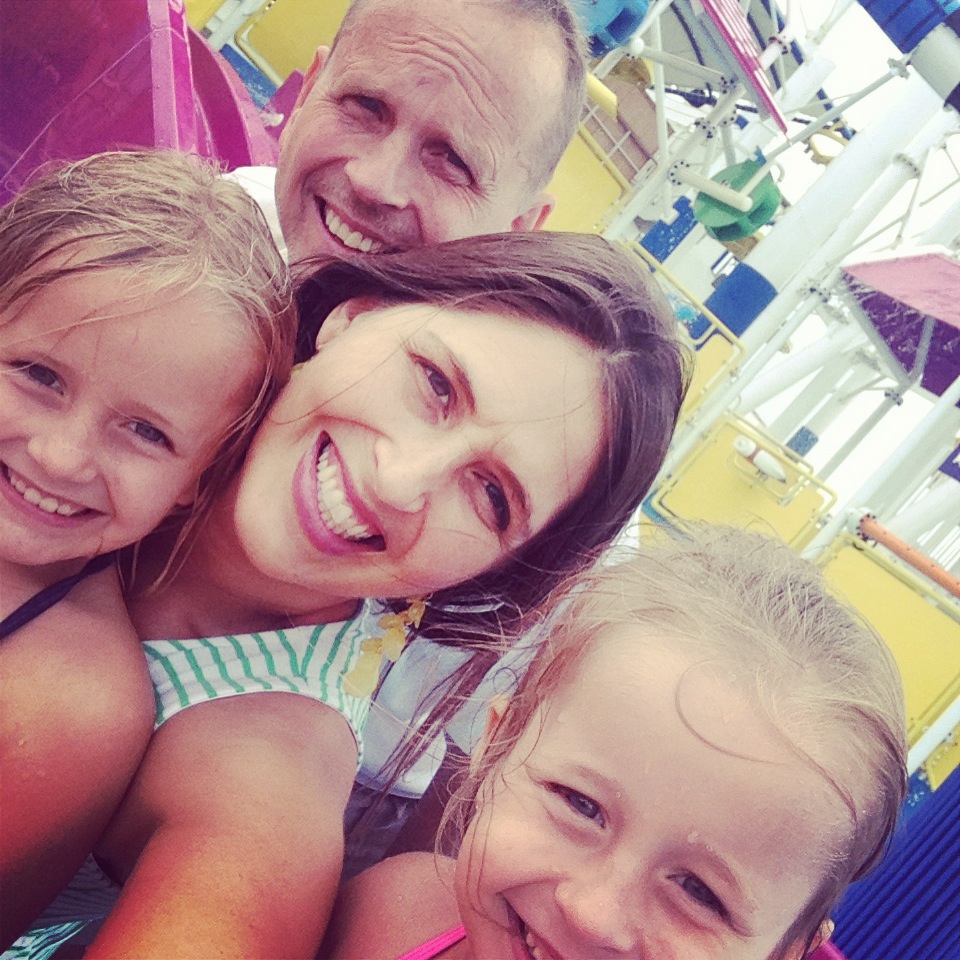 My family and I got back yesterday from our quick little 2-day cruise on the Carnival Sunshine, and it was so nice to get away together, even if just for a couple of days. Living in Florida, cruising has always been our go-to vacation of choice because it is just so convenient and cost effective. You can score some amazing last minute deals if you don't have to fly, and once you are on board the ship, the food, entertainment, and even the kids club is all included! We were super impressed with the Sunshine! The 4-slide water park was SO much fun, and the food was seriously the best we've ever had on a cruise. If you are considering a cruise in the near future, I highly recommend it!
If you haven't already, be sure to enter to win this amazing Financial Legacy prize pack! In addition to Dave Ramsey & Rachel Cruze's amazing new book, Smart Money Smart Kids, it also includes The Legacy Journey financial course and Financial Peace Jr. kits for each child in your family. The giveaway closes TONIGHT at midnight and we will pick a winner tomorrow morning, so be sure to head over to this post to enter!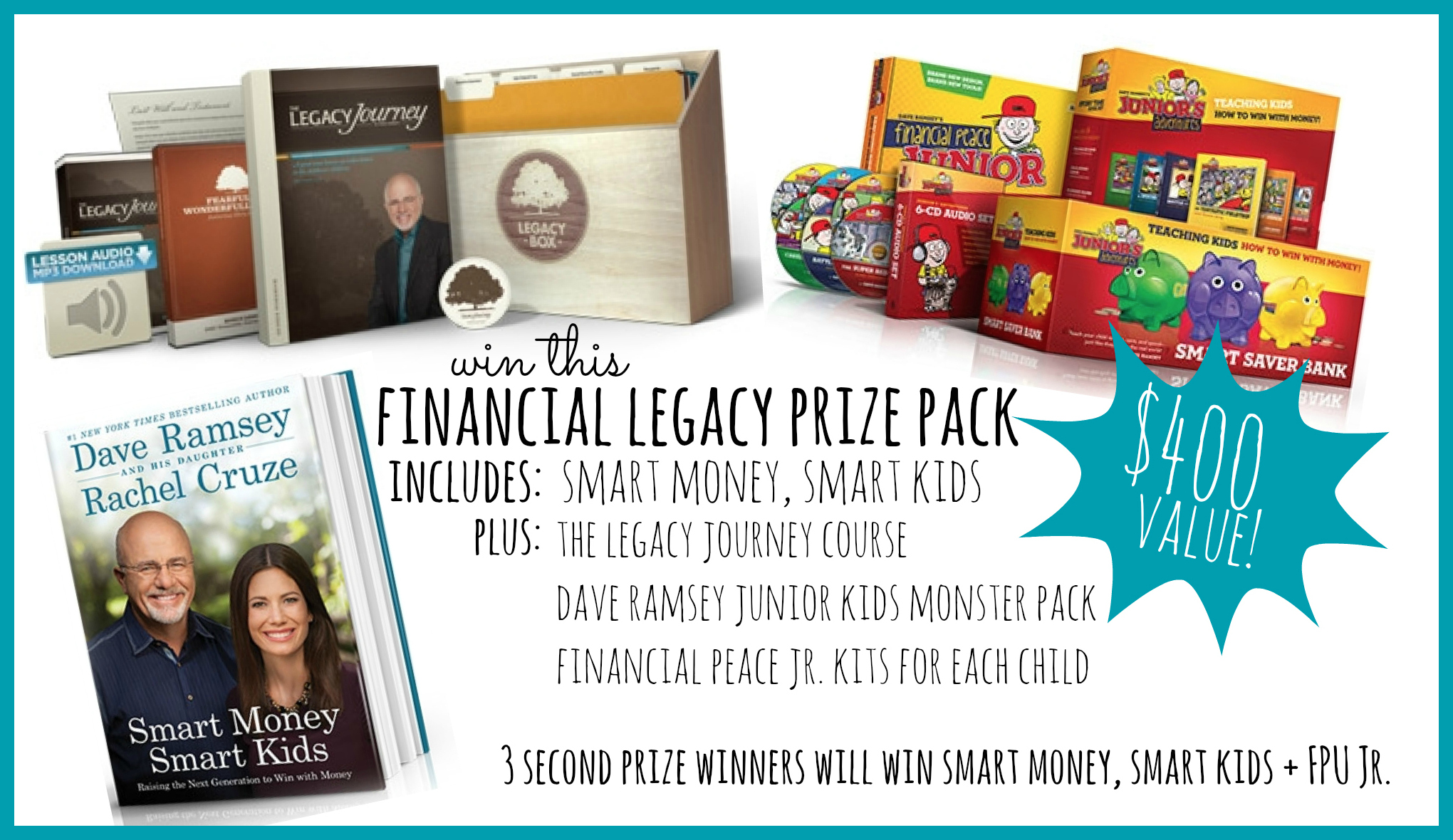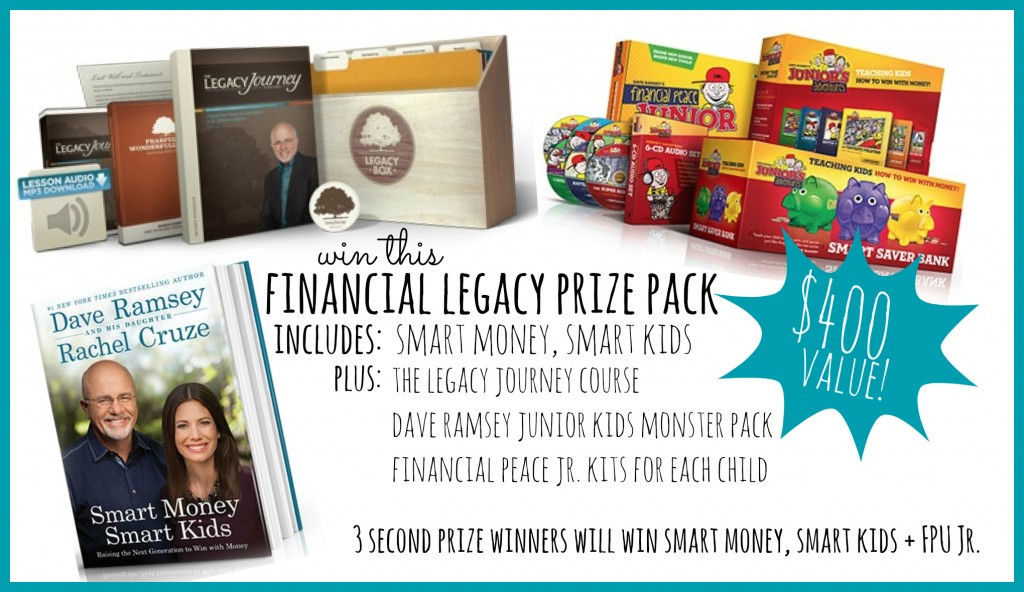 And now, without further ado, here is what I loved this week:
*   *   *
There were several fresh & healthy vegetarian recipes shared this week that sounded absolutely delicious! This Skinny Gorgonzola Pasta from Love Food, Will Share is definitely right up my alley. I love that it calls for fresh roasted tomatoes.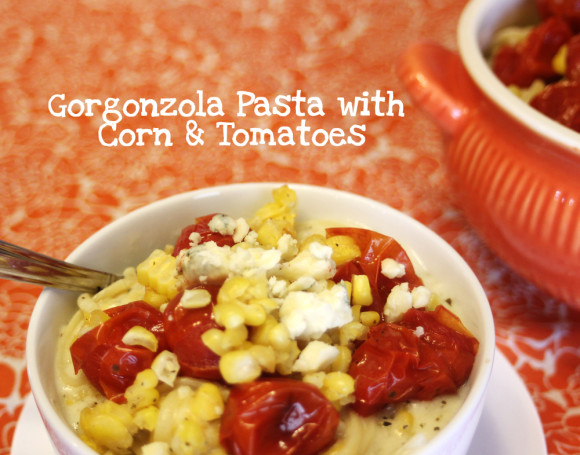 Next, this Spicy Black Beans and Sweet Potatoes from Whole Food Mom on a Budget  sounds like a veggie lovers dream. Yum!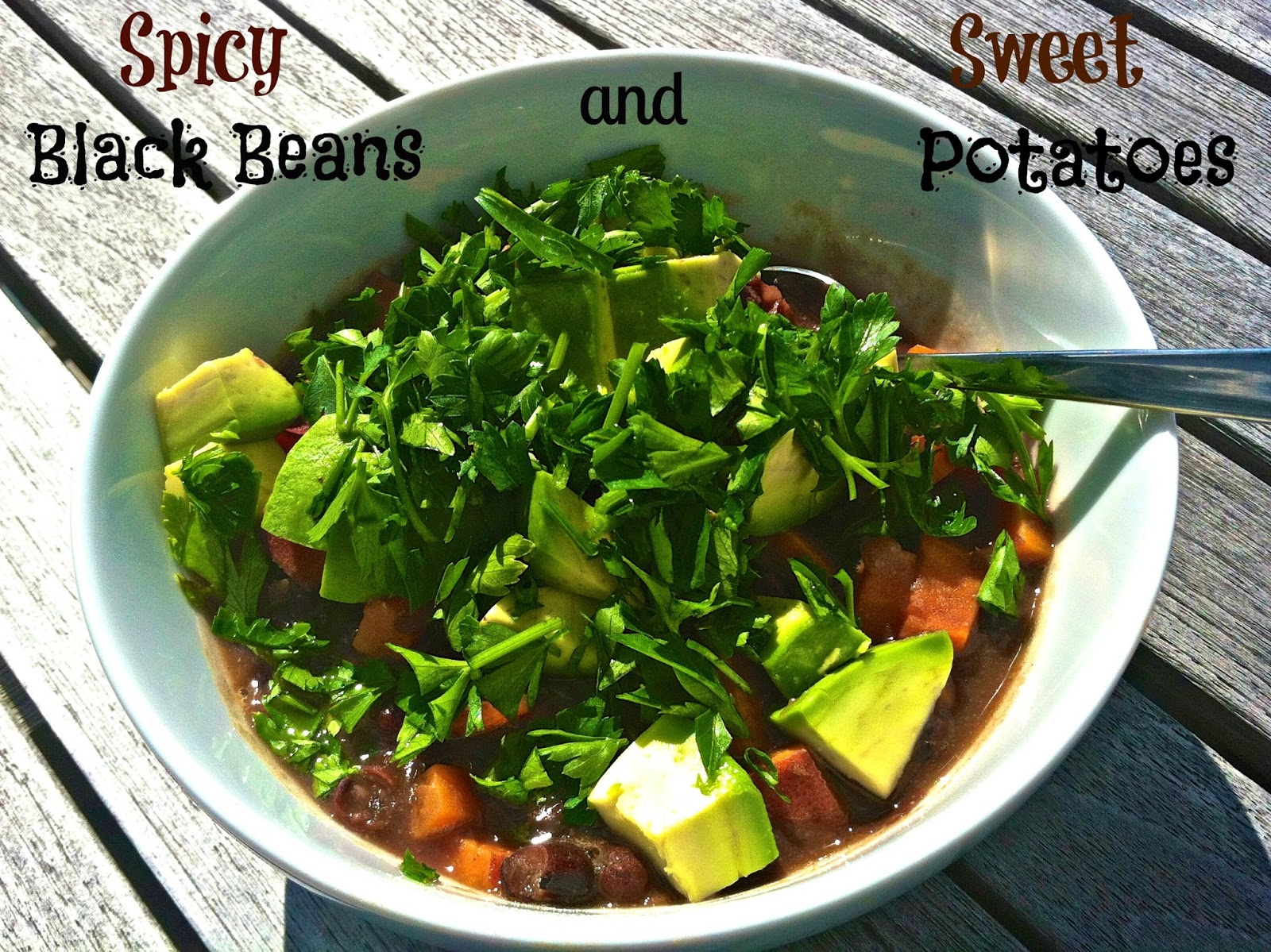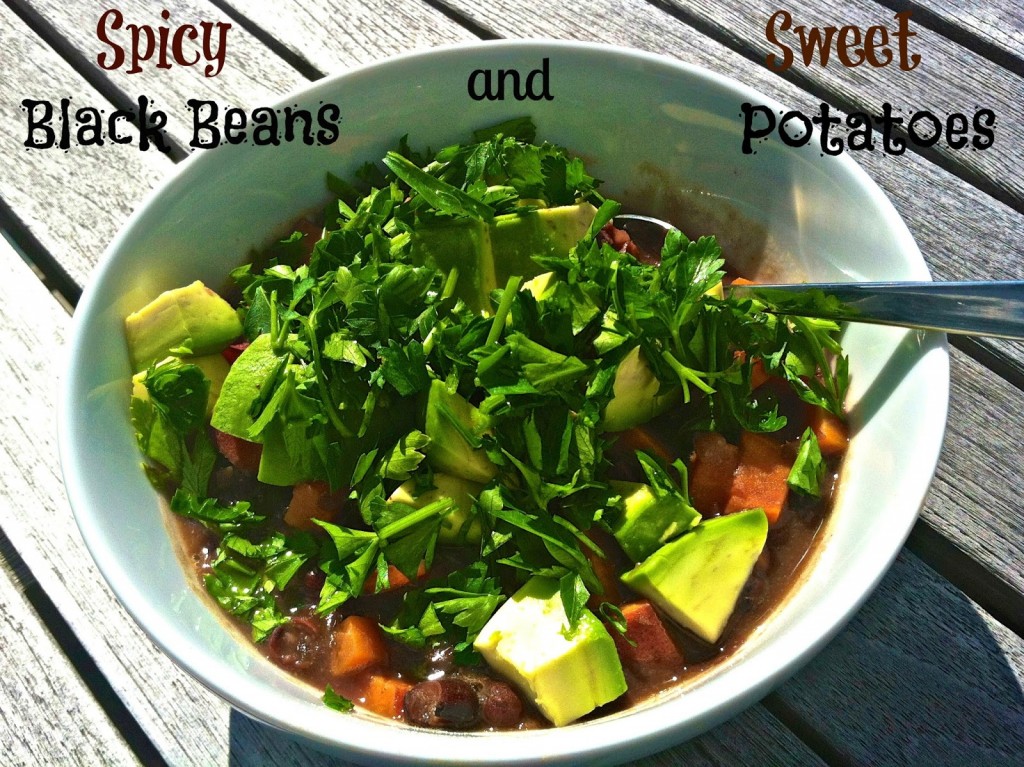 I'm also drooling over this Avocado Salsa Dip with Black Beans and Corn from Give Me Neither! I'll bet the grilled corn gives it an awesome smoky flavor.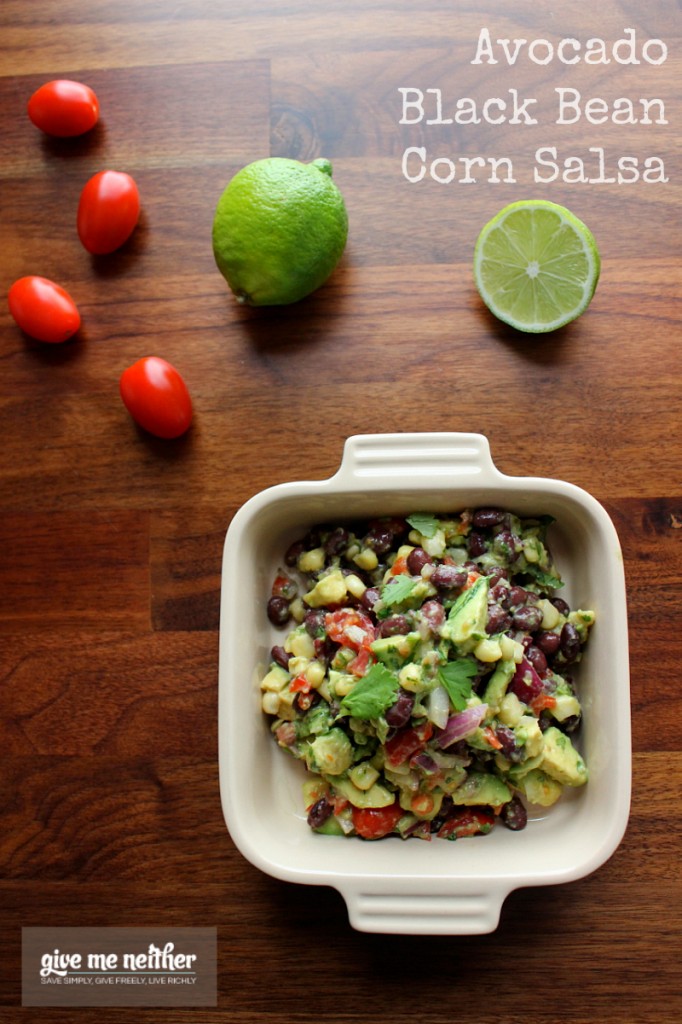 I'm quite certain this Mexican Fruit Salad from Posed Perfection could easily become a new family favorite!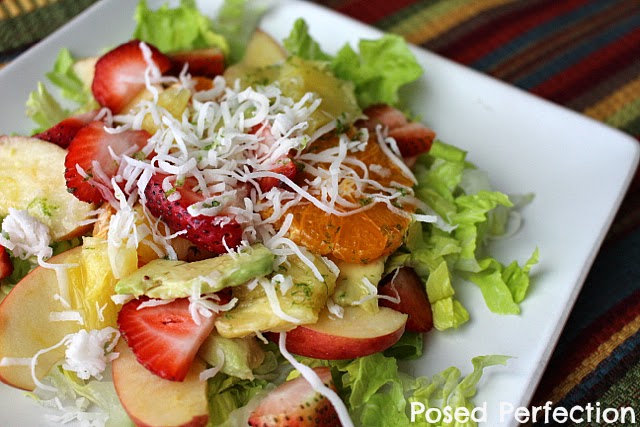 Love dill as much as I do? Earning & Saving with Sarah Fuller has 6 Foods That Love Dill!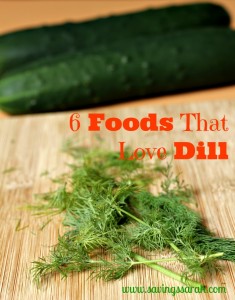 Moving on to some great  DIY projects and useful tips. Pins & Procrastination has a recipe for Borax-free Homemade Dishwasher Detergent. Each tab will only cost you about 9 cents!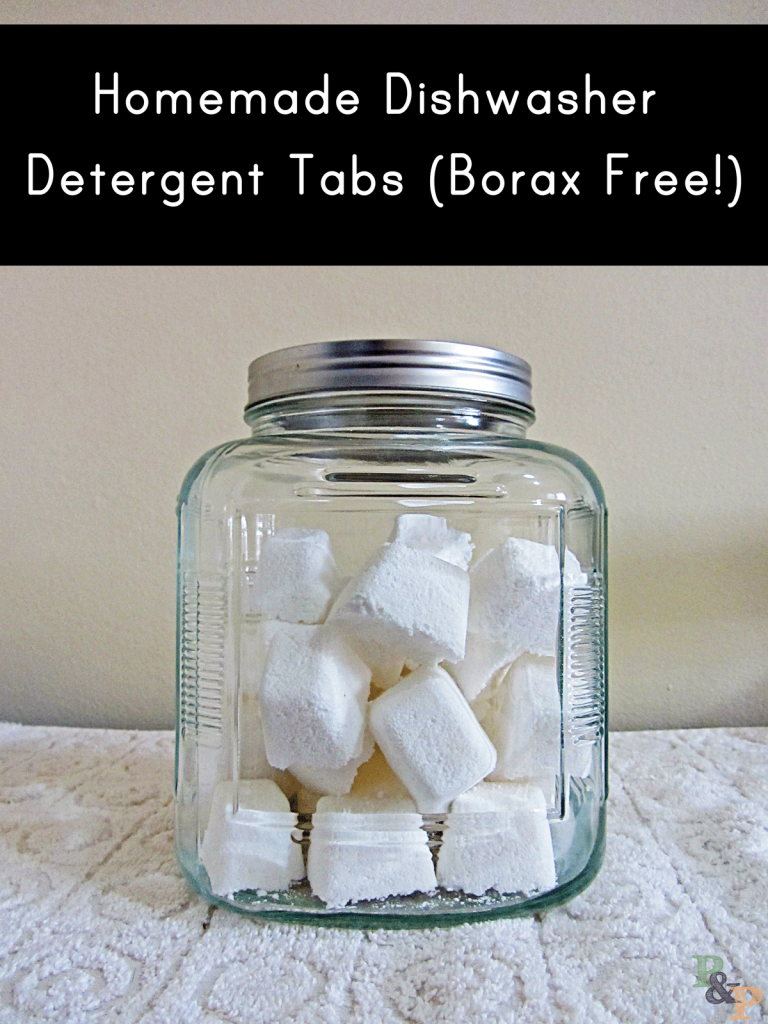 I want to raise my own chickens so badly! Teaching Free-Range Chickens to Come Home from Taylor Made Ranch is a post I'm definitely sharing with my husband! Too bad our deed restrictions prohibit it!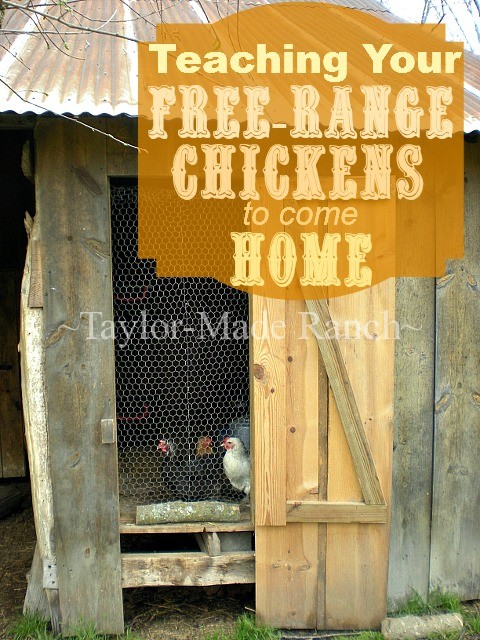 I wish I had this post several years ago when my girls were younger. 5 Ways to Make Camping with Toddlers Easier from The Budget Mama would have been a life saver!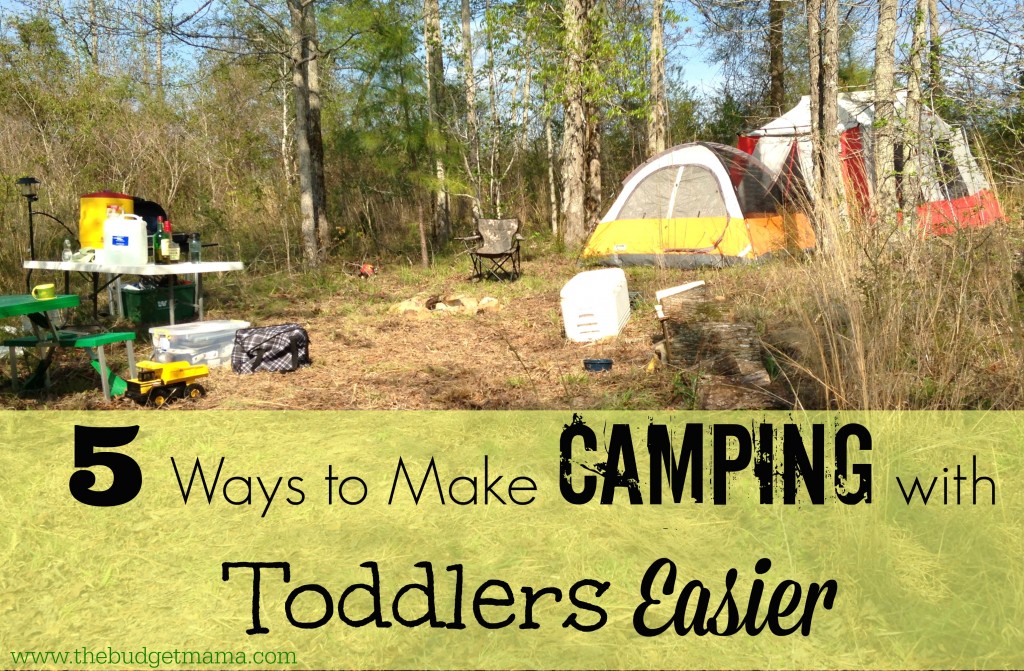 We are not homeschooling this year but when we were, managing our schedule was definitely one of my biggest challenges. Savvy Shopper Central provides great tips for Creating Your Homeschool Schedule.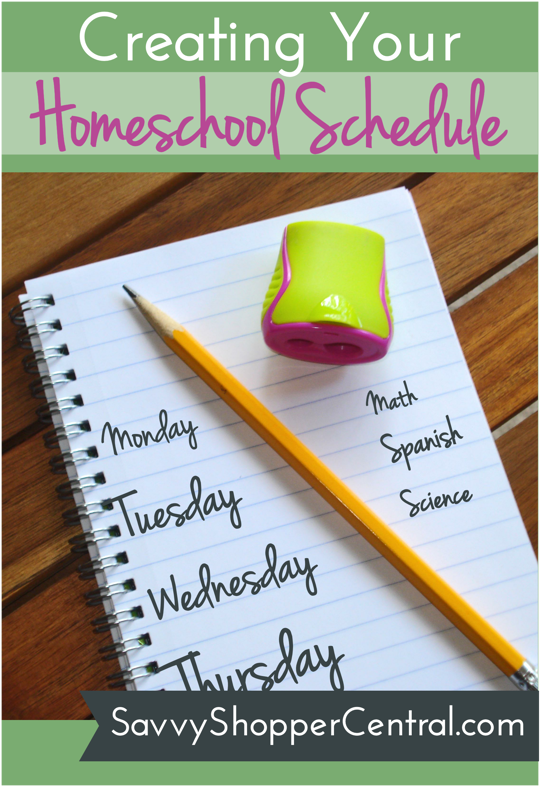 While blogging is now very much my full time, it wasn't always that way. I loved this insightful post from An Inviting Home about why she's not a full-time blogger. Such a great reminder on the importance of balance!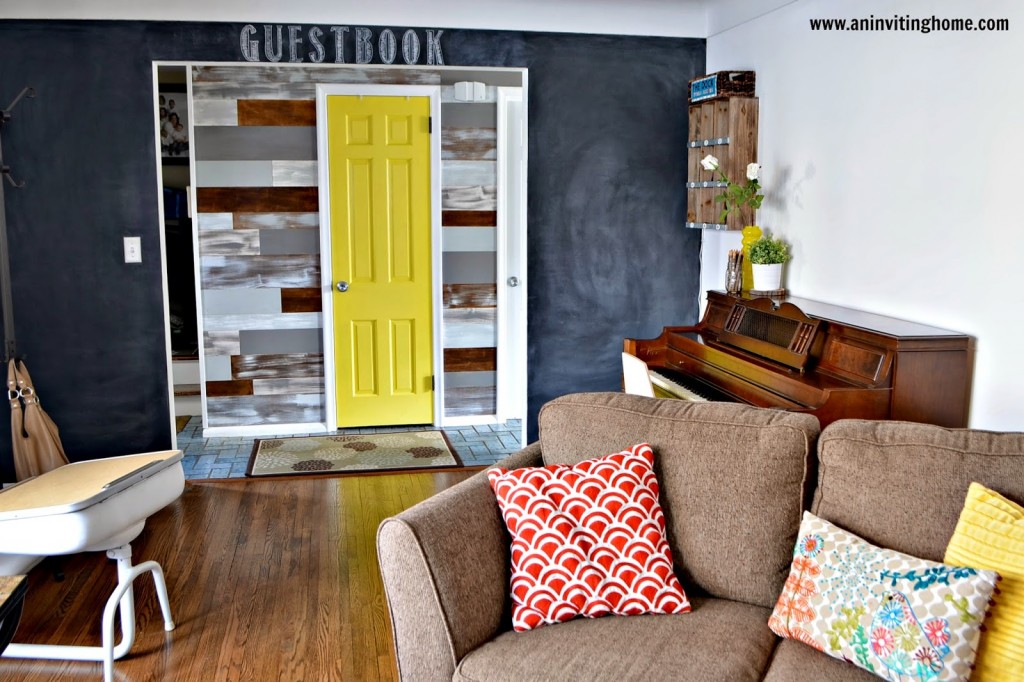 And speaking of finding balance, Mom Maven also provides a realistic look into the blogging world in her post Time Management for Bloggers Part 1-Writing.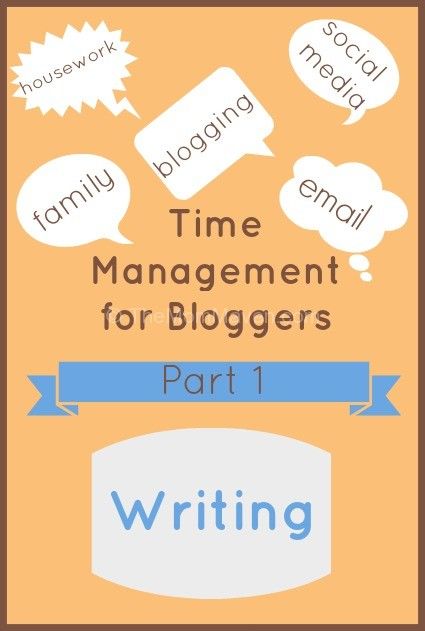 Any one else love going out for dinner? Saving the Family Money has 7 Ways to Save the Family Money When Eating Out. Number 3 provides a great website to see where kids can eat free during the week!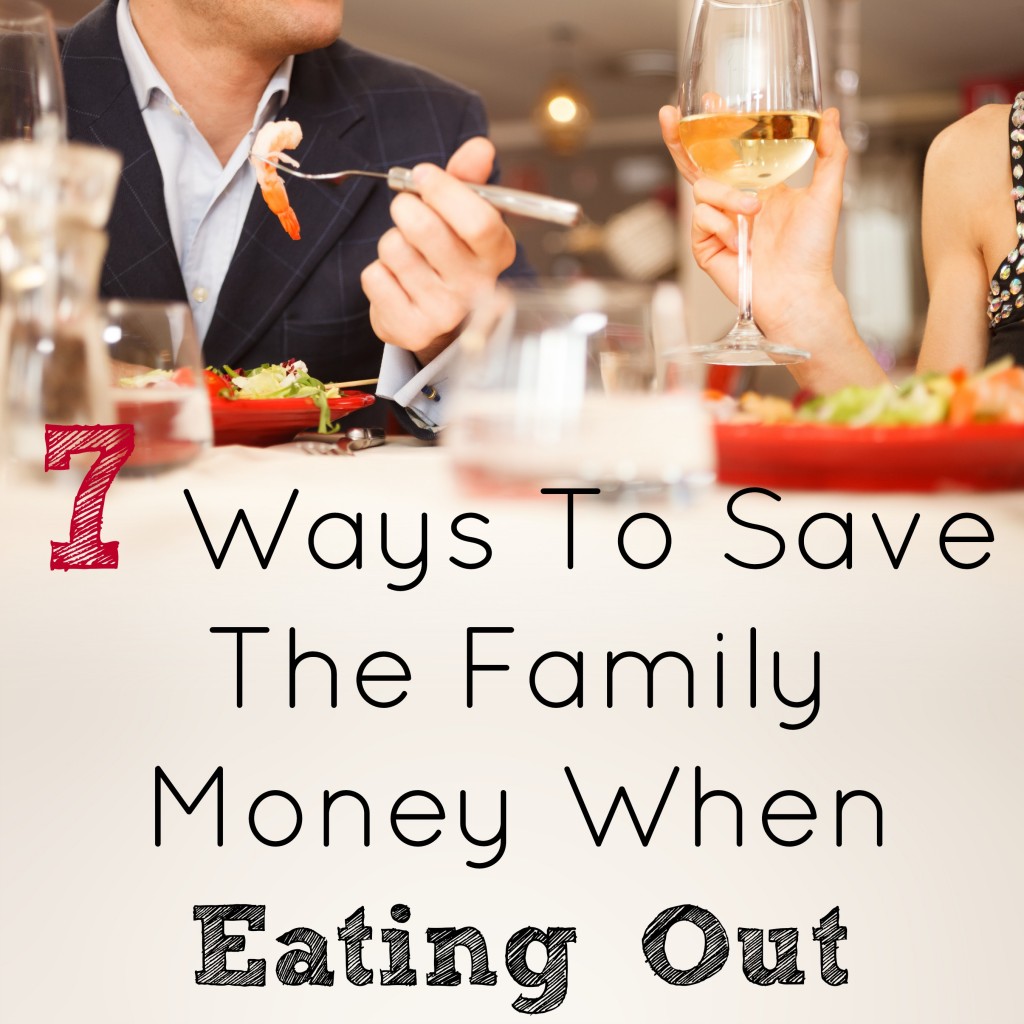 Finally, financial success is super dependent on being on the same page as your spouse. This post about What to do when you and your spouse don't agree about money from Practical Stewardship has some sage advice we could all use.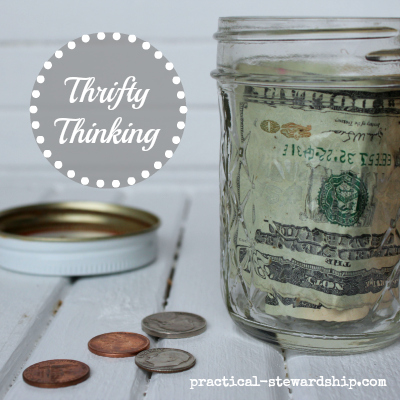 *   *   *
What did you love this week?