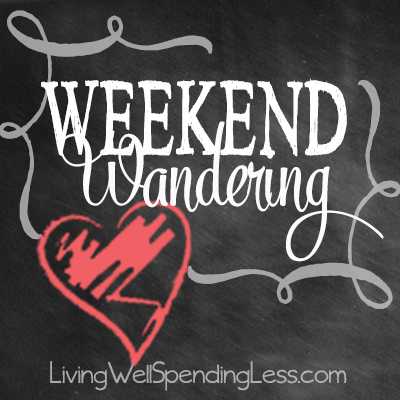 Happy Sunday! I hope you are all having a fabulous weekend! After a super busy week at the Orange Conference it has been so nice to come home and just chill with my family for a couple of days! Tomorrow I will be leaving for the SCORRE Conference, but then thankfully that will be my last conference trip for a while! The past month has been a little crazy with travel and I am so, SO thankful to have an amazing husband who keeps things running smoothly when I am gone!
This past week we actually celebrated one year since Chuck left his job to be a stay-at-home dad so that I could focus on this blog full time. It was definitely a BIG leap of faith at the time, but we honestly have not regretted that decision even a little.
But now onto Weekend Wandering! Here are the things I loved this week:
*   *   *
While I was out of town this past week my husband started building an outdoor kitchen in our backyard, a project he has dreamed of starting for years. Once it is all done I'm sure he would absolutely love these Honey BBQ Grilled Chicken Wings from This Silly Girl's Life!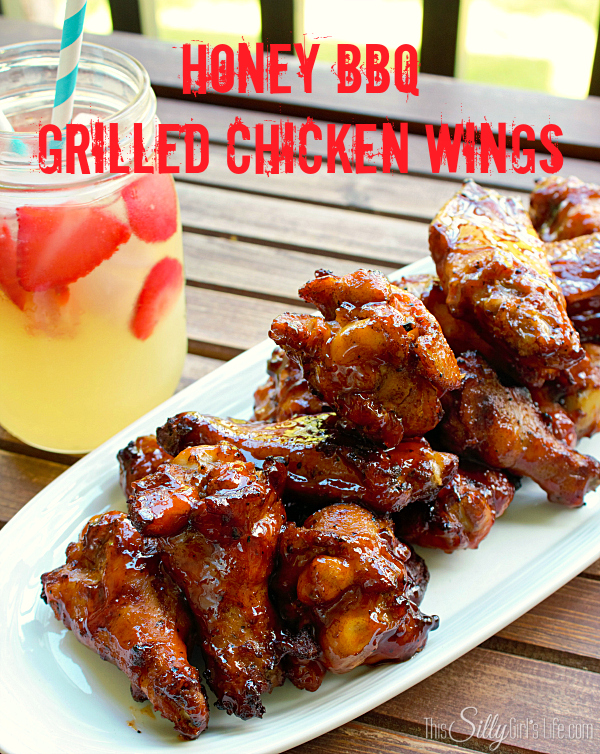 Of course these Grilled Chicken Kabobs with Mango Coconut Glaze and Fresh Pineapple from Modern Hen Home sound like another great grilling recipe!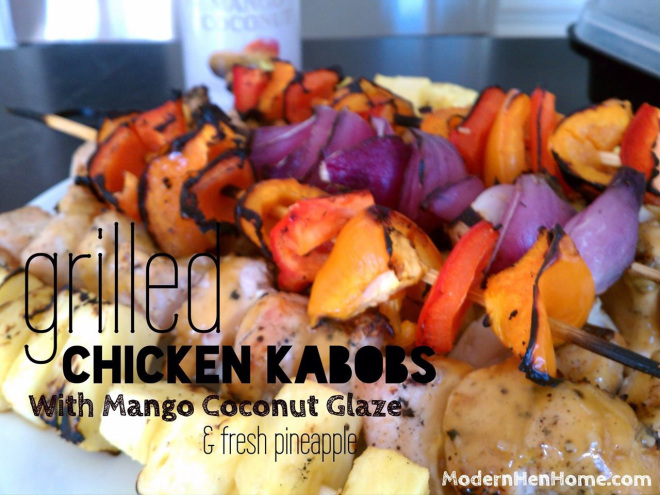 While my husband might be king of the grill, I prefer the convenience of my slow cooker! I can't wait to try this super simple recipe for Crock Pot Roasted Garlic from Moms with Crock Pots.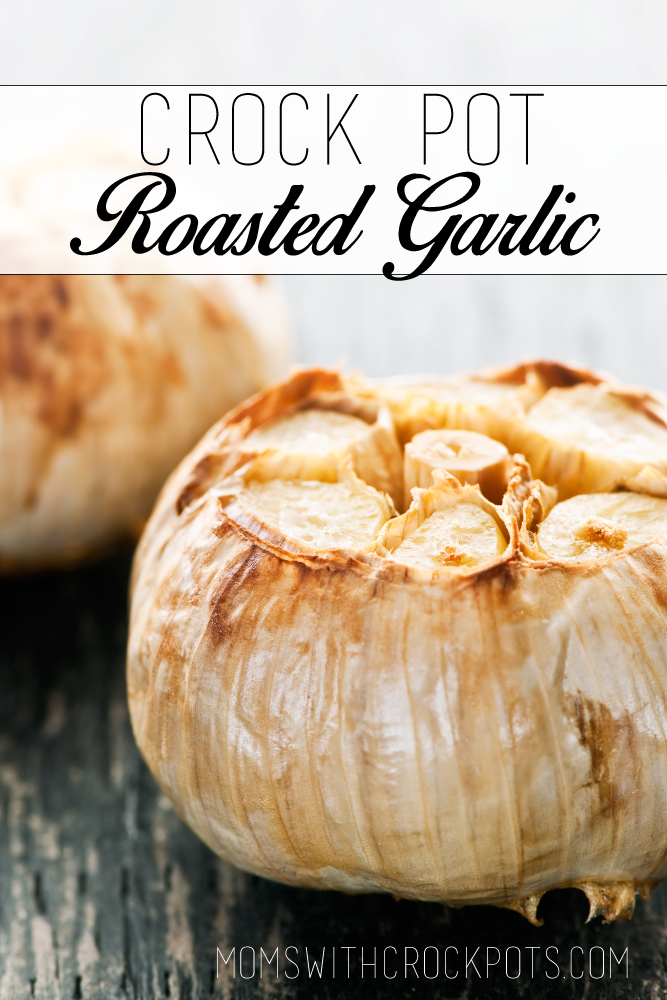 Need some easy Mother's Day or Teacher Appreciation gift ideas this week? Pounds 4 Pennies has an easy step-by-step custom Sharpie mugs tutorial. Be sure to use  these oil based Sharpie markers to make sure they work! I love the vibrant colors!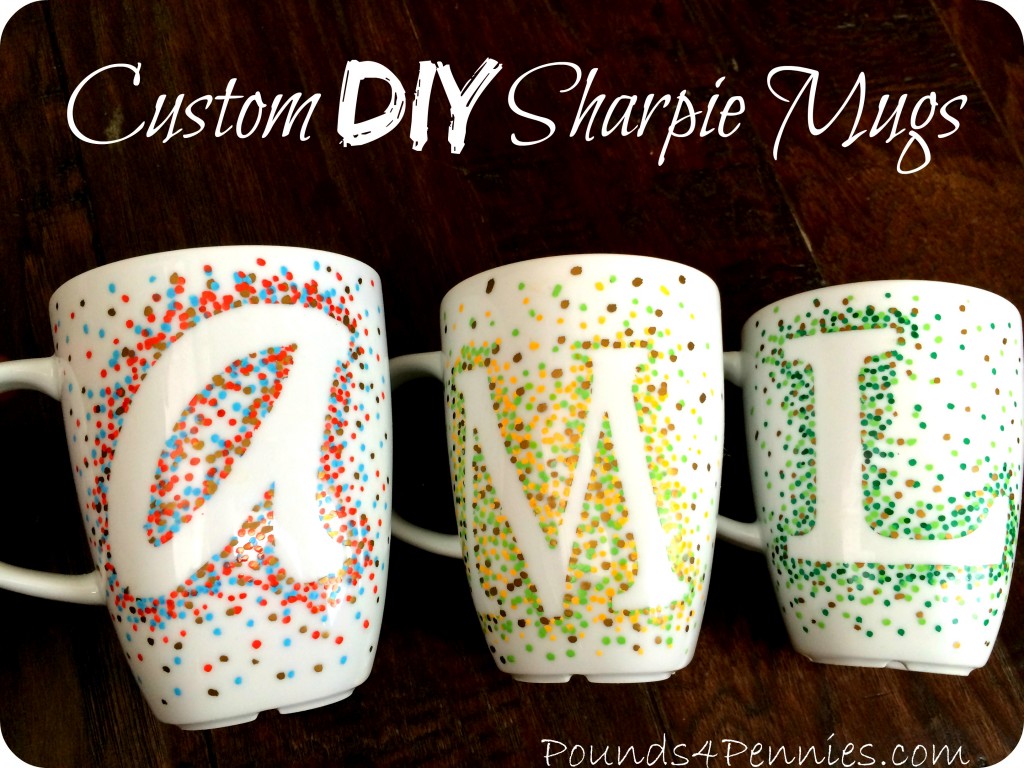 This Ruffled Shopping Bag from Sum of Their Stories is so adorable! Check out this great tutorial on re-purposing those boring fabric bags into a cute fashion statement.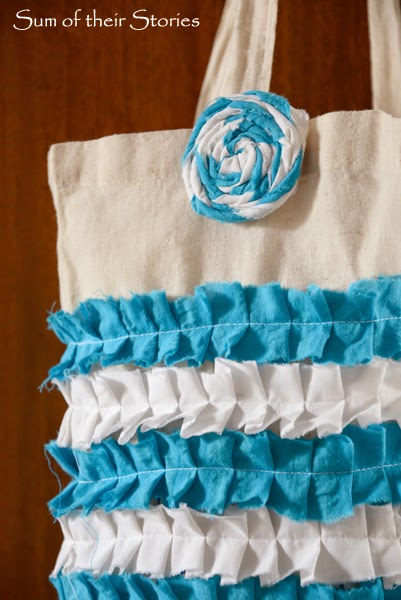 View From the Fridge has another great sewing project with easy to understand steps and detailed pictures to help you make this Anthropologie-inspired Tea & Crumpets Apron. So adorable!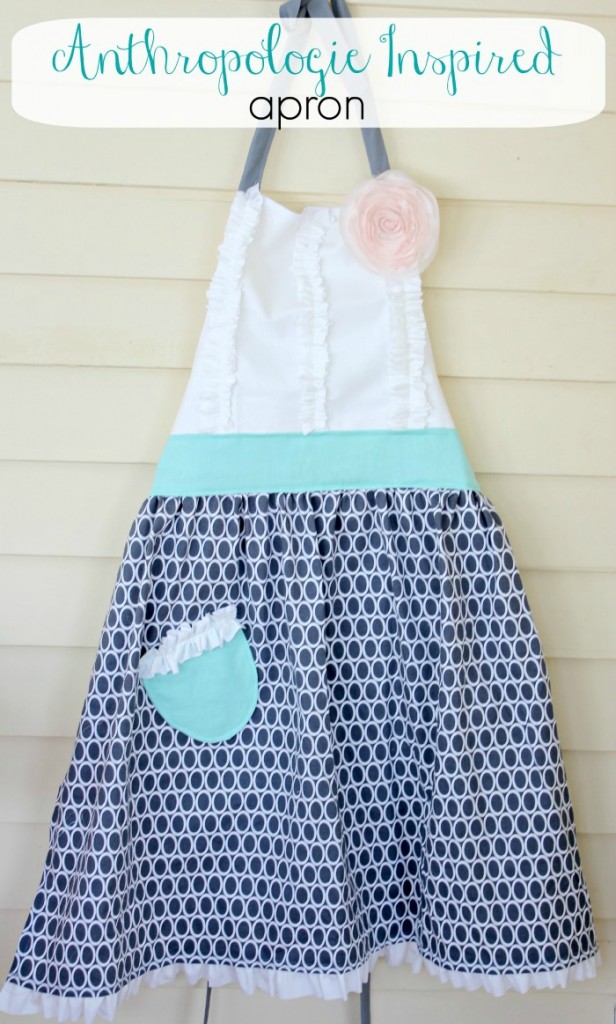 Of course if sewing is not your thing, Crafty Allie has an Easy No-Sew Placemats tutorial that is super simple and stylish!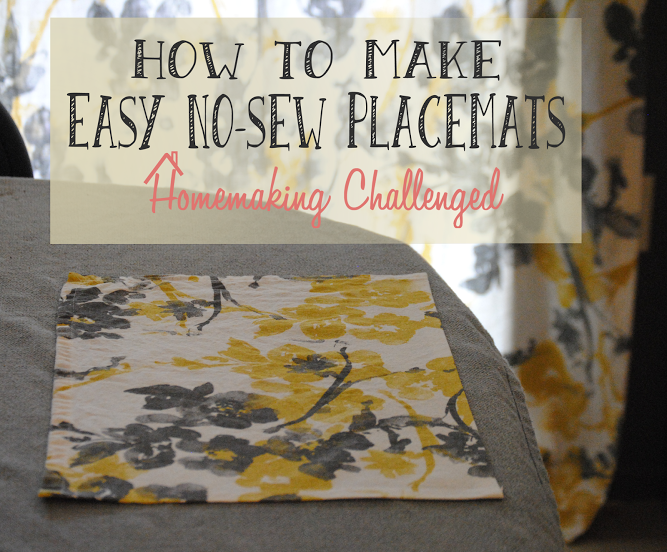 Practical Stewardship has Teacher Appreciation Gift Ideas with Free Printables. Again, love the chalkboard look!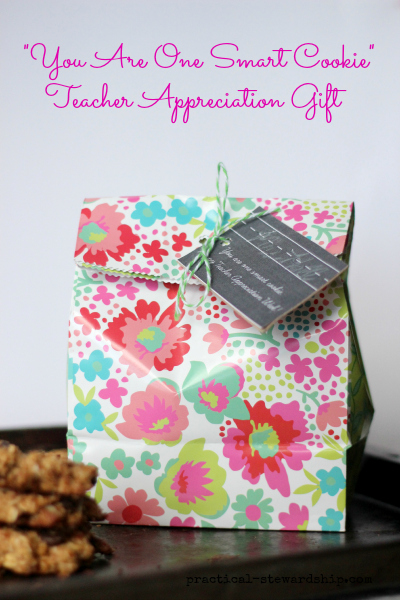 Gifts that pamper are always appreciated! Mom Foodies has a recipe for Oatmeal and Lavender Bath Soak with Free Printable Labels. I also love that all the ingredients have specific health benefits!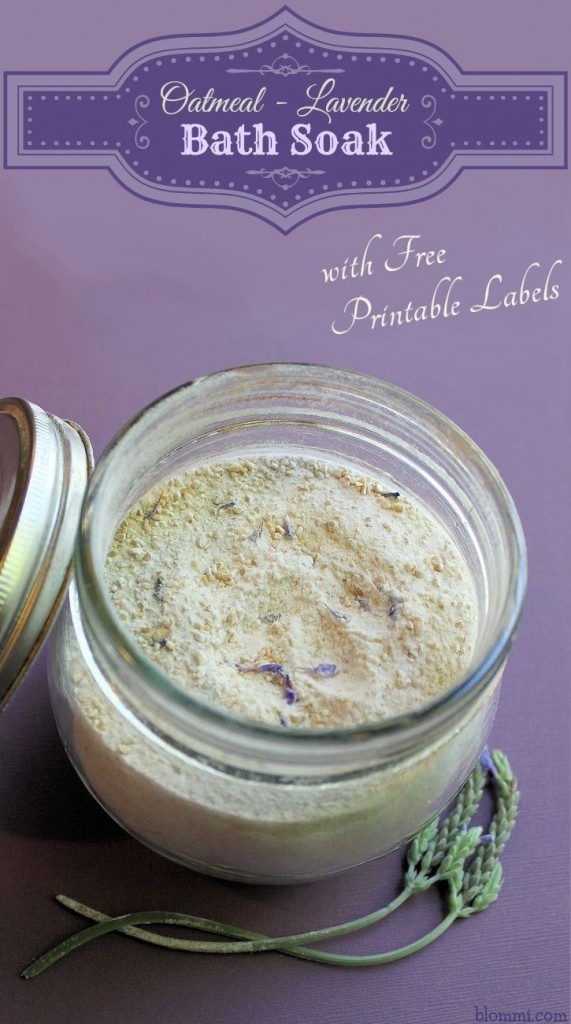 My Uncommon Slice of Surbibia has a Simple DIY Recipe for a Brown Sugar & Coconut Body Scrub. It sounds so good!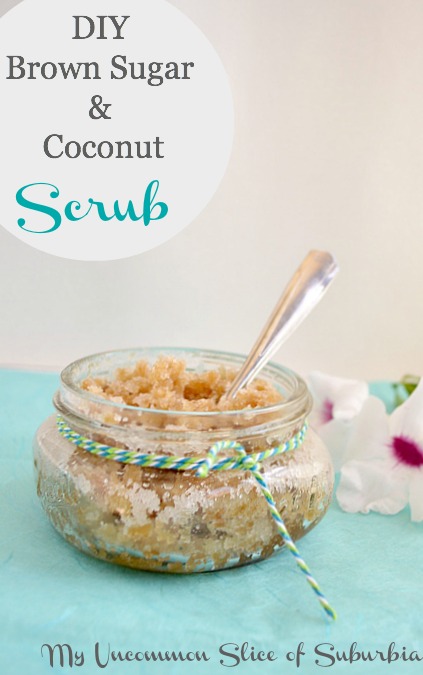 On the blogging front, finding the right picture to go with your post can sometimes be a challenge. Why not Take Your Own Stock Photos? A Life in Balance provides the how and why to taking stock photos like a professional.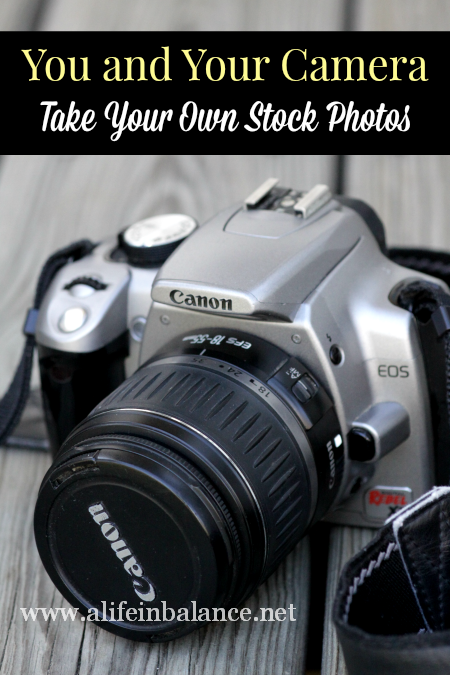 Finally, have you noticed that gas prices can jump 20 cents almost overnight? That extra cost might not seem like a lot but it adds up quickly. The Coupon High has 10 Money Saving Fuel Tips to help you save as much as possible.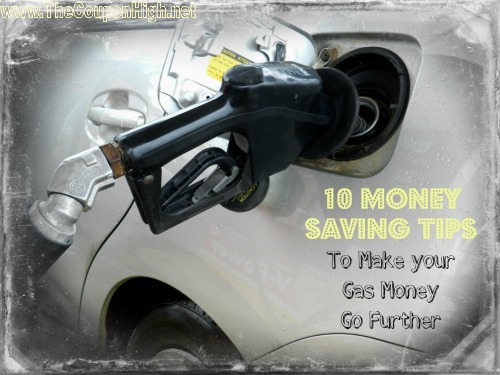 *   *   *
What did you love this week?